Admit it or not, Aussie models bring out a different vibe especially this ridiculously good-looking model Caroline (Charlie) Austin.  She doesn't just pose sexy photos to gain followers, she does it artistically and with class.  She may even look like one of those high-end models.
The Aussie model who grew up in Brisbane, Australia currently has just under 50k Instagram followers (Charlie Austin Instagram).  And we know she'll gain more once people see these photos below.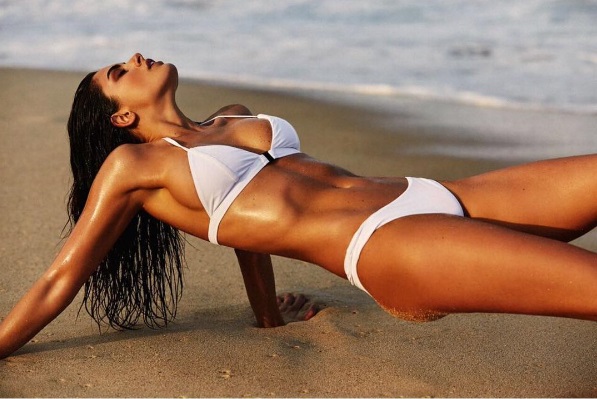 Charlie loves animals.  She says if she wasn't a model, she'd love to be working with animals.
"I'm incredibly passionate about wildlife conservation," she added.
Charlie looks definitely sexy in all of her photos but she confesses that she feels the most sexy when she jumps right out of shower.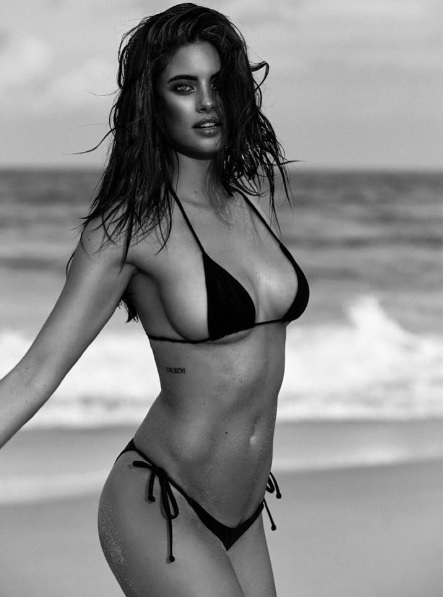 Charlie is also a travel junkie. "I've always been fascinated by ancient Egypt so I would love to visit the pyramids.  I would also really love to go cage diving in South Africa to see the great white sharks breaching.  They're one of my favorite animals."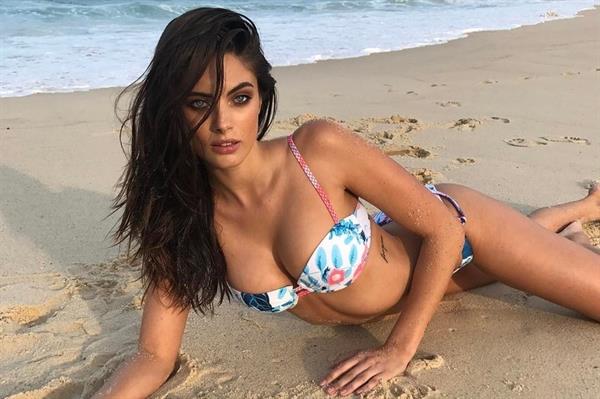 Of course, you've noticed how amazing she is on her photoshoots but she's also done some crazy stuff.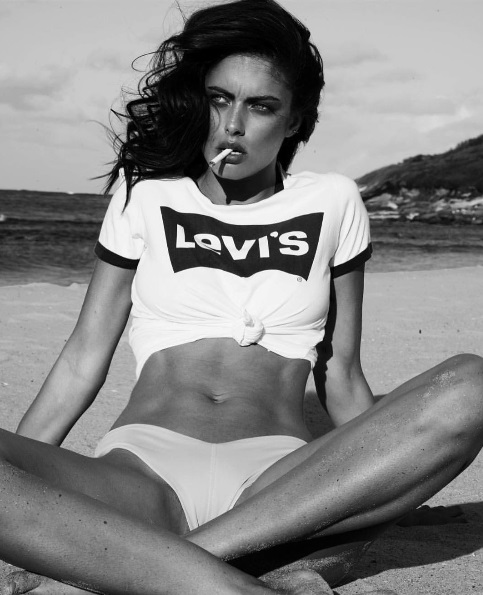 "I like to bring an element of craziness to all my shoots.  But going viral on social media in sexy red lingerie and a Storm Troopers helmet and light saber was pretty funny," she shares.