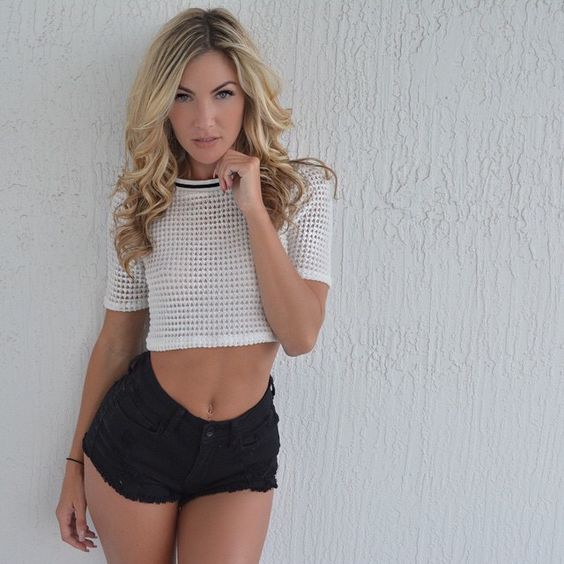 We've got an eye for this gorgeous girl Casi.  All eyes are definitely on her when her Instagram account (@cassidavids) is dominated by her butt – and well, she has an amazing butt!
Cassandre Davis is a 31-year-old fitness model who is hailed from Mexico City.  She is also a social media superstar with huge follower numbers, thanks to her constant stunningly hot bikini snaps that can make anyone edgy in their seat.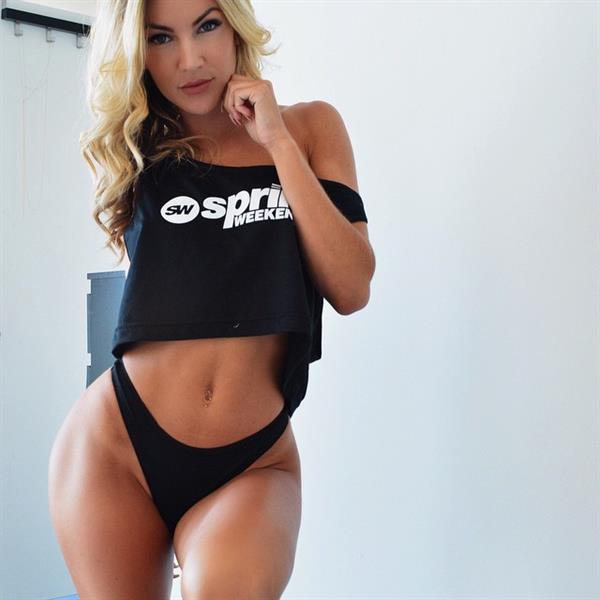 She is not just a pretty face!  Aside from spending her days showing off her butt on Instagram, Casi works as a Regional Marketing Manager for Vita Coco coconut water.  According to her LinkedIn profile, she has worked for the company since January 2011.  Her main focus is organizing events, training other marketing personnel and create a positive team environment.
What does she share apart from her butt?  Casi loves recording her fantastic workouts, and the truth is, they are pretty damn sexy as well as difficult.  She does jump squats, split squats, and Zercher squats.  On top of that, she also does kettlebell routines, burpees, battle ropes.  She is a gym-buff-beast that covers the gamut, with varieties from body weight to heavy barbell lifts, and she looks incredible in action.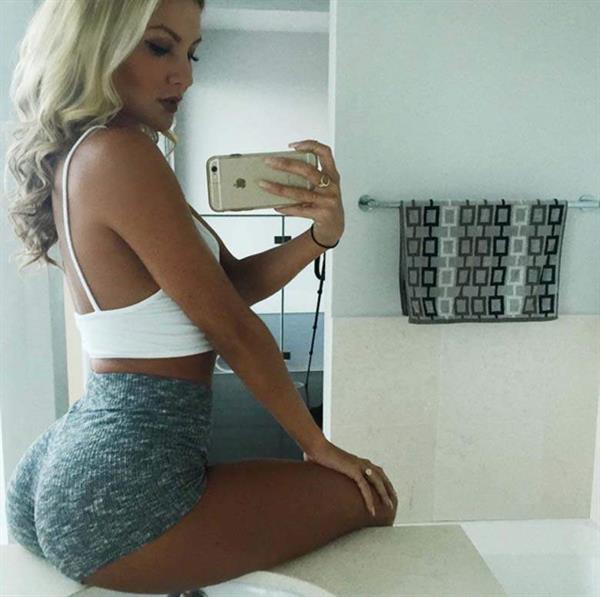 She looks like she is into the workouts to get that perfect, round butt, but they also serve her modeling career beautifully, carving out orgasmic curves.  But hey, a great philosopher once said, "if you got it, flaunt it". And that's exactly what she has been doing constantly for some time now.
She has also been rumored to be linked with soccer superstar Cristiano Ronaldo.  Reports said both were spotted getting flirty on their sun-soaked break.  Pictures obtained by TMZ shows the pair cuddling and kissing.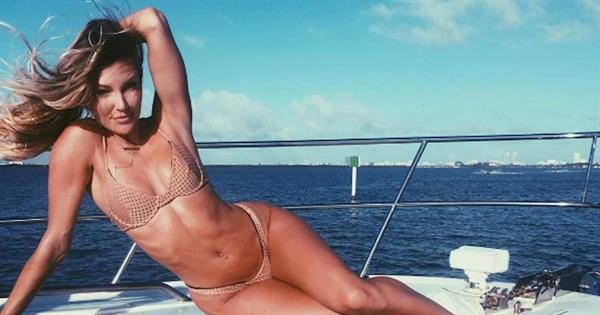 We don't know if she is still connected with Ronaldo, but we do know the Miami-based fitness model is doing just fine, if not absolutely amazing.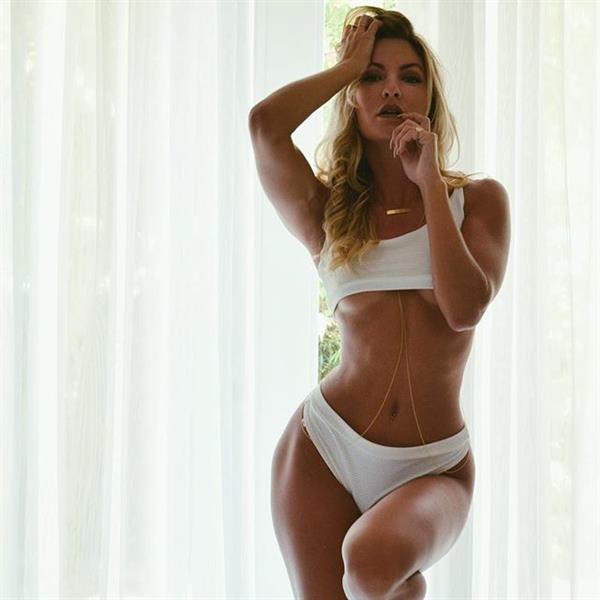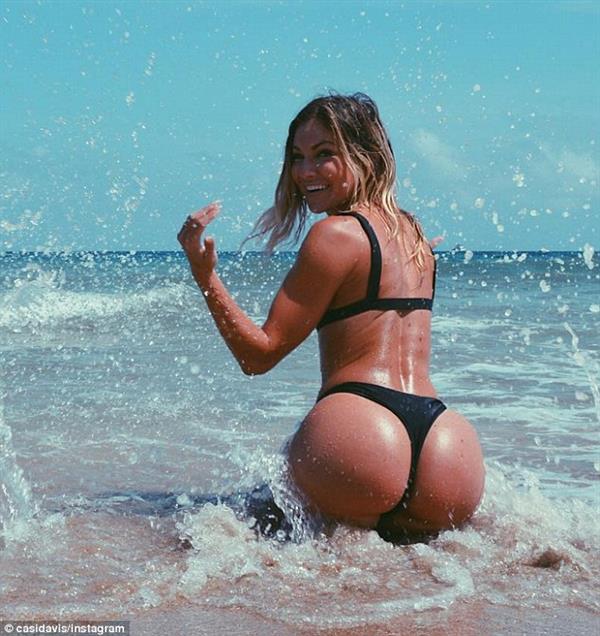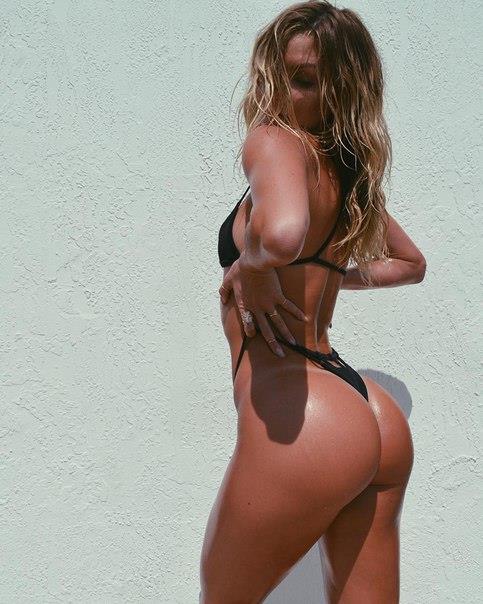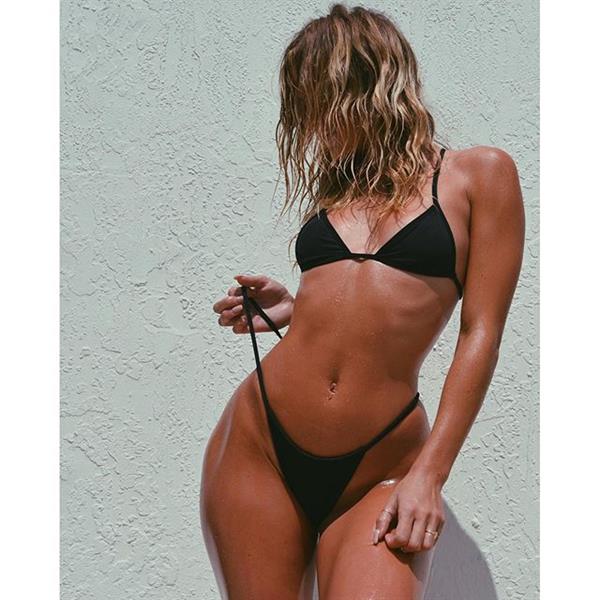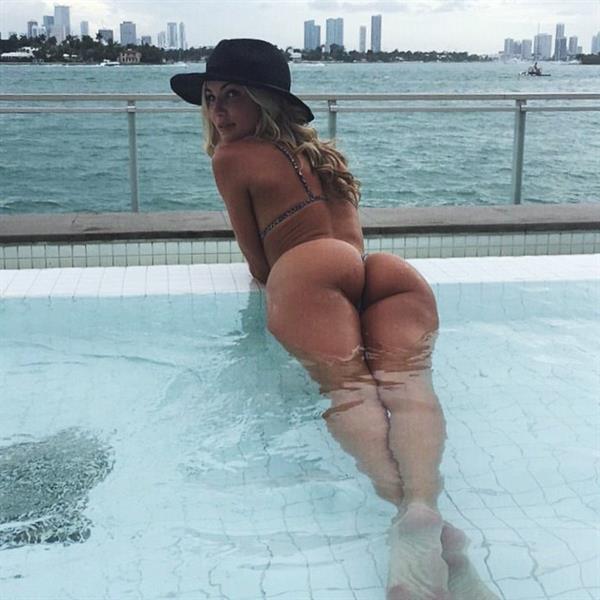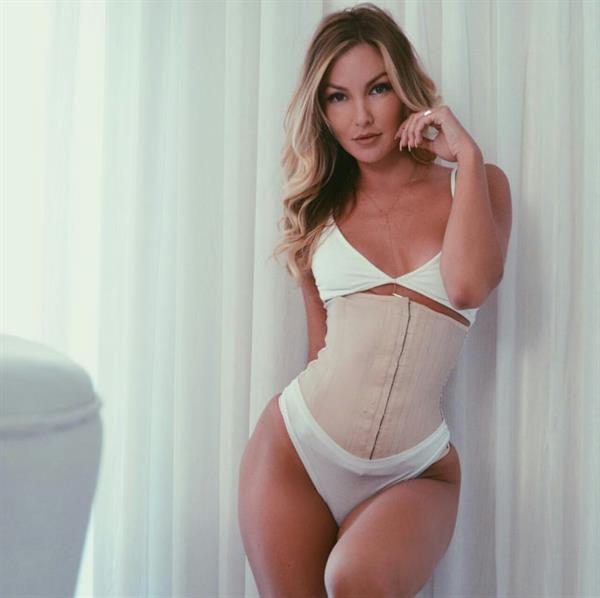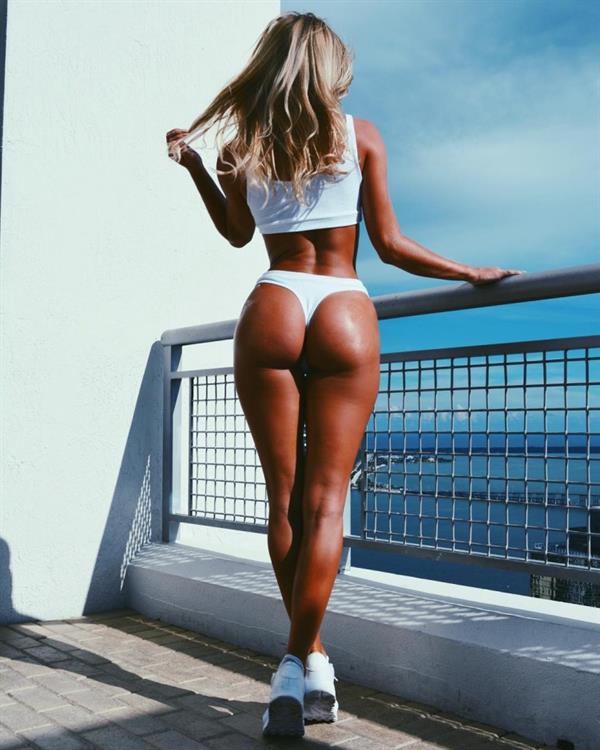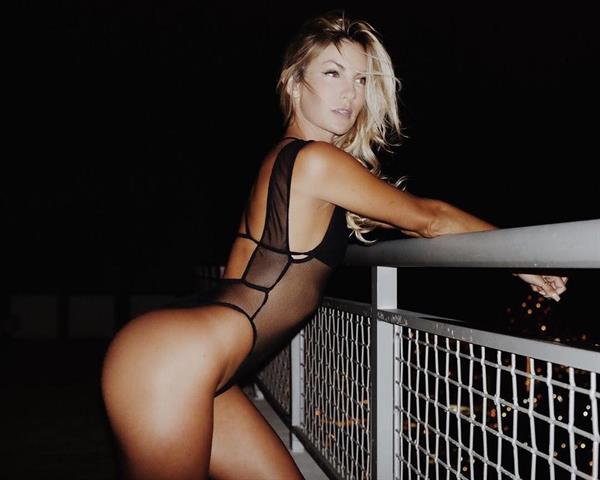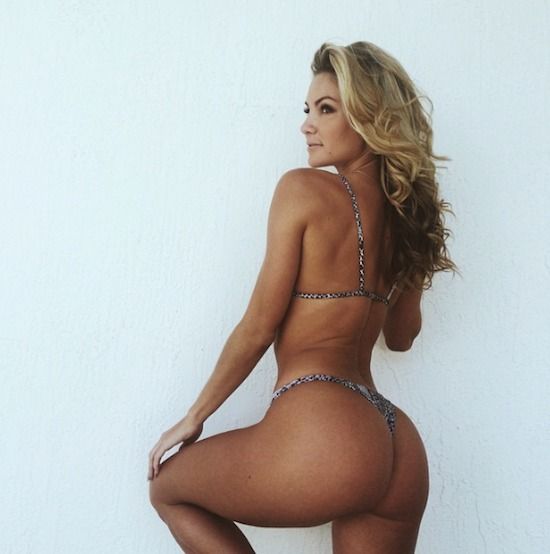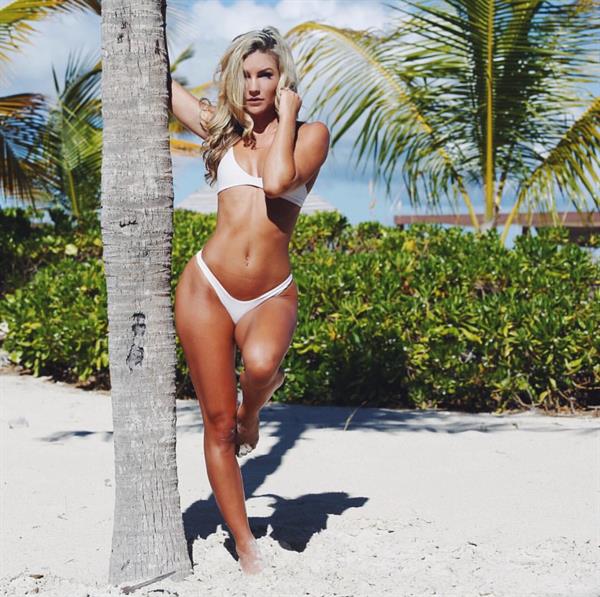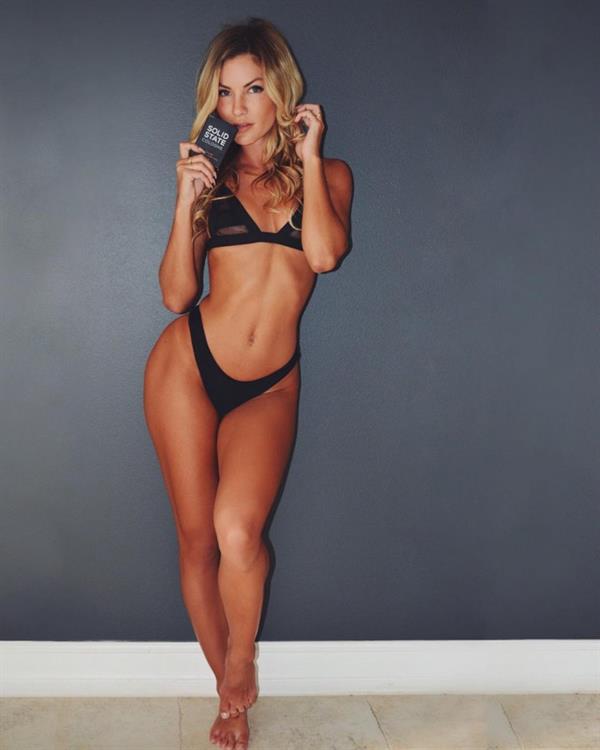 That amazing ass will surely give you an unstable sleep tonight.  Here are a few more pictures of Cassandre Davis' Stunning Big Ass to give you a good night of wet dreams.