I remember Petra Cubonova.
Apparently, we're still boys in puberty (even if some of us here are women) when it comes to models sporting an hourglass body.  We're all adolescents, really.  It doesn't really go away.  I mean, women, don't give it up to your husbands for just a couple of days and see what he'll do.  Yup, he'll go lock himself in the rest room (or any secured corner in your house.  Sometimes even the car) and just spank his member.  We ain't kidding.  We're wired to do that.  We need to let it out!  Deny us the love making and the first thing we'll reach for is some lotion (or any lube) and yeah, the tablet, computer, and/or smartphone.  We'll make do with good ole' porn or Hotness Rater for some image inspirations.
Why are we talking about that nature of ours, ladies and gents?  Because *sigh with a long pause* the girl we're featuring here will take you back to the days when your libidos are sky high… (if you are an old guy that is)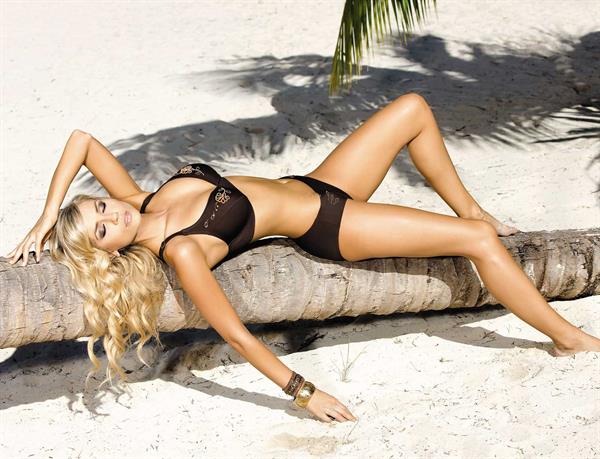 So Who is Petra Cubonova?
The extremely sexy Petra Cubonova is a supermodel from the Czech Republic (Not to be confused with a Russian model also named Petra).  This bonafide bombshell has graced the pages of established and international fashion magazines such as GQ and she's still on the rise to conquering the international modeling world.  (You can see more pictures of her here:  Petra Cubonova Pictures)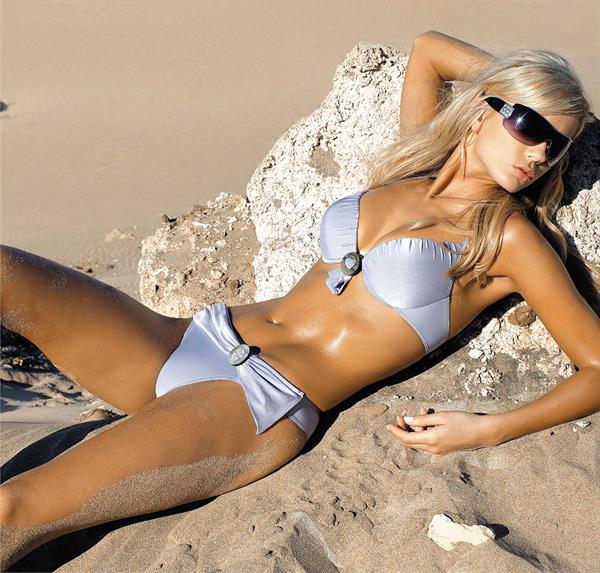 Petra was born on January 1st, 1982 in Bruntal, Ceskoslovensko, Czech Republic.  This blue-green eyed blond stands 5 foot 9 and possesses the very desirable body measurements of 36-23-38 (Damn! That is like a goddess' body).  She has modeled for advertisements by brands Vova and Axami and she placed 3rd in Miss Bikini International Pageant in China (2006).  She has also won Miss Praha Open in 2003 and was a Miss České Republiky 2003 (finalist).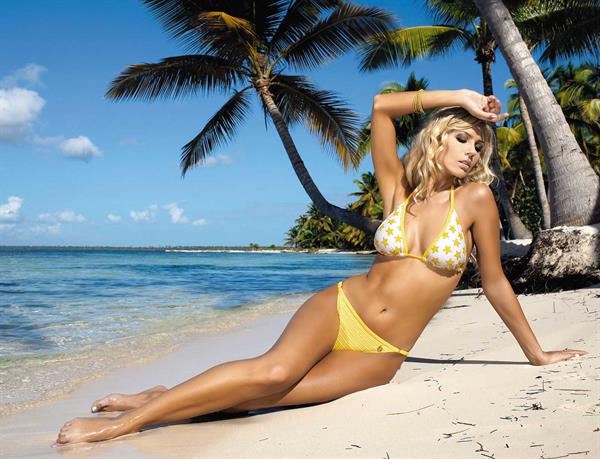 Petra Cubonova, to us, is still on the top of the list (thanks to her heaven-sent vital stats)…  And even though there are a lot of gorgeous and extremely hot models out there (which are on the rise), she will always be our favorite uhm 'desire-release' material.
Yup, she's our angel… She's our 'ohhh la la'.
And here are some more pictures of Petra Cubonova: