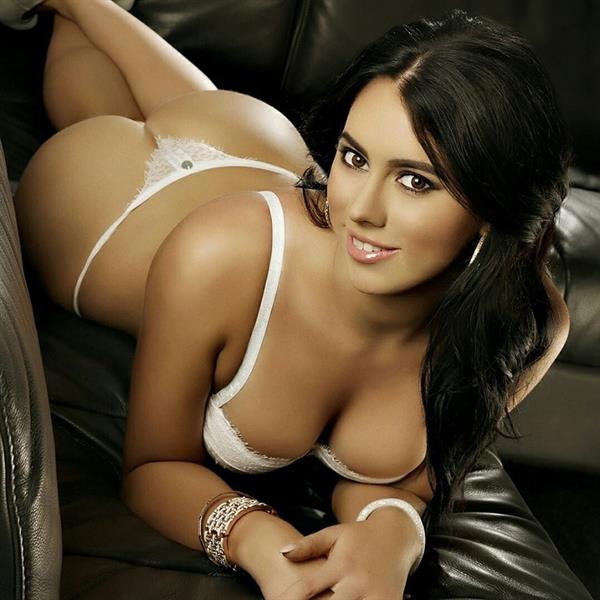 There is hotness, and then there is the sizzling Jasmin Shojai kind of hotness – wheeeww!
About Jasmin Shojai
The 22-year-old, dark-haired Jasmin Shojai was born in Sydney, Australia but comes from a mixed German and Persian heritage.  Since the age of 17, Jasmin has dreamed of becoming an internationally recognized model.  She started her modeling career in October 2015 and has since been making big waves all over the globe.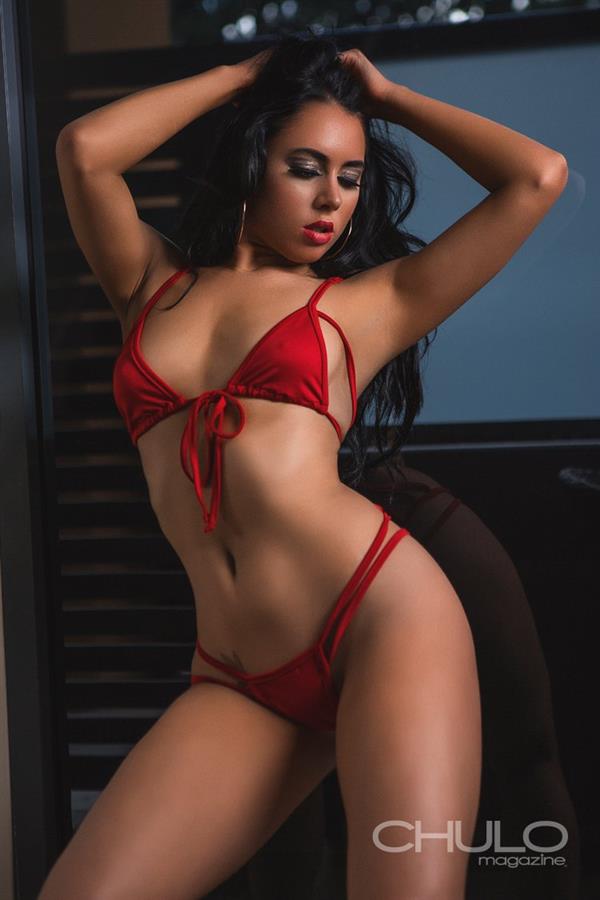 Jasmin was recently named "Australia's Top Glamour Model of 2017".  More than 20 online and print publications, including 5 covers have featured Jasmin Shojai including Celeb Riche Magazine, Conceited Magazine, BADD Magazine Online, FHM Taiwan, Maxim US (online) and Playboy Poland.
With the world of modeling consistently on the lookout for newest starlets and freshest faces, luckily they have crossed paths with Jasmin's exotic beauty.  Every project, photo shoot and video that this babe is involved in, she brings enthusiasm and professionalism.  "I did my very first lingerie photoshoot, and I had such an amazing time.  I literally wanted to be there all day," Jasmin shares in an interview. "Every photo shoot, catwalk or video shoot is another amazing experience for me.  I love what I do."  The fact that she loves it really shows in the end product.
Jasmin's Diet
After two years since her modeling debut, Jasmin has a 'slightly' strict diet that she follows to remain healthy and physically fit.
"I would say it is slightly strict, besides my regular workout routine, I eat reasonably healthy.  I allow treats in my diet but in monitored proportions. Otherwise, I usually eat lean meats and foods high in protein and low in carbs," Jasmin says.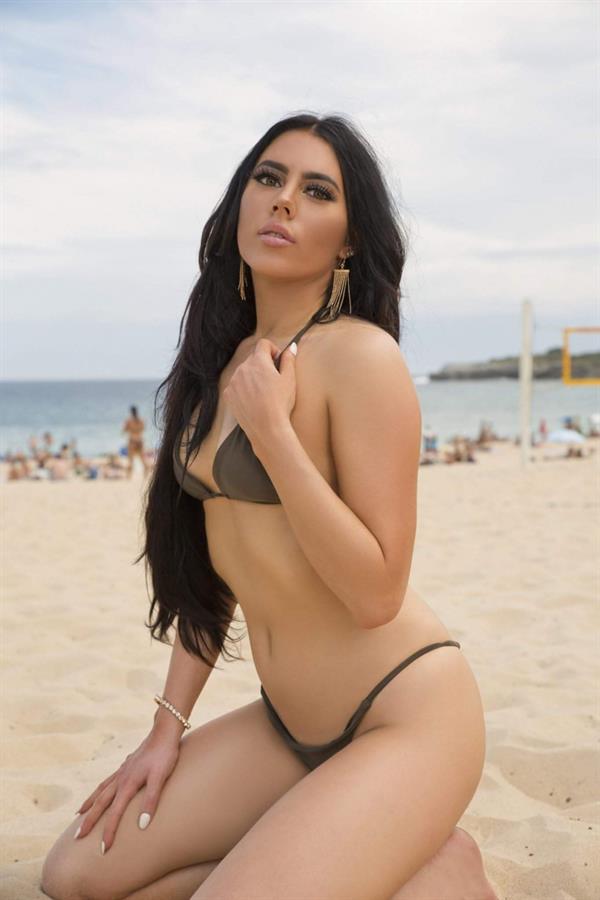 Jasmin's Social Media Accounts
With a future so hot and bright for this her head-turning, exotic beauty, Jasmin is really the definition of what Maxim described as an international smoke show.  Follow her social media accounts to see more of her (Facebook: @jasminshojaimodel | Instagram: @jasminshojaimodel | Youtube: Her YouTube Account).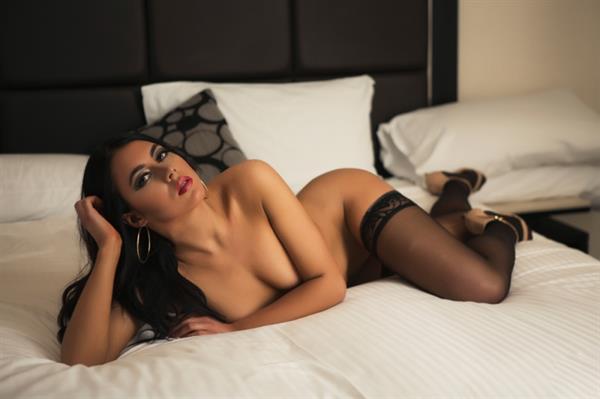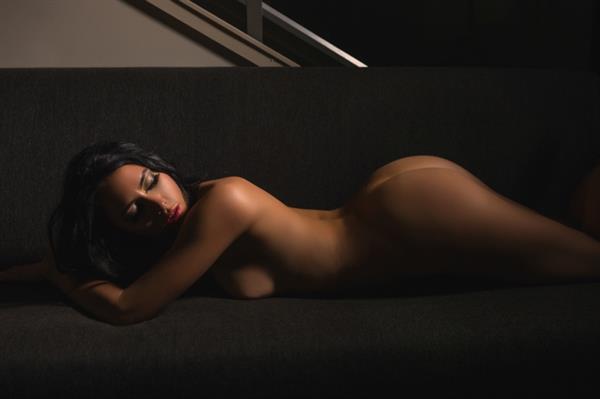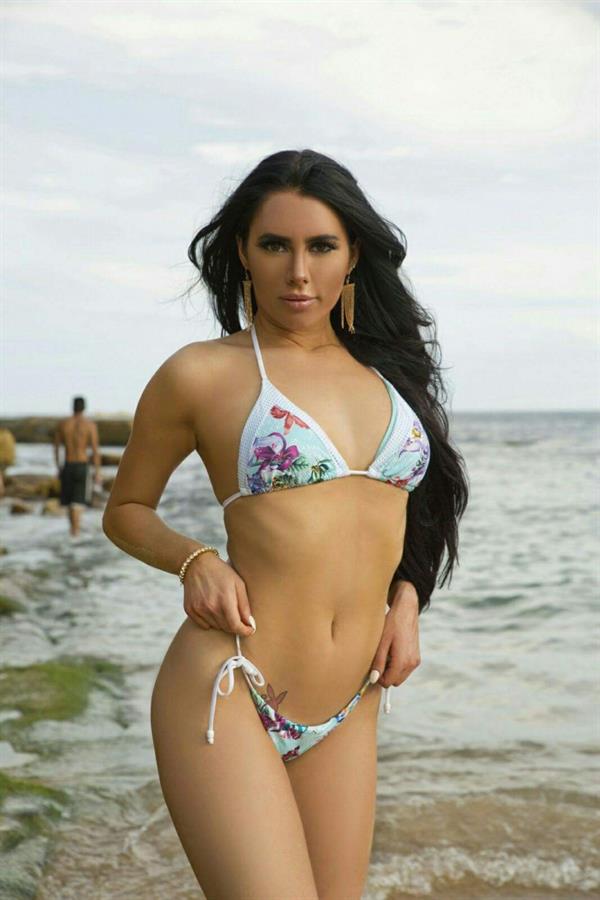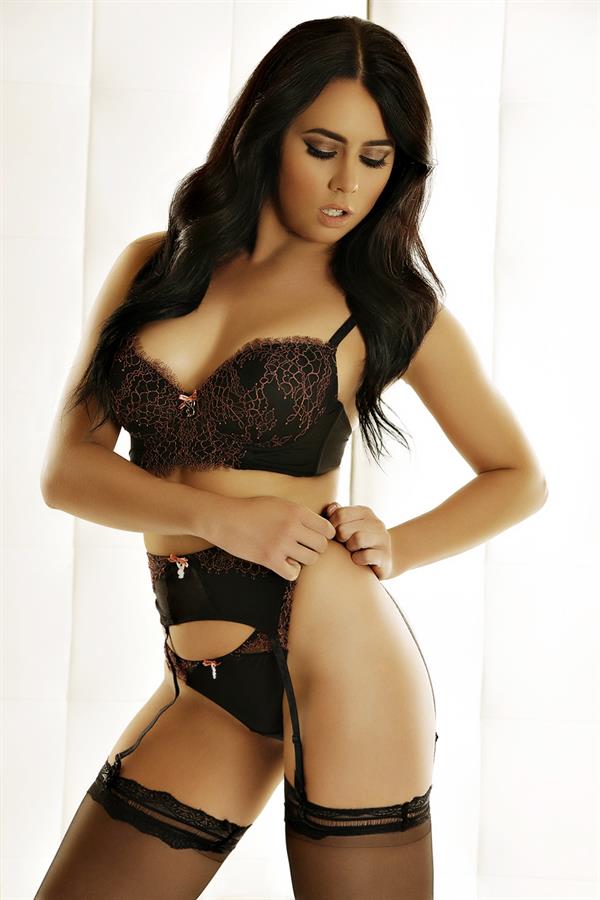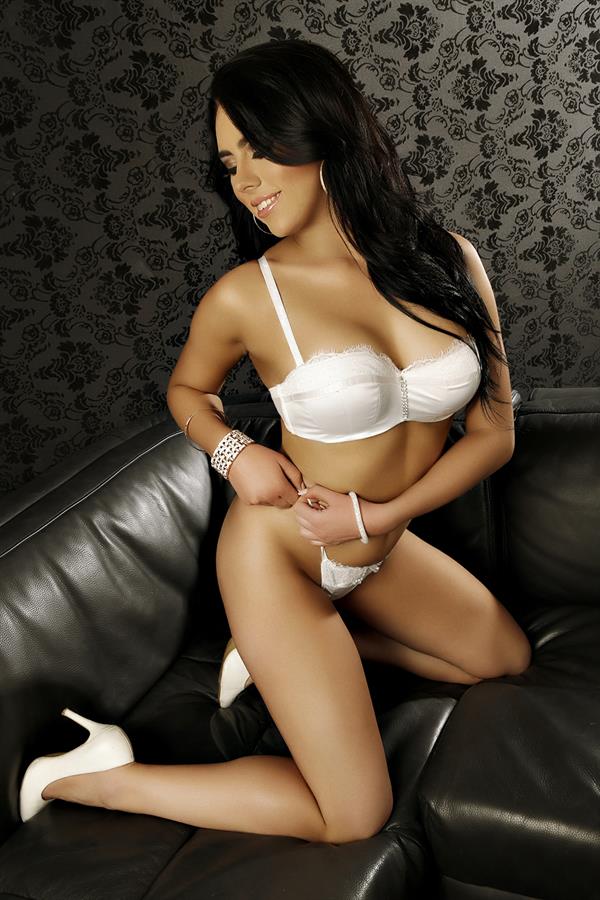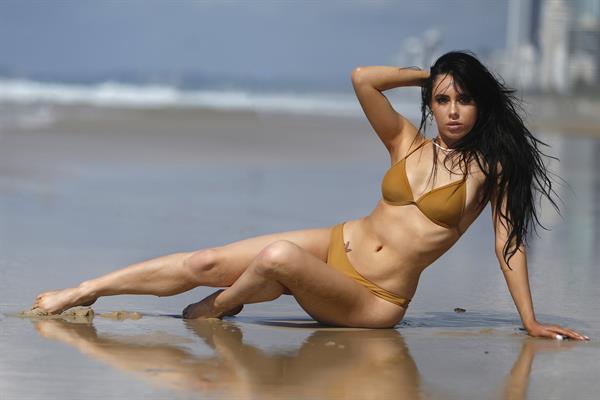 Jasmin is not only beautiful and sexy, she's also a pro when it comes to teasing people.  Maybe that's the reason why you still can't get enough of her.  If you want to have a good night sleep tonight, here are more of Jasmin Shojai's Sexy Photos to dream about:  More Pictures of Her