Ines Helene: Dangerous Curves
Ines Helene is another model who didn't set out to be one.  This beauty's behind can cause a massive road accident (Final Destination 2 style), really.  Imagine yourself cruisin' in your '64 when suddenly, you catch a glimpse of this hottie walking the sidewalk a few meters ahead of you.  You'd probably stare straight at her butt, right.  That's dangerous.  But if she turns around and looks at you, and you see her face and how beautiful she is, that would be more dangerous.  It's the main ingredient for catastrophe.  And what will you tell the police officer after you hit that fire hydrant?  What would the conversation sound like? Probably a little something like this:
You: Uh officer, there were dangerous curves.
Officer: This is a straight road.
You: Officer, yeah, but It's not the road… She sauntered ahead and entered that coffee shop (pointing to where that coffee shop is).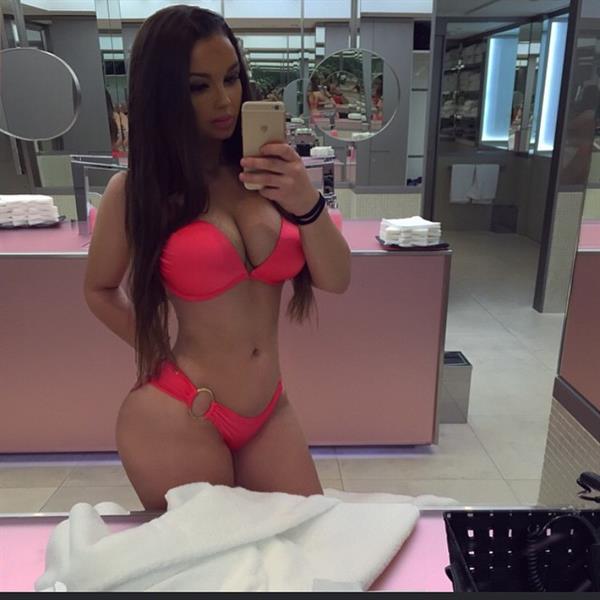 Who is Ines Helene?
Meet Ines Helene (the reason why our eyes treasure yoga pants).  She's originally from Sweden but she moved to London to get a finance degree.  Yes, that's what SHE originally wanted to do but thanks to Instagram, she became what WE want.  This 25-year-old hottie has amassed over 1.7 million followers on Instagram.  She has now taken time off from school to focus on a newly found career as a social media superstar.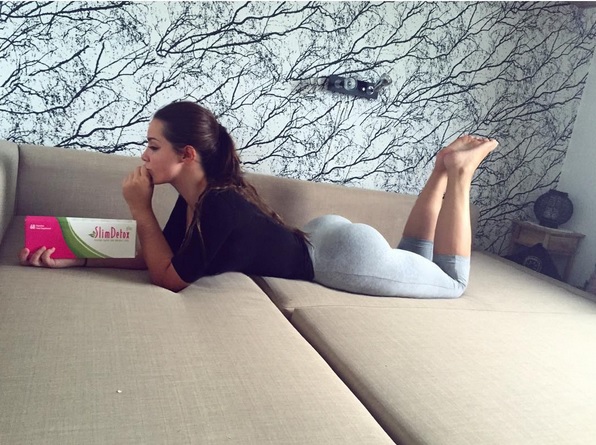 Ines Helene's Human Rights Work
Helene is more than just beautiful curves, mind you.  She's an advocate for human rights and she devotes a lot of her time to a global humanitarian organization, '28.Jun'.  She's also active on her Twitter and she uses that to inform and educate her followers/fans about social issues and world events.  Yup, she uses her influence (her looks, mainly) to make this world a better place (contrary to the road disasters).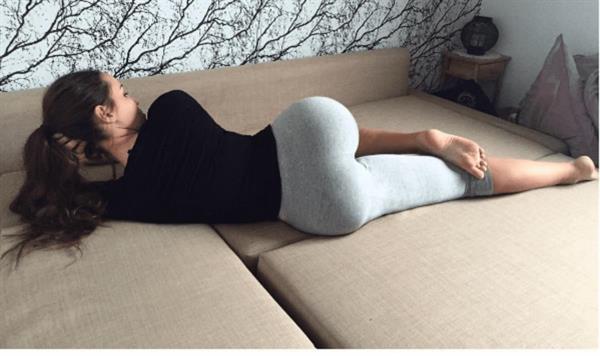 Yes, Ines Helene here is so much more than a hottie.  She's super smart, kind-hearted, and humble.  According to her, she lives by a quote from Mother Teresa which is: 'If you are humble nothing will touch you, neither praise nor disgrace, because you know what you are.'
What Does Ines Helene Look for in a Guy?
Ines is into guys who have humor (ahem) and confidence (uhm).  Not the arrogant type of confidence, though (she hates that).  She likes men who won't be afraid of being honest and tell things to her like it really is.  She loves substance.  So if you have all the qualities, get in line!!!  We wish you luck!
And Now for What has Really Made Her Popular… those Instagram Selfies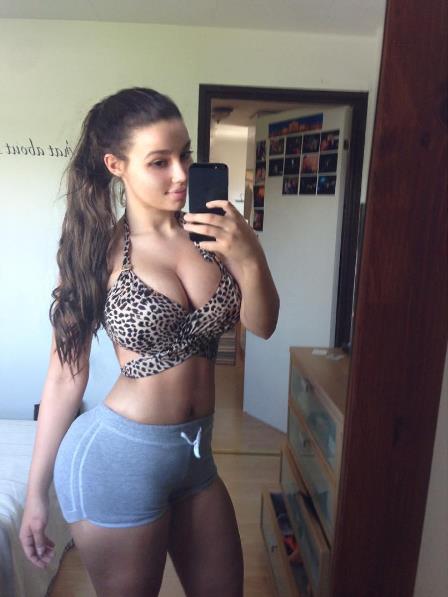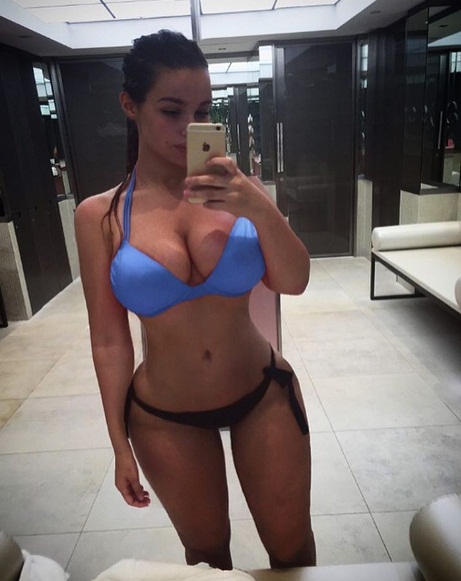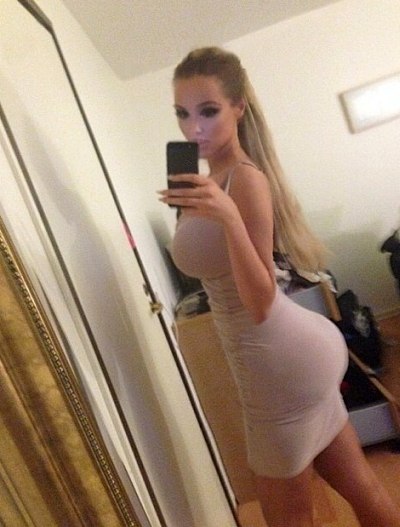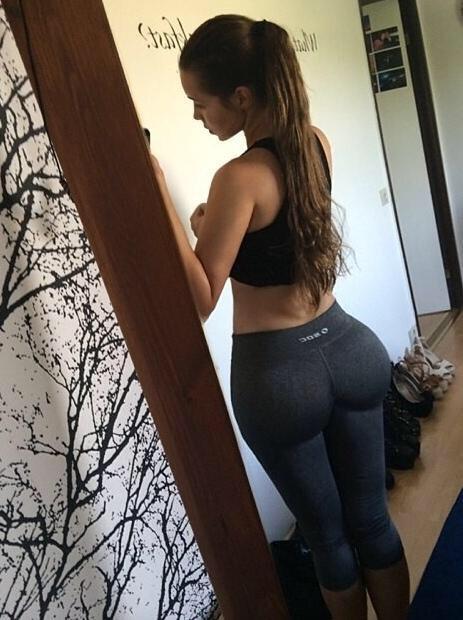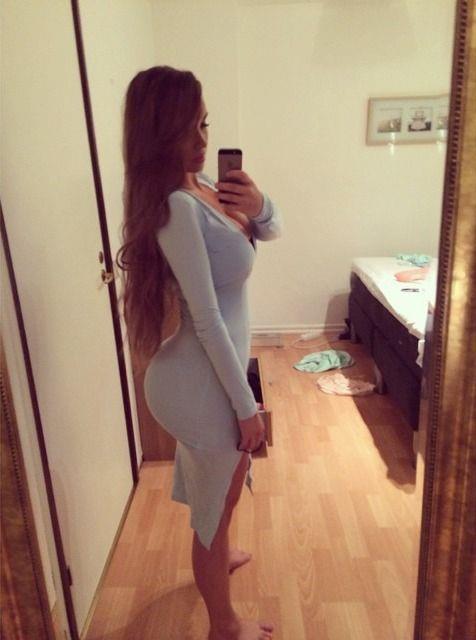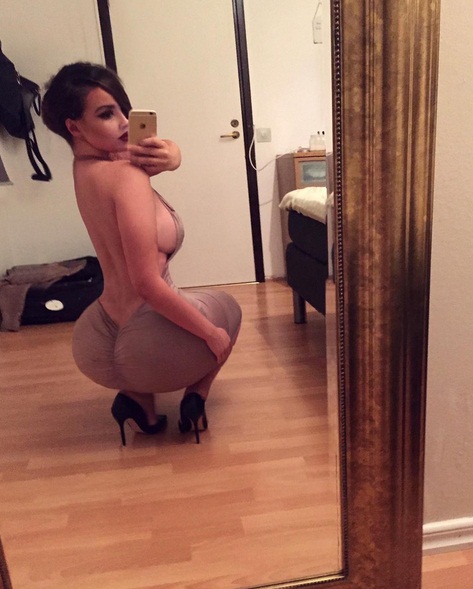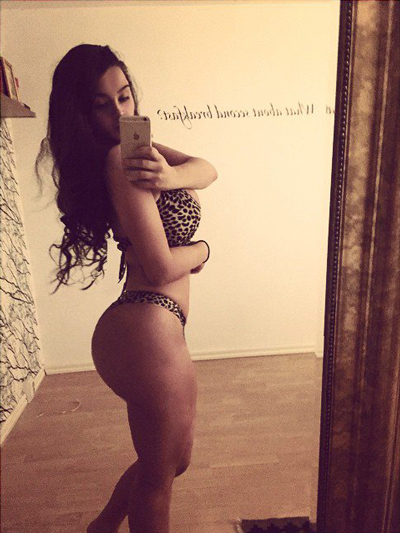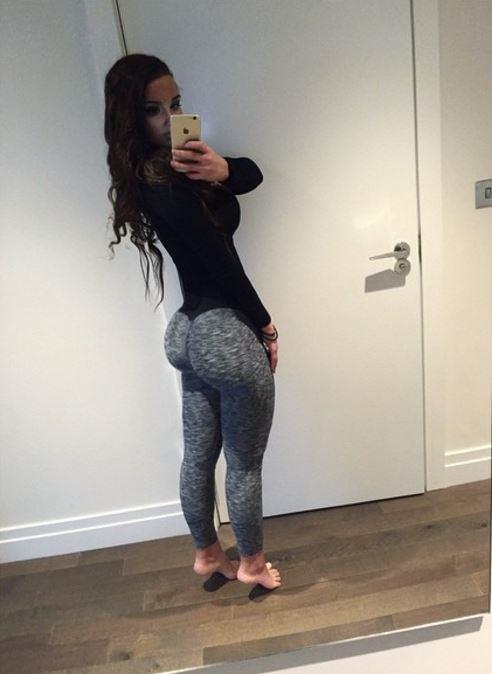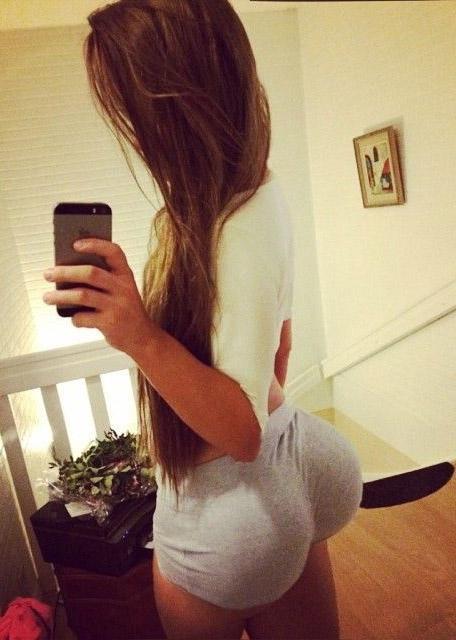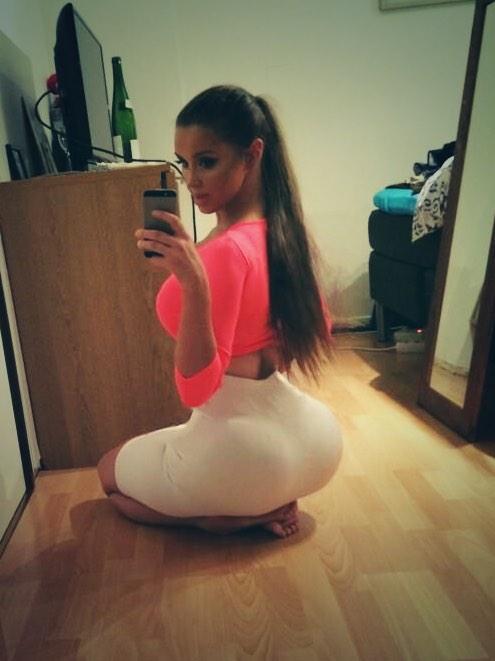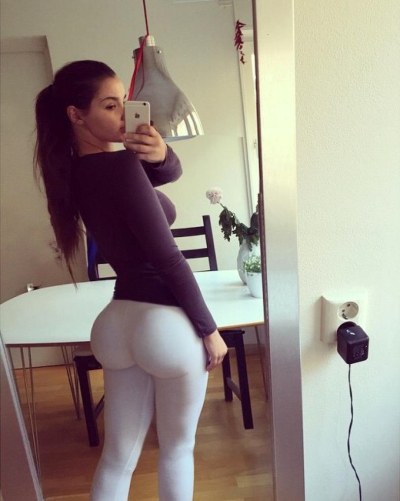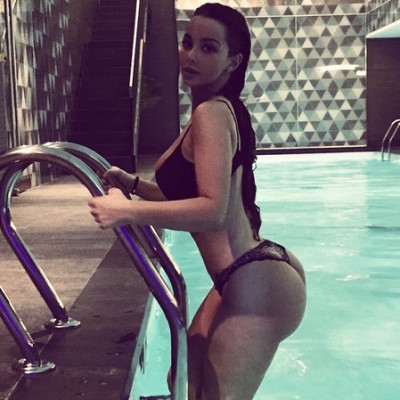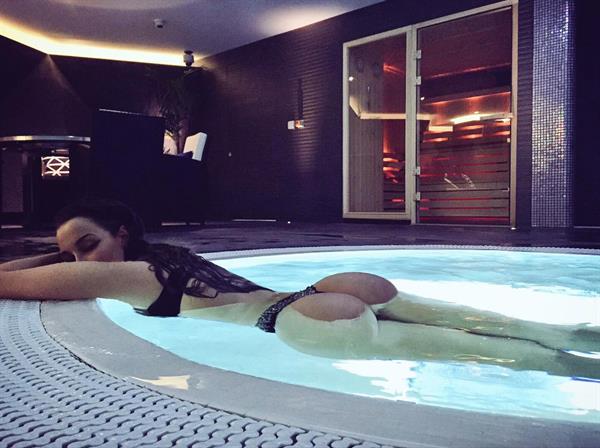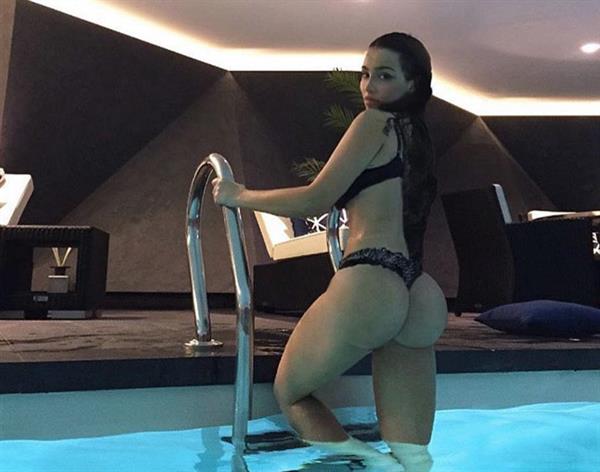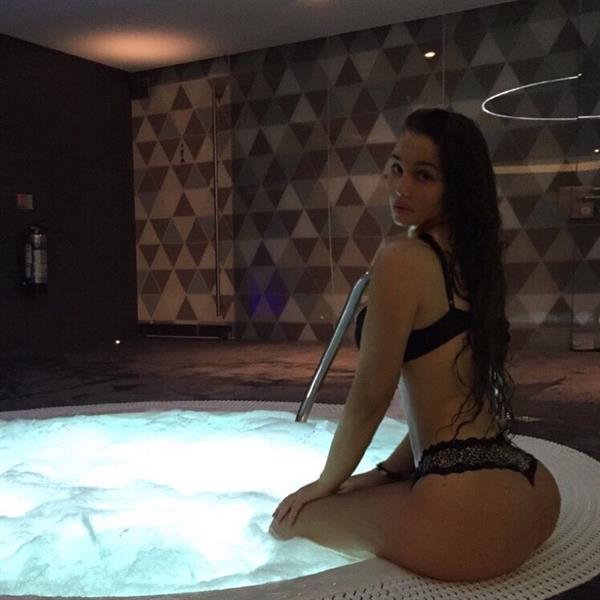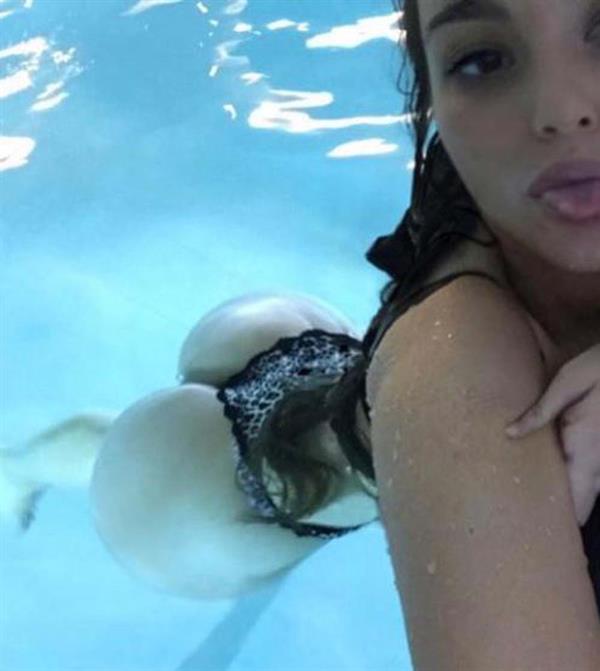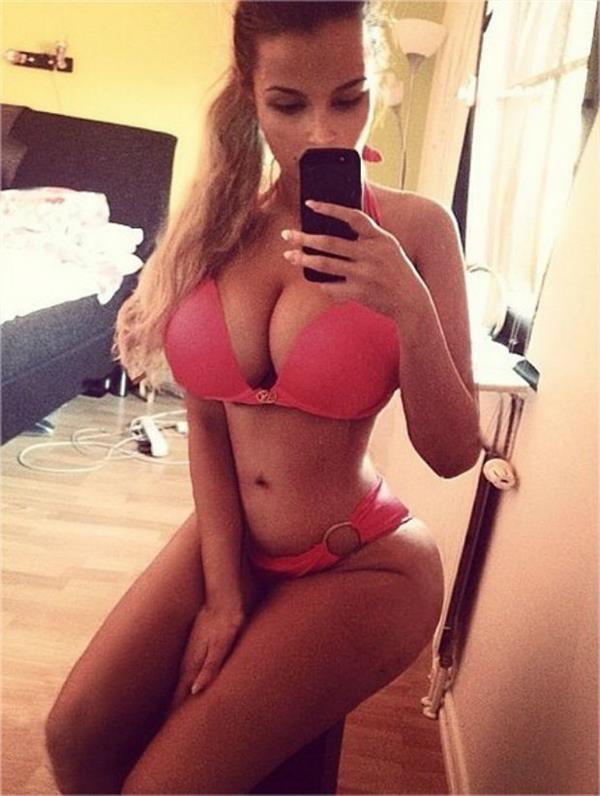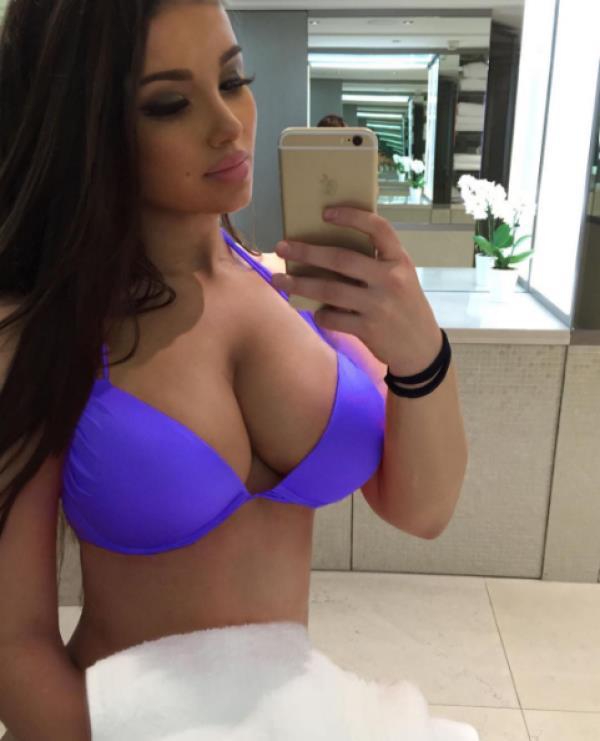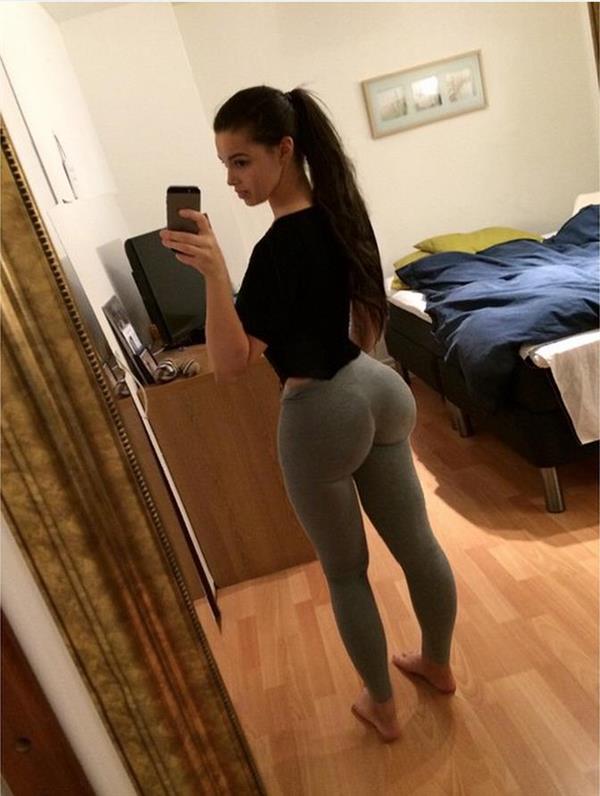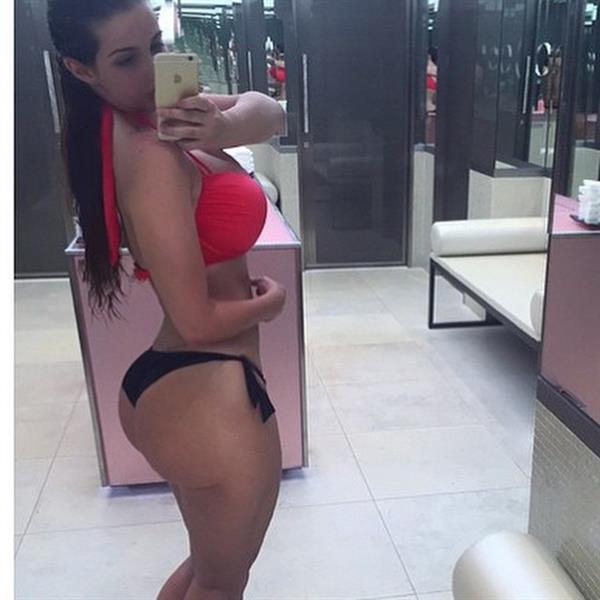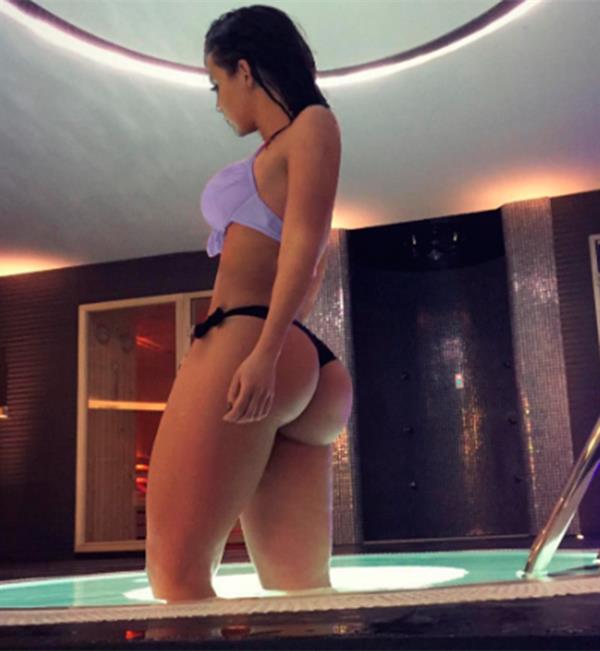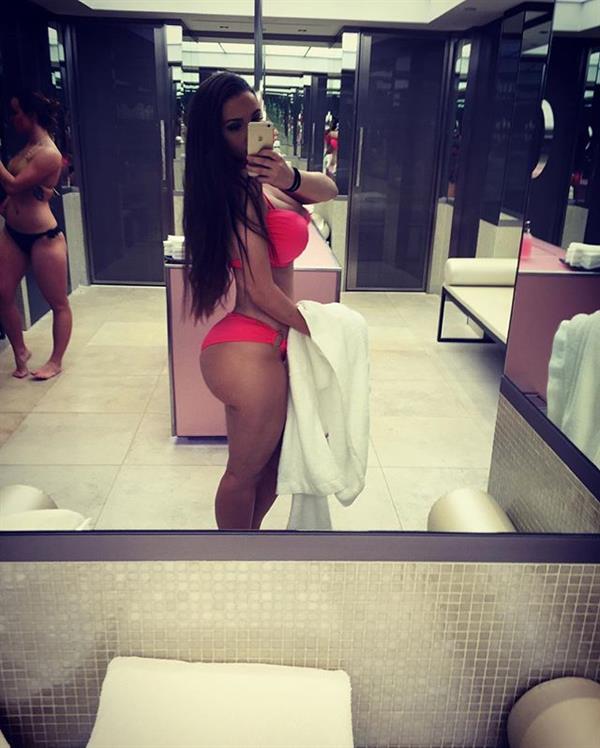 Well you got to the end but good news, we have more pictures of her:  Check them out!