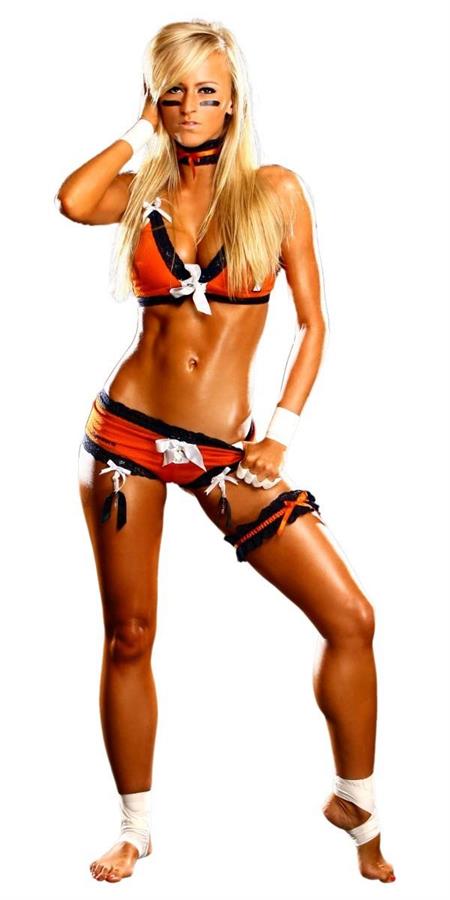 Danielle Moinet, also known as Summer Rae, is perhaps one of the hottest WWE stars!  I would let her beat me for as long as she wants, if she wishes, as long as she promises to do whatever I want afterward.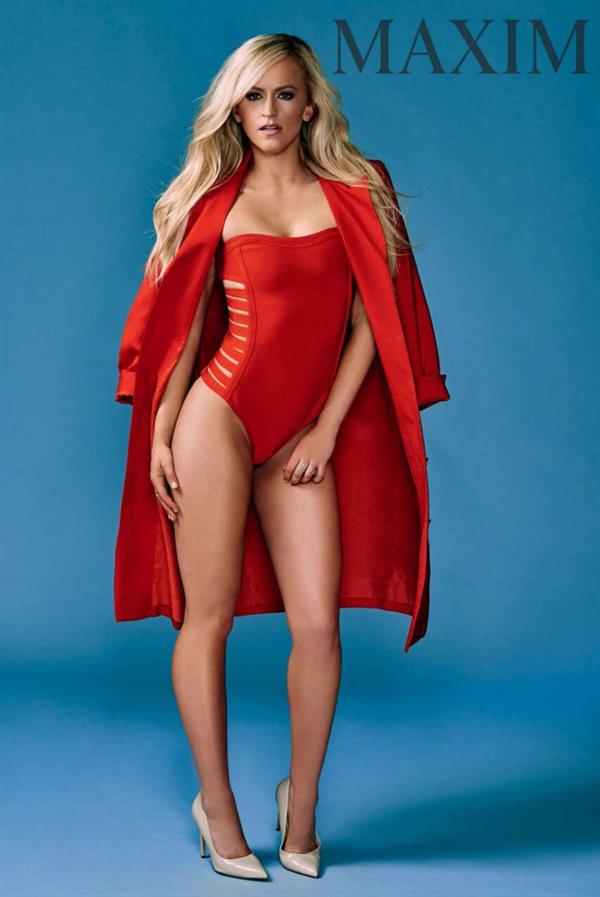 Known as a very tough competitor inside the ring, Summer Rae undeniably has a killer body that every guy is wishing for.  She also possesses a gorgeous face and on top of being a successful fighter, she's also a model.  Find out more about Danielle to know why she should be on your radar: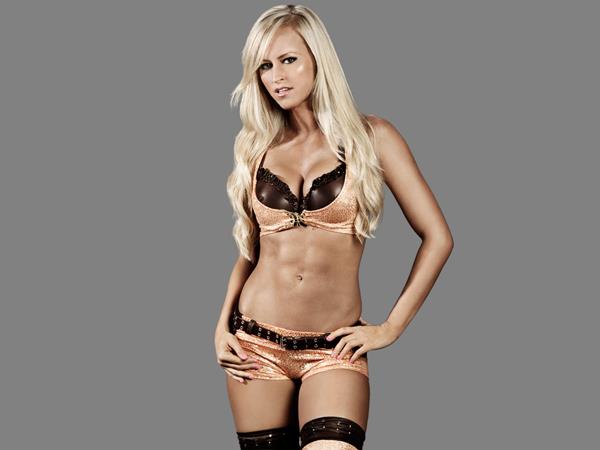 The 33-year-old Summer Rae is a Total Diva
In 2014, she has joined the cast of Total Diva Season 2 and she definitely looks stunning!  Aside from the American reality TV series, she also had to take some weapon and stunt training as a preparation for the movie, "The Marine 4: Moving Target."  The action film also features another WWE star, Mike 'The Miz" Mizanin.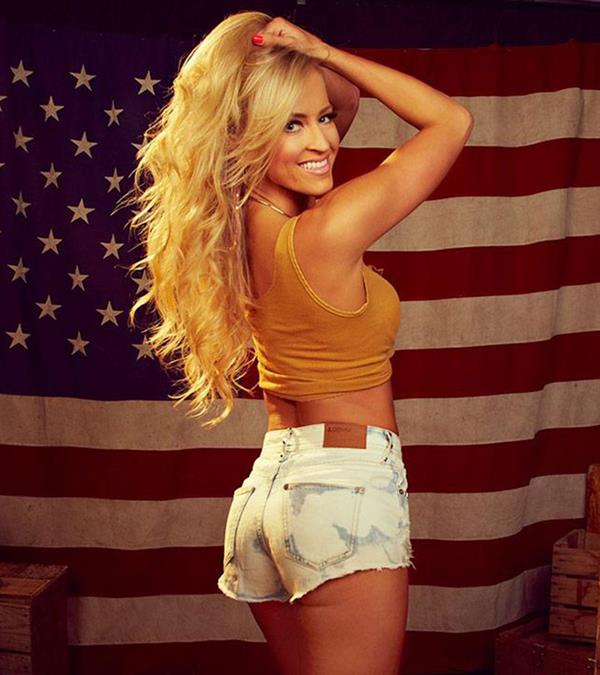 Summer Rae (Danielle Moinet) and the Lingerie Football League
Prior to becoming a WWE goddess, Danielle was a member of the Lingerie Football League.  From 2008 – 2001, Summer Rae used to play for the Legends Football League which is an all-girls 7-on-7 American football sport.  It participates at NFL, NHL, NBA, and MLS stadiums.  The hot WWE wrestler was the team's captain and played as a cornerback.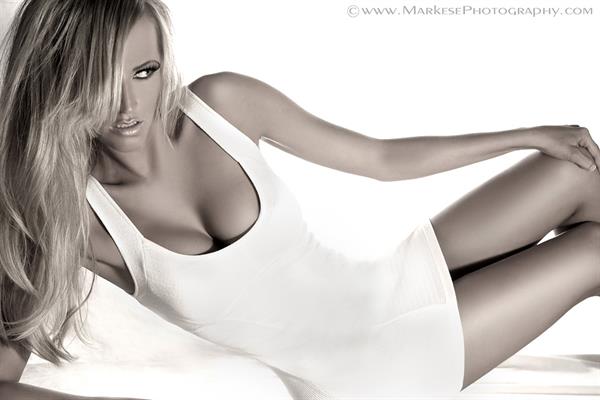 Summer Rae and the WWE
This amazing sportswoman possesses long, hot legs and she stands 5'10".  Aside from looking really good, she uses her height as an asset inside the ring.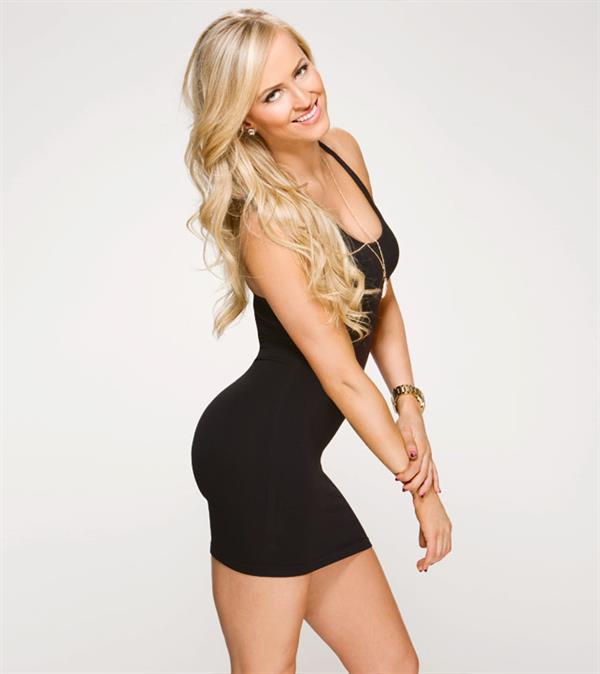 Many compare Danielle Moinet to Stacy Keibler, a former WWE Diva, because of her sexy, slim legs.  It's obvious that they are both stunning and their legs are simply amazing, however, Summer Rae is a genuine star inside the ring.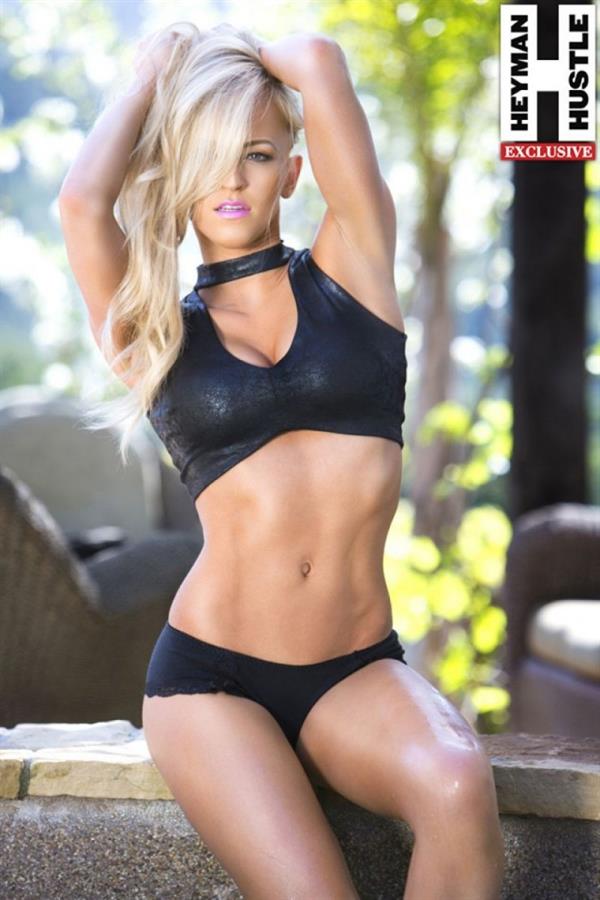 Danielle Moinet started in the WWE World at the age of 30.  Being a little late to game hasn't hurt her at all.  She also looks way younger than her age and I bet you can't even tell that she's over 30.