Russia is known for being one of the coldest places on the planet, but luckily, it possesses some of the hottest girls in the world — and today's Instagram babe is one of them.
Ekaterina Zueva is not just hot.  She is insanely hot and sexy!
This Russian bombshell is tough to describe.  She is a model, actress, and a fashion designer.  She once appeared in a Guy Ritchie film where she played a small role as a pit girl at a car race.  Ekaterina has a brown-belt in karate and even does an ass-kicking Kendo sword fight.  But aside from this, what other interesting stories will she tell?  Above all, why do you need to add her on your to-follow list?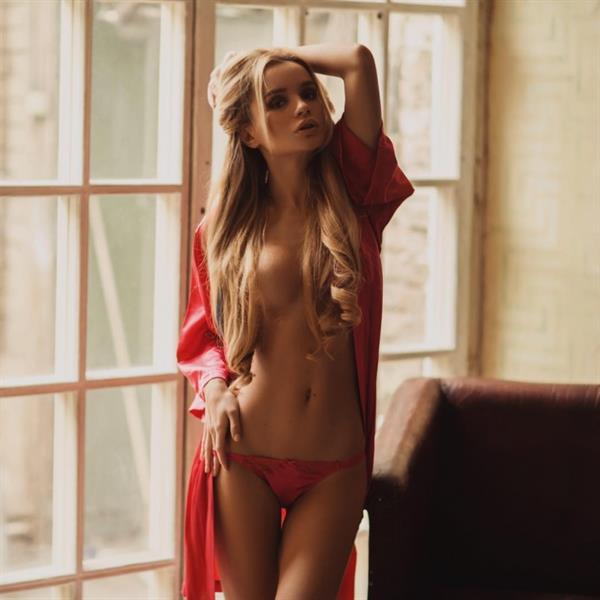 Who Is Ekaterina Zueva?
Born on Dec 29, 1991, Ekaterina is originally from Siberia.  The 25-year-old stunner lives a jet setters lifestyle.  She has been traveling all over the world, gracing the covers for some of the world's biggest glamour and men's publications.  Prior to modeling, she was one of the contenders in the Miss Maxim 2015 pageant.
Soon after, she appeared in Playboy, Treats and Maxim magazines, as well as a number of on-screen appearances in various music videos and television shows.
Despite her hectic schedule, Ekaterina found time to establish her own clothing range called ZUZU, proving that she has brains as well as beauty.
But to top it all, Ekaterina is a yoga queen!  She has built up her huge fan base of almost two million followers by performing splits and classic yoga poses like the tree – wearing the tiniest of bikinis!  Her Instagram account (@zuueva) is where she shows her alluring and sultry modeling photos.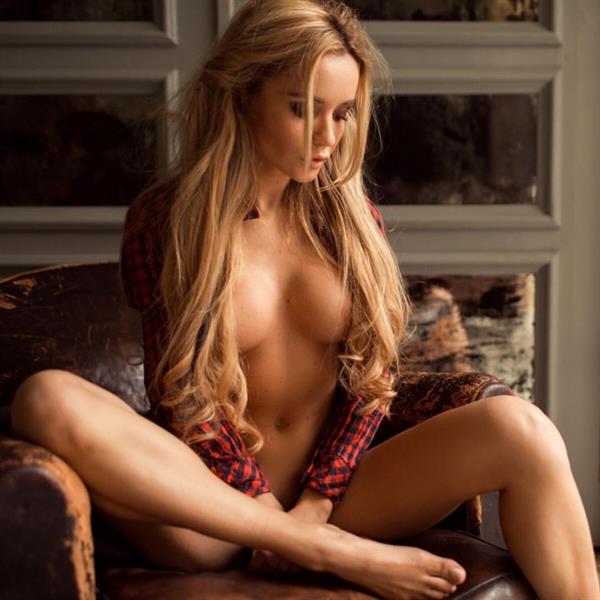 Why Do You need To Follow Ekaterina Zueva On Instagram?
What's in store for you in her IG feeds?  Imagine this lovely babe shamelessly flaunting her to-die-for body curves in skimpy, stringed bikini and lacy lingerie.  She posts topless and almost nude pictures on her Instagram account (as nude as Instragram will allow).  The images leave very little to our imagination.
Apart from that, she is one flexible lady.  Her yoga poses are amazing!  Aside from her photos, Ekaterina has also publicly shared some hot videos of her showering for her followers!  After all, because what you need after all that stretching and bending is a really good scrub down.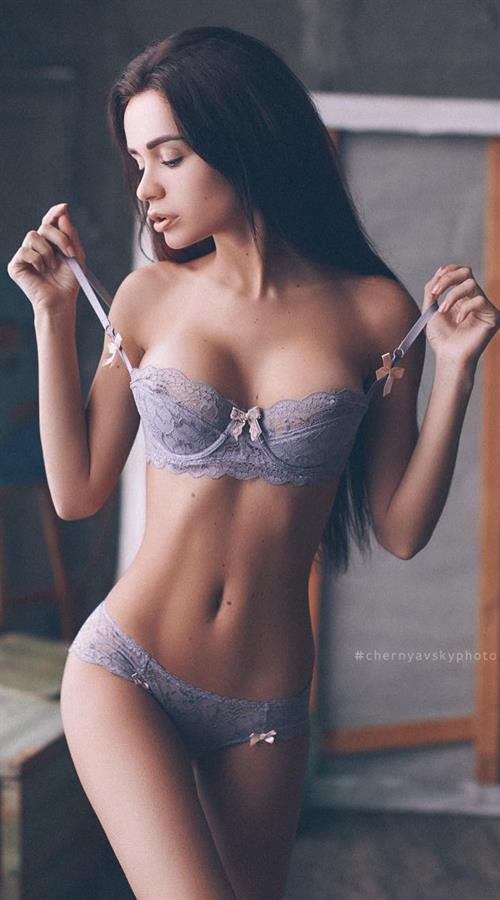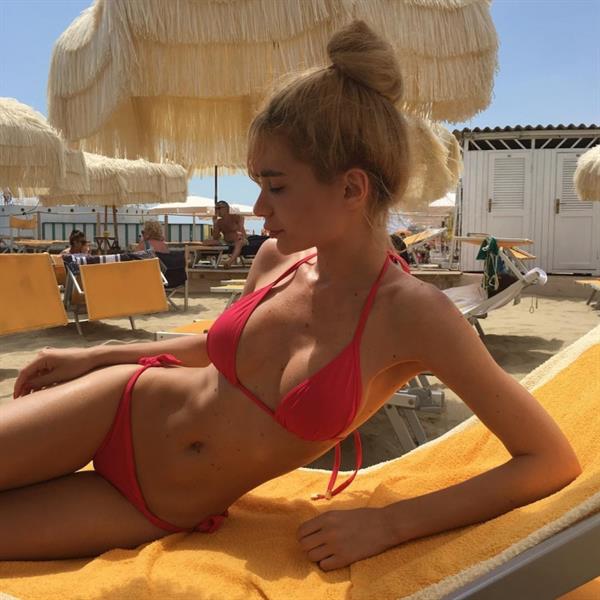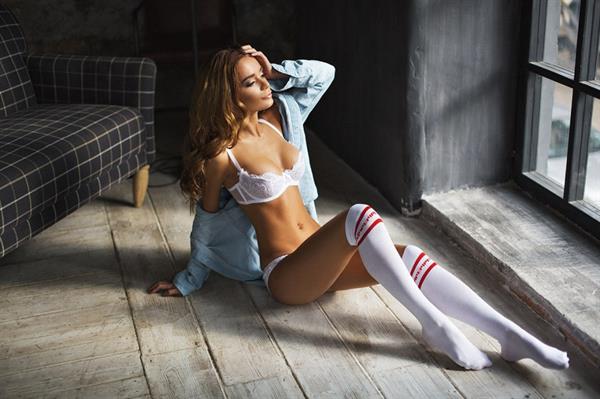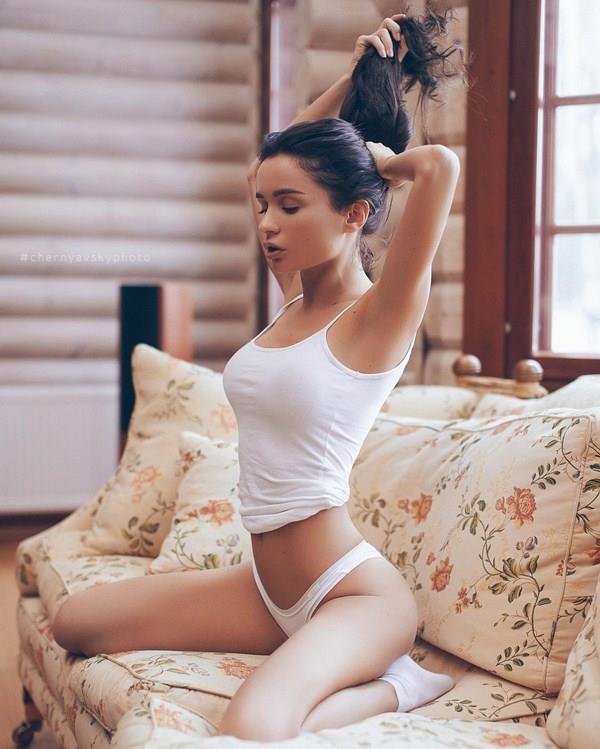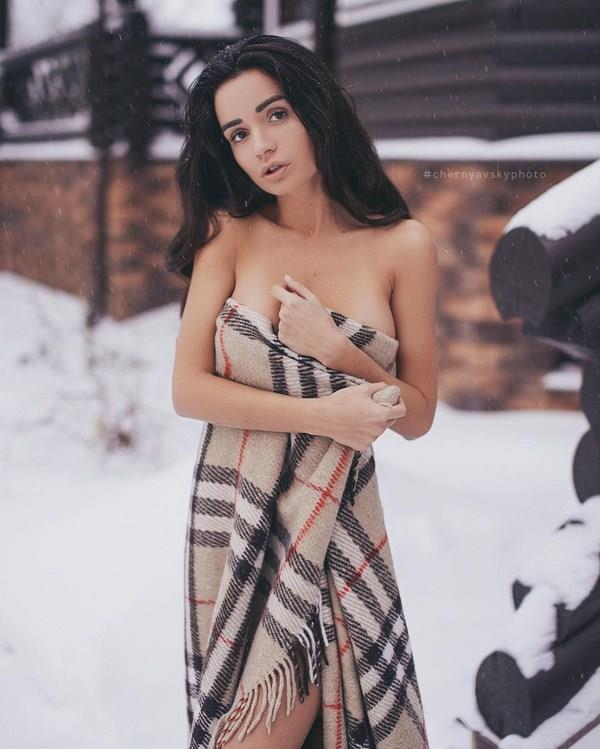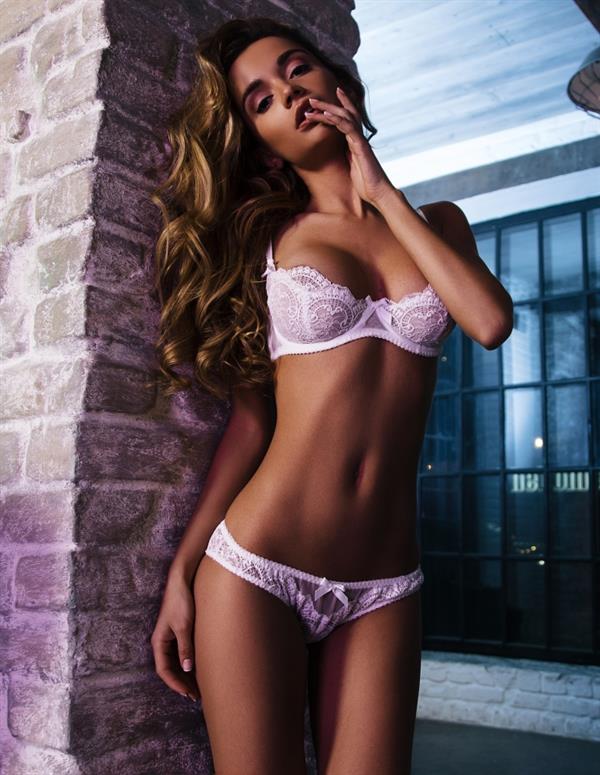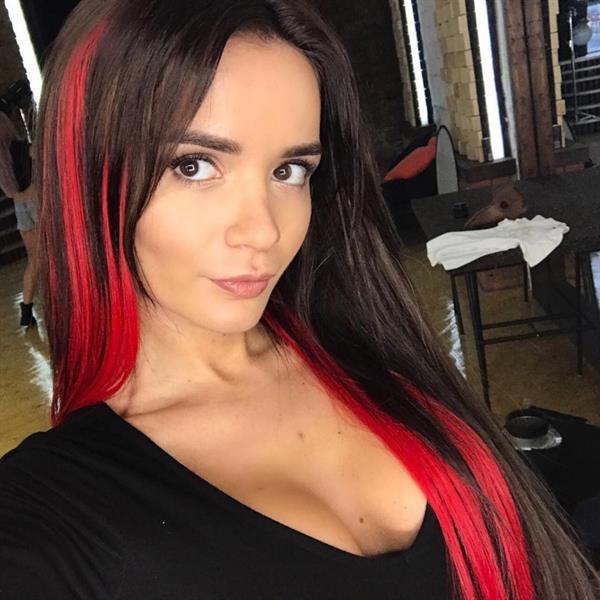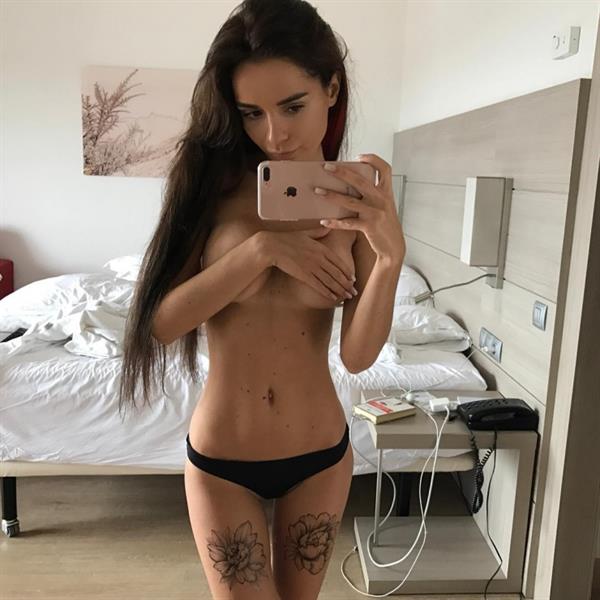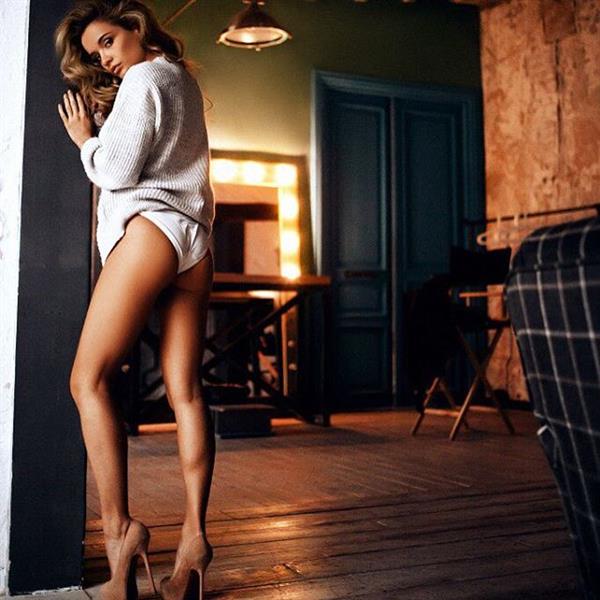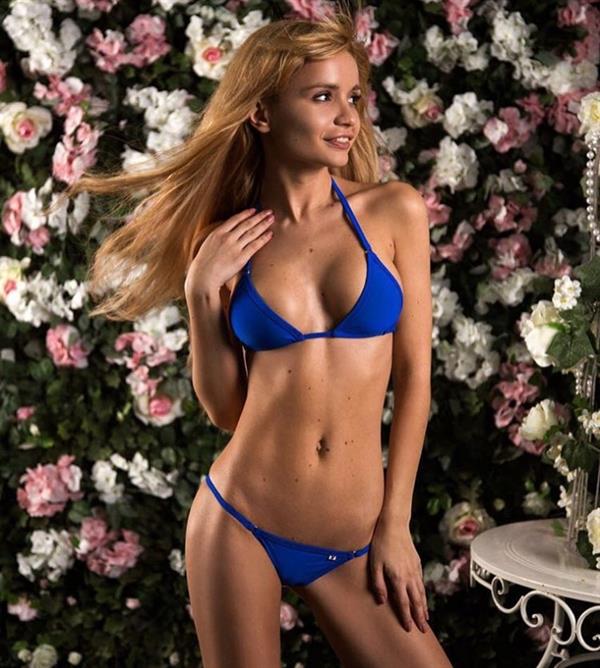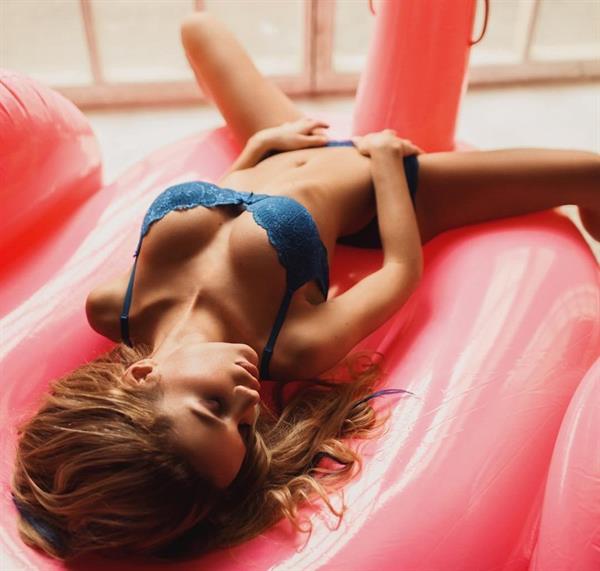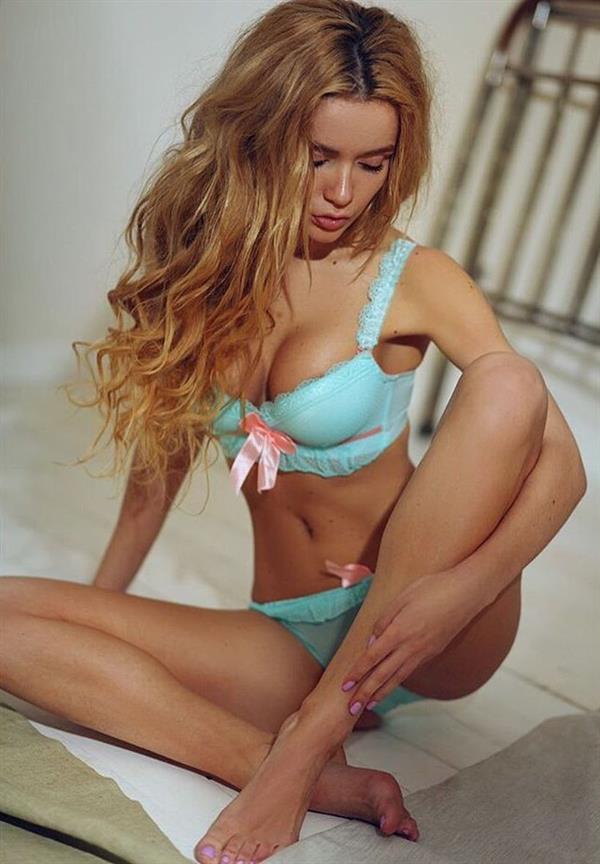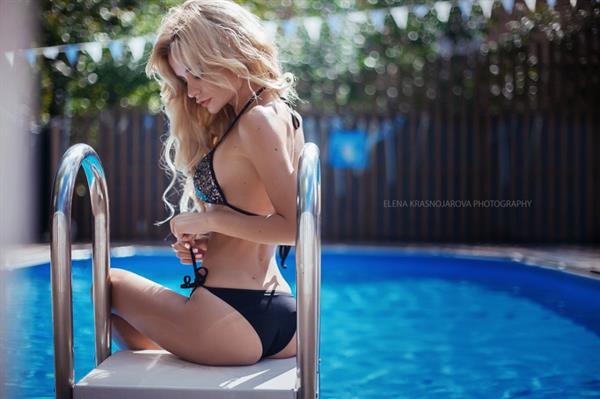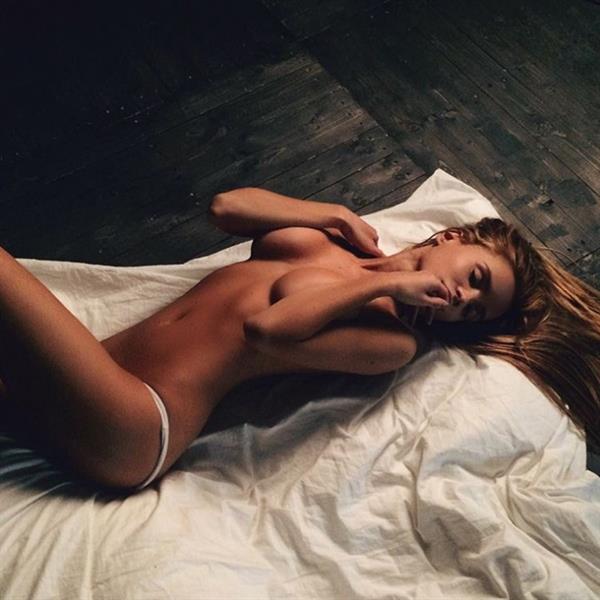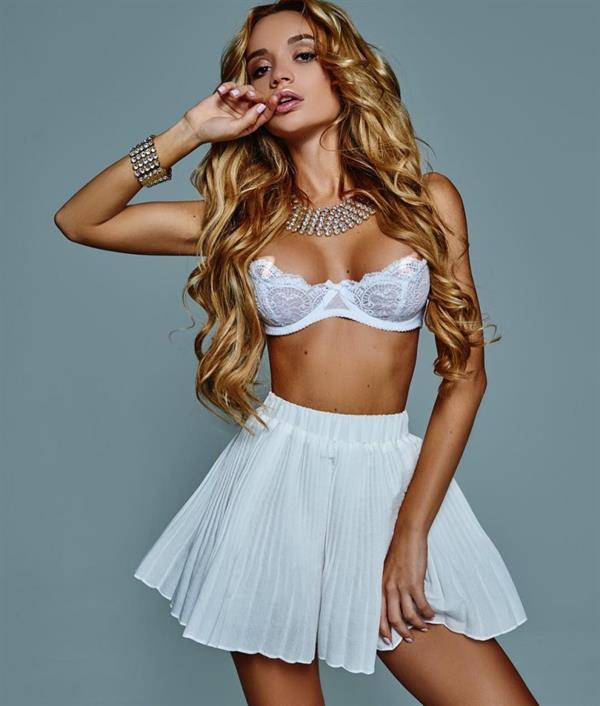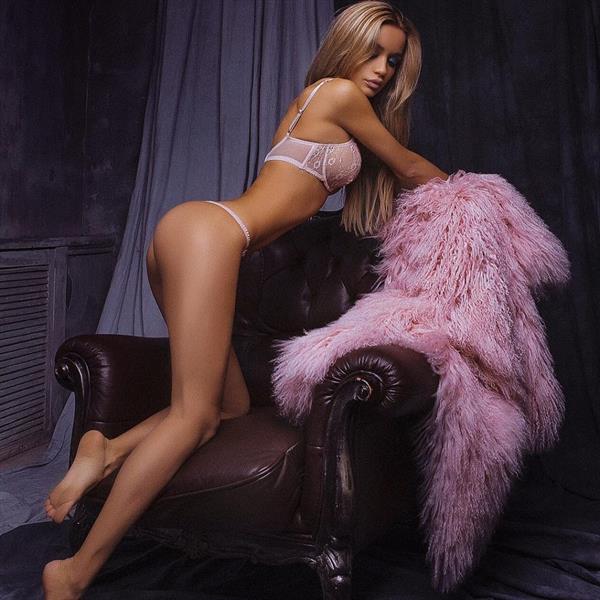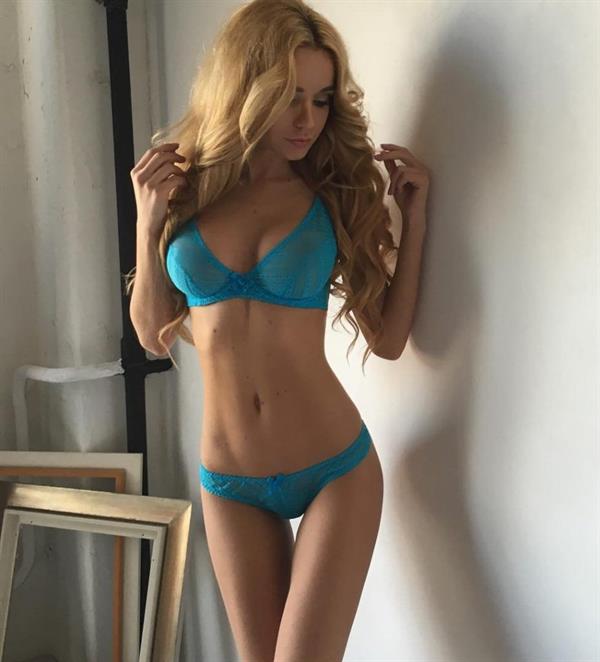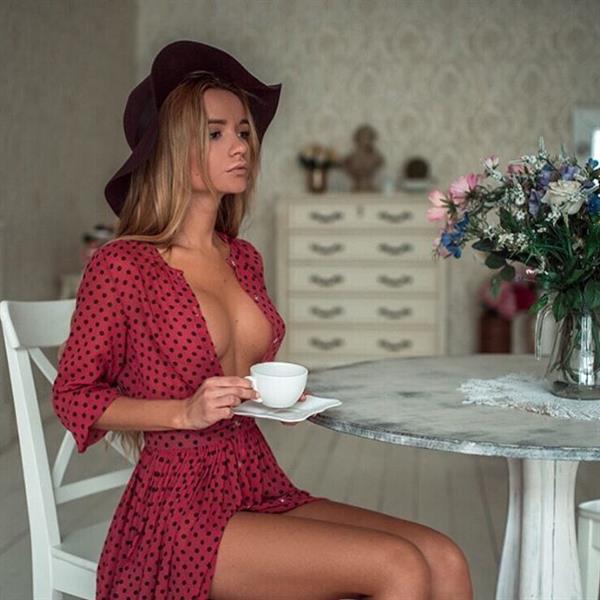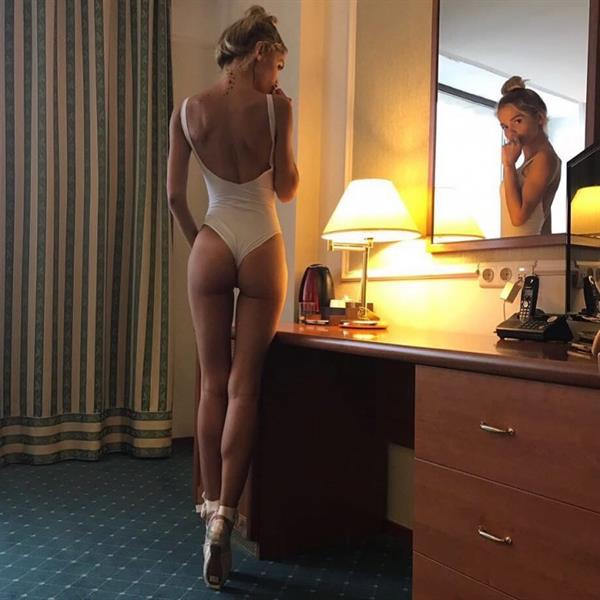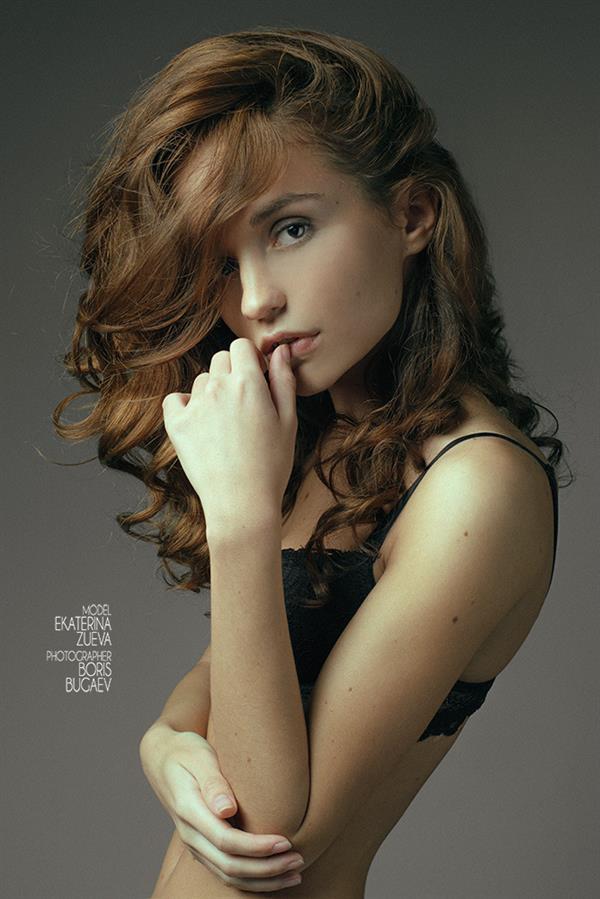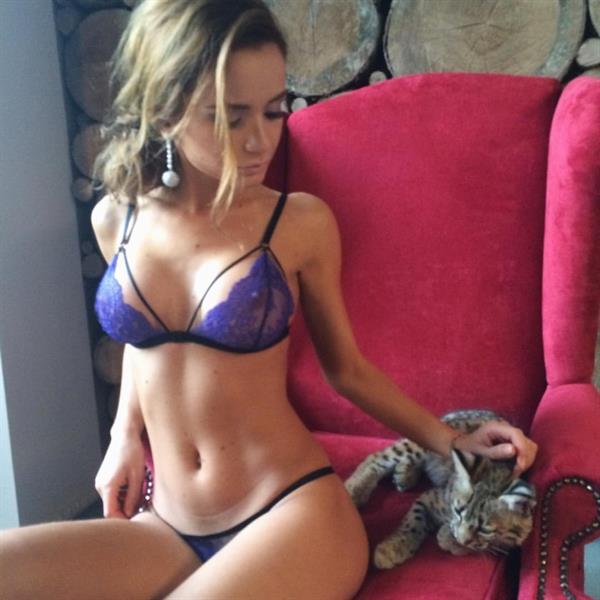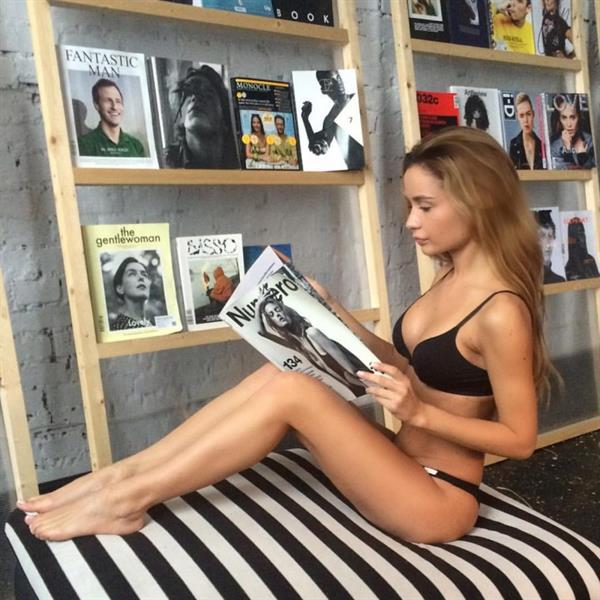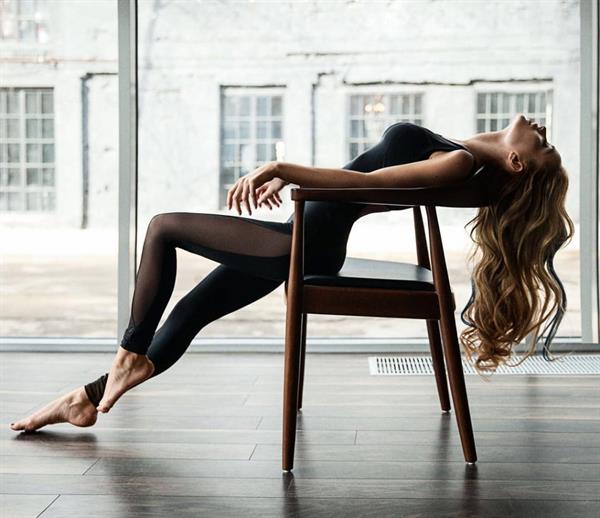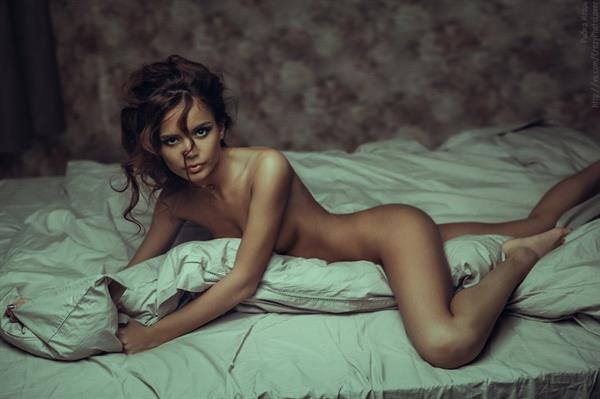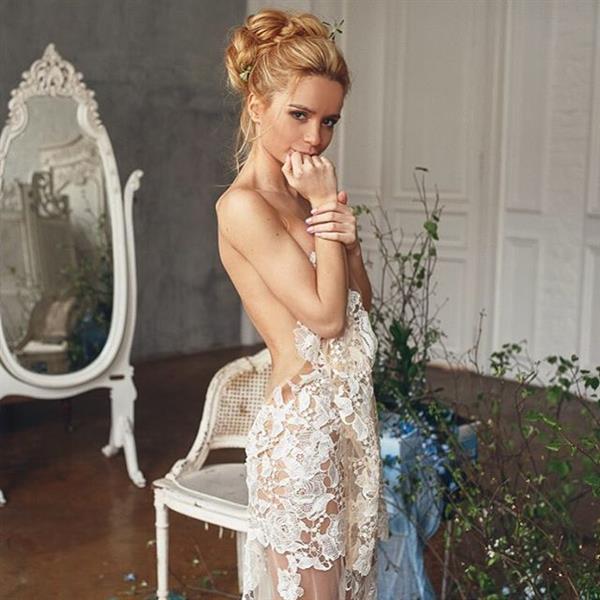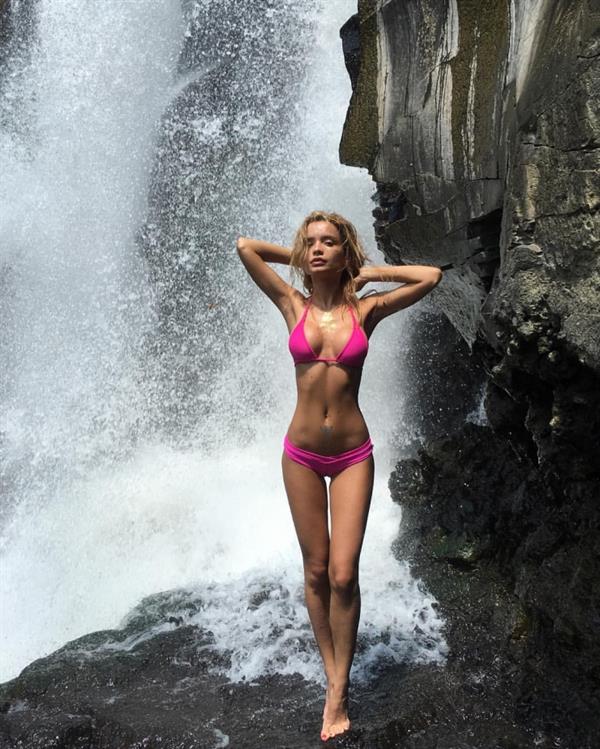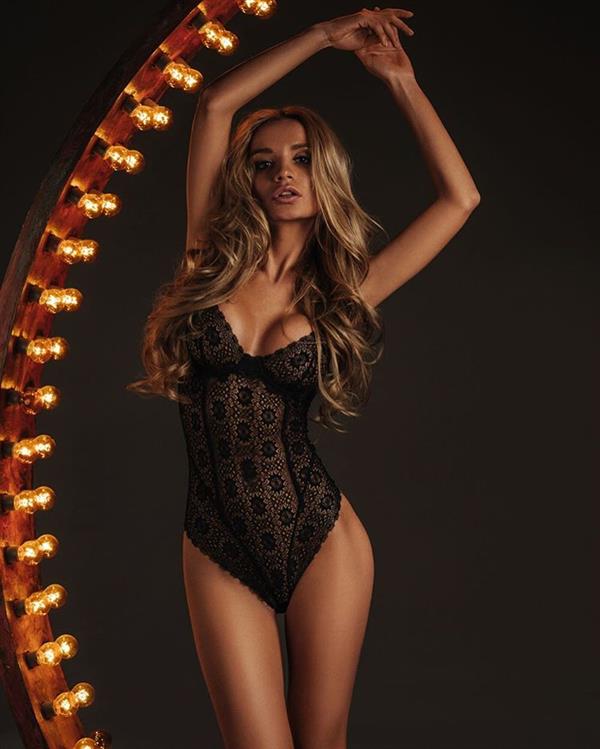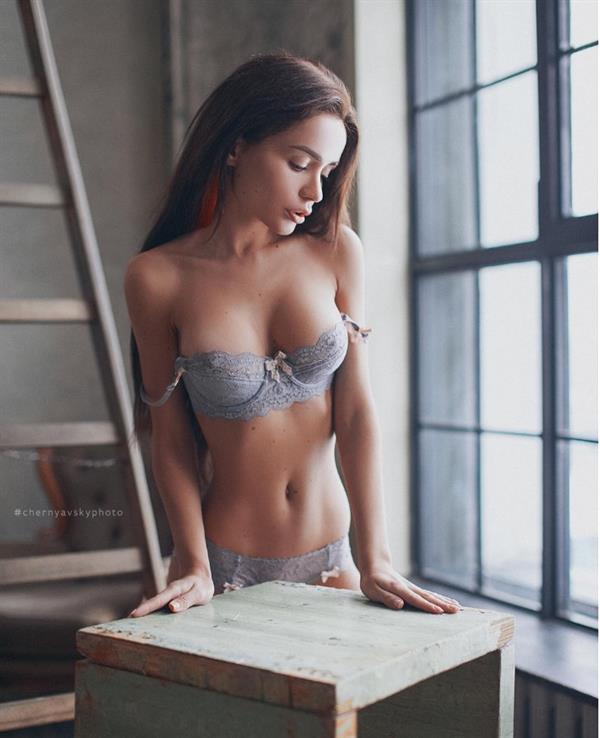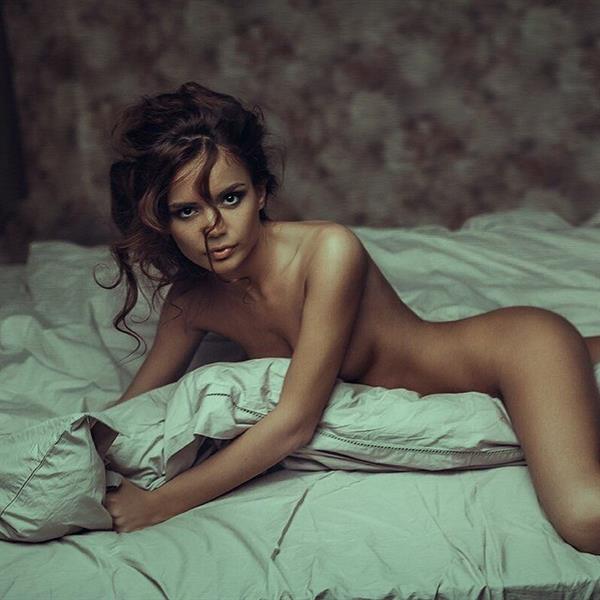 For some reason, you might want to take a shower too while holding your phone and checking out the new chic you just followed.  But before that, here are some more of Ekaterina Zueva's photos that you should definitely see first!
And we mentioned Playboy so of course there are nude pictures of her.  And here they are: Ekaterina Zueva Nude