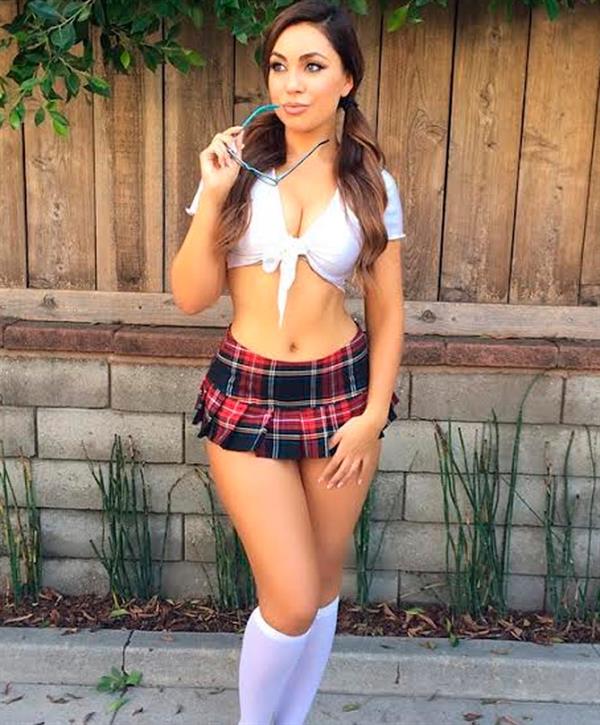 As they say, a woman with a quick and funny sense of humor is a major turn on and Uldouz Wallace is proving them right!  Whether it's your first-time to hear her name or you just want to see more of her, this piece is perfect for you!
I have to warn you though — a lot of smokin' hot photos waiting ahead so get ready!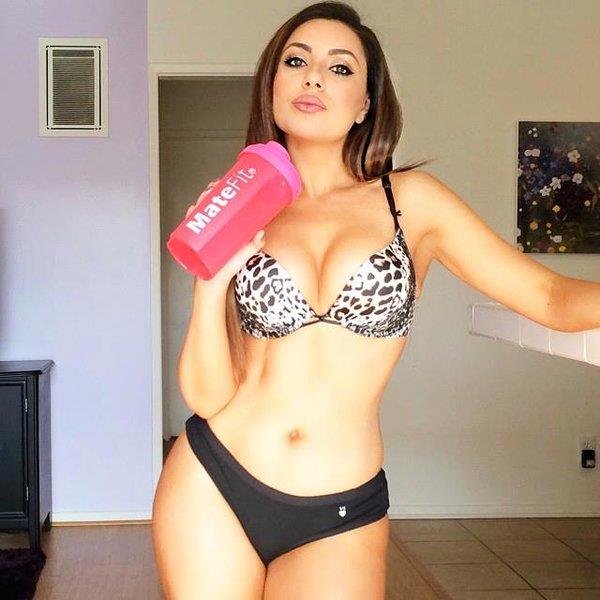 Who is Uldouz Wallace?
Uldouz is a sexy actress-comedian who was born in Teheran, Iran.  Her parents moved to Uppsala, Sweden when she was 5 years old.  When she turned 9 years old she moved to Stockholm, Sweden.  Don't under estimate this bombshell's intelligence as she is also fluent in Farsi, Swedish, English, and French and holds a master in Marketing and Advertising.
She jump started her Hollywood career by doing small acting roles.  She appeared on Case 39 with Renee Zellweger and Bradley Cooper as well as Good Luck Chuck with Dane Cook, and the hit show Smallville.
Uldouz Wallace's YouTube Channel
With over 4 million followers on her Instagram account (@uldouz), it's undeniable how the social media star is a pro when it comes to growing her own kingdom.  But the Iranian-model isn't content with just her IG account, instead, she took to YouTube where she gets the most attention. After taking a few classes, she tried posting videos as an experiment.  Her videos gained a lot of likes and she ended up with a huge number of followers on her social media profiles.
Uldouz' videos also got the attention of the comedy video website Funny or Die, where she got to work with some of the comedy's top acts. Her oh-so relatable sketches, which include "When You're Trying To Stop A Guy From Looking At Another Girl's BOOTY" made a noise, garnering 90,000 likes in a matter of minutes.
This humorous hottie dabbles in writing too and is holding her own no matter the field she pursues.  The 5-foot-5 Persian stunner is talented and totally gorgeous.  She's curvy, cute, and caramel-toned.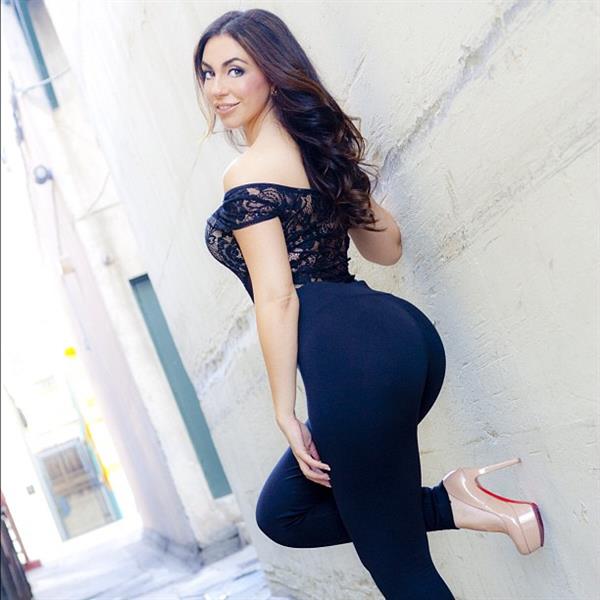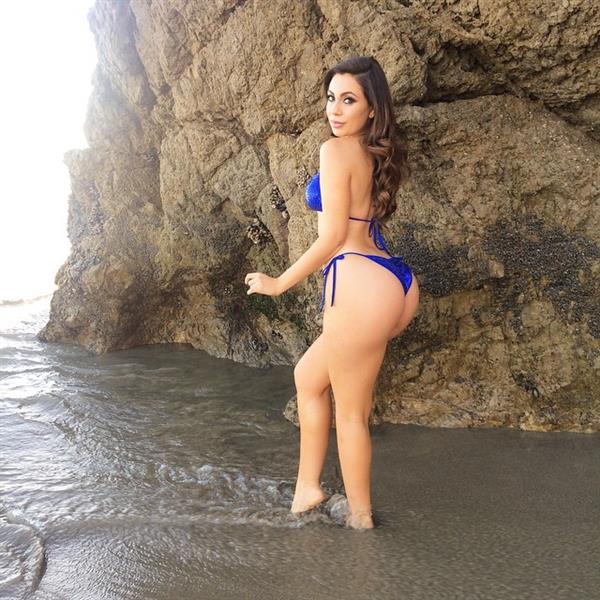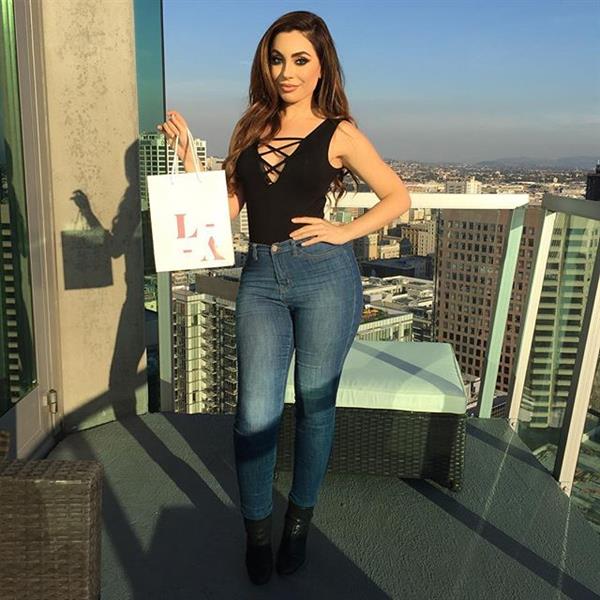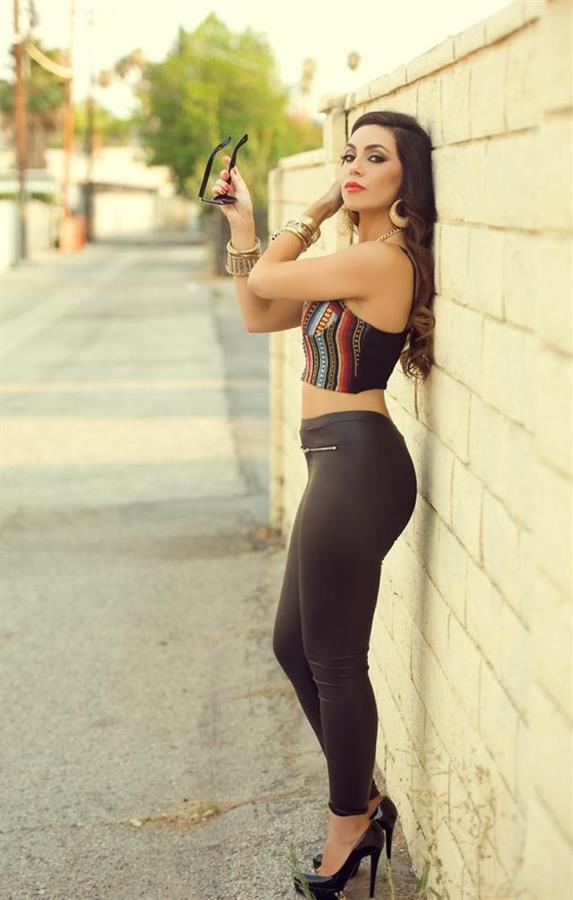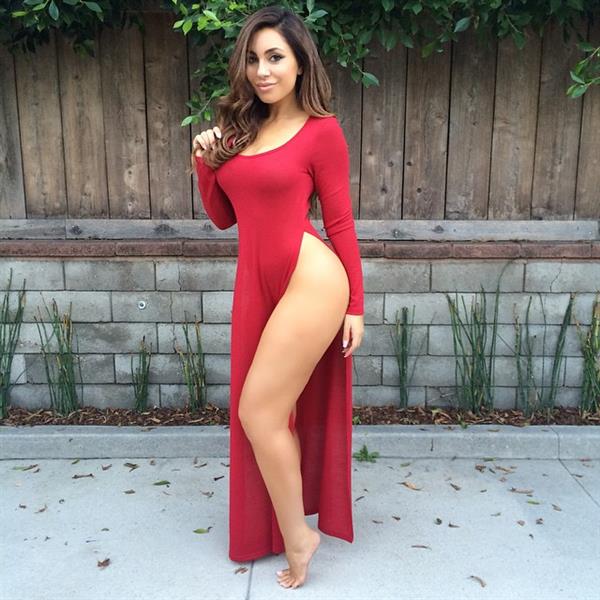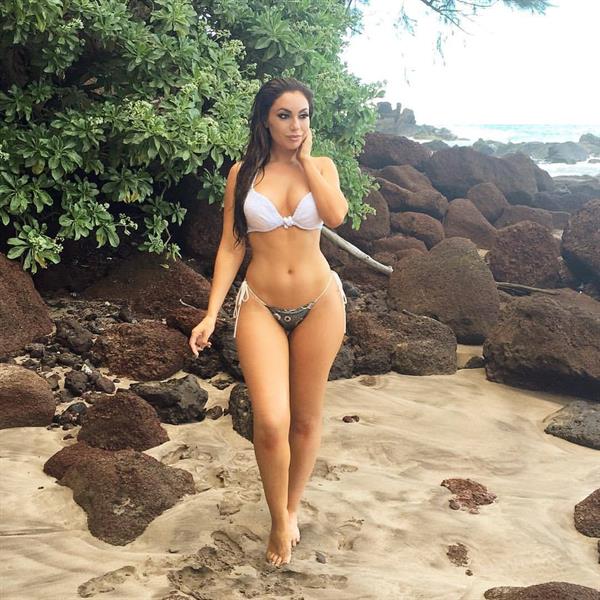 Her millions of followers are certainly not wasting their time surfing her Instagram feed.  She flaunts her sexiness in fashionable outfits and sultry string bikini snaps that can make anyone drool.  But hey, a great philosopher once said, "if you got it, flaunt it".  And that's exactly what she has been doing along with her funny skits!  It's possible to fall for her easily and if you seem to find yourself longing for her, here are more photos for you to check out.