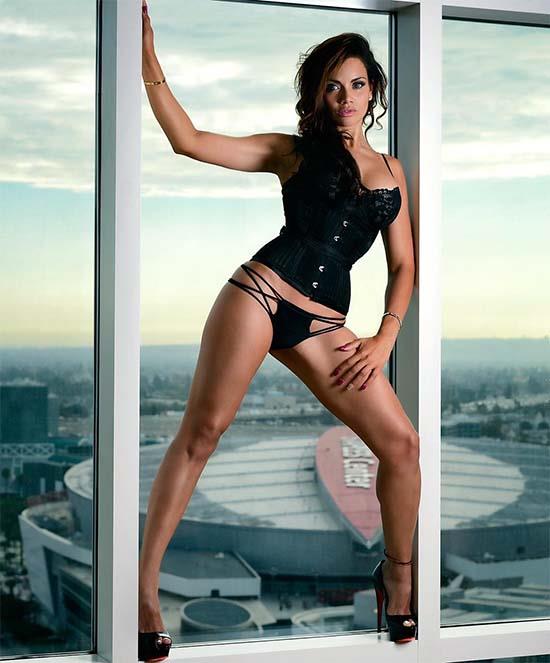 Whenever we see a police officer down the road, there's a tendency for us to cringe a little bit despite being not guilty of anything.  Maybe it's a respect or fear of authority or some other unexplainable reasons — but what if the cop is someone who is not so scary.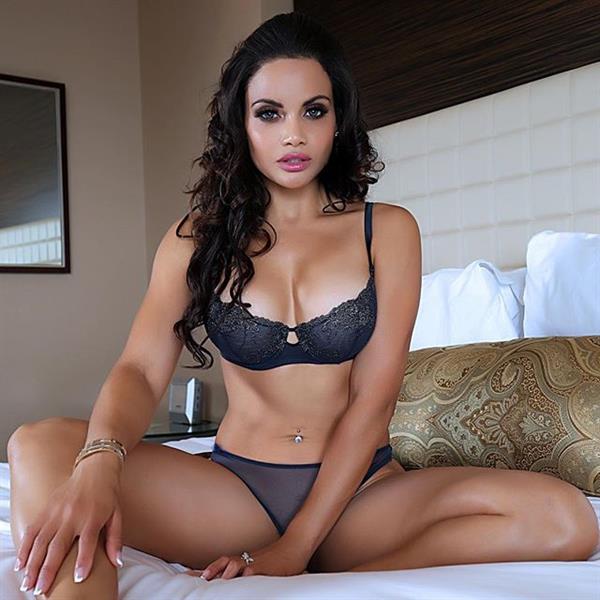 Getting To Know Samantha Sepulveda
Once you see how sexy this stunning police officer is, you will be begging for her to put you in cuffs.  There is no doubt Samantha Sepulveda is not your typical New York police officer.  The "officeress" has a bachelor's degree in Management from the Isenberg School of Business.  After earning her MBA, she decided to work in law enforcement because she thought she could be able to help people. On a side note, she is also an avid lacrosse player.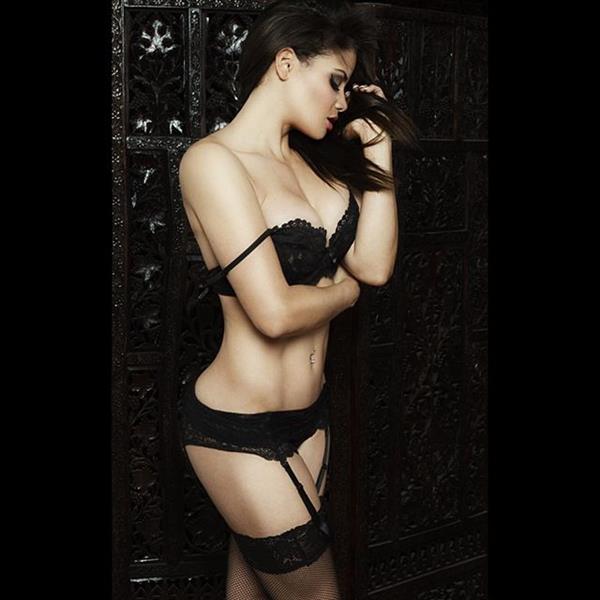 Samantha Starts Modelling
In 2013, a friend casted her to model in a runway fashion show for a lingerie company.  At 5-foot-2, Samantha isn't as tall as your average runway model, but her killer curves and arresting beauty is indisputable.  Eventually that led to a new career being launched.  Now she may very be the hottest cop on the planet!
Originally born from the Dominican Republic, Samantha really shot to sizzling stardom with her Instagram account (@sammysep) Currently, she has about a quarter million followers.  She had also been offered several modeling gigs and appeared on numerous television and radio shows.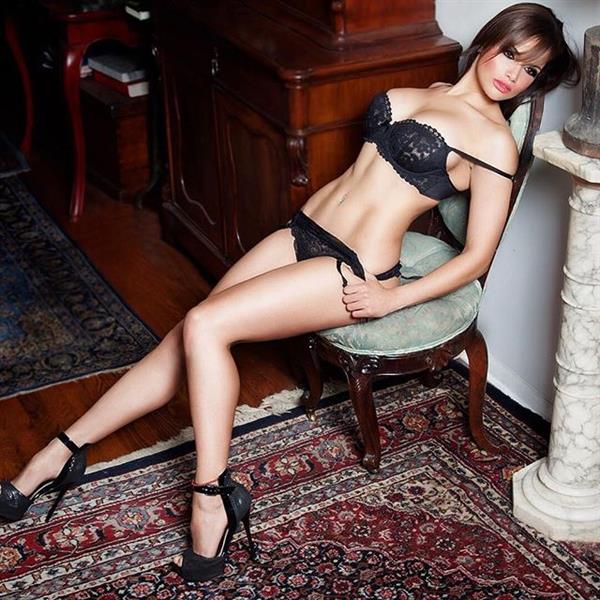 Samantha does mean serious business.  Online, she has been brewing serious heat with her IG feeds of lacy thongs, strappy negligees, and lingerie snaps.  She is not only fighting crimes on the street but also killing it straight in front of the camera.  With her incredibly bootylicious body, brunette locks and luscious lips, anyone will drool from staring too much.  Follow her to see why we are making the fuss.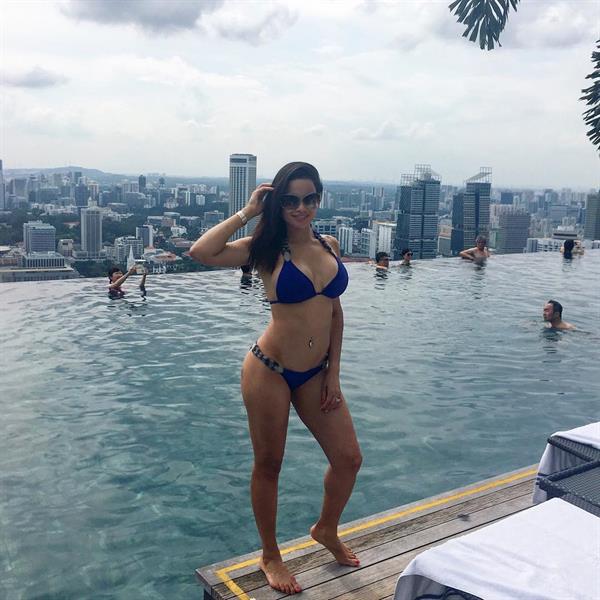 Samantha is Soft But Tough
She may look soft and pliant but Samantha can tackle anyone who dares cross her.  She is an outspoken advocate of people's safety and abhors violence.  In fact, she hopes her sudden stardom can provide a platform for giving back more to the community.  She also uses her social media accounts as a platform to raise awareness for her advocacy.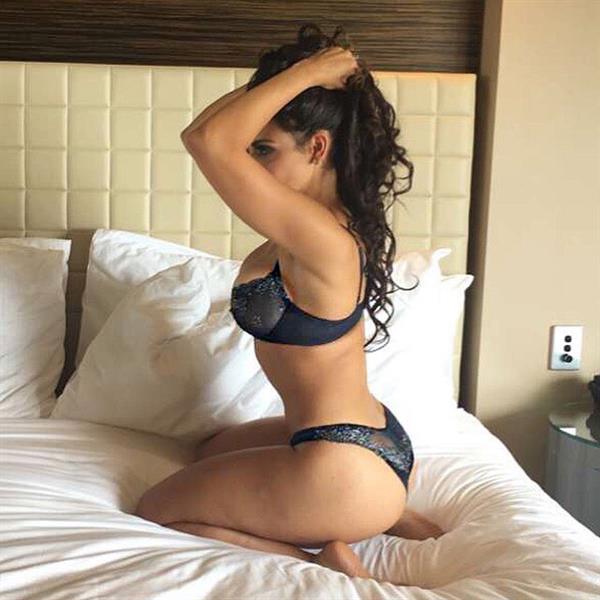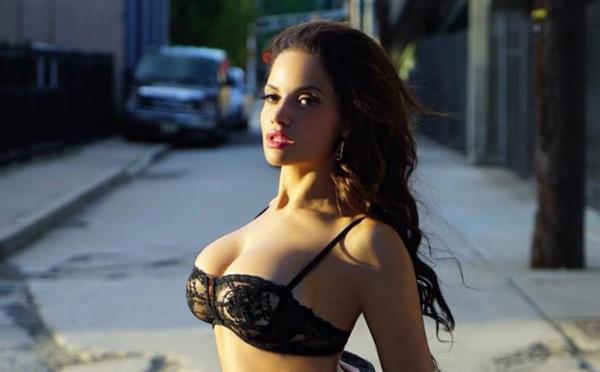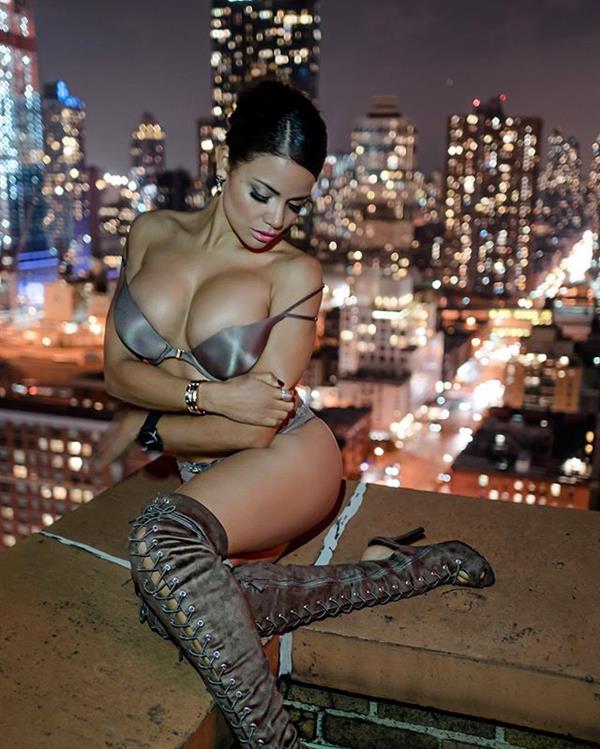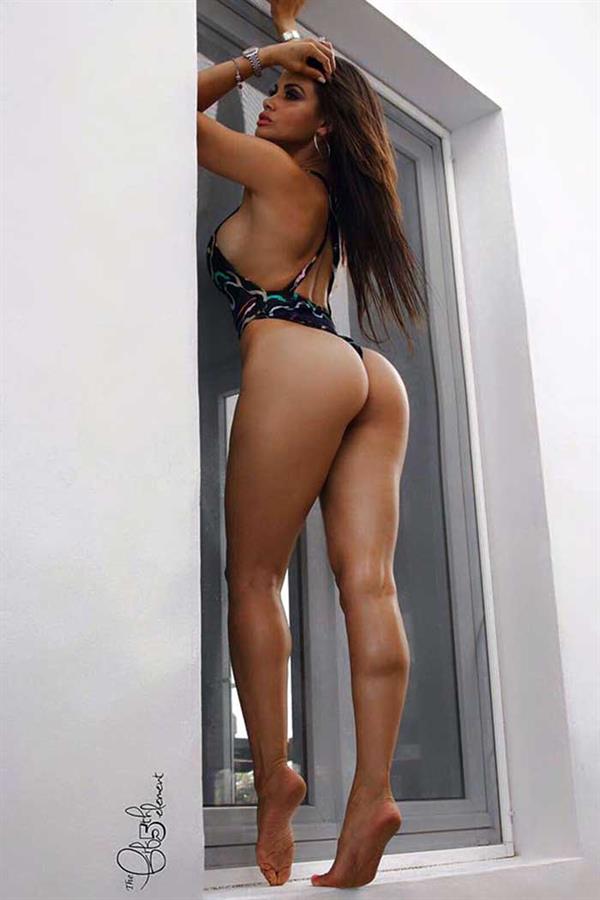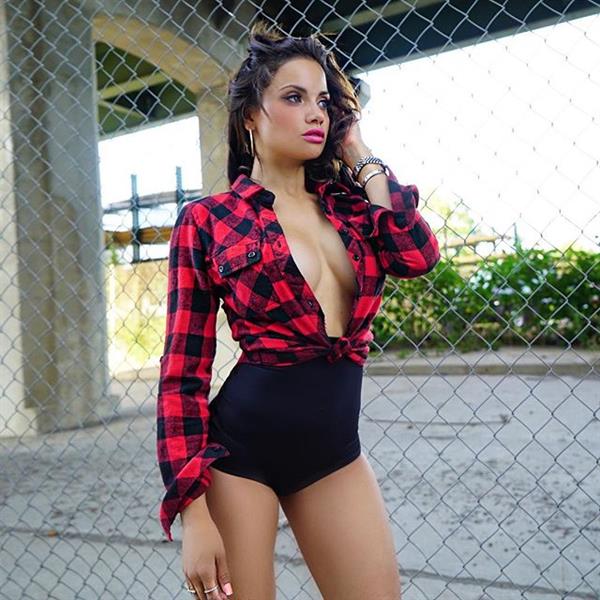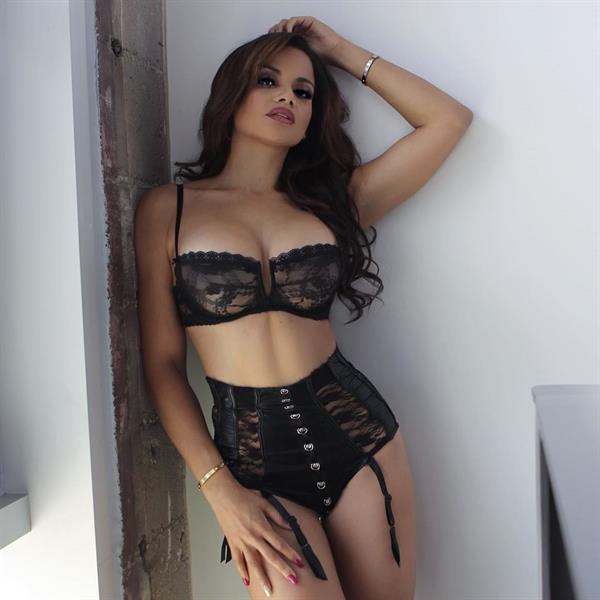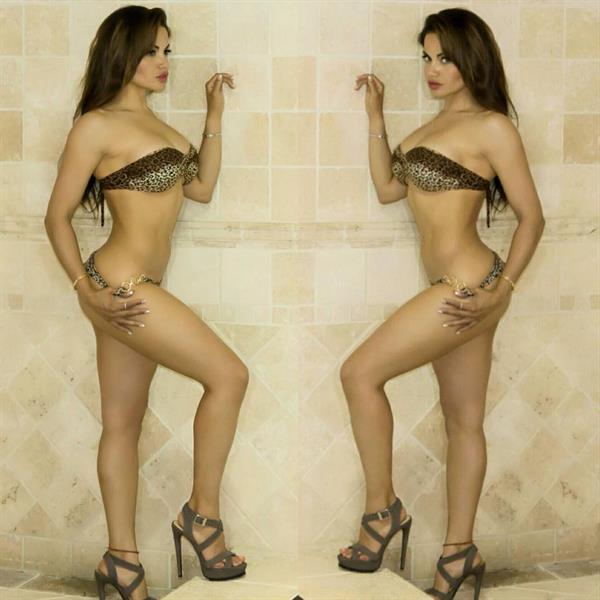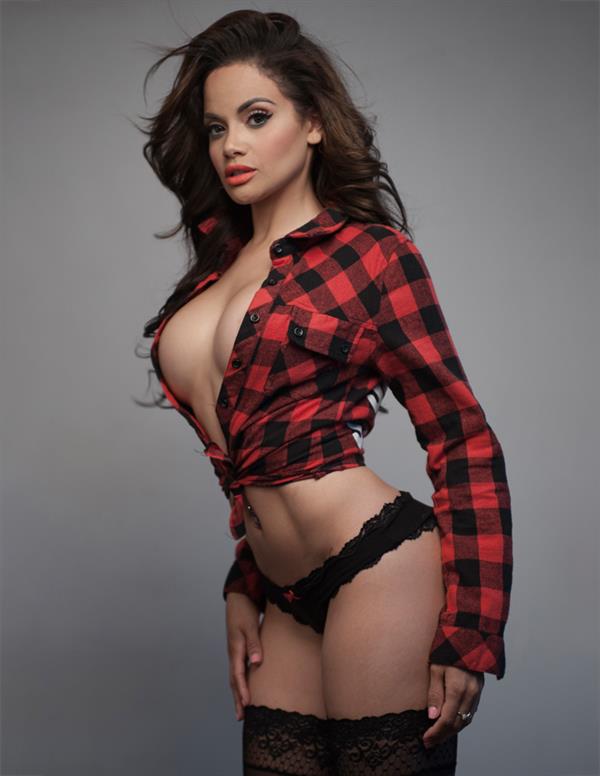 See more of her sizzling photos and wonder if it is a crime to look this good and yummy!