Meet Elyse Knowles
Here's another babe from Australia whose hotness is as blazing as the midday sun in the Outback.  She's sun-kissed, she's toned, and she projects like she's the embodiment of desire.
She's our newest crush!  And though they share the same level of hotness, she is not, in any way, related to Beyonce. (Editor Note: she is way hotter than Beyonce who is currently only 8.98)
Guys and gals, meet the super gorgeous Elyse Knowles.
Who is she?
She's a model who is best known for her work in internationally famous luxury brands such as Rolex, Bras & Things, Myer, General Pants, Shieke, and Billabong.  Elyse, by the end of 2014, launched her very own fashion label called 'Evrryday'.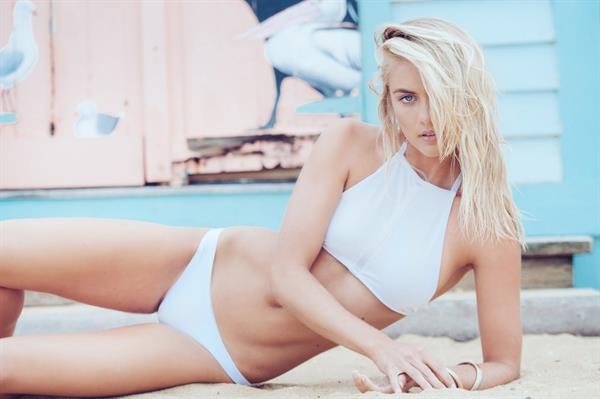 Her Modeling Journey
Elyse was raised in Australia and she was born on September 30, 1992.  Growing up, she was a very health conscious gal who was obsessed with keeping herself fit (she almost never missed a morning workout). Her mother signed her up to a children's modeling agency when she was only 10-years-old… And that's when her modeling journey began.  When Elyse turned sweet 16, she went to China and Hongkong to pursue an international modeling career.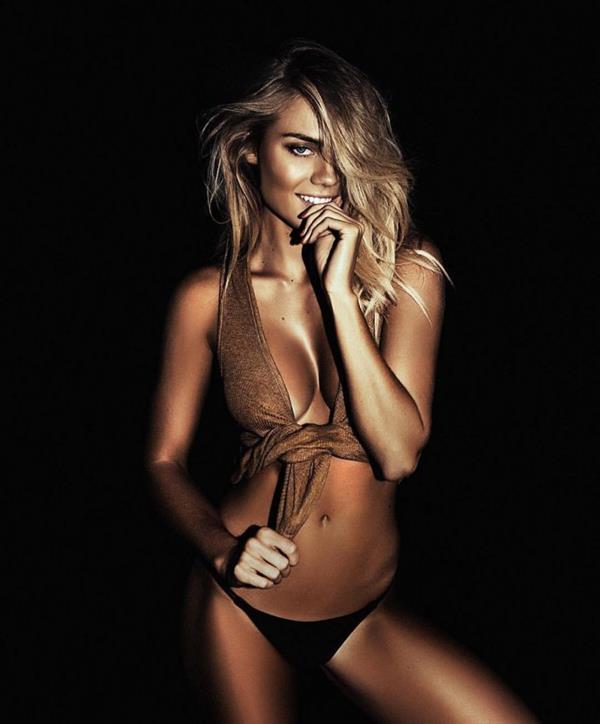 In 2015, Elyse became a model for a new campaign for Billabong.  Also in the same year, she joined famous actor George Clooney in being an official brand ambassador for Rolex Luxury Watches.  Elyse also became the face of the color cosmetics brand Ulta3.
Personal Life / Relationship
This super sexy Australian model is rumored to be engaged to her tradesman boyfriend, Josh Barker.  But the (totally) lucky guy stated in an interview that he's in no rush to propose (WTH is wrong with this guy?!  Well, maybe he's cooking something big, we don't know).  Elyse has been in a relationship with him for more than 4 years now.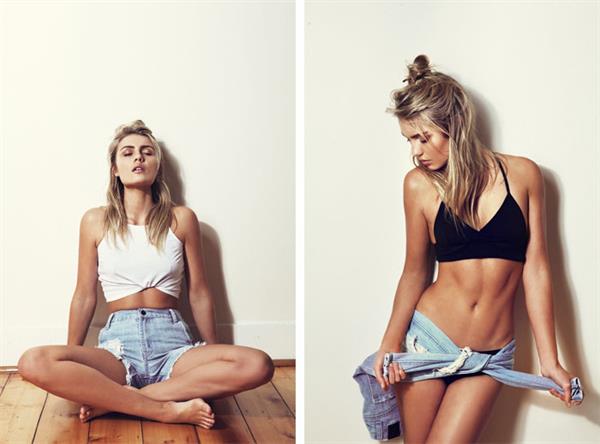 Body Measurements
This gorgeous (and we do mean GORGEOUS) model stands a height of five-foot nine-inches and boasts a curvaceous body measurement of 34-24-26.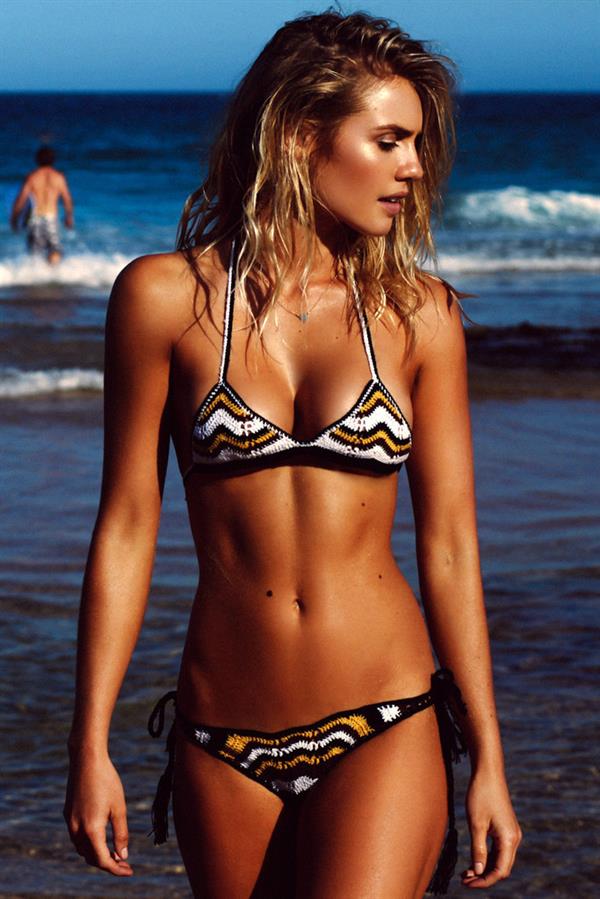 Trivia
Elyse Knowles is the first celebrity to ever appear on the home renovation reality show, The Block.  Oh and just earlier this week, Elyse posted on Instagram that her (and boyfriend's) Melbourne home is about to go up for sale.  She and her tradesmen boyfriend are going to be selling their newly renovated Coburg property (which they bought back in 2014 for $600,000).
Elyse Knowles Photos
You may check her out on Instagram (she's quite active there).
Let's start with these sexy car shots!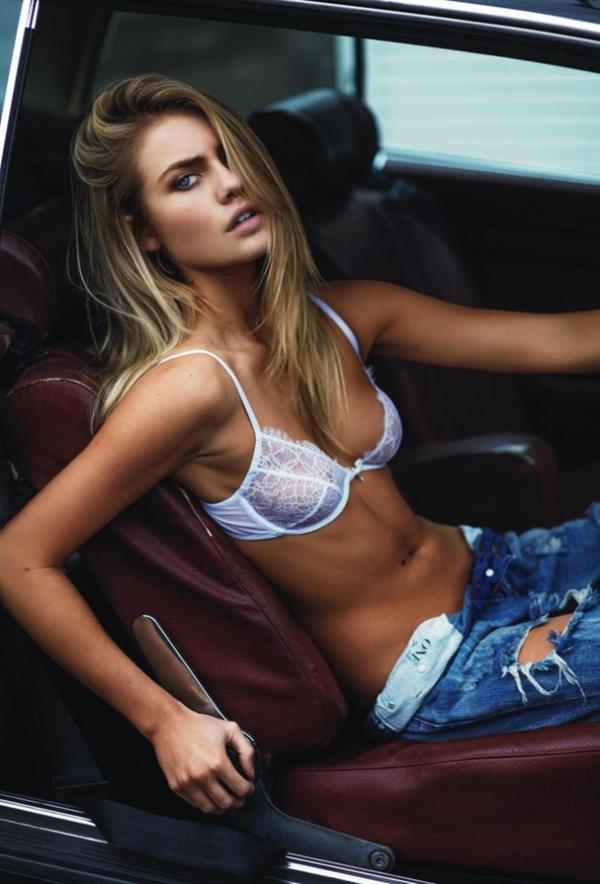 ---
Now the magic of black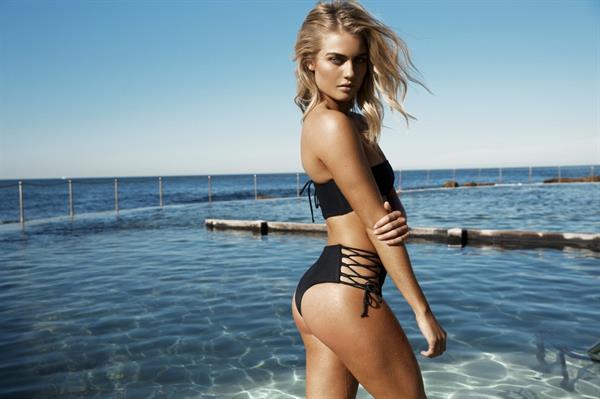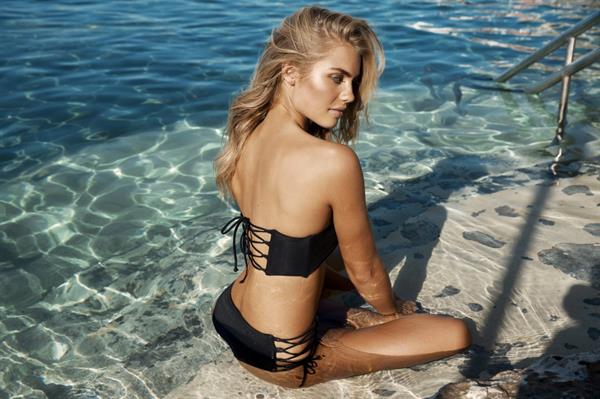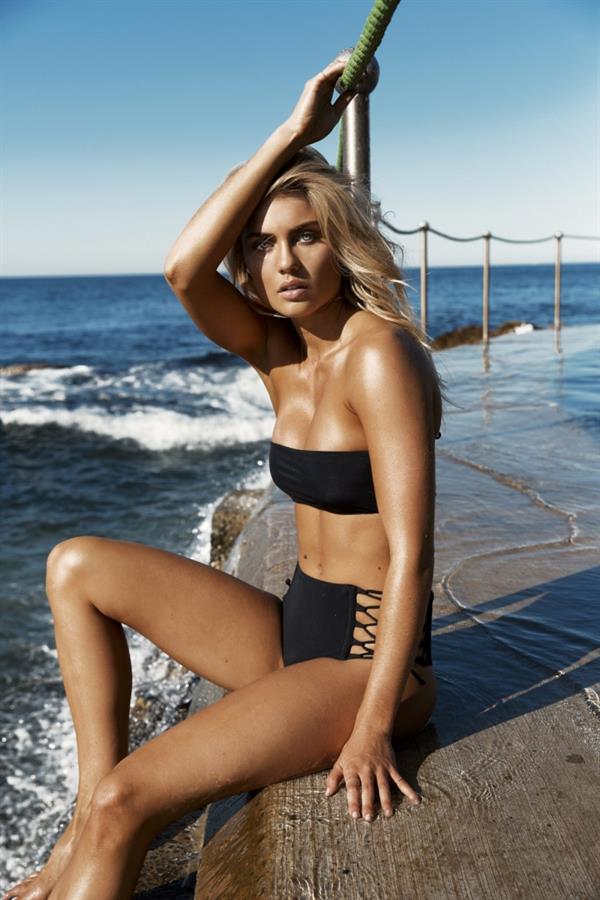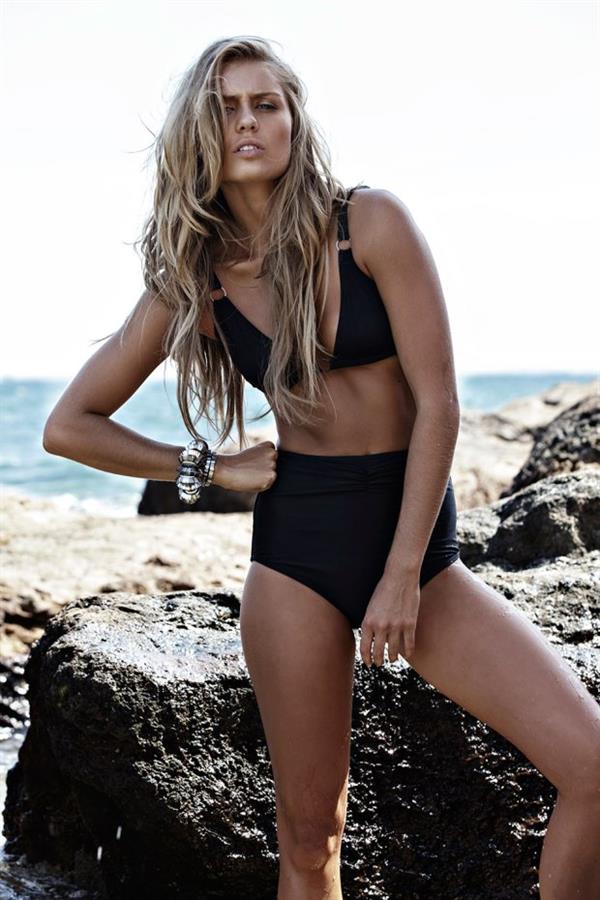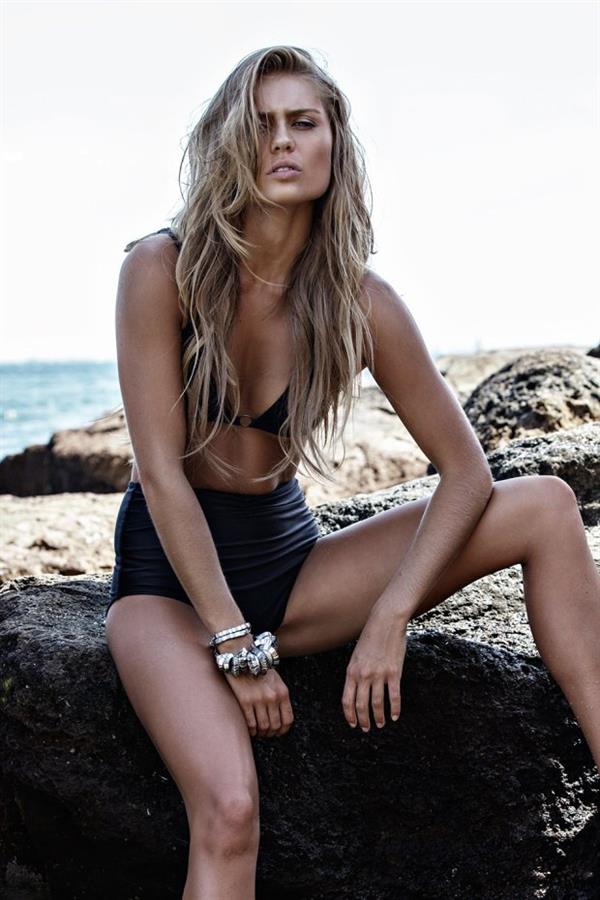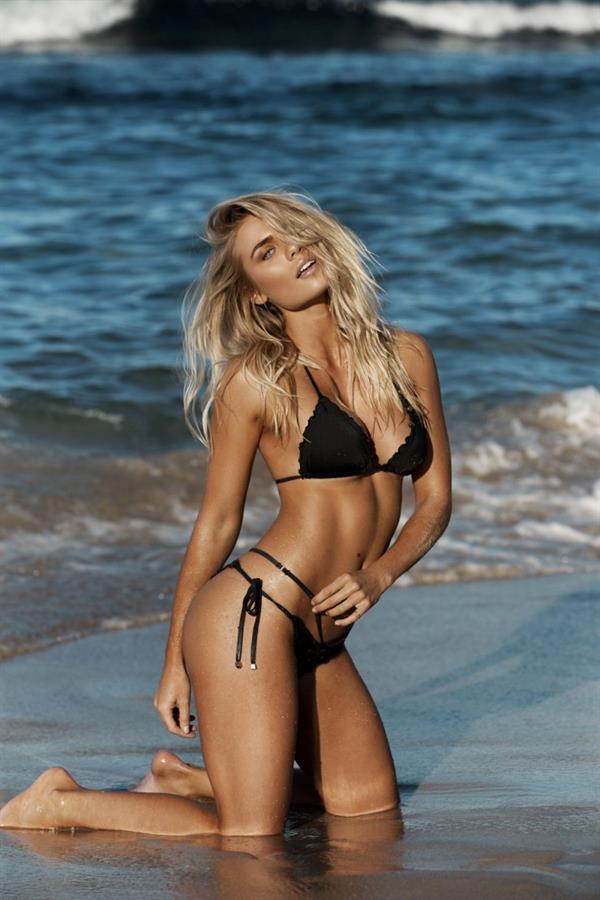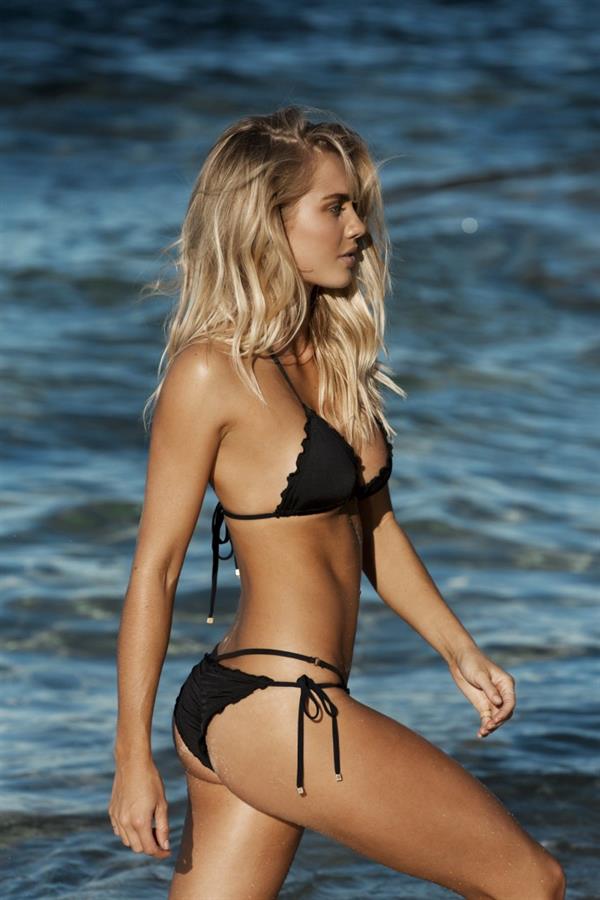 ---
The hot innocence of wearin' white.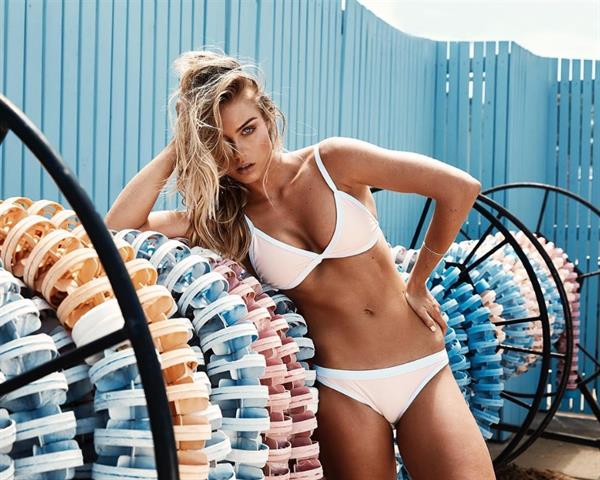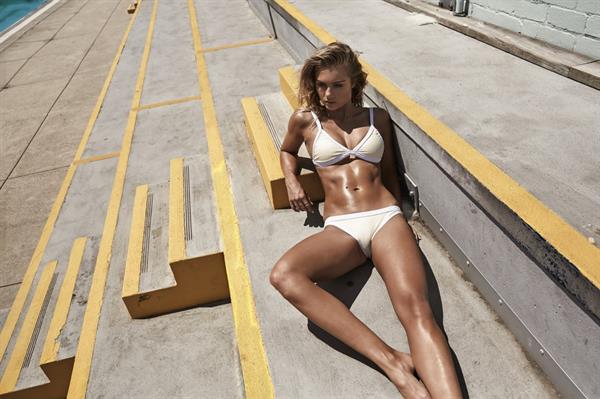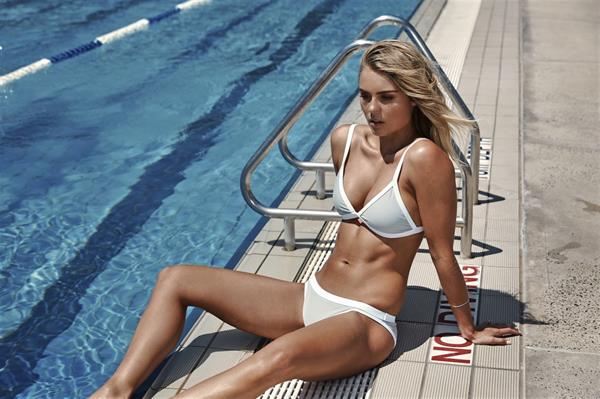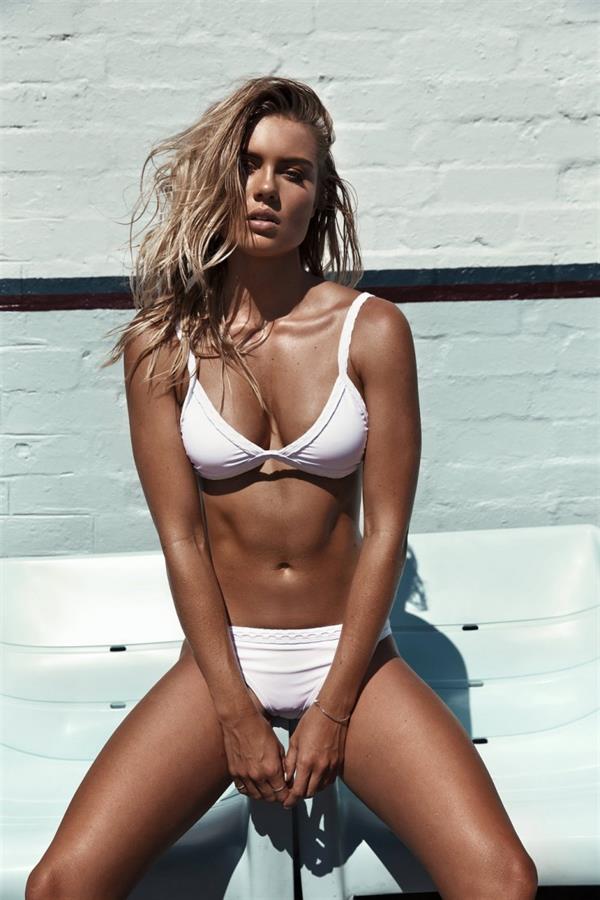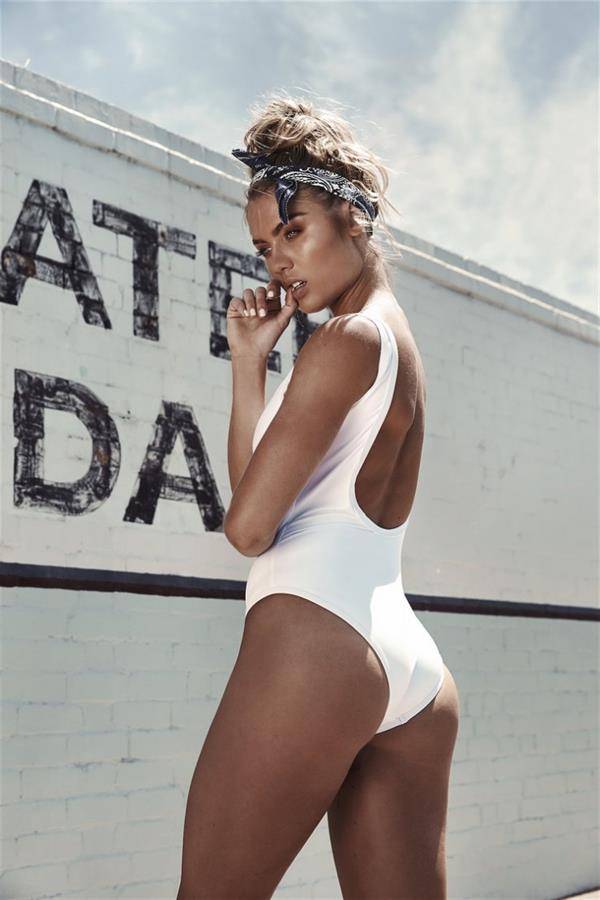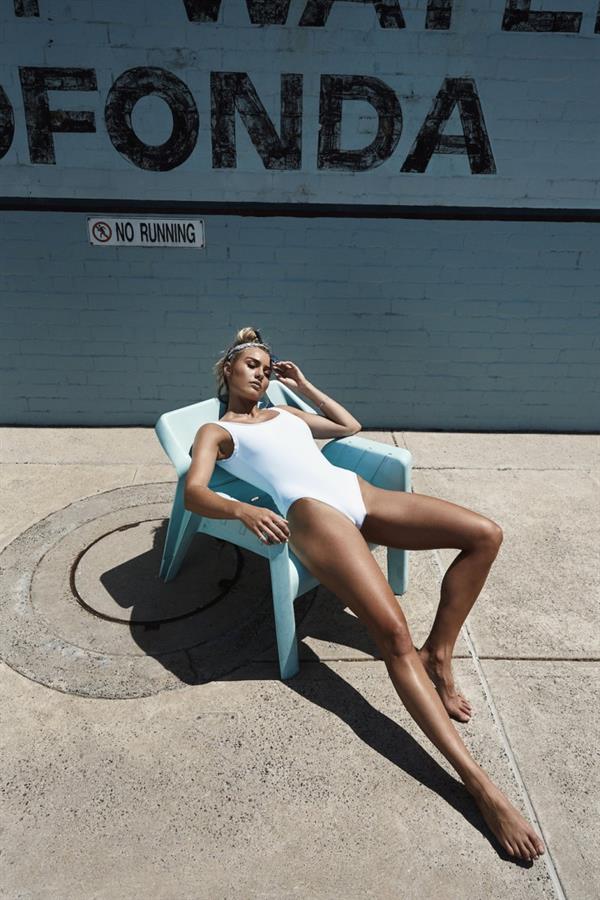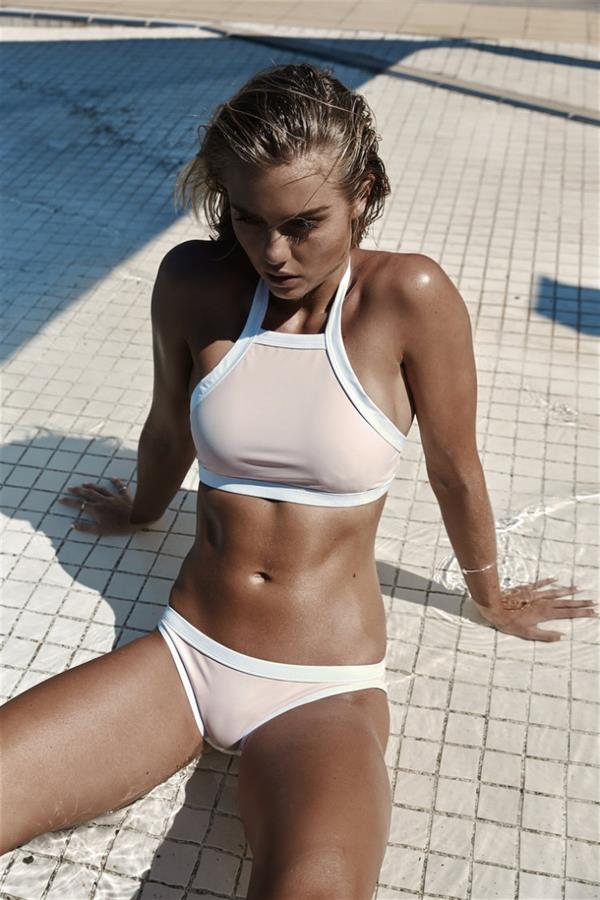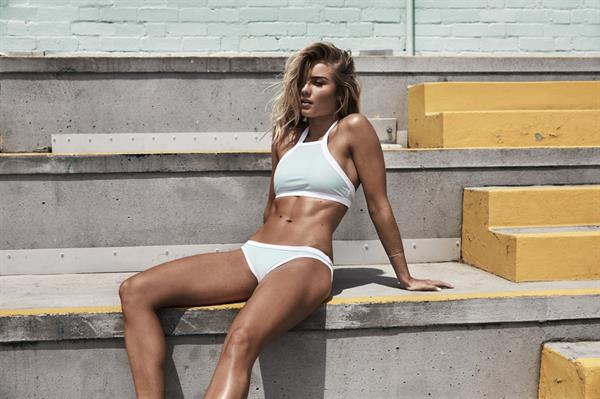 ---
How about some classic 'black and whites'.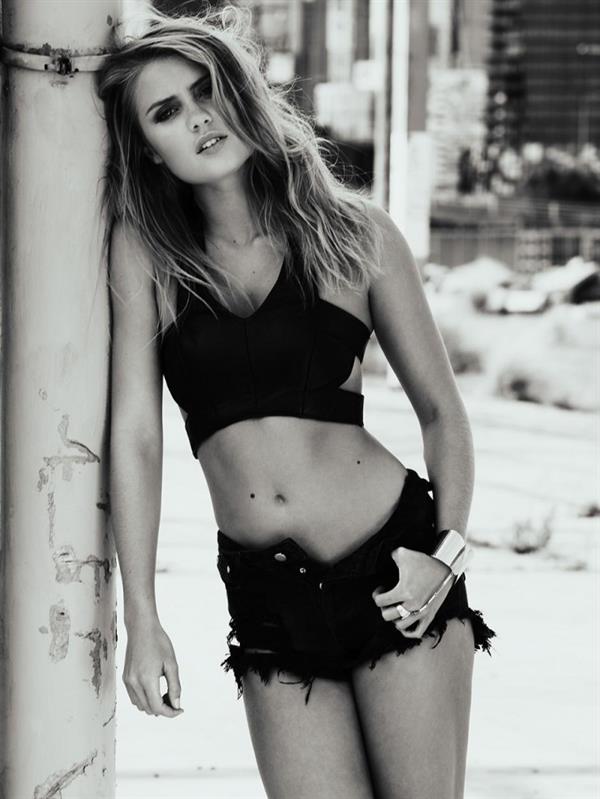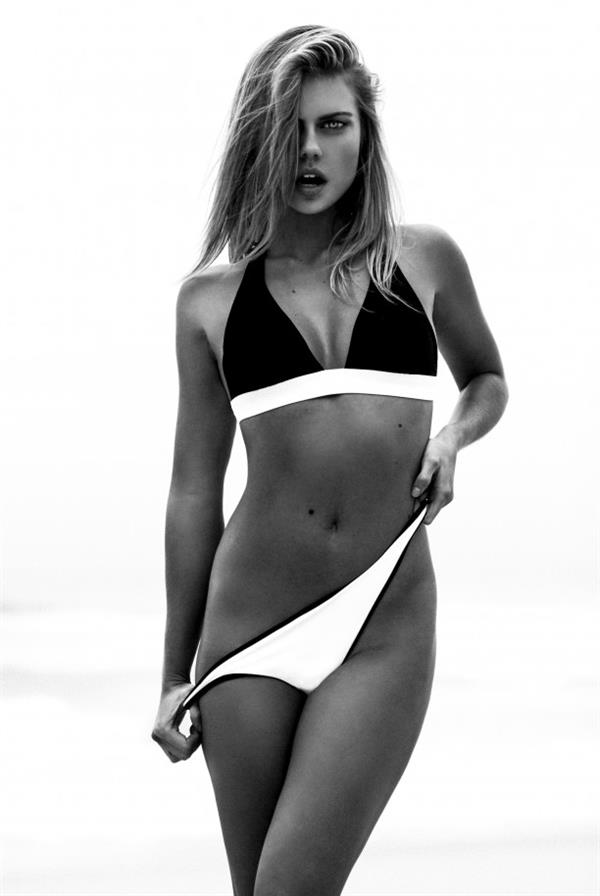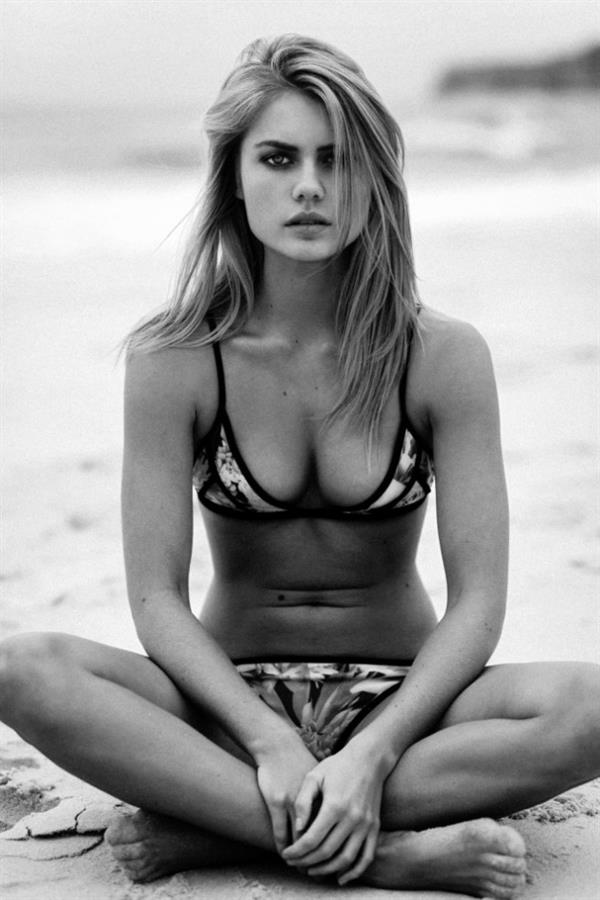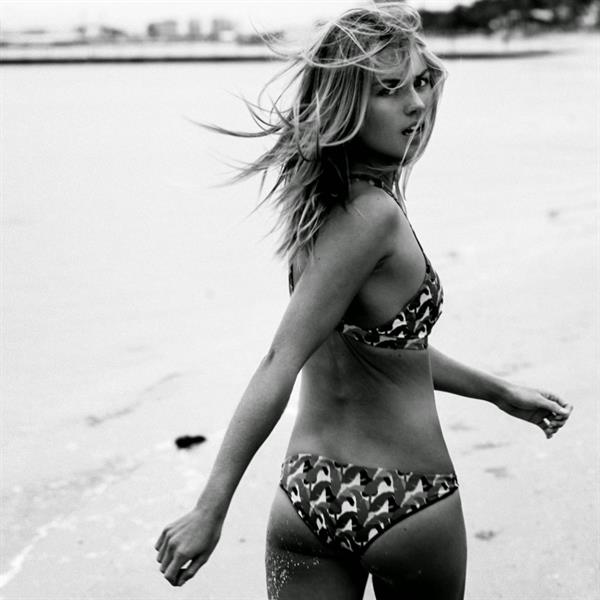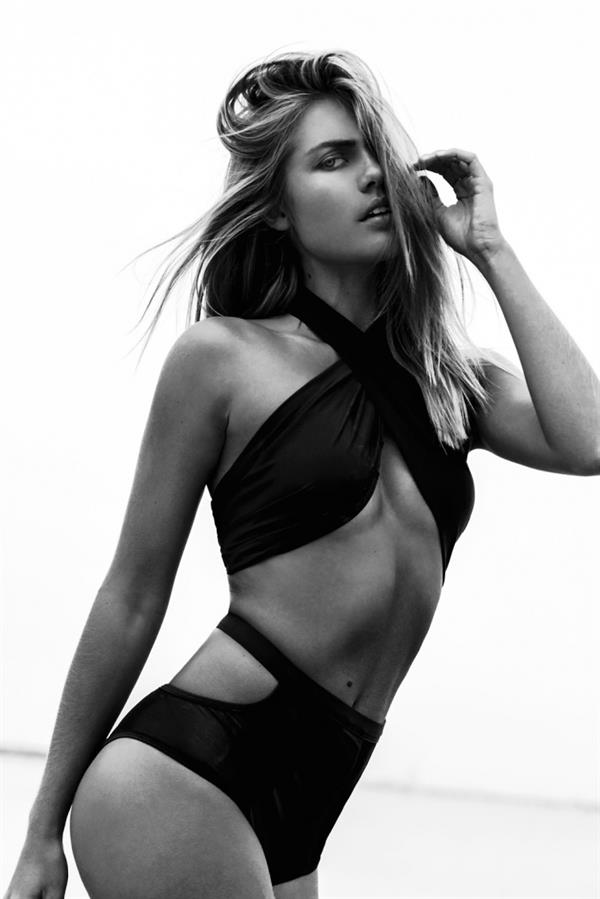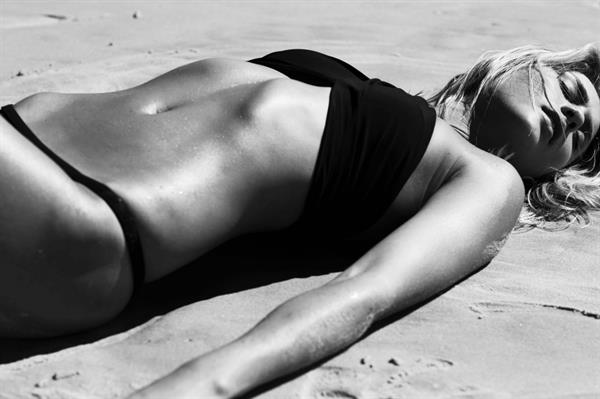 ---
These pool shots are just amazing!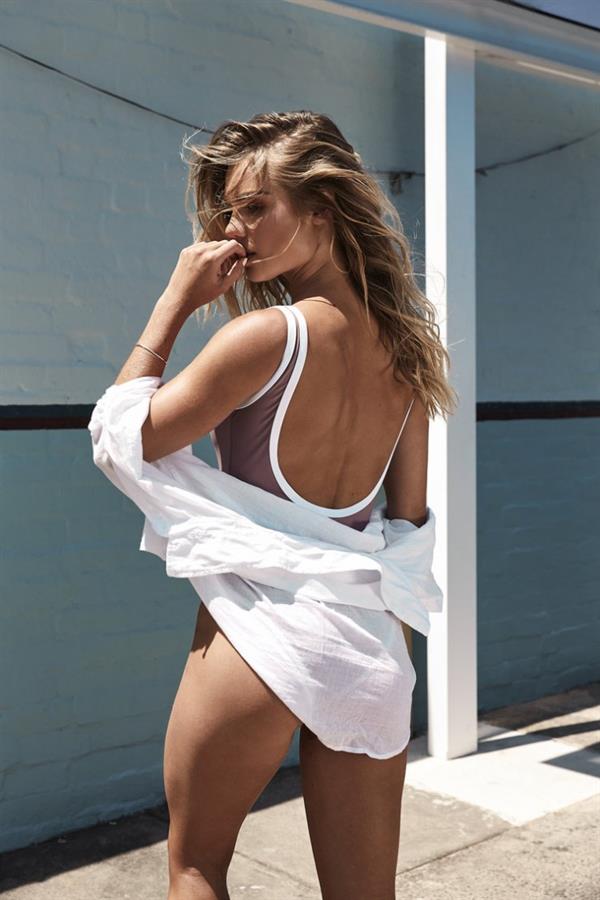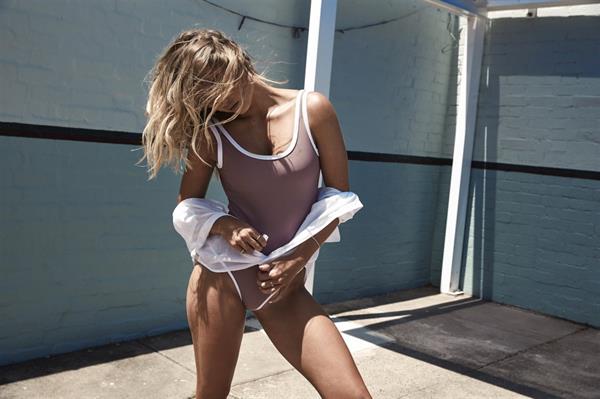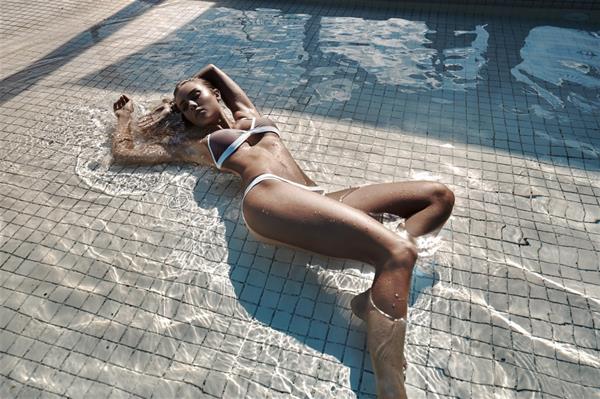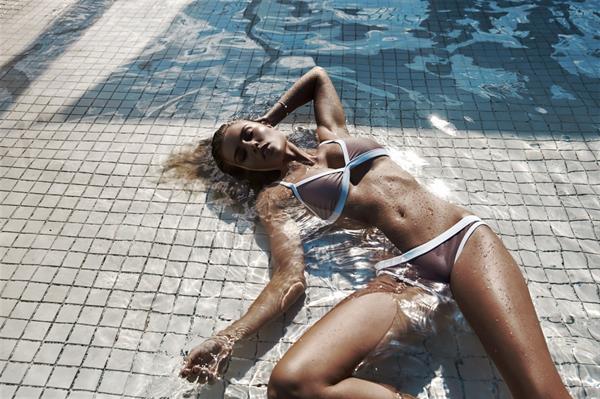 ---
So seductive!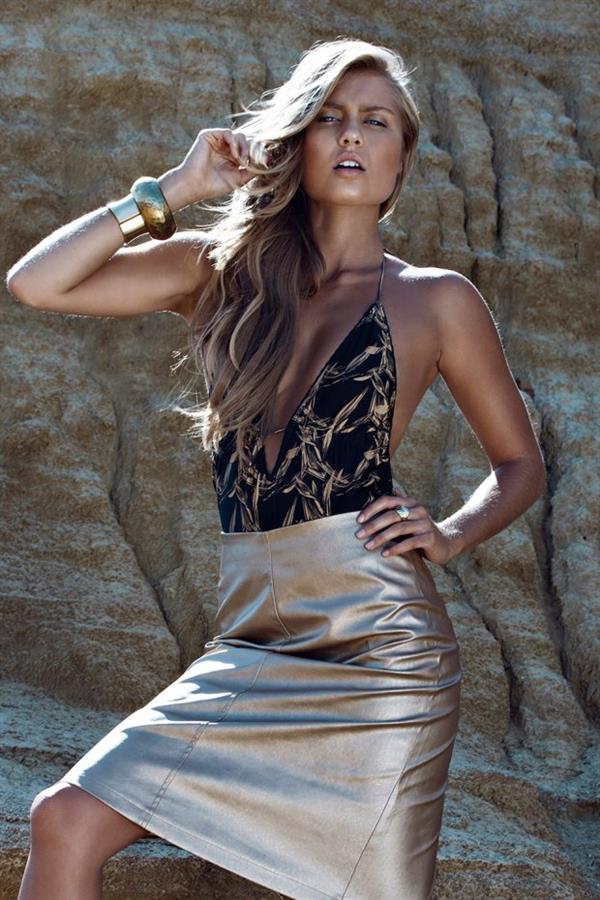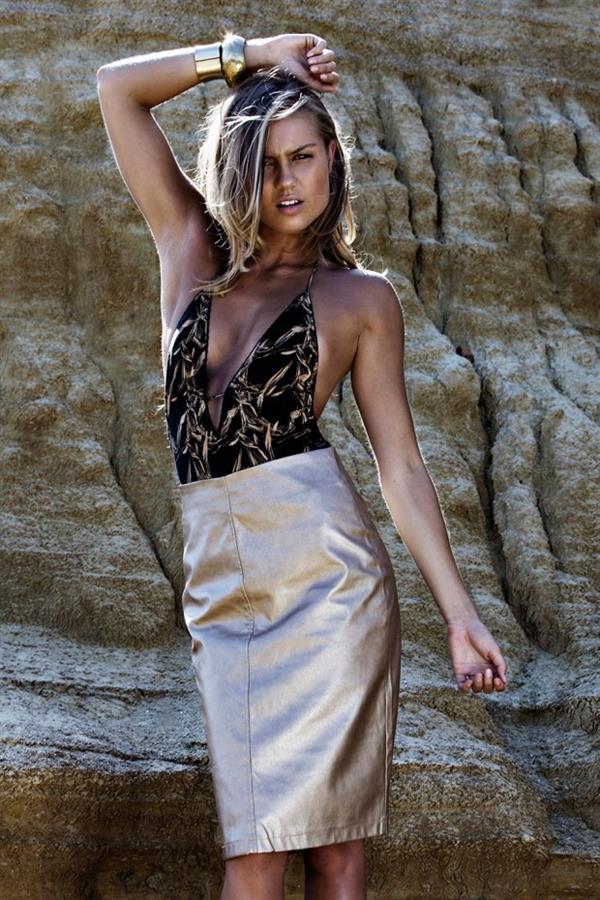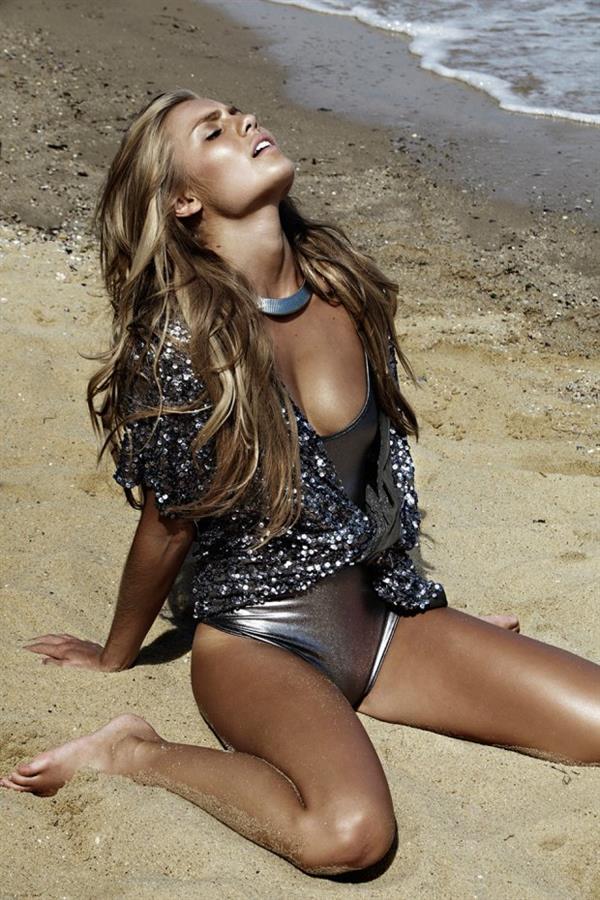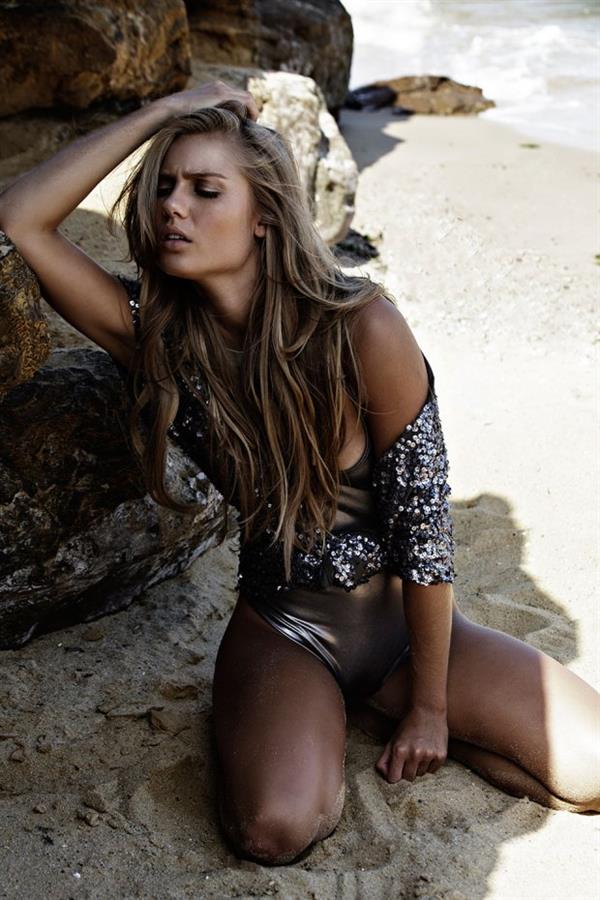 ---
No words can describe the level of hotness she's showing us here.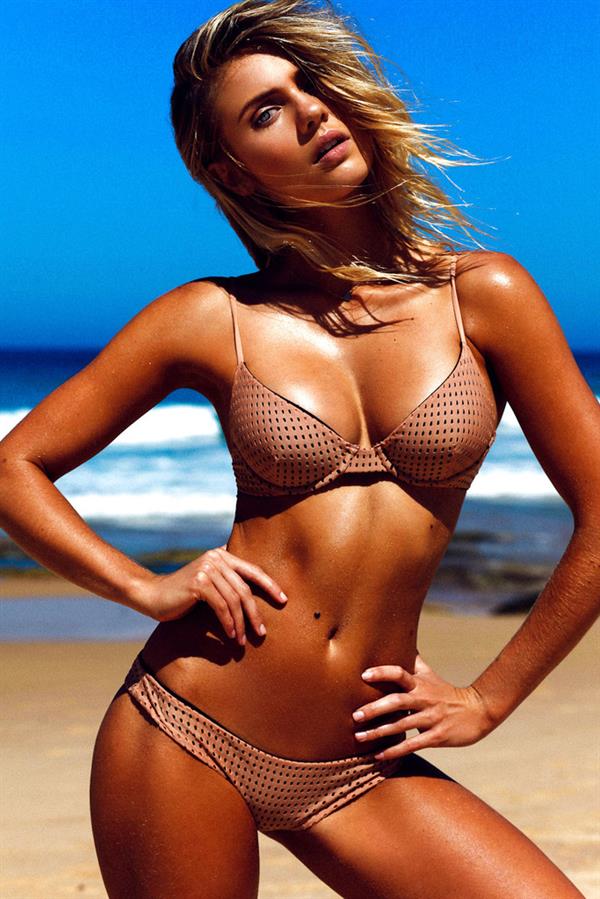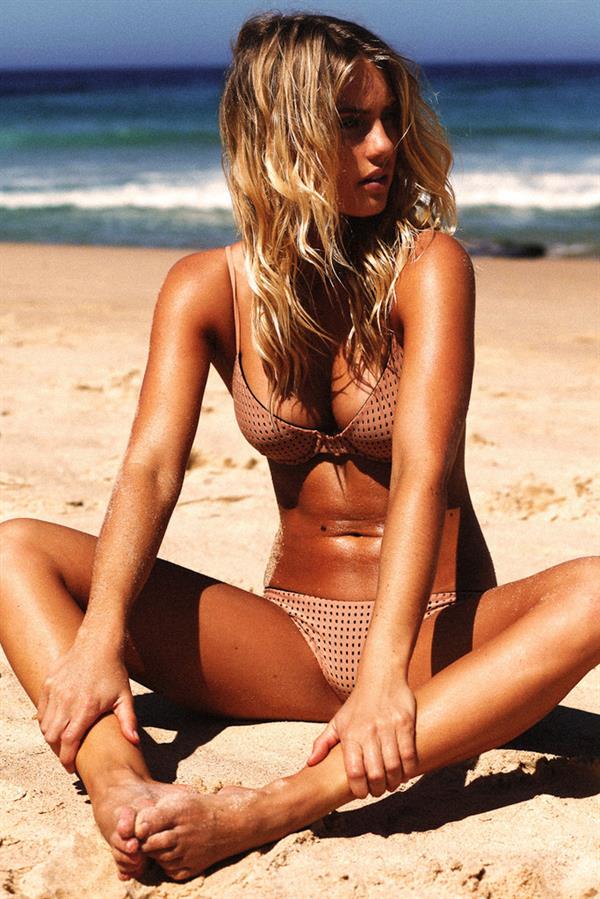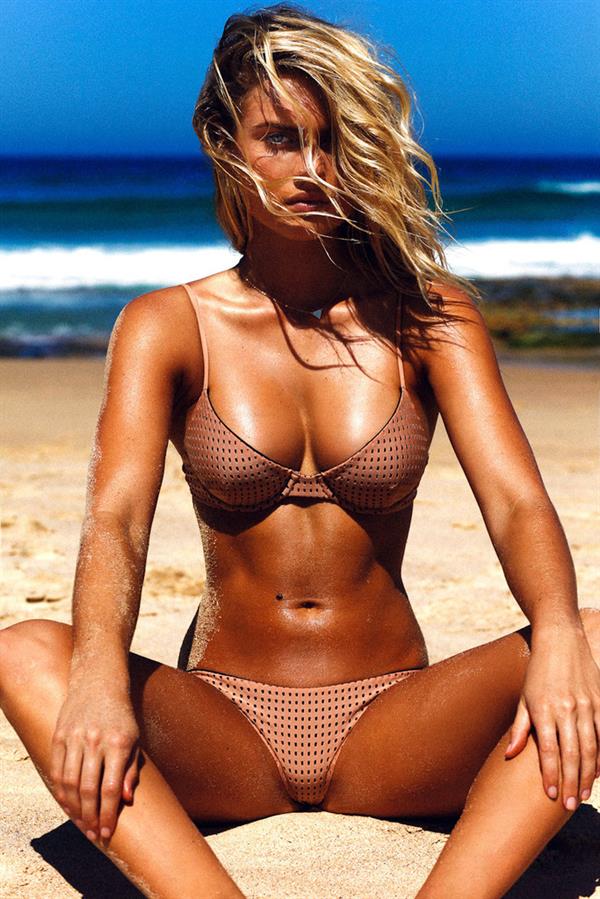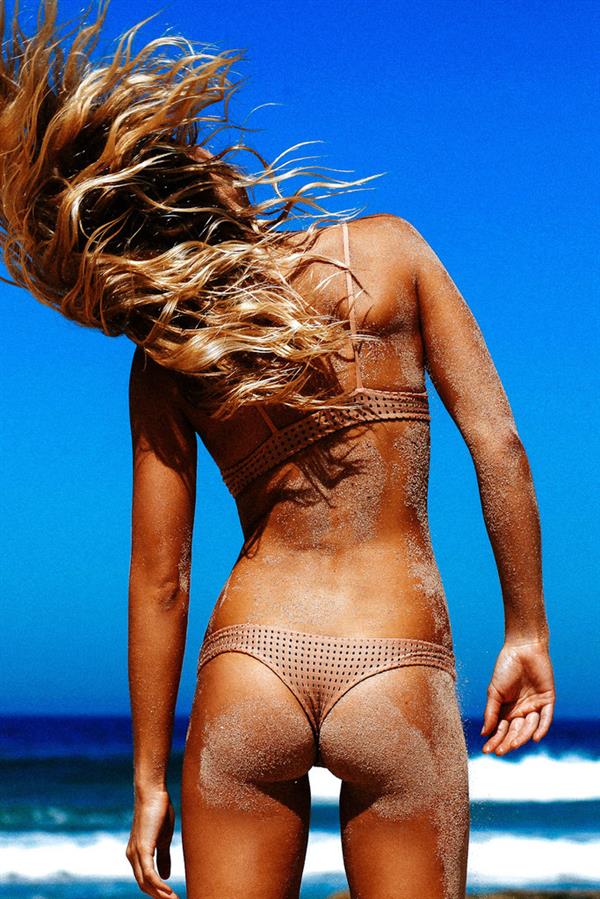 ---
Flower (giggles) power!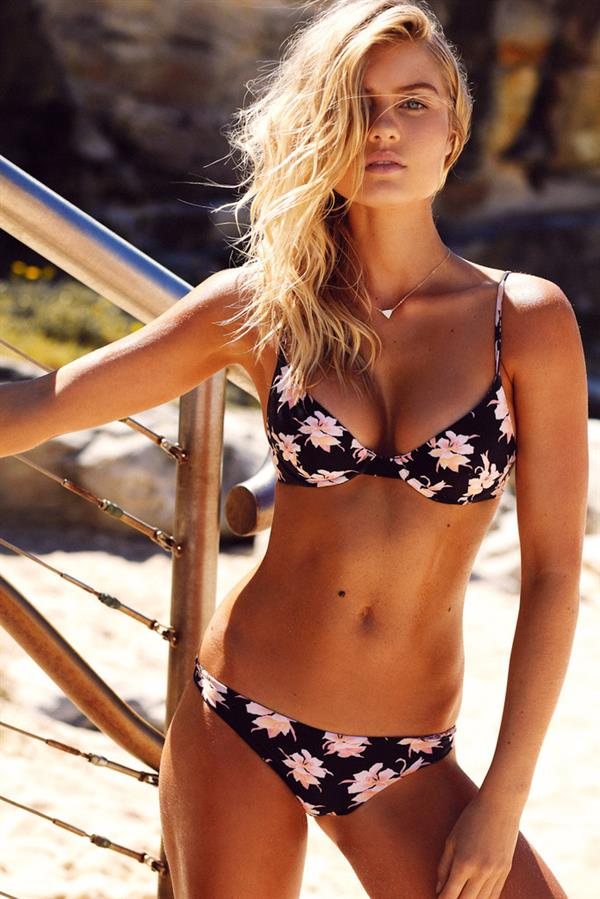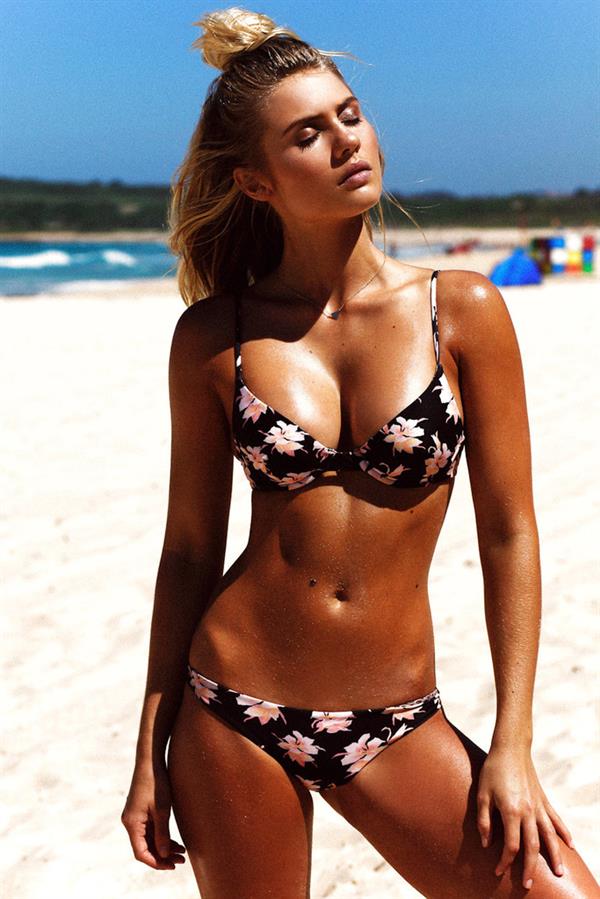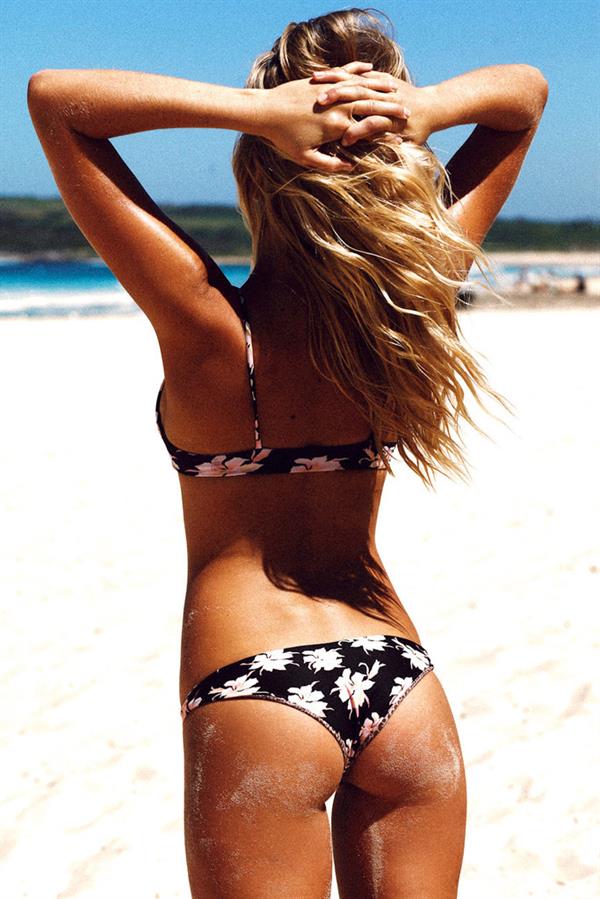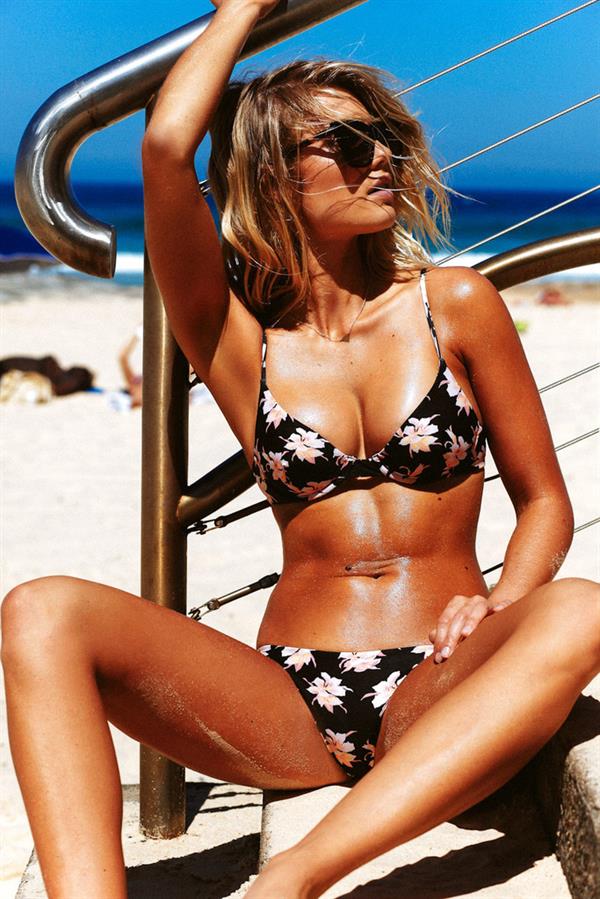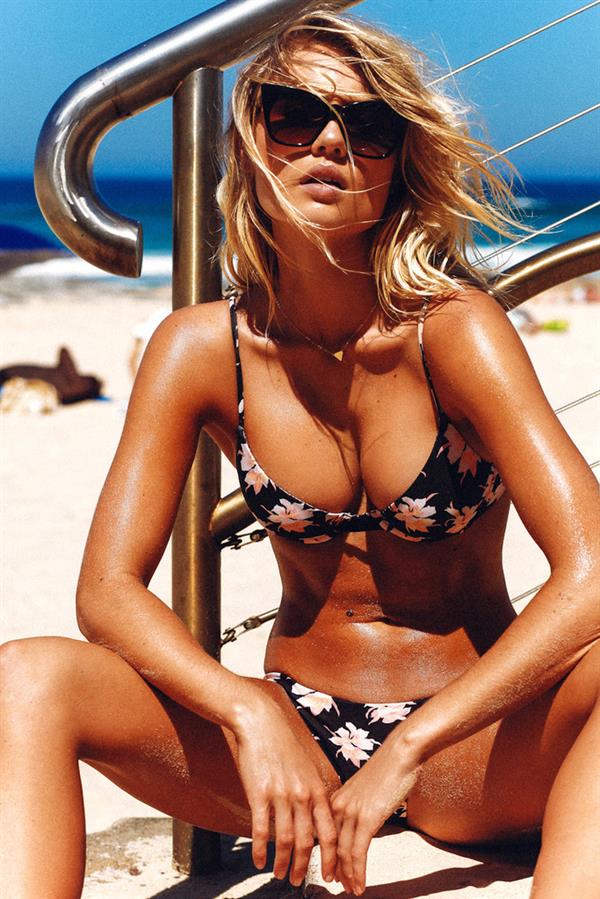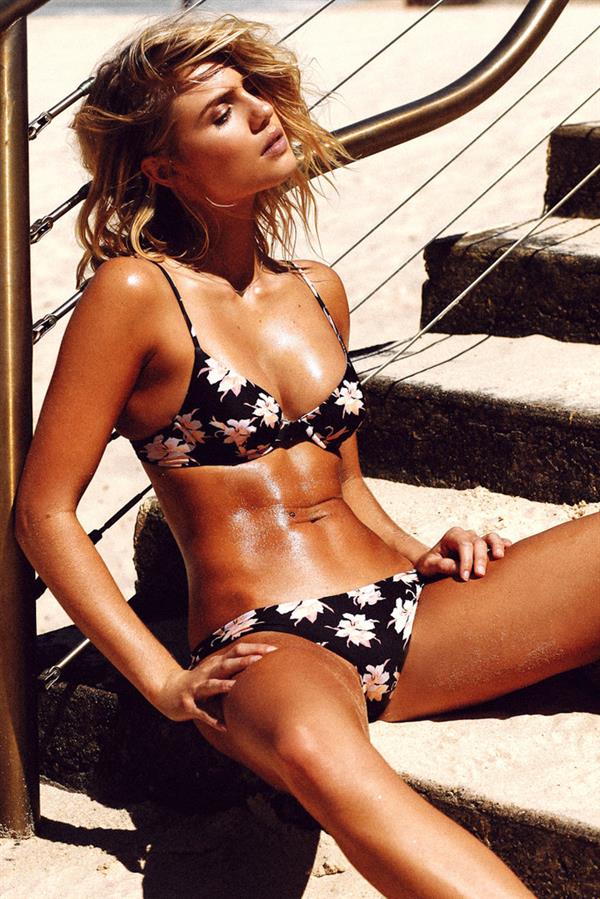 ---
Random shots from personal and professional photo shoots.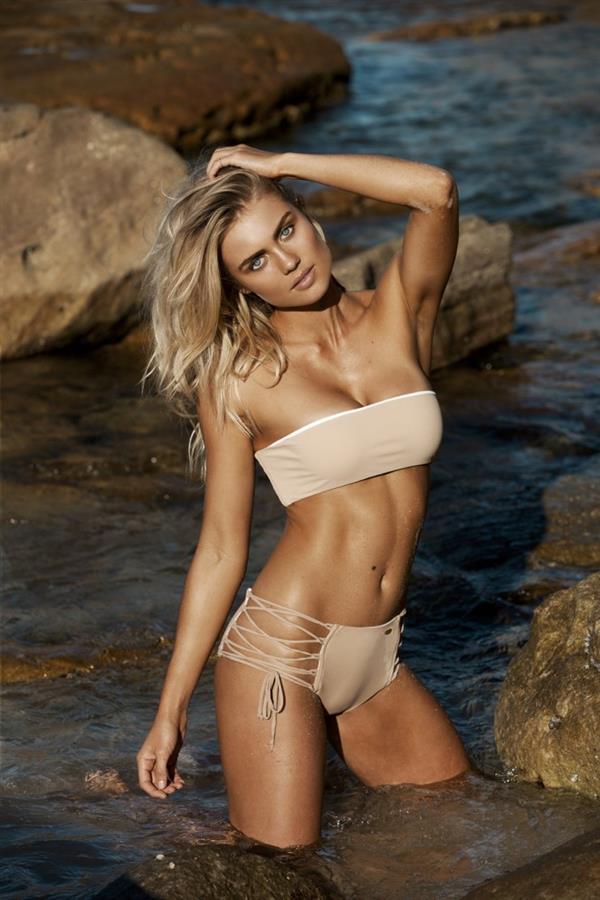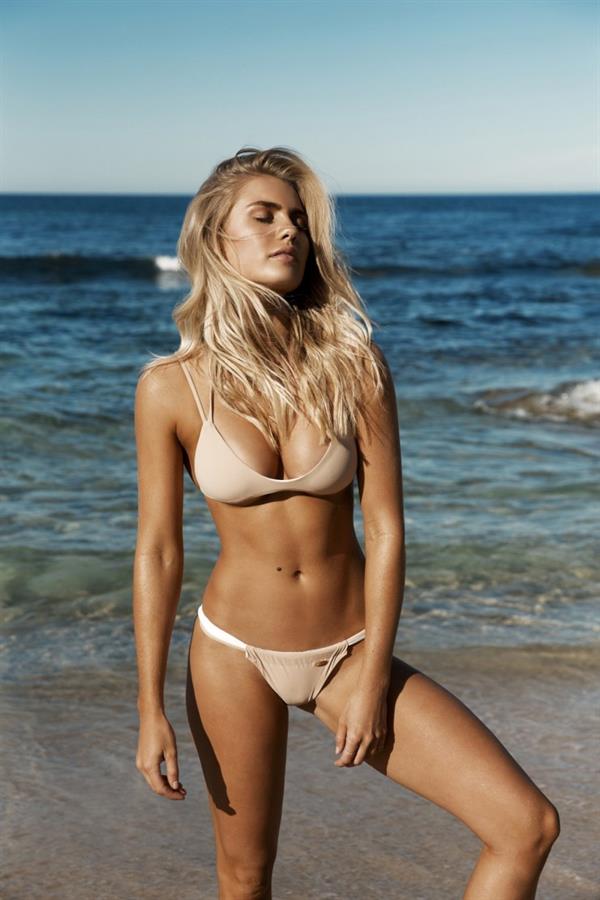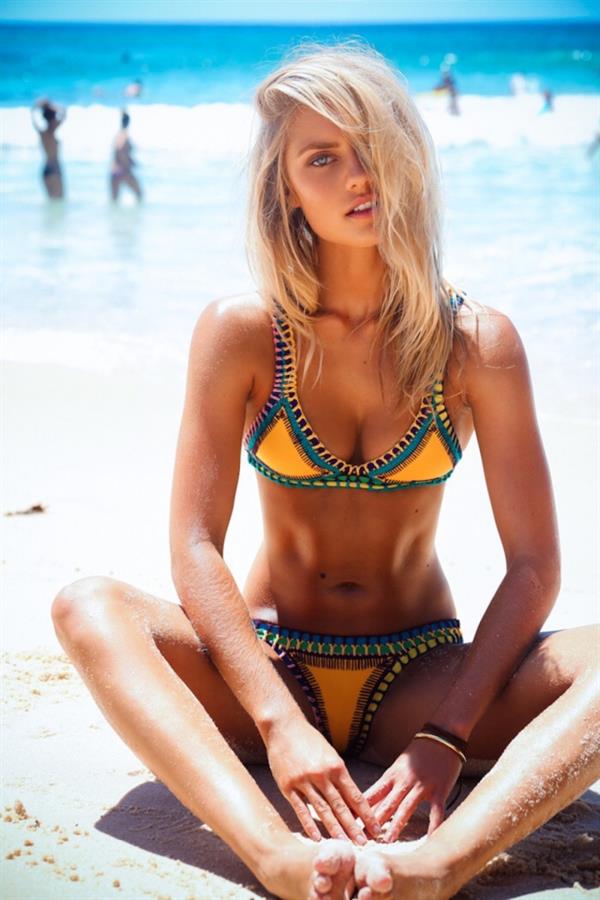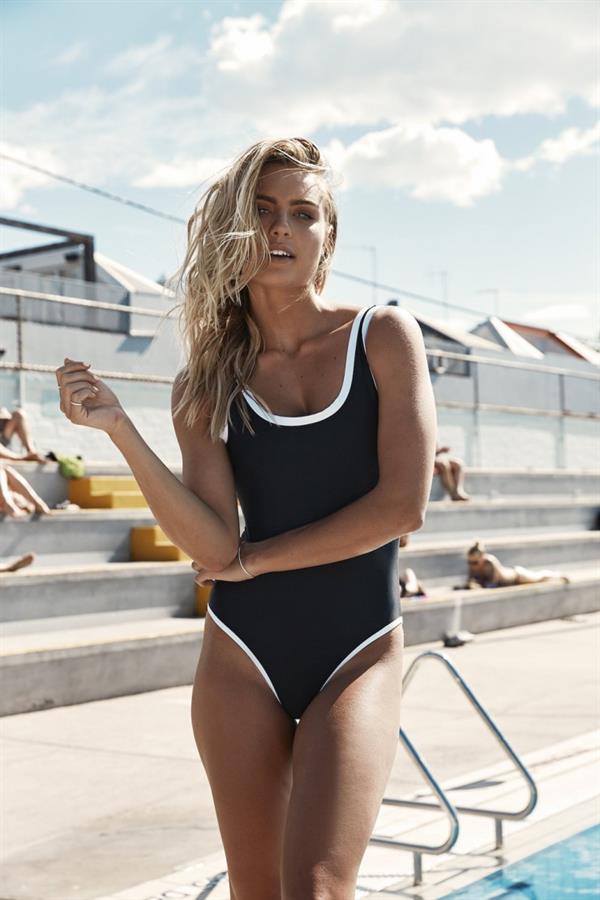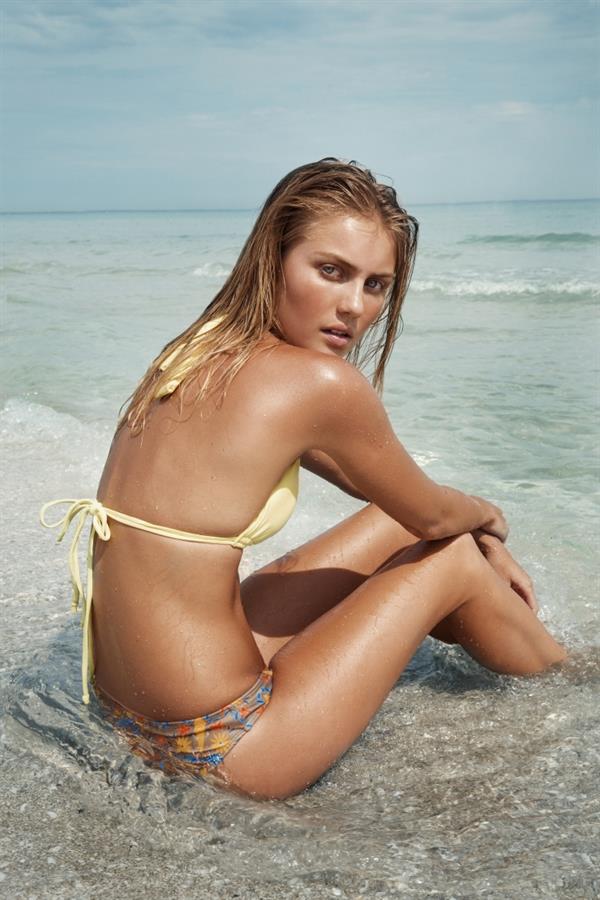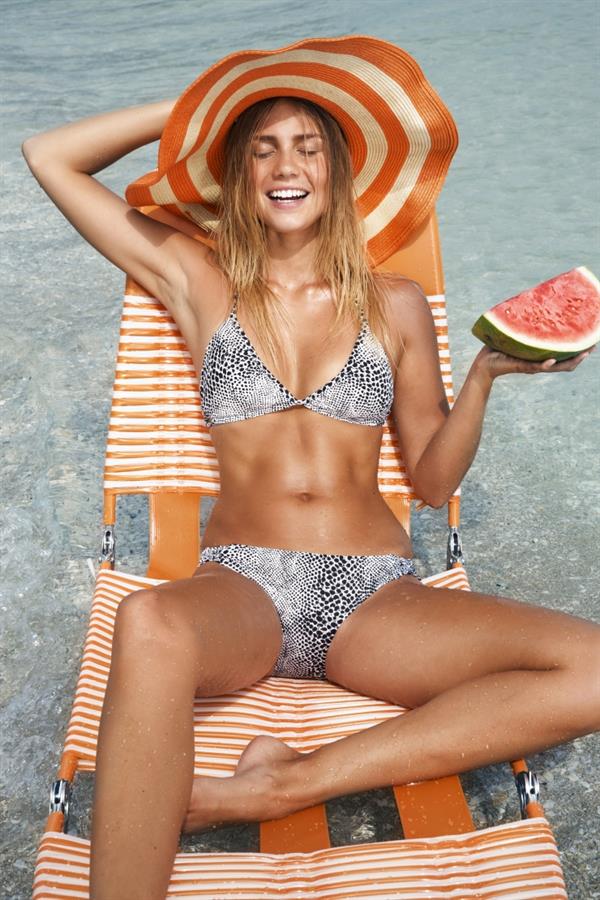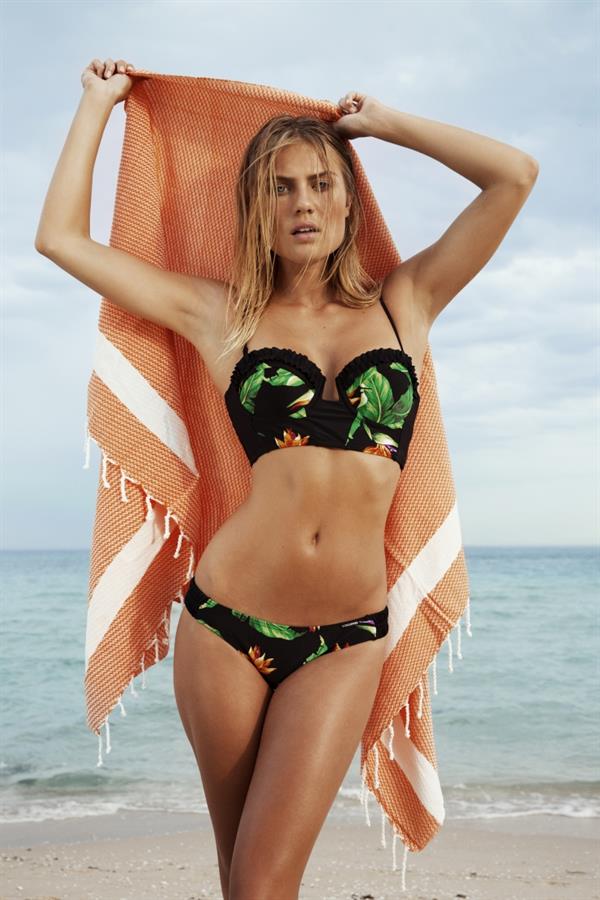 Oh, by the way, we have more pics of her in our Elyse Knowles page.  Here, check 'em out!