Guys and gals, we will be very generous with pictures in this one… and there are videos of her working out and partying with a bear at the end of the post.  Yeah you read that right, she parties with a big stuffed teddy bear.
Rosanna Córdoba, in my honest opinion, is one of the most beautiful women in the world.  Her face… DAMN!  Her body, DAMN!  Just check her out, will you?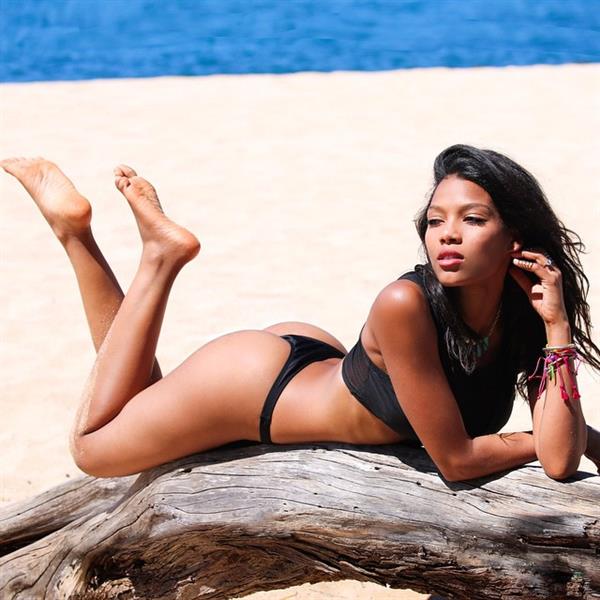 What do you think?  Agree with us?
She's a summer-loving, spirit-uplifting woman from Colombia.
Rosanna Córdoba's Childhood
Rosanna grew up in a small town called Valledupar in Northern Colombia.  Growing up, she enjoyed river picnics, extended family gatherings, and lots of salsa music (she loves to dance, by the way).  Rosanna is the youngest of five siblings and she's the only girl.  She grew up overly protected but sometimes bullied by her brothers (understandably as you know 'em boys).  Her parents worked in education so she was always expected to get good grades (because of that, three of her four bros became surgeons and one followed in her parents' footsteps).  Rosanna is someone who's not to be left out…  In all levels of her education she also got the best marks and now she has a master's degree in tax law.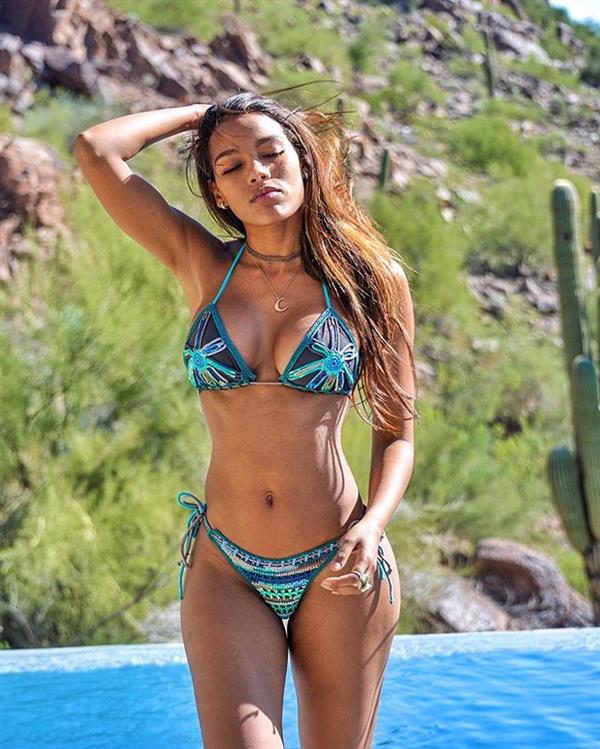 Her Move to the USA
In 2013, Rosanna moved to the USA to pursue a career outside her degree and that is to be a model, fashion designer, and blogger.  According to her, in Colombia, careers like that will seldom be enough to make a living (they're more of a hobby than a career).  But in the USA, opportunities are everywhere and you can actually build something from scratch and just pursue your dream.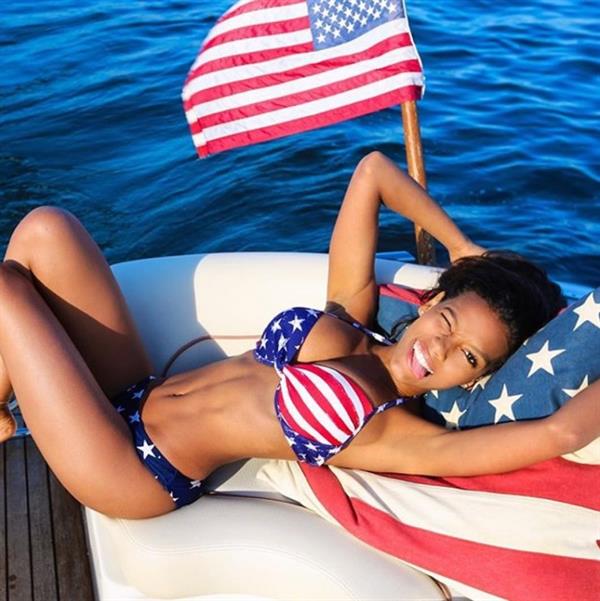 Bikinis and Swimwear is Art
The thing this model loves about swimwear is that you can make a statement and just showcase your identity/personality by using very little material.  Swimwear in general actually requires great creativity (the creative aspects are just demanding) as there are countless body types that need to be considered, the social demands on how the wearer is supposed to look, season trends, etc.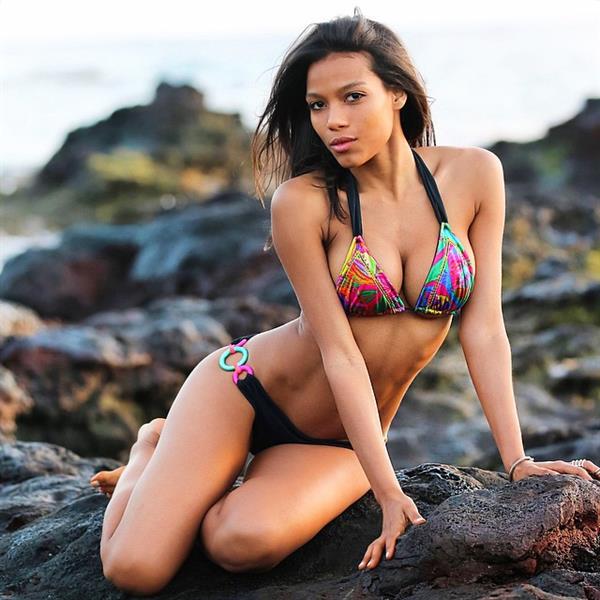 "picking out the right swimsuit can quickly become an exercise in self-despondency.
But it doesn't have to be."
Her Blog and Her Favorite Time of the Year
Rosanna's blog is quite different from the rest as it is based on experiencing things during the best time of the year…  And that is… TADA!  Summer!!!  Yup, the elements, the fun, the wardrobe (primarily fashion, of course), or even that fancy cocktail you drank.  As long as it's a good summer thing, it's on her blog.  And why about 'summer' do you ask?  Well, it's because, like 90% of people, it's her fave season.  To Rosanna, it is the most relaxing; the picnics (lakes or beaches), pool parties, water sports/games, being barefoot and eating fresh fruits and veggies…  that's what she lives for.  Oh, and yeah, the important reason: summer is the best excuse to wear a bikini!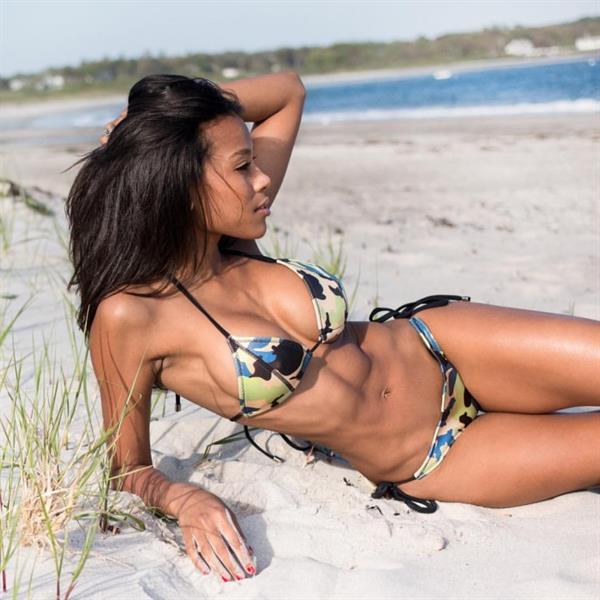 Rosanna Cordoba's Photos
Be sure to follow her on Instagram for the latest news about her.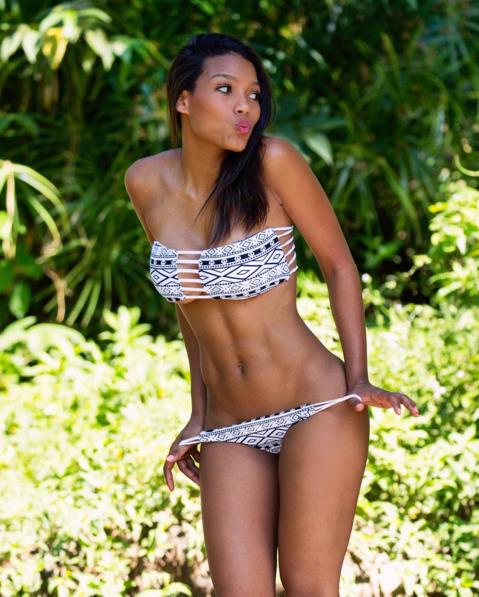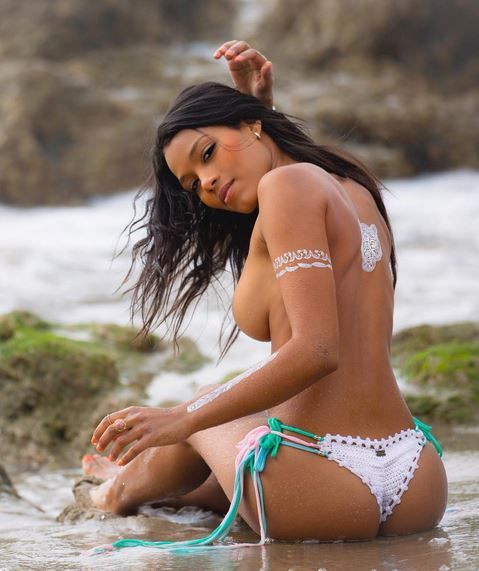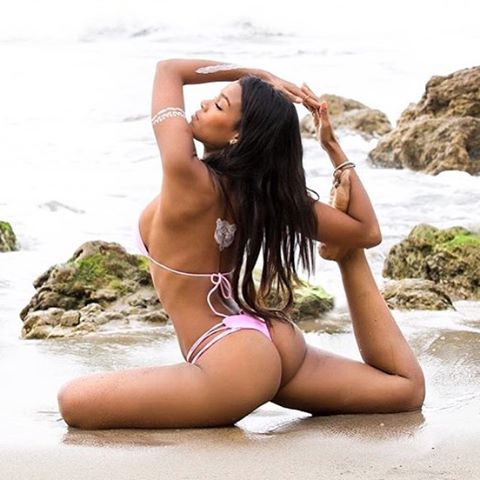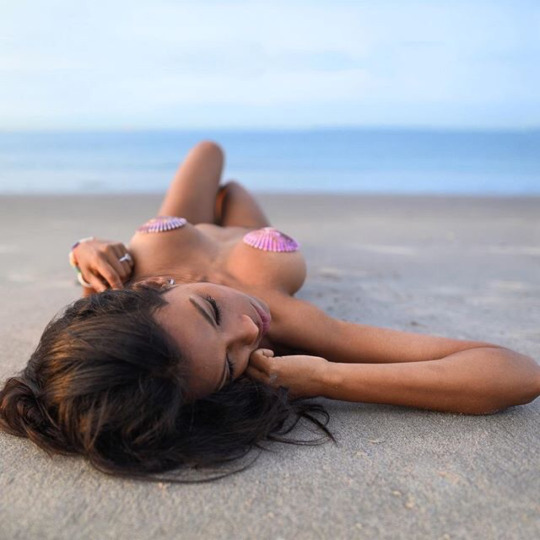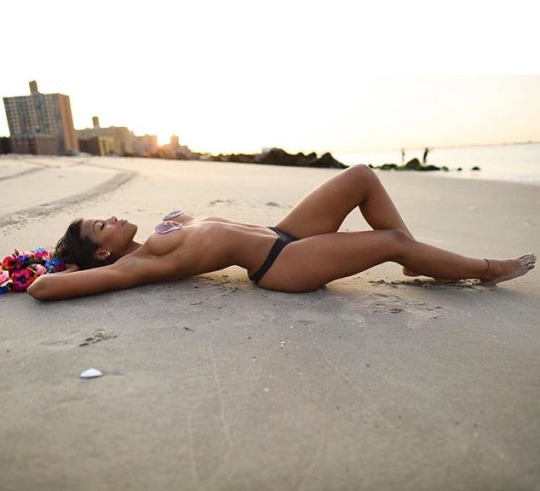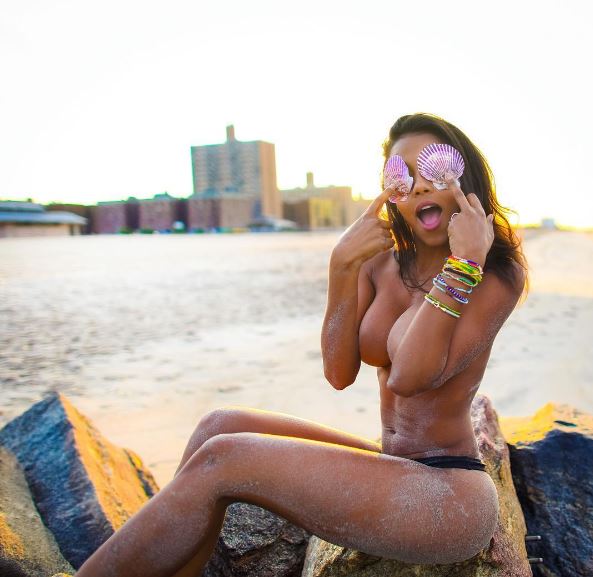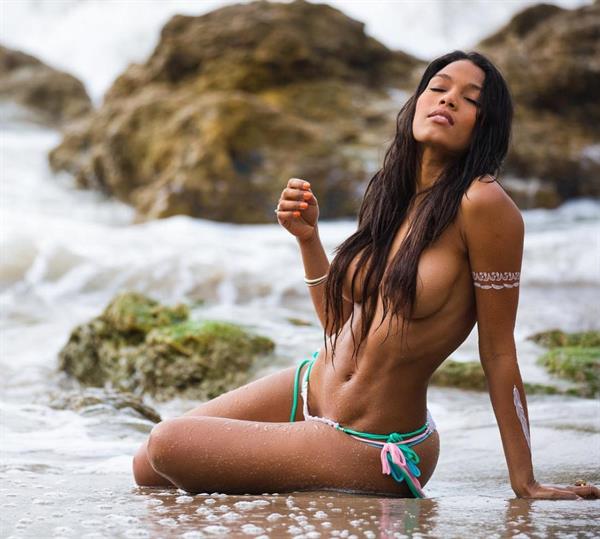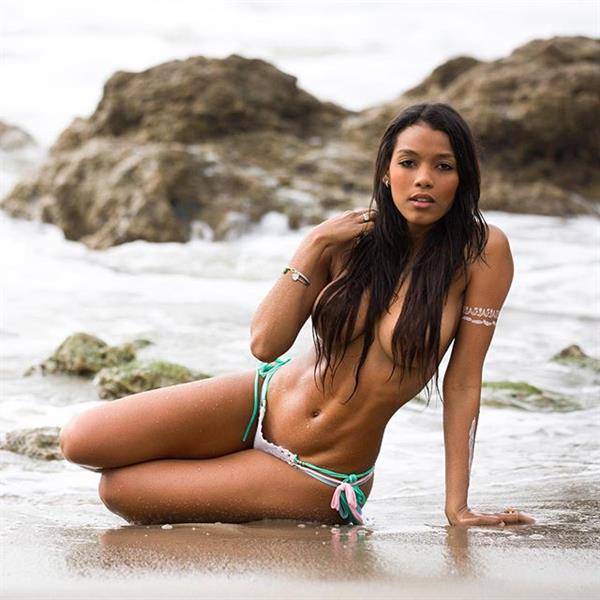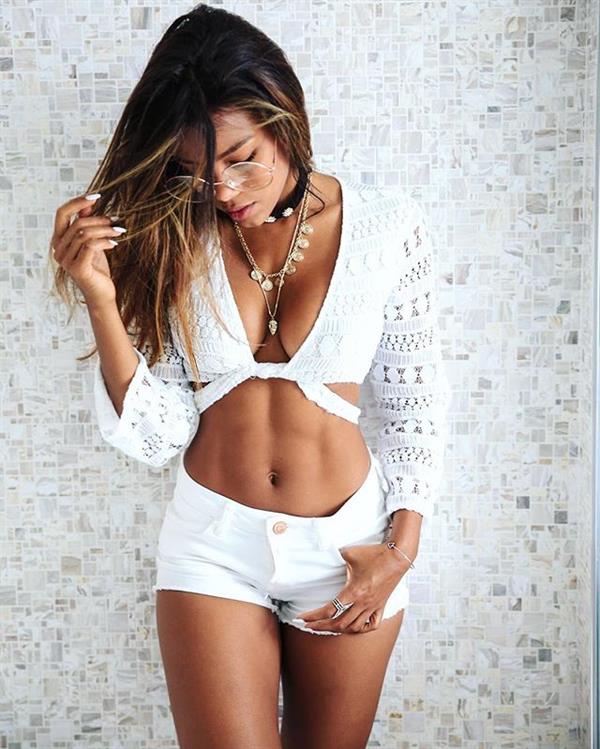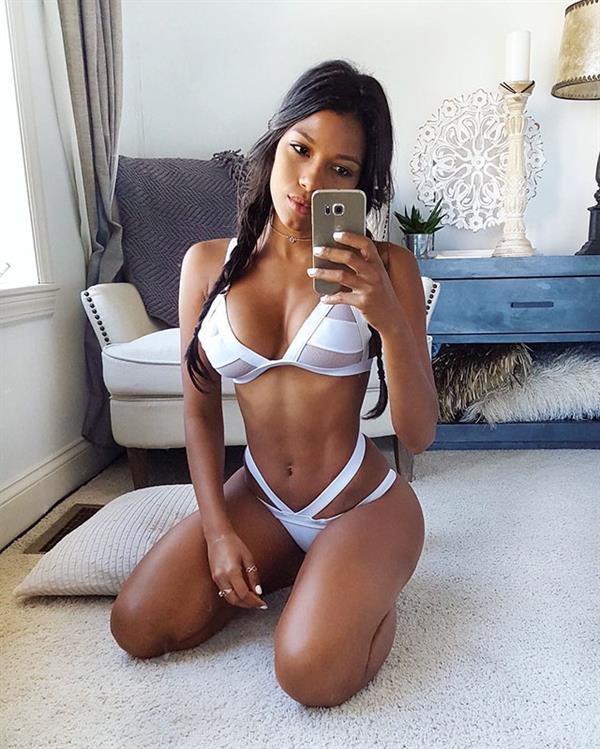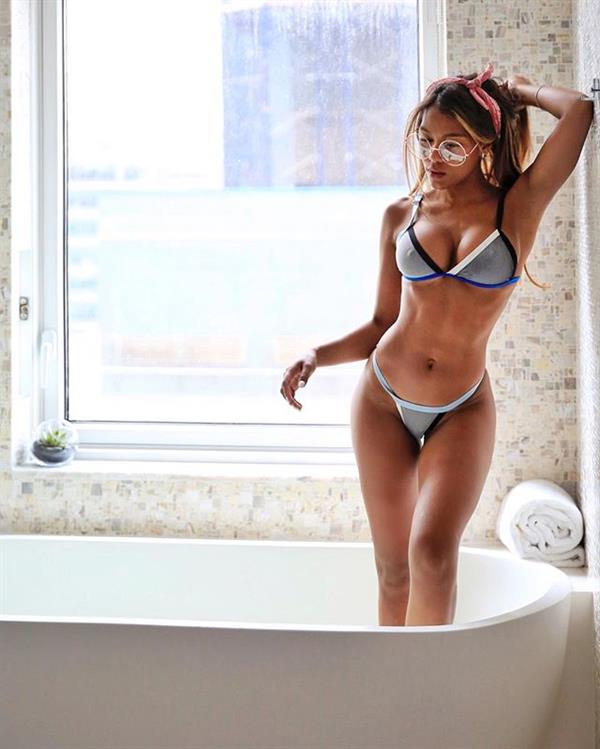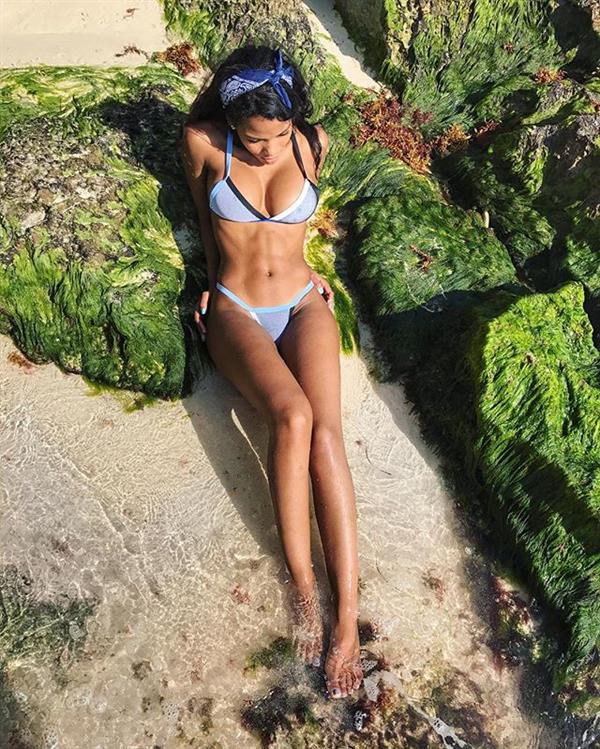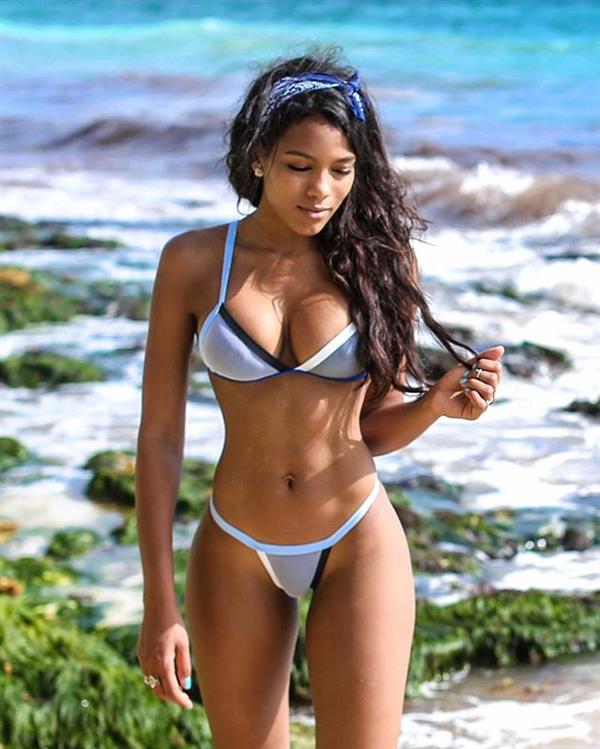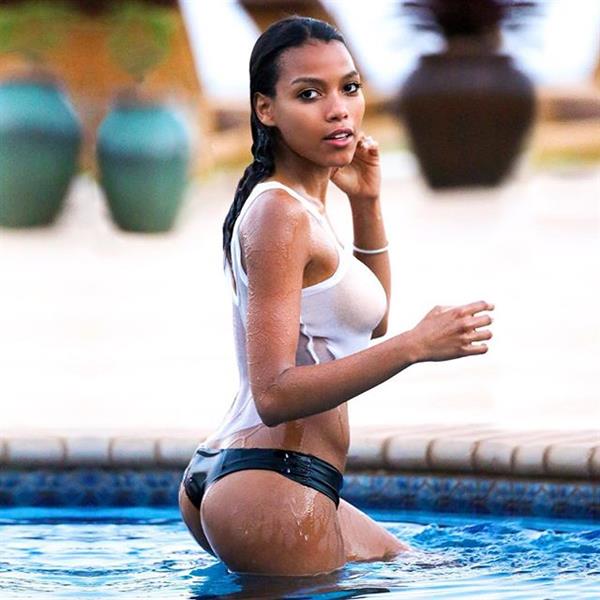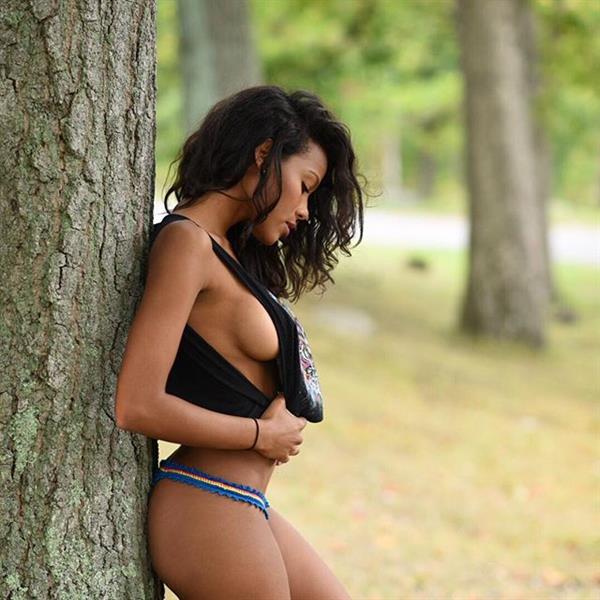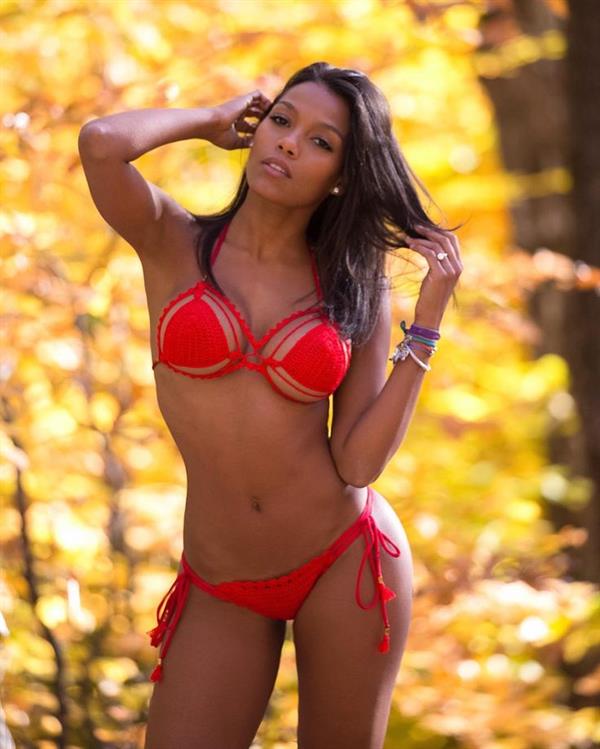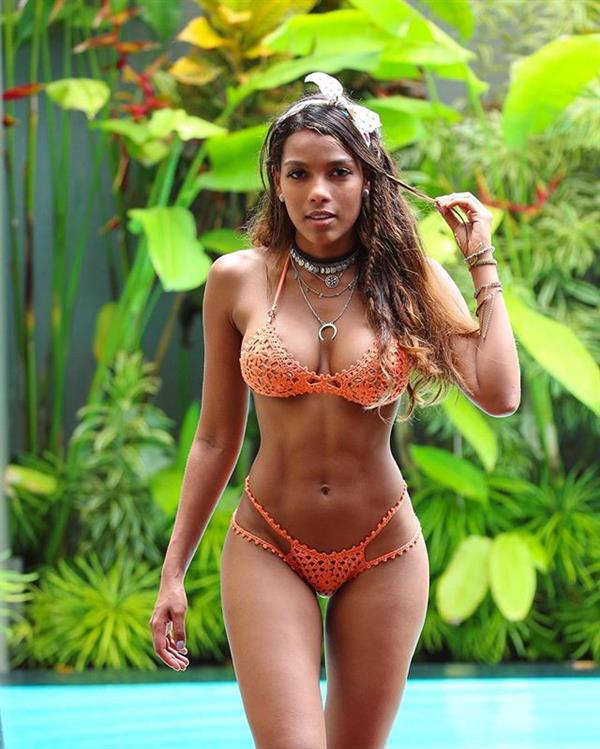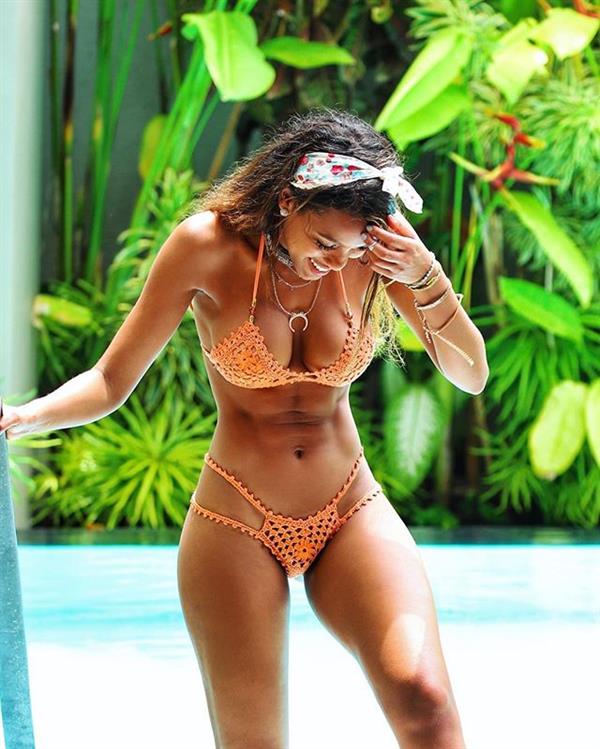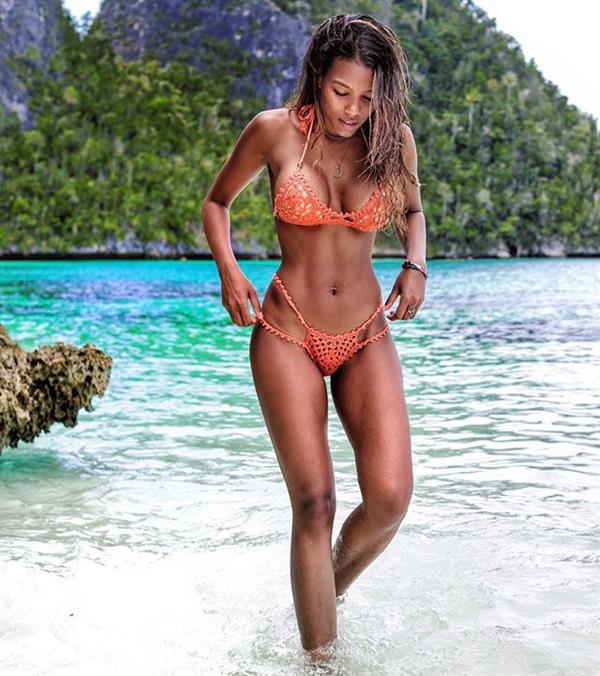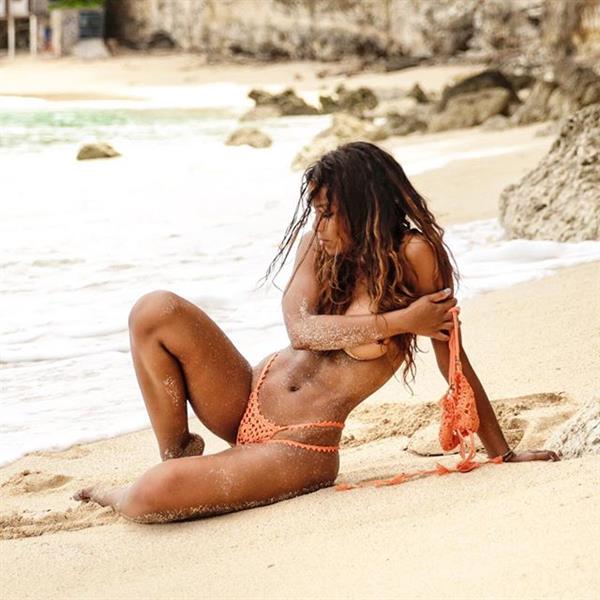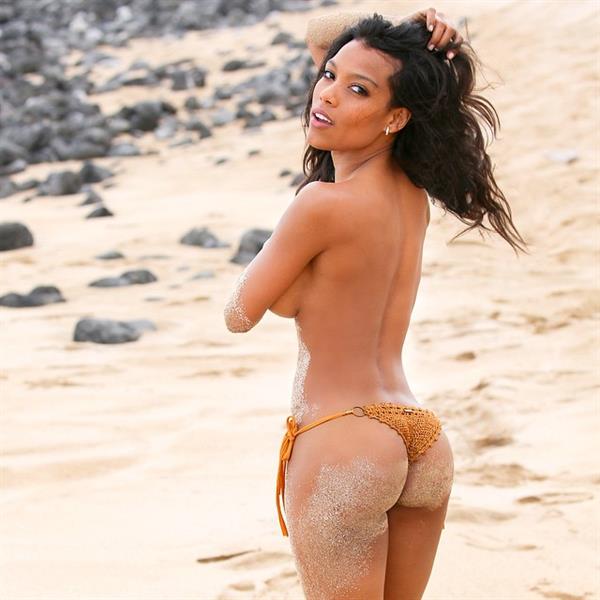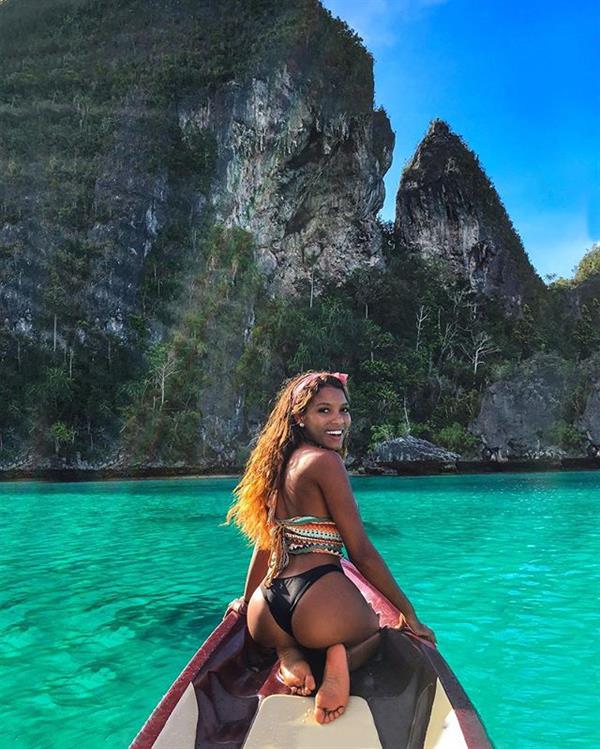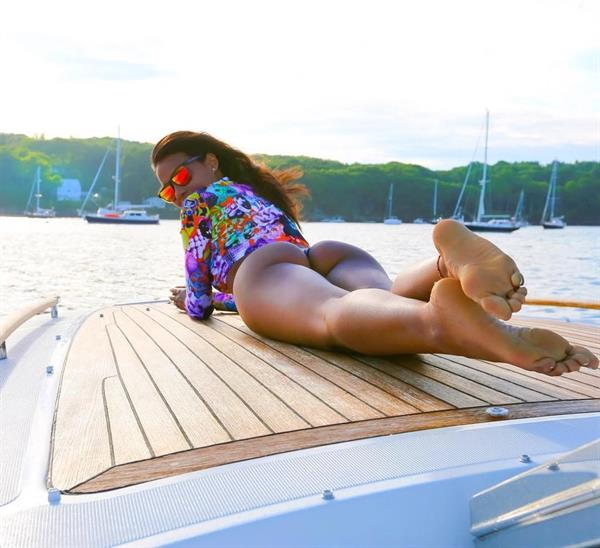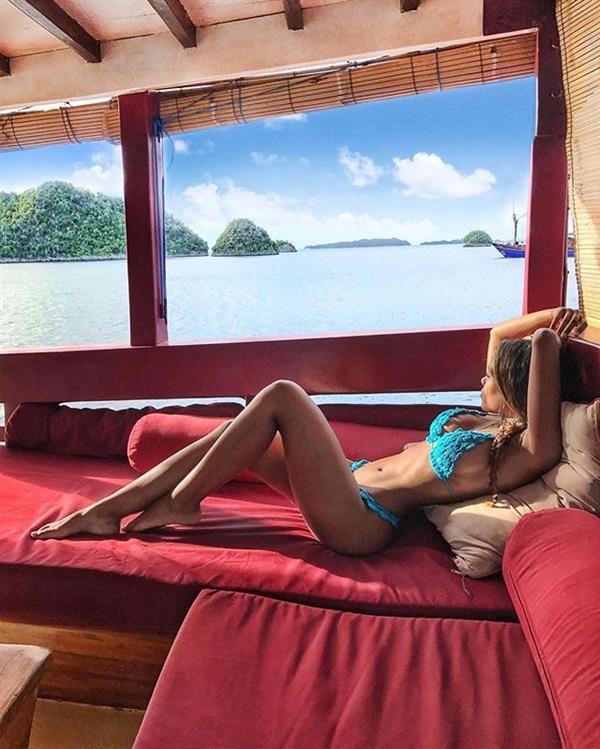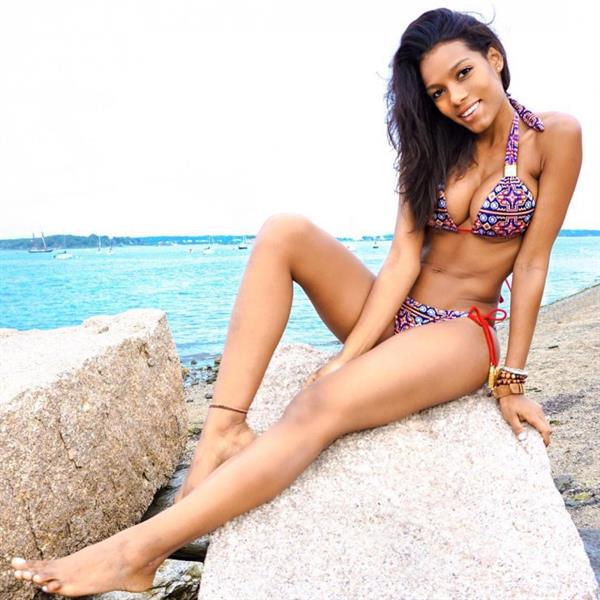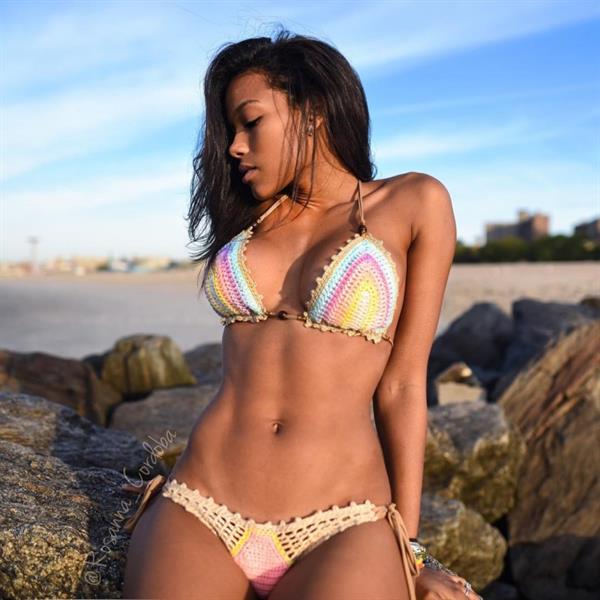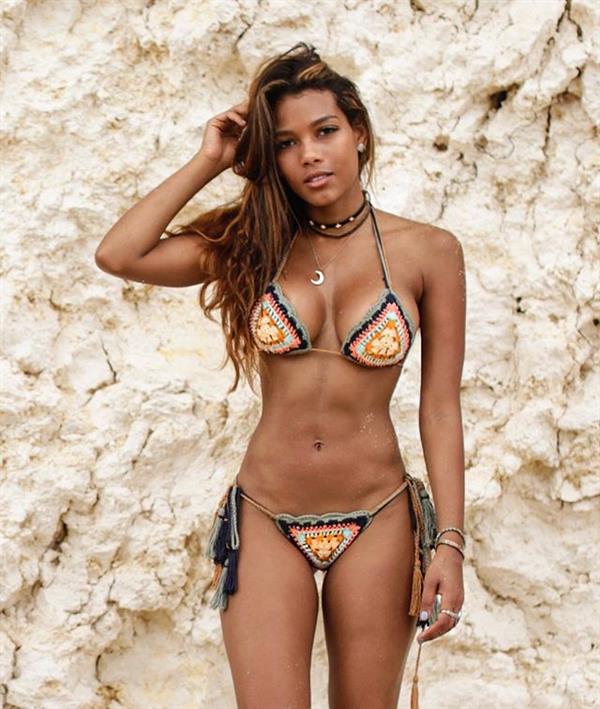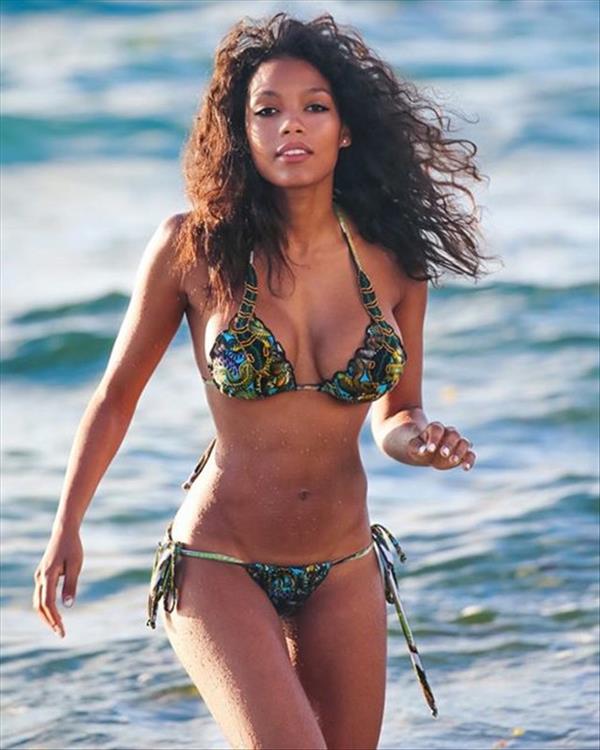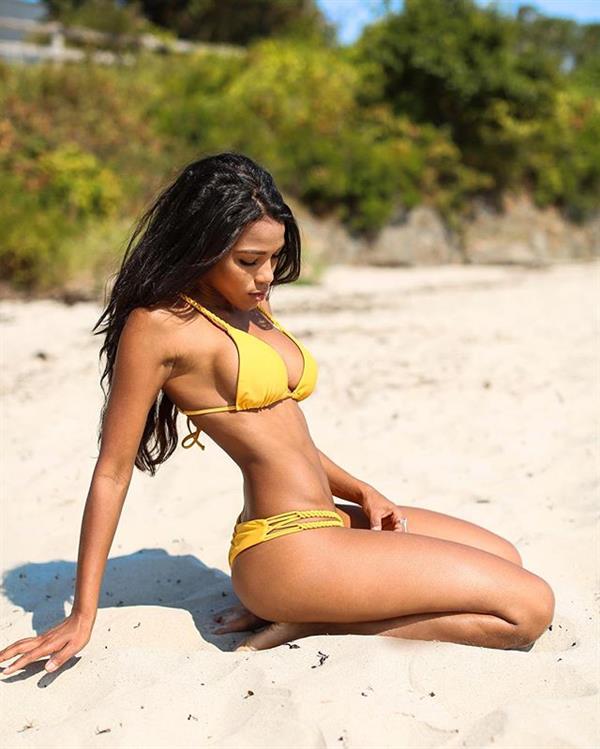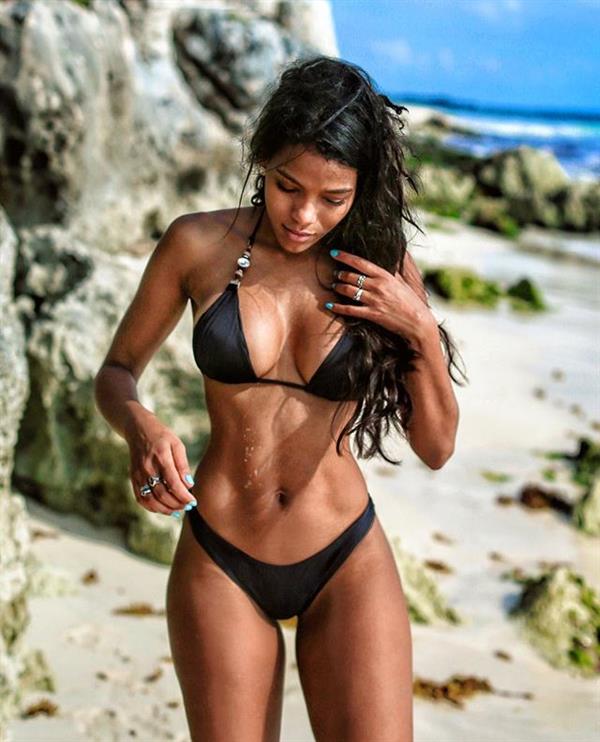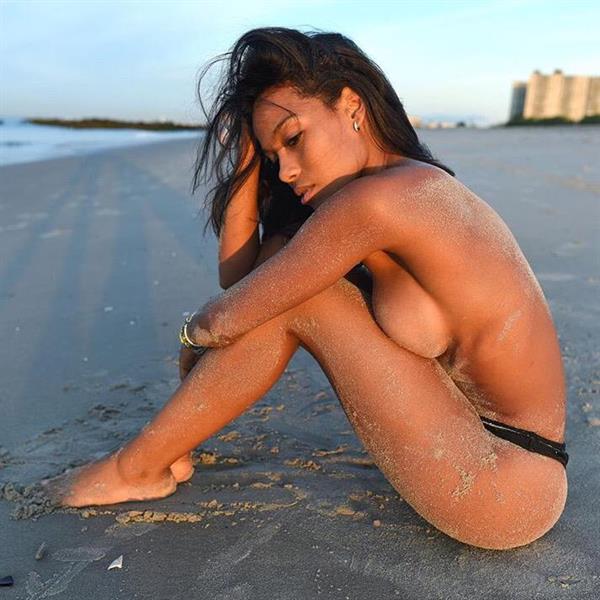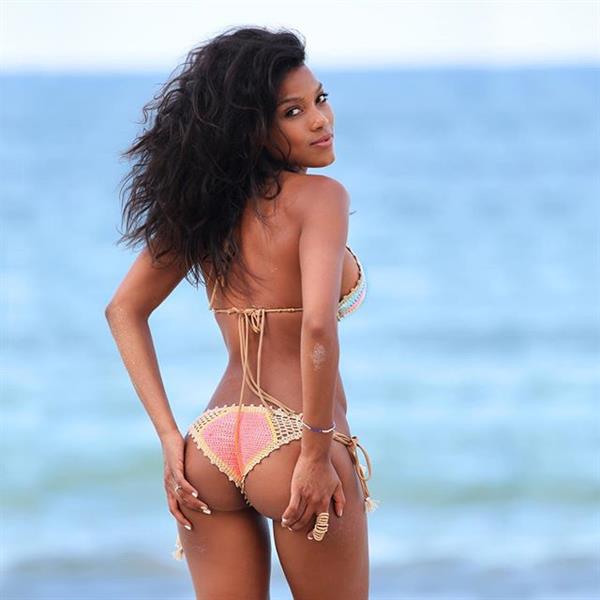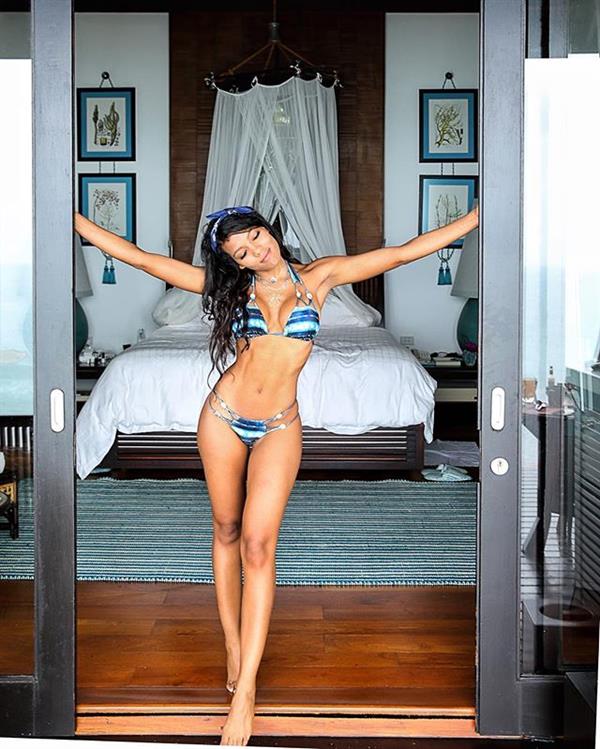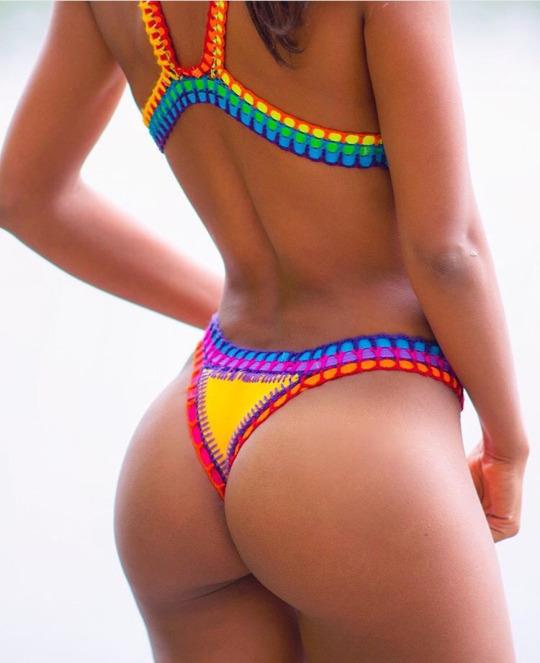 We just had to share this bikini's back side. Yup, that's art alright!
Not enough?  You can check out more Rosanna Córdoba photos here.  Now for the videos we promised.