In a previous article, we started discussing how your favorite Supermodels got their start in modelling.  (You can find that here:  How Were Your Favorite Supermodels Discovered?  Part 1)  We also promised there would be more… and here they are: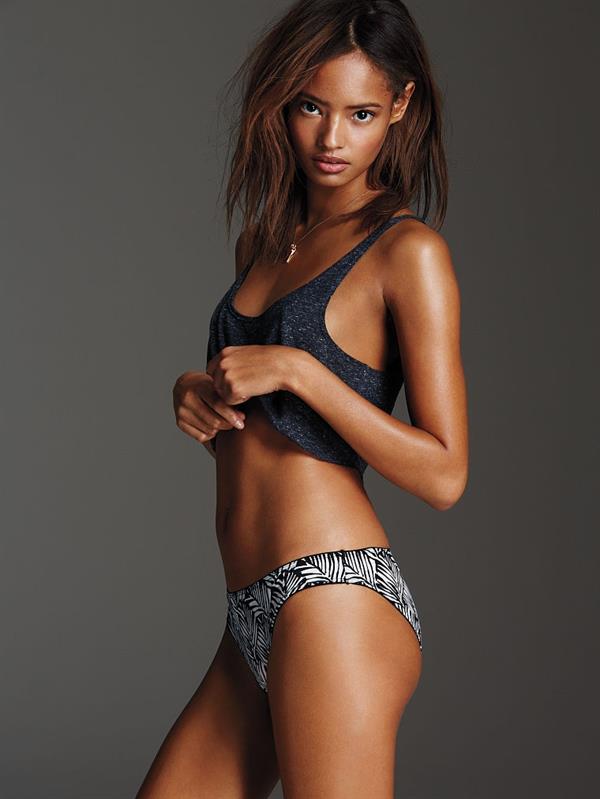 Despite the fame that she is receiving, Malaika is still one of the most humble models that we've seen and heard of.  The 23-year-old made a history after becoming the first black model to become a part of Prada's advertising campaign.  But before facing the flashes of the camera and a thousand supporters, what was her story?
Unlike other models, she didn't let fate find her.  Instead, her mother phoned Premier Models and it wasn't long until the company let her sign a contract.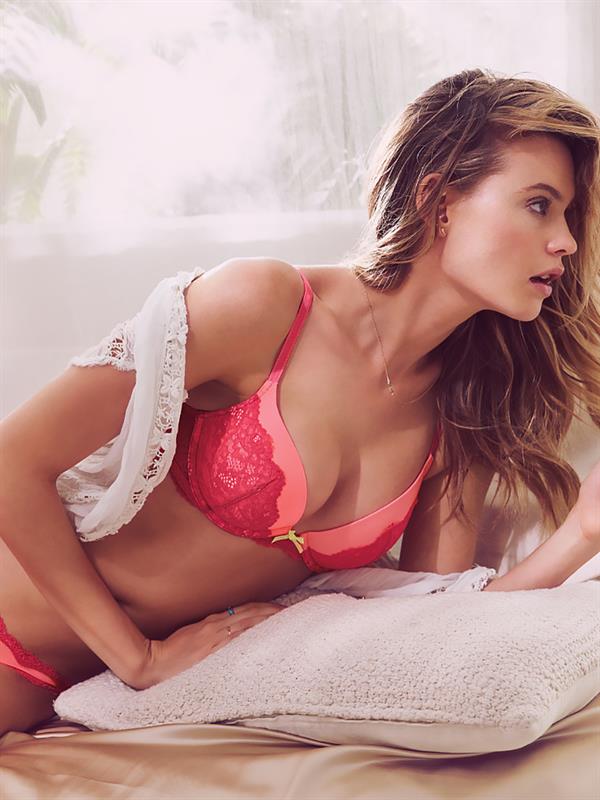 This Namibian model is one of the longest Victoria's Secret Models ever.  From 2007 to 2015, Behati walked the lingerie's runway for nine consecutive years, proving that she's one hot supermodel who can slay anyone else.
Before fame, the 28-year-old stunner was having a vacation in Cape Town before being spotted by Noelle, the daughter of Sarah Doukas, who happened to be the founder of Storm Model Management.  After signing up with the agency, she flew to London to pursue her career.
The 34-year-old model is one of the faces that we can never get tired of.  In addition to her divine body, Orlando Bloom's ex-girlfriend possesses those gorgeous blue eyes, warmest smile and everything else that would make you believe that angels do exist… and they wear lingerie for Victoria's Secret.
After winning the Dolly magazine competition at the age of 13, she finished her schooling.  After that, she started modeling for the international clothing brand, Billabong.
The 37-year-old model and a mother of two is so hot that she can still rock the runway with younger models beside her.  Gisele is one of the highest paid models in the world, placing herself on the top spot of Forbes' top earning list.
But ironic as it sounds, the Brazilian model was discovered while eating a Big Mac somewhere in Sao Paolo, Brazil.
Considered one of the most in-demand models in the 80s and the 90s, this English stunner has worked her way to the top and became one of the most recognized super models in the world.  She also ventured into music and having her own R&B-pop studio album.  Naomi also starred in some films and TV shows.
When she was just 15 years old, Naomi was discovered by Pennington Model agent, Beth Boldt.  After which, she had her first photo shoots with British Elle.
Known for being a Victoria's Secret Angel and Sports Illustrated Swimsuit Issue model, Lily is one of the stylish stunners of today's generation.
But before fame, the 31-year-old goddess was just hanging out at her school's carnival when she was spotted.  After successfully entering the industry, she was able to work with Abercrombie & Fitch as her first job.