Supermodels are found from all different parts of the world.  Some have sought it out, others fall into it completely by accident.  As varied as these beauties are, their stories of rising to success are equally as unique.  Here's a look at how some of your favorite Supermodels were discovered.
The blonde-haired super model is one of the most recognizable faces in the world — thanks to the lavish brands that Candice has been working with, most notably Victoria's Secret.
Apparently, the 28-year-old South African hottie was spotted, unexpectedly, while she was shopping at a street market.  At the age of 16, Candice then started her modelling career and quickly dominated the fashion world.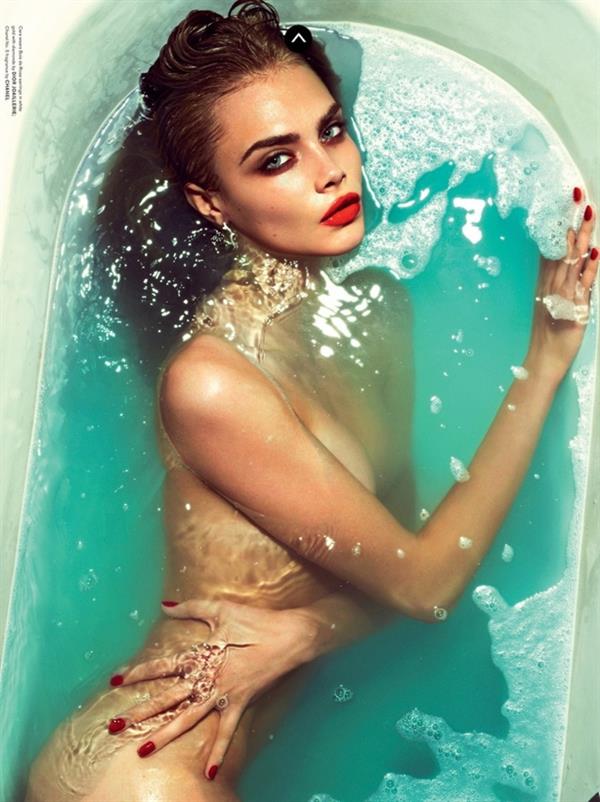 Tagged as one of the most beautiful and coolest models in the fashion industry, the 25-year-old has captured the hearts of both men and women.
Cara shared how she met Sarah Doukas, the CEO of Storm Model Management, through her daughter Genevieve Garner at the age of 5. Soon after, she became one of her models and the rest is history.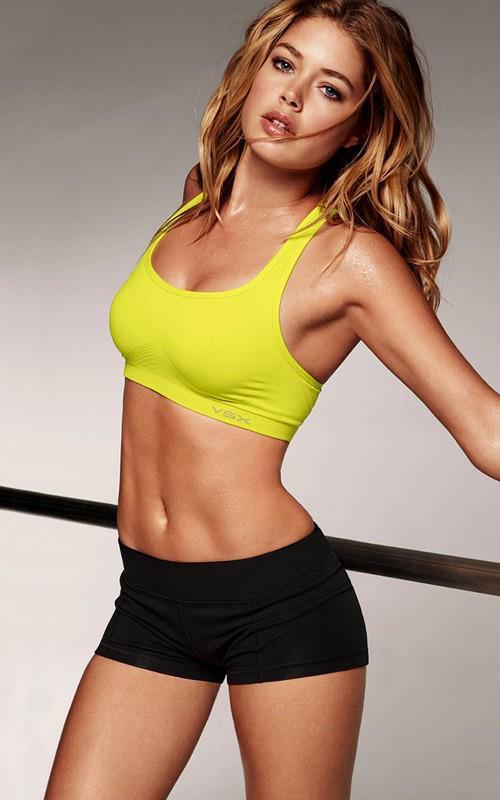 As another Victoria's Secret model, Doutzen proves that she's no ordinary, every day model. In fact, she's hailed as the 'Helen Of Troy' of the advertising industry. But before she hit the spotlight, she was happily living in Holland.
At the age of 18, she was confident enough to submit her own photos to a local agency. Because of her potential, she was able to sign with the agency immediately.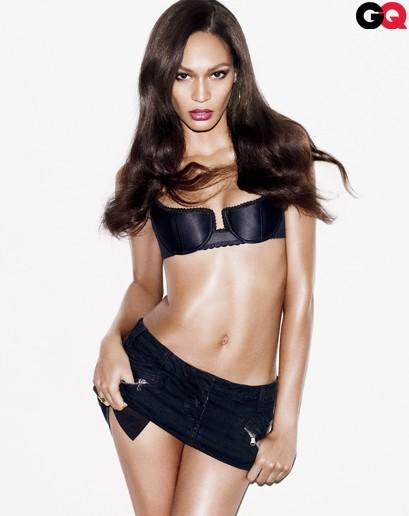 Back in 2013, Joan took the top spot of Models.com Top Model's list. After that, she landed on the cover page of ELLE's January issue. It must have been one of the best feelings ever especially in an age where celebrities were the only ones who have the privilege to grace the cover of this magazine.
The 29-year-old hottie wasn't spotted accidentally, instead, she pursued her dream to become a model. After several losses in competitions, she had her break when she strutted at Givenchy Haute Couture in 2010.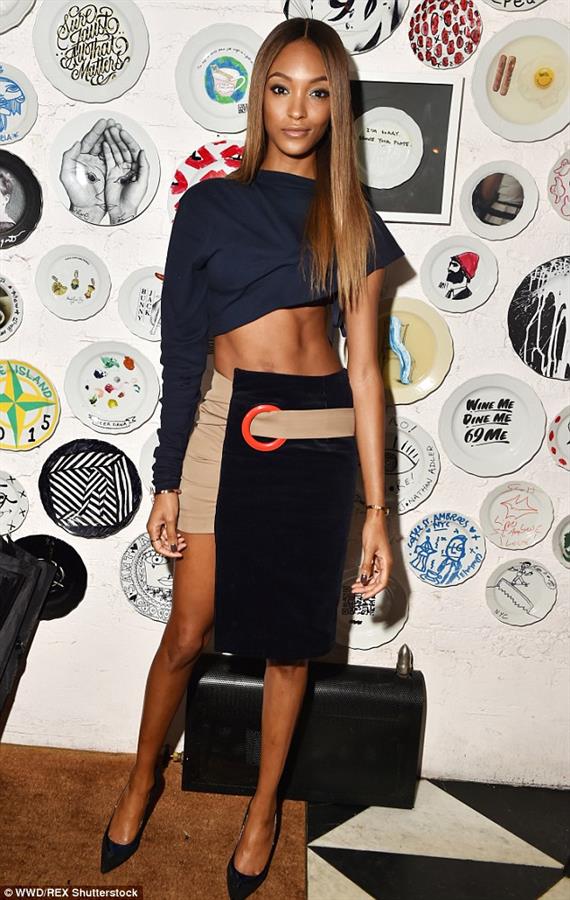 The 27-year-old chic is one of the hottest models of today. Aside from flaunting her rock star walk on various runways, she's also hit the big screen. In fact, she had two movies last year — 'Absolutely Fabulous: The Movie' and 'Zoolander 2'.
But before being a sensational public figure, she was just like other teens who were straying in Primark. She was 15 at the time she was discovered by an agent from Storm Management.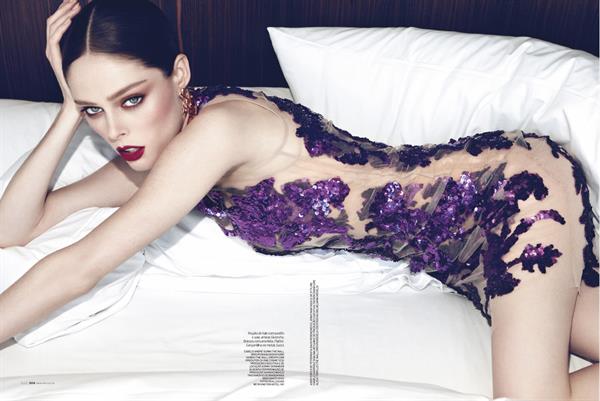 The 28-year-old supermodel once became controversial for her huge teeth, which were referred to as 'horse teeth.' However, amidst the flaws, she managed to turn herself into someone who can stun everyone.
Her story is one of the most fascinating ones to hear; Coco was spotted by an older man, apparently a modeling agent, at an Irish dance competition. She was just 14 and she was clueless whether she should believe the man or not. But it wasn't long until she landed in various modeling jobs and thus, the start of her wonderful career.
We know how much you love models and it's always interesting to find out more about them. But don't worry, this is just the first part and we're about to give you more so stay tuned!