On a scale of 1 to 10, how excited are you for the upcoming Victoria's Secret Fashion show this coming November, if not in the early part of December?  Well you may or may not care about the event but we're excited about it.  This event is a perfect gift for the coming Yuletide season.
Nevertheless, the largest lingerie line is a pro when it comes to keeping things private.  Until now, no one had any idea about where the hot fashion show would take place. Will it be in Shanghai as rumors suggest?  Or will it be somewhere else?  But that doesn't matter, for now.  What matters is, we have few details about who will walk on the most-sought runway this year 2017.
According to speculations, those who have recently given birth, like Behati Prinsloo and Candice Swanepoel will come back and rock the stage after their maternity leave.  Meanwhile, new models like Amilna Estevao, Frida Aasen, and Vanessa Moody will also set your temperature high.
Below are some of the VS models that you should expect to see: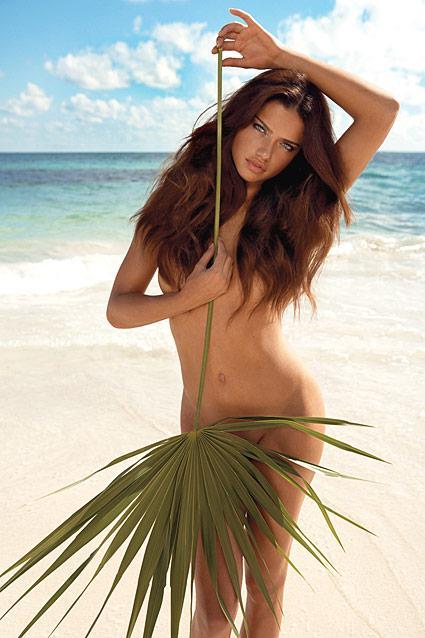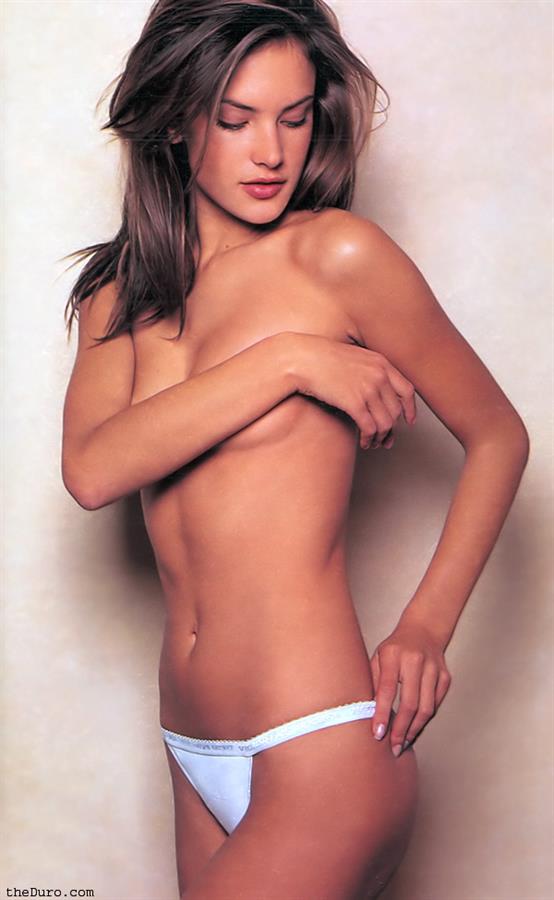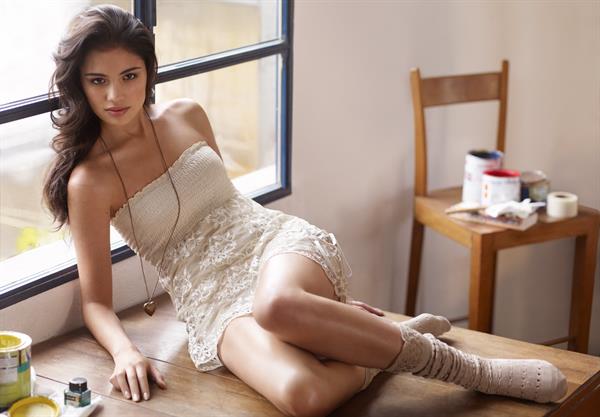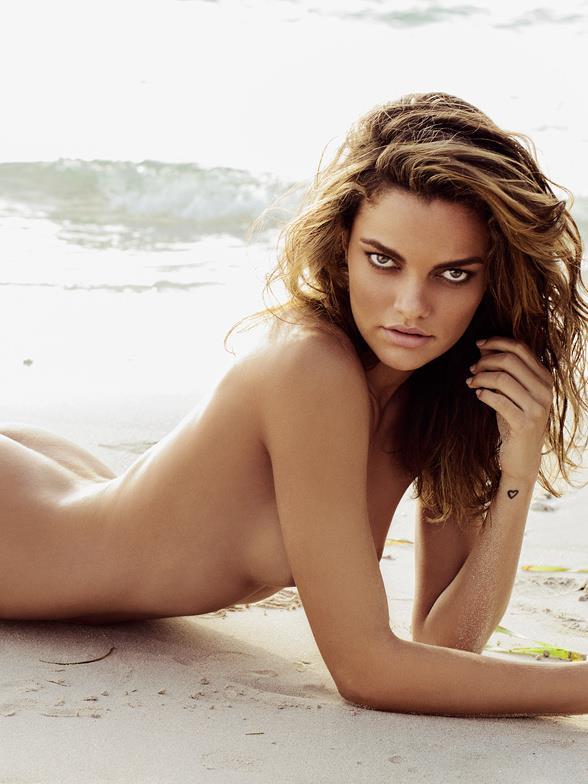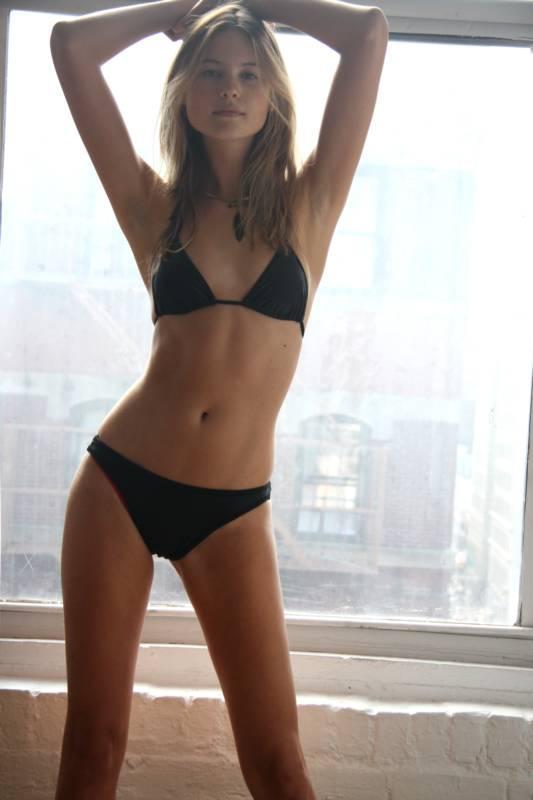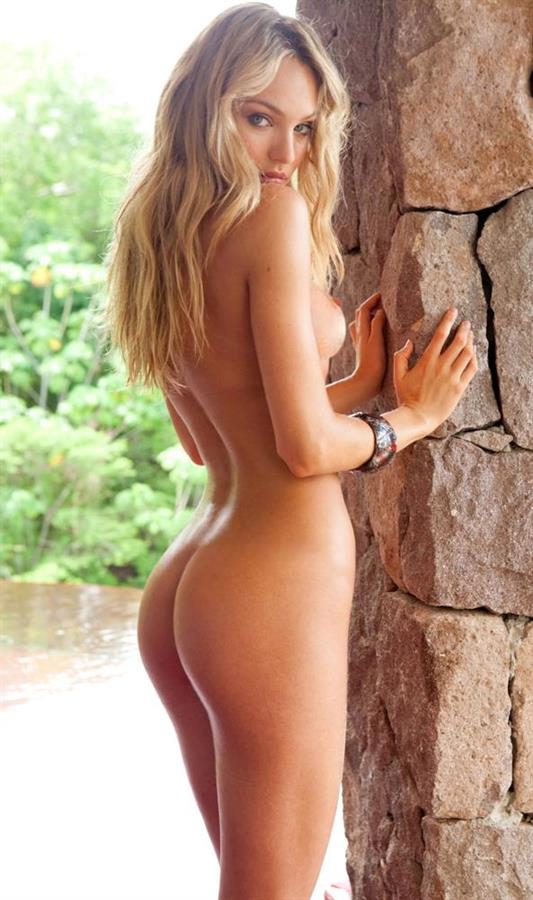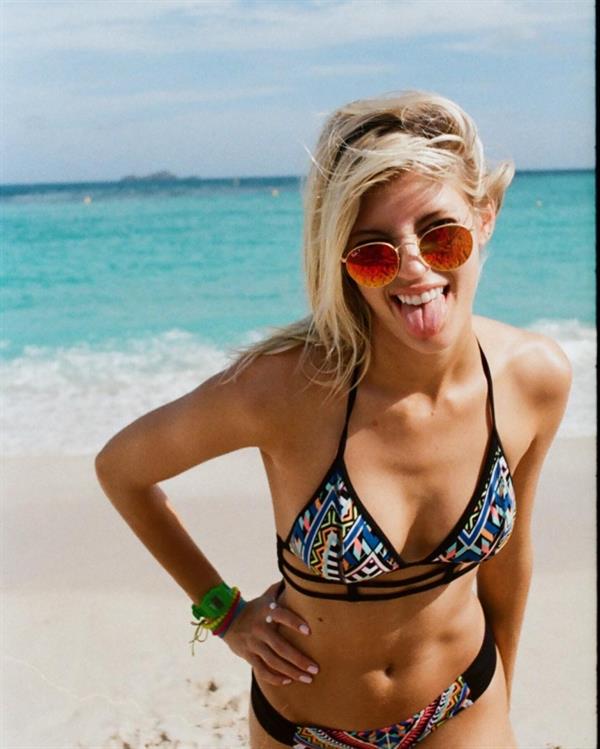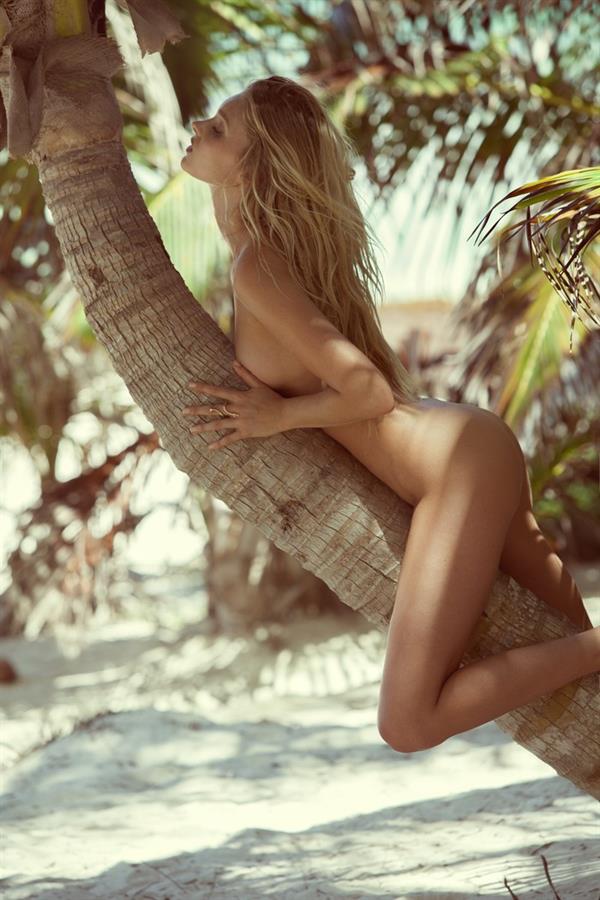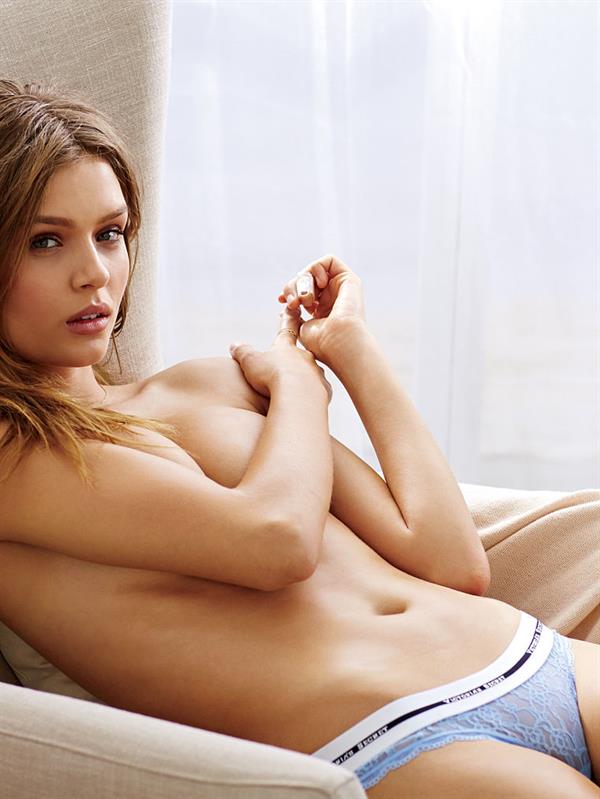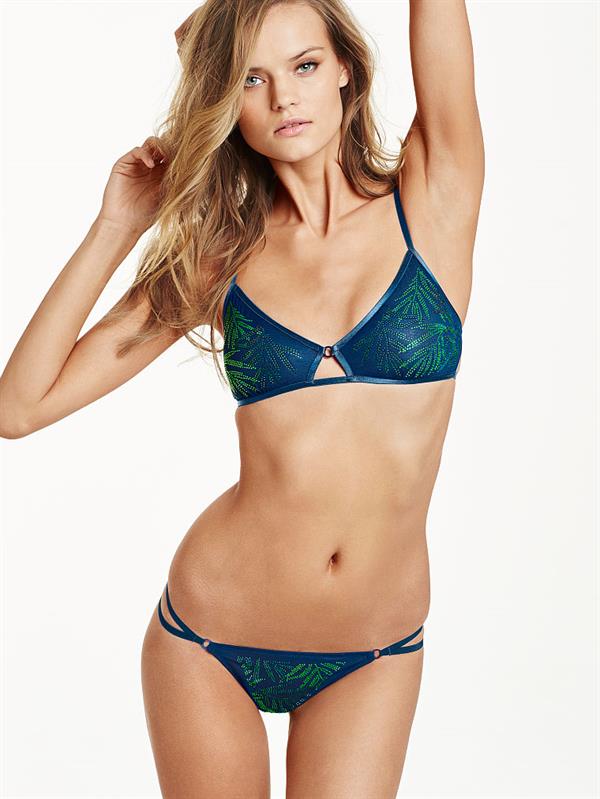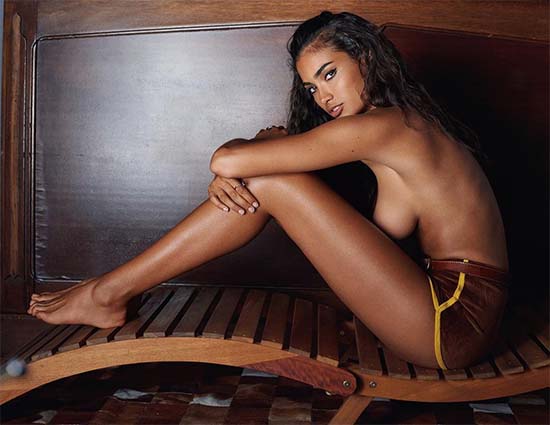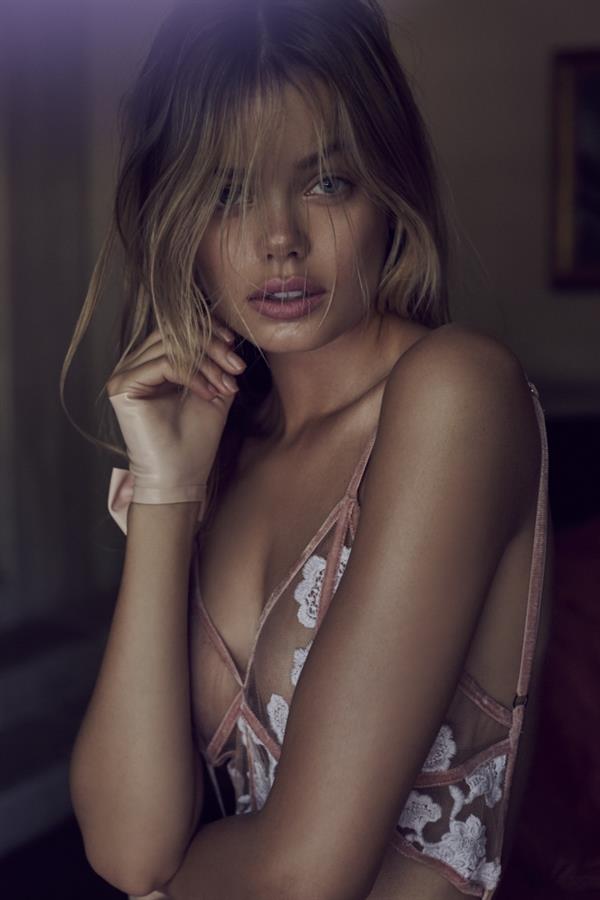 Just to let you know, this isn't the complete list yet and who knows, we might give you some more.