Whether you're new to Instagram or not, chances are, you haven't seen every follow-worthy account.  LUCKY YOU, because today, we're going to share some of the best Instagram models that you should check out before 2017 ends.  These 'grammers are the best when it comes to sharing super hot selfies, beach-ready body, amazing workouts, and everything else that's interesting.
So sit back, relax, and grab whatever it is that you want.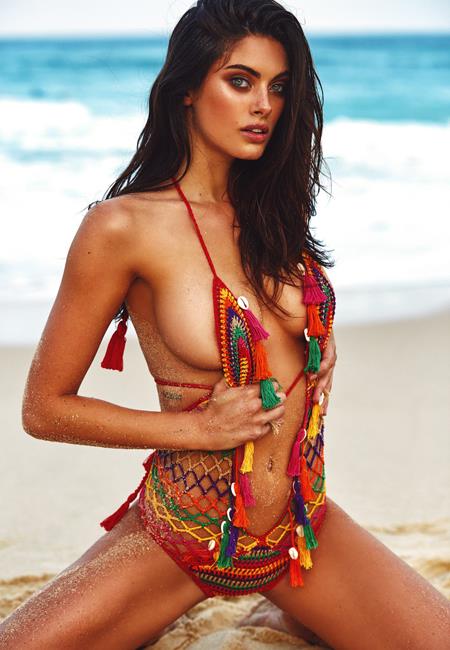 The Australian beauty has over 40 thousand followers on her IG account.  She loves feeding her followers stunning selfies, mouth-watering bikini shots, and well, her PDA-filled photos with her lucky man.
When not in front of cameras, Charlie loves spending time with animals and on some adventure.  So to all the adventure-geeks out there, this stunner is worth following.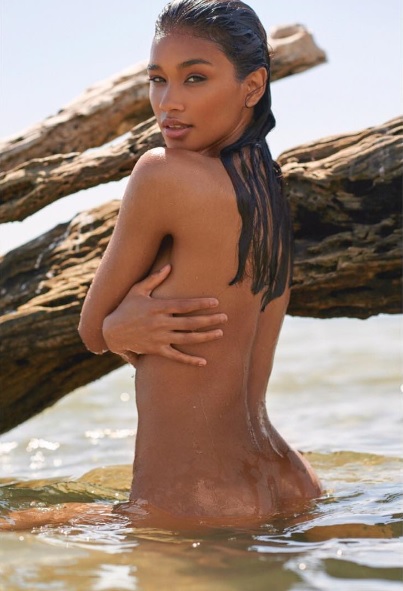 This South-African model knows how to tease her more than 30 thousand followers with her photos alone.  Originally from Cape Town, the black-haired goddess is a big fan of beaches and lucky for her because of her new home, California, is full of wonderful beaches.
Lisa tells us that if she was not modeling, she would be someone who's into psychology, animal welfare, food, or music events.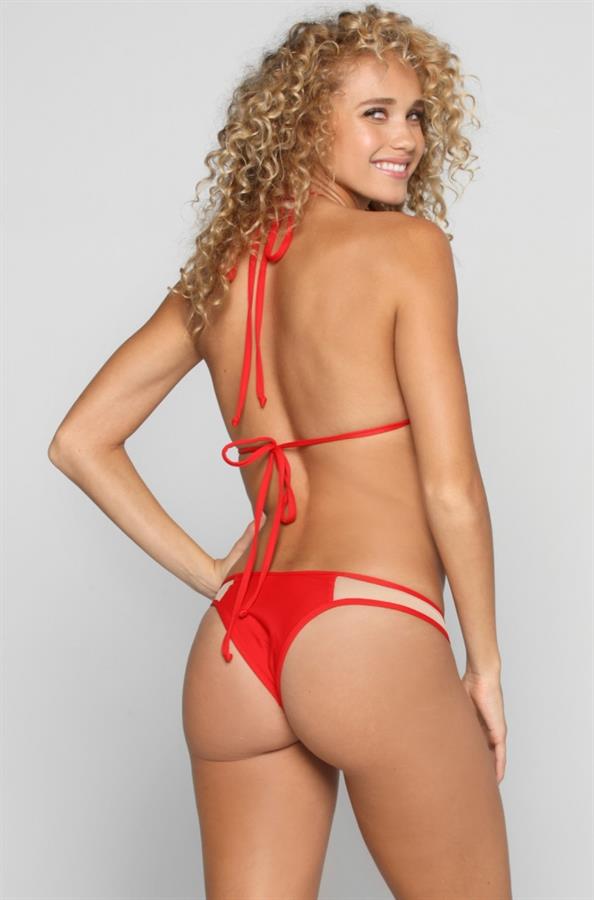 The curly-haired diva has over 60 thousand followers and you should be one of them.  Allie's awesome body will give you a lot of sweet dreams tonight, thanks to her ever energetic vibes.
Apparently, this young model has an appetite for thrilling activities such as triathlons, jet-skiing, rock-climbing, and more.  Even with her well-toned physique, she is not afraid to admit that she's a big fan of frozen desserts and In-N-Out Burger.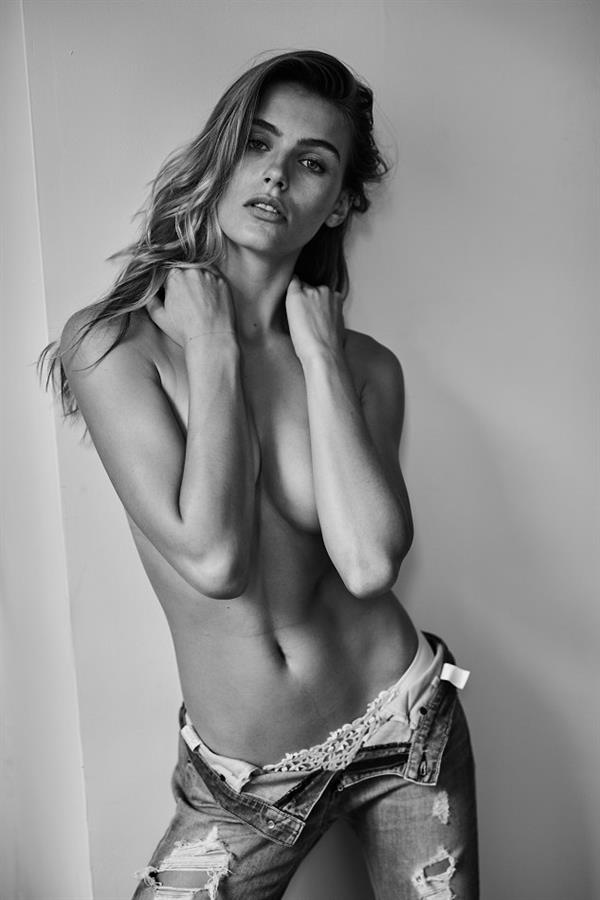 This blonde-haired model has over 100 thousand followers on her Instagram account and well, she's already snatched some billboard photo shoots with Calvin Klein.  It's not easy to resist her, especially with that glamorous face and stunning body.
Nevertheless, she definitely knows how to have fun.  In fact, she has her own version of Jimmy Kimmel's mean tweets that she does from her living room.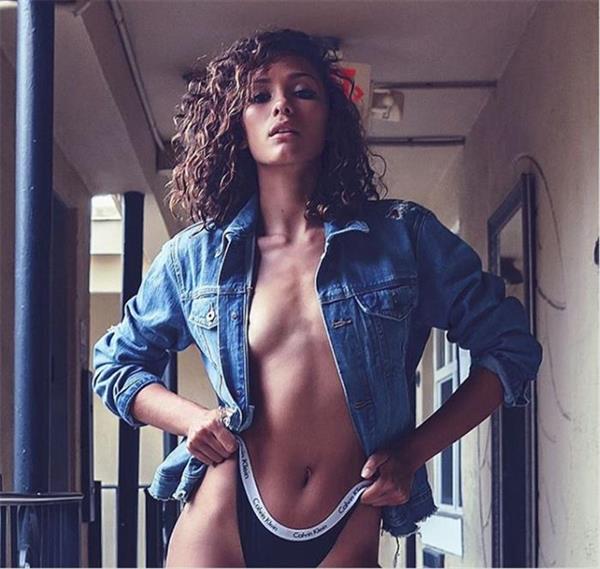 The Florida-born model admitted to being a vegan, which is no surprise given her super fit built.  With over 8 thousand followers on her IG account, Kaci's feed is full of double tap-worth photos that will make you fantasize about her.
Whether she's in front of the camera or not, her days are often spent at beaches, showing how much she loves the sun and the sand.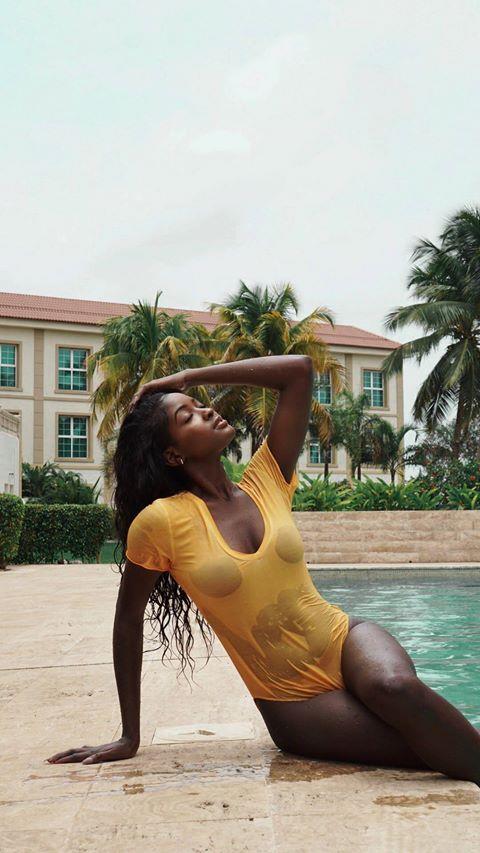 With over 350 thousand followers on her Instagram account, Sira is a pro when it comes to wowing everyone.  Way back when she was as young as 14, she shared how much she wanted to be a model.
Soon after, her dream came true and now, she's enjoying fun-filled photo shoots worldwide.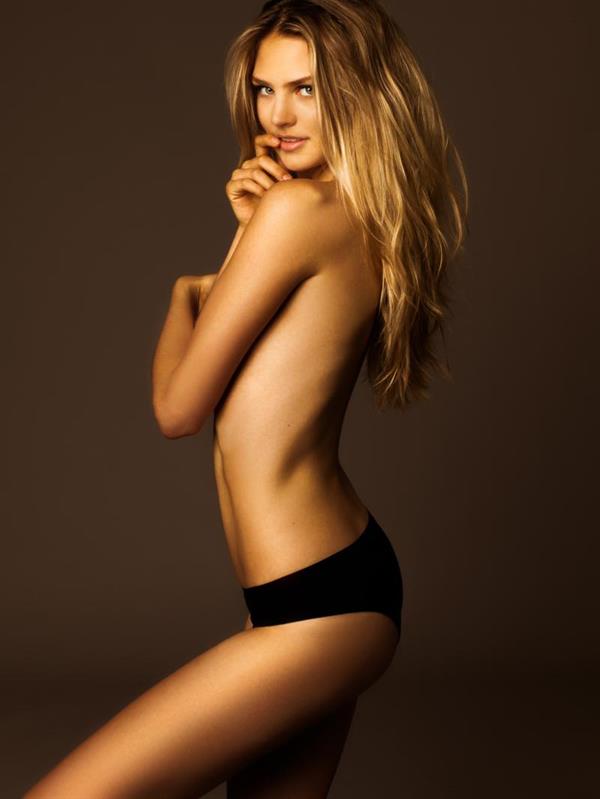 American model Brittni has over 13 thousand followers and she is definitely worth following.  Opening her feed, you'll see how dedicated she is to fitness especially with her Muay Thai shots.
Based in New York City, the blonde-haired stunner wishes to travel Japan and Croatia — and that's from someone who's traveled around the globe for her job.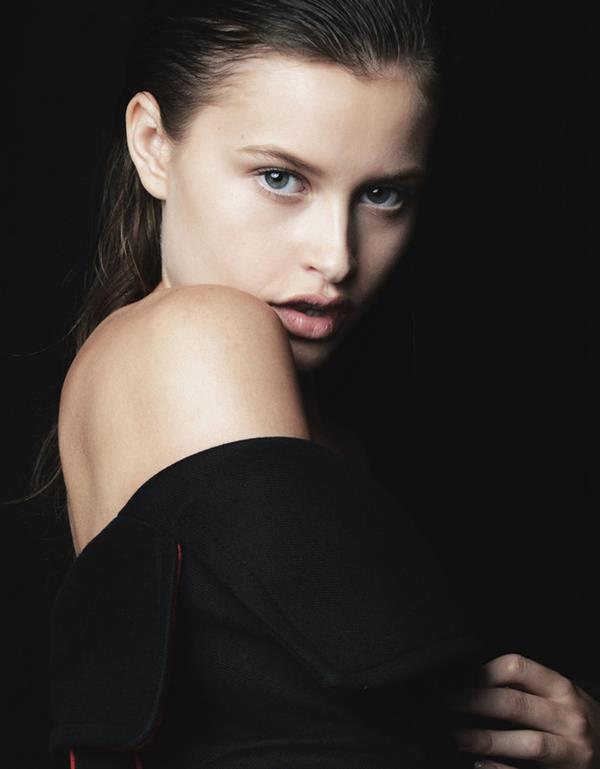 This Canadian model is another testament that Canada is one heck of a place for lovely stunners.  Garnering over 50 thousand followers, Lexi has surely caught the attention of many people, including the ones from Playboy Magazine.
Long ago when she was still a little kid, Lexi shared her love for fashion and customizing her own clothes.  Up to this day, her innate talent shows on her feed.