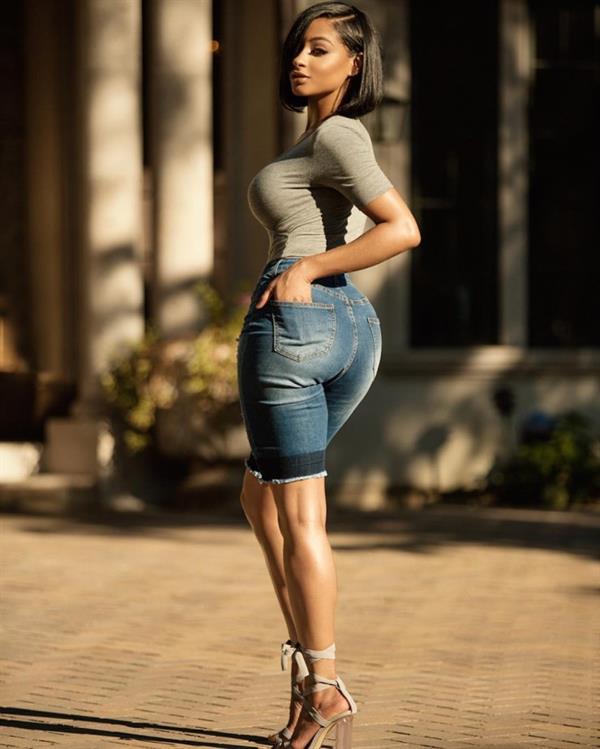 It's official!  Tori Hughes, better known as DJ Brixx is the definition of #bodygoals.  Budding DJ, sexy fashion icon, and lifestyle influencer, Tori Hughes has been an internet sensation and one of the most alluring faces of the millennial.  Her popularity peaked in June last year.  While she's still new in the scene, let's try to learn more about her.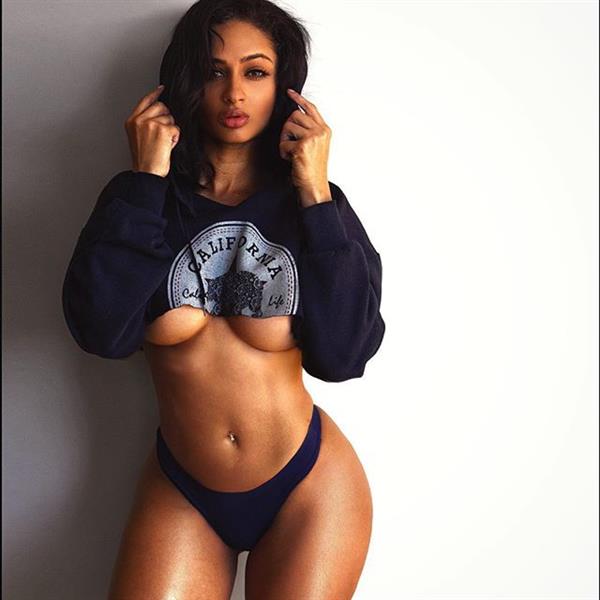 Tori Hughes Before Fame
As a young kid, Tori never thought that one day, she would reach such fame.  Born and raised in Dallas, Texas, the 25-year-old social media sensation is from an upper middle class family.  She studied high school somewhere in Dallas.  Soon after, she had dreamed about moving to Los Angeles to begin a career in the entertainment industry.
Aside from modelling, Tori's passion belongs to physical fitness.  Aside from the gym, she maintained her wonderful physique by getting involved in sports. Her IG account is a living testament of her rock star workout and of course, amazing body.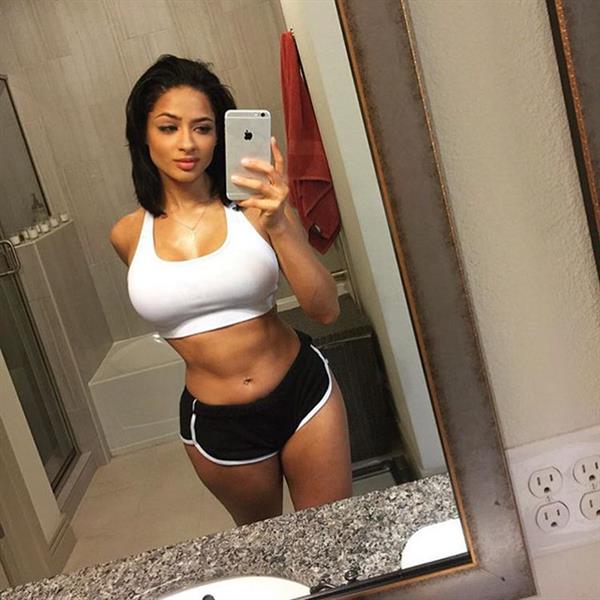 How Tori Hughes Became Popular?
Dallas-born but LA-based model and actress has appeared on the 2016 Season of popular TV show Wild N'Out starring Nick Cannon.  Tori has also been gracing magazine covers and doing city tours across the United States.  She was also dubbed the newest face of many brands, including Buscemi, Beats by Dre headphones, Khloe Kardashian's new denim brand, The Good American Project, and Blac Chyna's fashion line, 88 FIN.
With nearly three million followers on social media, this sex bomb fashionista is surely getting lots of attention!  We guarantee a drool-fest once you see her bikini snaps that leaves nothing to imagination – but we are loving every bit of it all!  Aside from that, Tori loves flaunting off her boobs and we see plenty of side-boob, cleavages and near nip slips!
But Tori is not just a pretty face and curvy body!  Her DJ skill is also one of the reasons why fans and followers flock over in her IG account (@toribrixx). Her love of music propelled her to pursue DJ profession.  After studying and investing in the equipment, classes and time, she is now touring and making a name to be one of 2017's most successful DJs.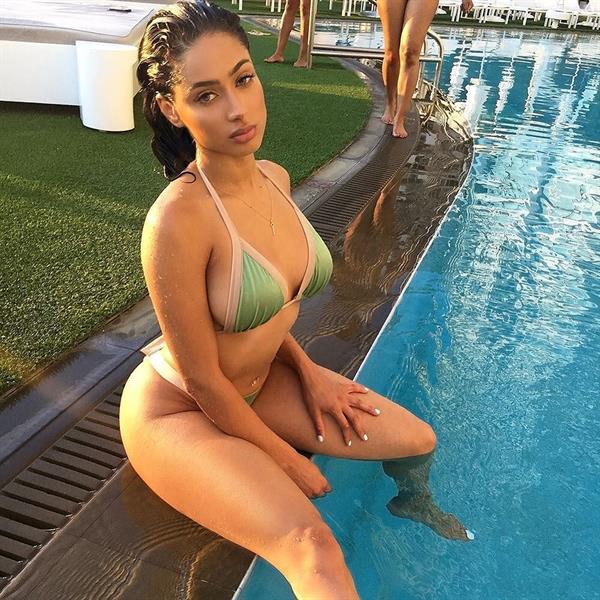 However, despite her large number of followers, double taps on her photos and videos, and positive comments from fans worldwide, there are still a handful of bashers who want to ruin her day.  Some says that her racy photos are just too much.  They think that is doesn't belong in this type of social media app.  Others say she isn't all that fit and that her ass looks like unnatural implants covered in cellulite.  However, the black-haired goddess is sure to ignore them gracefully.  Instead of feeling down, she religiously makes her fans happy by giving them a glimpse of her life.
Seeing her looking so good and yummy while swaying those hips and mixing her tracks can send the crowd into a hot meltdown.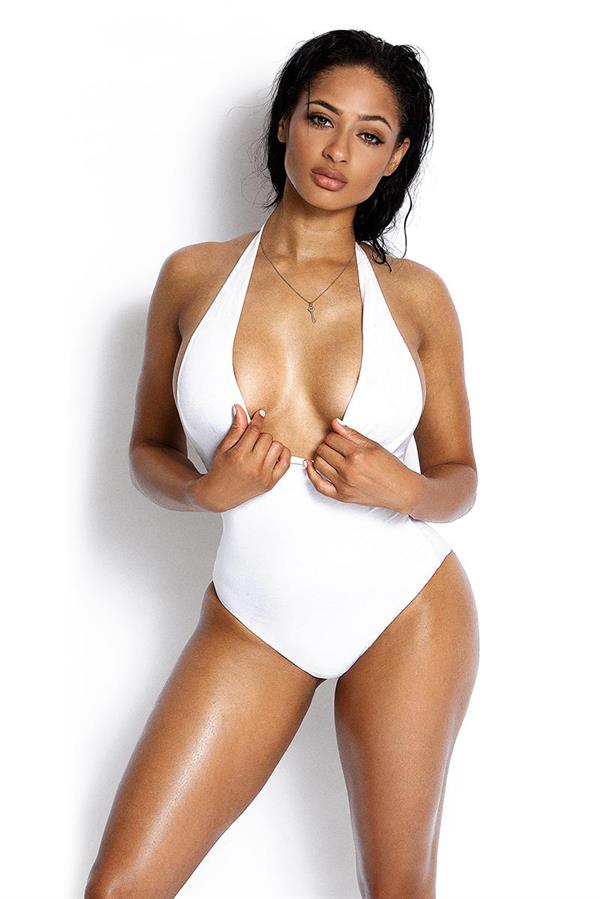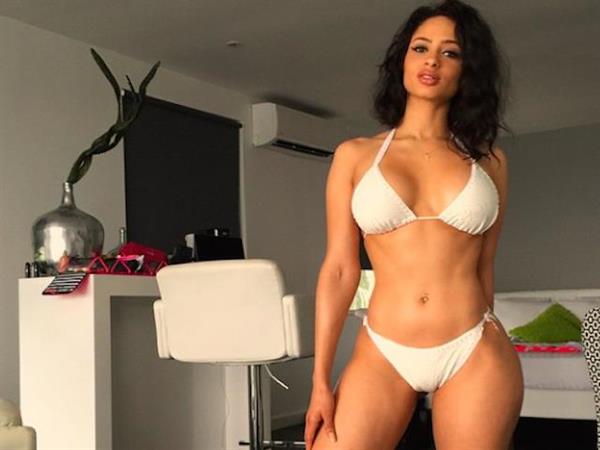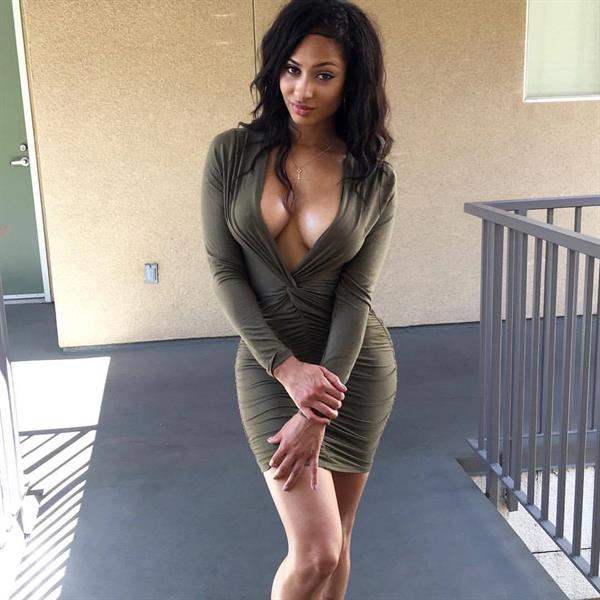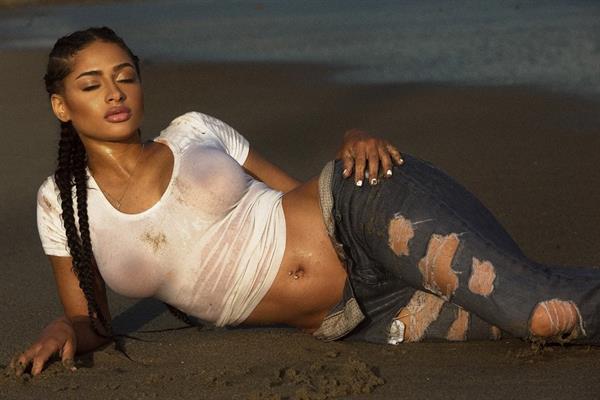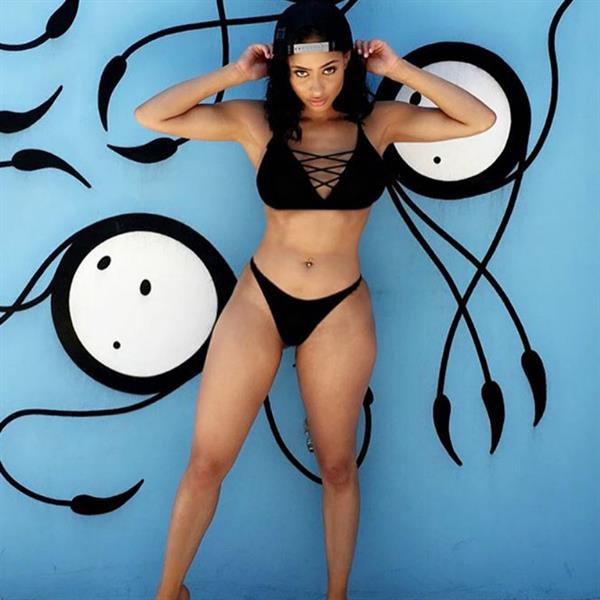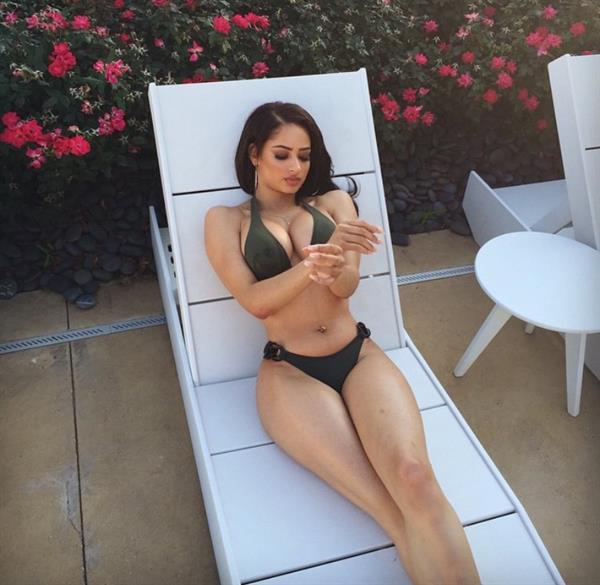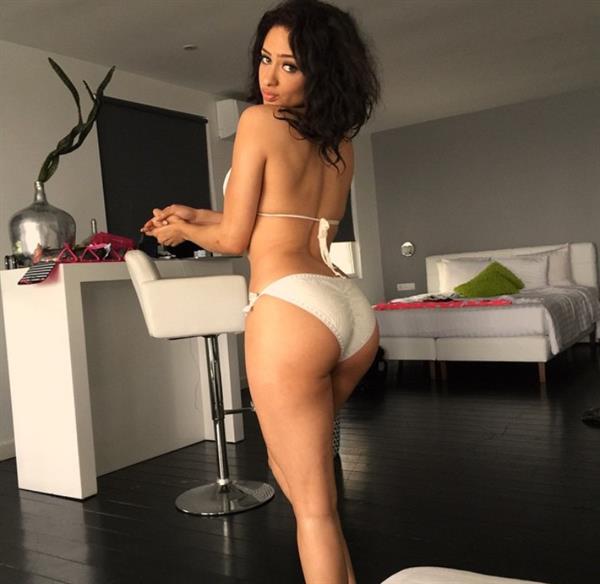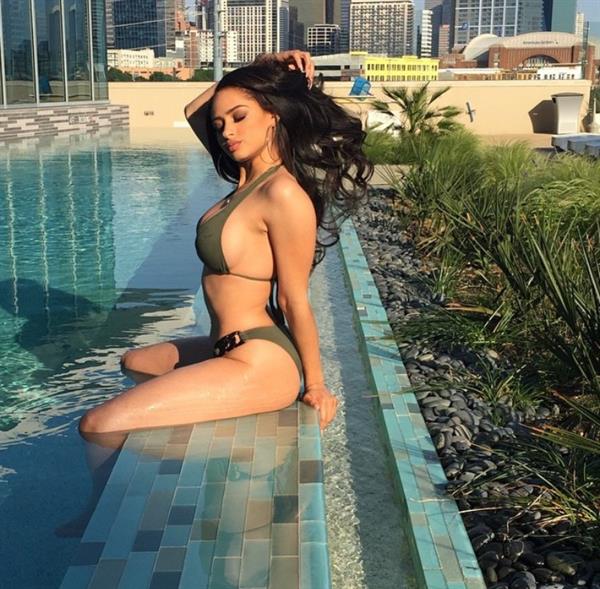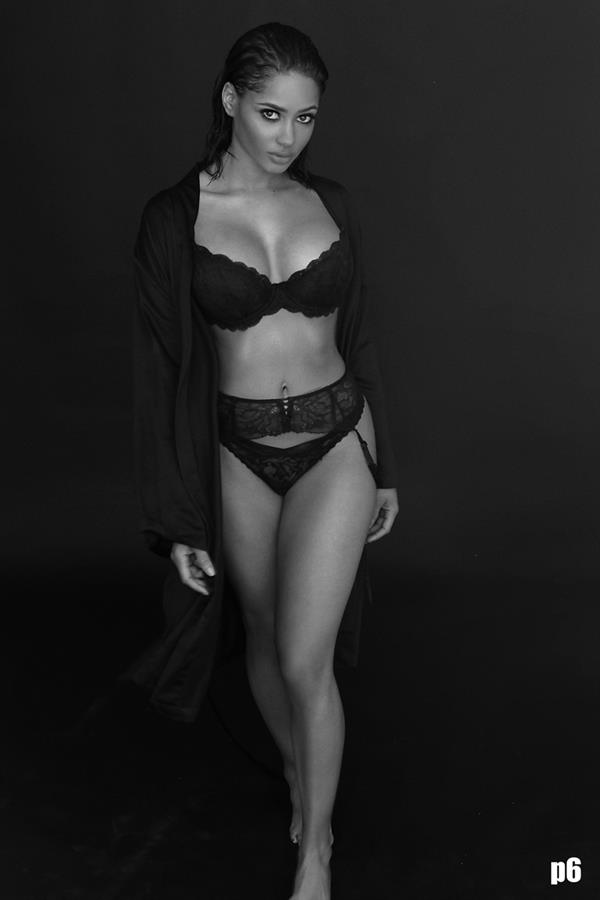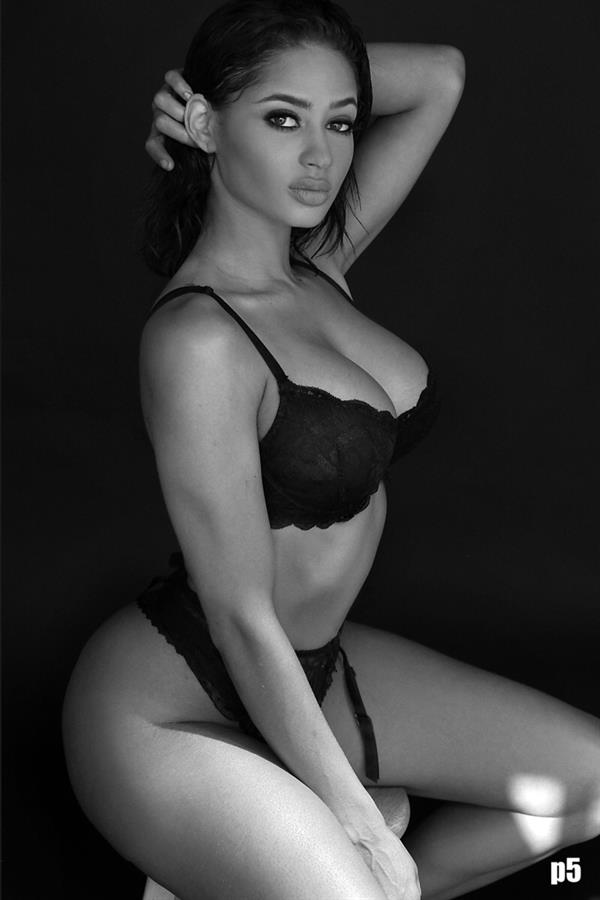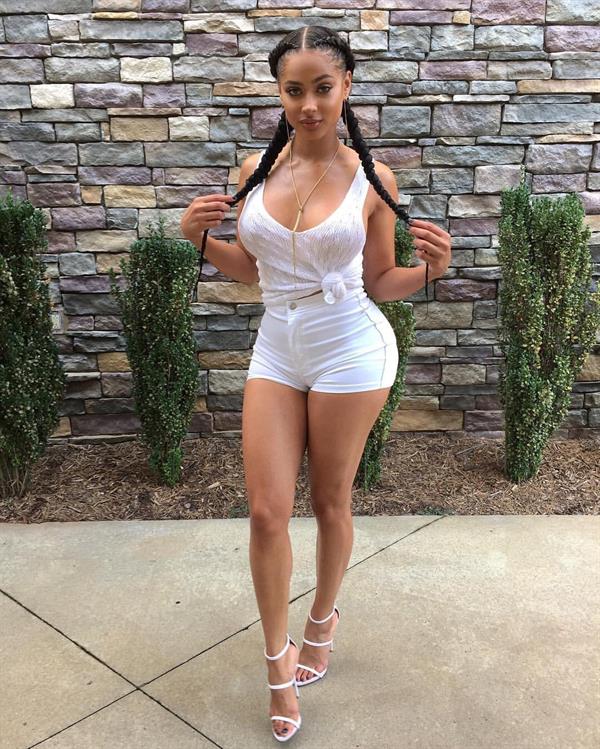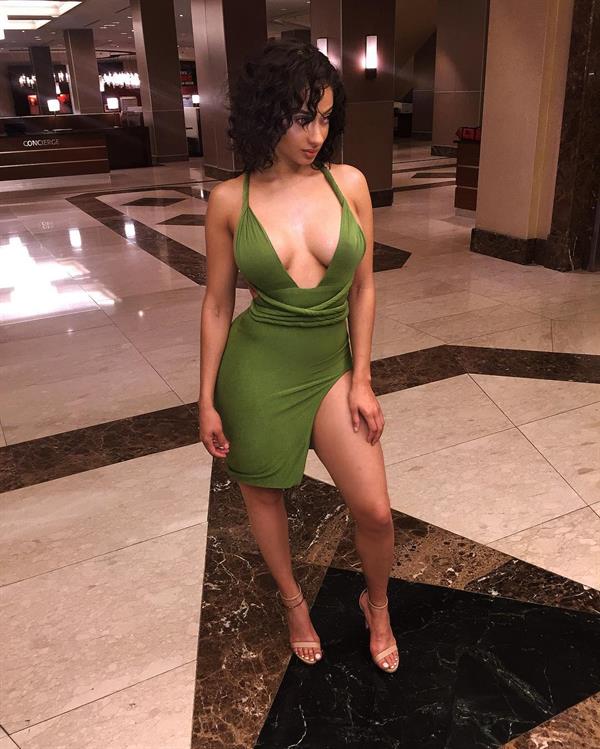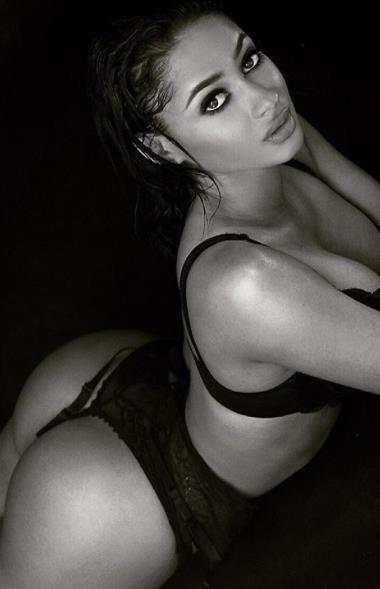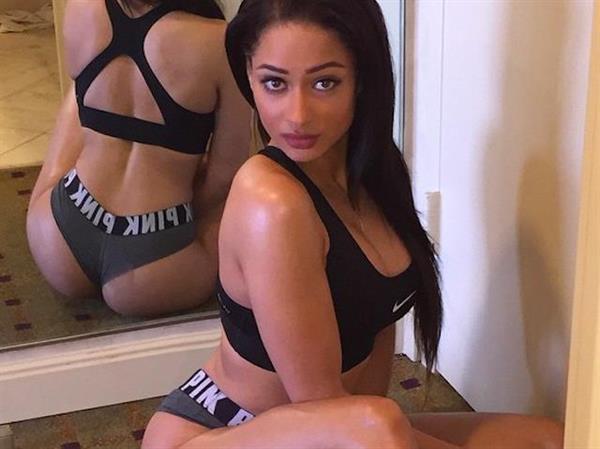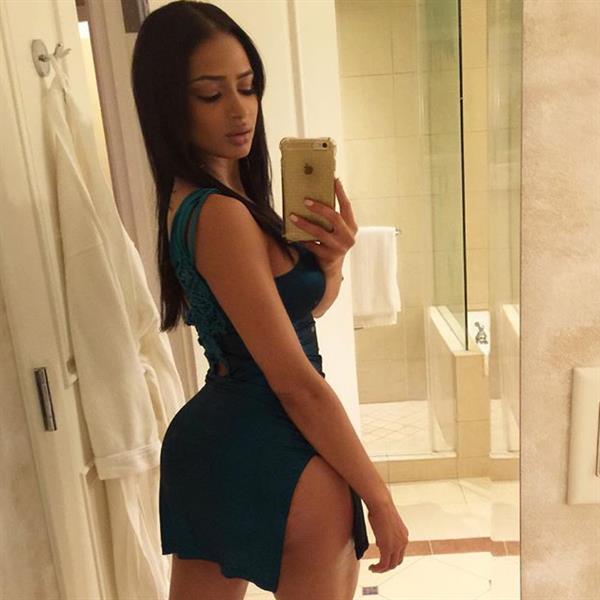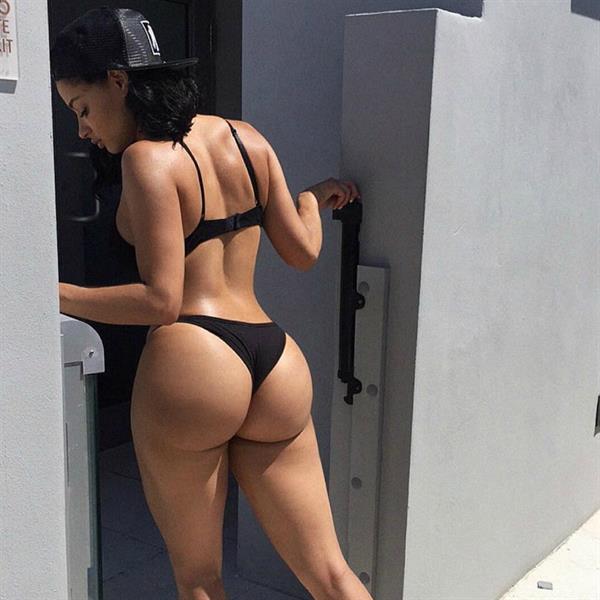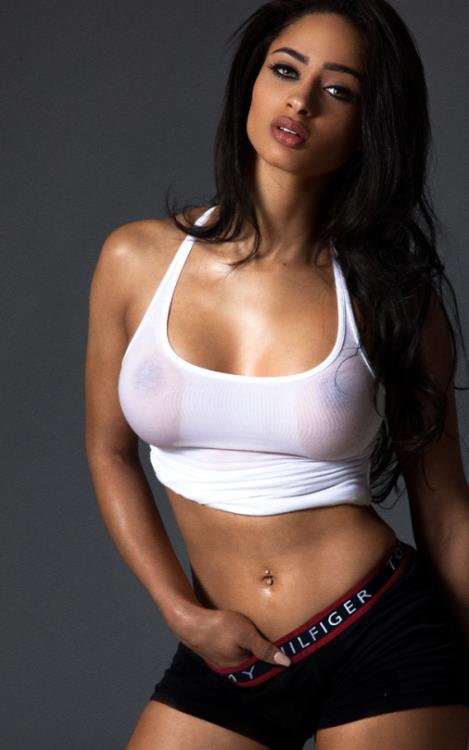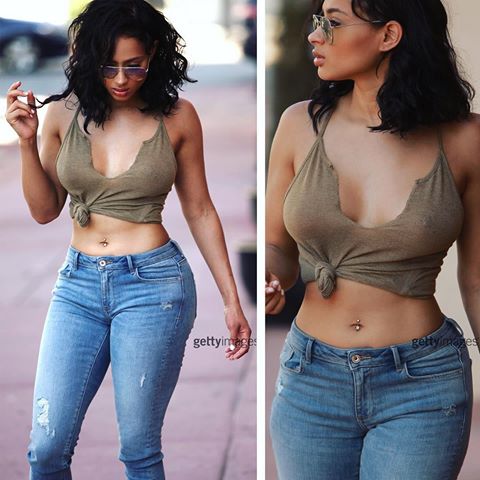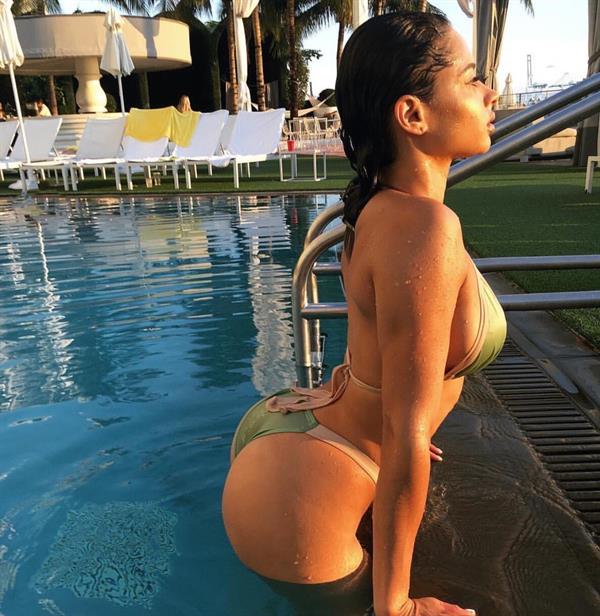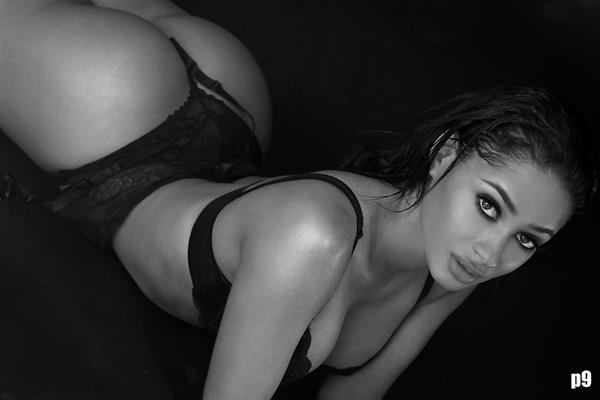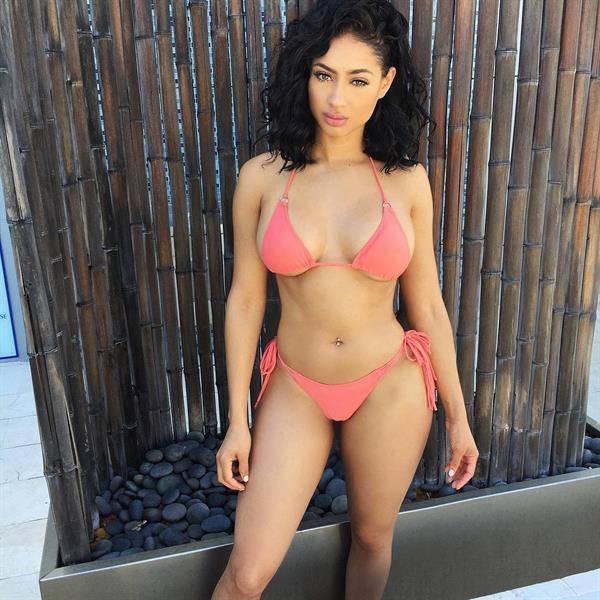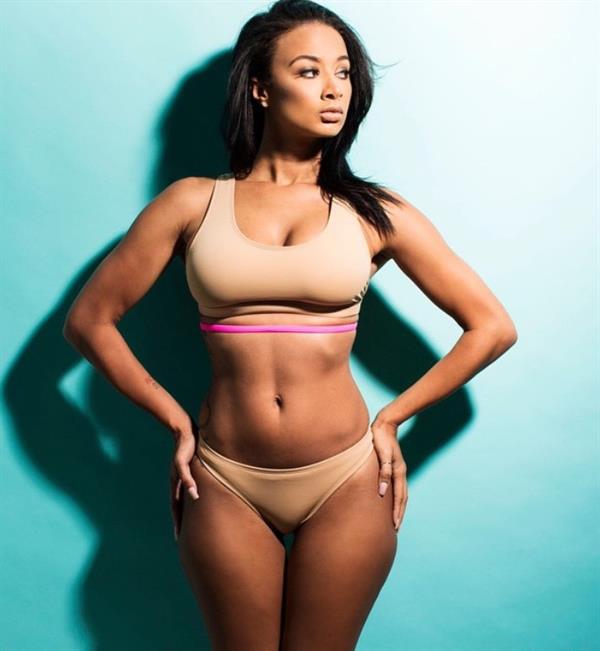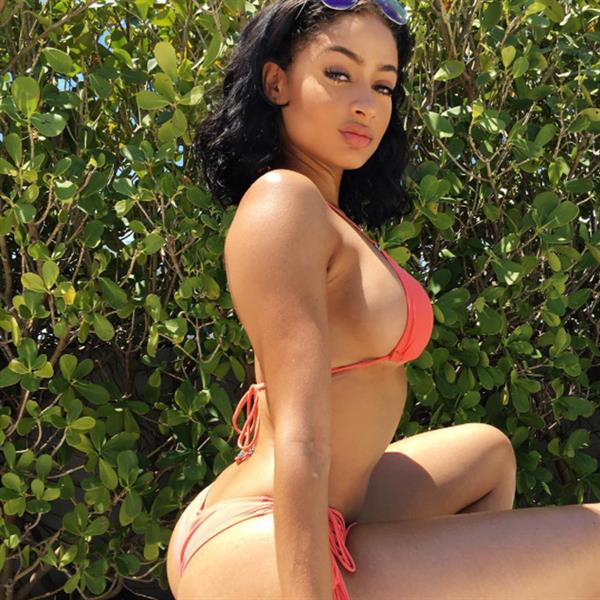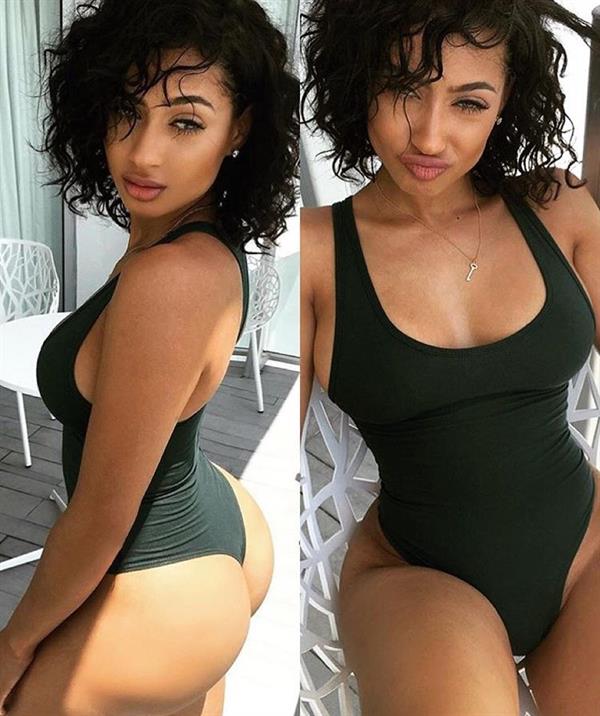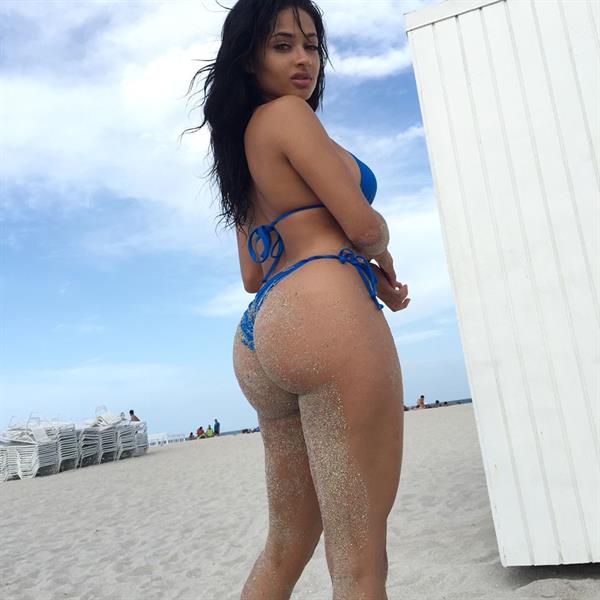 Tori is a beauty who without doubt is not a bit shy about showing off her curvaceous #bodygoals.  Her big booty partnered with amazing fashion sense can take you in a hot spin and no one would say no to that!  If you don't believe me, then these photos surely not lie.