Curves.  It causes not just road accidents, but also the end of relationships.  Yup, we've seen a lot happen…  A couple taking a stroll in the park.  Then suddenly someone wearing nice yoga pants and tight shirt walks, with her dog, parallel to the couple.  Damn!  Sometimes there's a crunchy slap.  And sometimes, just total silence…  A couple no more—the man was left alone but he's still oblivious to what just happened.  All he sees and knows now are curves sauntering in front of him.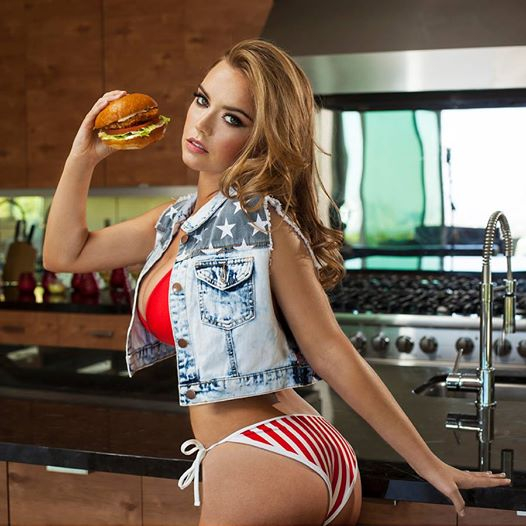 An example of a woman who possesses those kinds of curves is Ms. Lauren Hanley.
Who is She
Lauren Hanley is an American model and host who is famous for being featured in Sports Illustrated, Extra Mustard, Barstool Sports, and Guyism.  She gained internet fame sometime in 2013 through her various social media sites including Twitter, Instagram, and Facebook.  She has also been featured in a good number of online articles.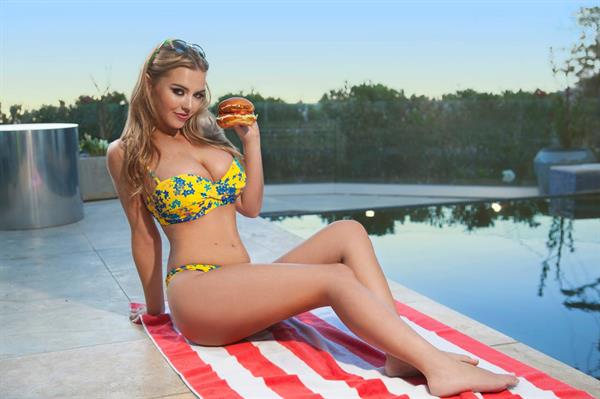 Oh, and she also modeled for Carl's Jr
(We know that Burger Companies' standards when it comes to women).
In 2013, she was voted at GuysSpeed as Babe of the Month (July) and she was also named Miss Coed (August).
Before Fame
Lauren was born on June 1, 1993, in Fort Lauderdale, Florida.  She attended Florida State University and while studying there, she worked at Hooters in Tallahassee.  Lauren was also involved with the non-profit organization 'Women in Bliss' and the Special Olympics of Broward County, Florida.  She later moved to Los Angeles, California to further pursue a career in acting and commercial modeling.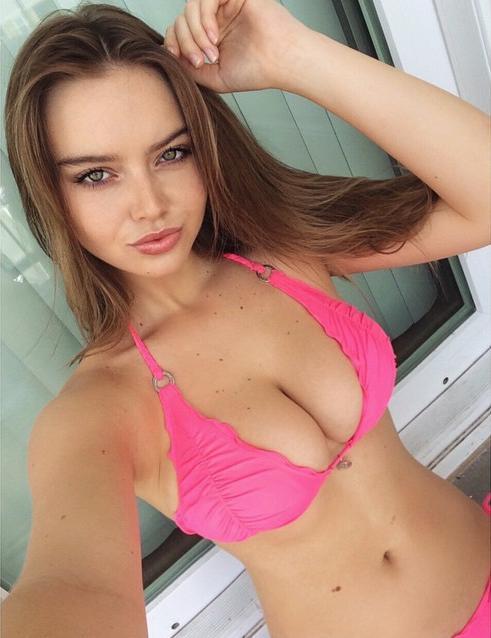 Controversies
She was reportedly only 20 years old when she walked out a Los Angeles nightclub with Texas A&M's Johnny Manziel.  It is not really clear what relationships she shared with Manziel then but a lot of people assumed it was sexual (well, a lot do love to fantasize).  That incident launched Lauren into the national spotlight.
Body Measurements
This green-eyed blonde boasts a body measurement of 37-24-36 (dangerous curves, indeed) and she stands 5 foot, 6 inches.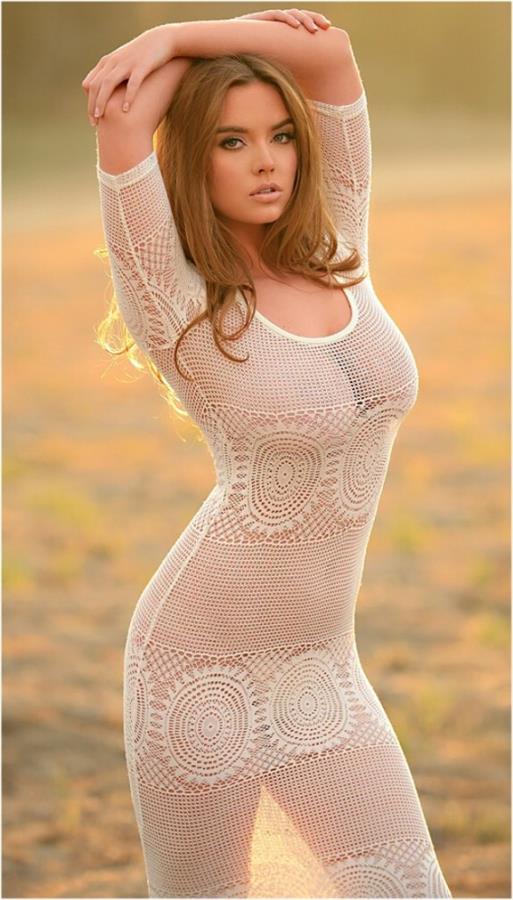 Lauren Hanley Pictures
You may follow her on Instagram for latest about her.  Also check her out on our page:  Lauren Hanley Pictures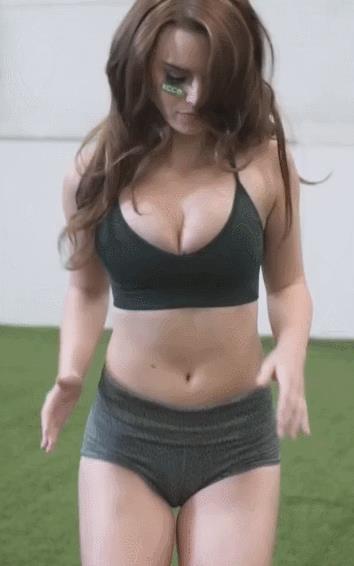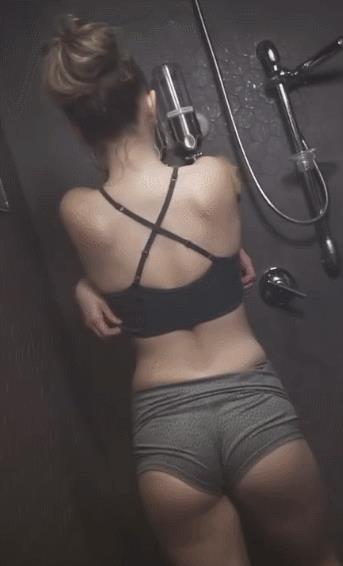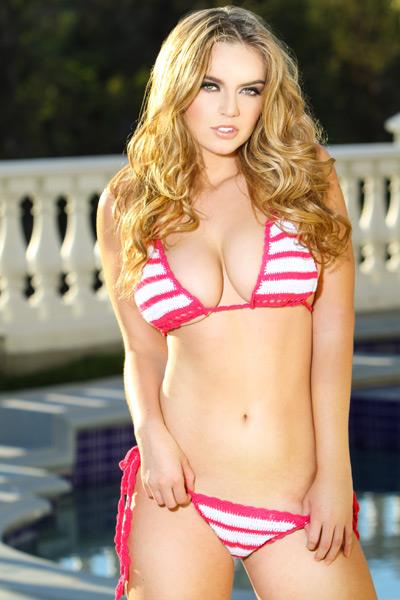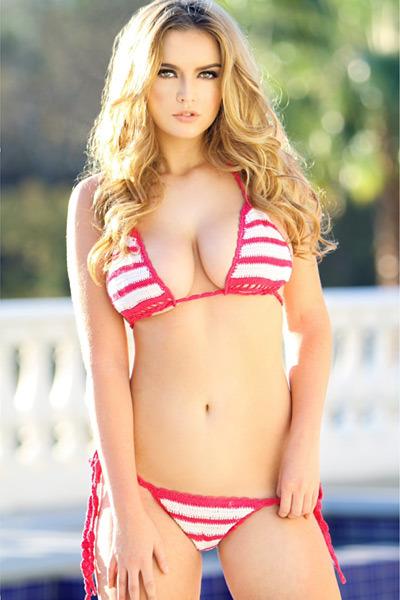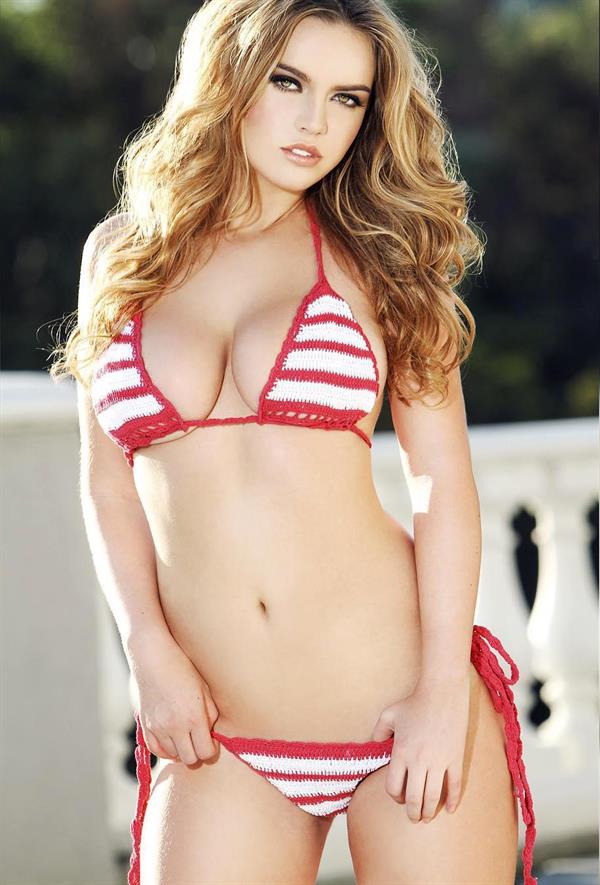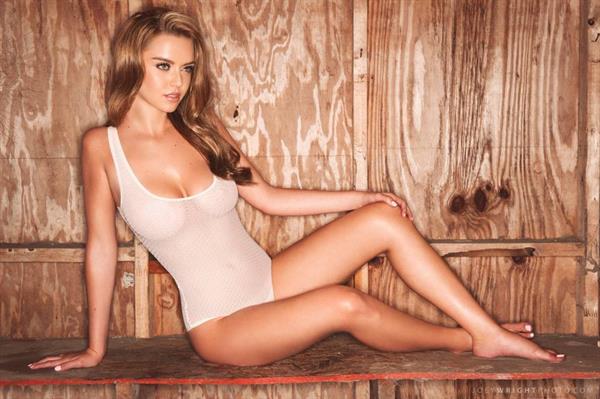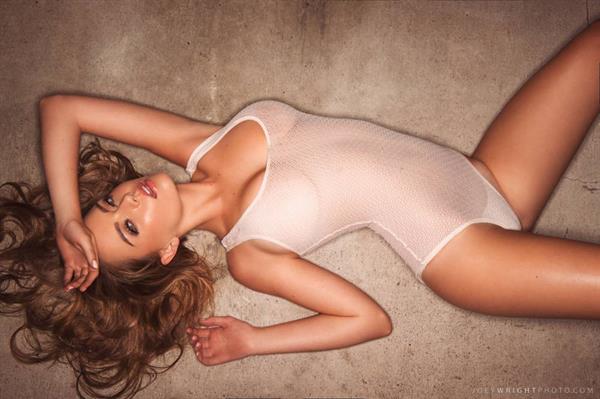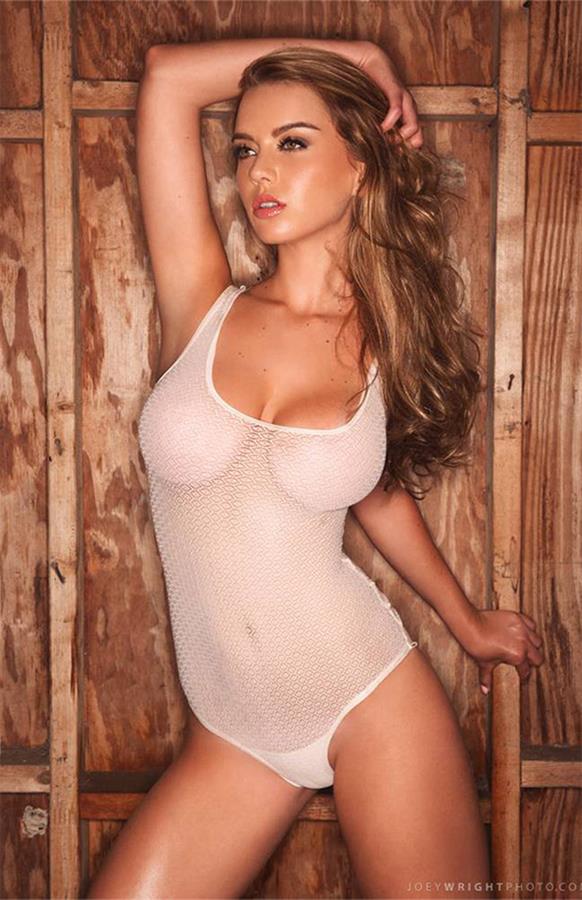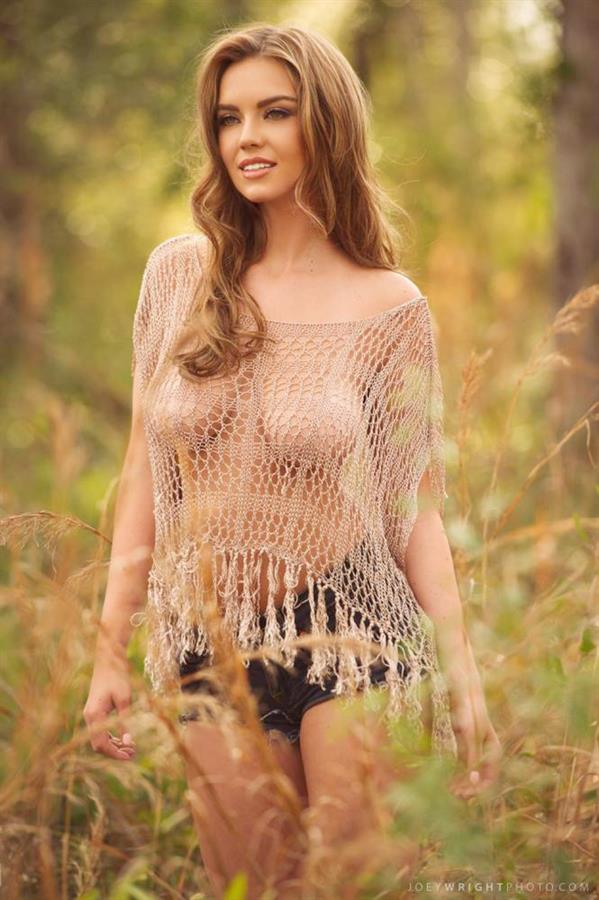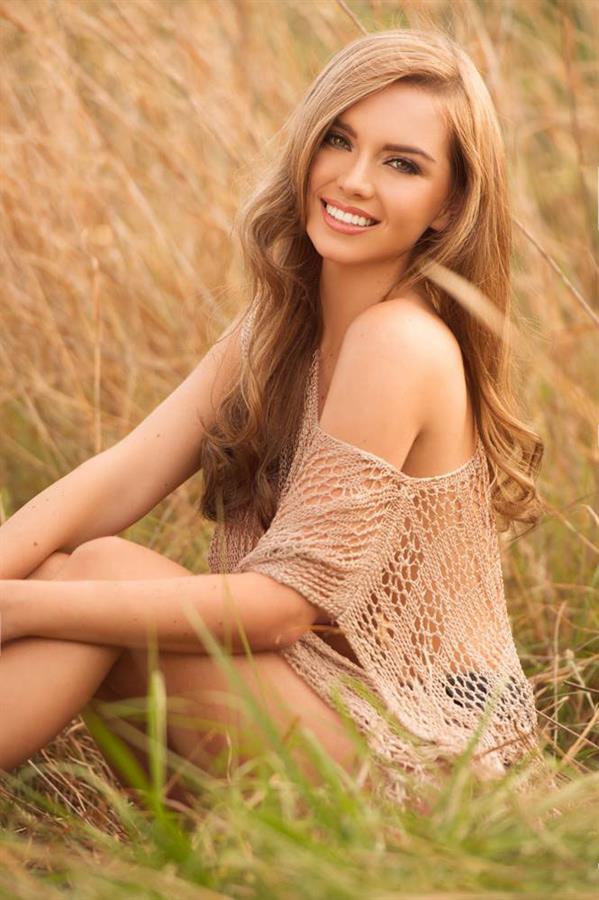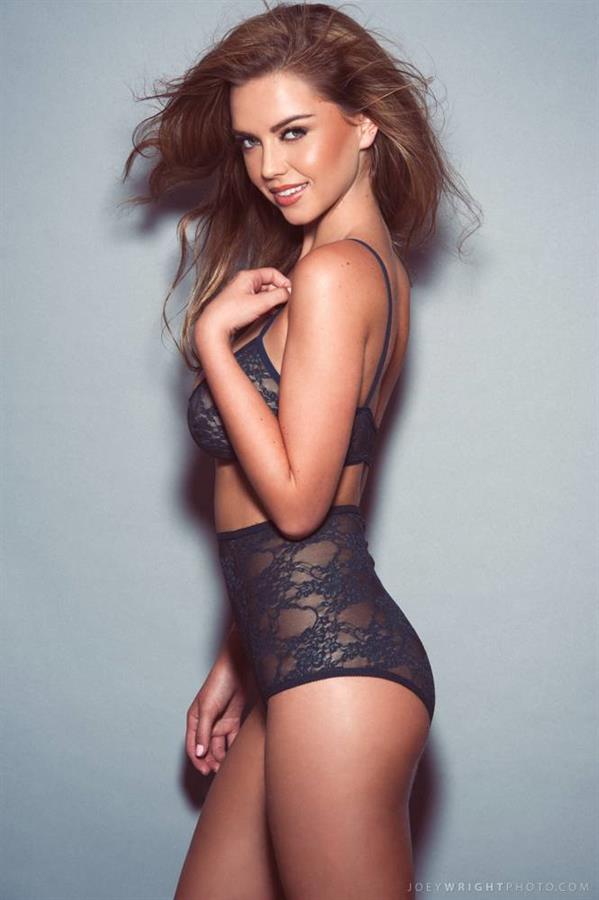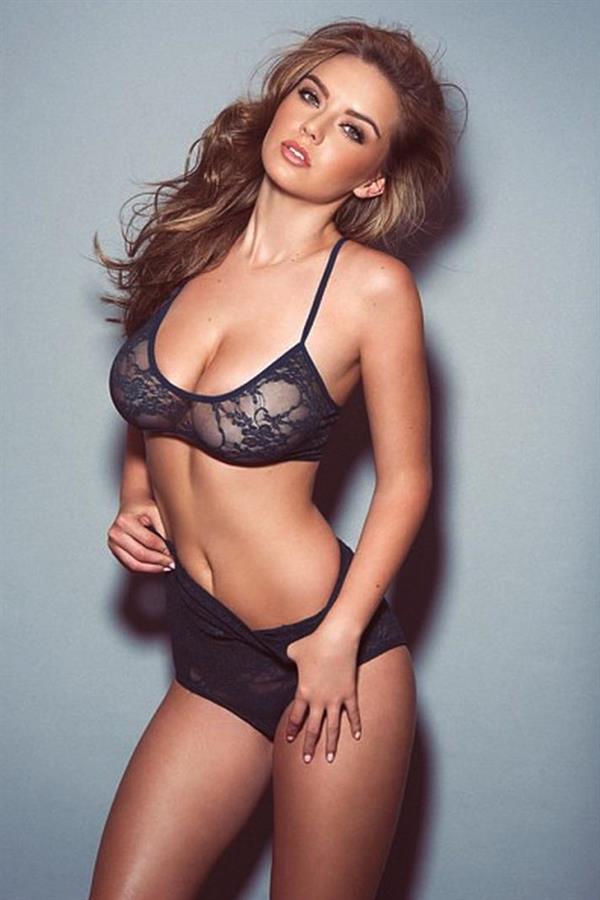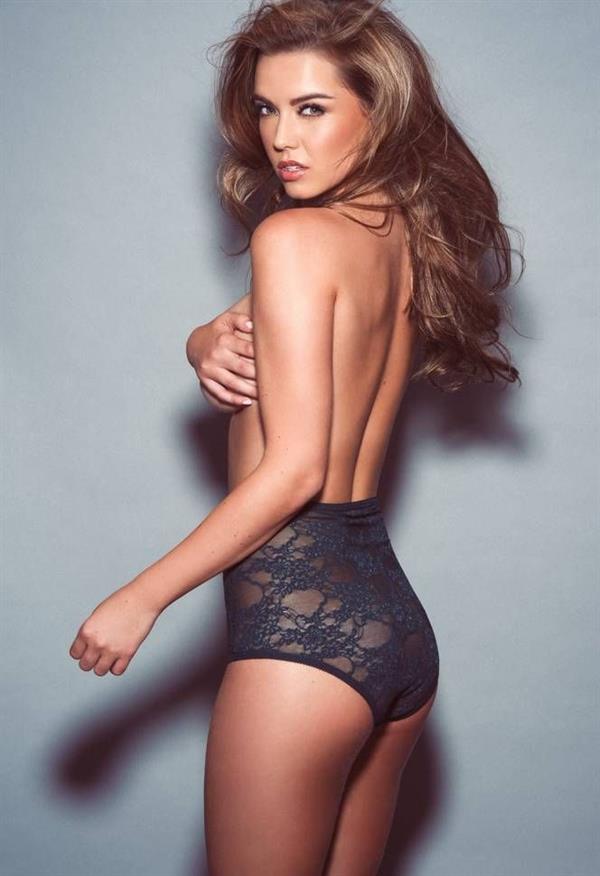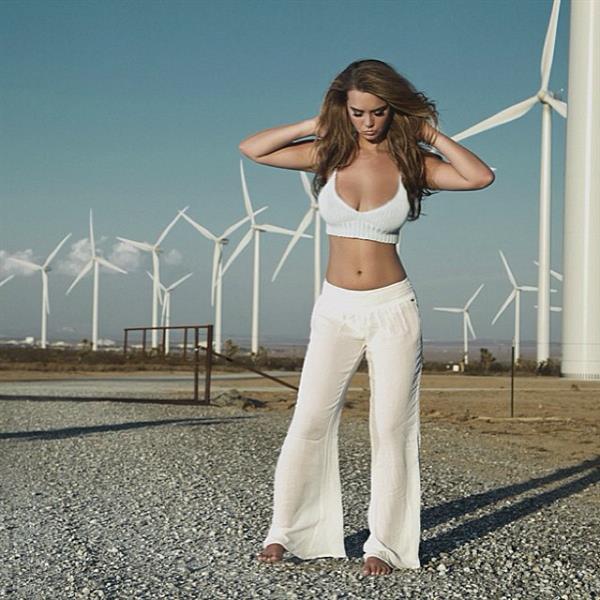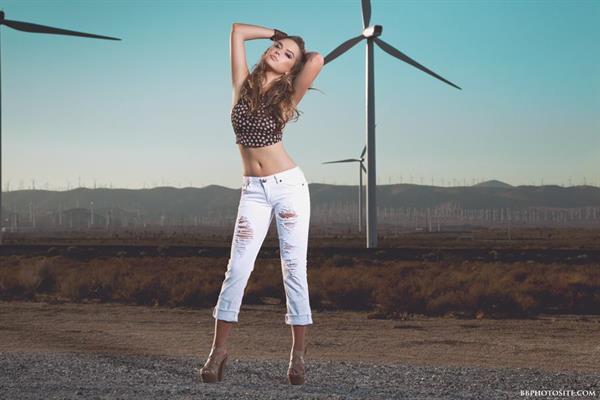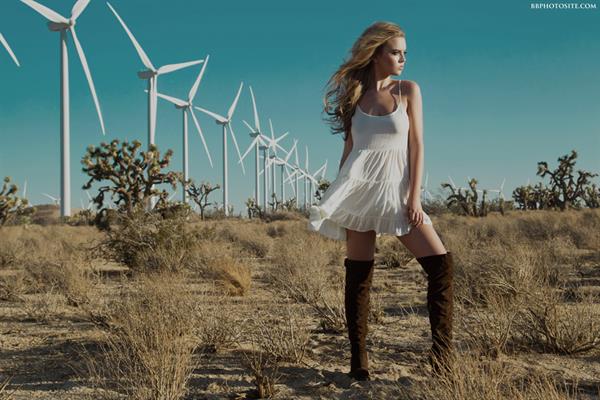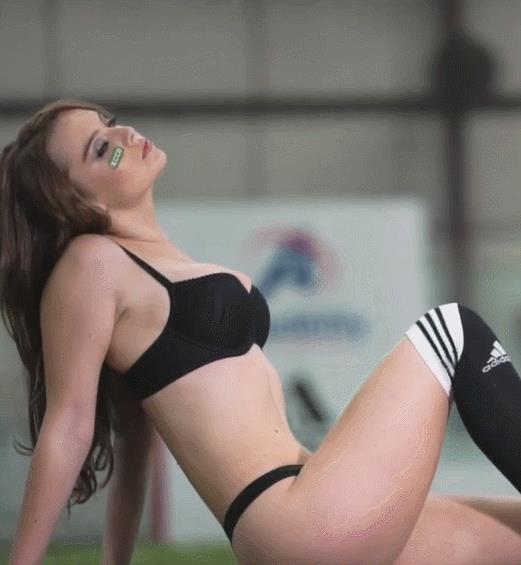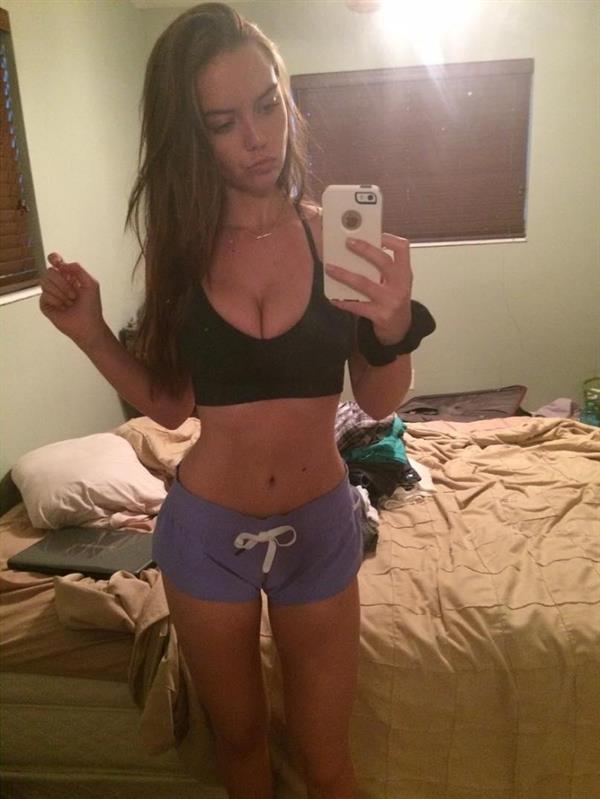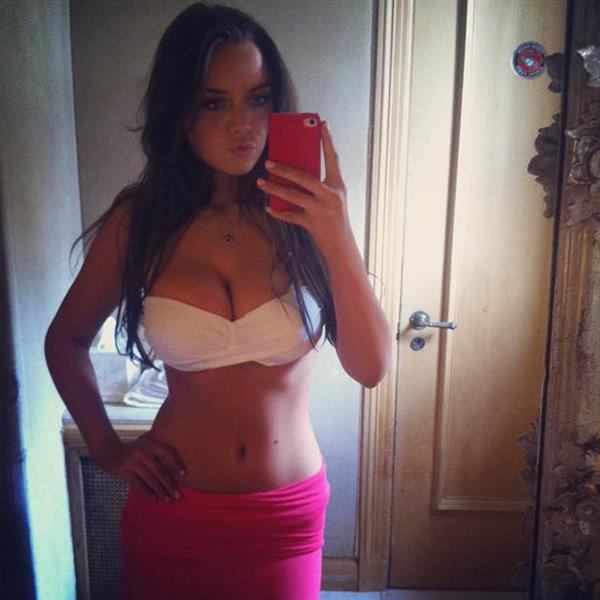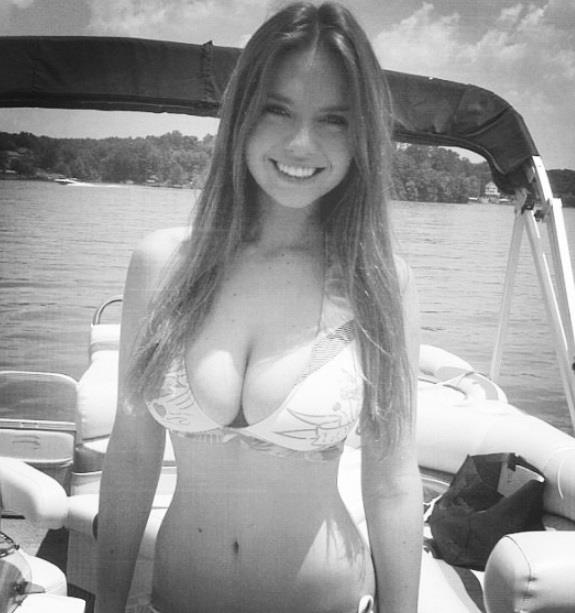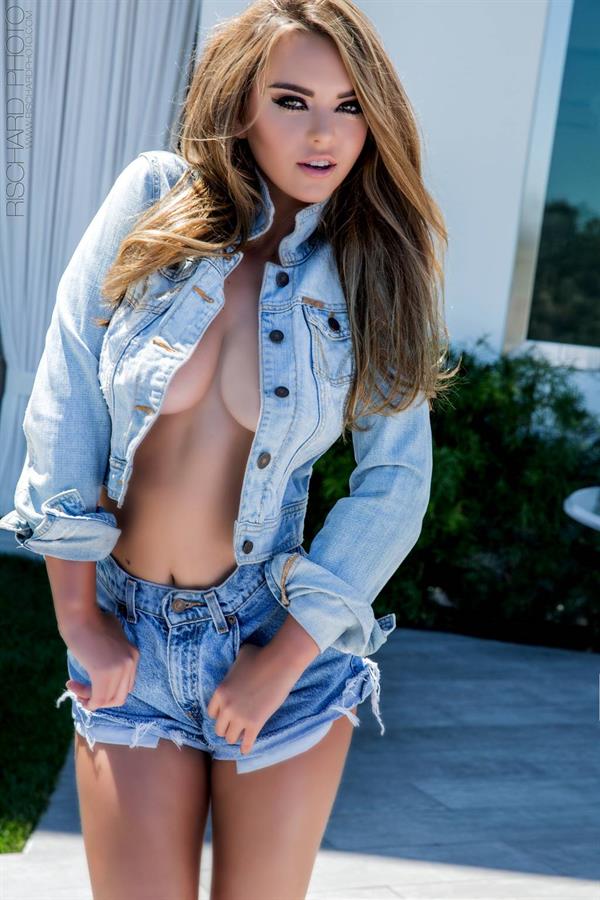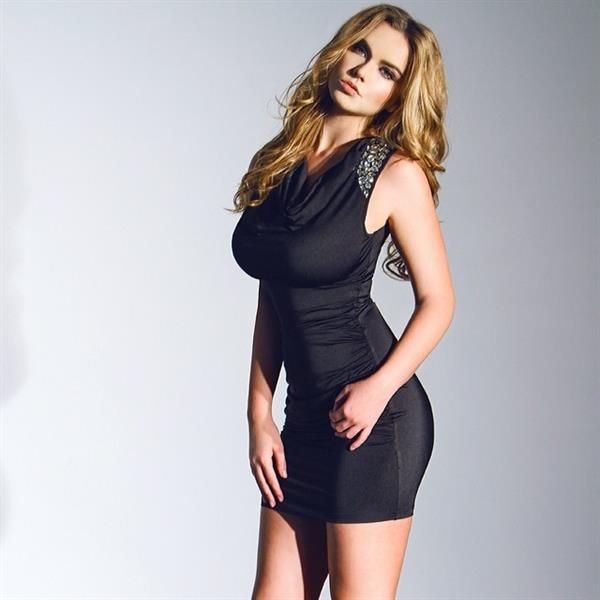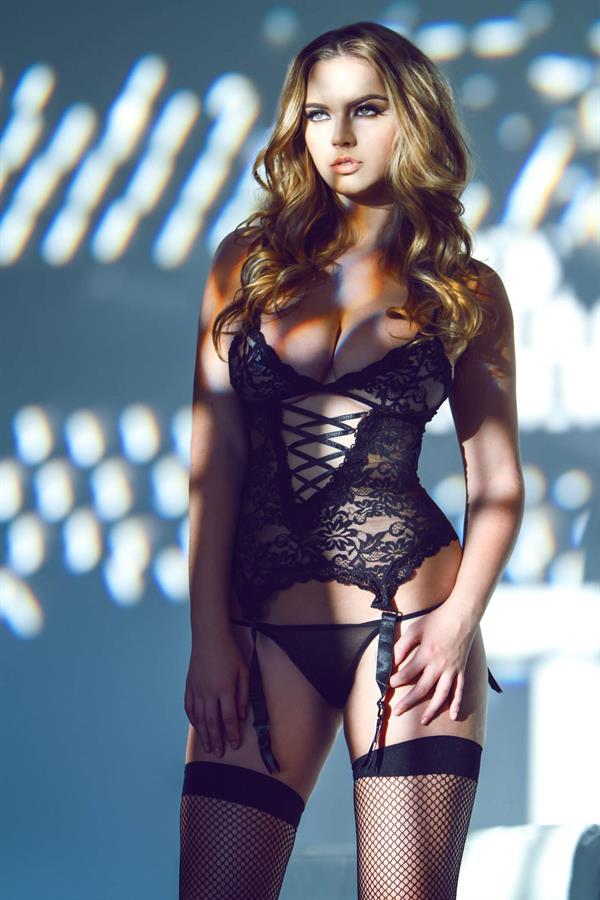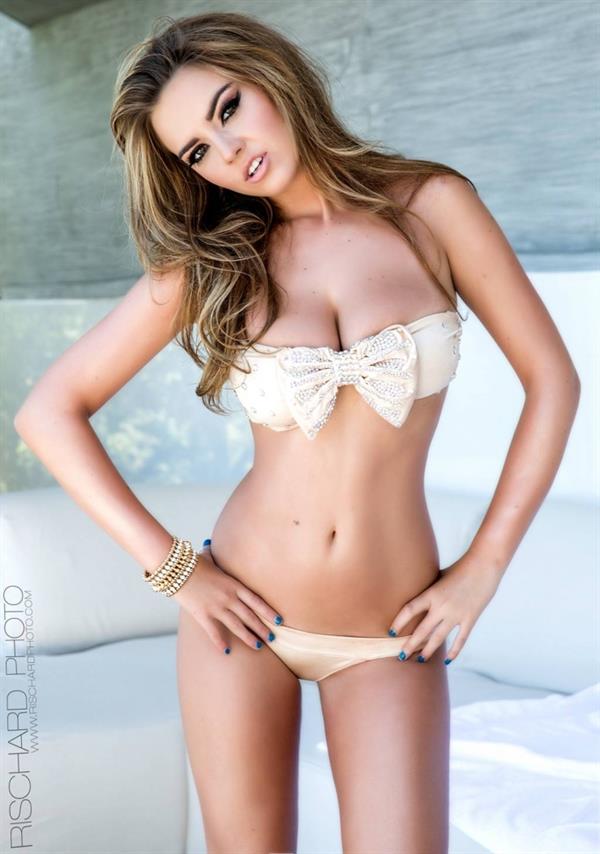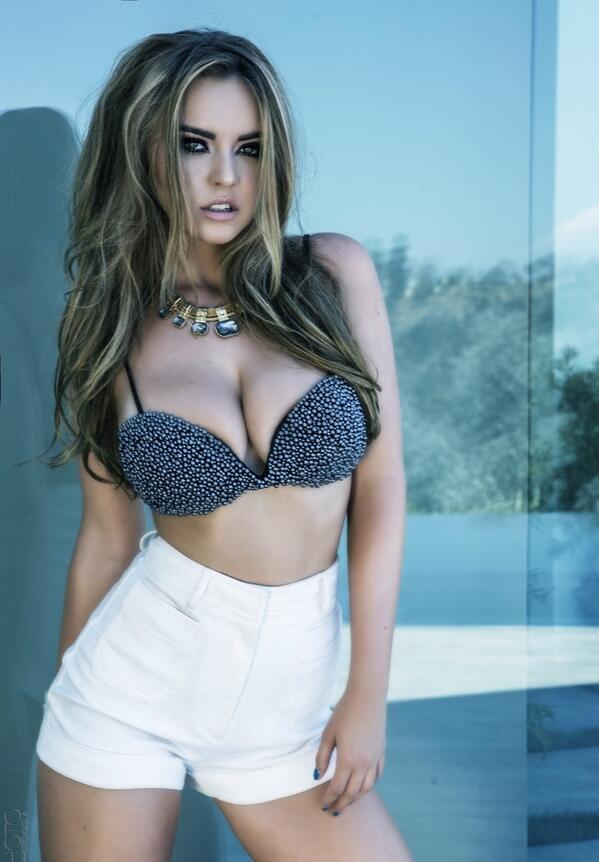 Can't get enough of her pics?  Here, check out our Lauren Hanley page.