Oh, that face…  That hotness.  Exotic beauty at its finest.  No, really, we aren't exaggerating.  Jocelyn Chew is just worth all your awe.  She's like a cross between Kelly Hu and Jamie Chung.  Oh, and she can be the leading lady of all your ninja and martial arts fantasies.  Nope, that's not typecasting…  But imagine if she's a sword-wielding, thigh-showing (through skirt slit) warrior…  Wouldn't you find that extremely hot?  Come on, you know you do…  And we know that in this very second, you're in a fantasy like that.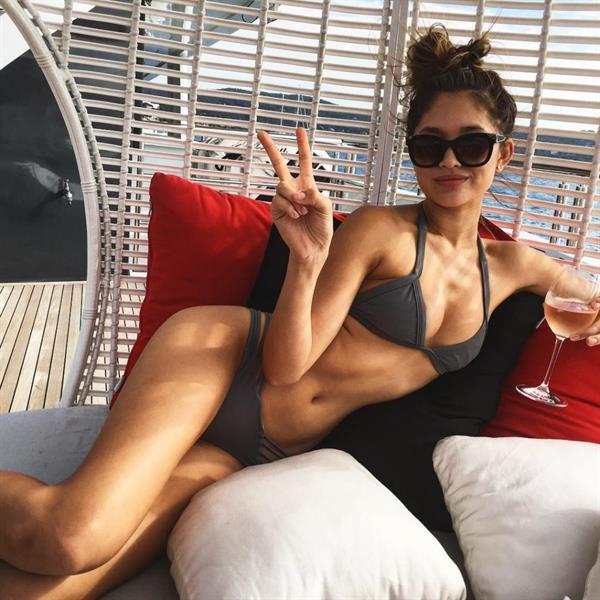 About Her
Jocelyn Chew is an international model who is signed to the prestigious Wilhelmina modeling agency.  She has modeled around the world since she was 16 and she has lived in Singapore, Hong Kong, and Greece (she is currently New York based).  Jocelyn rose to fame after competing on the first season of the reality competition series The Face.  She is half Icelandic and half Chinese and she has modeled for international brands such as American Eagle, Ralph Lauren, and O'Neill.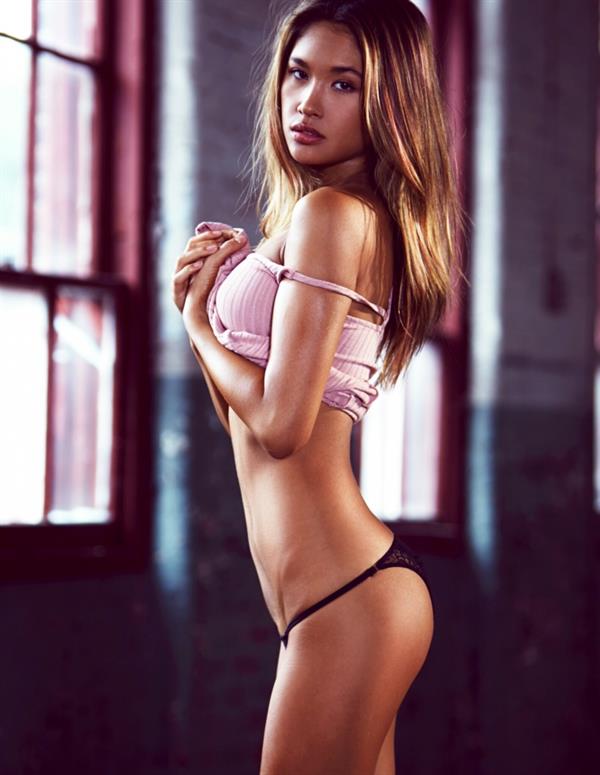 Before Fame
Jocelyn Chew was born on May 15, 1992, in Victoria, Canada.  She was raised on a farm in British Columbia and her rural upbringing is the reason why she became adventurous.  Growing up, she was always participating in extreme sports.  She also always had the desire to become a model.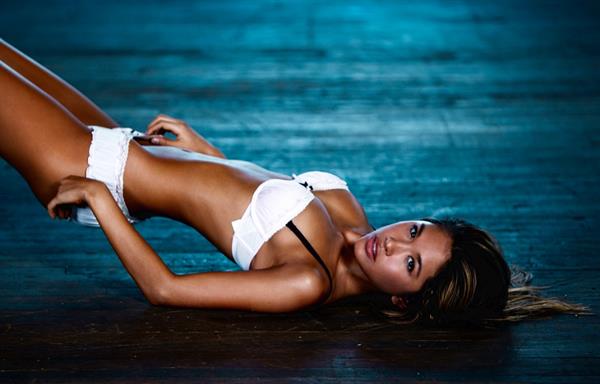 Her Modeling Journey.
By the age of sixteen, Jocelyn decided to pursue a career in the modeling industry and she spent the next few years working and splitting her time between three countries.  She then moved to New York because of her strong interest in modeling internationally.  And since that move, she has gained experience in the industry by modeling and appearing in magazines such as Cosmopolitan and Seventeen, as well as in print campaigns and catalog for Guess and Forever 21.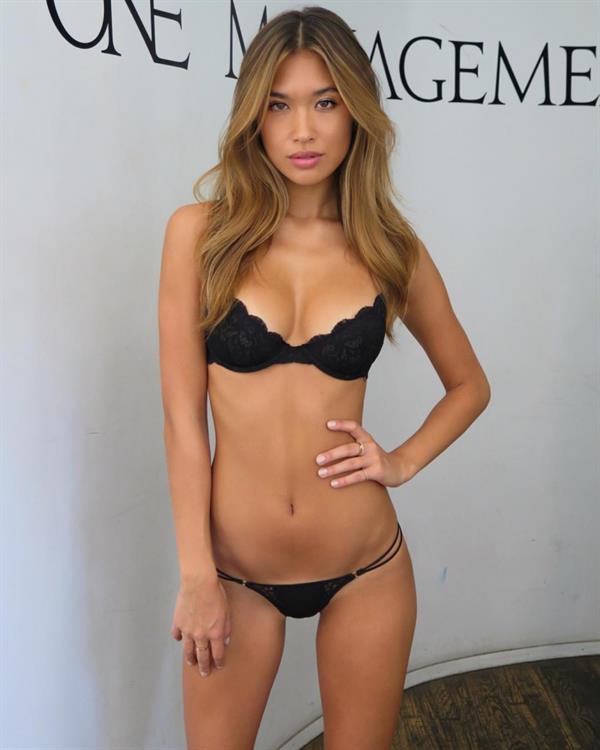 After three years of pursuing her dream, her modeling career took a great leap after she appeared on the reality show, The Face.  She was mentored by professional model Naomi Campbell.
Personal Life
Aside from her modeling career, Jocelyn is also a fashion and lifestyle blogger.  She has a site called 'Joce' where she posts about diet, style, and her travels.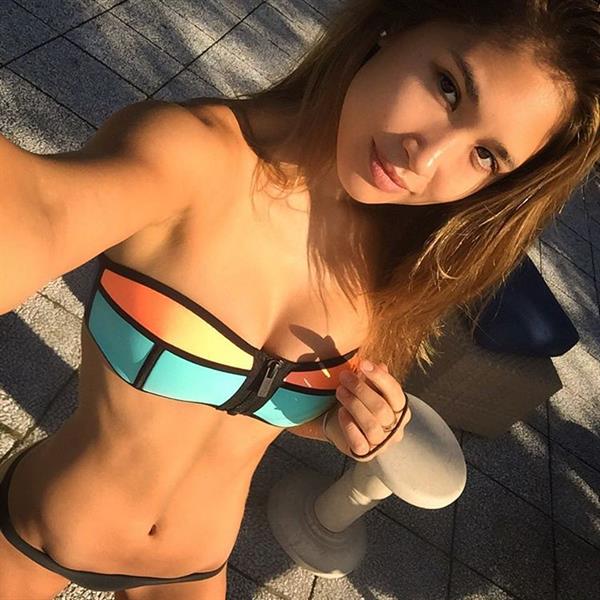 Sexy Trivia
Jocelyn feels the sexiest when she's naked.  And that is when she's at her home where she's naked 90% of the time.
Her favorite thing to do in the bedroom is to put on very sexy lingerie and surprise her partner when he comes home.
According to her, that never goes wrong.
Her greatest sexual fantasy is having sex on a beach (as long as she knows that she's not gonna' get caught).  According to Jocelyn, she definitely sees the excitement in that and that she thinks it would be fun, adventurous, and overly romantic.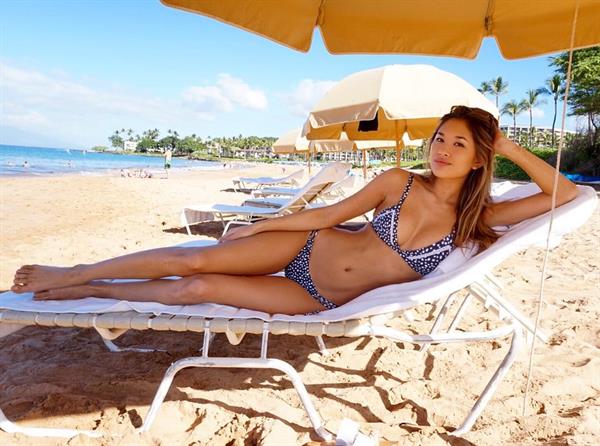 Body Measurements
Jocelyn stands 5 foot, 8.5 inches and she has a body measurement of 32B-23-33.
Jocelyn Chew Photos
You can follow her on Instagram to view more of her photos and to know more about her.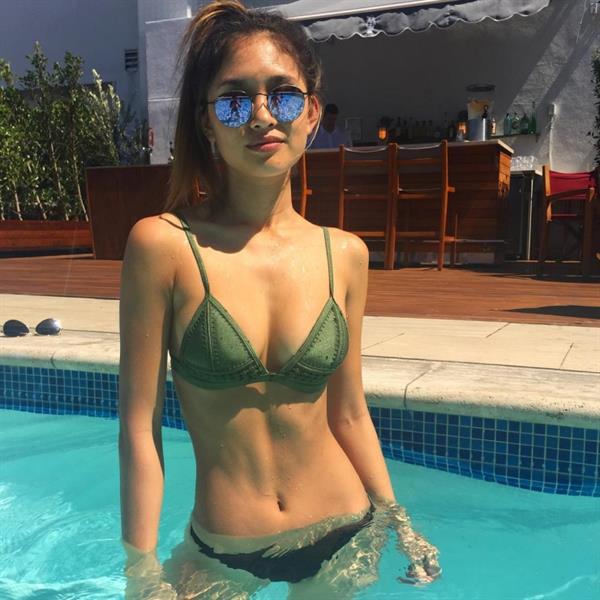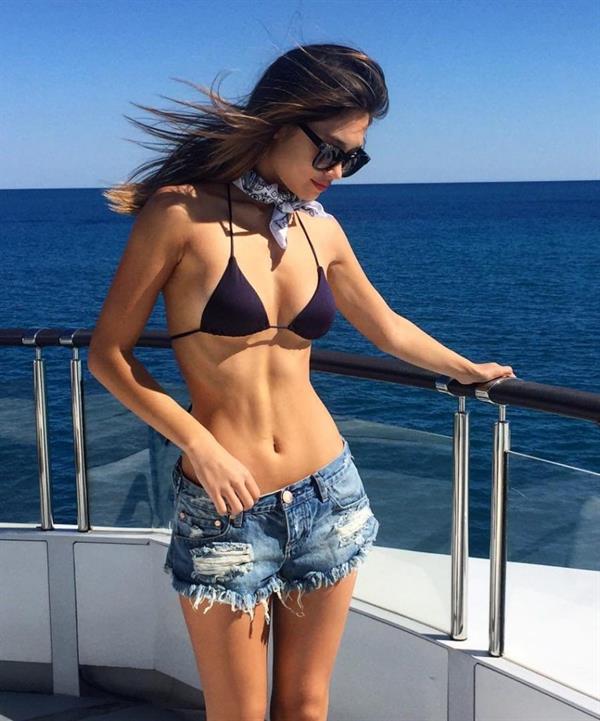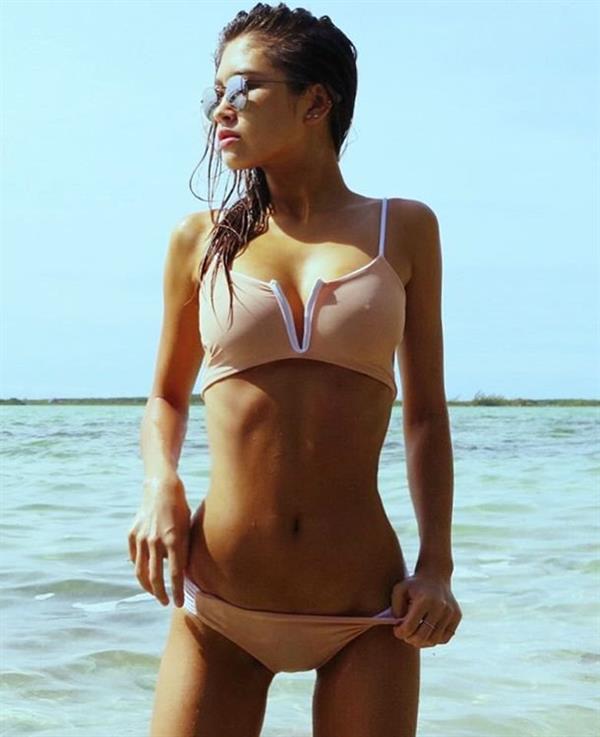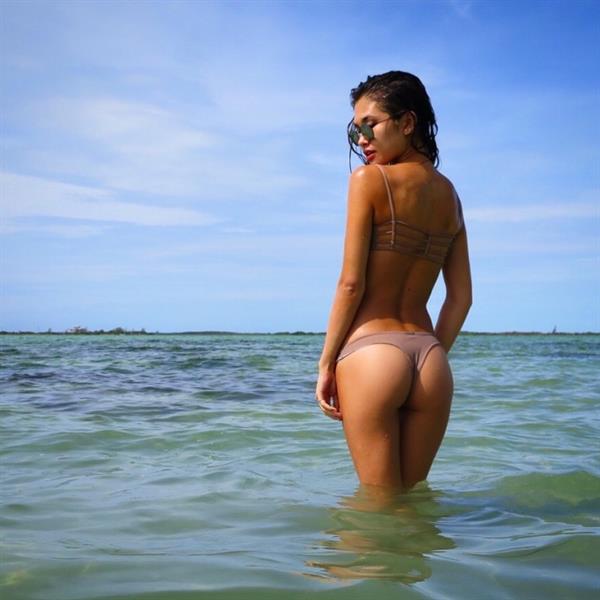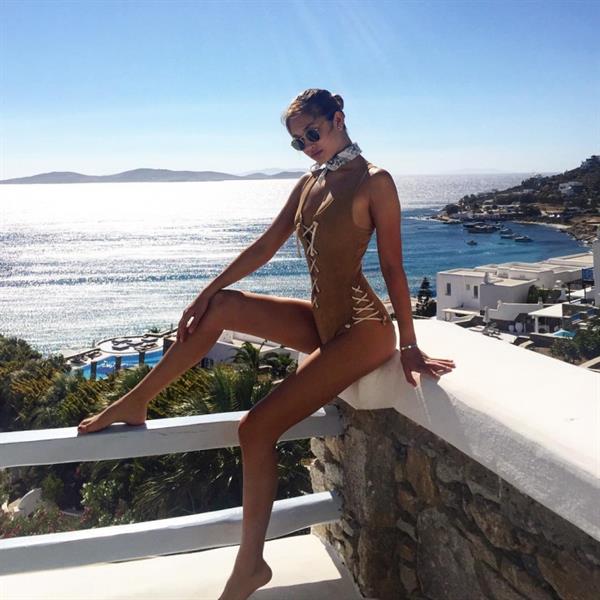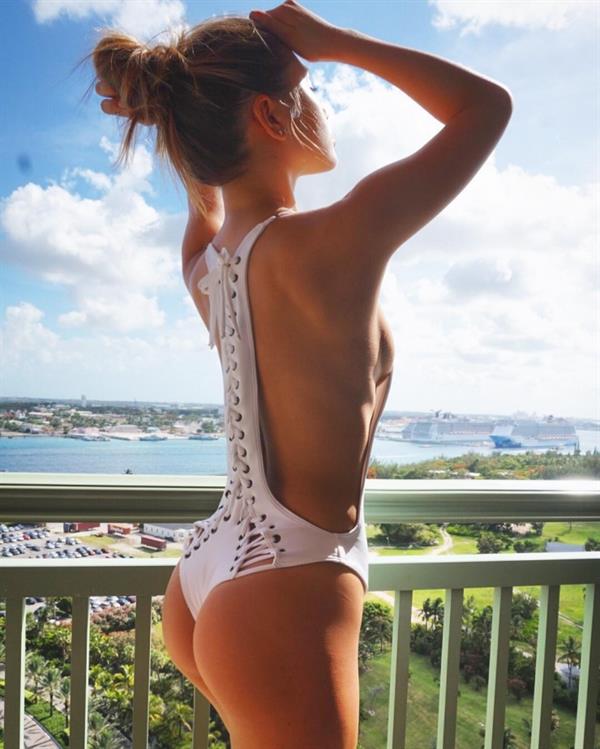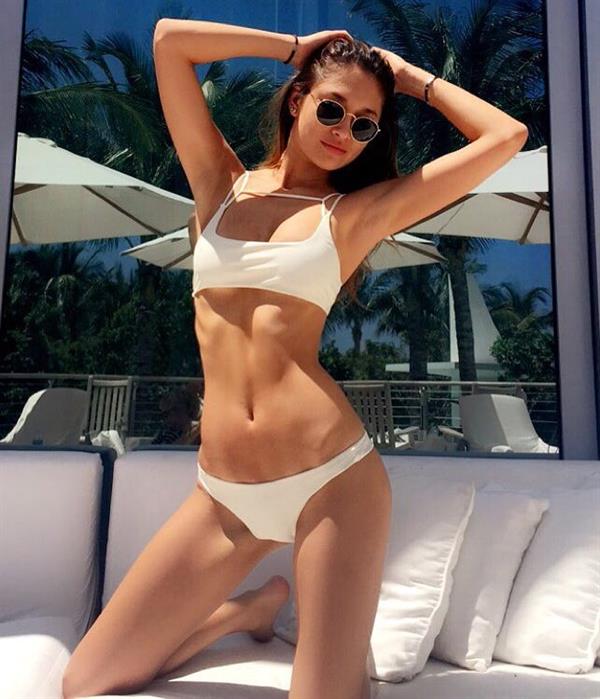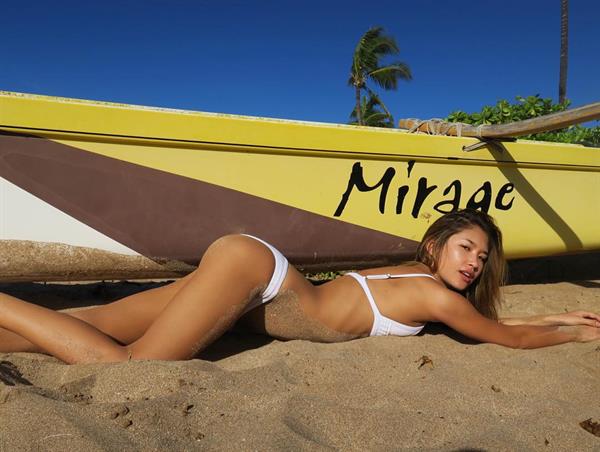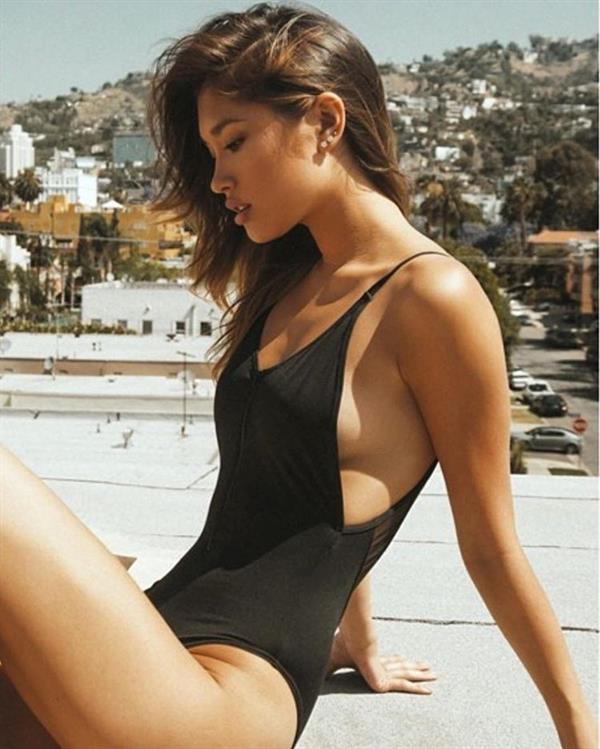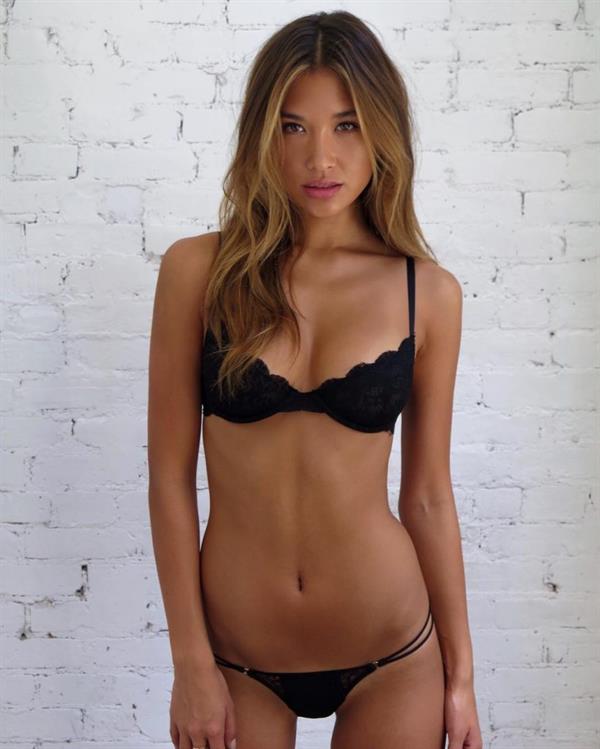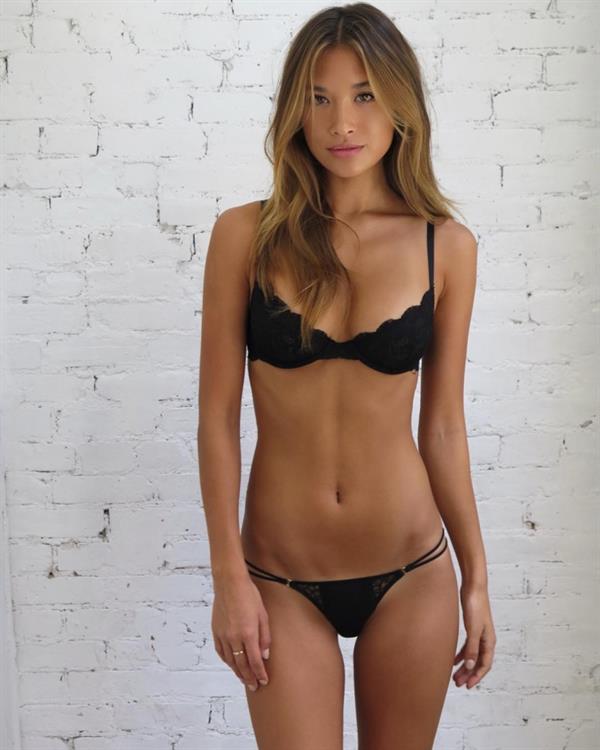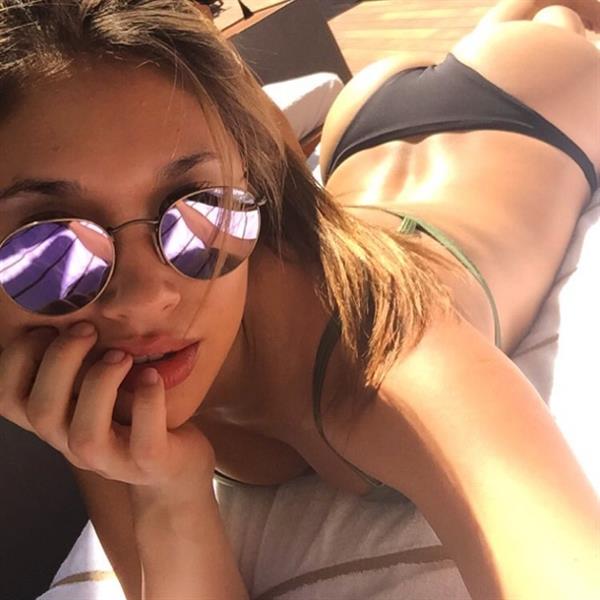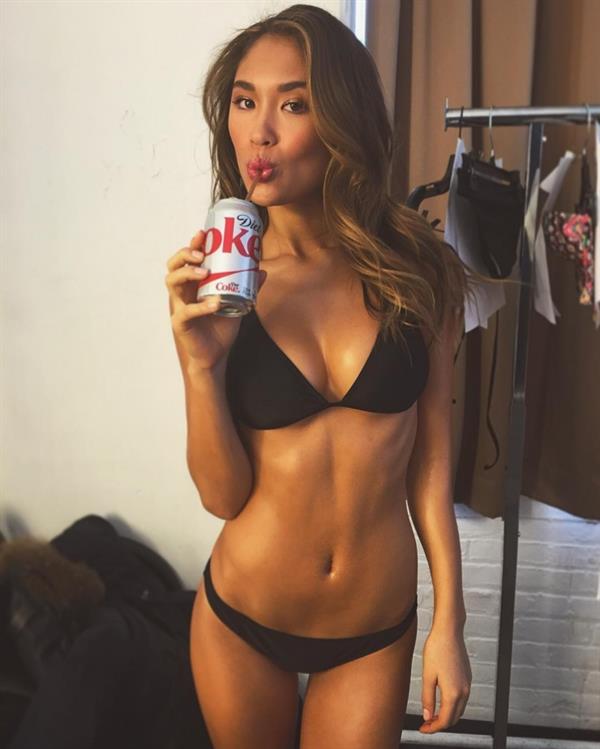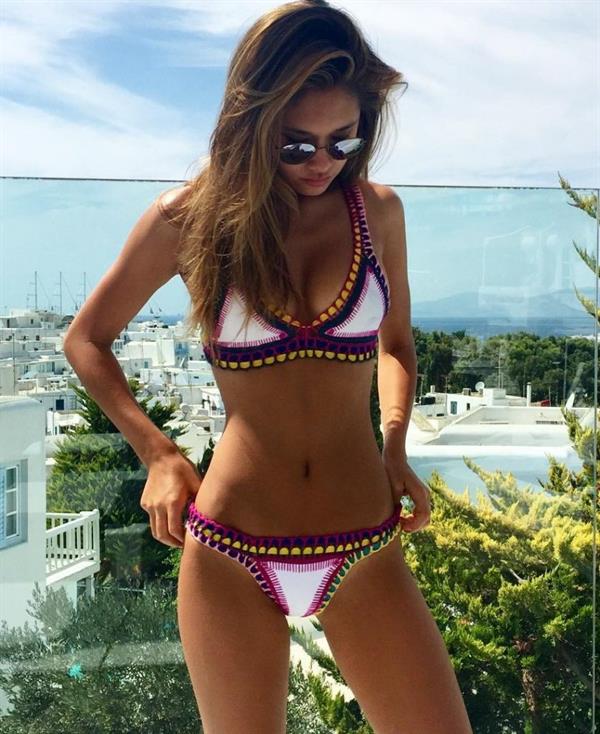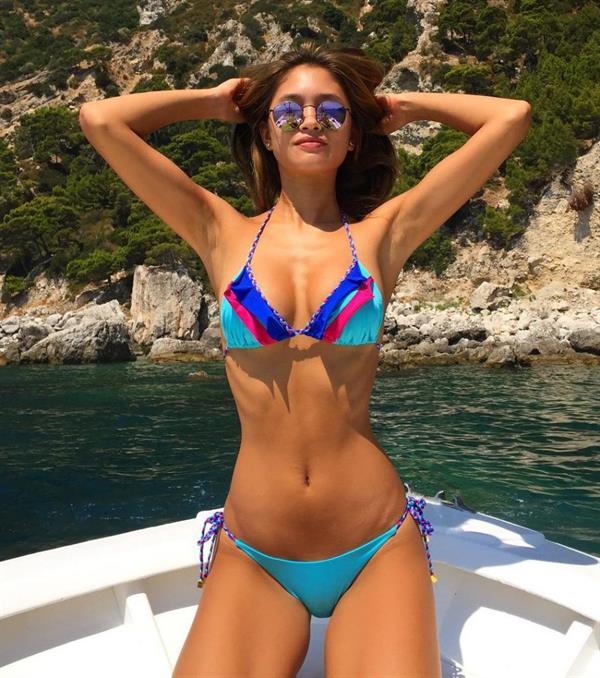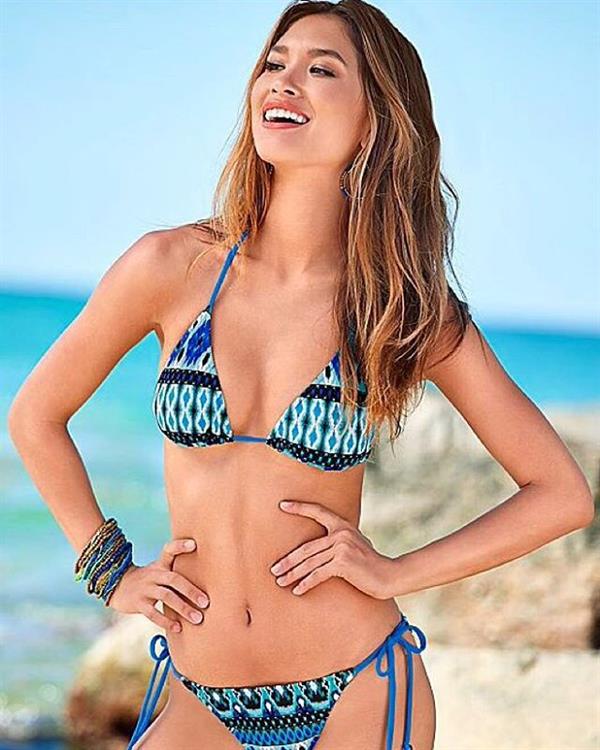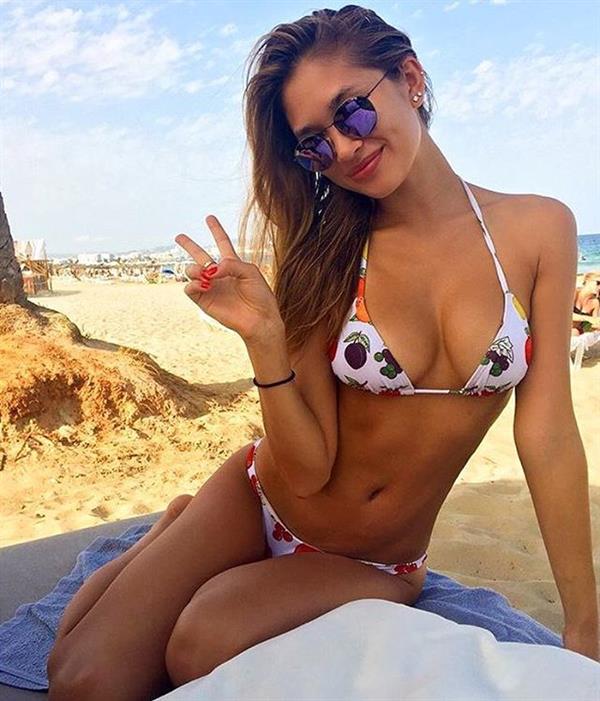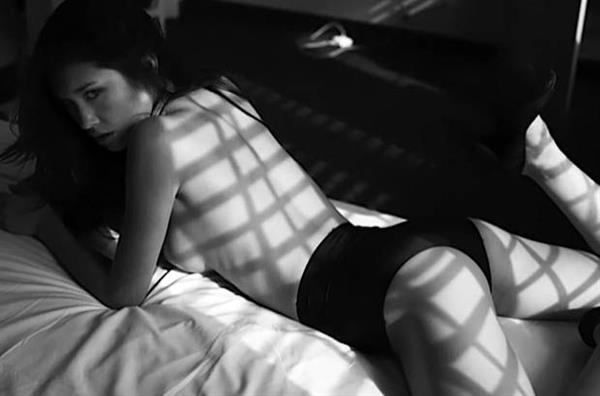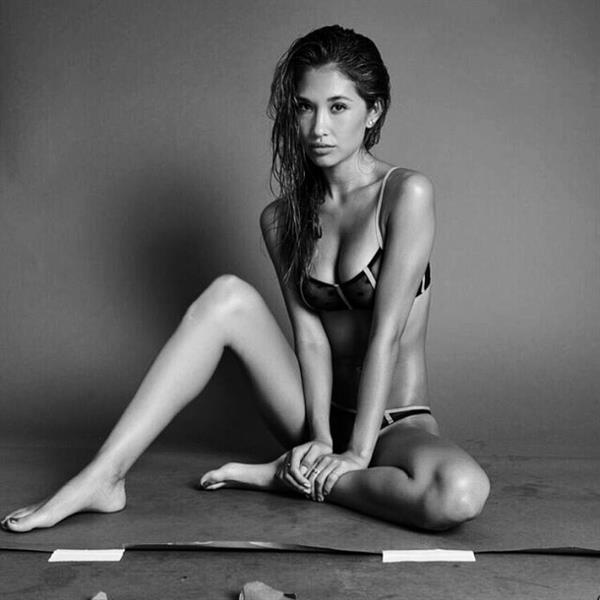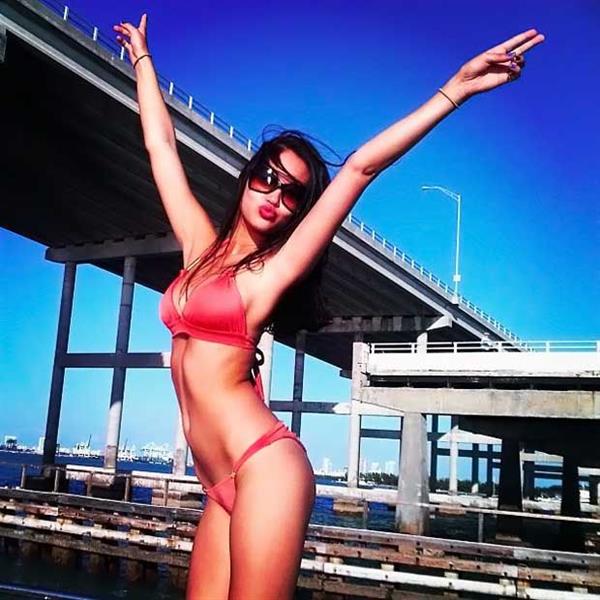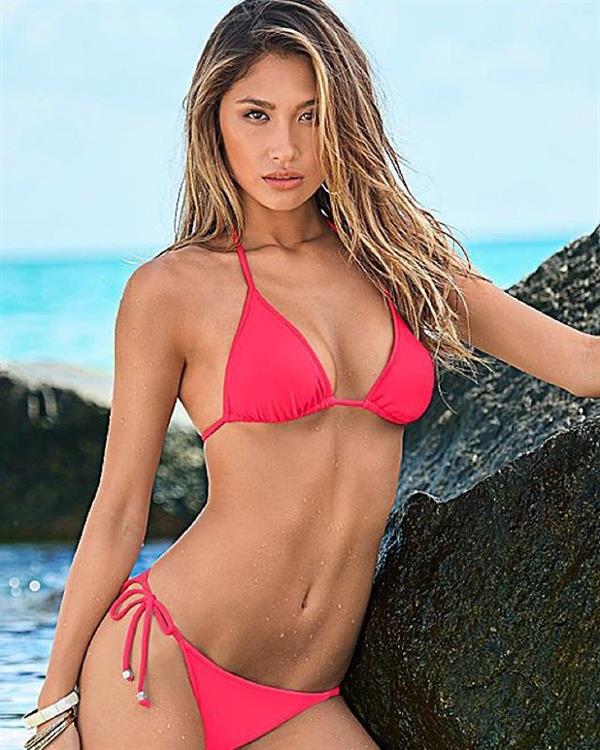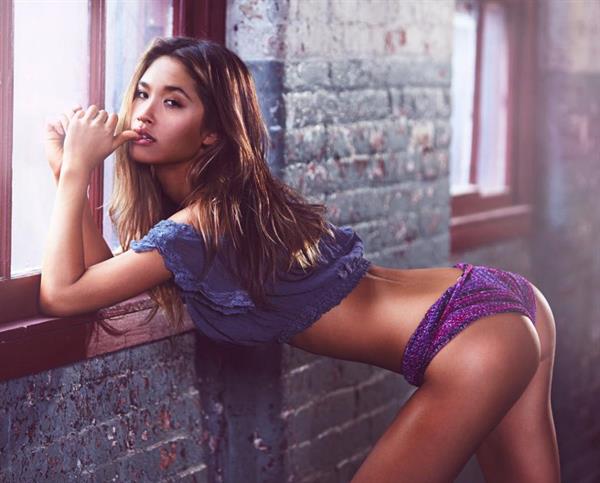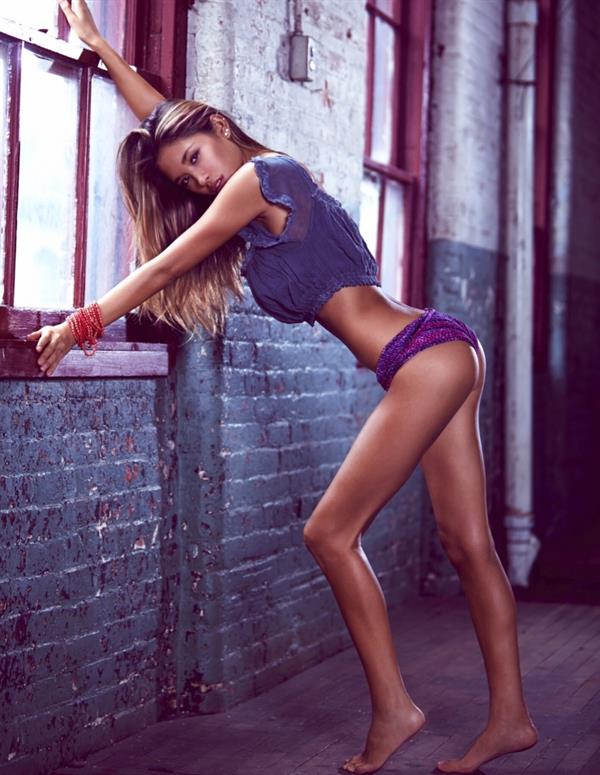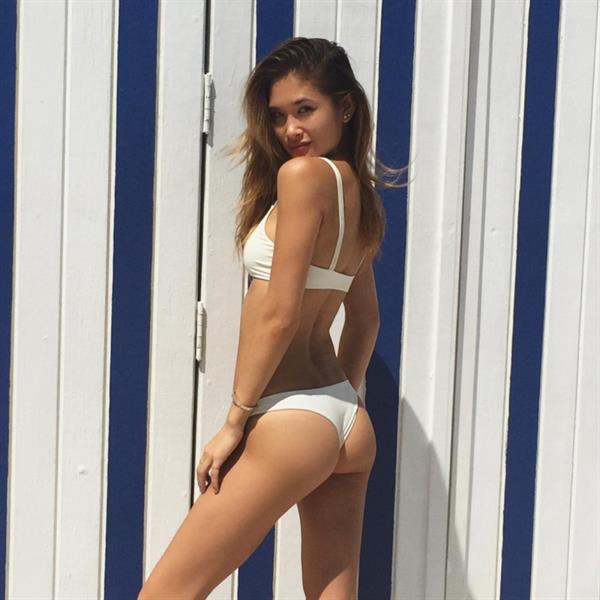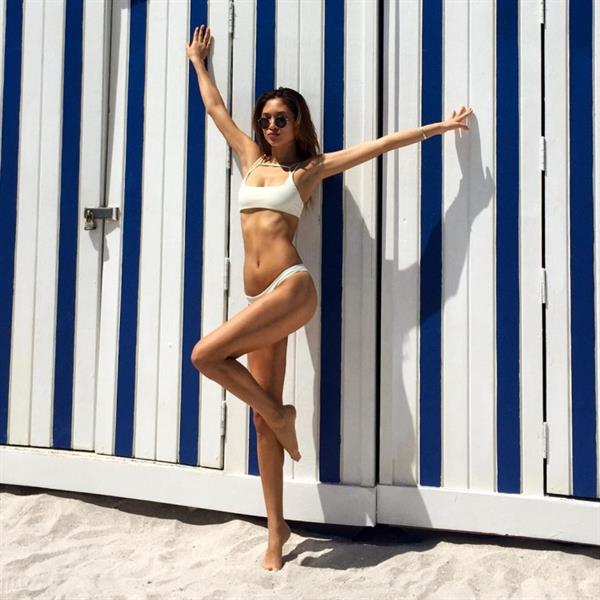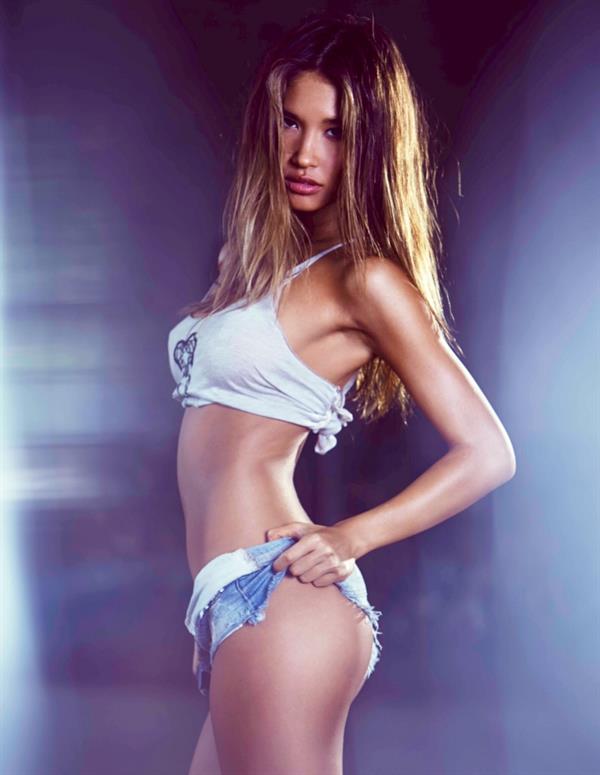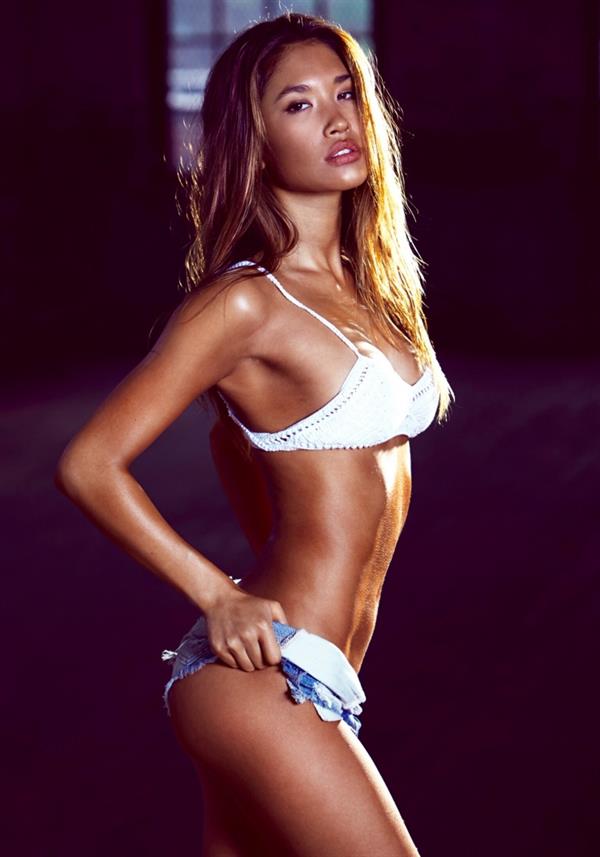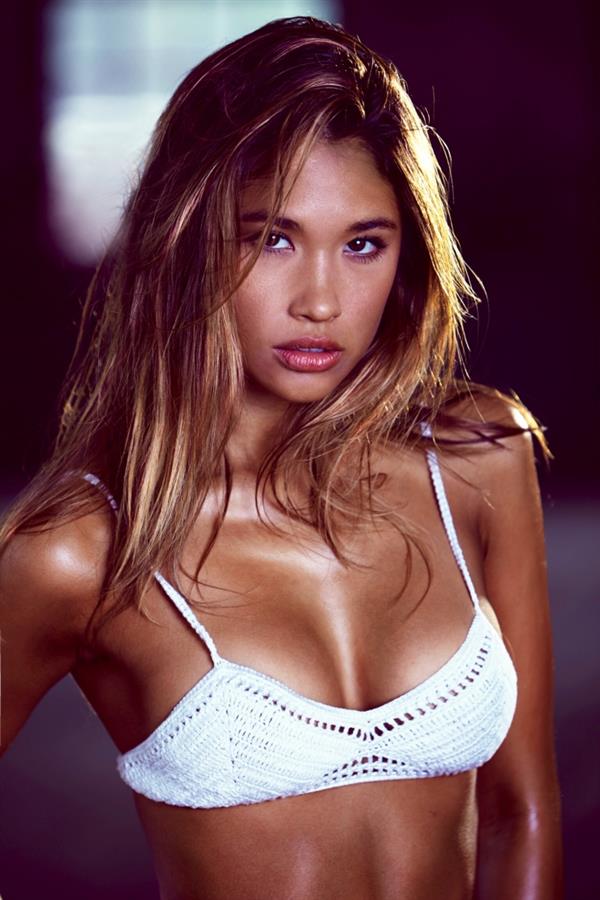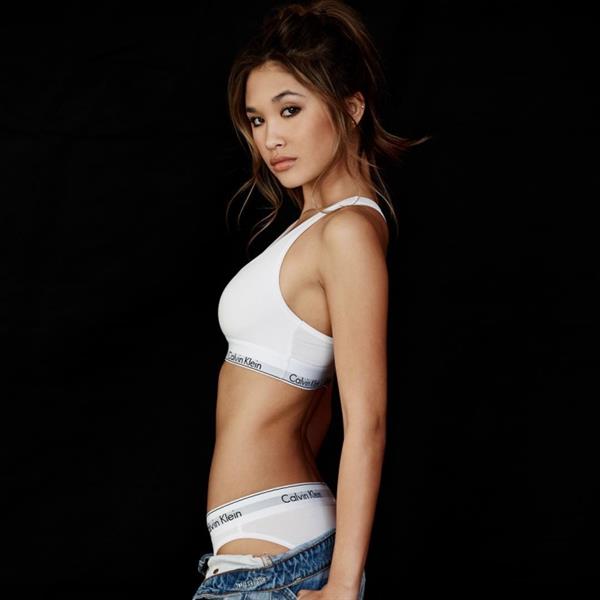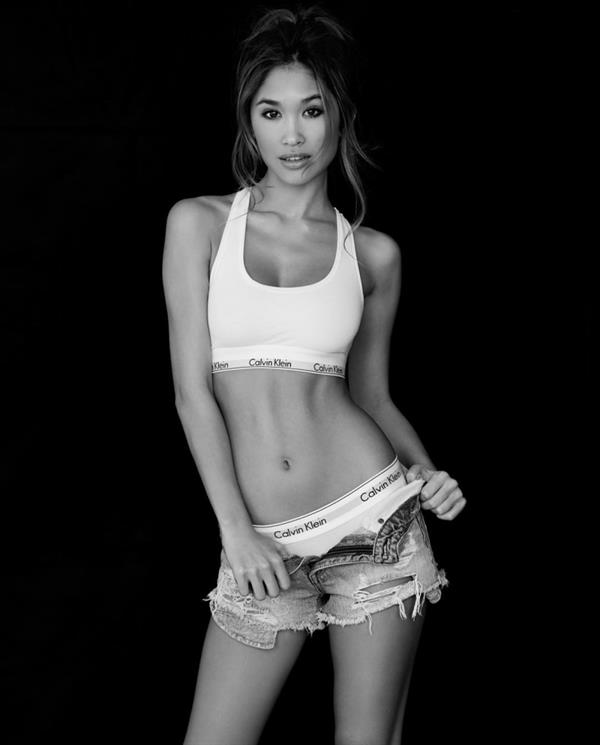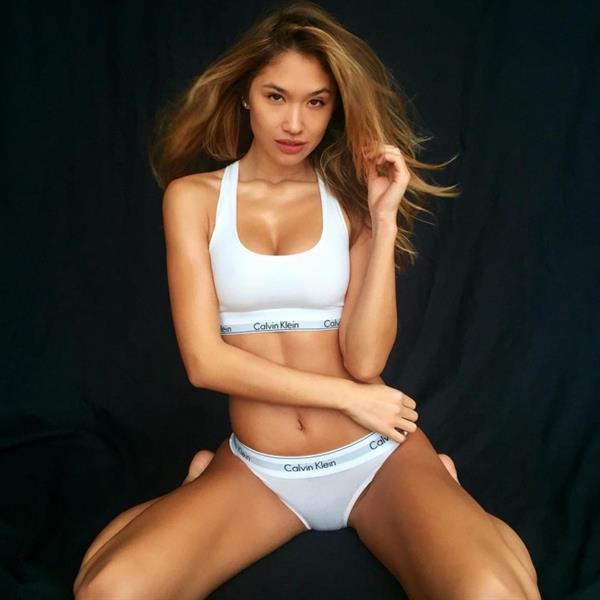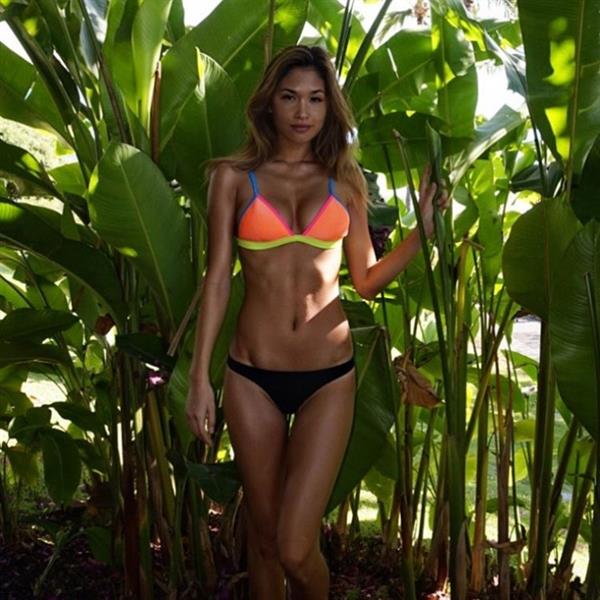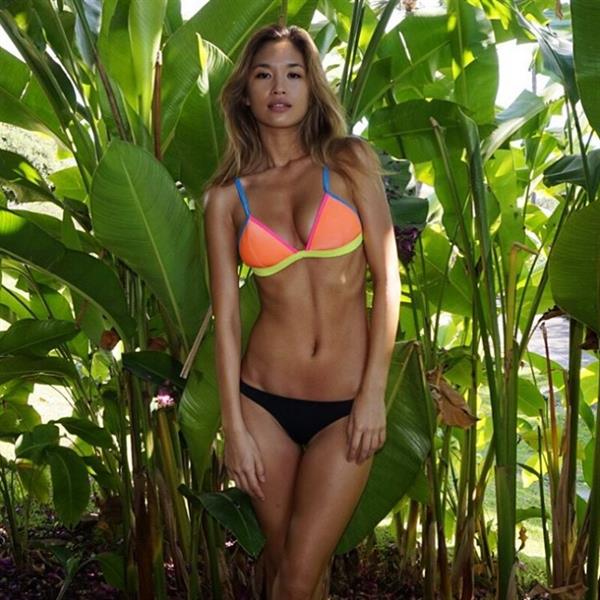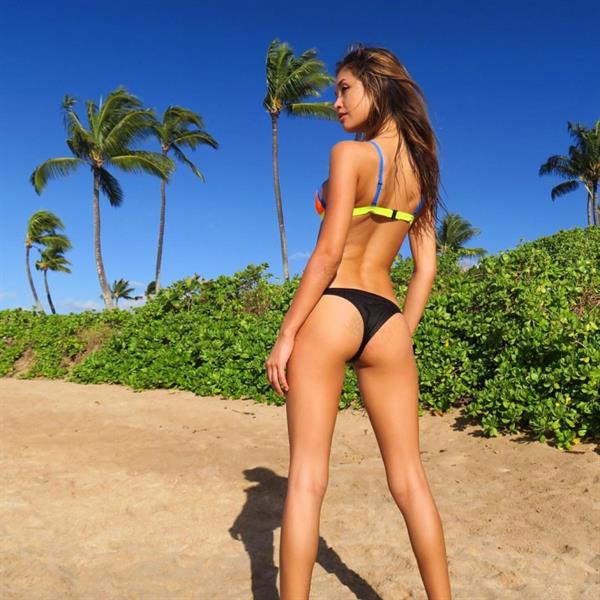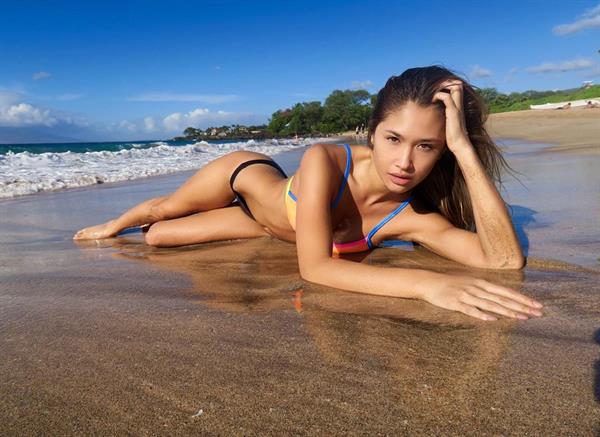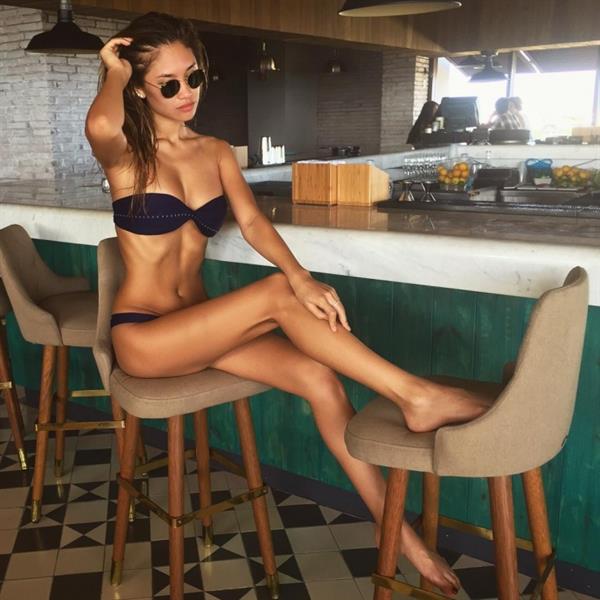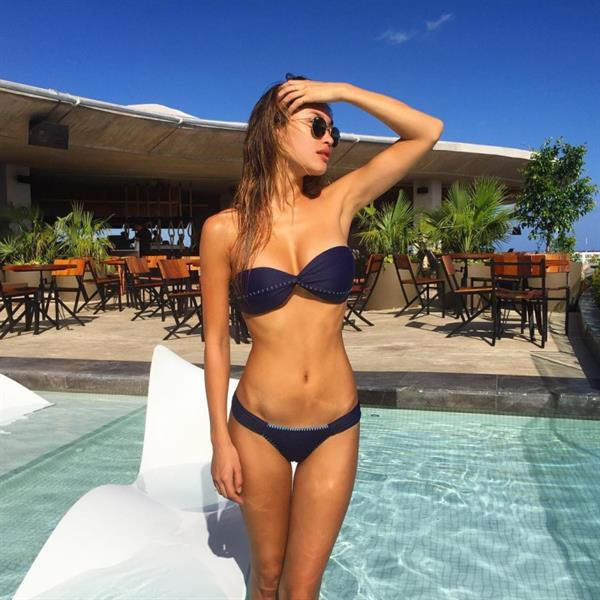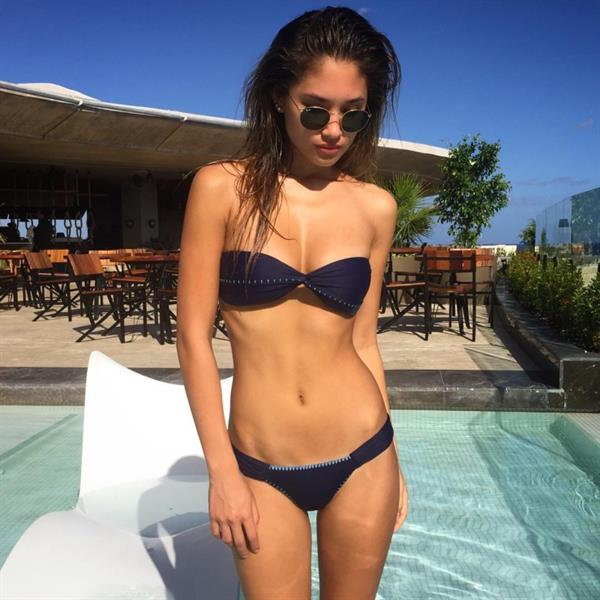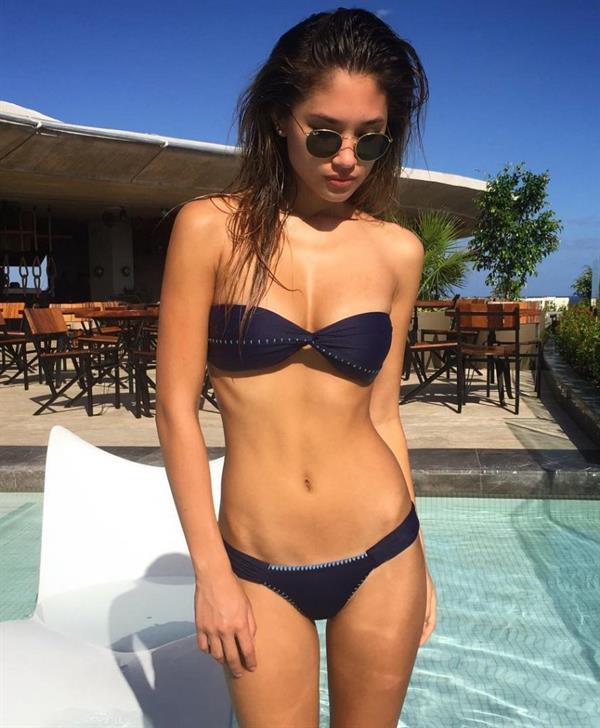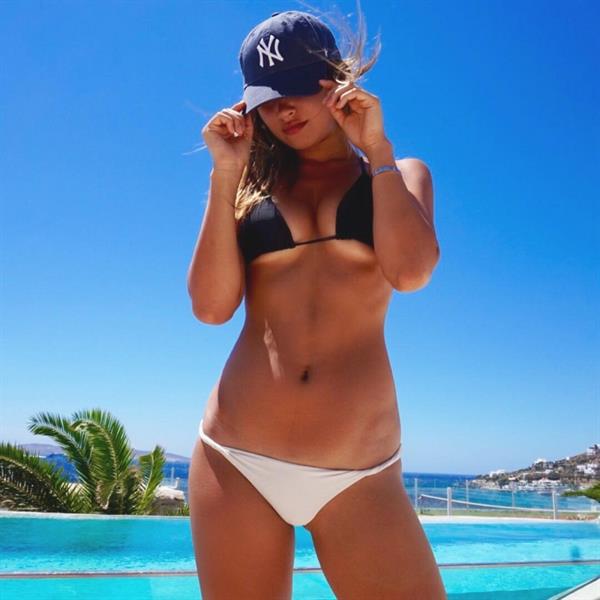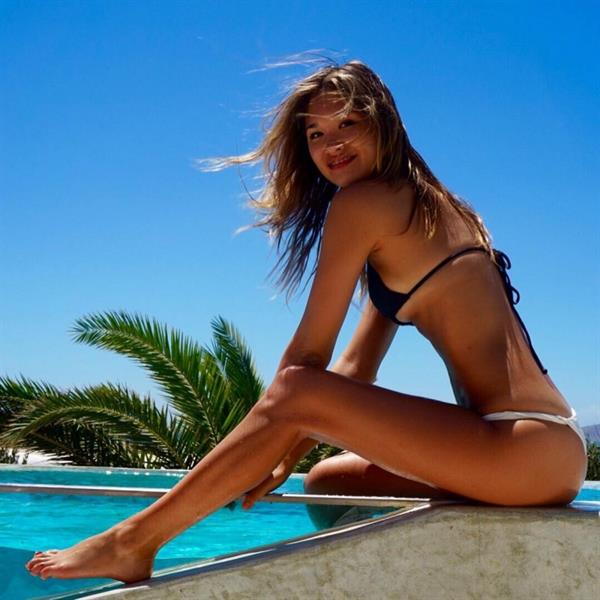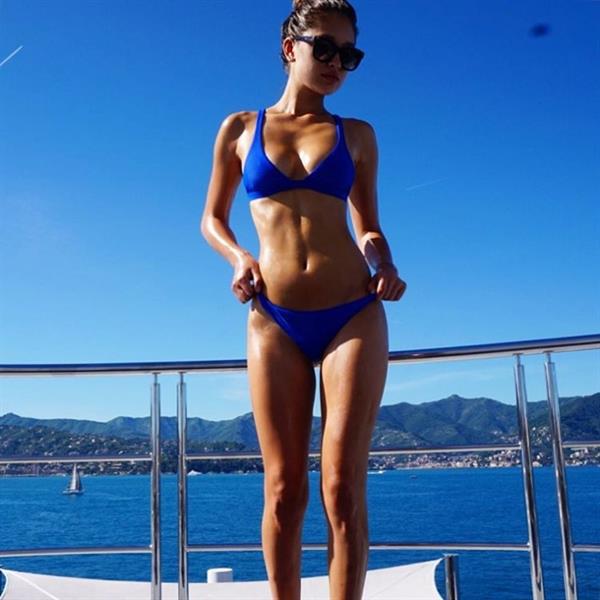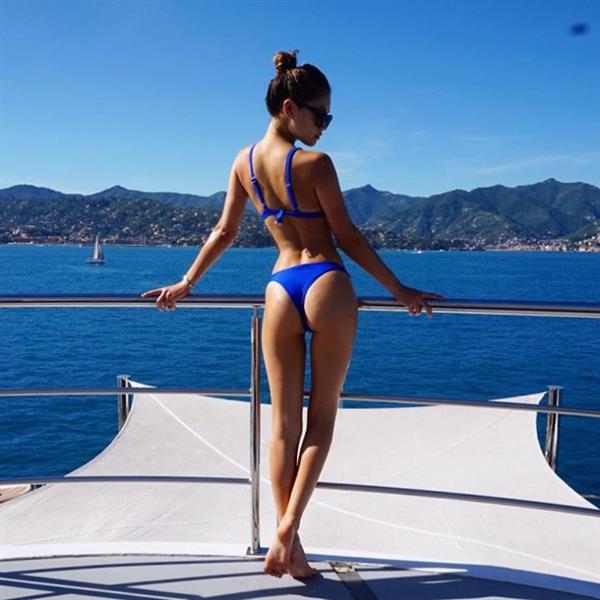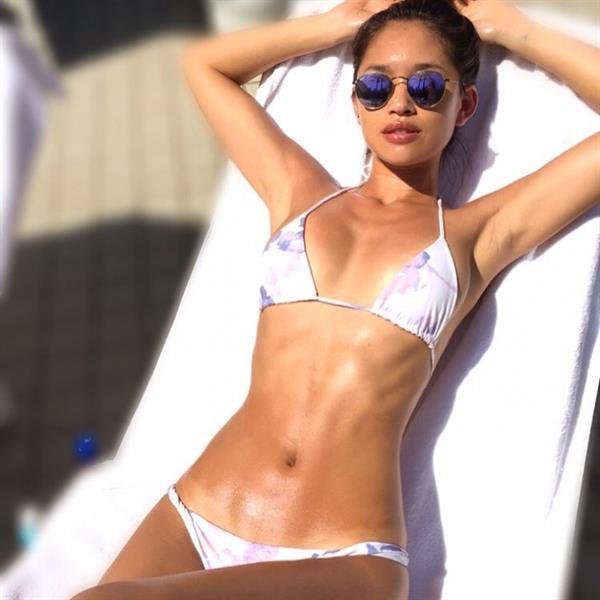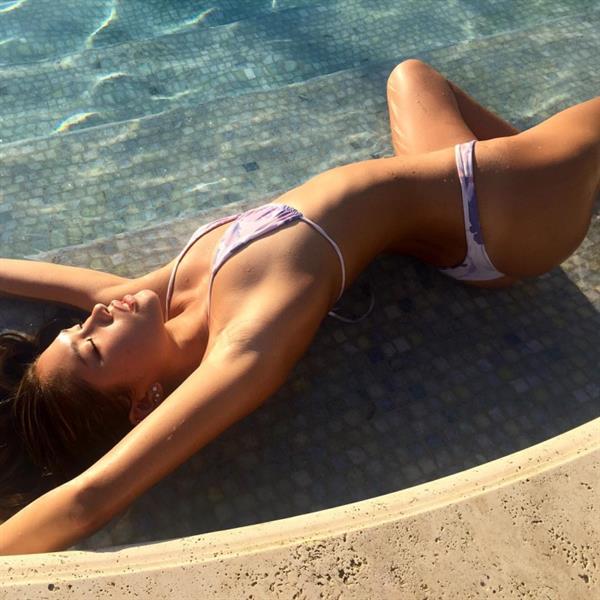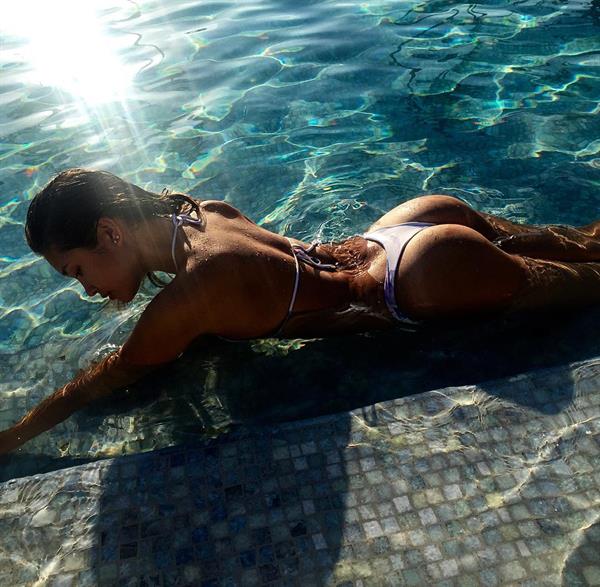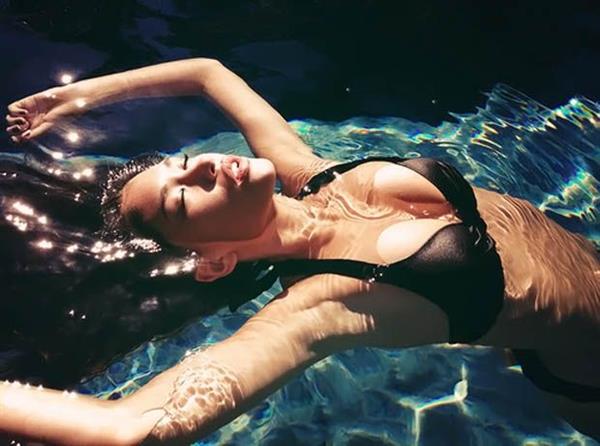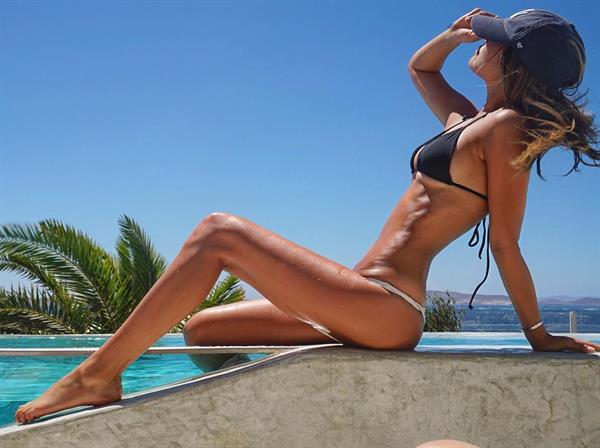 For more of her hot pics, visit our Jocelyn Chew photos page.