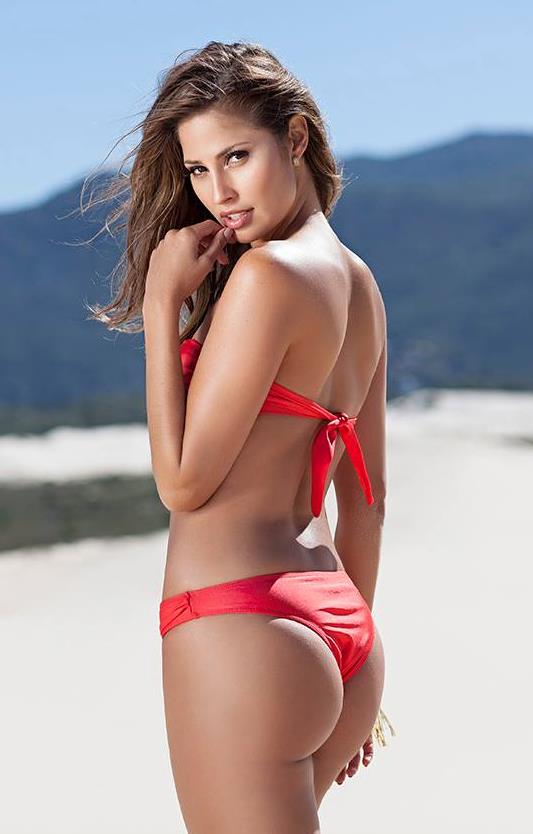 You know those mystery hot chicks on the internet?  You always see their hot pictures but you don't know a thing about them.  There's just not much written, only their pics (but that's okay as a picture paints a thousand words right? Right!).  Well, we're featuring another very private girl here.  And like those mystery babes, there's just not a lot of info about her on the web… but it's sooo very hard not to share her beauty and body…  So we're gonna make this one very short…
But we will be very generous with the pictures.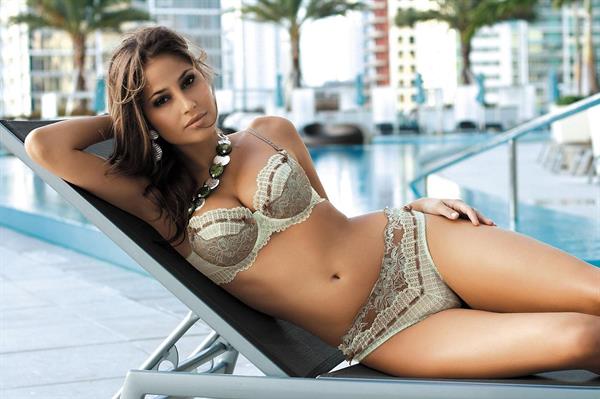 This girl is named Isabela Soncini.  She's charming and she's hot…  You know, like a Brazilian should be.  And yup, you read that right.  She's Latina (Samba plays in the background)!
She should be on Baywatch, really…
Who Is She
This oh-so-hot woman is a Brazilian swimsuit and lingerie model.  She refuses to do porn or to pose for Playboy…  But she made a name for herself by appearing on Guess, Armani, and swimwears Beach Bunny and Sol da Barra ads.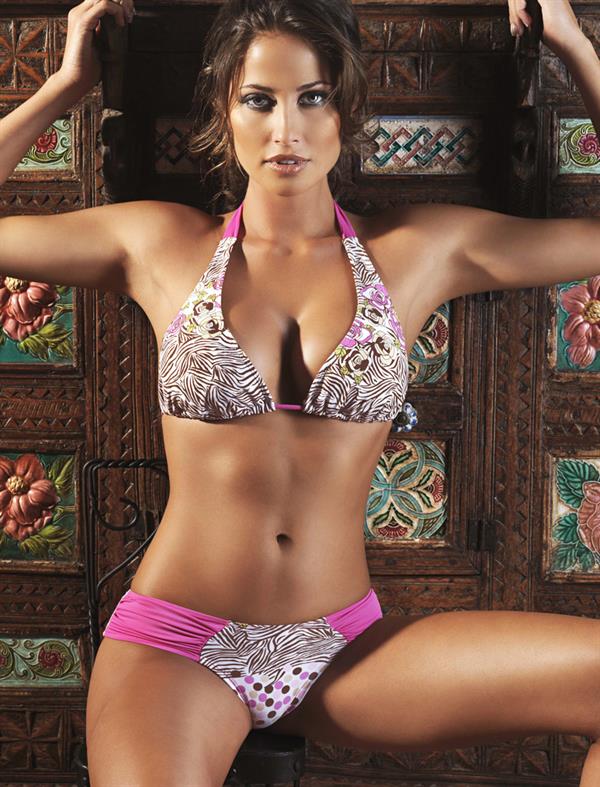 That stare…  Oh so melting.
Isabela was signed and represented by several credible and established agencies before such as Ford but she is now currently working with Mega Models Miami.  And aside from modeling in prints, she has also appeared on television.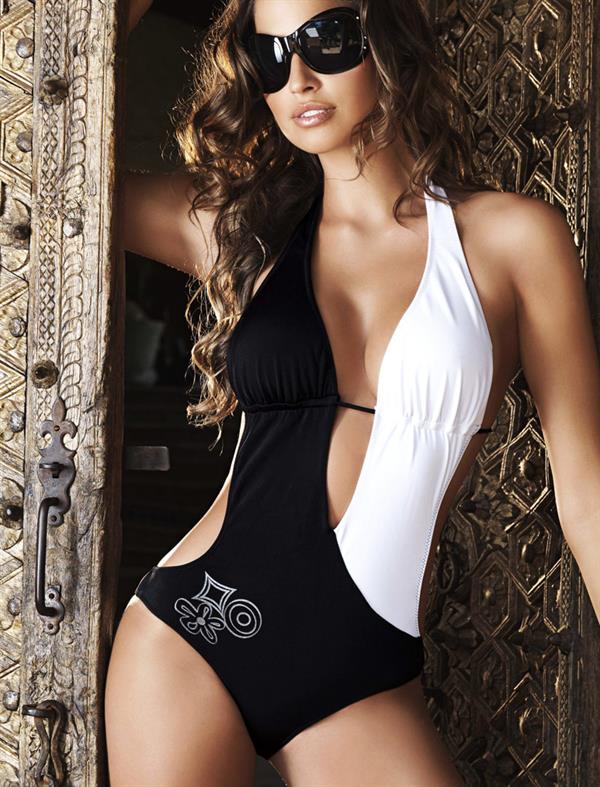 'Black & White' suits her just right…
Personal Life
This Brazilian beauty was born on May 18, 1990.  She enjoys cooking, traveling, and spending time with her family.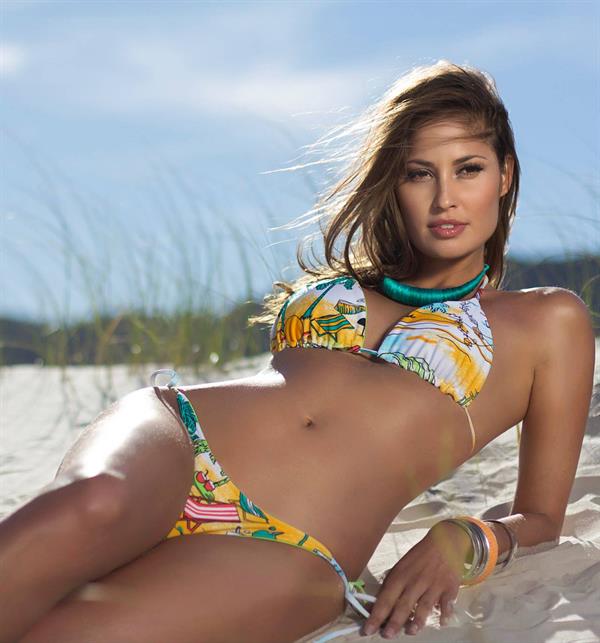 Yeah, this is quite sizzling… She's hotter than the sand 'neath her.
Body Measurements
This uber hot Brazilian model has a body measurement of 33 -23 -34 and she stands 5ft. 9in. tall.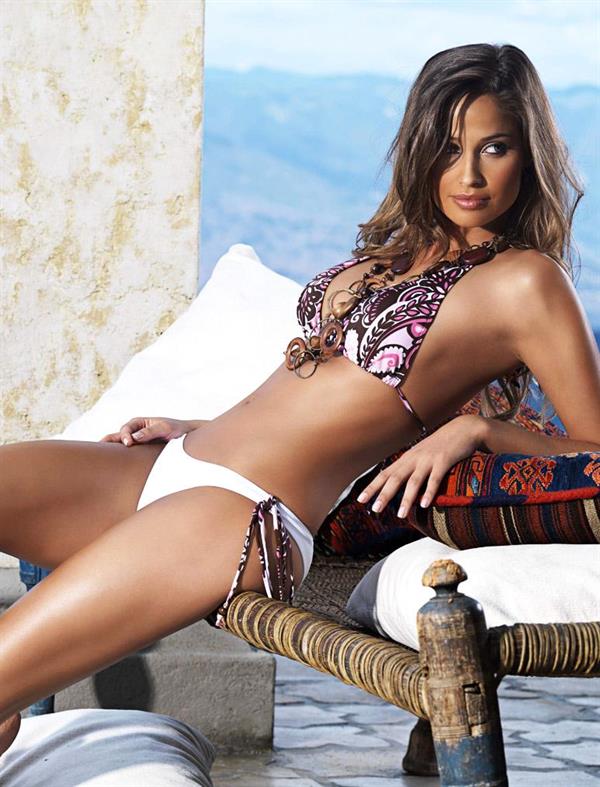 What I'd give to be one of her pillows here.
Isabela Soncini Pictures
You can also check out her Instagram account.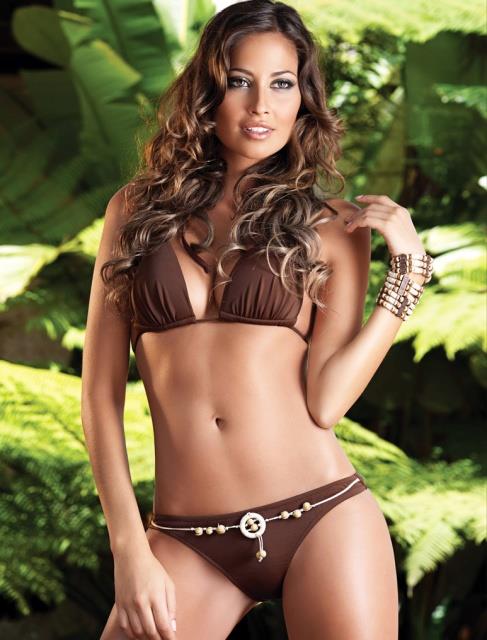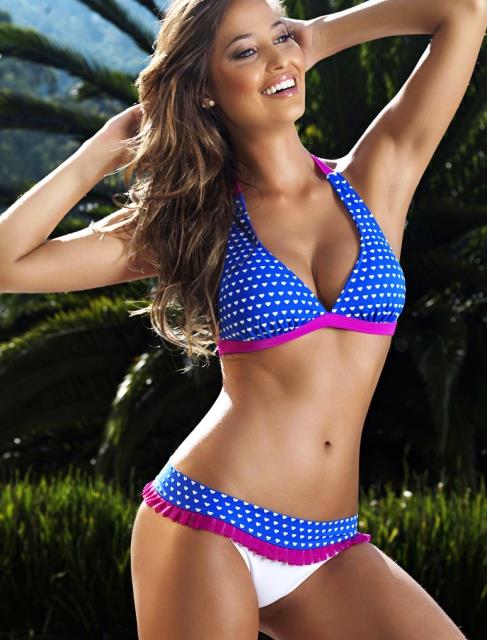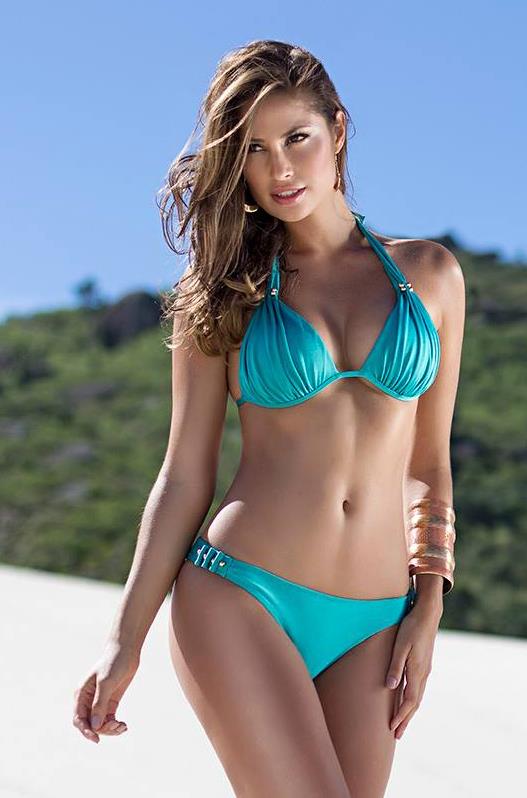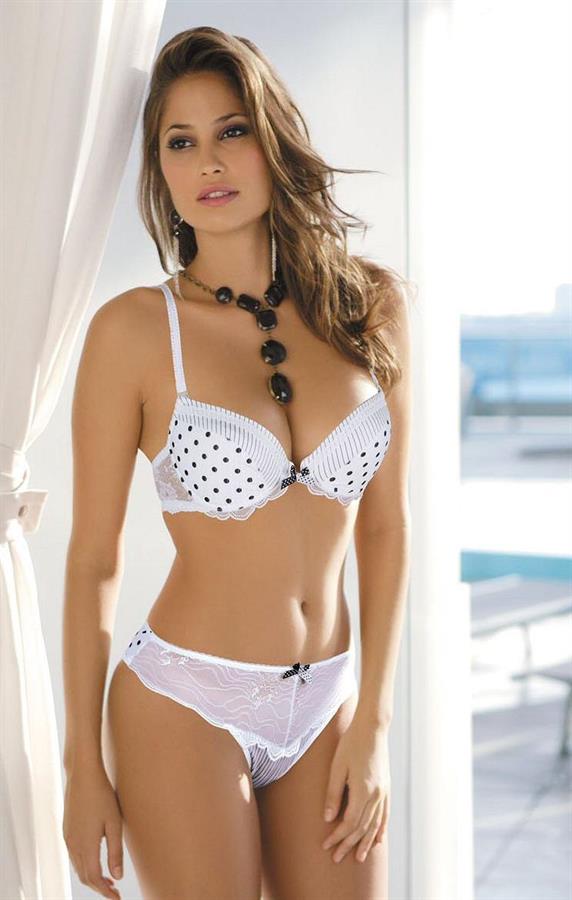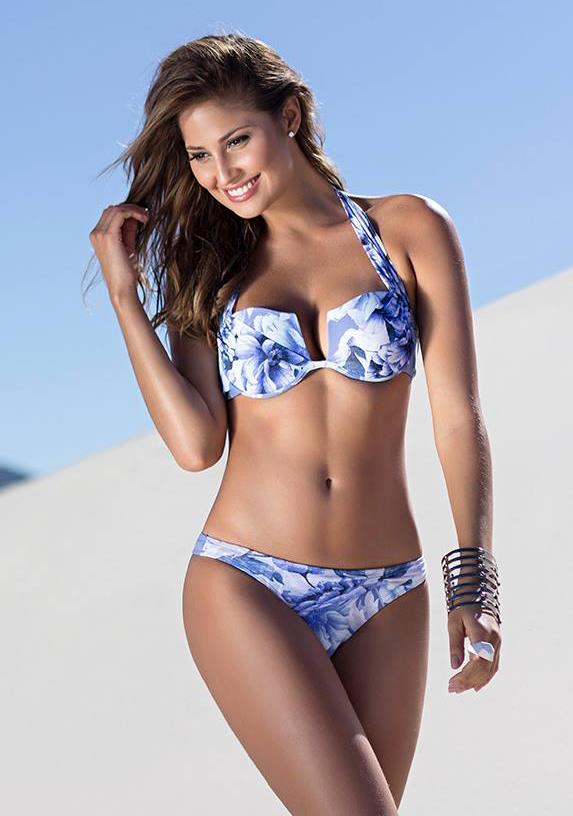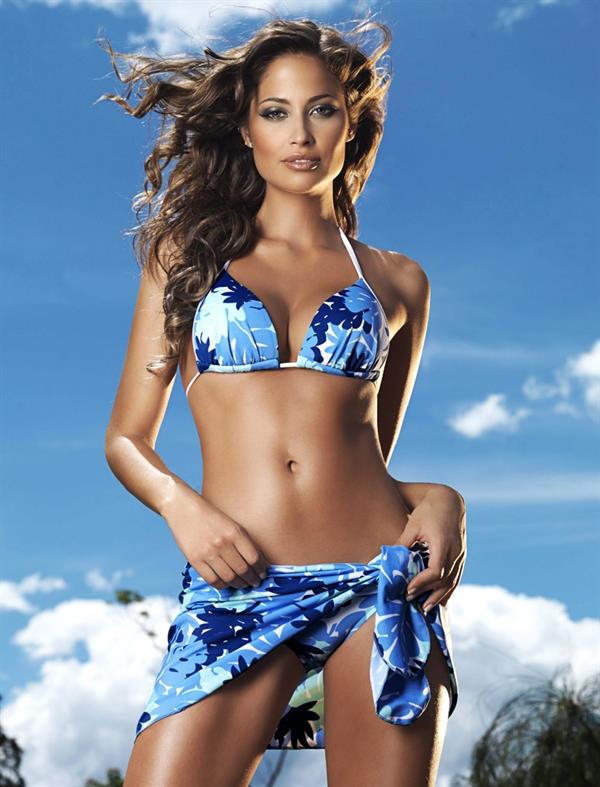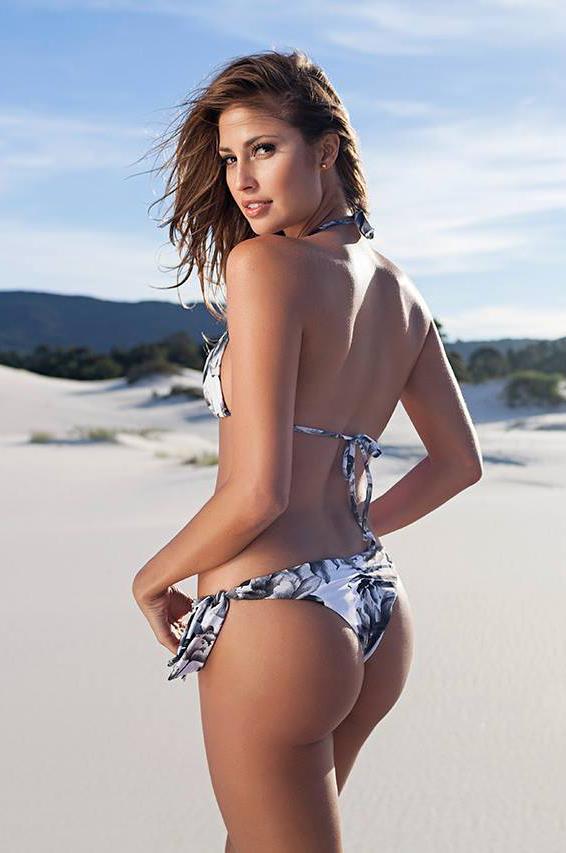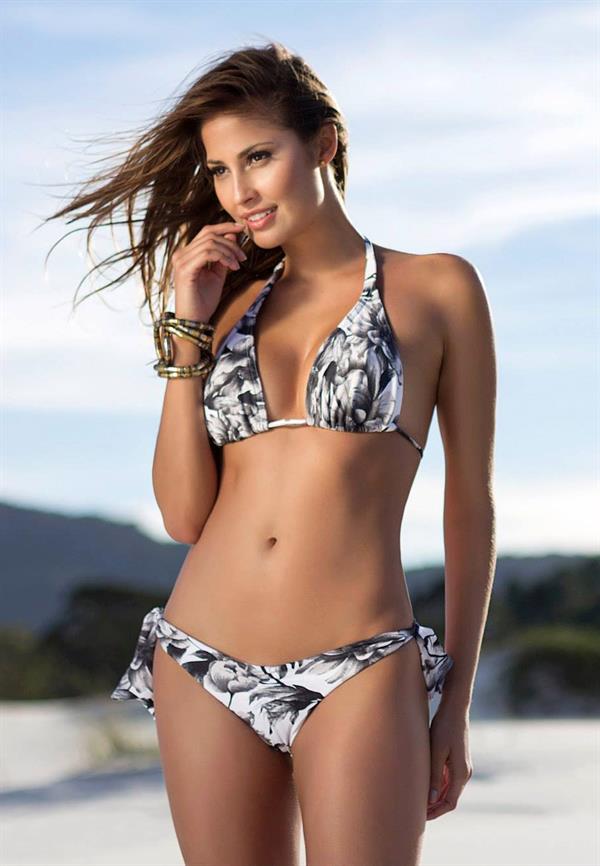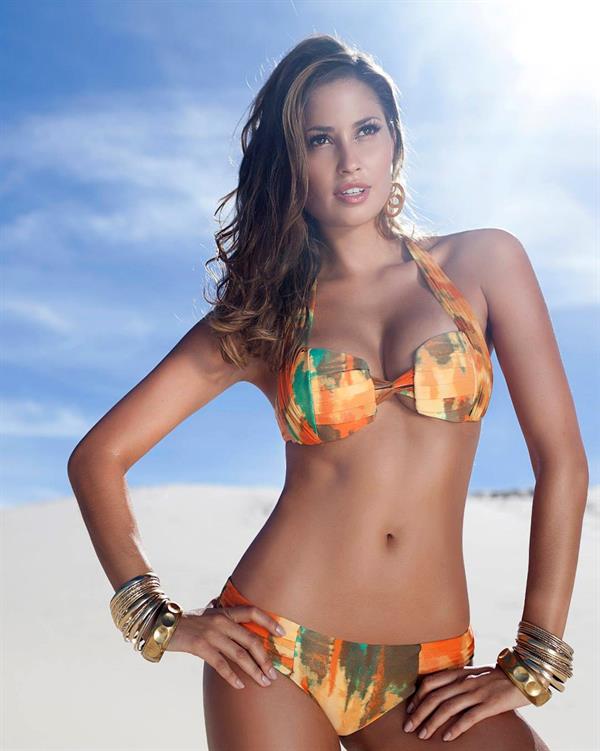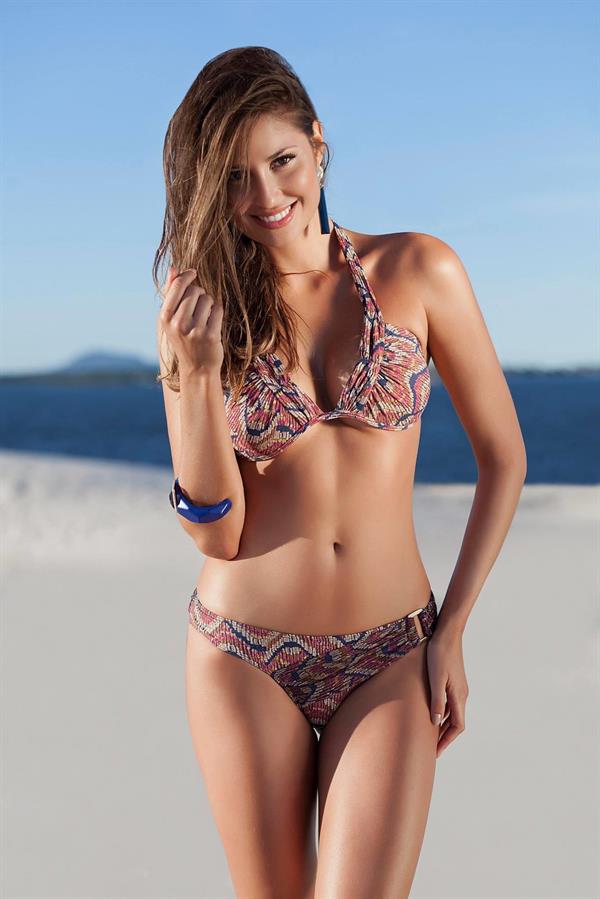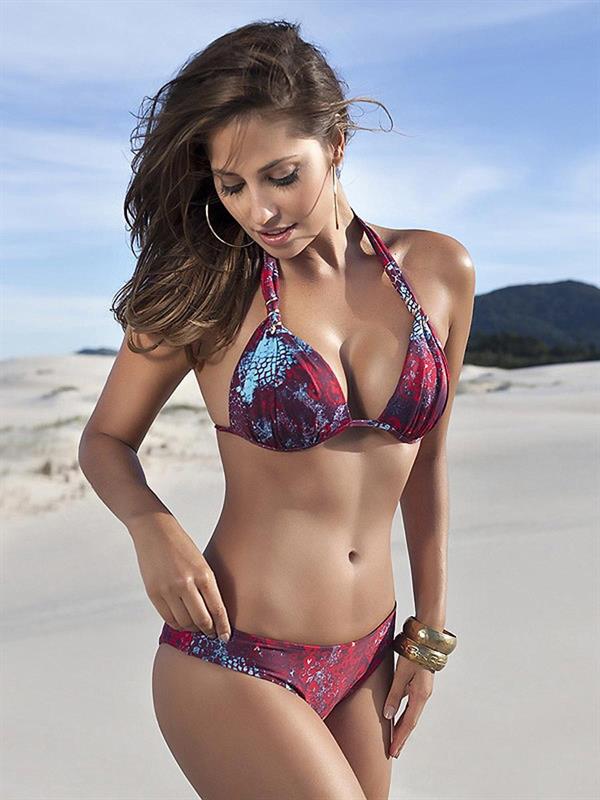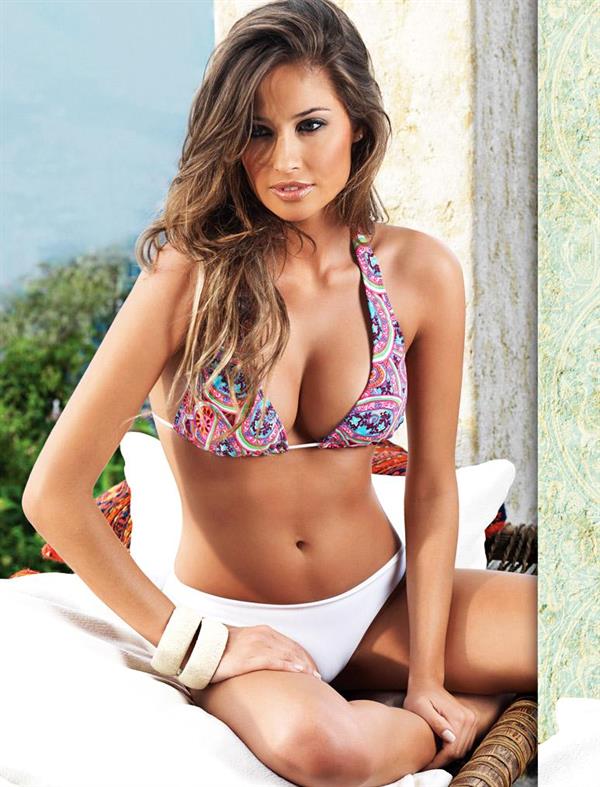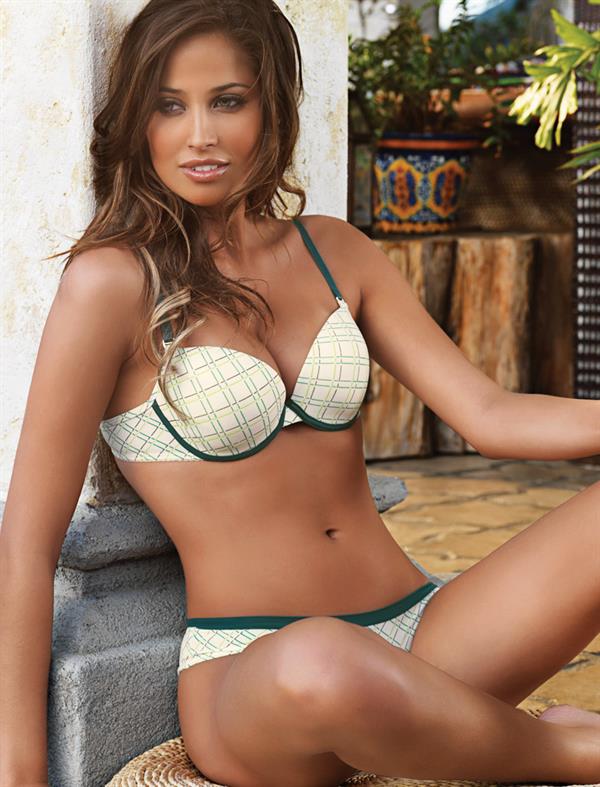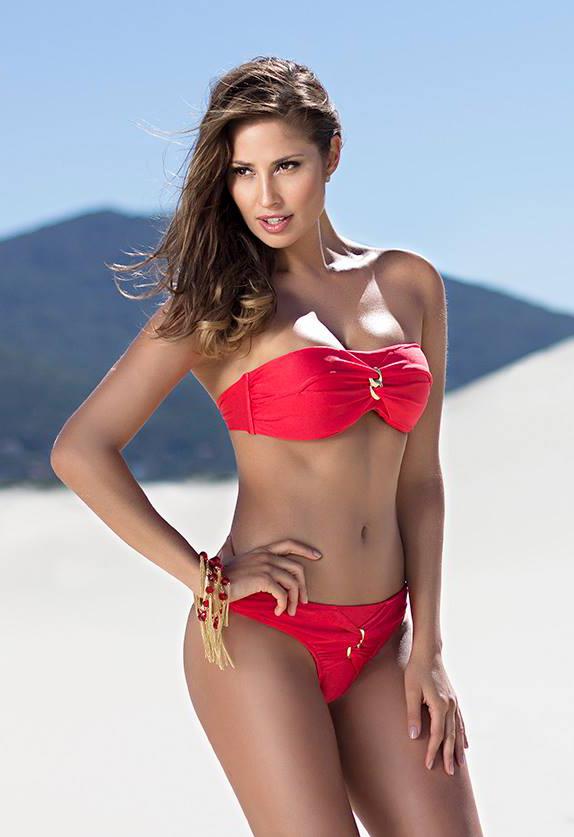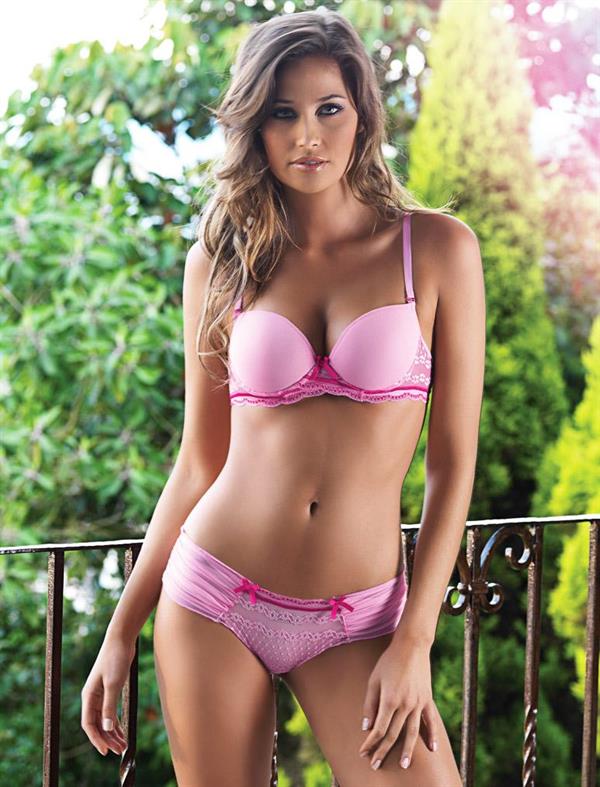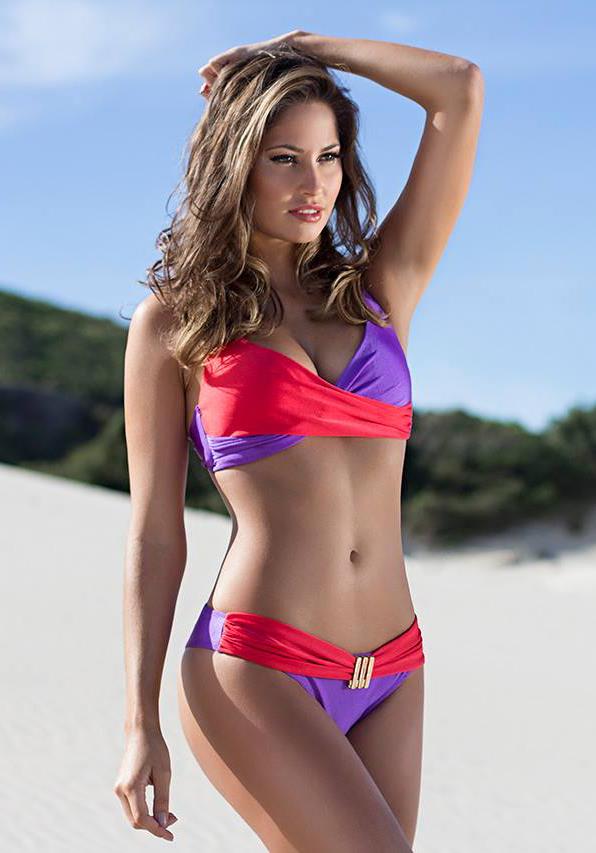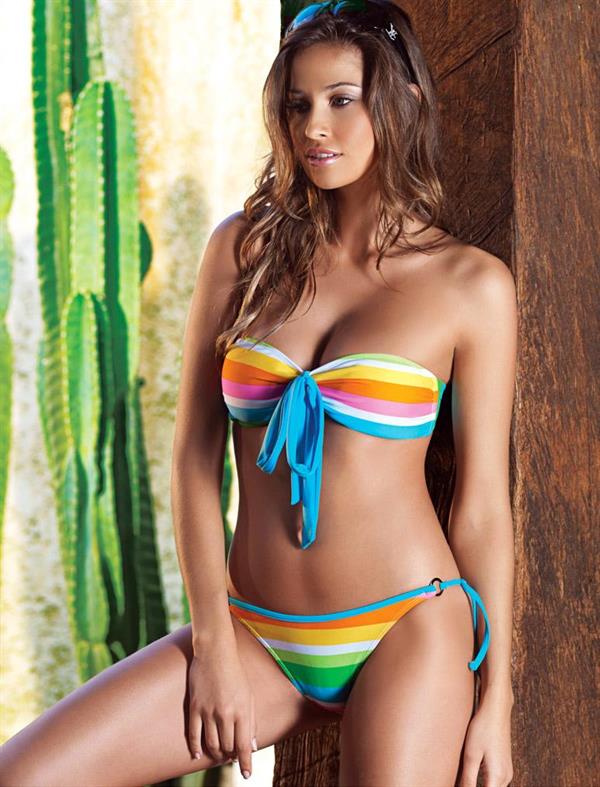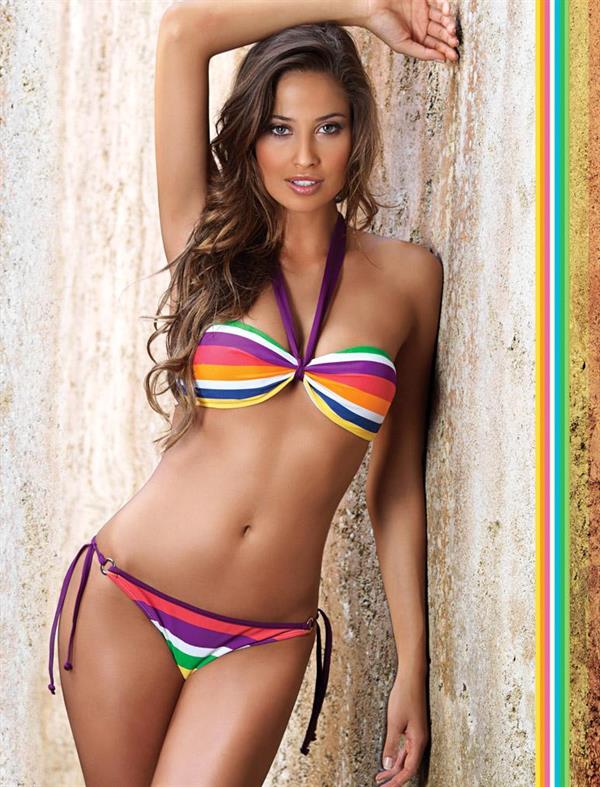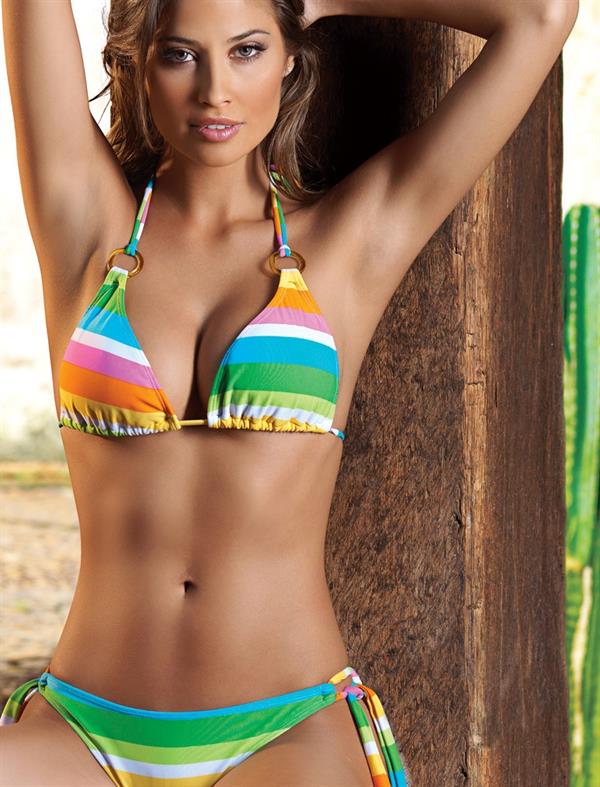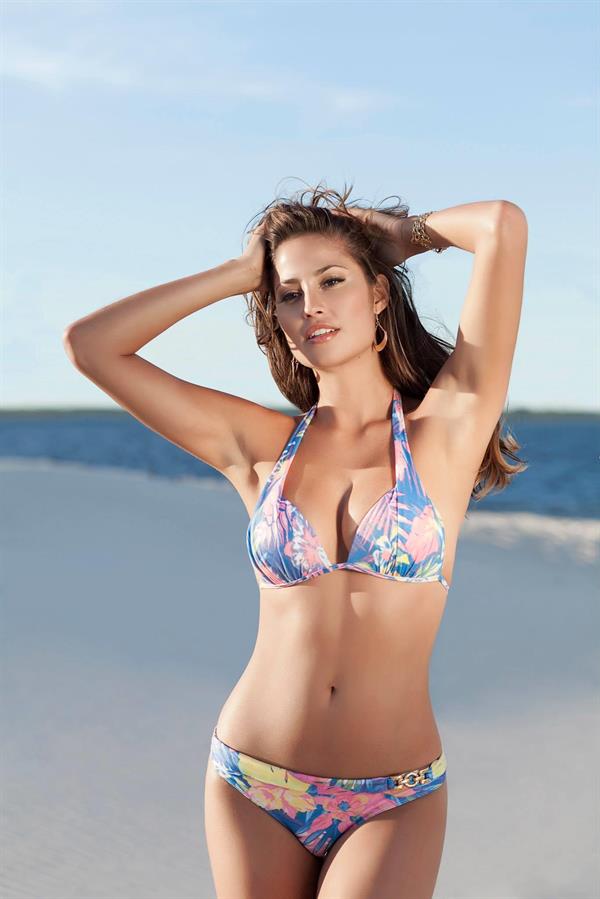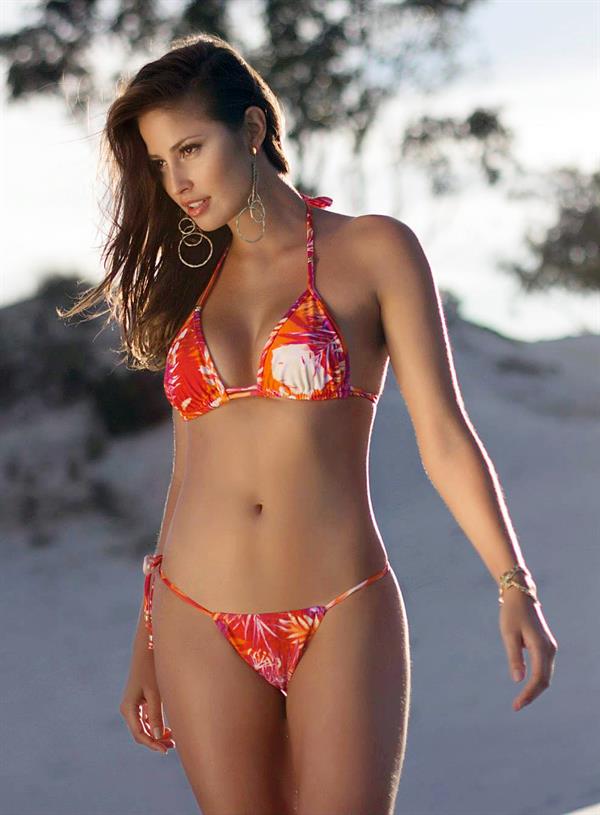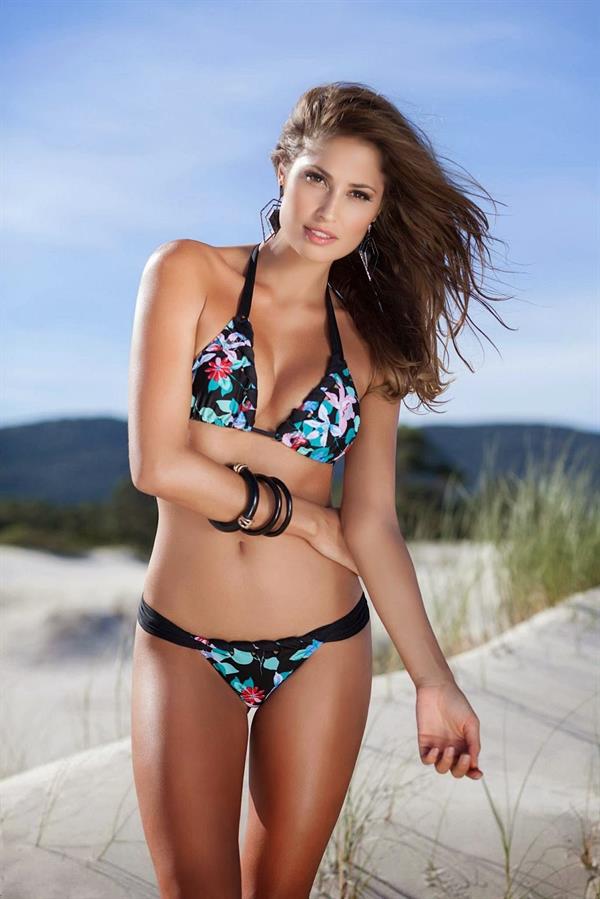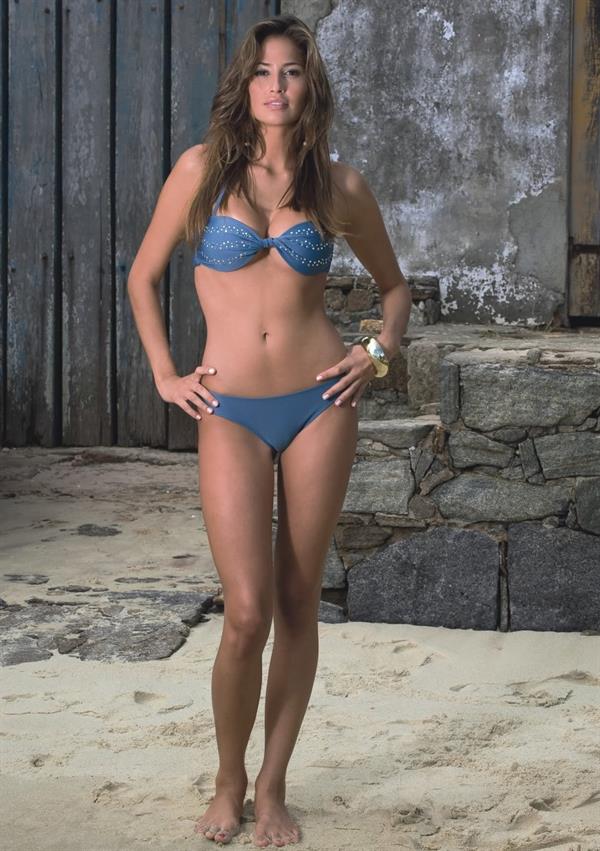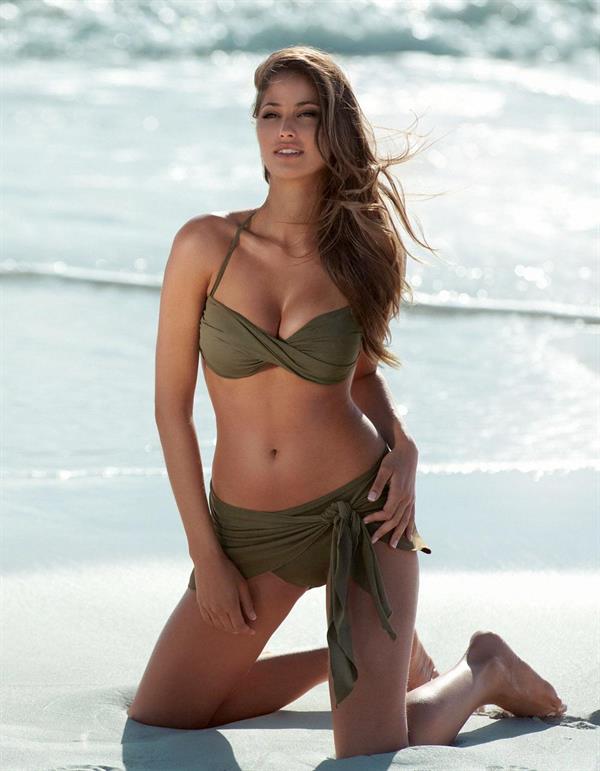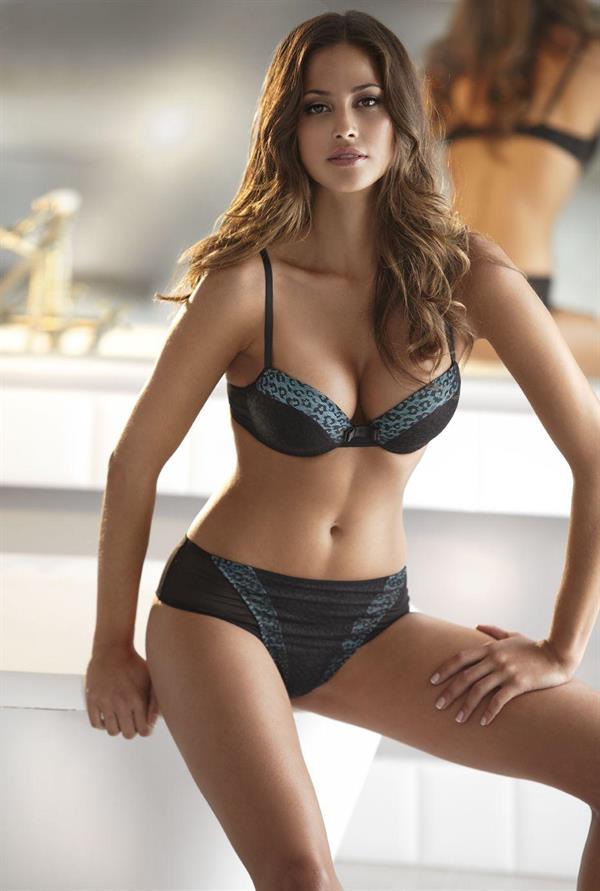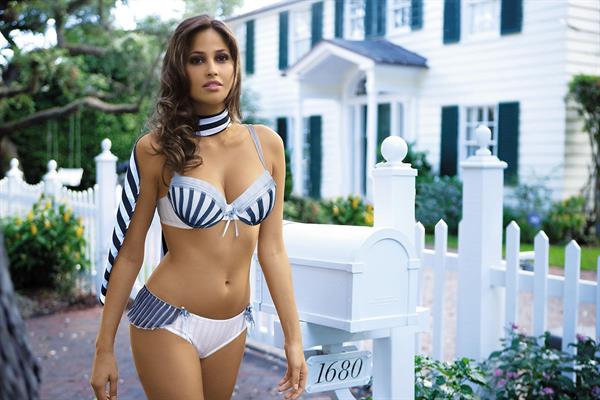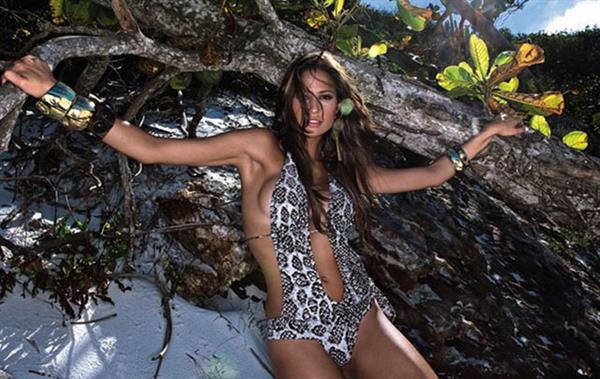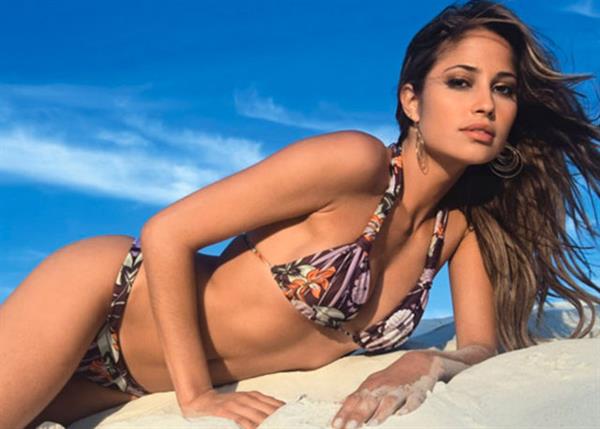 ---
Before we get to the uhm hottest part, we really think you should check out these glam catalog shots first.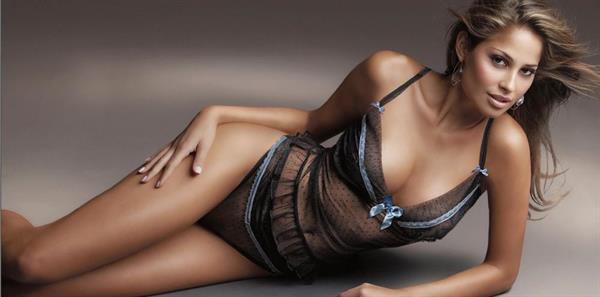 ---
Now, how about some good ole ass shots?!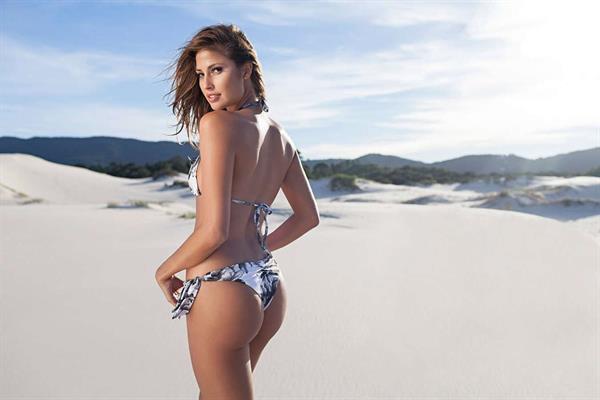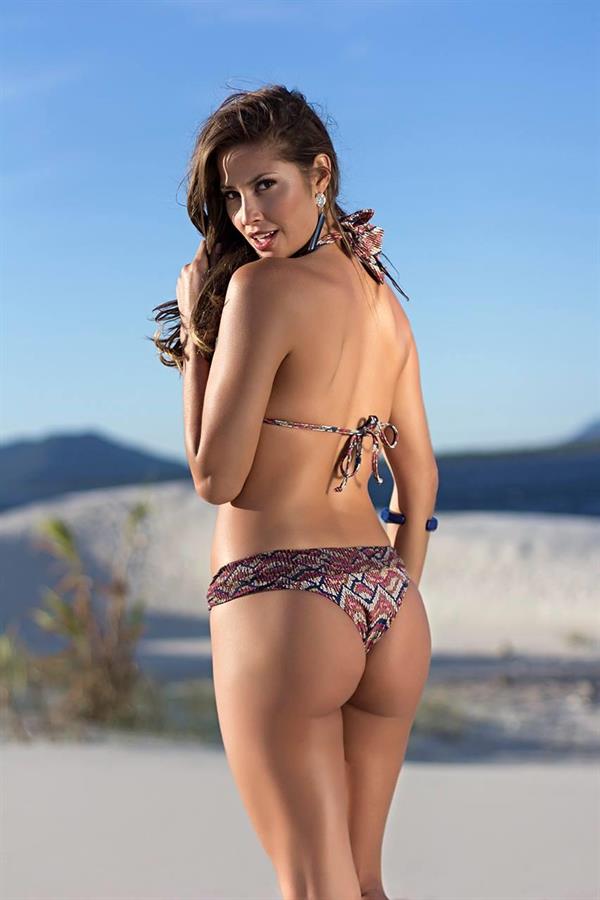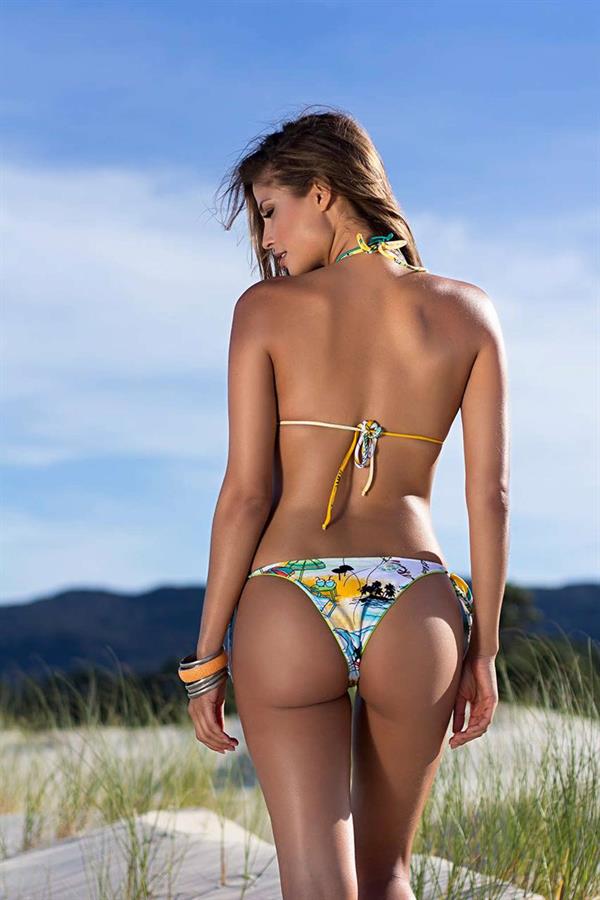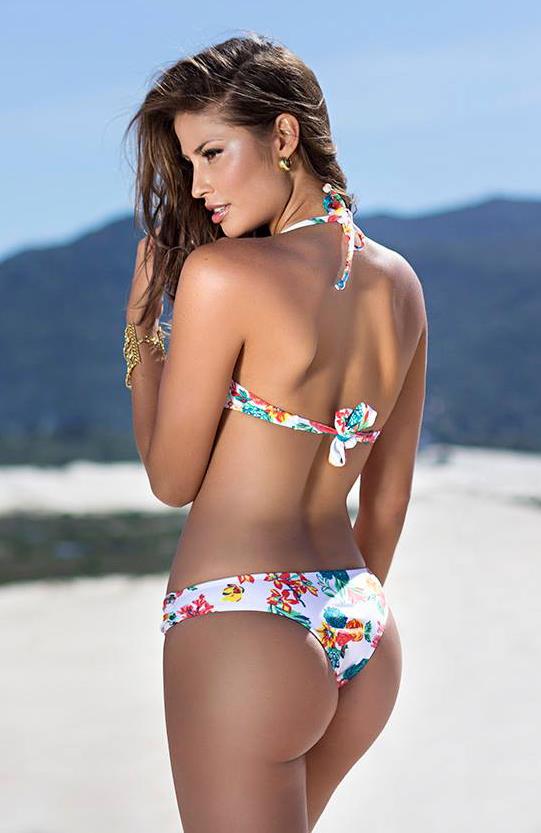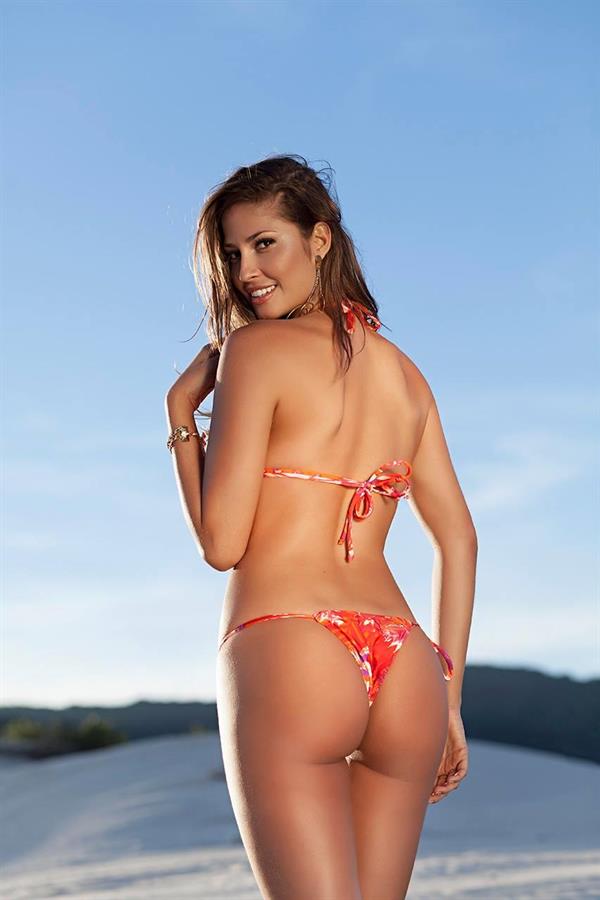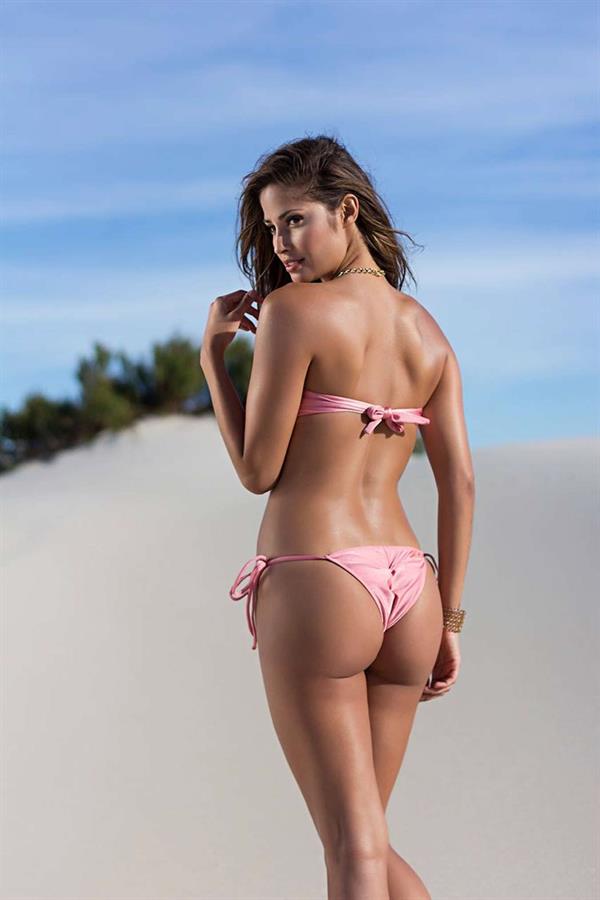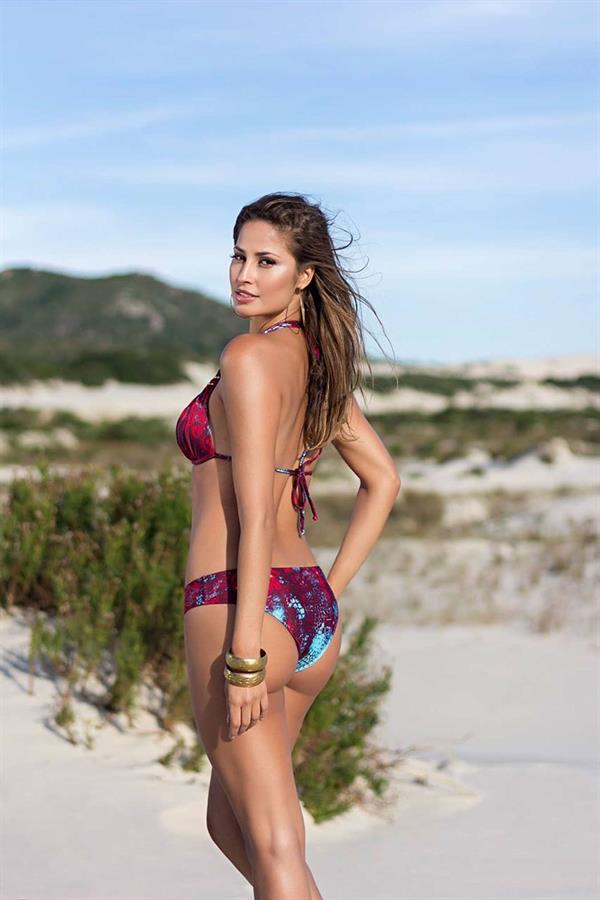 For more of her, you can check out her Hotness Rater page.