Giving birth is one of the most wonderful things that could happen to a woman (Editor Note: or so they tell us), however, it is also can result in major body changes.  This is why most women dreaded this life-changing event.  That's not the case for these hot Victoria's Secret models.  They have been pregnant, have experienced sleepless nights, and have given their lives to their adorable young ones.  And most importantly to us, they have bounced back from the difficulties of motherhood, ensuring that they could still thrive in their modeling career.
With a net worth of $24 million, Doutzen's popularity is undeniable and if there's one thing enviable about her, that would be her stunning figure before and after pregnancy.  A year after dating the Dutch DJ Sunnery James, they announced that they are conceiving their first child.  In 2010, Sunnery James married the hot VS model.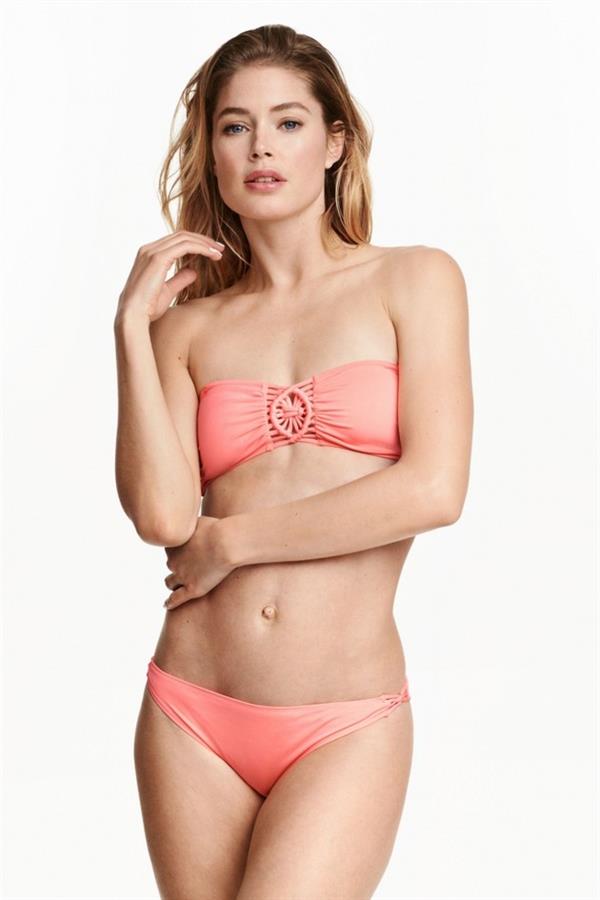 On January 21, 2011, Doutzen bore a wonderful baby boy named Phyllon Joy Gorré.  In 2014, the stunning Dutch vixen gave birth to a baby girl named Myllena Mae Gorré.  Despite having two kids, she's proven that she can still compete pretty well with the younger, single generation.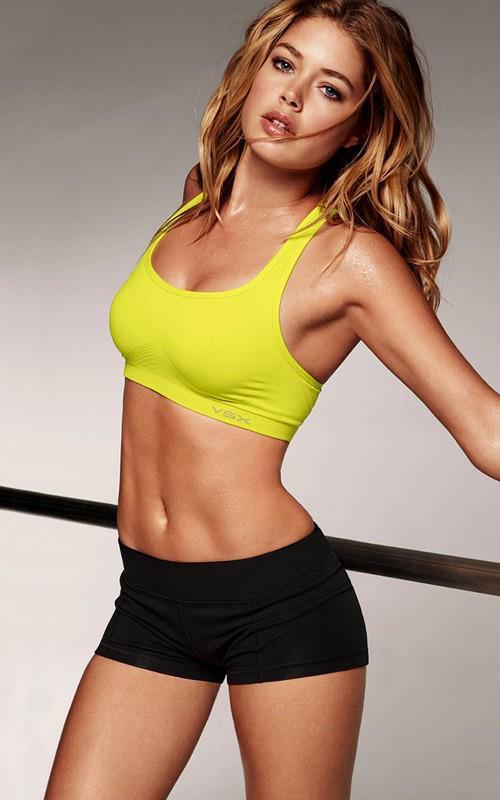 The Brazilian hottie is not only a supermodel but a promising actress as well.  At the age of 36, she's still one of the most-sought after talents in the world.  Despite her liberated image, Adriana believes that 'sex is for after marriage.'  The VS model admits to being very spiritual and if not a model, she said that she wanted to become a nun.
Nevertheless, she entered the married life after being engaged with Marko Jarić, a Serbian NBA player in 2008.  After nine months of dating, the two decided to tie the knot on a Valentine's Day in 2009 and on November 2009, they bore their first child named Valentina Lima Jarić.  5 years later, Adriana gave birth to her second child, Sienna.  However in 2014, the couple announced their separation.  After 5 years of marriage, they've decided to go separate ways and their divorce was finalized in 2016.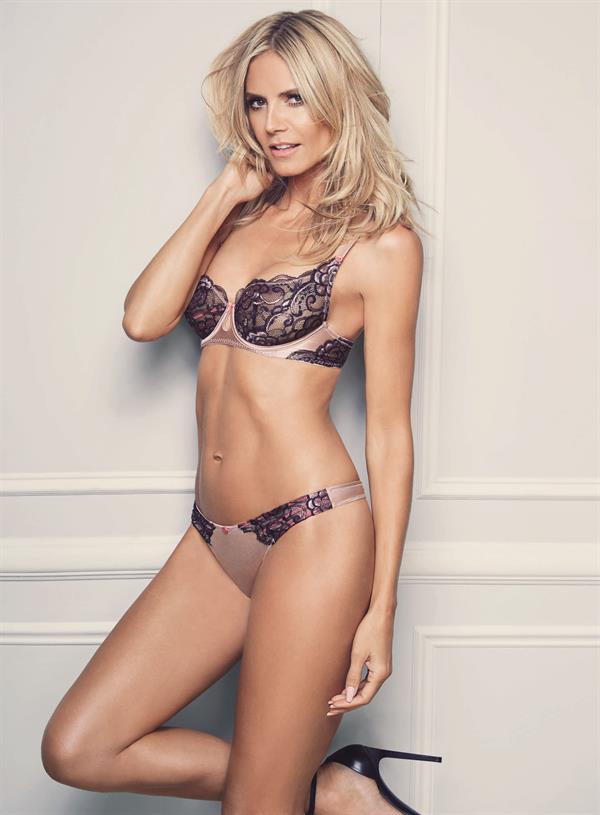 The 44-year-old VS model is still a hot commodity even nowadays and she's mastered the art of becoming a successful public figure.  Aside from being a supermodel, she's also a businesswoman, a TV personality, a fashion designer, a TV producer, an actress, an author, and a singer.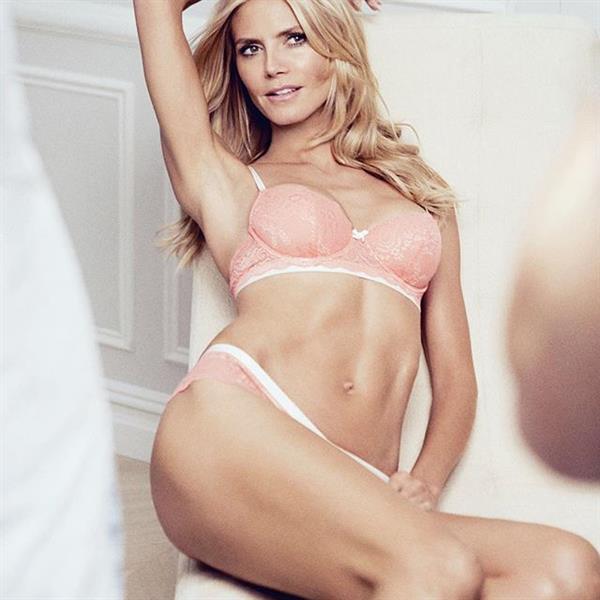 Despite the hectic schedule and the number of children she has, she's managed to prioritize herself.  When it comes to her dating life, Heidi married Ric Pipino in 1997 but got divorced in 2002.  In 2003, she dated the Italian managing director of F1 named Flavio Briatore and soon after, they announced their pregnancy.  However, their relationship didn't last long.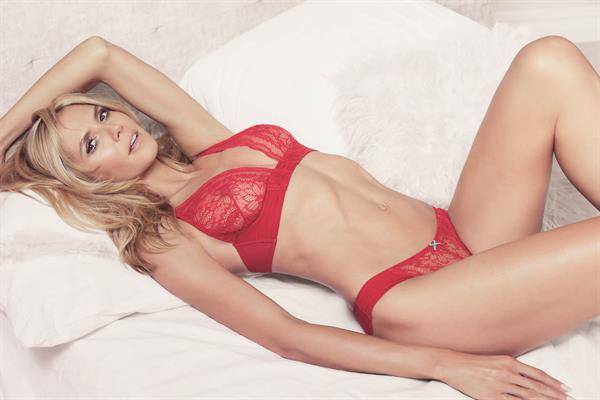 In 2004, she bore her first child named Helene while being in a relationship with the musician named Seal.  In the same year, they got engaged and in 2005, decided to marry.  They have three children named Henry Günther Ademola Dashtu Samuel (2005) Johan Riley Fyodor Taiwo Samuel (2006) and daughter Lou Sulola Samuel (2009).  Sadly, Heidi filed for divorce in 2012 and it was finalized in 2015.
Throughout her modeling career, Gisele was considered as one of the most successful models.  In 2004, she was one of the highest-paid models in the world; in 2007, she ranked 16 on the list of richest woman in the entertainment industry; and in 2012, she took the top spot on the Forbes top-earning models list.
Gisele has dated a few men before meeting the love of her life.  Way back in 1998, she's dated Scott Barnhill, an American model.  In 1999, she was romantically linked to João Paulo Diniz and in 2000, she's dated Josh Hartnett, the American actor.  In the same year, she dated Leonardo DiCaprio and a few years after, she was in relationships with the polo player Rico Mansur and Kelly Slater, the American surfer.  But after a series of failed relationships, she met the football star, Tom Brady on a blind date.  In 2009, the two tied the knot in California and now have two children named Vivian Lake Brady and Benjamin Brady.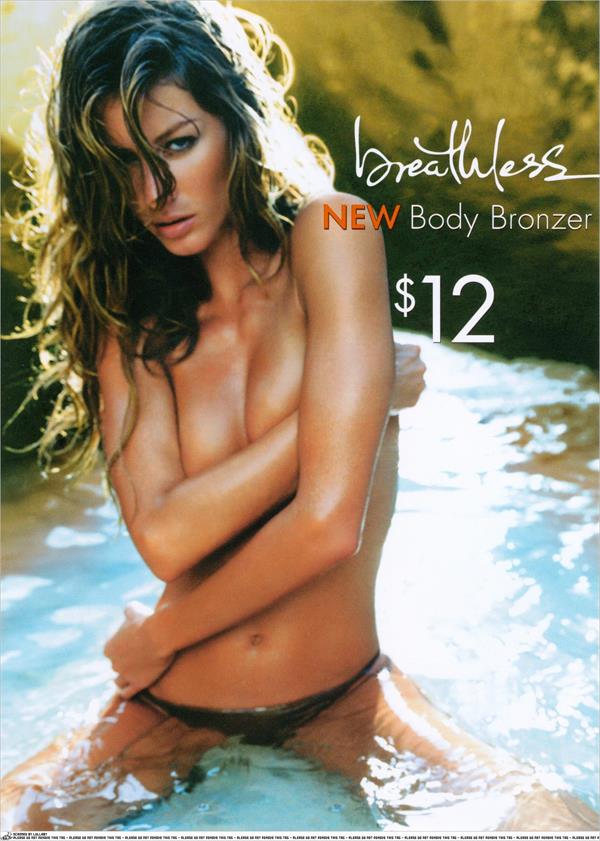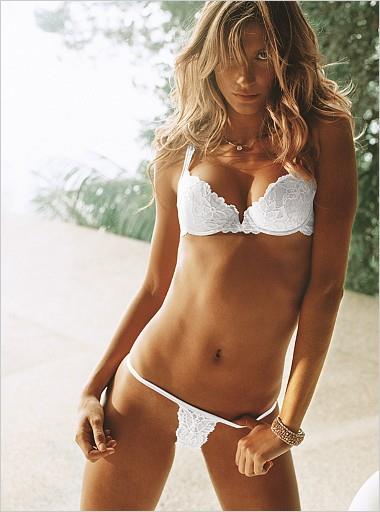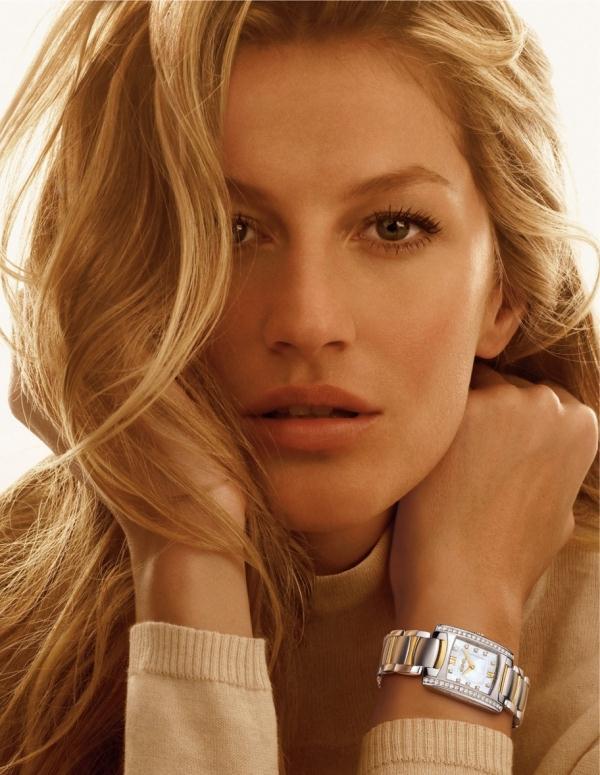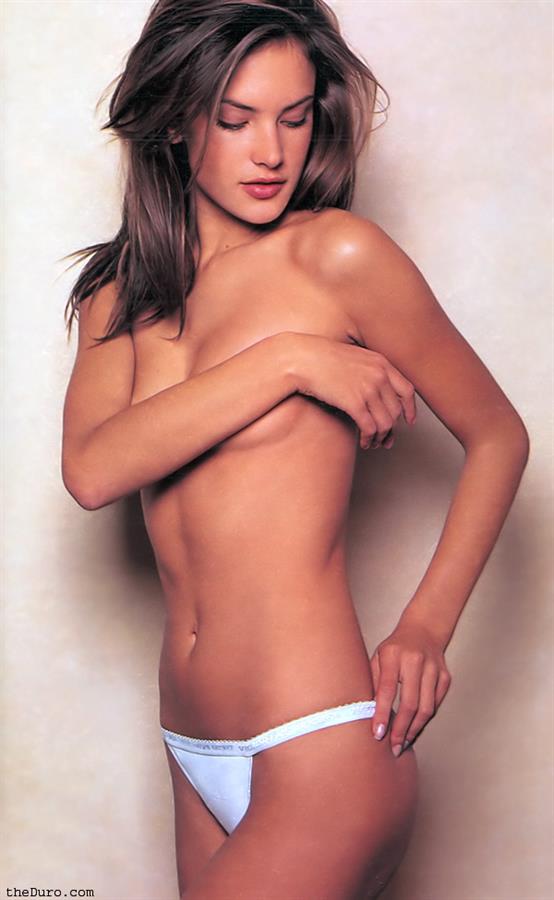 Another hot Brazilian milf made it on the list and it's no other than Alessandra.  The 26-year-old VS model is the first ever spokesmodel for it PINK line.  Her stunning body and oozing sex appeal rewarded her the name as the 'World's Sexiest Woman' while her ever charming face gave way for her to become one of '100 Most Beautiful People in the World' in 2007.
Our dear Alessandra was engaged since 2008 to a lucky founder of RE/DONE named Jamie Mazur.  In the same year, she gave birth to her first child named Anja Louise and on 2012, she bore Noah Phoenix.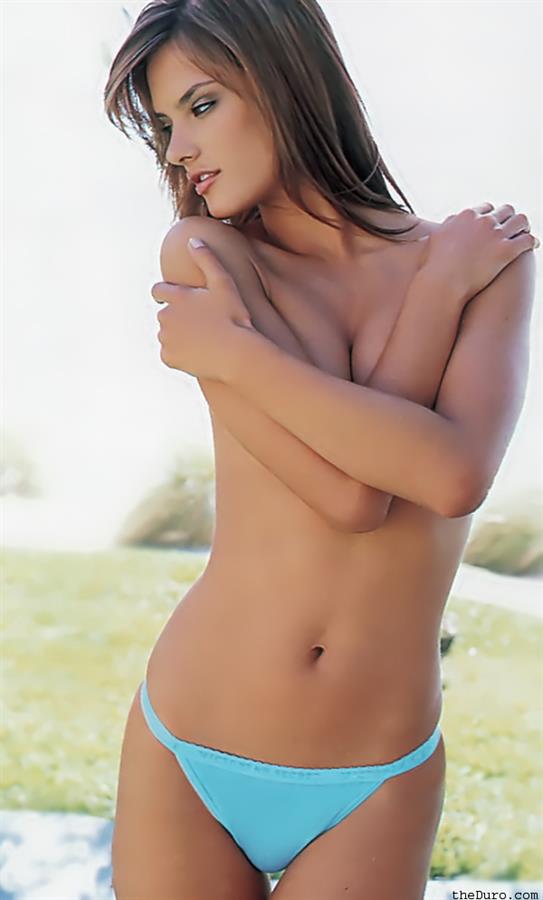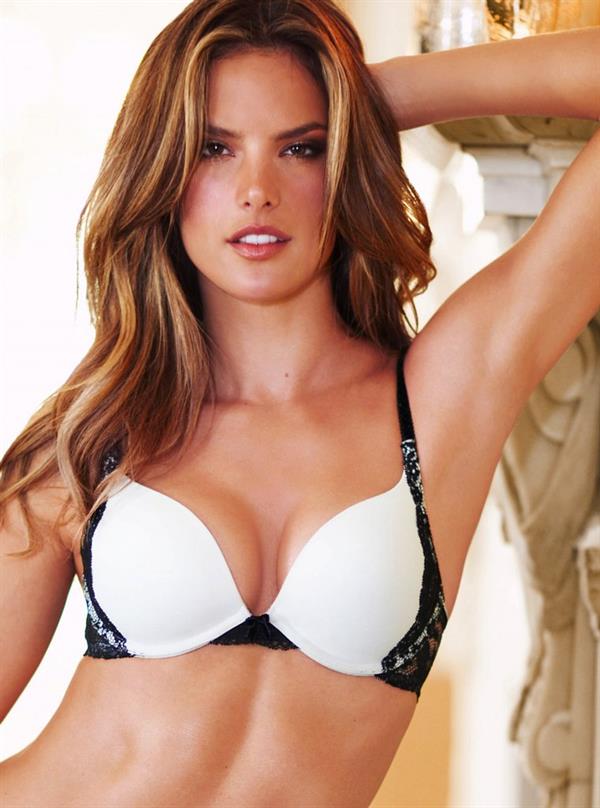 Sometimes, it's good to know more about our dear idols.  It's one way to get more intimate with them but don't worry, we'll have another part of the hottest Victoria's Secret model moms next time so stay tuned!