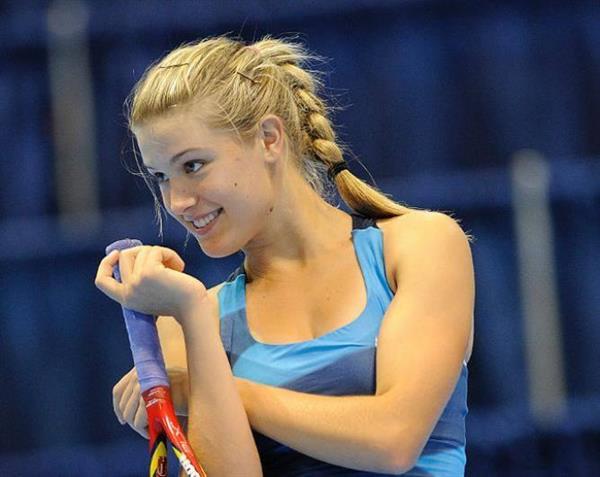 If you don't know a thing about tennis player Genie Bouchard, know this – she's feisty and she looks sexy in a bikini!  She's hot stuff that everyone wants to talk about.  This article will give you a little peak into her life.
Note: We have a short video of Genie Bouchard's at the end of this post.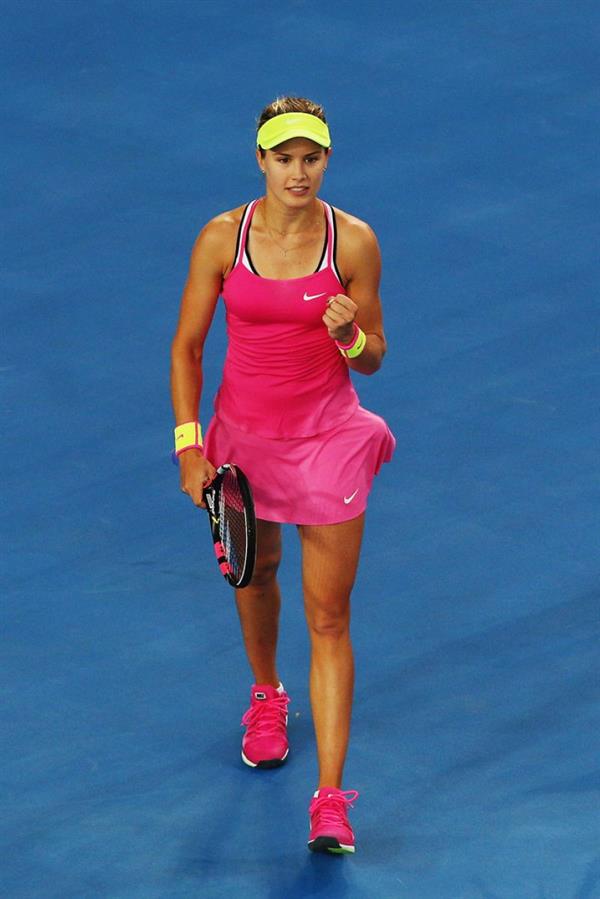 About Eugenie Bouchard
Eugenie Bouchard, fondly referred to as Genie, is one of the hottest women in tennis, on and off the court.  She had proven many times that she can definitely conquer the court with smashing and agile moves.  Being ranked #46 in the world, the 25-year-old stunner was the first Canadian-born player to reach the finals of a Grand Slam (in singles).  She won the 2012 Wimbledon girls' title, and reached the semifinals of both the 2014 French Open and the 2014 Australian Open.
Genie has a perfect hourglass body.  She is 5'10" and athletic with crystal blue eyes and long blonde hair.  Do we need to say more?  The Canadian beauty has graced the pages of Swimsuit Illustrated 2017 and as you would have thought, her photos have been a massive hit.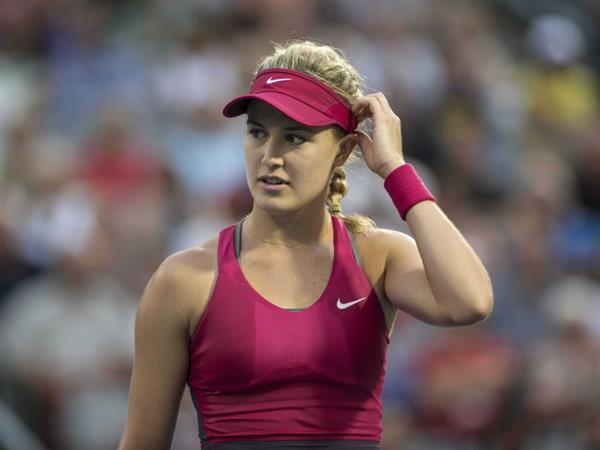 In her Sports Illustrated photos, she was seen wearing several bikinis (one white, one yellow and one orange) while frolicking on the beach.  In one photo, she teases while showing cleavage as she pretends to be taking off her bikini top.  The rest of her Sports Illustrated Swimsuit photos can be seen here:  Eugenie Bouchard Sports Illustrated Swimsuit Edition 2017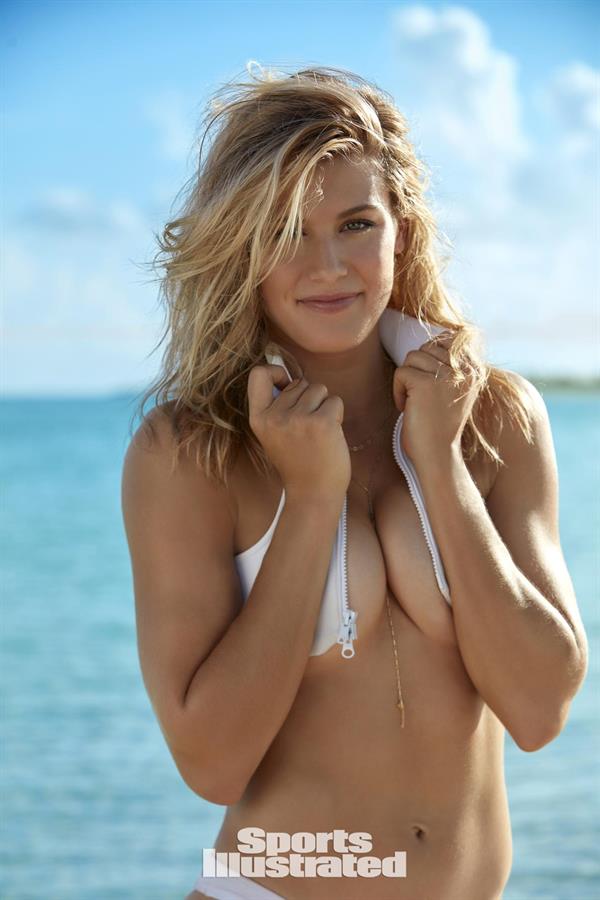 Genie Bouchard, the Ever Feisty and Cool Girl
Good looks, talent, feistiness and fun, what could possibly be wrong with Genie Bouchard?  Let's add the fact that she threw some stern words at fellow competitor Maria Sharapova, saying that the Russian player is a "cheater" and that she shouldn't be allowed to play tennis professionally.
On the super cool side note, she agreed to go on a date with a dude from Twitter after losing a bet to him about this year's Super Bowl game.  It even ended with the guy planting a goodnight kiss on her cheek… talk about luck!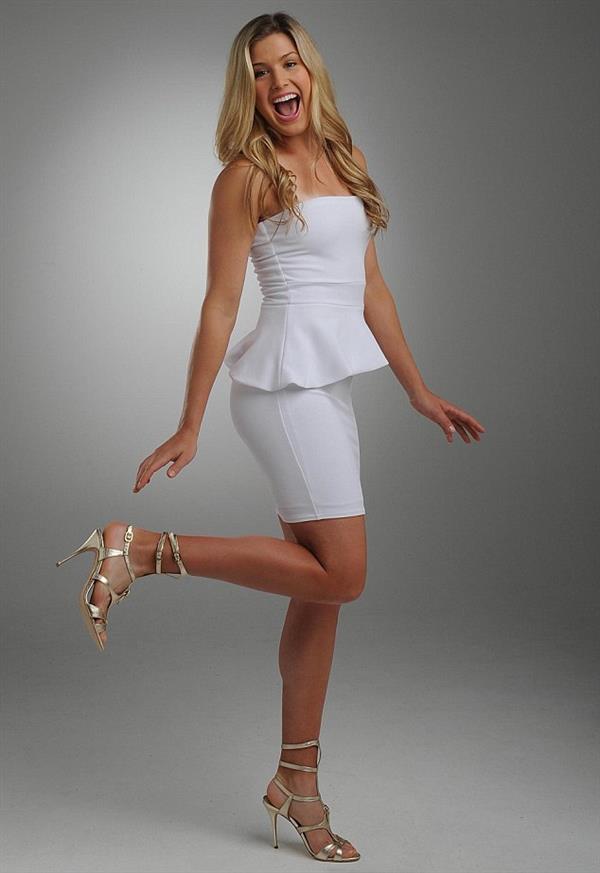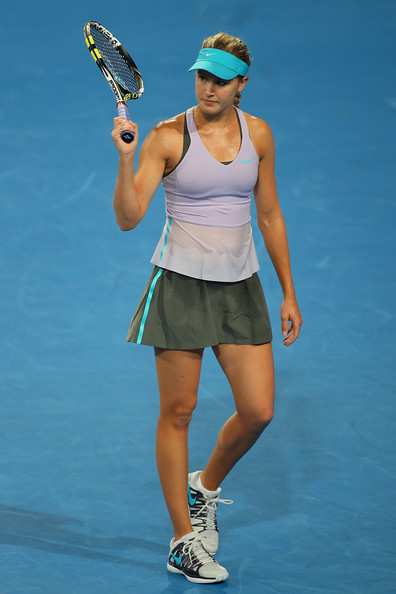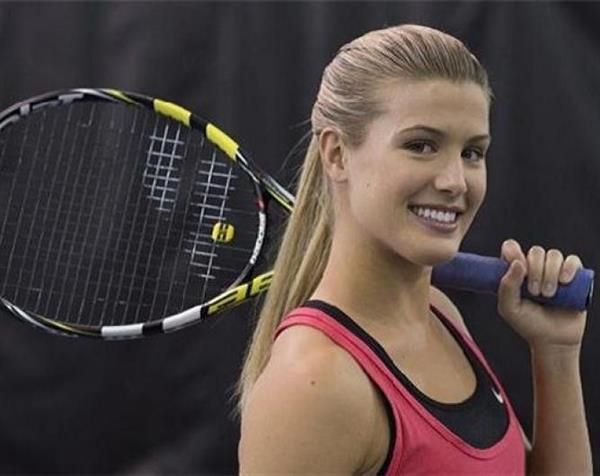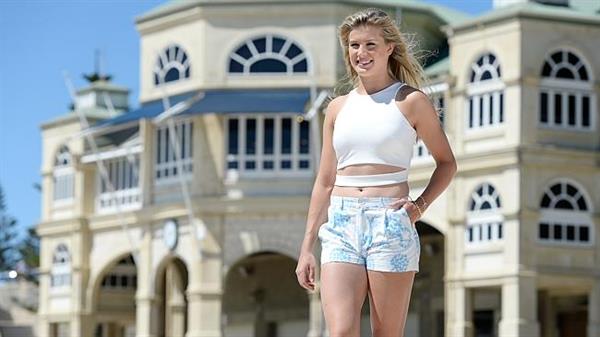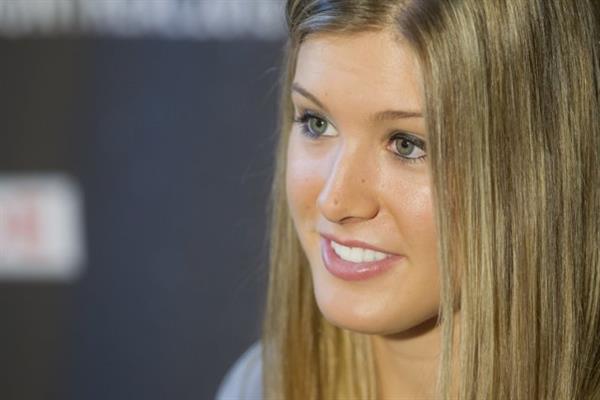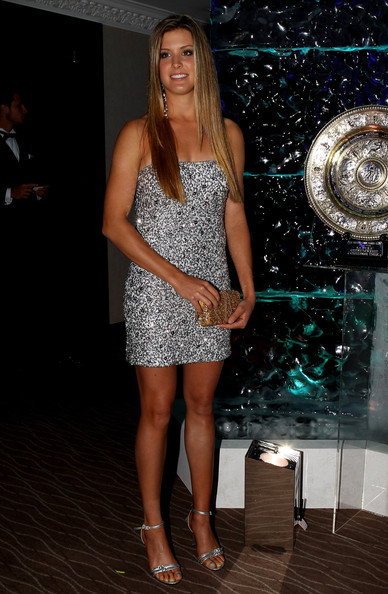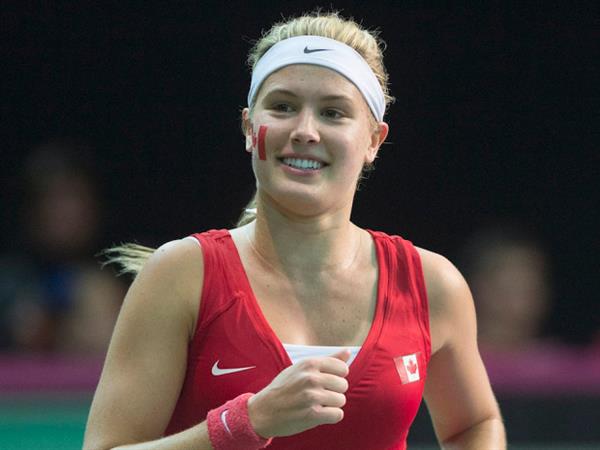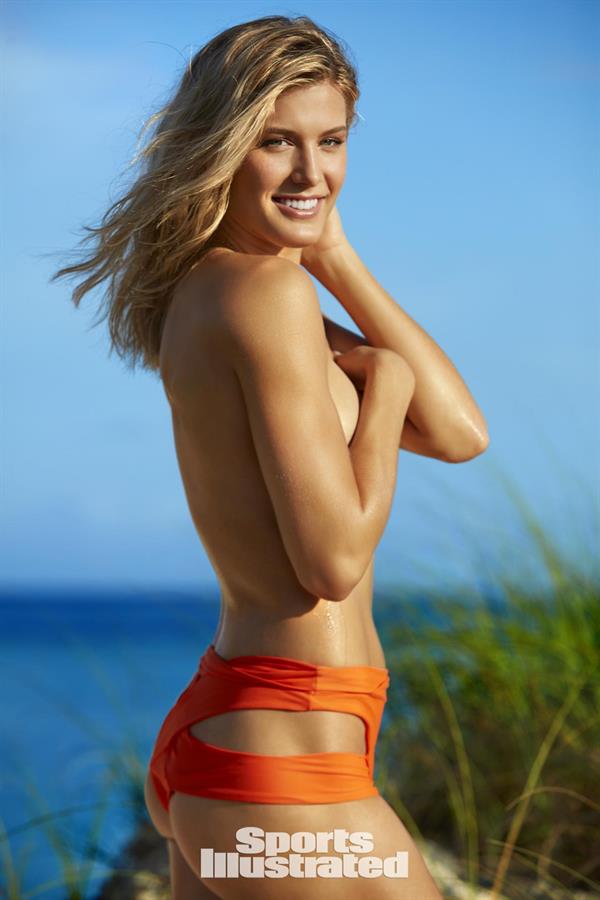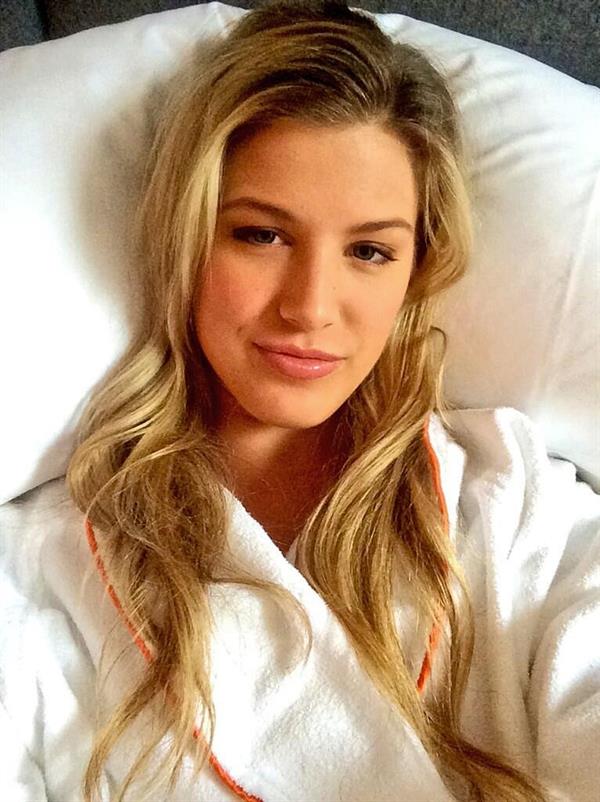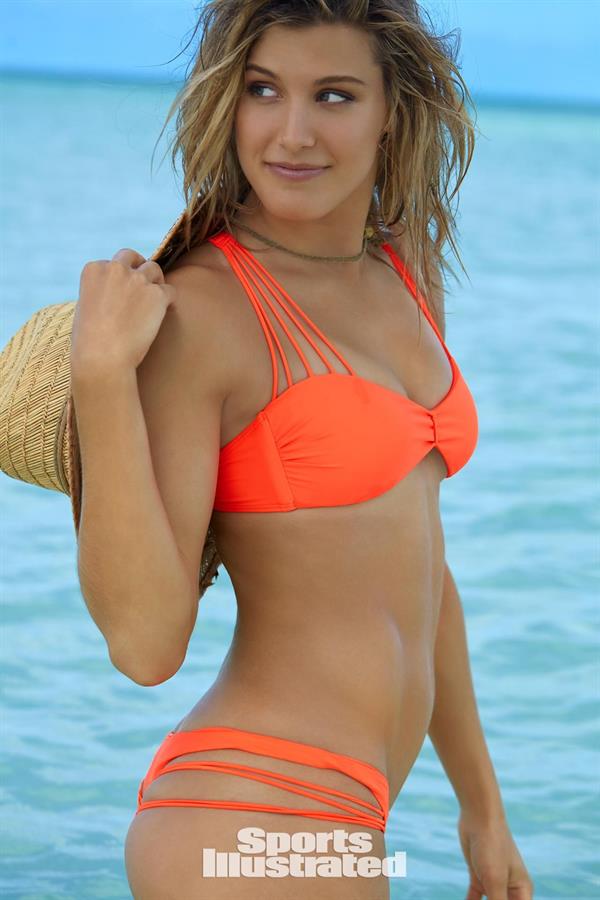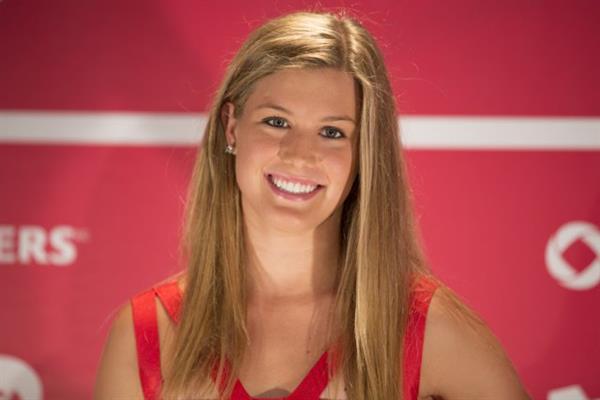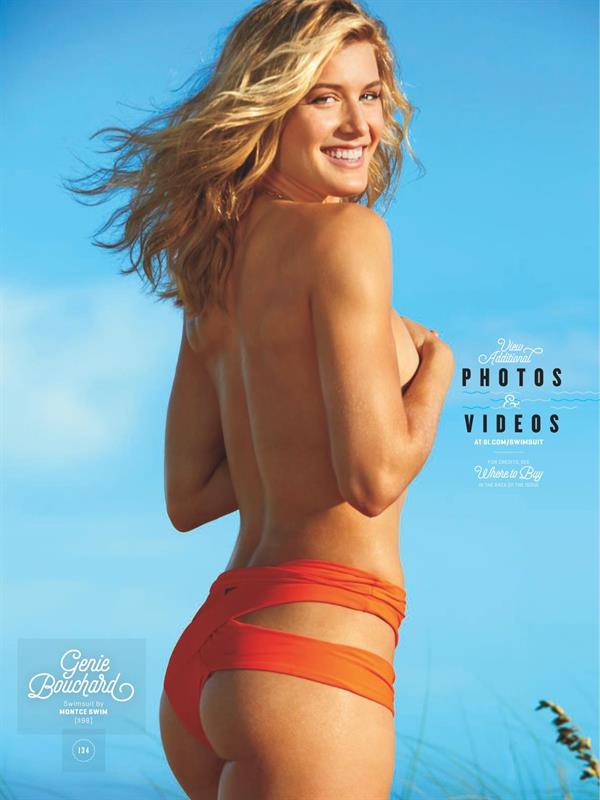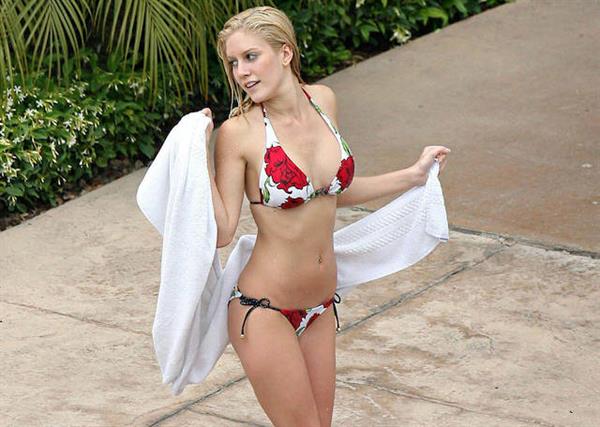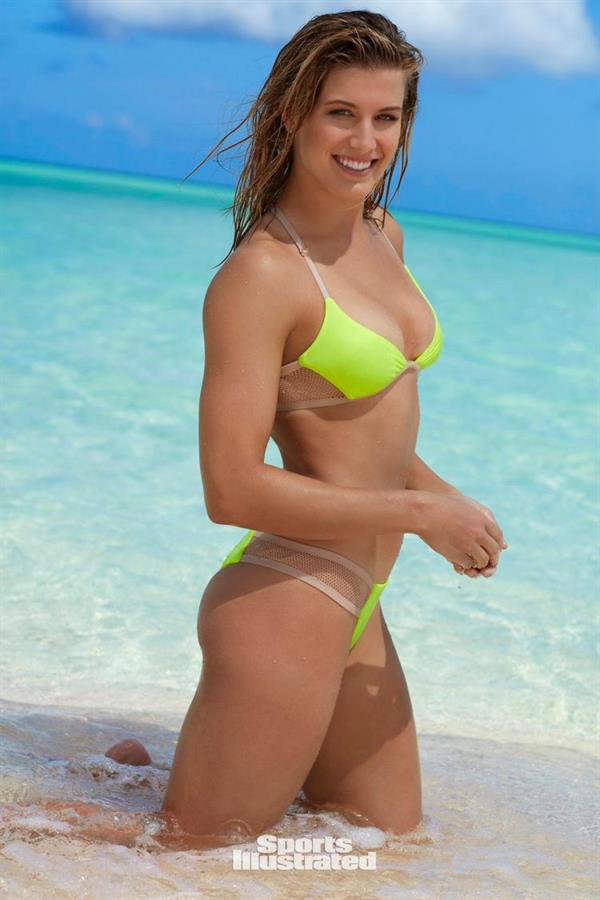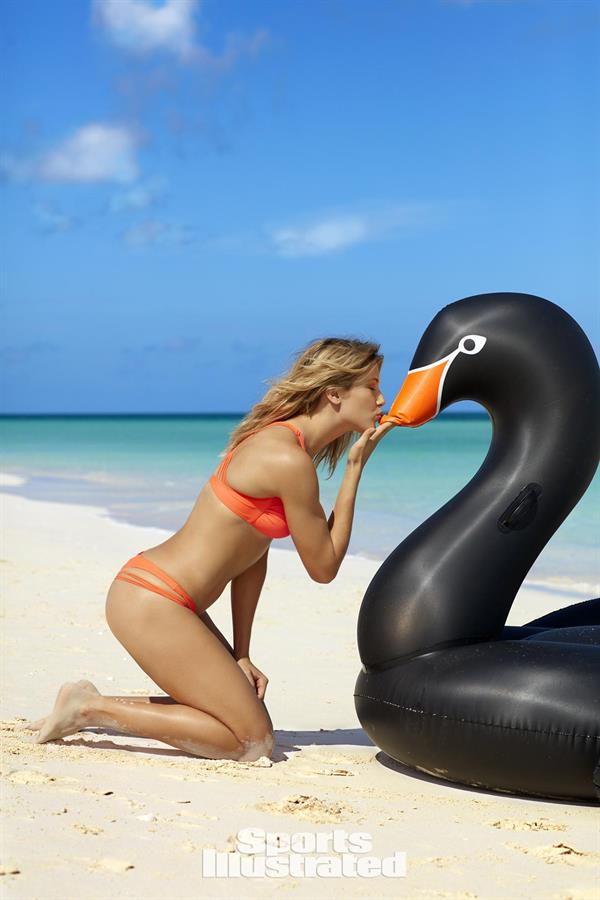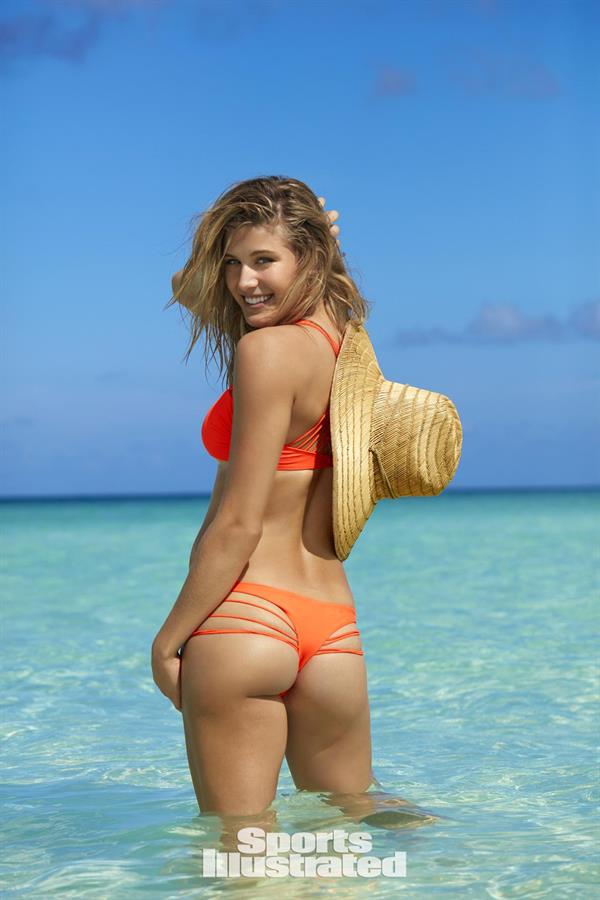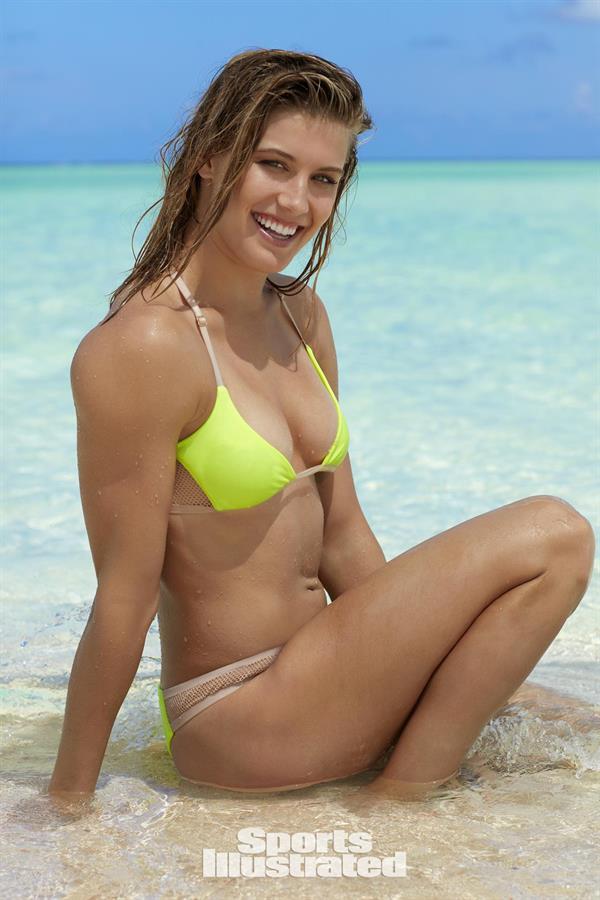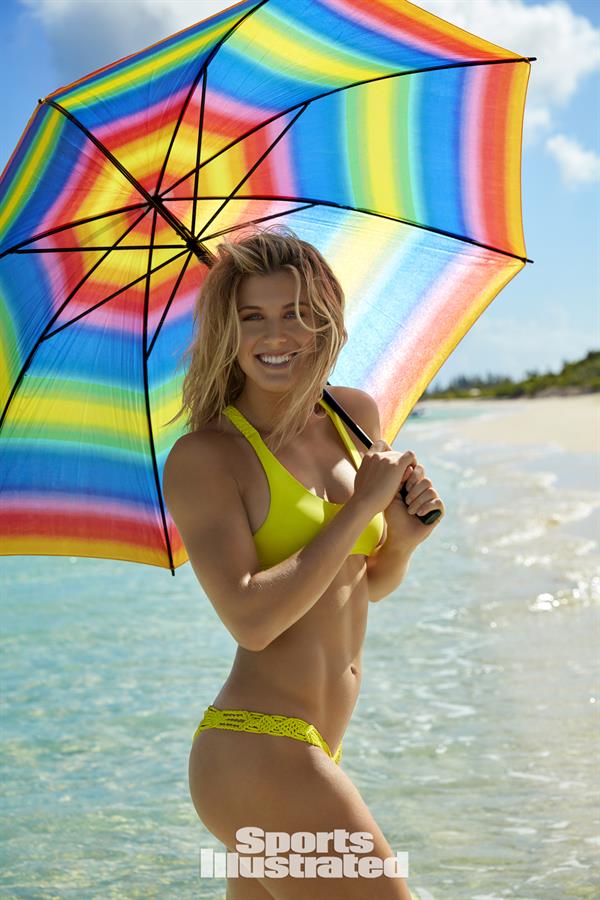 And you made it to the end, so here are a bunch more pictures of her …. also the video we promised