Be sure to check out Chantel Zales' Fitness Motivation at the end of this entry.
She's rich.  And we're not just talking about her net worth.  We're describing her like how we describe chocolate.  Rich.  Full and exploding with its flavor.  That's how we see Chantel Zales.  Irresistible like rich chocolate.  Oh, and she's extra Creamy *giggles* as well.  (Editor note: calm down there buddy)
Here, check out Black Oxygen's "A Step Away" music video (featuring Chantel Zales).  It's both sexy and funny.
Who is She?
Chantel Zales is an internationally famous lingerie, swimsuit, and fashion model.  She has been featured (and has graced the covers) of Maxim, various language editions of FHM, and countless other magazines.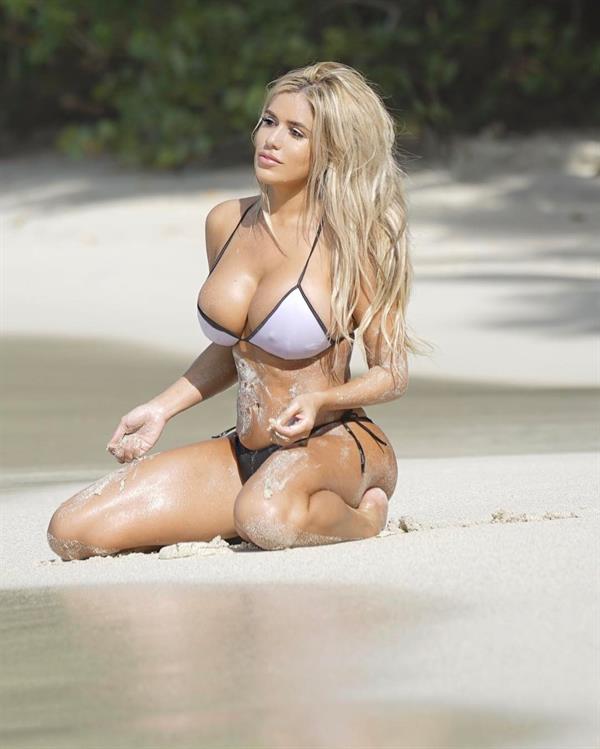 Chantel has also appeared in quite a number of music videos and she has starred in advertisements for Pepsi and Acura.  She also appeared (as a bit player) in films such as 'Middle Men' and the comedy horror, 'Piranha 3DD' which starred Steven R. McQueen.
Chantel, who currently resides in Los Angeles, California, is very active on social media (especially Instagram where she has 4.5 million followers).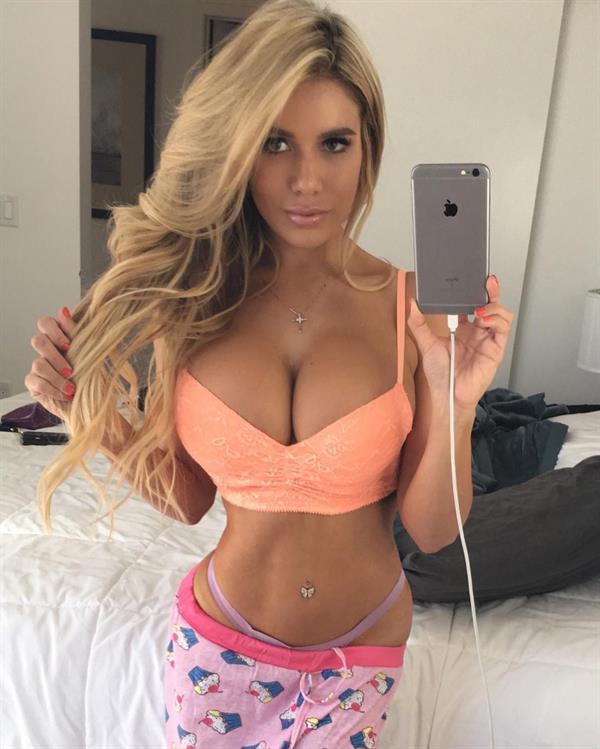 Her Journey
Chantel Zales was born on July 6, 1990, in Albuquerque, New Mexico.  Her family then moved to Phoenix Arizona when she was 4 years old.  Chantel is all Latina and she's born to a family of Mexican and Costa Rican descent.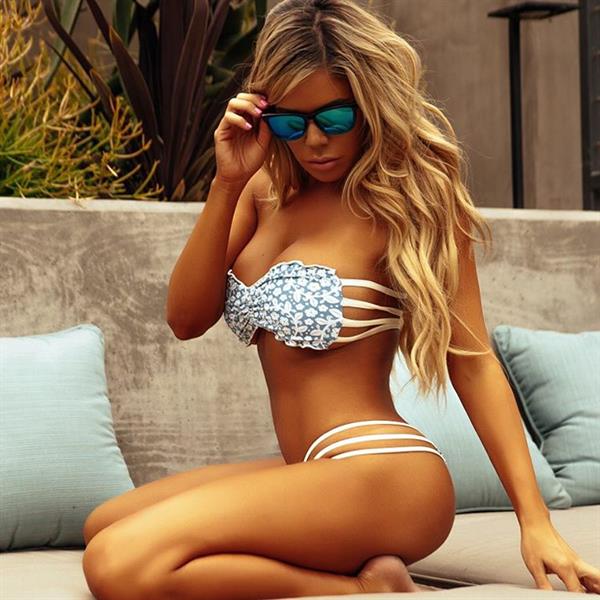 Chantel was quite active when she was growing up.  How active?  Well, aside from being a soccer player and member of the swim team, she also took violin and saxophone lessons (Whew!).  Chantel attended Arizona State University and upon graduation, she worked as an account executive for a boxing company…  Her responsibilities there?  Oh, man…  Aside from handling sponsor relations, she's also the one who auditions/hires ring girls (OUR dream job) for ESPN fights.
Net Worth
Chantel has an estimated net worth of around $5.36 Million.  She is living a luxurious life by the support of her modeling career, which is also her main source of income.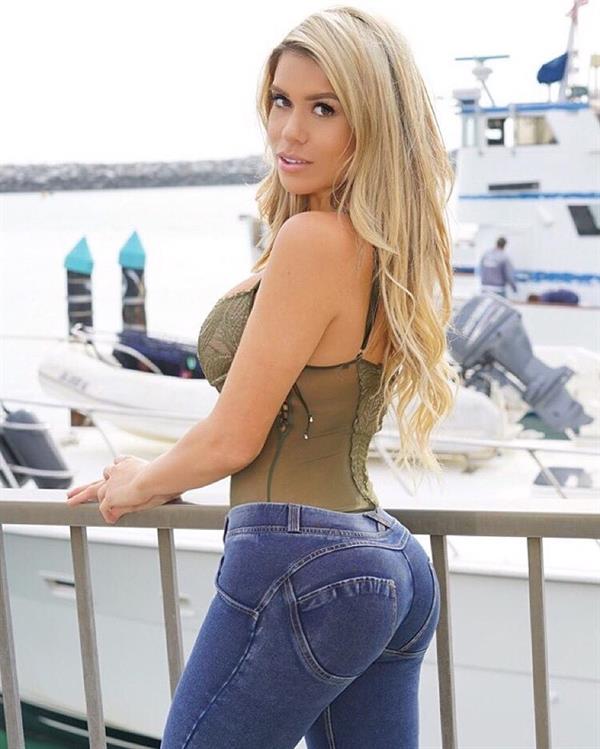 Body Measurements
Chantel Zales stands 5 feet, 7 inches and she sports a curvy 37-27-36 body measurement.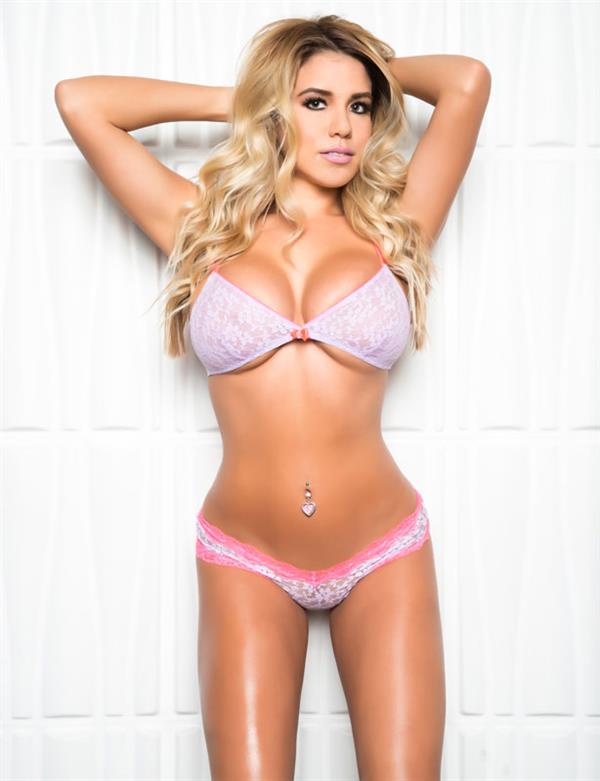 Chantel Zales Pictures
Follow her on Instagram for more of her most recent pics.
You may also check out our Chantel Zales page for more of her hotness.