(Be sure to check out Indya Marie's video at the end of this article.)
She's hot, she's exotic, she's inked.  She's multi talented and her journey is such an inspiration.  She had a rough (and tough) childhood and she was addicted to a (very) dangerous prescription drug…  But she turned everything around.  She took all the negatives in her life by the balls and dunked them (LeBron style) in the trash bin.  Now everyone looks up at her with total admiration.
Who is she?  And what's her story?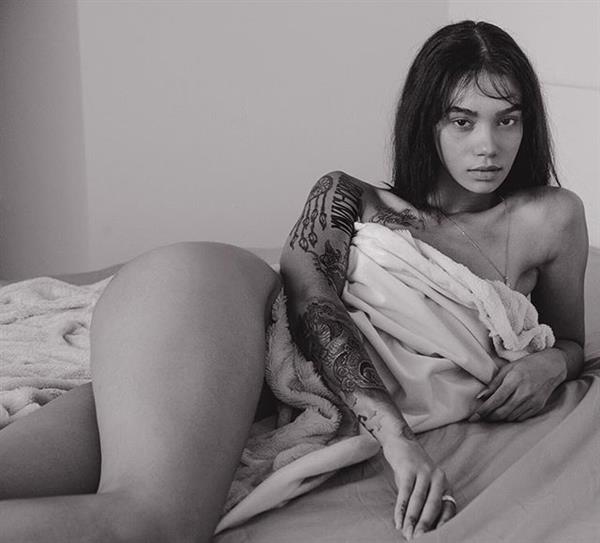 The Beautiful Indya Marie
She is a jewelry designer, hair and wardrobe stylist, author, and media personality who is famous for her work with a good number of famous brands such as Puma, Adidas, Apple, Intel, Samsung, Coca-Cola, Powerade, and even Google.  Indyamarie also has collaborated with 'Rihanna's Fenty Puma By Rihanna' clothing line as well as 'Rihanna's Fenty Beauty' cosmetics line.  She has also launched her own Accessory Line which is called 'MarieJean Accessories'.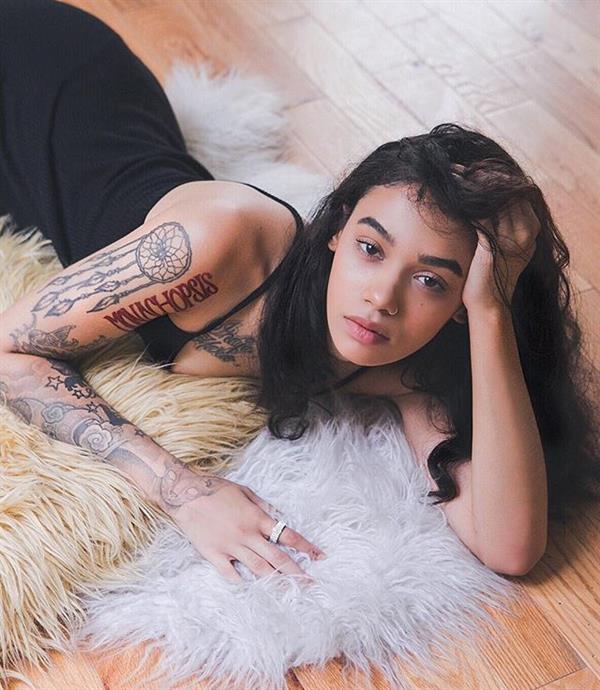 Indya Marie is a songwriter as well, and just this year, she has written a song for rapper PnB Rock titled 'Girls Like You'.  She has also been featured on World Star Hip Hop website and VH1 morning show.
Indya Marie (aka Indyamarie) is also a model and fashion influencer who is currently represented by Wilhelmina Models.
Early life
Indya Marie Jean was born Indyamarie Pelton on December 7, 1993, in Pittsburgh, Pennsylvania, U.S.  She is of African American, Cuban, and Cherokee descent.  She has two elder brothers and she has lived in a number of cities such as Kansas City, Atlanta, and Charlotte.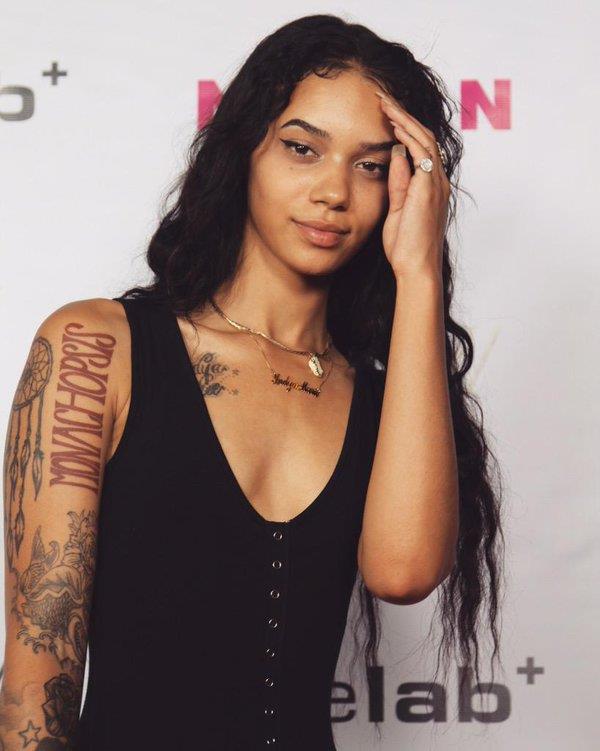 Indya Marie's story is the perfect plot of a tearjerker movie.
You see, she raised herself after enduring an abusive childhood.
Indya started modeling seriously when she was only 16 (and established an online fan base and following).  After graduating from high school, however, she became more interested in fashion/designing and she decided to set aside modeling.  At the age of 17, she started hair styling and when she was 19, she tried her hands in fashion designing.  But a year after, when she was 20, she faced another dark time in her life…  and it involved drugs.
Drug addiction
Around the age of 19, Indya started selling drugs but it wasn't until she turned 20 that she became addicted to the prescription drug Xanax.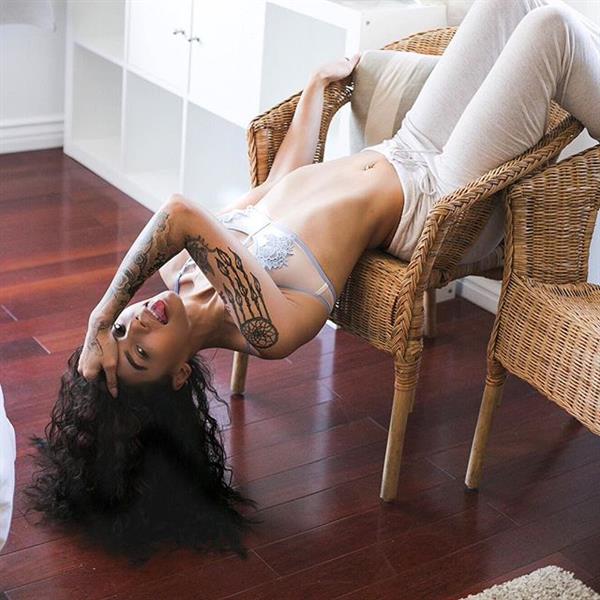 But when Indya turned 21, she turned her life (completely) around and focused only on the positives.  She began establishing an online presence through Instagram in 2013 and that caught the attention of people and they started following her.  And with her passion for all things creative, she launched her own accessories line, she flourished as a stylist and designer, and she turned her poetic flair into songwriting.
Her Love of Jewelry
It all started when she posted pictures of her personal collection on Instagram.  The jewelry posts became quite popular and so she created 'MarieJean Accessories'.  She started with gold (and diamond) bracelets and she puts the pieces up for pre-order.  Nothing serious at first, she was just trying it out…  To her surprise, the orders from the first release were astounding.  After the first accessory (which was called the 'Princess Bracelet'), she received demands from the male counterpart as well.  So she promised her fans/customers that every accessory from then on would have a 'his' and 'her' (to cater to both/all gender).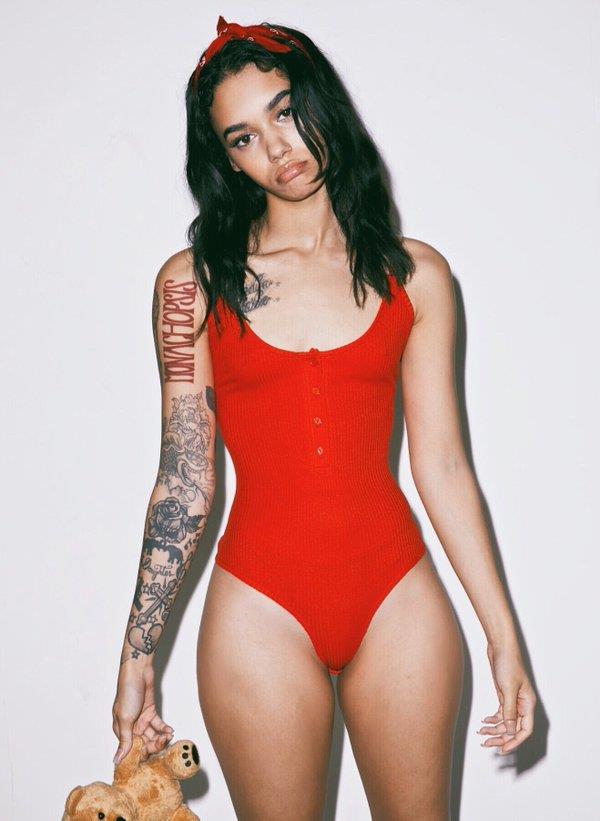 MarieJean Accessories has now become a famous brand.  The jewelry pieces are extraordinarily limited and that's what the customers love about it…  The specialty has become a novelty.  Very much like the owner.
Indya Trivia
Indya Marie is an advocate of (legalizing) marijuana.  You can see videos of her in YouTube rolling a blunt.  I'm not sure if I can put the video here, but what the hell, might as well.  If it is safe enough for YouTube…
Indya Marie Pictures
Follow her on Instagram for the latest about her.
Check out our Indya Marie page for more of her photos.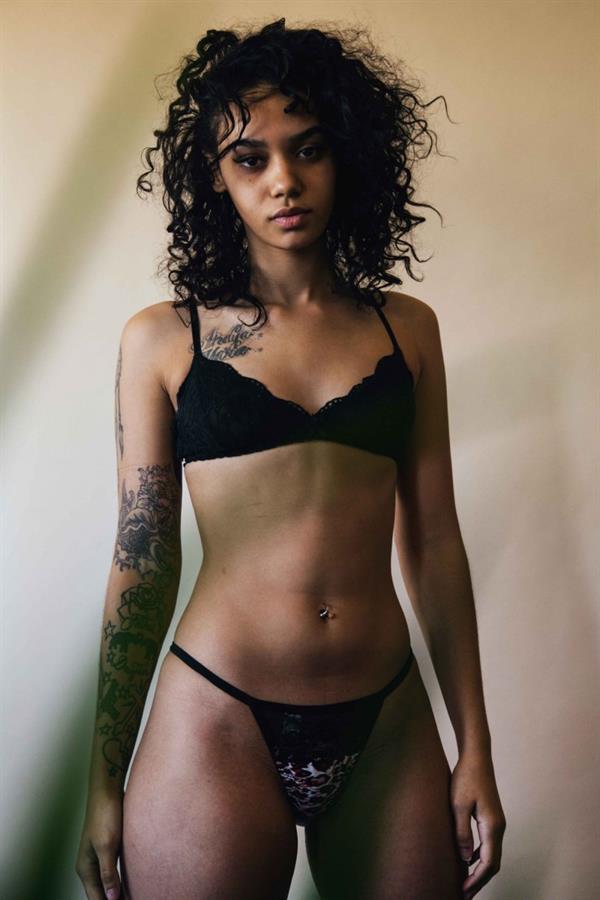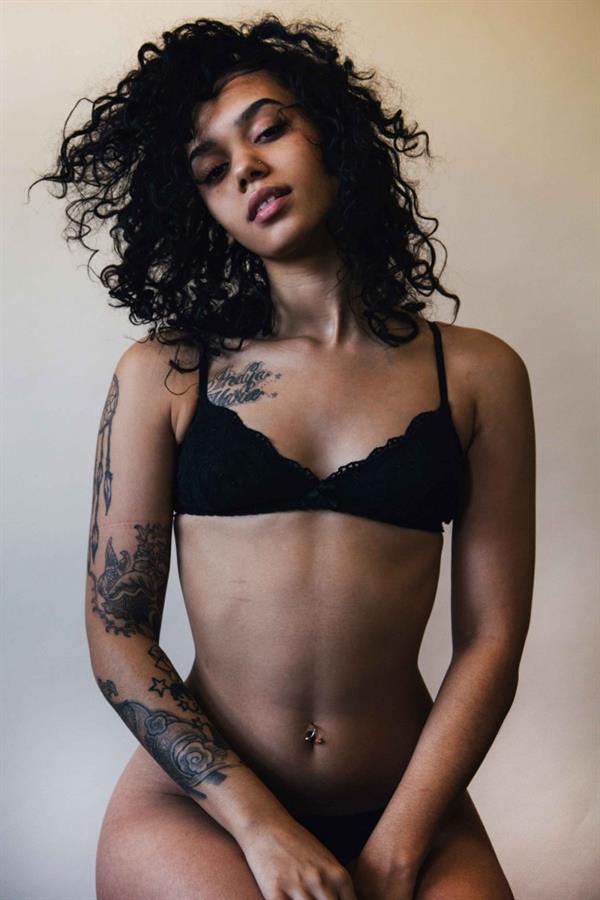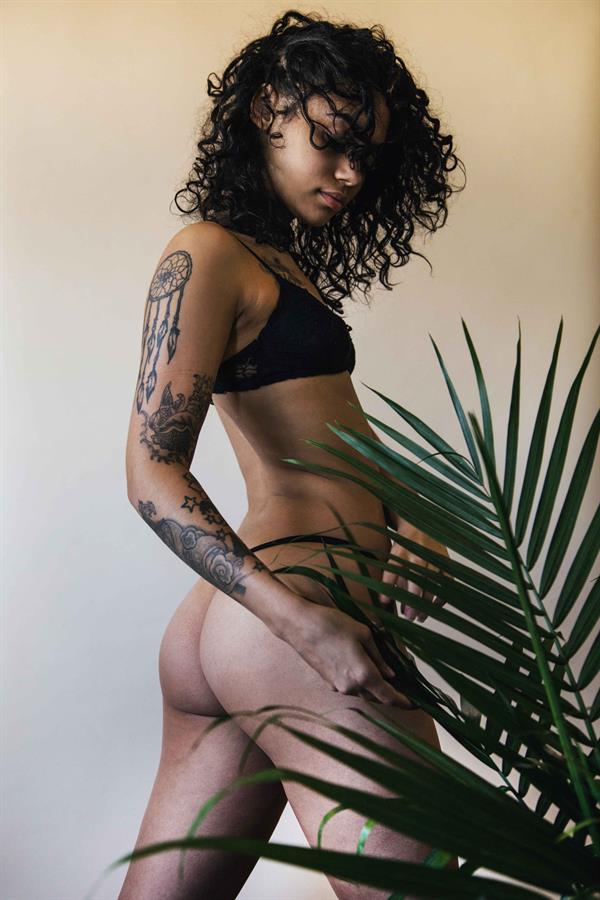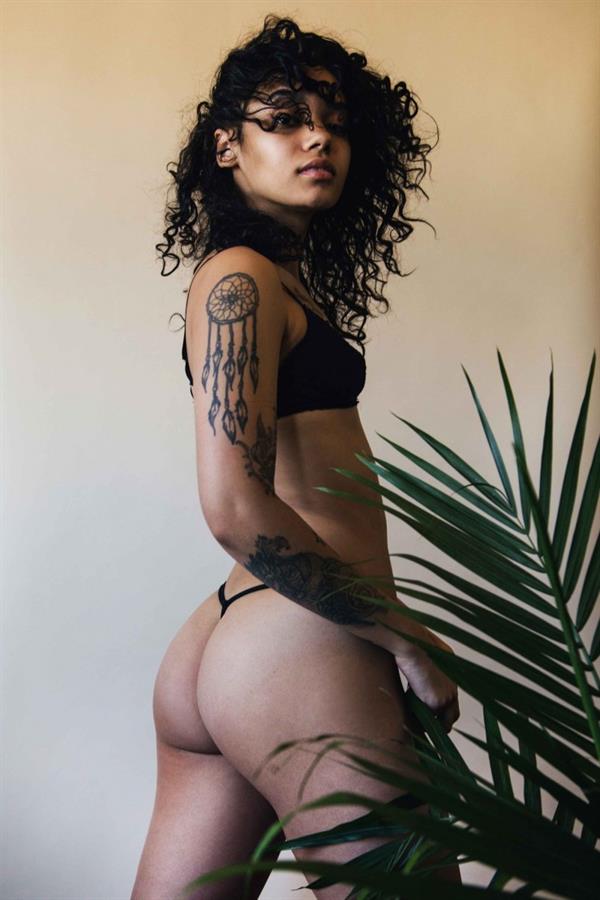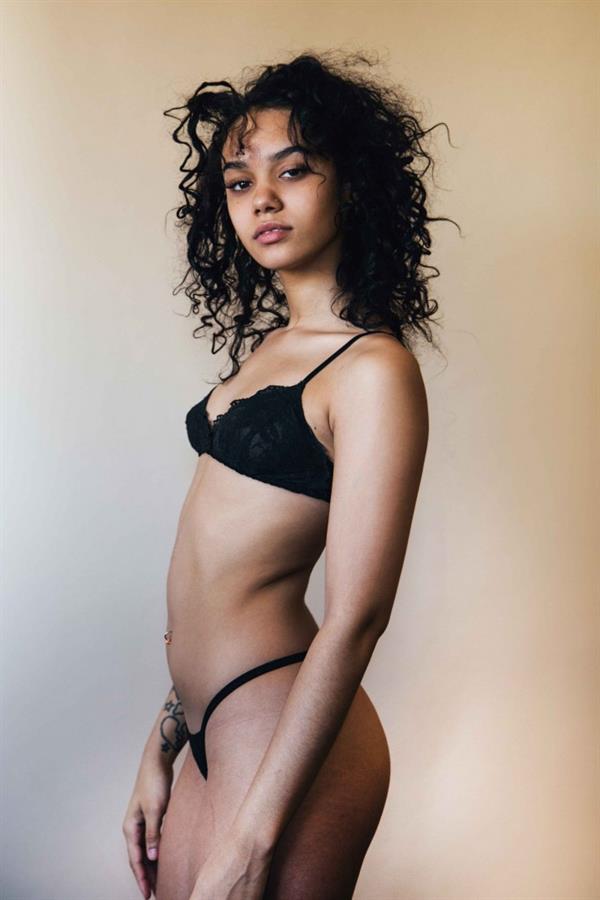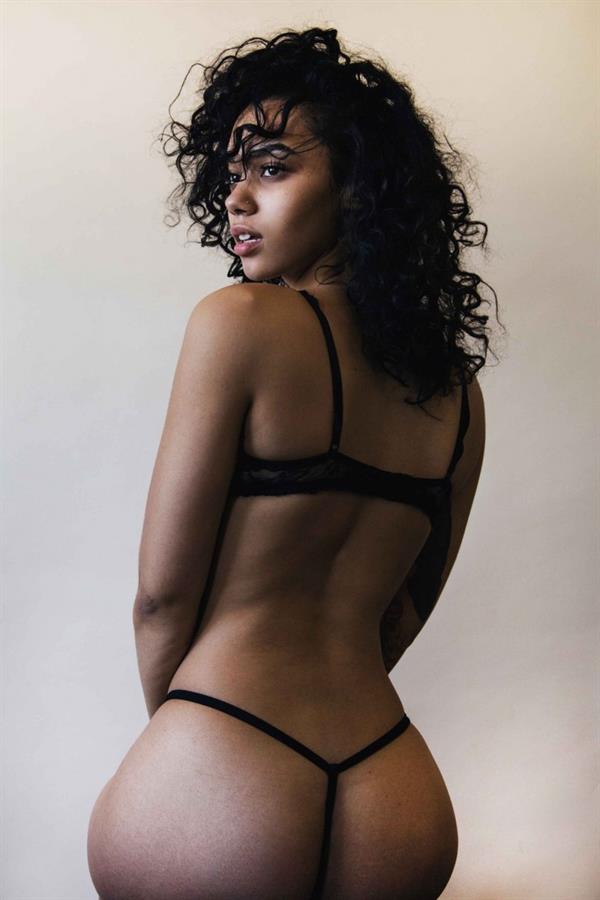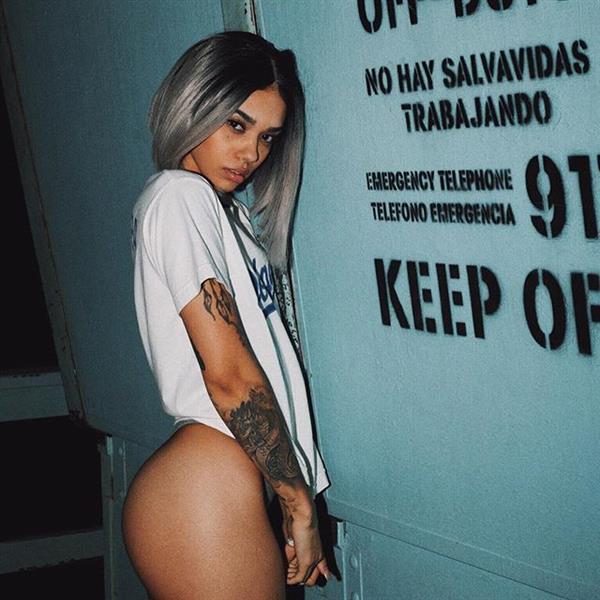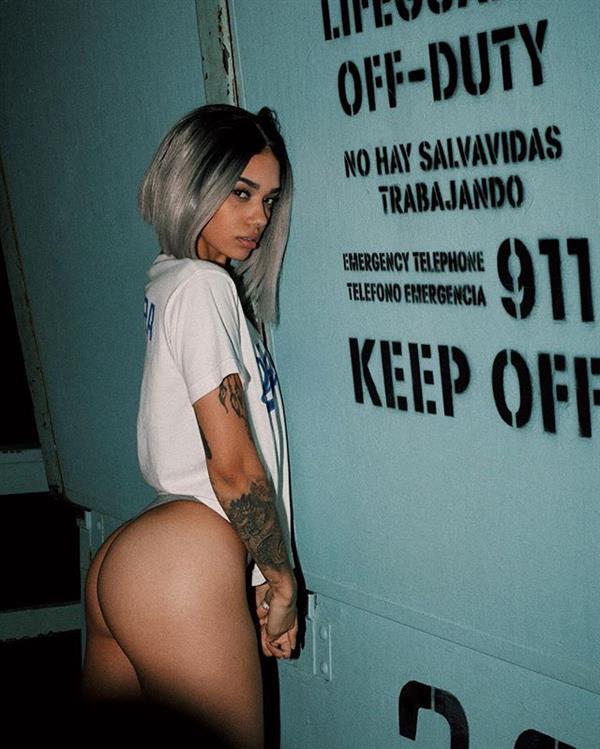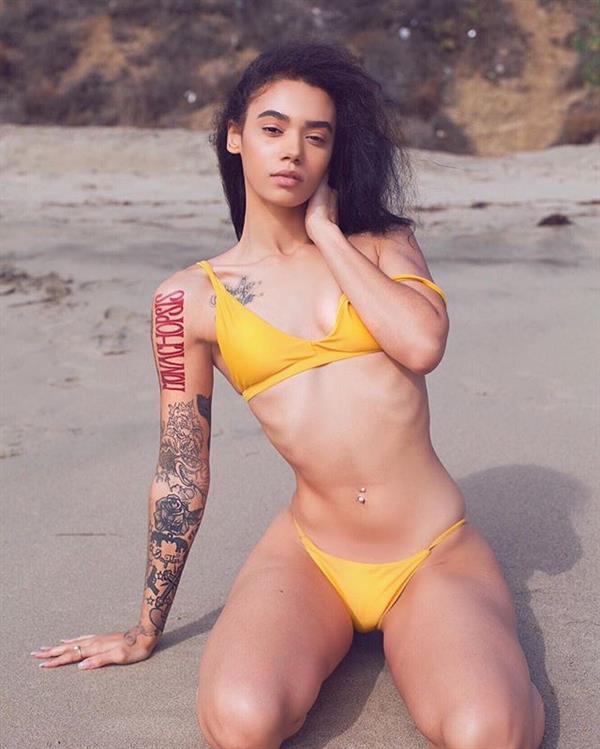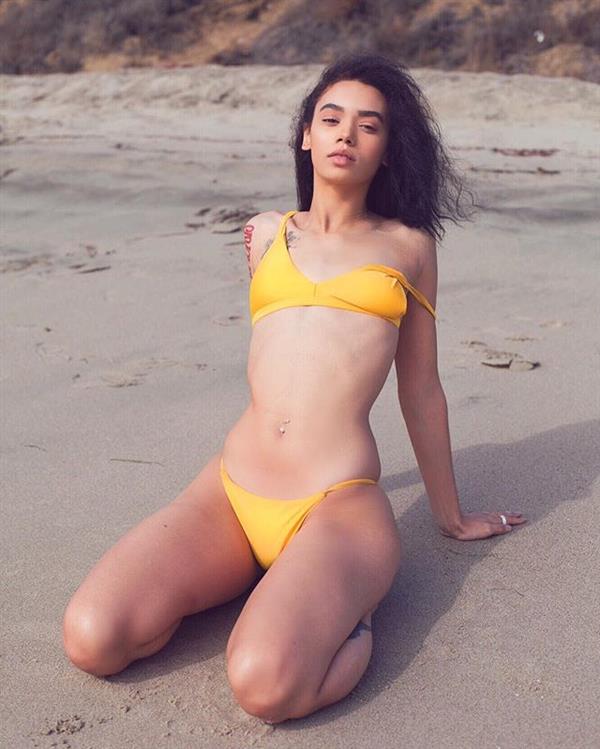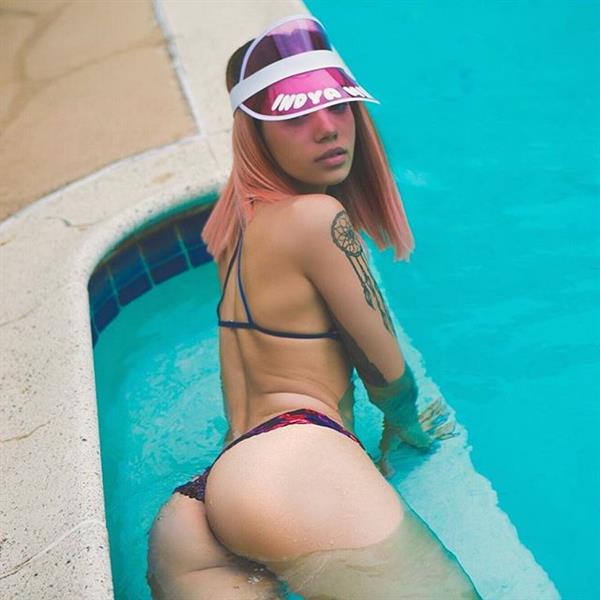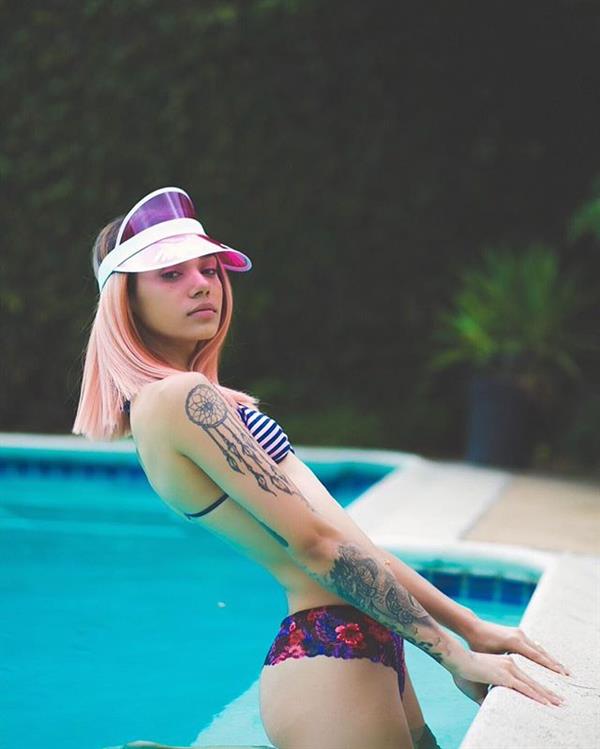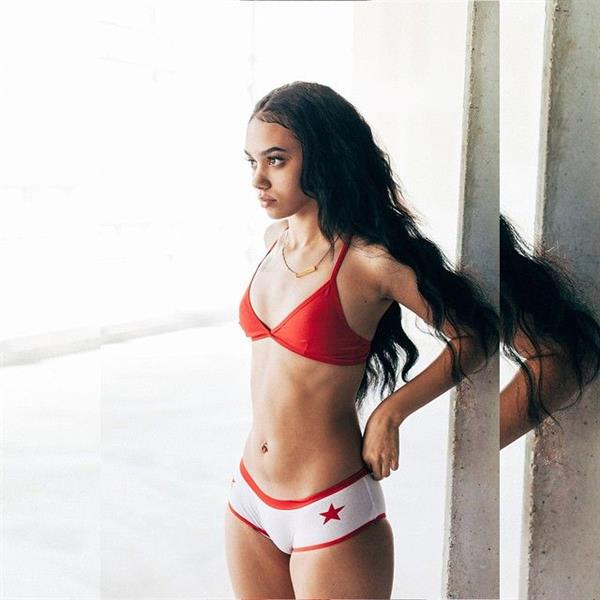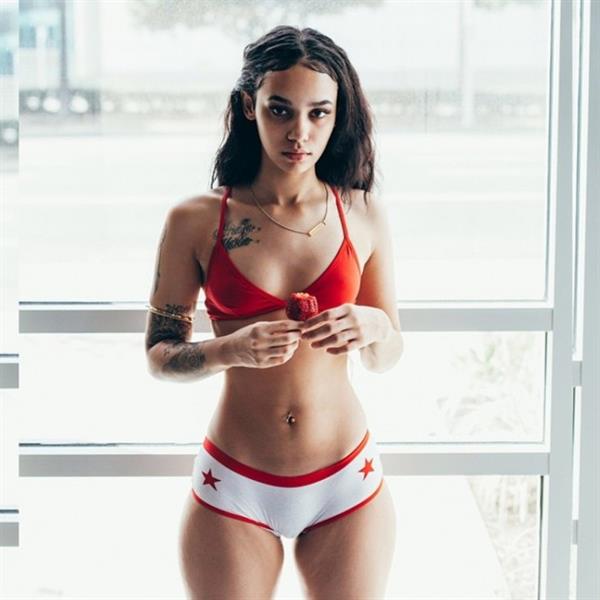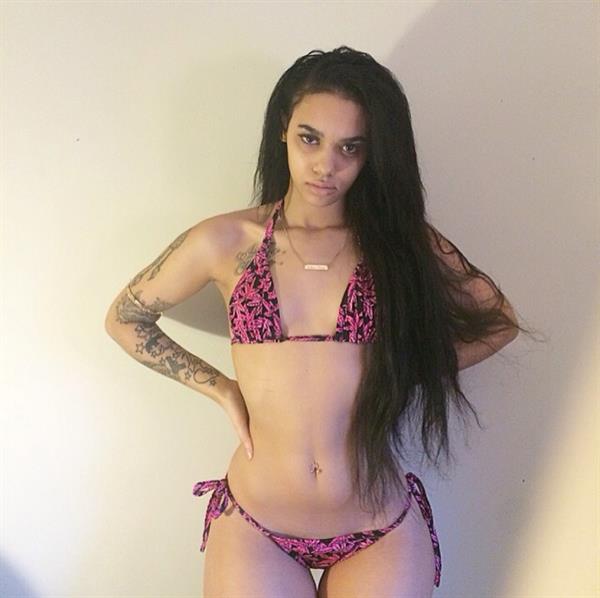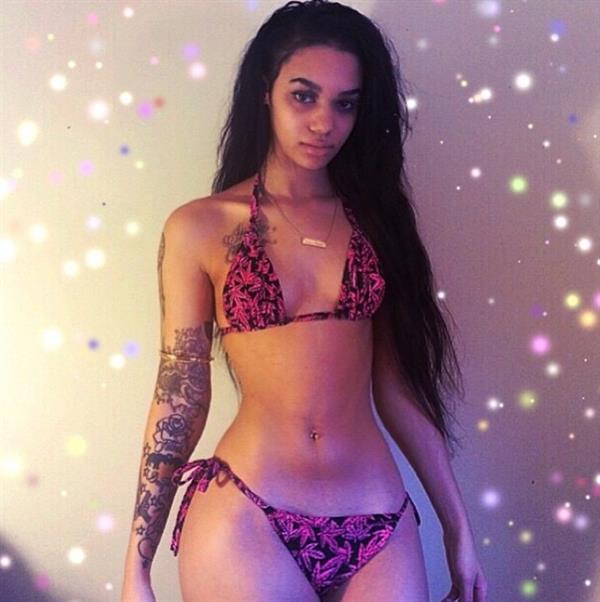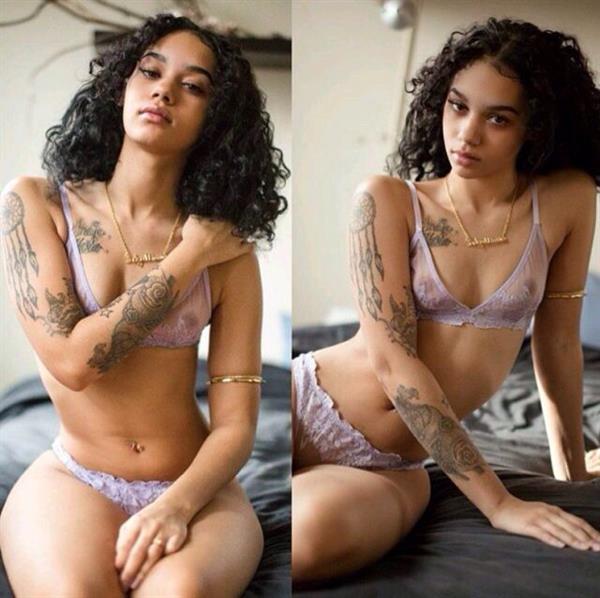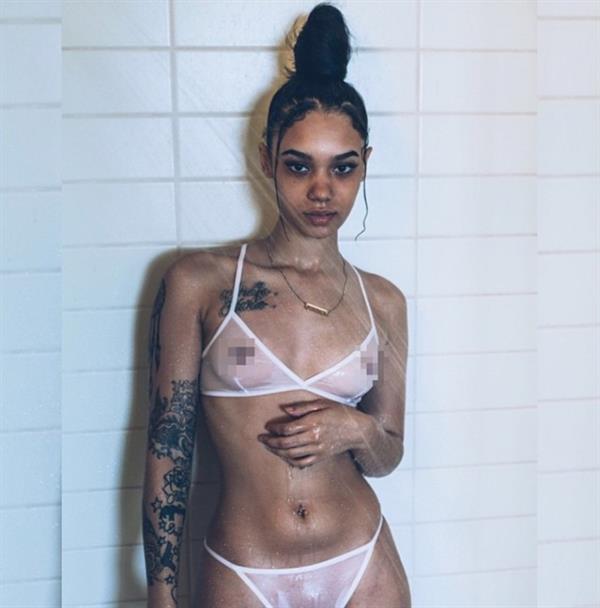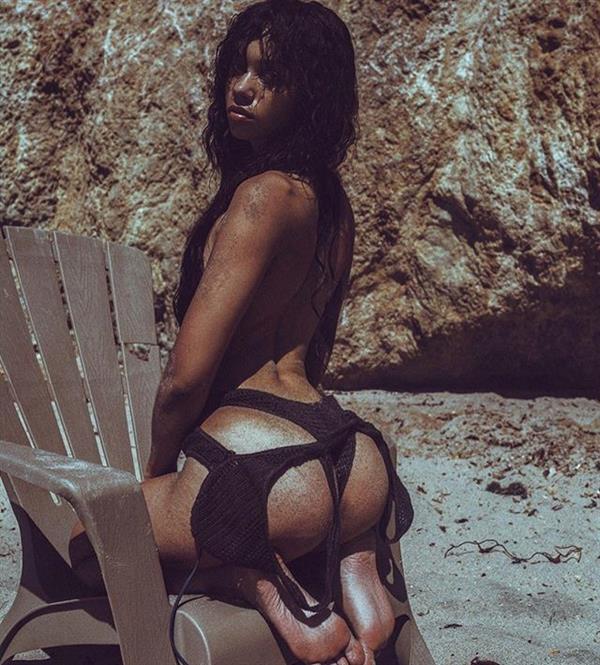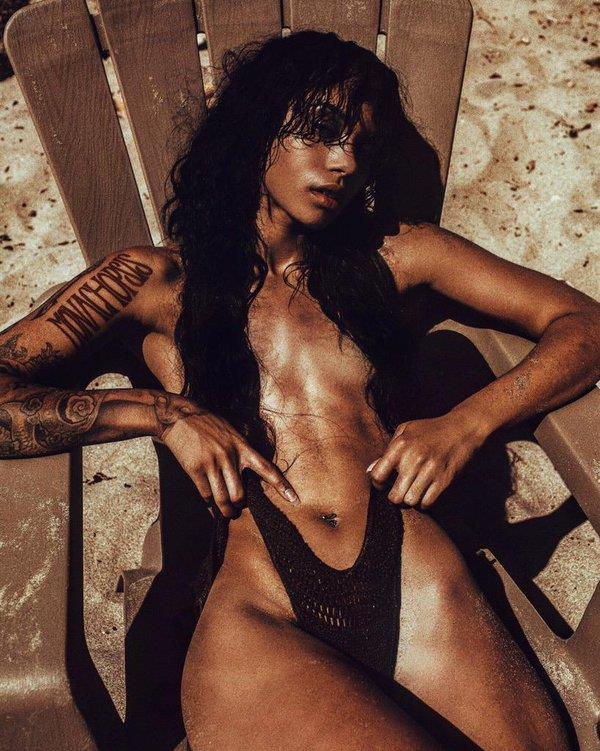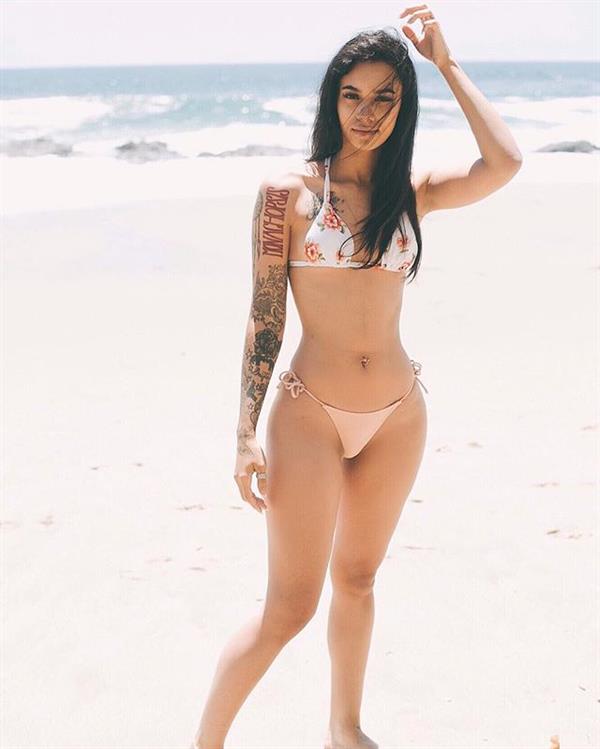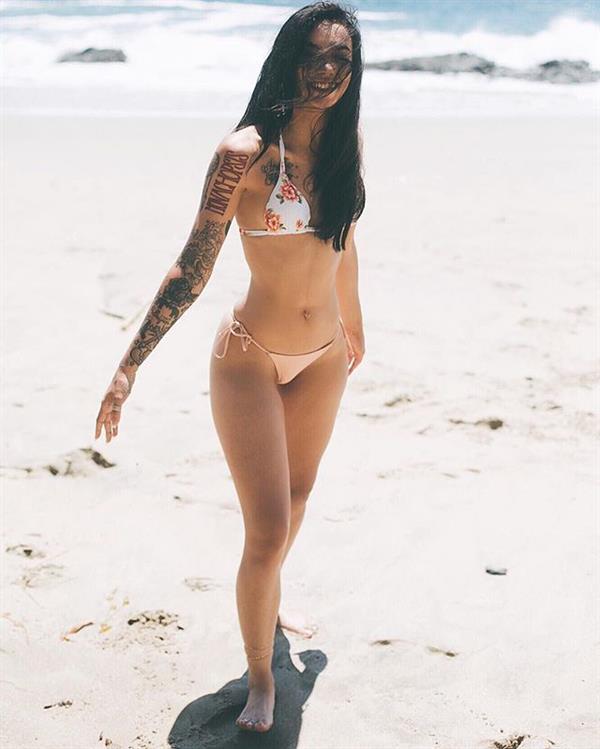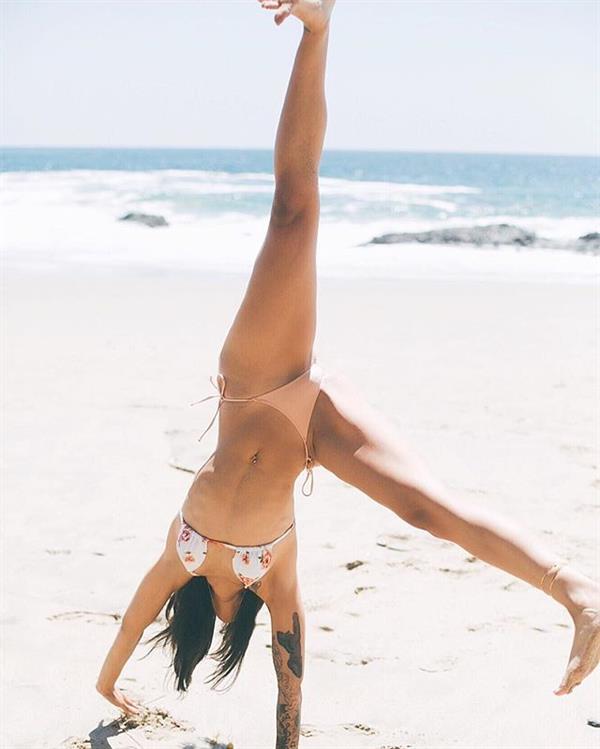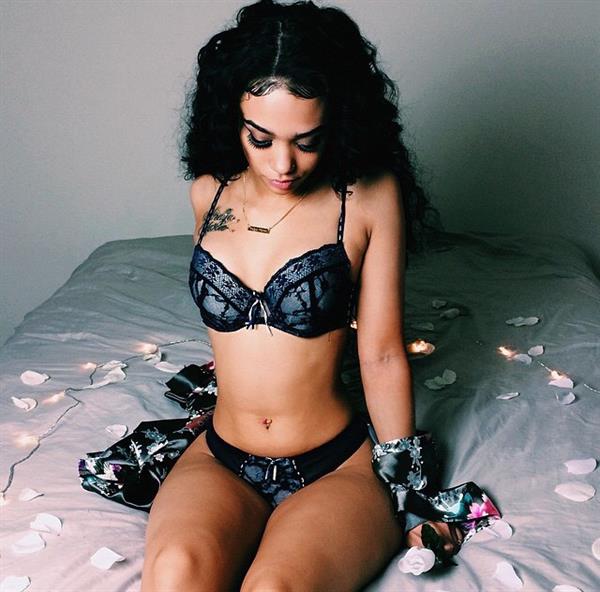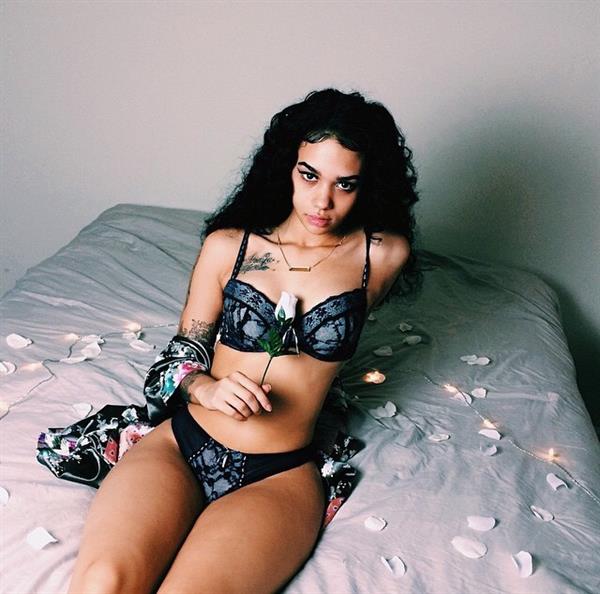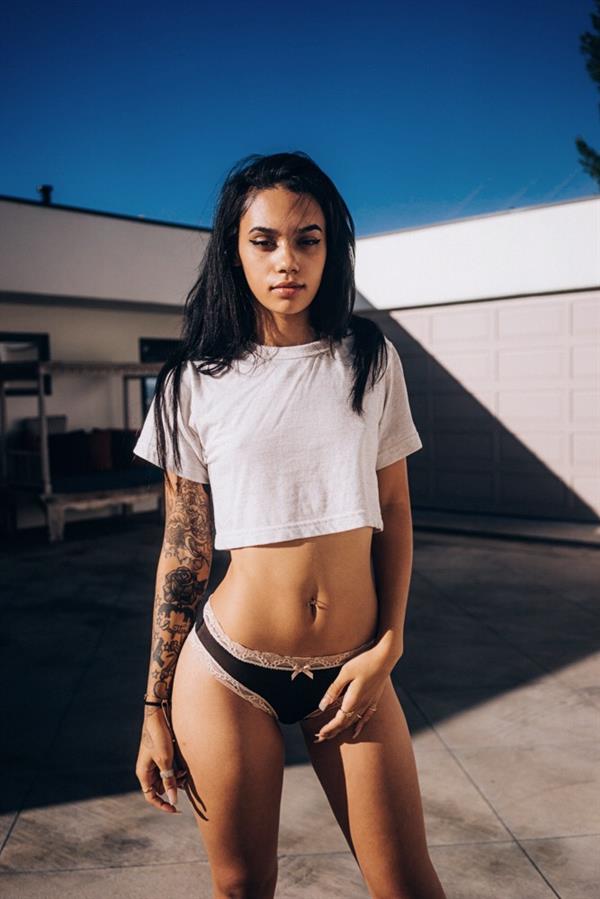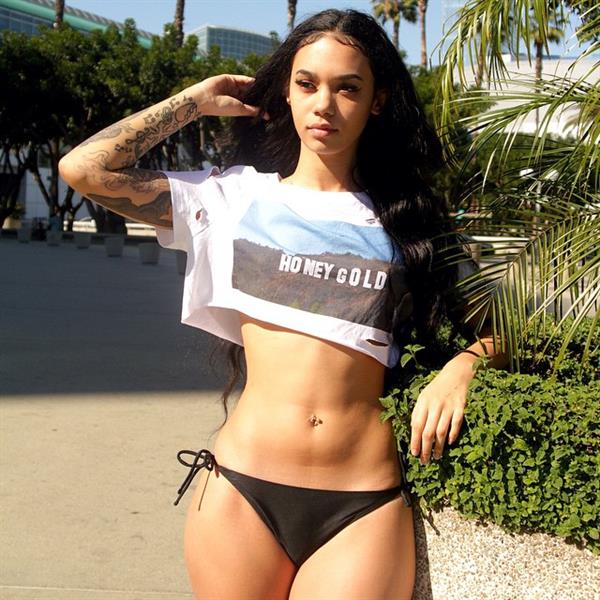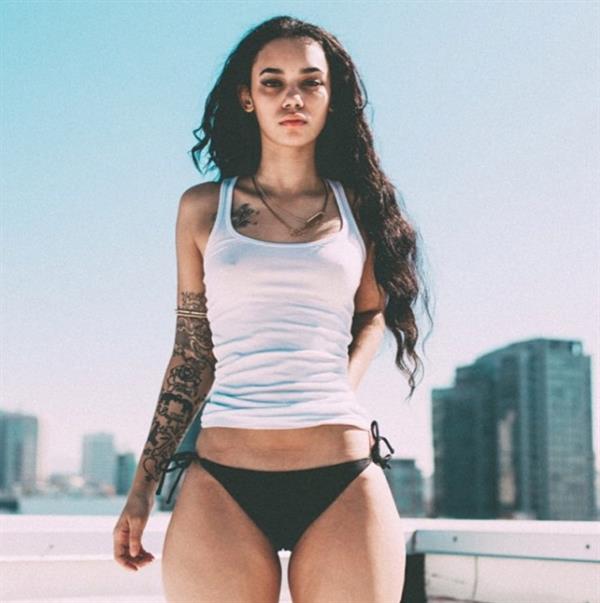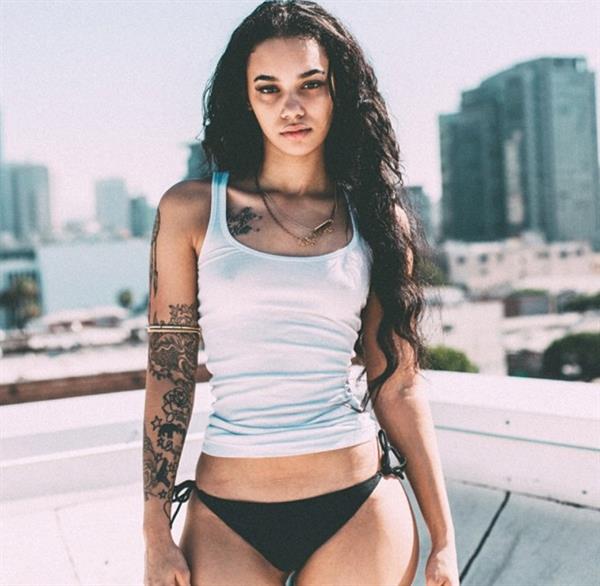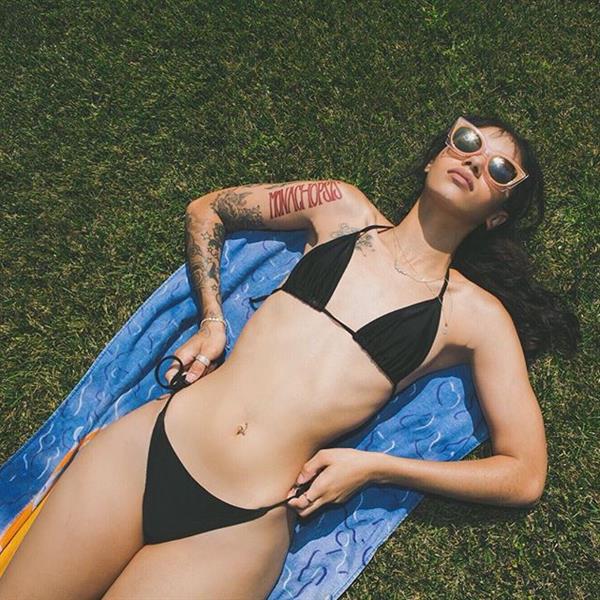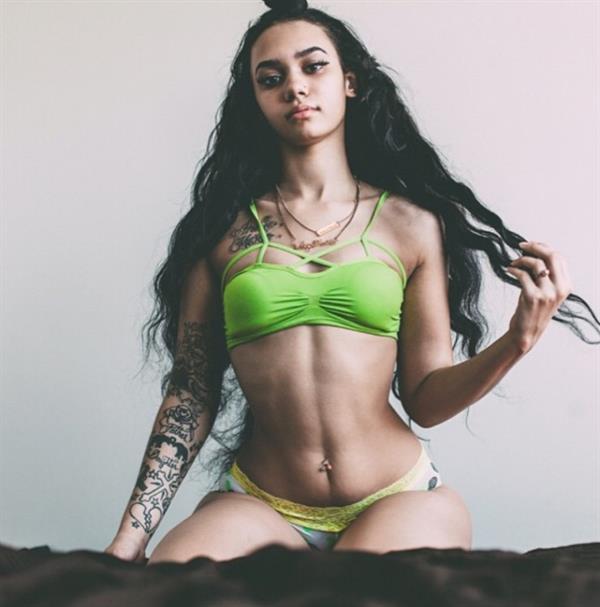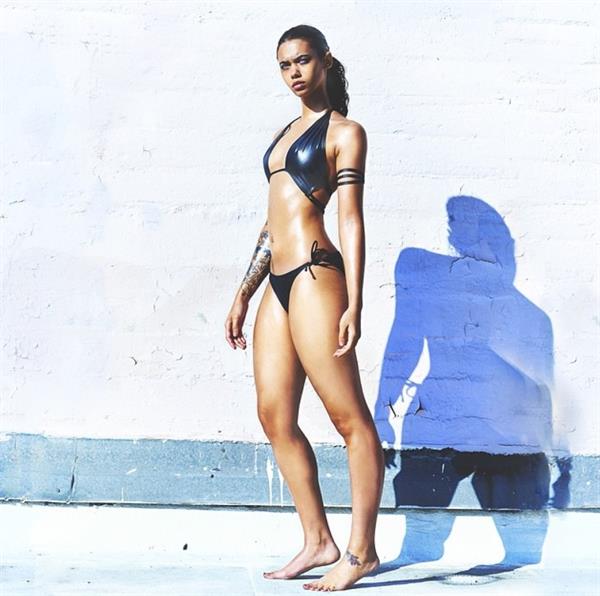 Here's Indya Marie's video (clips collection).