There's so much to love about Araya Nicks – the model who currently has 16.6k followers on Instagram.  Her tanned skin, tantalizing eyes, and long black locks are just a few.
When you get to know her more, you'll realize that she's not just another Instagram model who poses in sexy bikinis.  She's got great love for adventure, family, and she has big dreams.  Here are some reasons to love this 23-year old model from Lakewood, California.
Araya Nicks is a lover of sea and sand
Growing up in a city right next to Long Beach, California, you'd surely hone a lifelong love of the outdoor.  Nicks loves going on hiking trips with friends, laying out at the beach, and just exploring the sea and the sand.  Anything outdoor excites Nicks, even if it's just a motorcycle joyride around Los Angeles.
The craziest thing she did in a photoshoot also included being outdoors.
"Hiked all over Sedona, Arizona and stood on a high mountain ledge just to get the perfect shot.  Scary, yet exhilarating," she shared.
Araya Nicks is a singer and songwriter
Perhaps, the first time you saw Nicks was in Chris Brown's "Don't Wake Me Up" music video.  Since then, the Ford model has been creating her own music as a solo recording artist.  In 2015, she worked on her first album and released her first debut single, "One Good Reason."  See the music video below.
Her love for music stemmed from her father's passion.  "My Dad got me into music.  He sings as well and he raised me on that good Soul/R&B music."
Nicks isn't just about singing, she writes her own songs too.  She doesn't need anything special to grab a pen and notepad.  She says, sometimes it's "Just everyday life."  She goes through something or see something and says, "oh, I should write a song about that."
Araya Nicks (Reinhardt) is one hot wifey!
Apparently, this young model is already married to Katin Reinhardt, a professional basketball player.  He used to be USC Trojans' guard but has now joined Marquette.  Last August, Nicks posted a photo of Katin and captioned:
"Proud of my husband for signing his first professional basketball contract!  So proud of all your hard work baby!  Can't wait to see what the future holds for both of us!  Europe here we come!"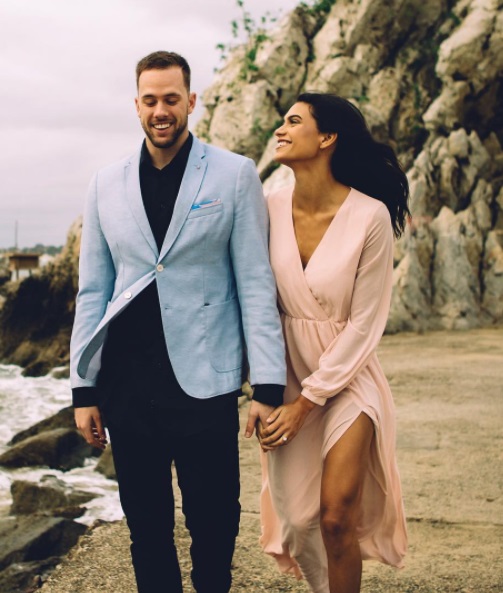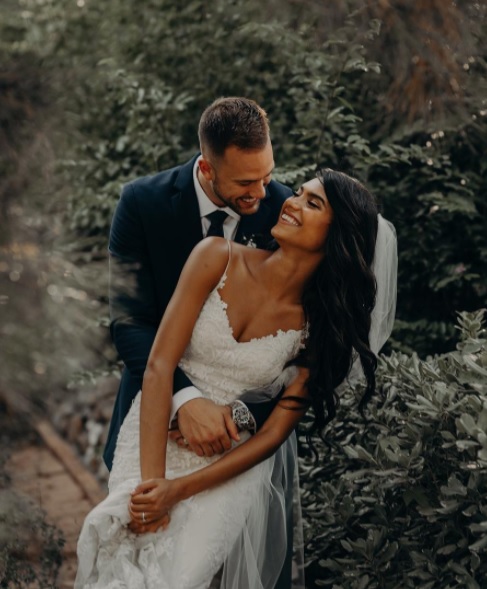 Isn't he such a lucky guy?  He landed a very supportive and sexy wife!
Looking for more reasons to love this girl?  Here's more!  You can also see her on Instagram.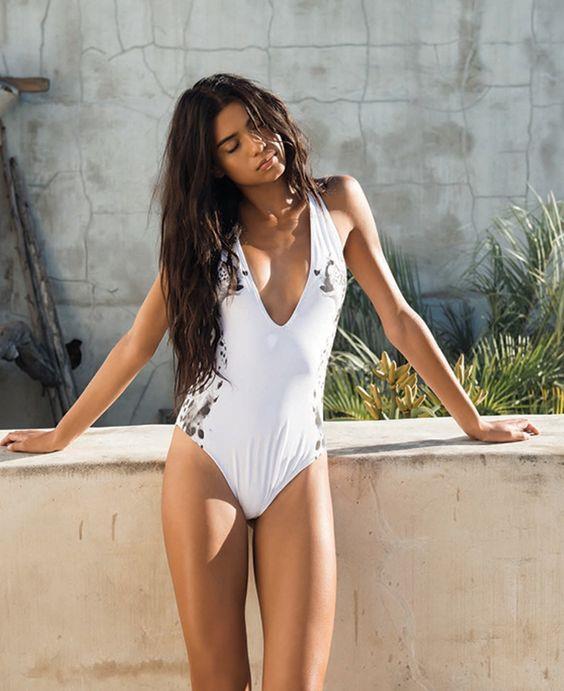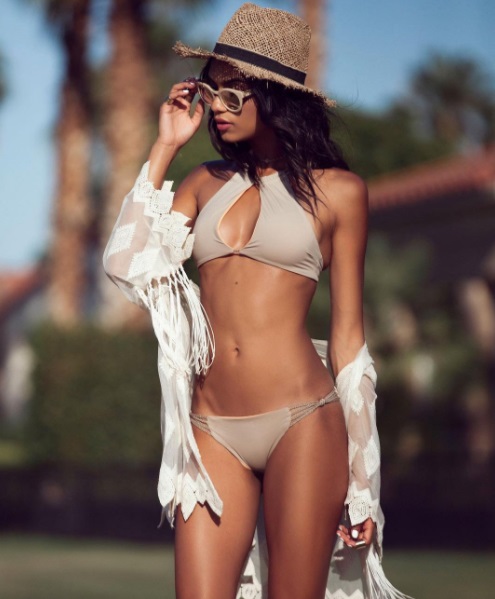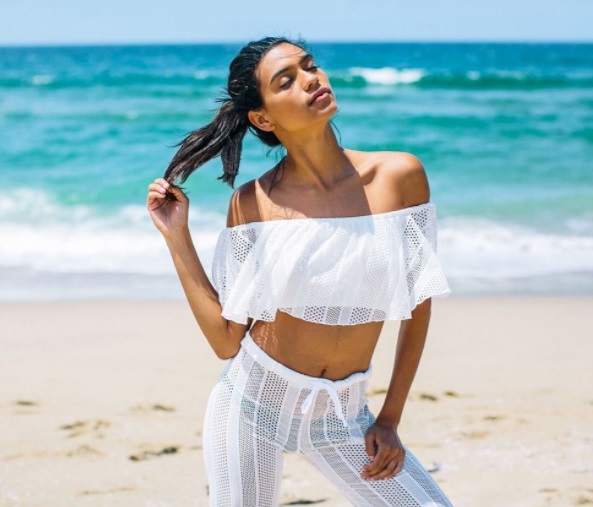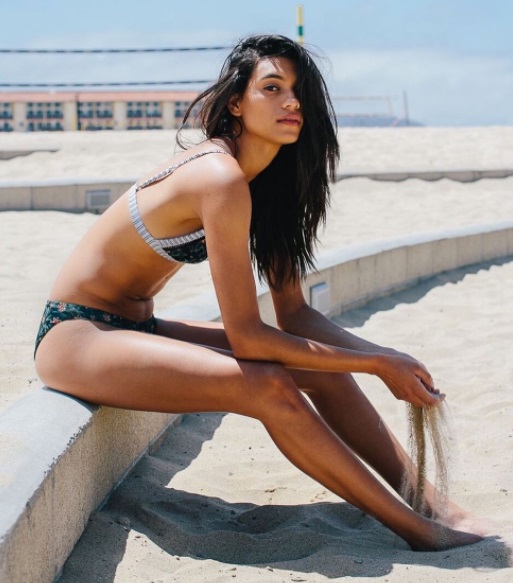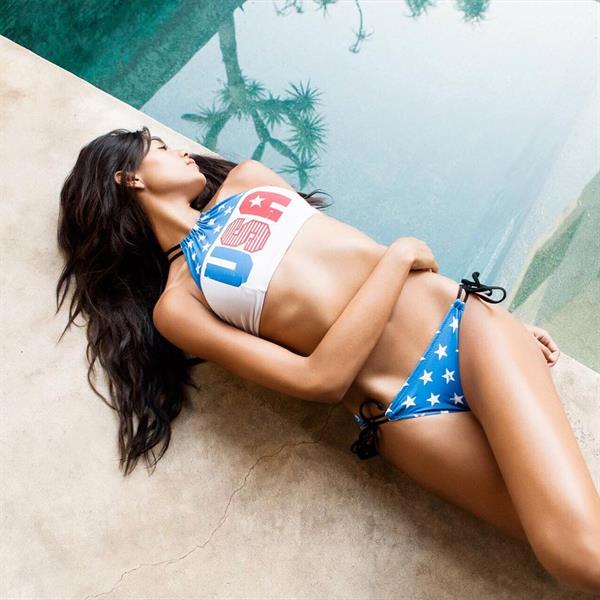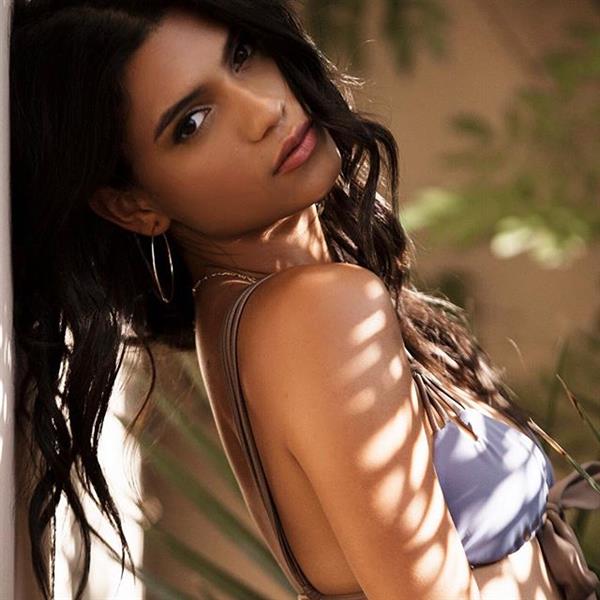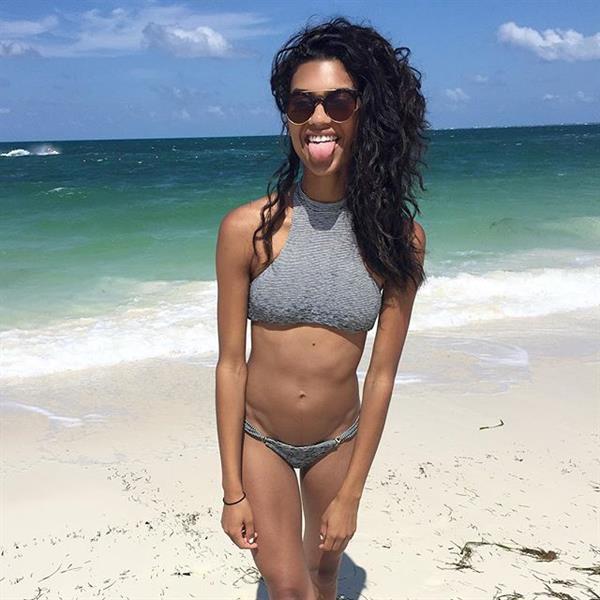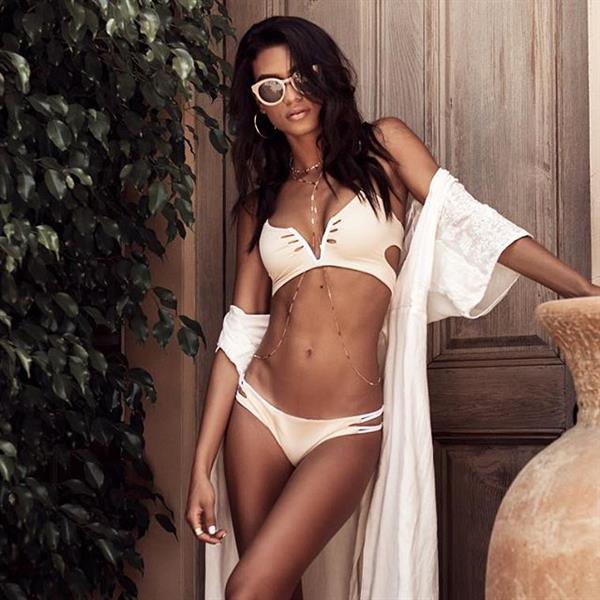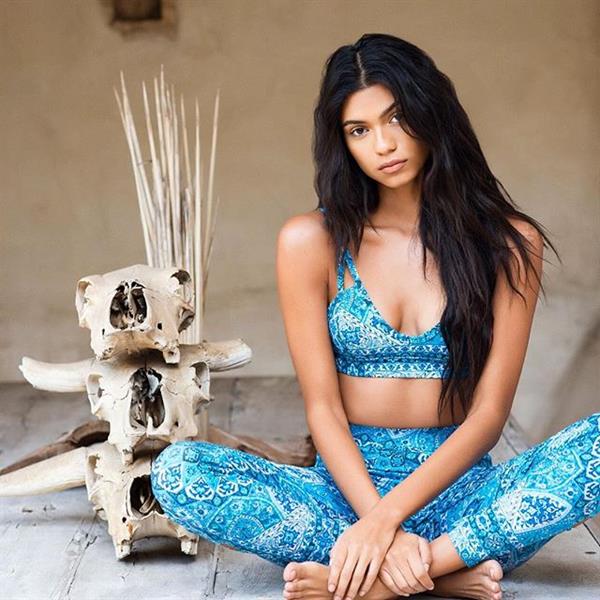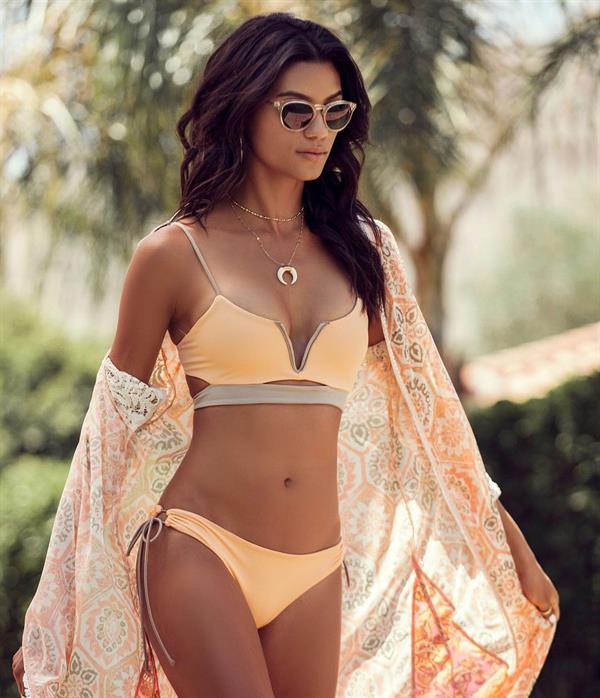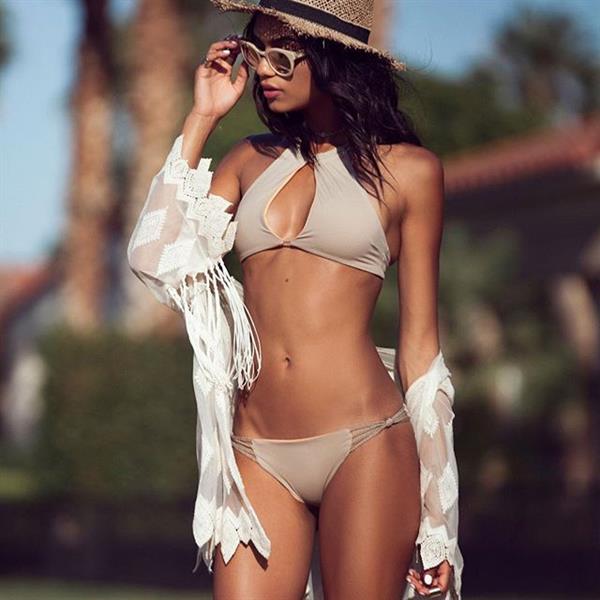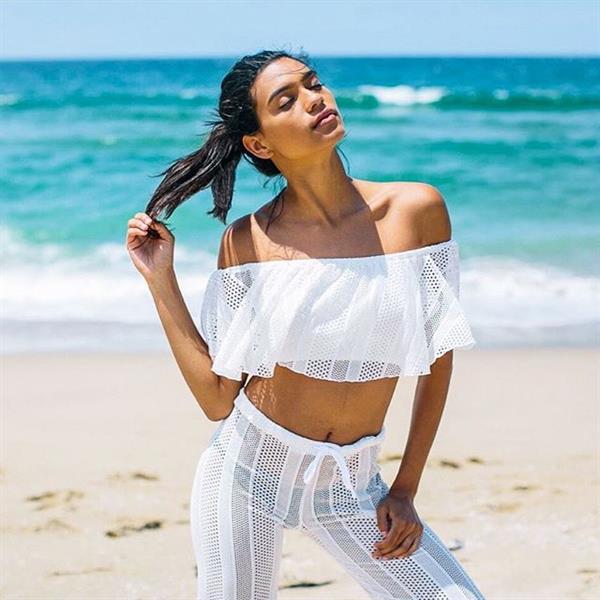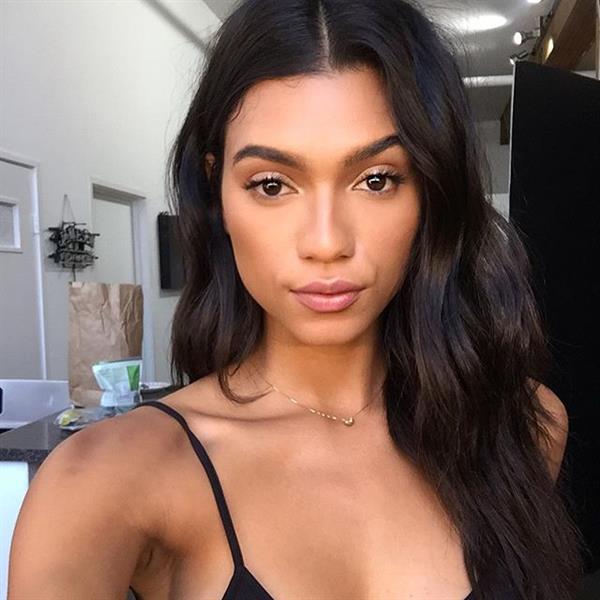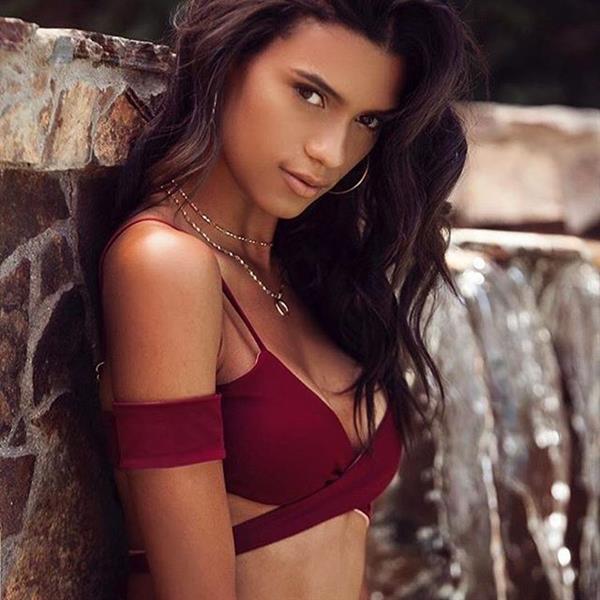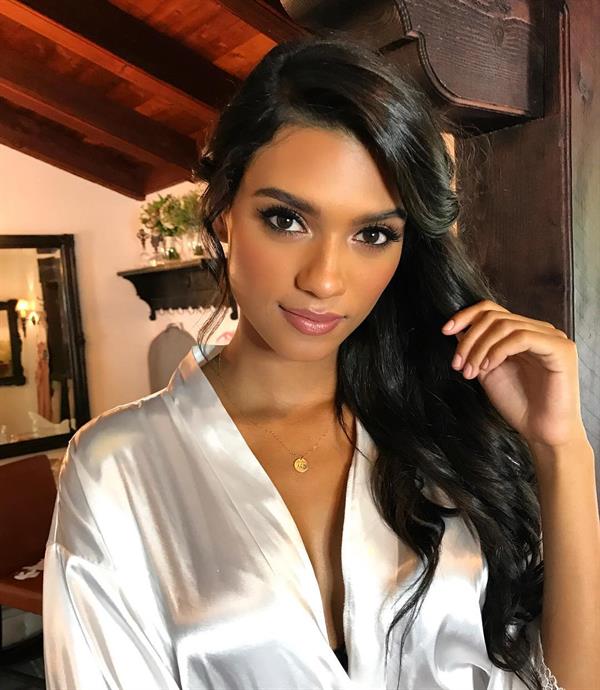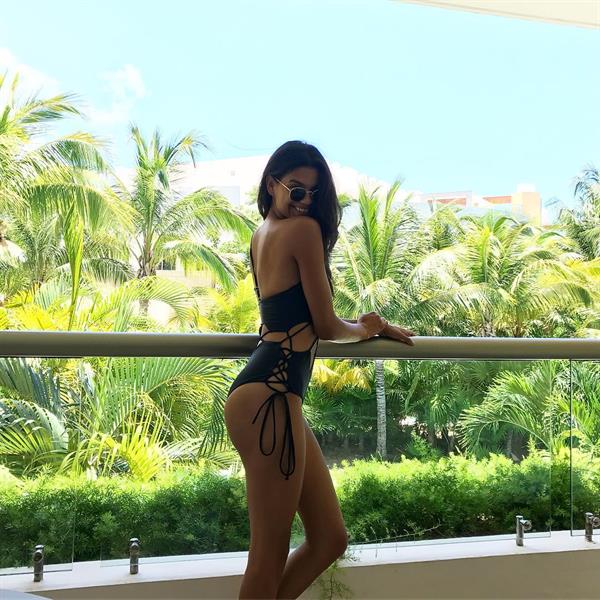 This also isn't the first time we mentioned her…  There is another post on her.