She's young, she's hot, and she's got a bright future ahead of her.  I mean just look at her (and check out her video at the bottom)!!!  Hailey Outland radiates the recipe for a successful modeling career.  She projects triumph!  Oh, and she looks like she smells heavenly too.  Guys and gals, this babe is destined to be world famous…
And she is going to be in your fantasies!
Who Is She?
Hailey McLaine Outland is a 21-year-old aspiring model and blogger from Florida.  She is currently a full-time online college student but she's also out to make a name for herself in the modeling industry.  Currently she is represented by Next Model Management and Nous Models.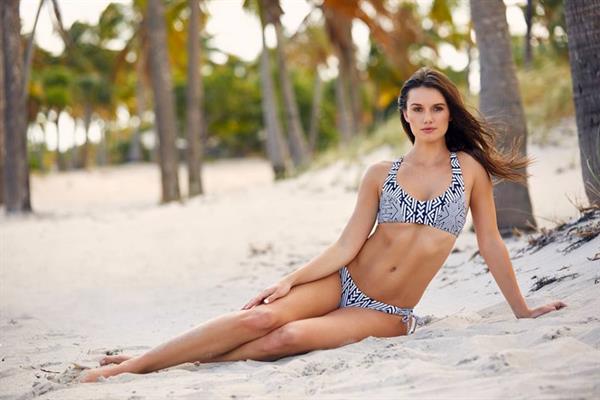 Early Life
Hailey was born and raised in a small town just outside of Florida.  The name of the town is Apopka which means potato (informative, really).  But Hailey here is no potato head.  (Editor note: I'm not really sure what a potato head is but okay…)  When Hailey was little, it was her dream to become a zoologist and study butterflies.  She was obsessed with bugs and she spends most of her days outside searching for them.  Aside from the butterflies, she also wanted to be part of commercials/advertisements and she wanted to be well known.  You know…  like become famous.  Which she is kinda' getting now (She's here on Hotness Rater, ain't she?).
Her First Modeling Gig
Her first modeling gig was when she was around 17 years old.  It was for a small online boutique that her sister's friend started.  They set up a DIY studio for the shoot.
Oh, how far she has come.  She does location shoots now with known and established photographers.
Photoshop Skills
Hailey is certified in Photoshop.  She stated in an interview that:  "When I was in high school I took four years of photography which resulted in becoming a photoshop pro!"
Hailey Outland Fun Facts
Hailey is also into music and since she is from the south, it's only right that she's into country music (that's her fave, actually).  According to her, she also listens to different genres.  Sam Hunt and Taylor Swift are some of the artists she has recently been listening to.
Hailey is also an avid reader and her current fave book/s is Lauren Conrad's 'L.A. Candy' trilogy.
Hailey is, according to her, addicted to Banana Boat Self Tanner.  She said she uses it twice a week as it is the only self-tanner that leaves her streak free and gives her a healthy glow.
Her Fashion Sense/Style
Her style is mostly Boho-Prep (Bohemian Preppy).  She said that: "Living in Florida my entire life I have grown up dressing very preppy but lately, I have found myself buying more bohemian items."
"My closest also consists of a lot of basics which I tend to dress up with shoes and jewelry."  She added.
Body Measurements
This brown-haired, hazel-eyed bombshell stands 5 feet, 10 inches.  She boasts a body measurement of 34-24-34.
Hailey Outland Photos
Check out her Instagram for the latest about her.
You can also go to our Hailey Outland page for more of her pictures.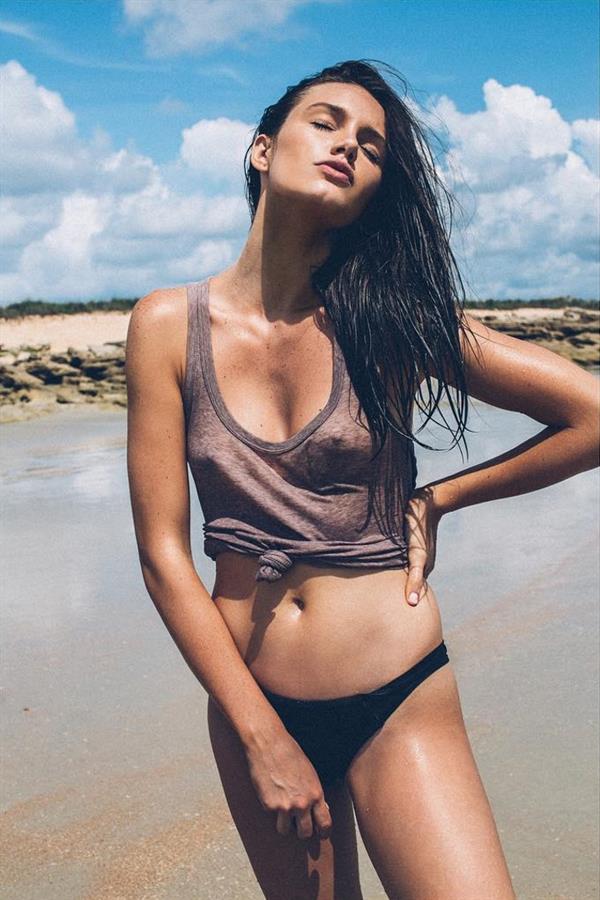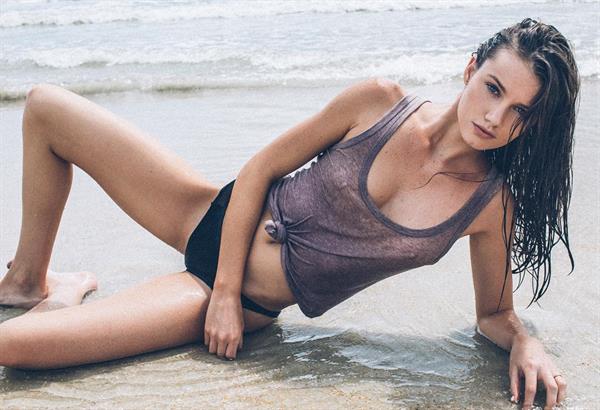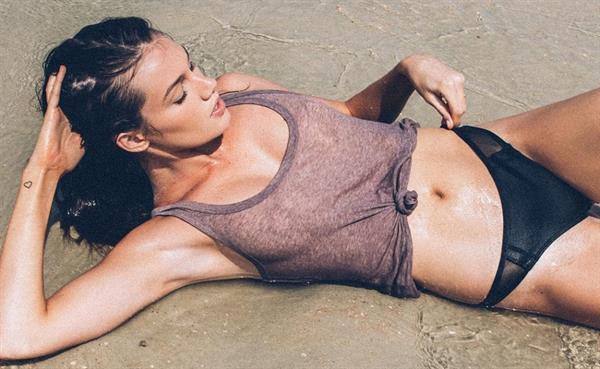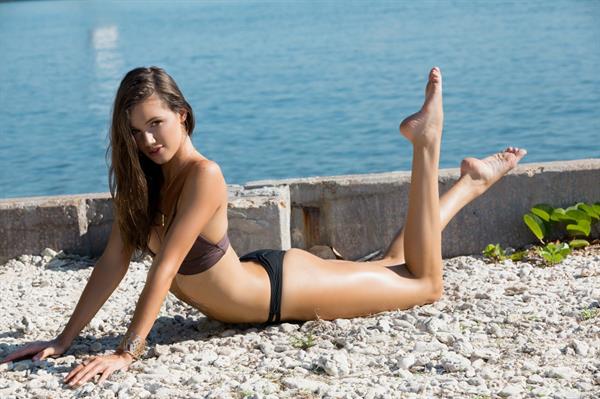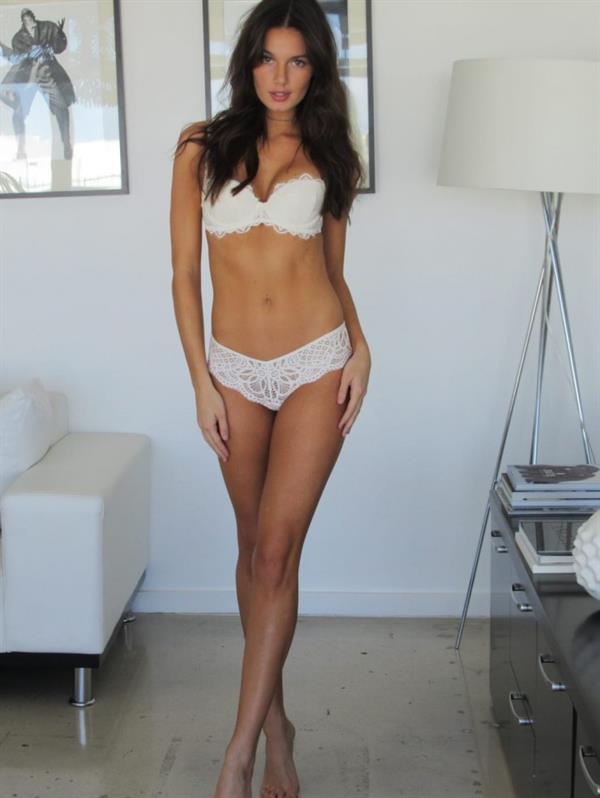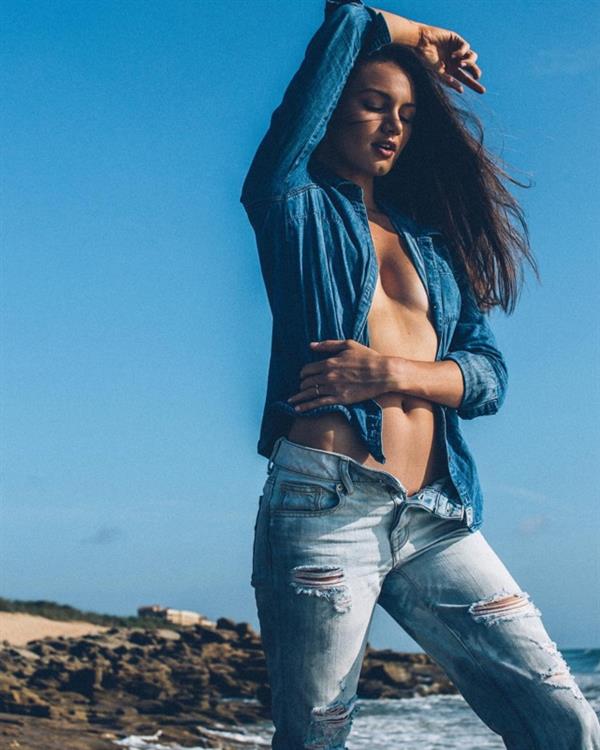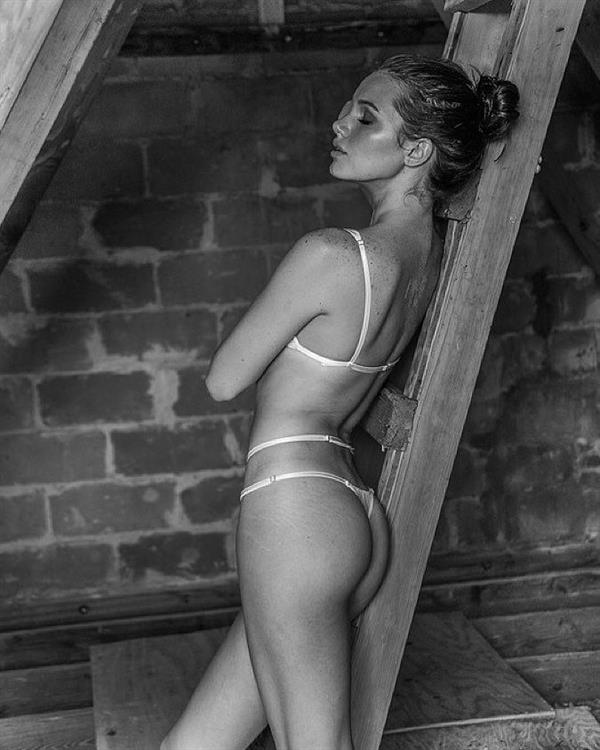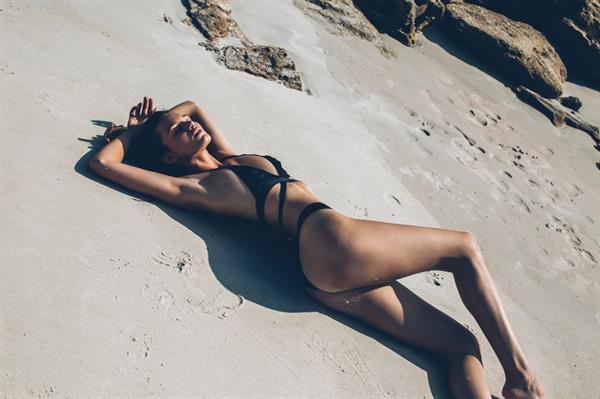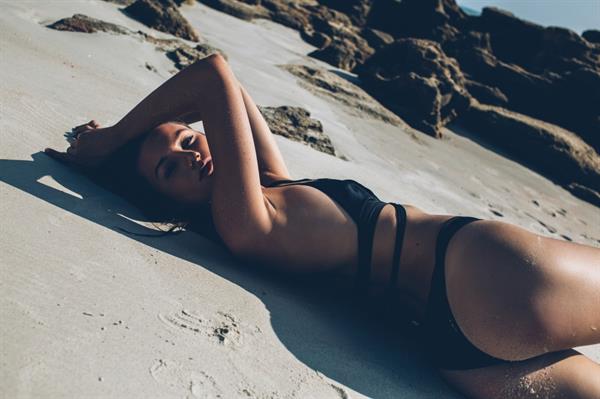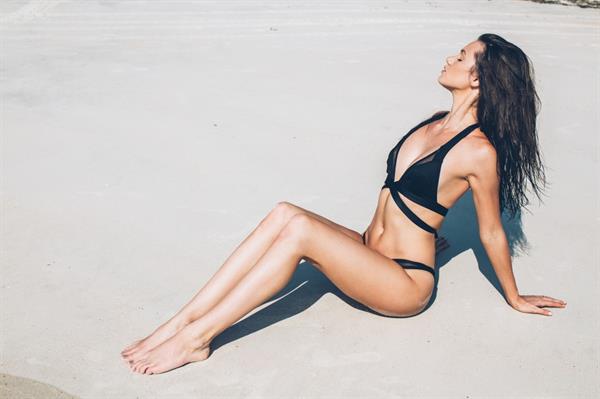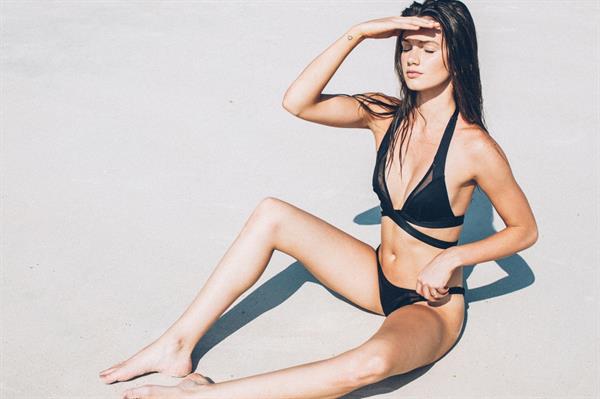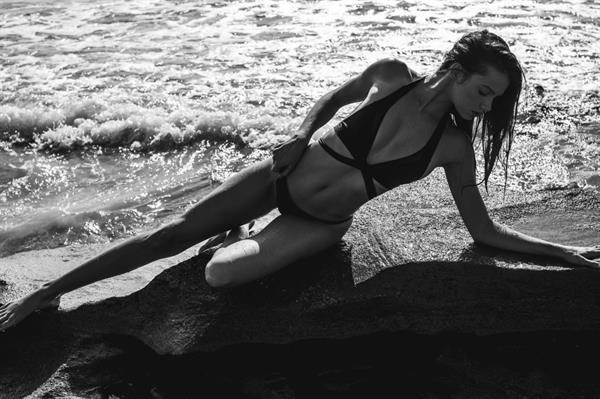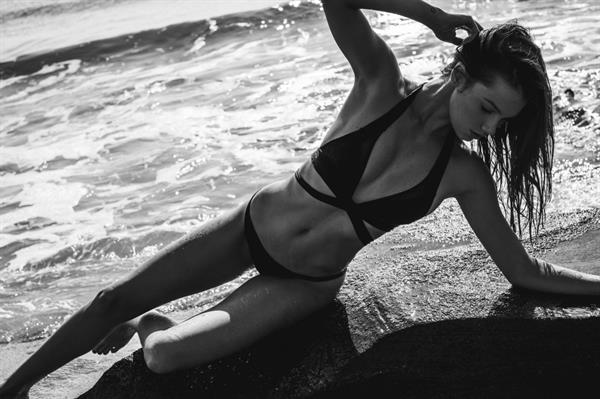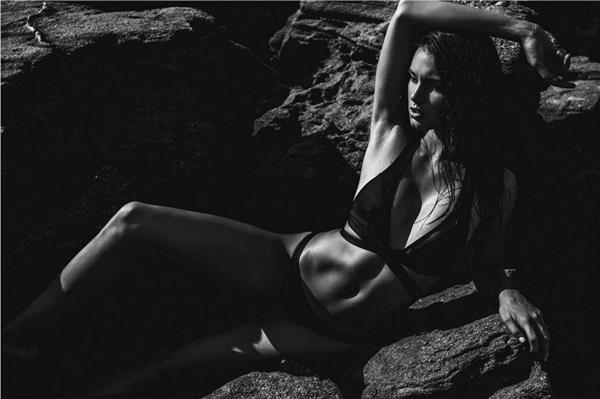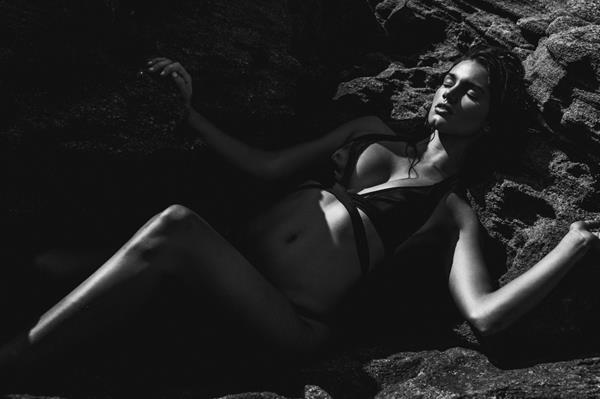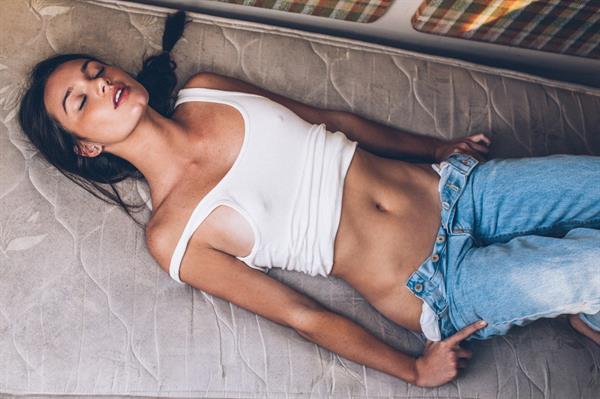 ---