Lia Marie Johnson is Multi-Talented
This babe is not a model though she's as hot as the best of them (Yup, see for yourself. Check out the video at the end of this entry).  She's quite famous thanks to her being multi talented.  You can see her almost everywhere…  Online, the TV, films.  Heck, you can even hear her as she's also a singer/songwriter.  But the main reason why we're featuring Lia Marie Johnson here is that of the look she has…  You know.  We all had one.  I mean, we all knew one…  The girl next door, fun BFF type that you secretly desire…  the one you always hang around and laugh with (and always exchange high fives with) but you really, really wanted to bang.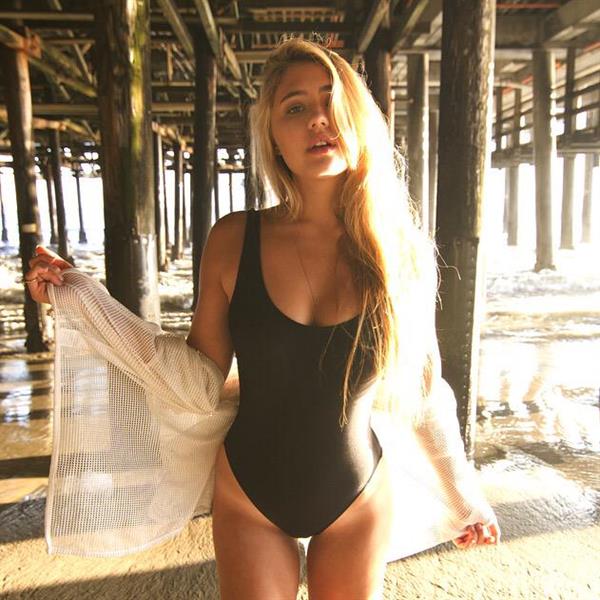 Who is Lia Marie Johnson?
Lia Marie Johnson is an American actress and singer/songwriter.  She is mainly popular for her appearance in the web series Kids React as well as her roles in roles in Counterpunch and in the 2012 comedy Finding Cody (alongside Cody Simpson).  She also appeared in 'The Unit and Tim' and 'Eric's Awesome Show, Great Job!'  In 2014, she played a role in the Cameron Dallas film Expelled.  She has also appeared in the music video 'Youth' by Troye Sivan.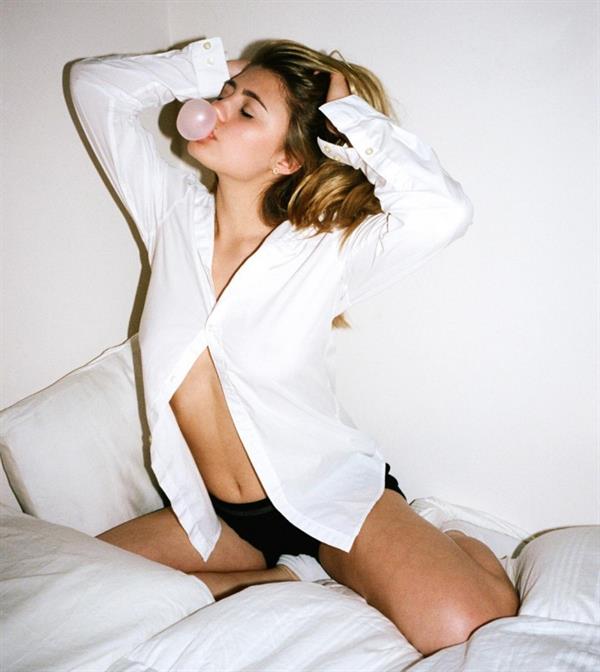 Lia is also an internet personality and as of this writing, she has 1.6 million followers on Instagram and over 1.7 million subscribers on YouTube (Her YouTube account also surpassed 117 million views).
Lia's Early Life
Lia Marie Johnson was born on November 23, 1996, in Wahiawa, a census-designated place in Honolulu County, Hawaii, USA.  She is born in a military family and she is the eldest.  According to her mom, Lia was born in the middle of a pineapple field (well that's uhm different).
Since Lia's dad worked for the US government, their family was constantly moving.  They relocated to Florida when she was only 4 months old.  They stayed there for a year before moving to California where her sister was born.  The sisters moved with their mom to Virginia when their parents separated.  Her mom remarried and had four more kids (Lia has 3 half sisters and 1 half brother).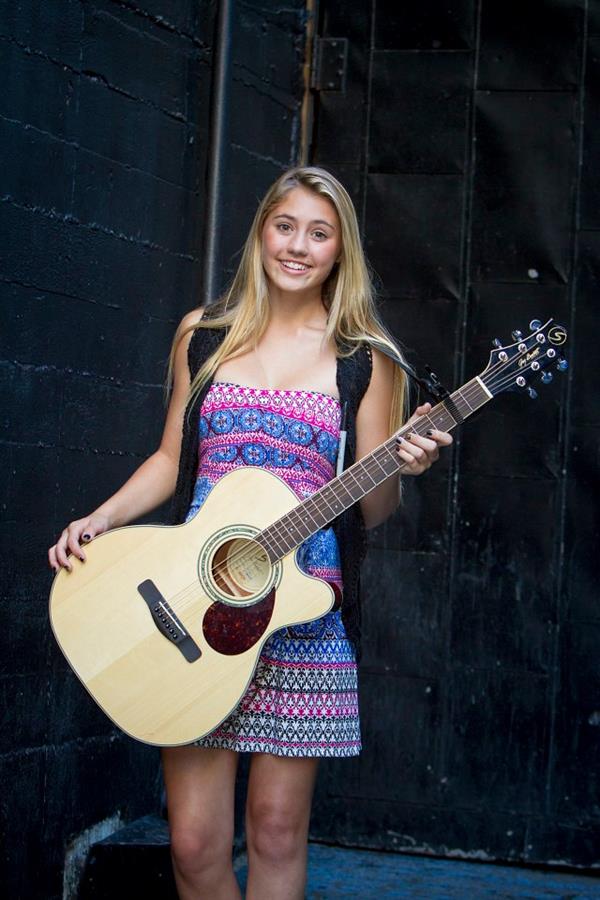 Lia Marie Johnson loved acting since she was little.  She took part in every talent show her parents (they're very supportive) could get her to.  She portrayed Dorothy and even Peter Pan in school plays.
Her Career Timeline
In 2007, after moving to San Diego, Lia's mom set up a Youtube channel for her on the 17th of December, 2007.  The account was run mostly by her mom and she (mom) posted several of her videos in the said account.
In 2008, at the age of 12, Lia made her television debut in the series 'When Weather Changed History'.  It was the beginning of her acting career.  She also appeared in 'No Man's Land' and in the following year she appeared in short movies like 'Shattered Allegiance', 'I Do and I Don't', and 'Collide'.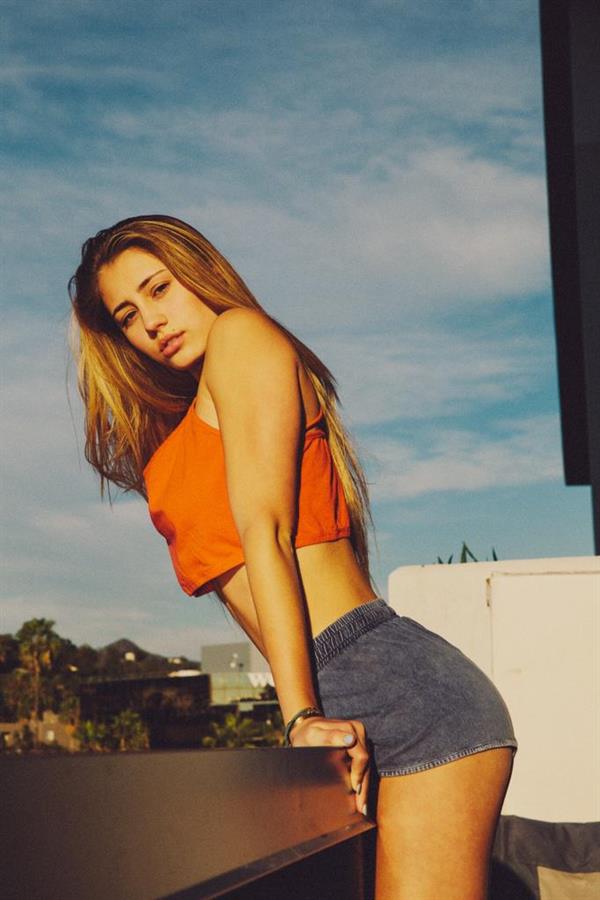 In 2010, Lia got her rise to fame after she began playing the role of herself in the web series 'Kids React'.  She stayed with the web series until 2011.
Lia played the recurring role of Rayna in a web show called 'My Music' starting in April of 2012.
In 2013, Lia made her first appearance on AwesomenessTV.  She also appeared in 'Spirits' and 'Counterpunch'.
In 2014, Lia collaborated with fellow YouTubers Shane Dawson and Brittani Louise Taylor and she became a regular on the series 'YouTubers React'.
Lia Marie Johnson, in 2015, released her debut single, 'Moment Like You'.
In 2016, Lia took a seven-month hiatus from YouTube.  She then uploaded a video on September 28 of that year explaining that she was working on an album (for two years already) and that she's in the final touches.  The album was under Capitol Records and that same year she released her first single titled 'DNA'…  It was about the abuse her mother had suffered at the hands of her father.
In 2017, Lia released (on February 17) another single titled 'Cold Heart Killer'.  The video for the said song was released the following month (March 10).
Lia Marie Johnson's Relationships
Lia Marie Johnson Dated actor and famed YouTuber JC Caylem for two years (2014 to 2016).  She is currently rumored to be dating fellow musician and social influencer Dillon Rupp.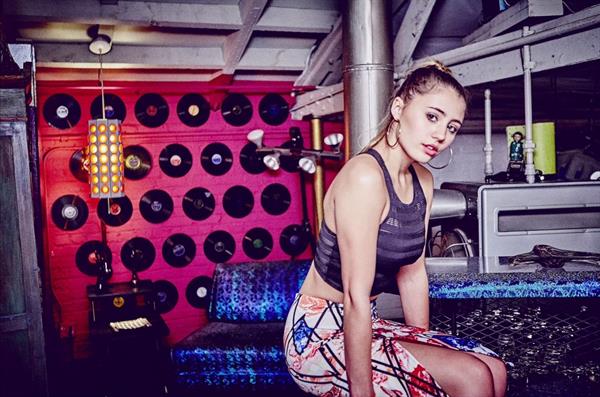 Lia Marie Johnson Pictures
Follow Lia Marie Johnson on Instagram for the latest news about her.
Also, check out our Lia Marie Johnson page to view more of her pictures.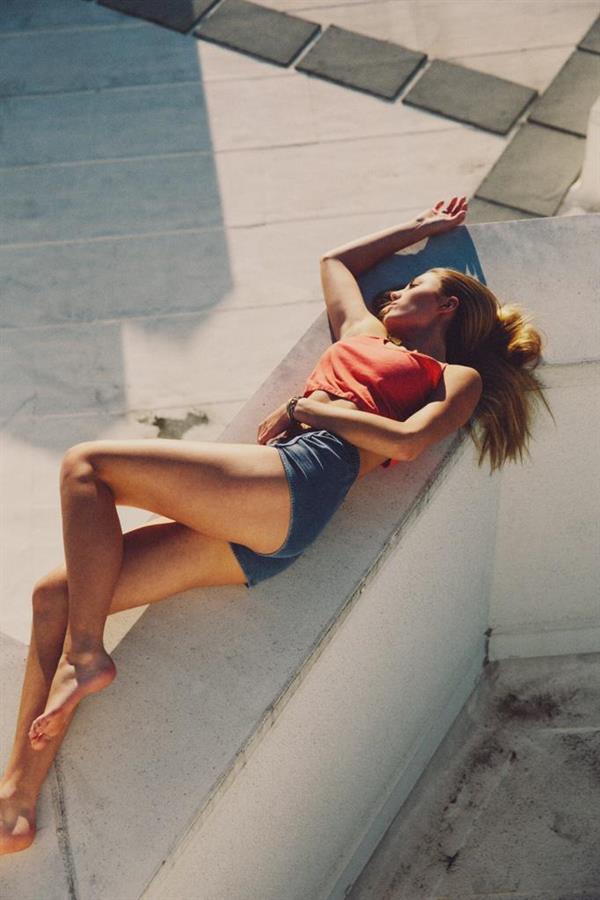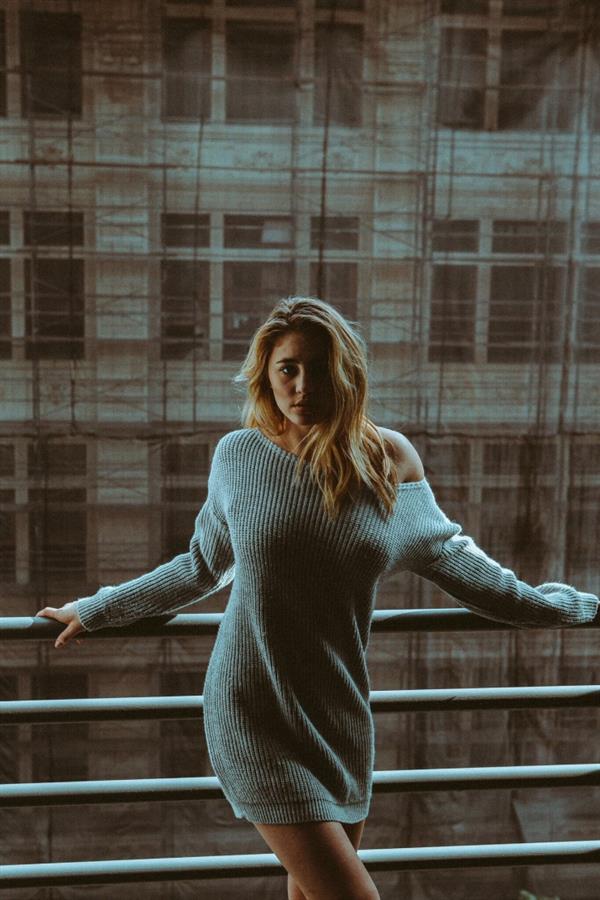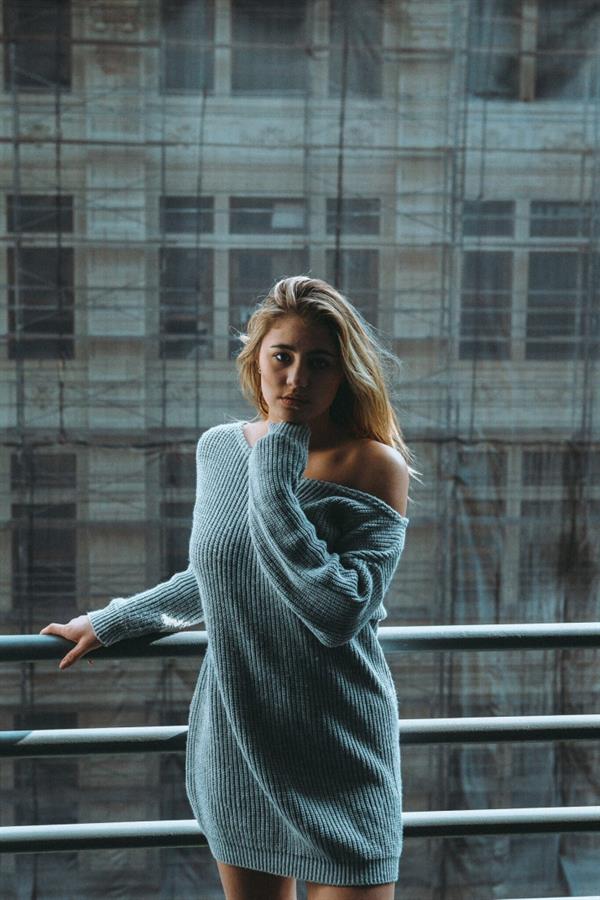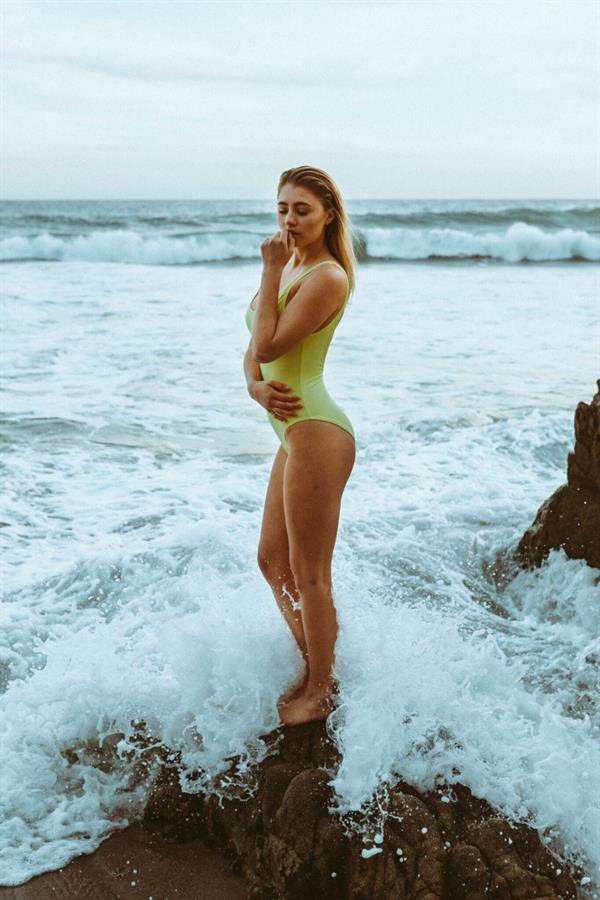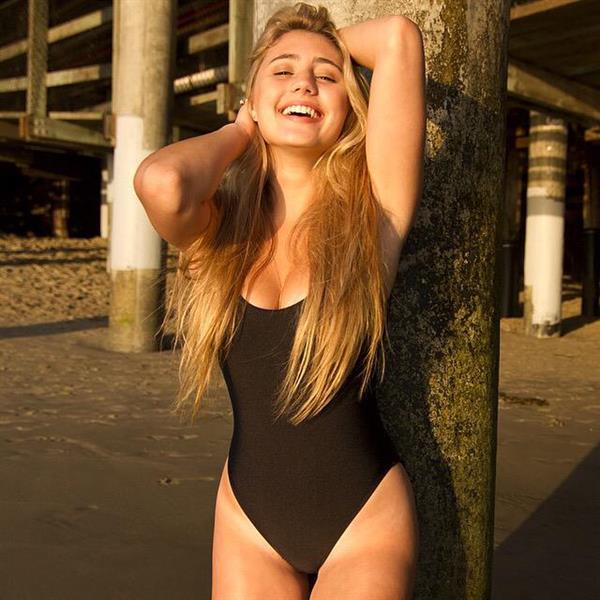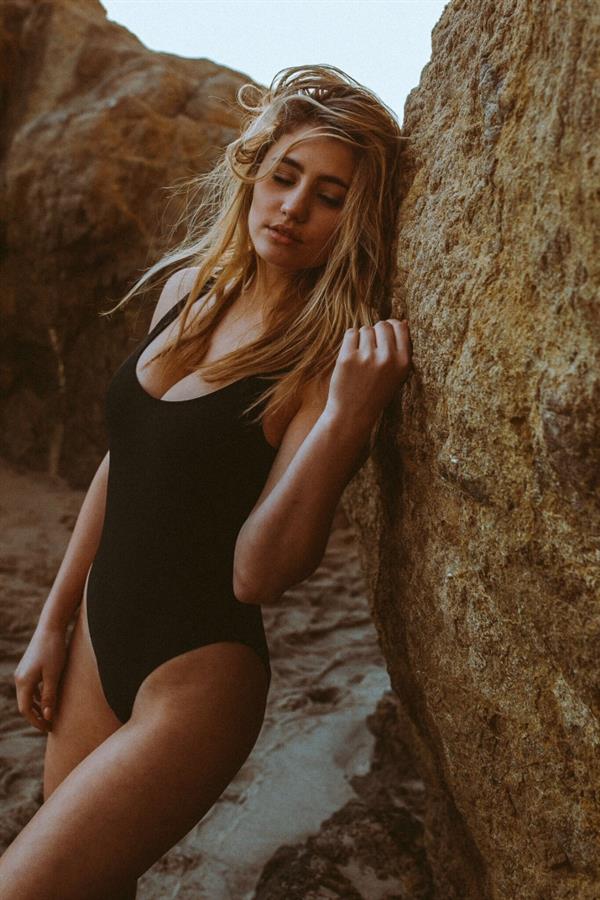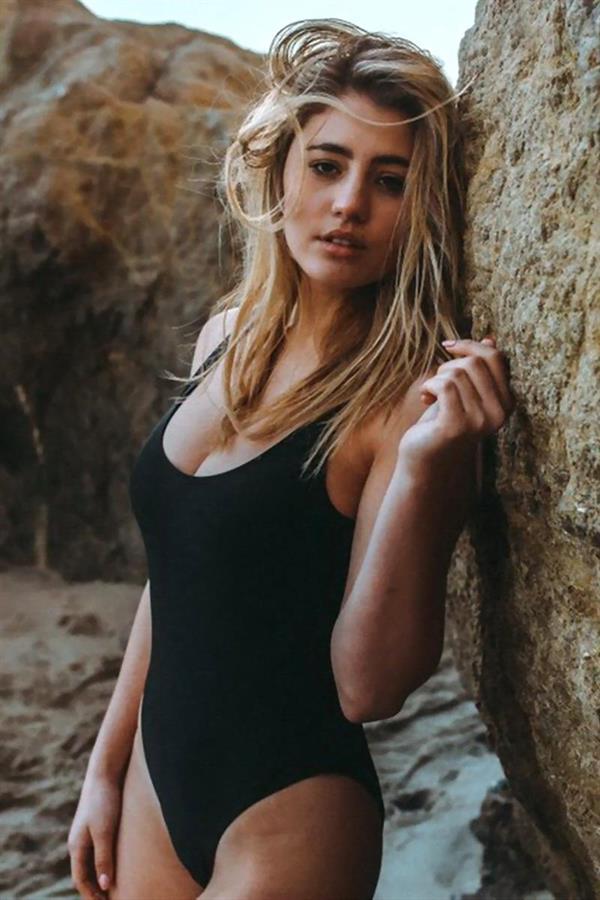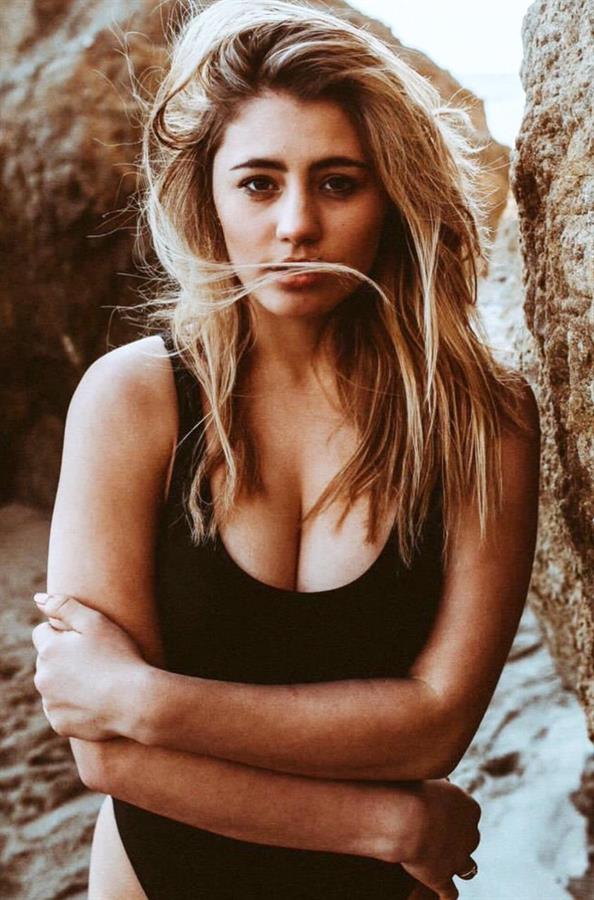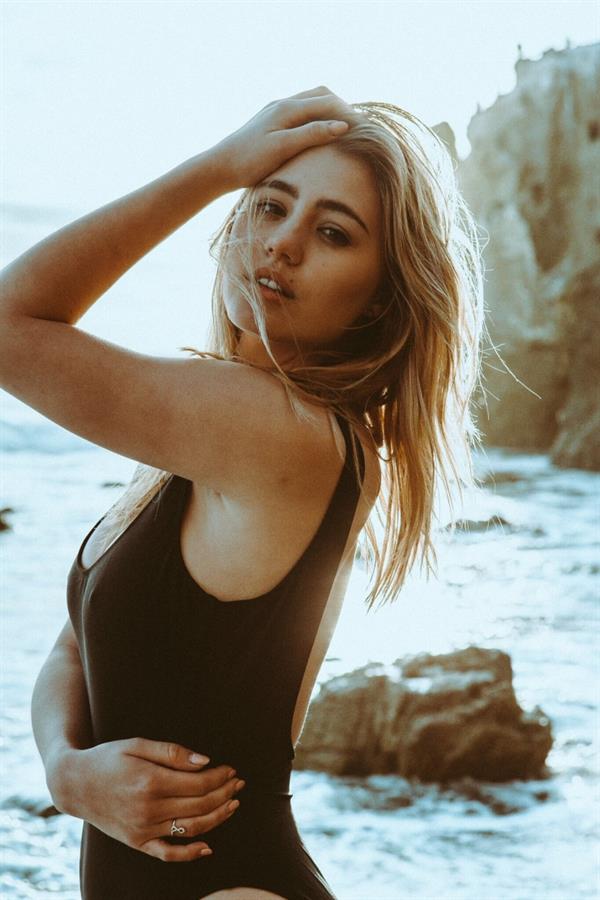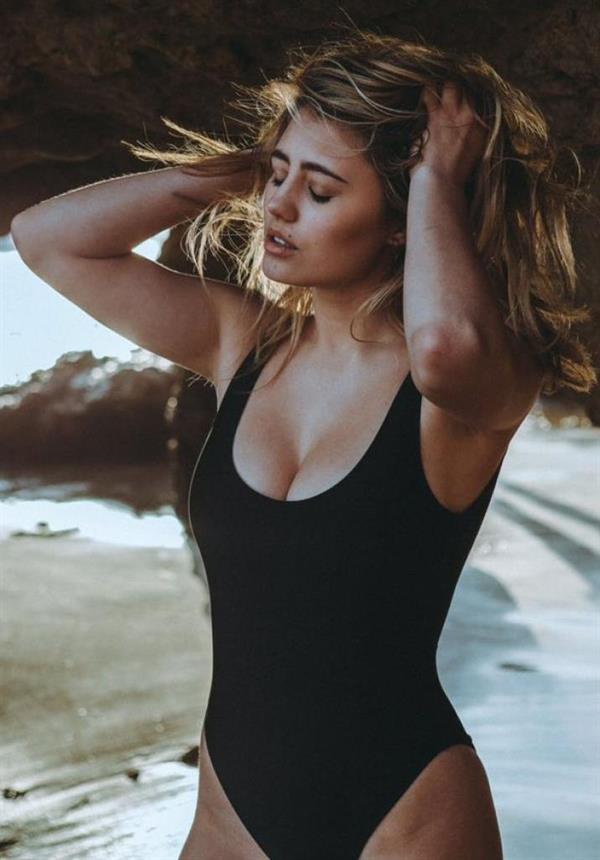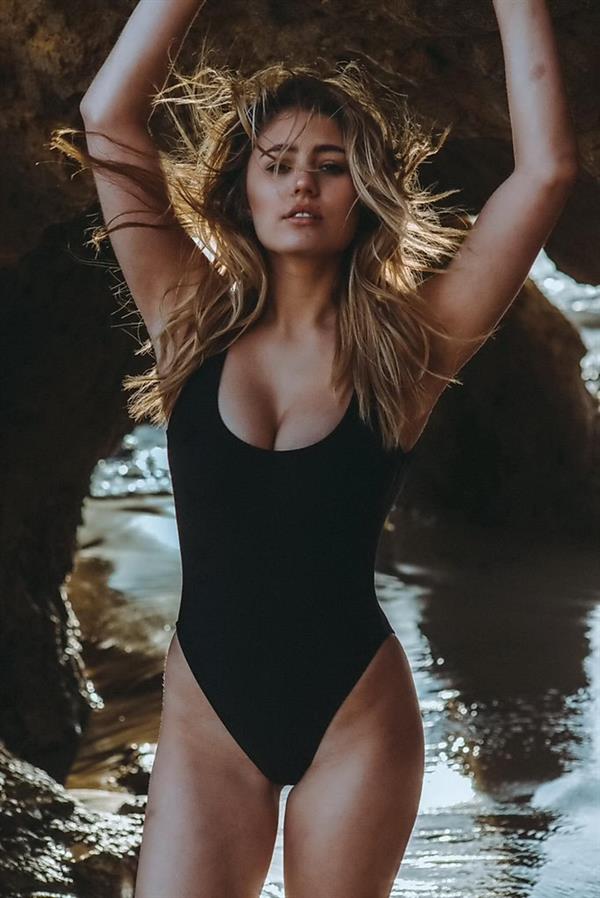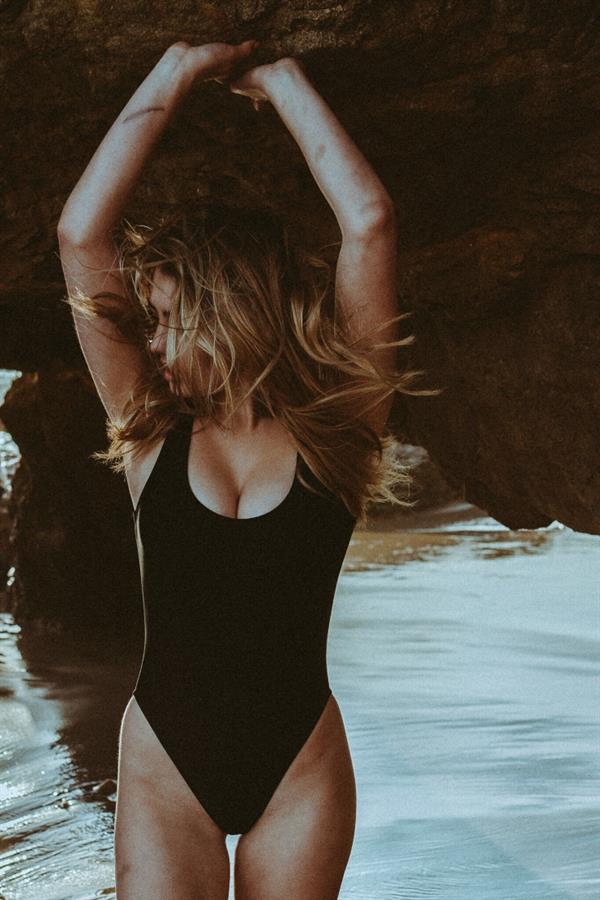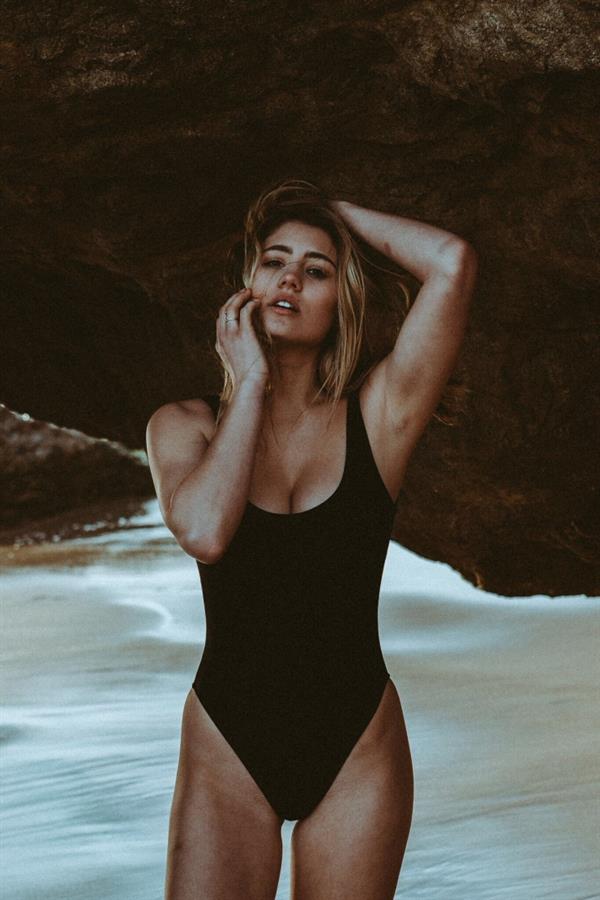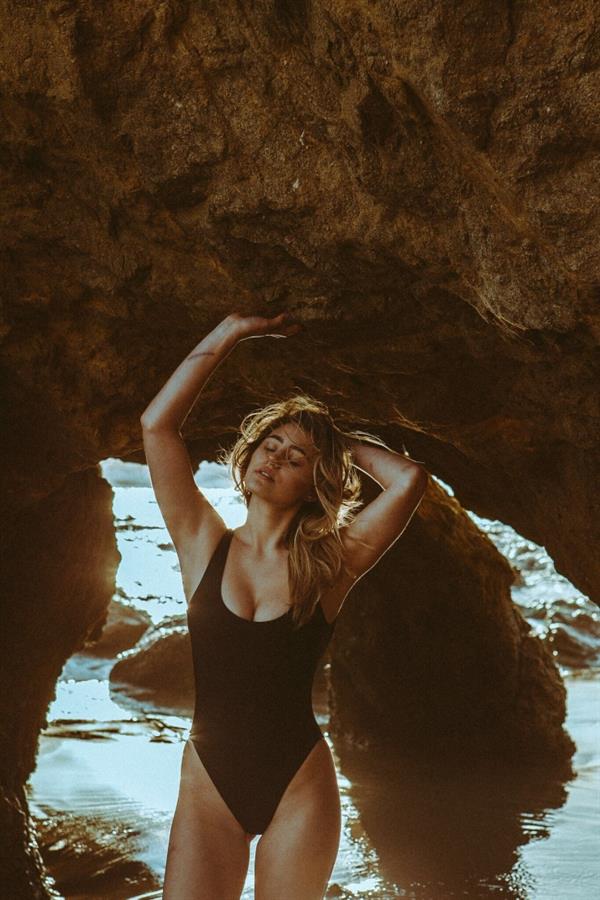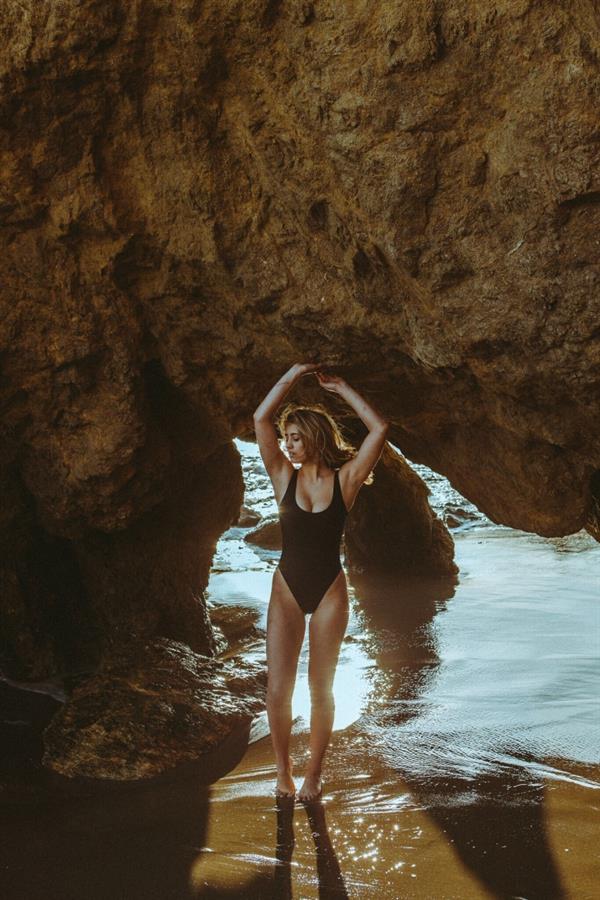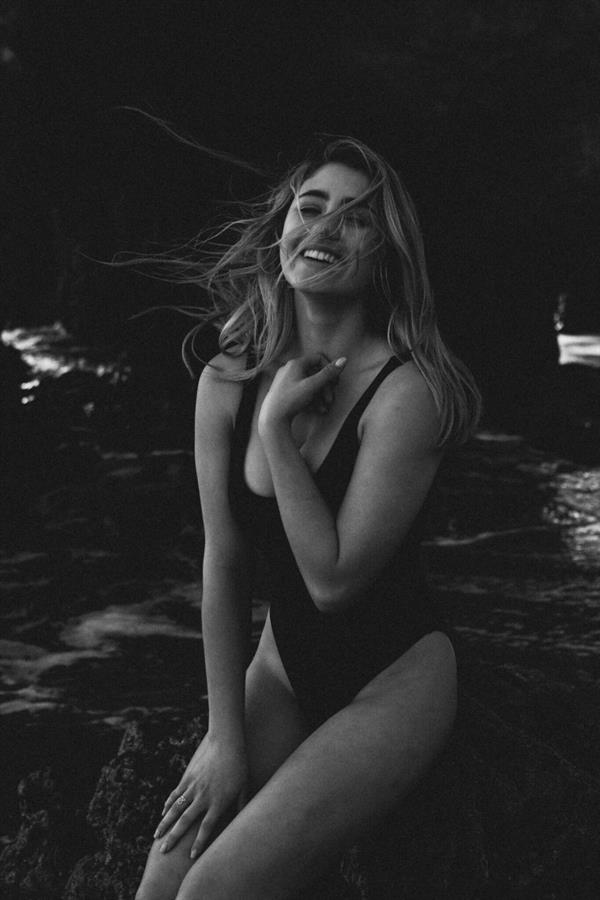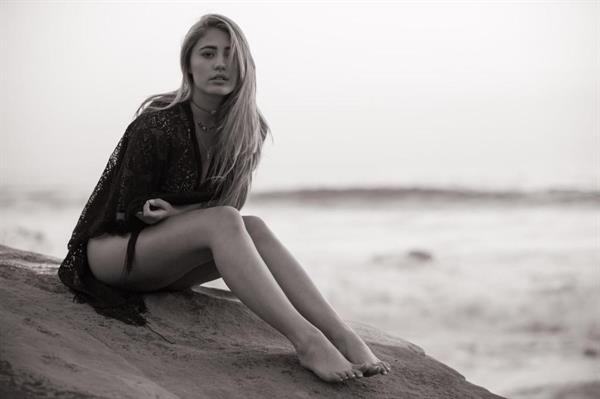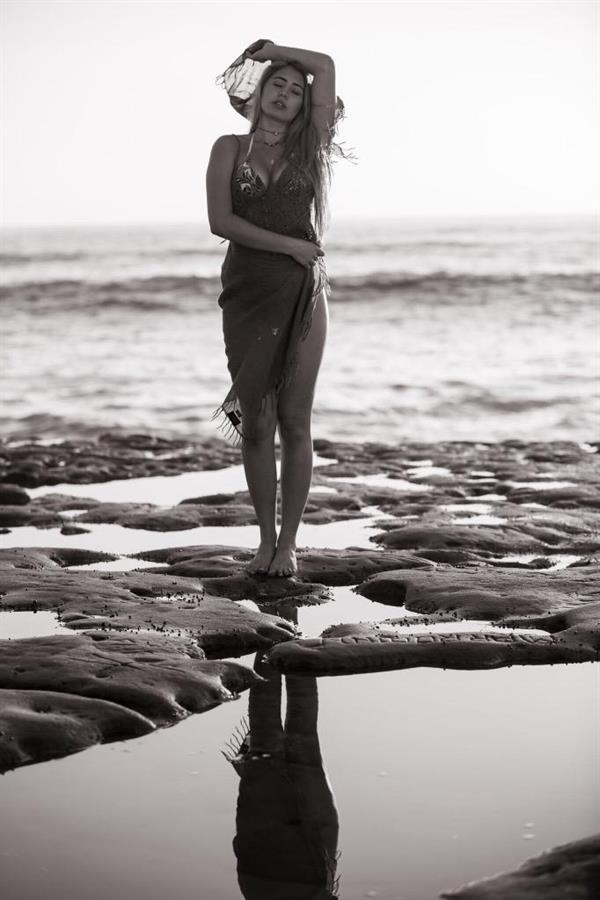 ---