Wow!  And I do mean wow!  Here's another (extra hot woman) who has achieved what a lot of us have been dreaming since we were 14…  A flat, muscled stomach.  Great abs…  Never had them.  That's why I truly admire those who have.  And a woman who's got the physique of a comic book superhero, I really friggin' love!  People, Anllela Sagra is such!  Oh, if you're interested in how she got (and maintains) that body of hers, check out the video at the end of this entry.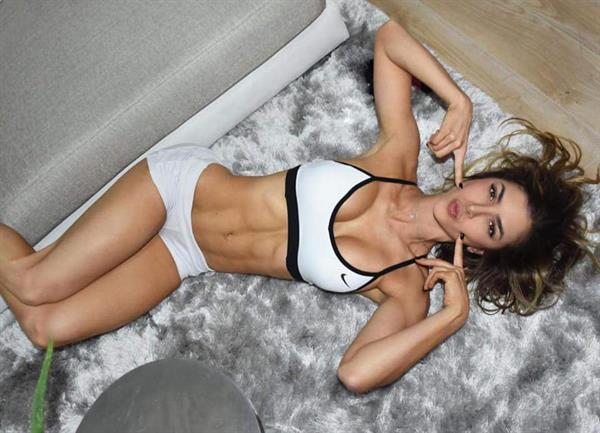 Who Is She?
Anllela Sagra is a fitness model, fitness instructor, trainer, and body builder.  She studied fashion design and modeling and that helped her in her career as a model.  Anllela started participating in various fitness competitions which led to her transition in the fitness industry.  She later then focused full time on fitness training and to pursue becoming the first international fitness model from Colombia.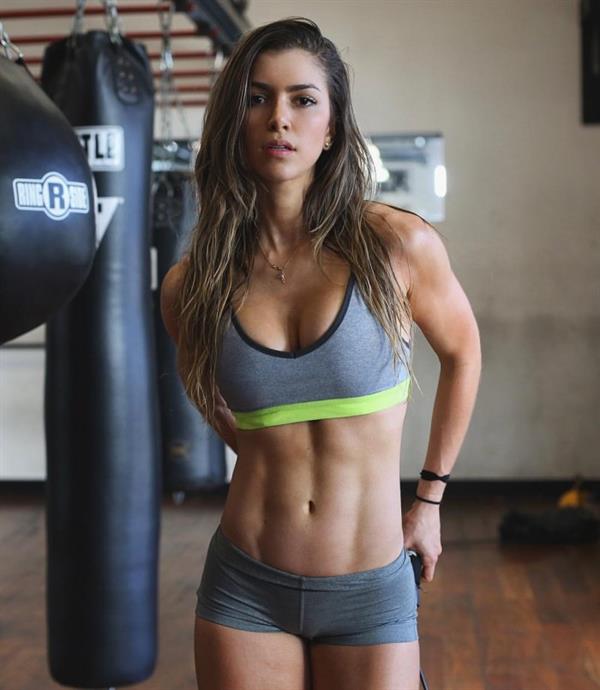 Anllela is sponsored by 1Up nutrition.
A supplement's brand known for promoting healthy living and fitness.
Anllela is also an Instagram superstar…  Thanks to her killer body, beautiful face, and short work out videos, she now (as of this writing) has garnered over 9.2 millions followers on the photo sharing site.
Her Fitness Journey
Anllela Sagra was born on the 6th of October 1993, in Medellín, Colombia.  At a young age, she already had interest in the fashion industry…
Anllela was an aspiring model and she was a fashion design student.  When she was around 18 years of age, she became passionate about fitness.  Many people told her to quit working out as it would ruin her career in modeling.  Anllela had a really thin body and working out with heavy weights may add unwanted bulk and destroy her then chosen career.  She didn't listen.  Instead she found a gym trainer that would train her as a fitness model and she let it guide her career in a different direction than runway modelling.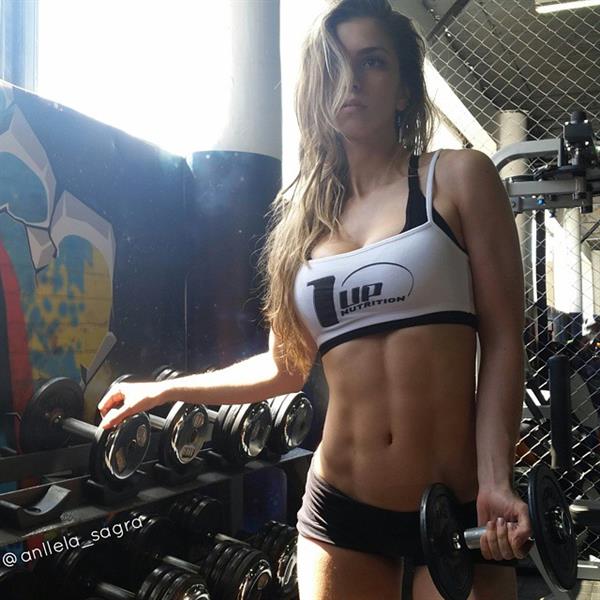 The new found mentoring and guidance changed Anllela's life completely.  After a year (and a couple of months) of training, she entered her first fitness competition.  She won third place despite having such a short time preparing and training.  So yeah, this was proof that discipline and dedication will pay off.
Romantic Relationship
In 2015, Anllela Sagra began dating fellow athlete and bodybuilder Tomas Echavarria.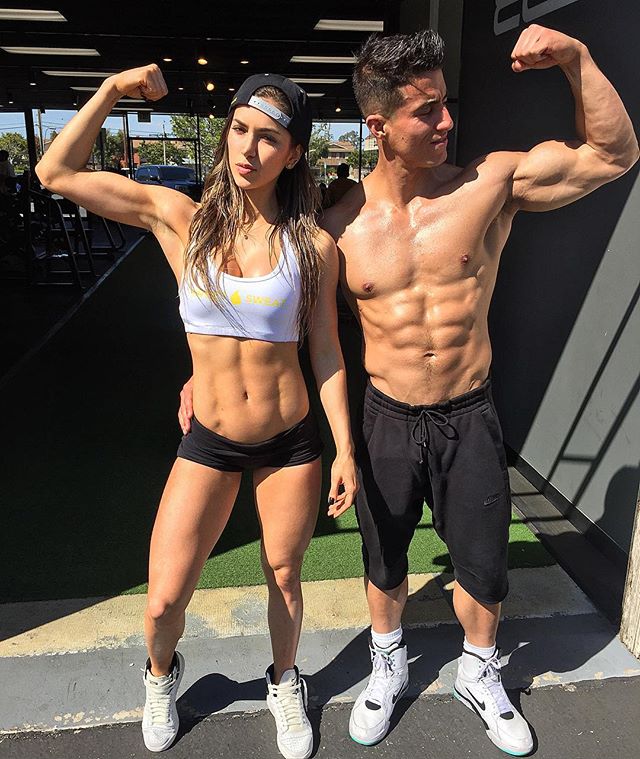 They have been inseparable since.
Anllela Sagra Pictures
Follow her on Instagram for her latest news about her and for her short workout videos.
Also, check out our Anllela Sagra page for more of her pictures.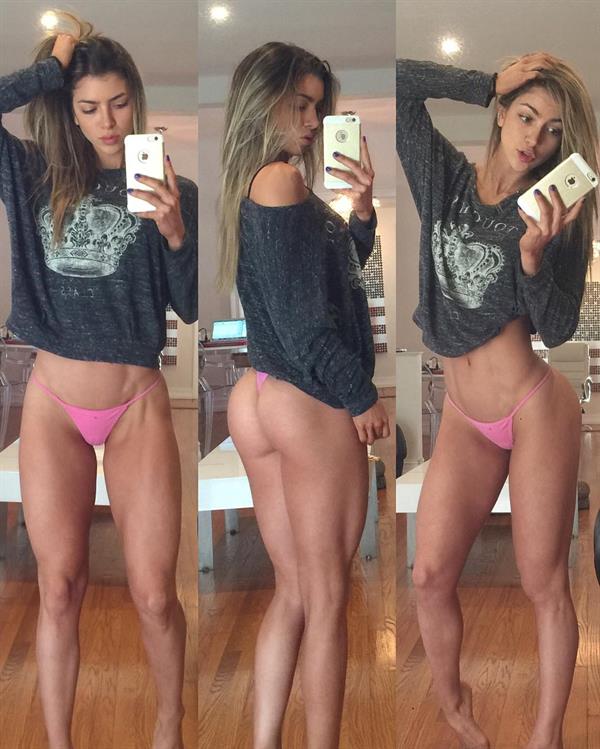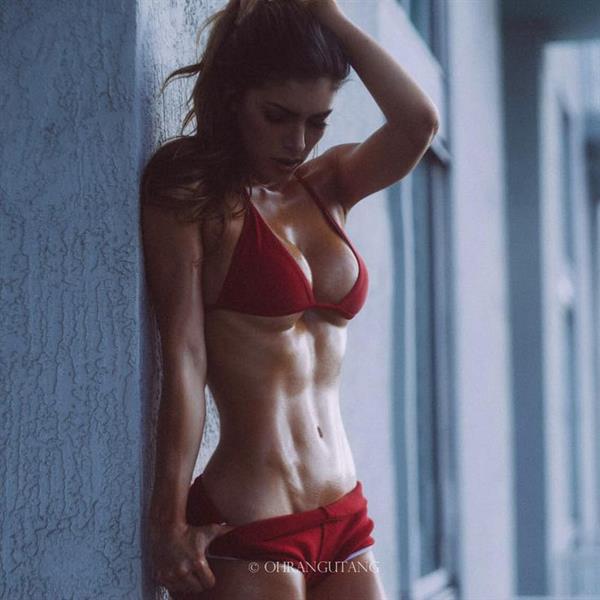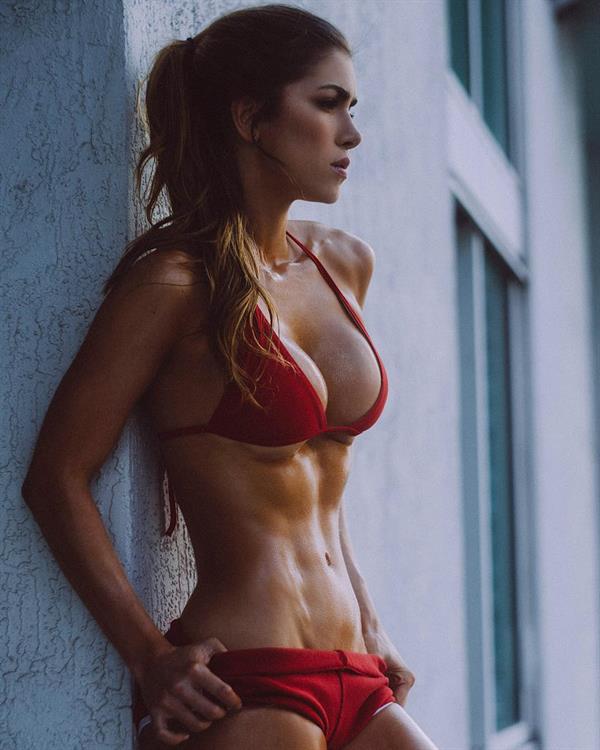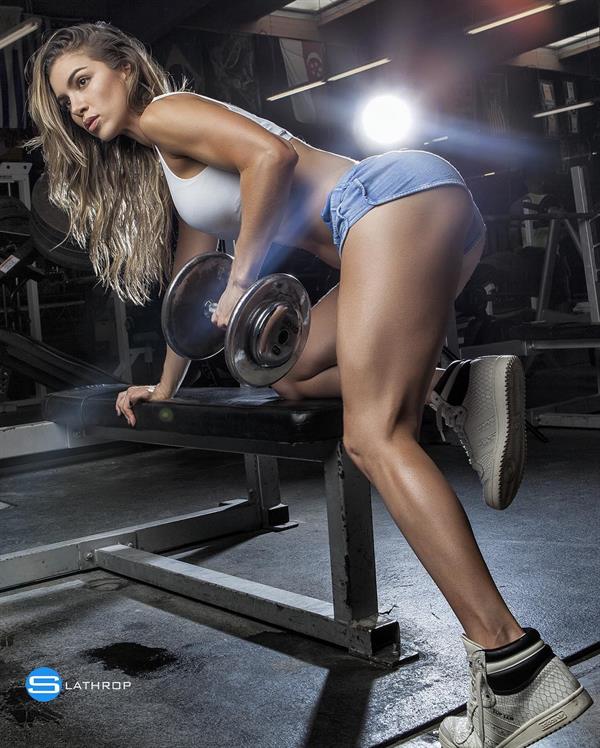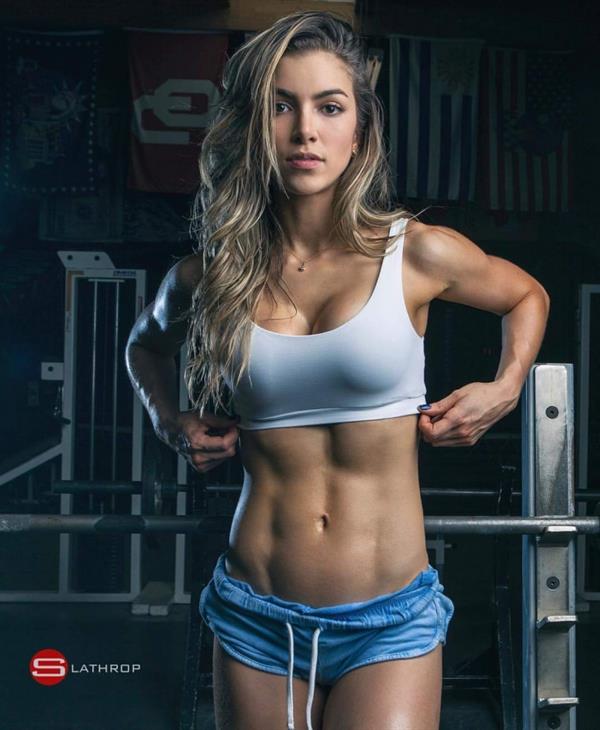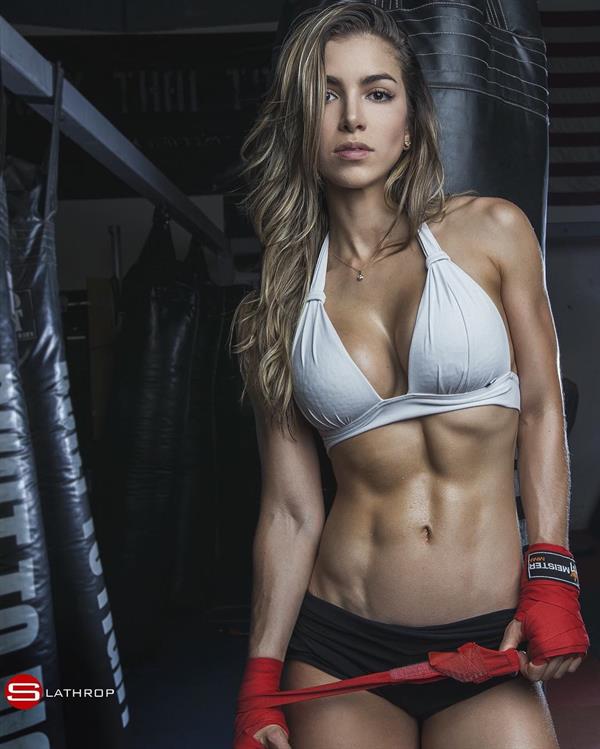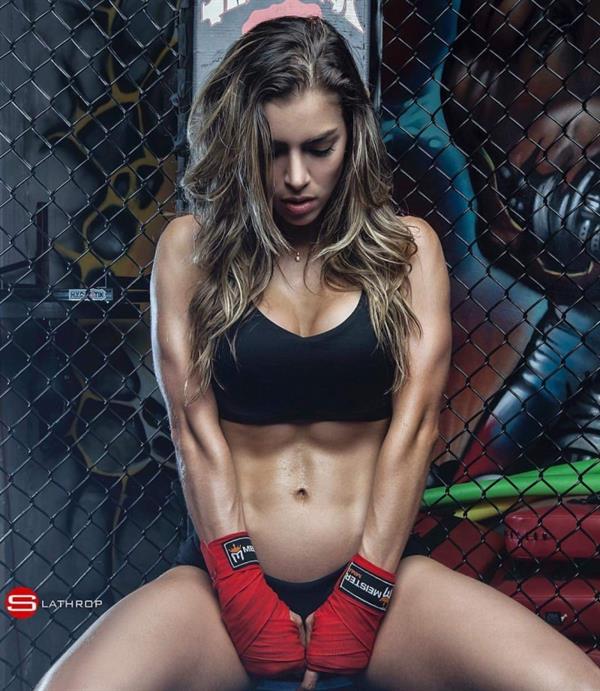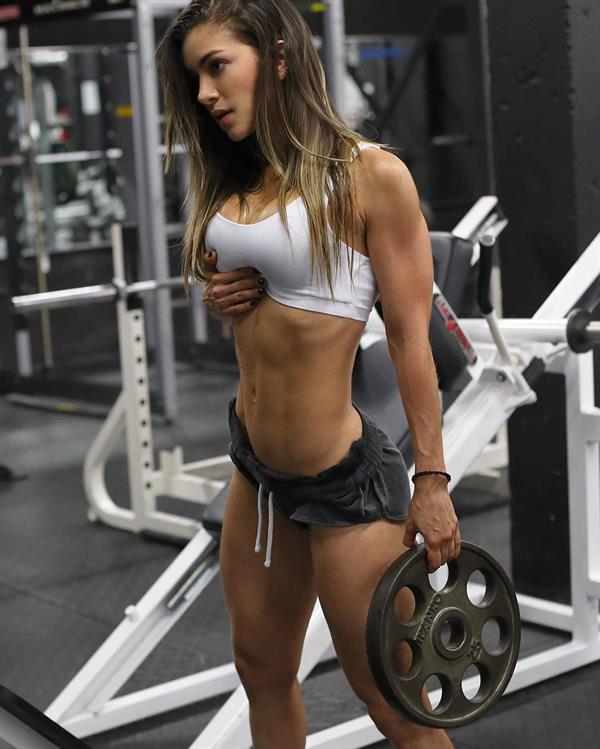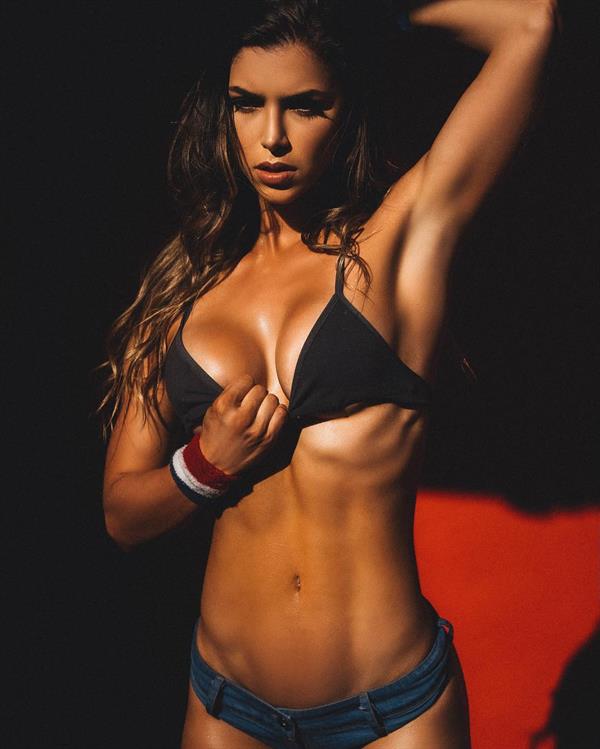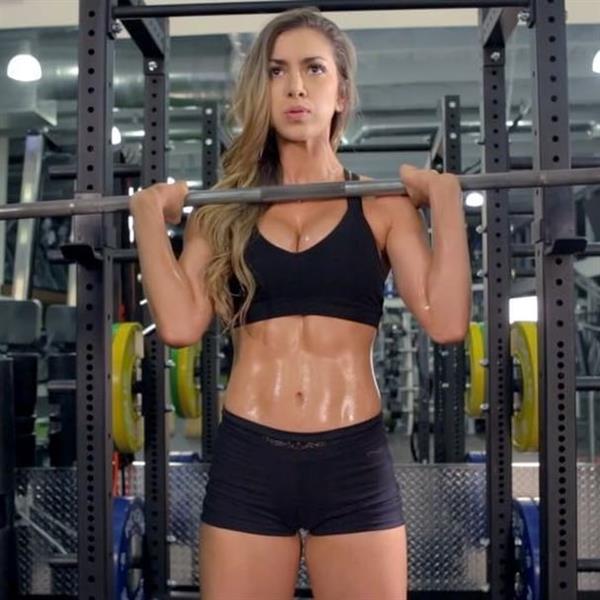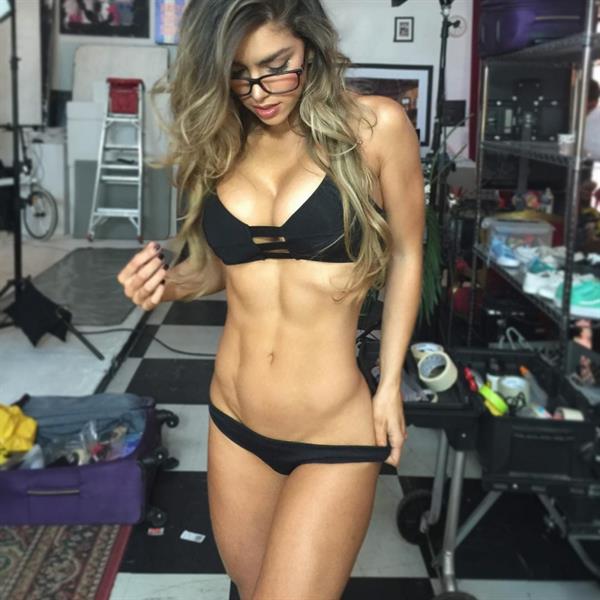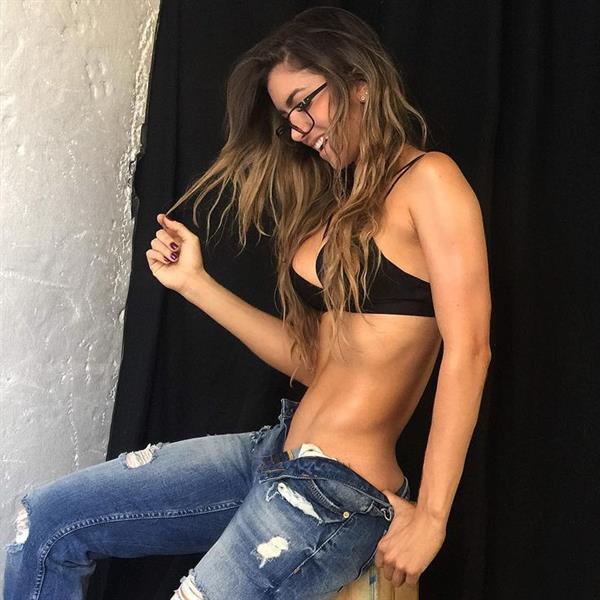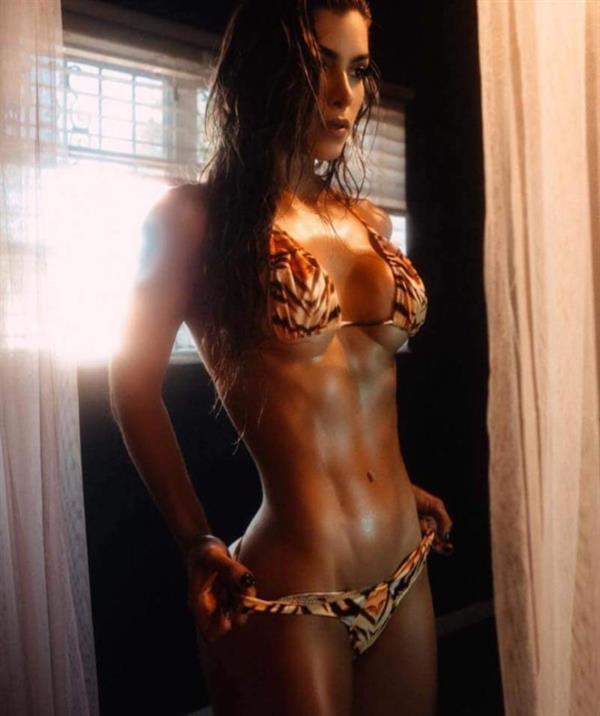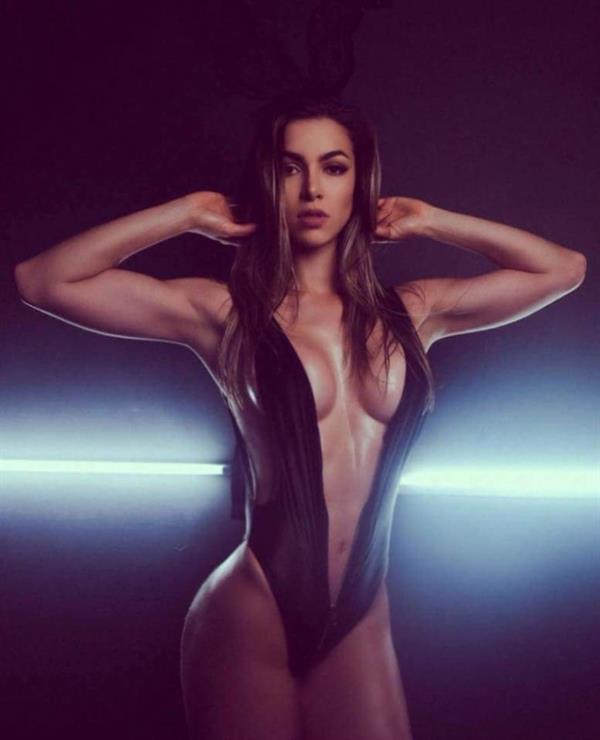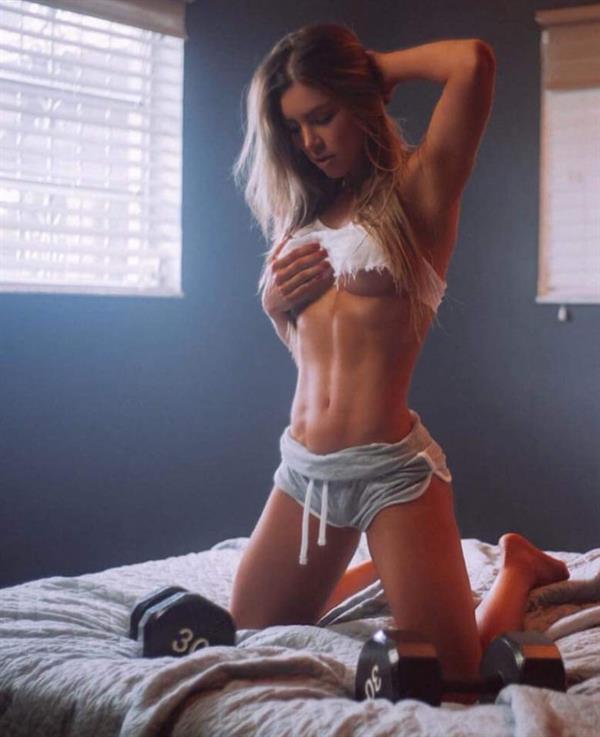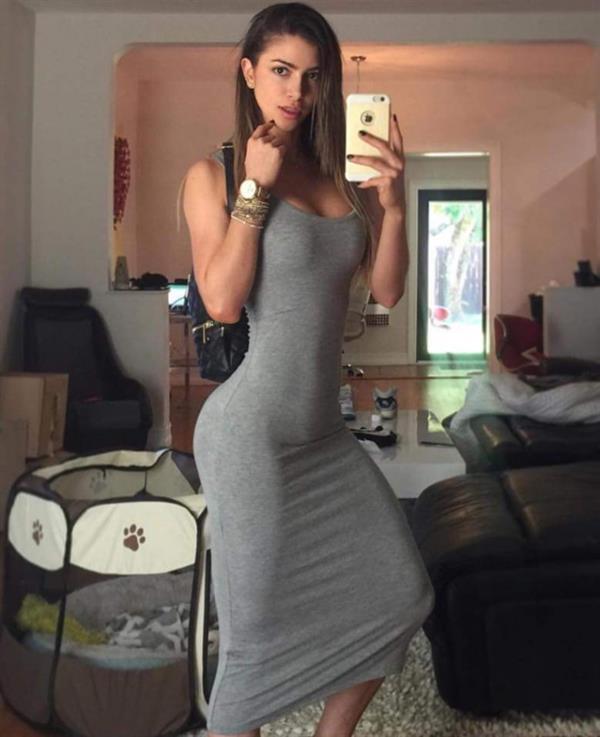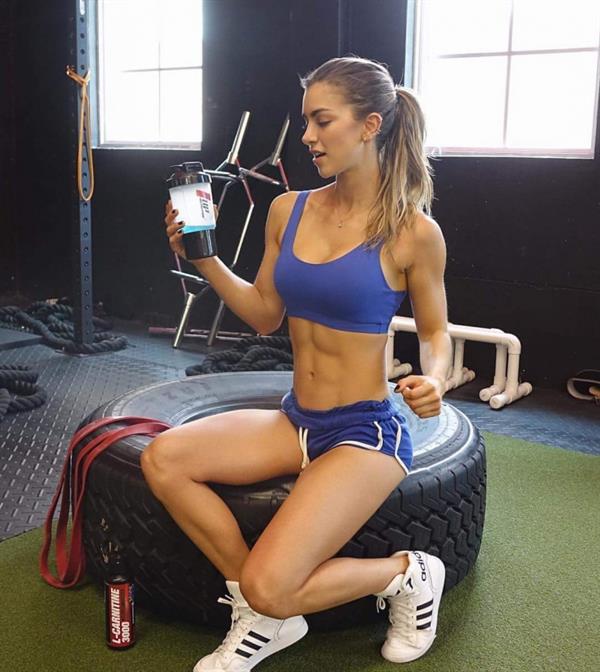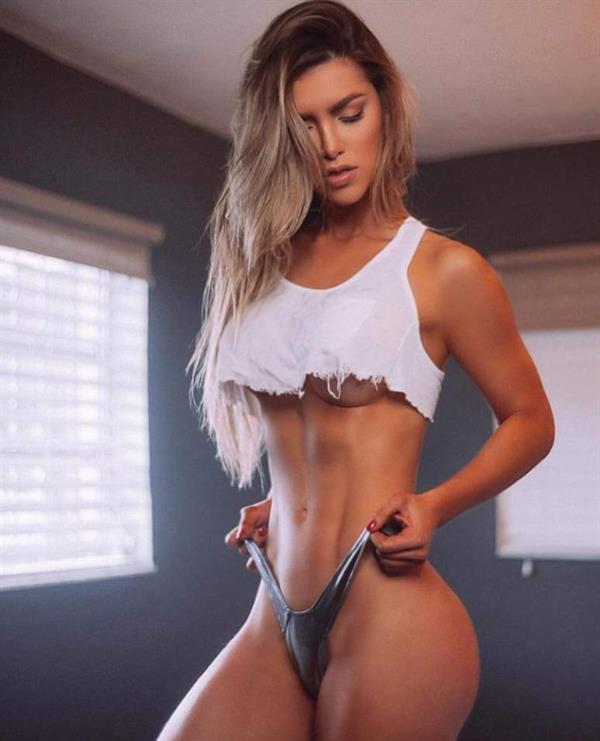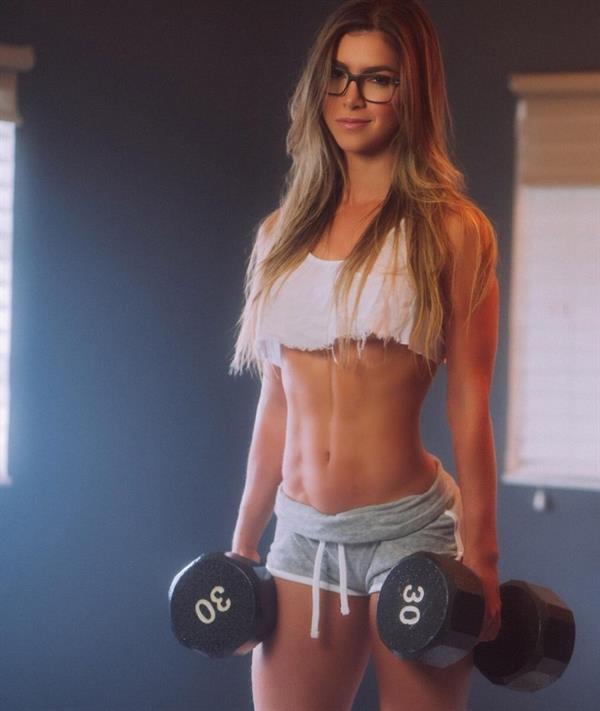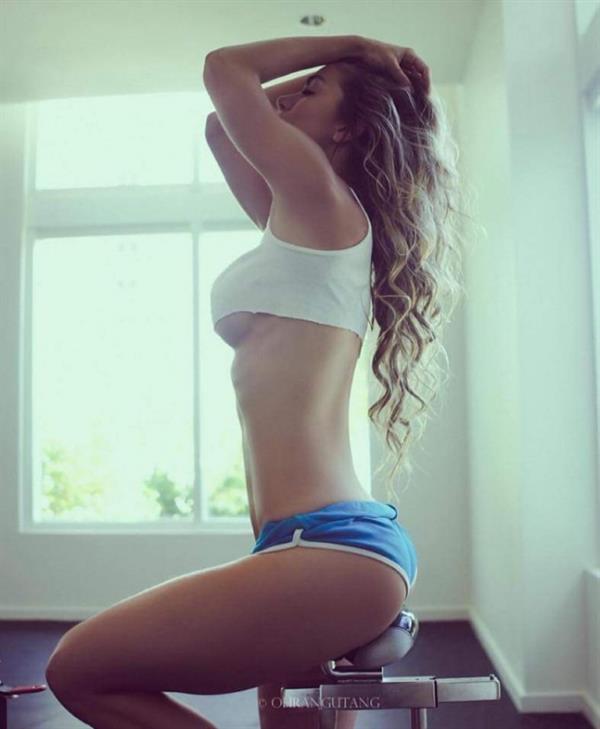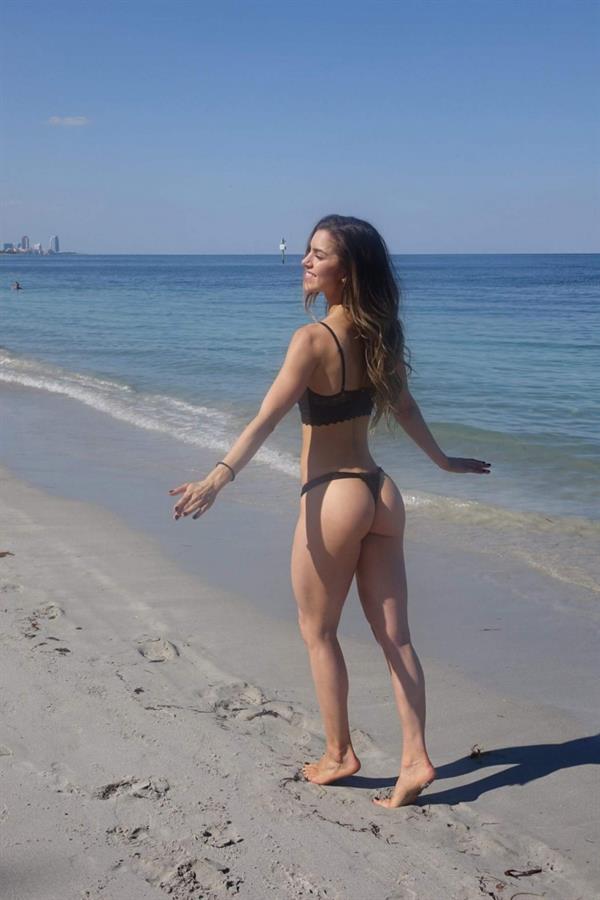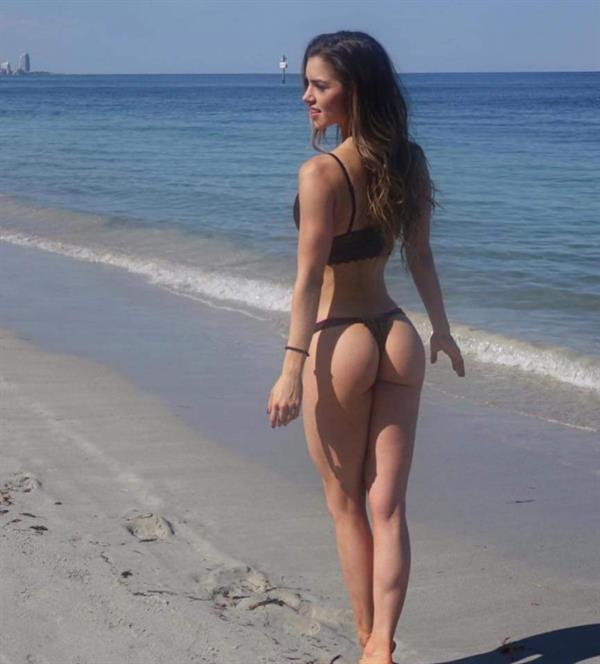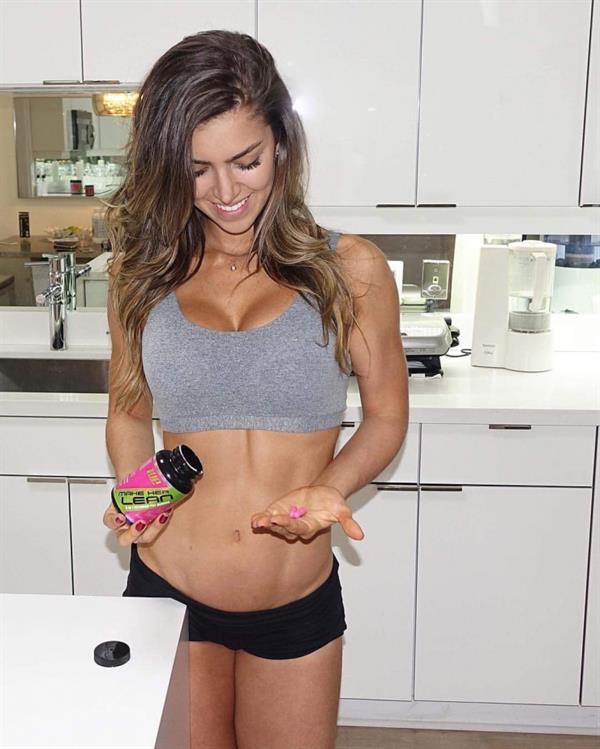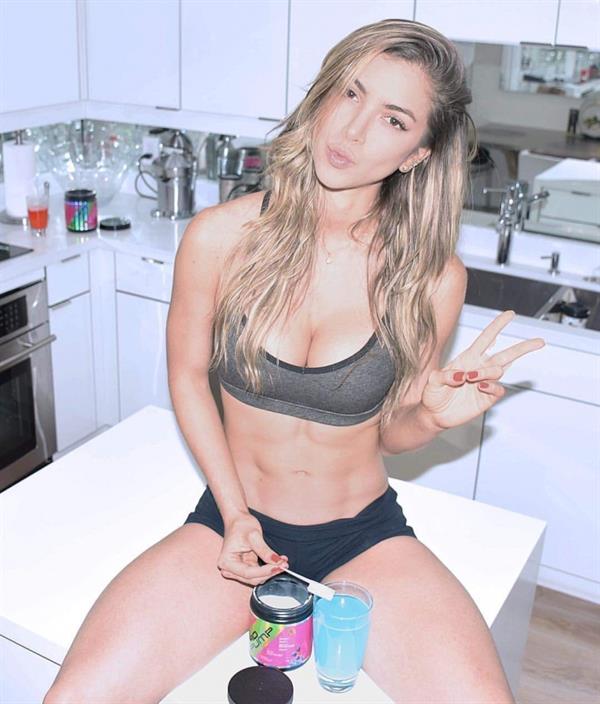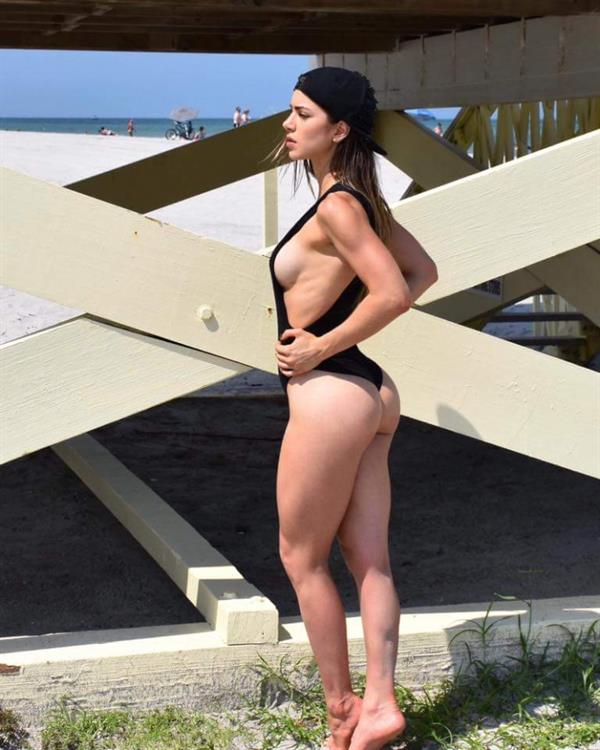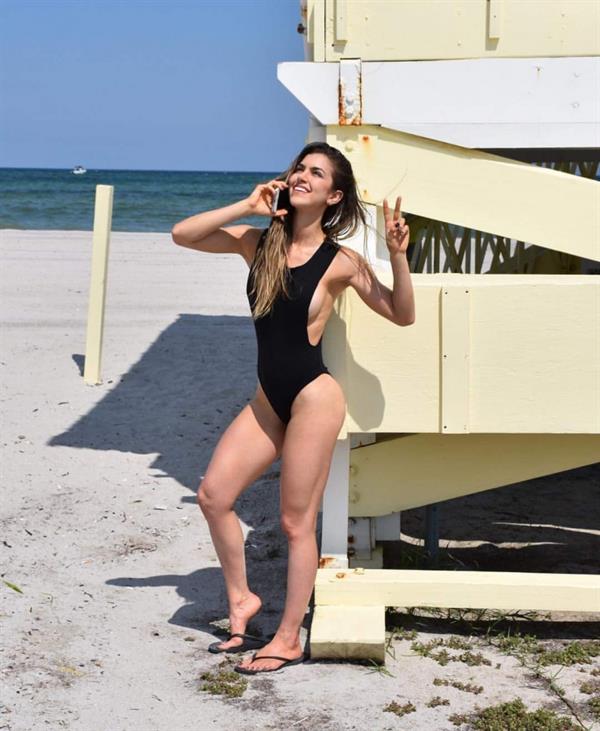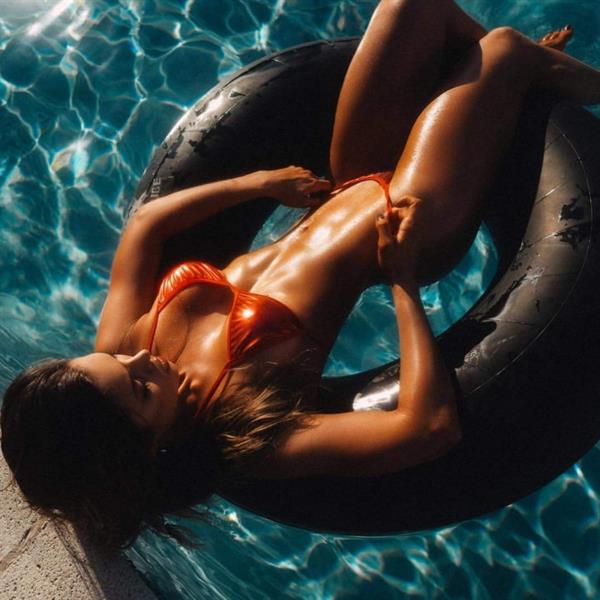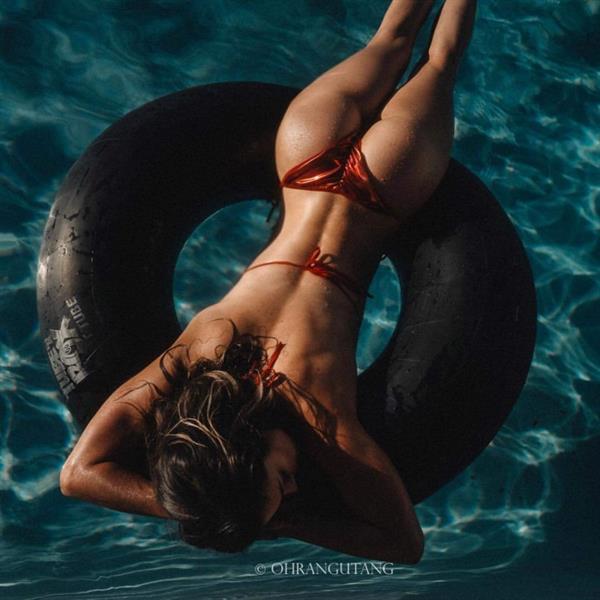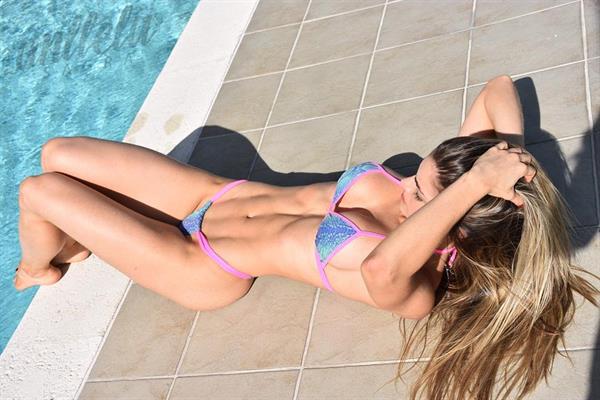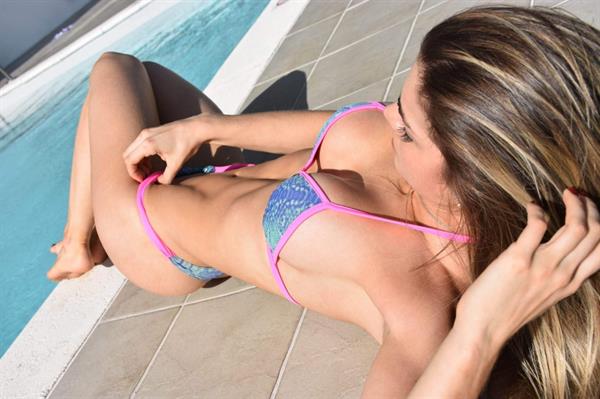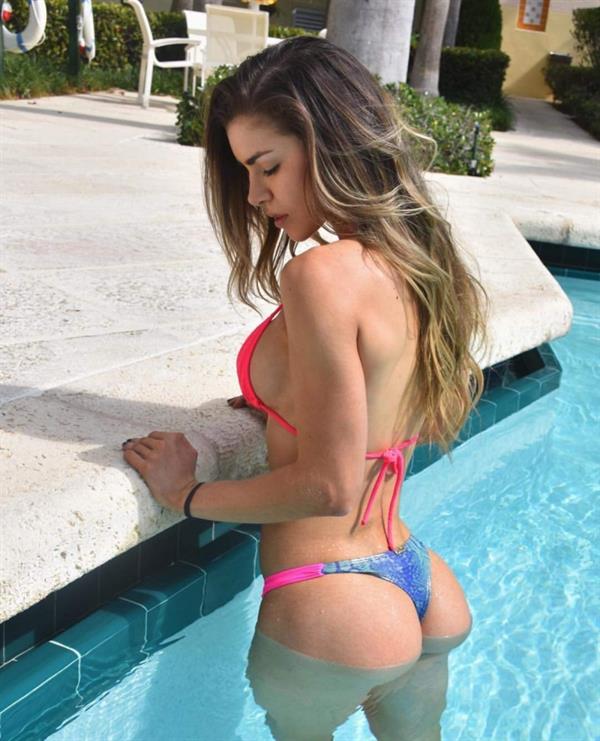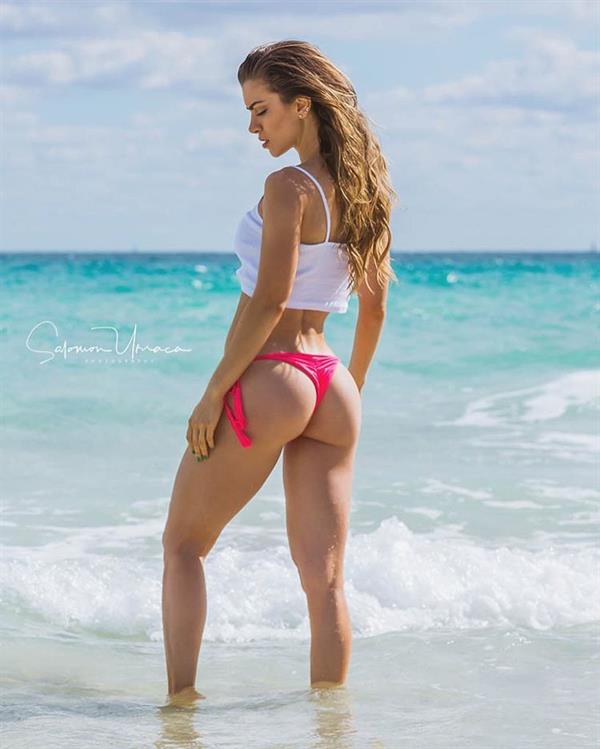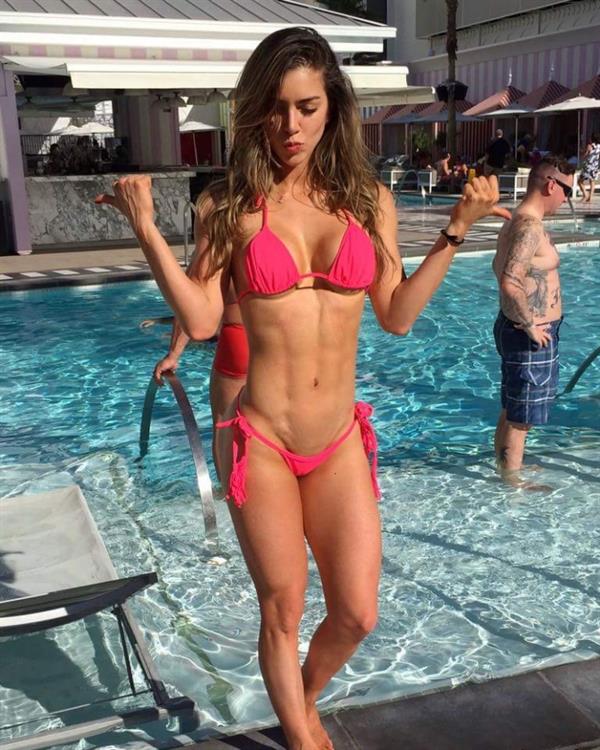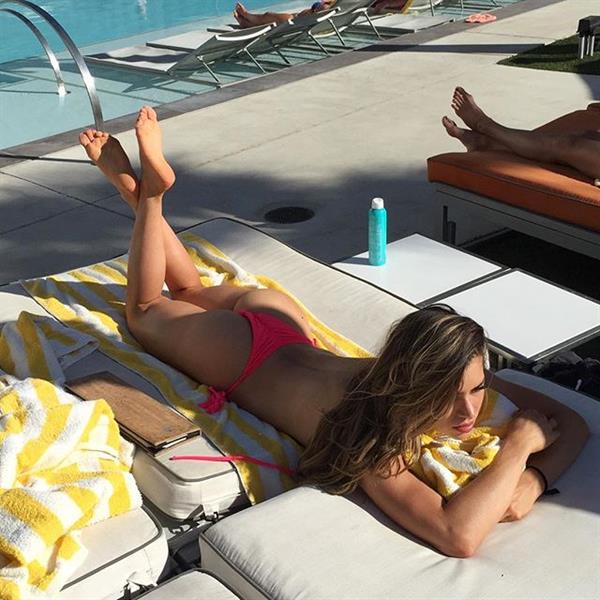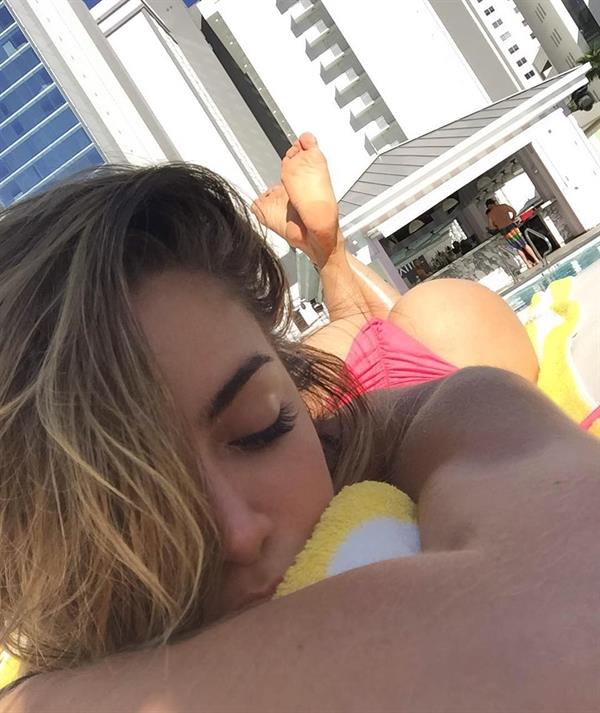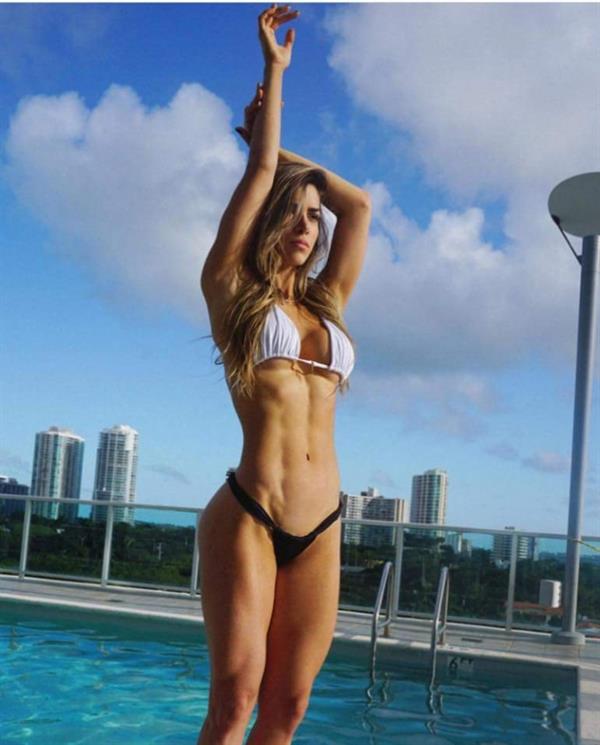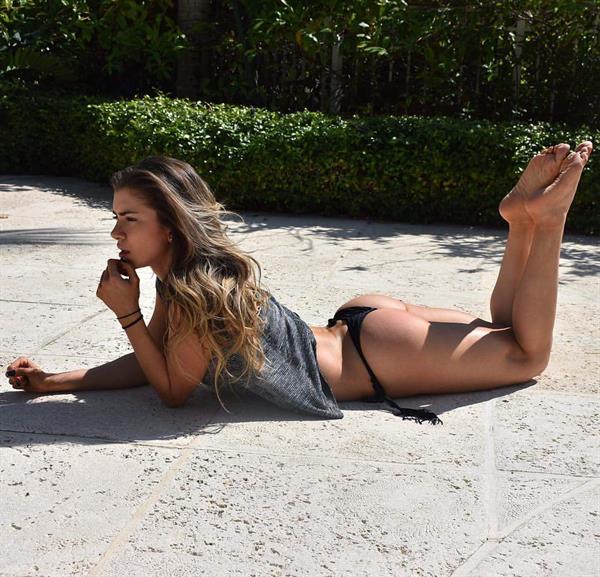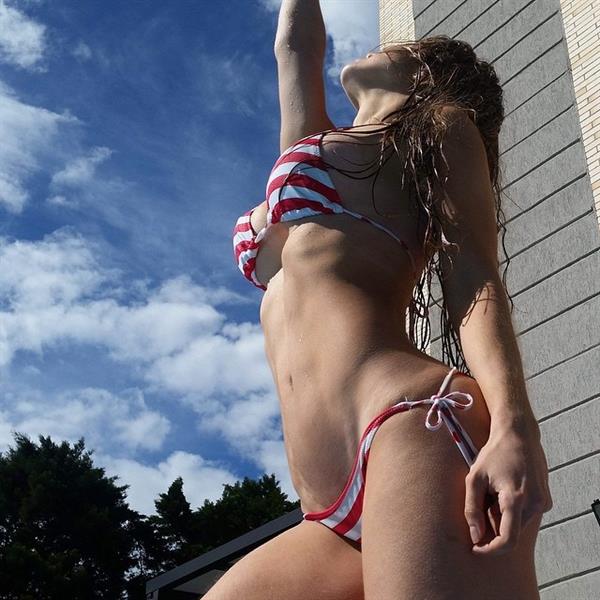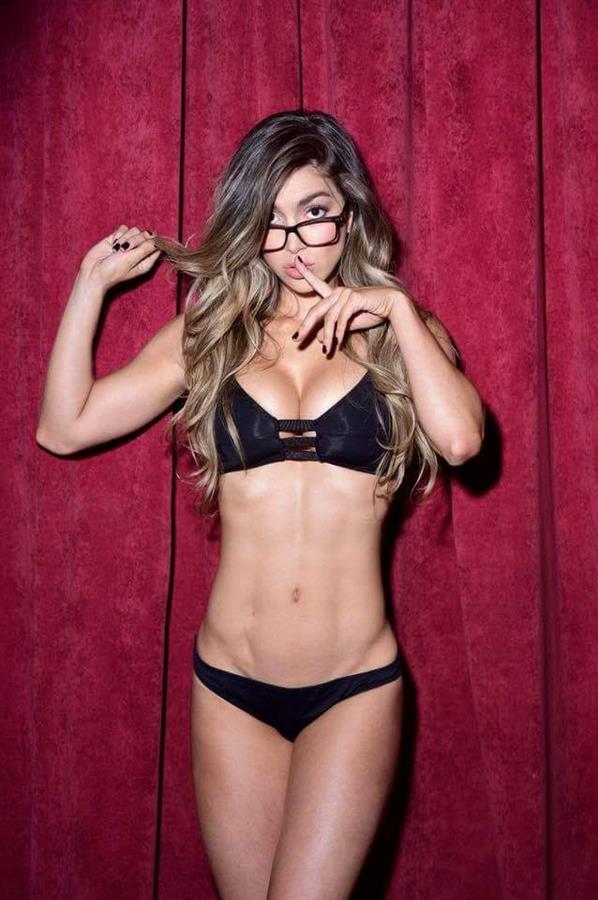 ---
Careful with this video… it's really hot!