Cris Urena is one of the hottest women I've seen in my (entire) life.  Just check out her pictures and video below, you'll see.  She looks like she emerged from a post apocalyptic dream of mine where I'm, of course, the protagonist and she's my leading lady.  Cris Urena is everything I pictured my lead female/love interest in a dystopian setting or any other n Sci-Fi setting (heck, even Kung Fu or western or an epic period like 300) would be.  Just look at her…  look at that gentle and angelic face…  Then damn!  She will then turn into a wrath-driven war goddess the moment the protagonist (which is I) gets hurt.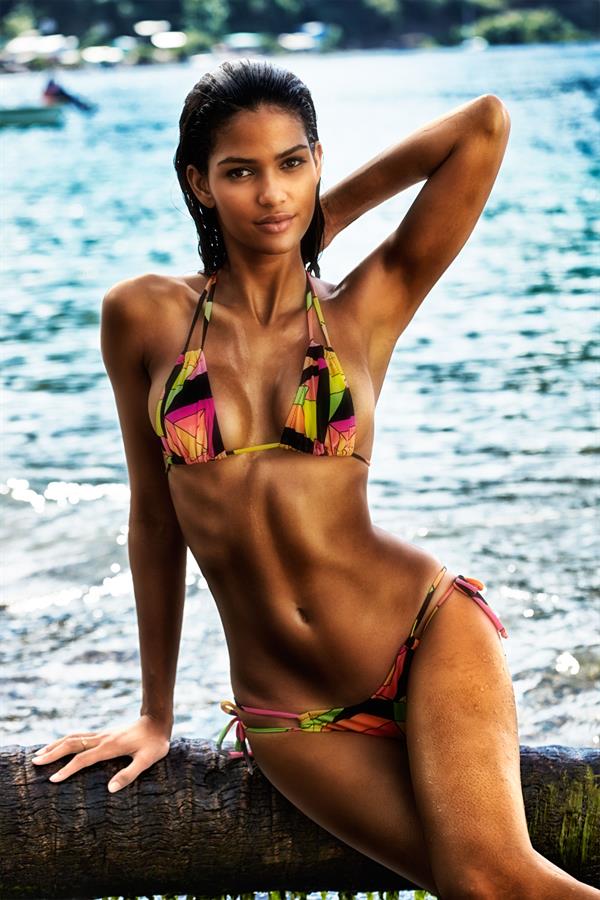 She is truly a Dream Girl.
Who is Cris Urena?
Cris Urena is a runway and fashion model who is best known for her appearance in the 2014 Sports Illustrated Swimsuit Issue.  Her rising career was shot to international level when she was chosen to be featured as one of the 12 rookie swimsuit models in Sports Illustrated's 50th Anniversary Issue.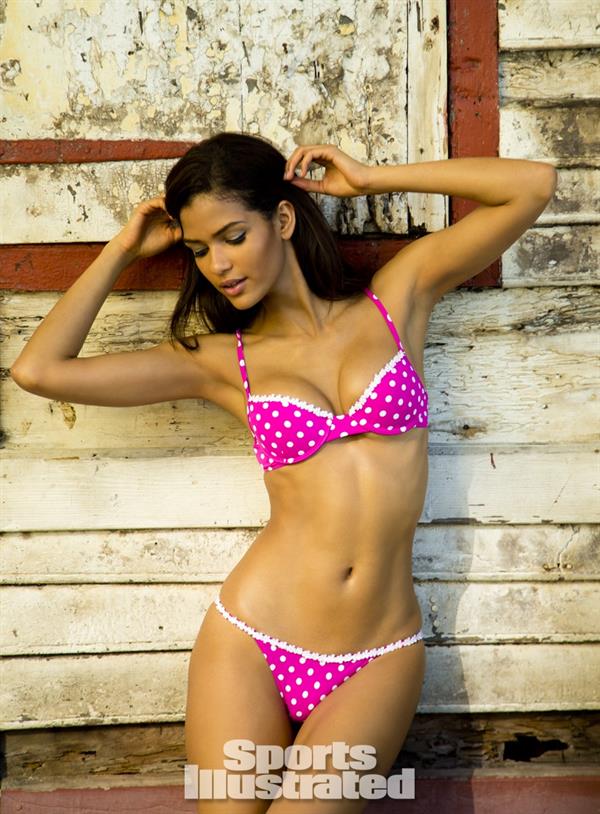 Aside from Sports Illustrated, she was also featured in editorials for magazines such as Elle and V Magazine.
This Dominican beauty also graced ad campaigns from famous designers and brands such as Ralph Lauren, Topshop, and DKNY.  She has also modeled for Victoria's Secret along with Rosie Huntington-Whitely.
Before Fame
Cris Urena was born on September 4, 1991, in the Dominican Republic.  Her family moved from Santo Domingo to Worcester, Massachusets, U.S.A. when she was in the 5th grade.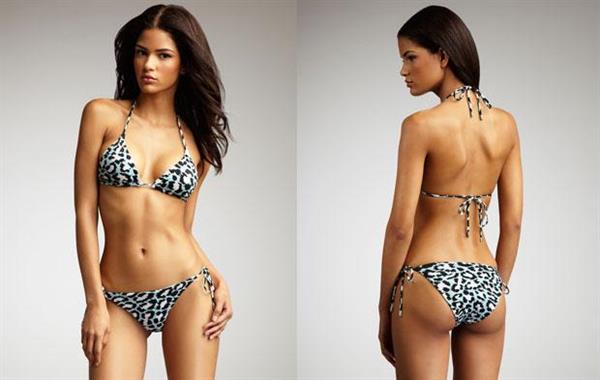 Cris relocated to New York in April of 2011.  In the following year (2012) she landed her first major modeling contract with Victoria's Secret Pink.
Body Measurements
Cris Urena stands 5 feet, nine and a half inches and her body measurements are 32-24-34.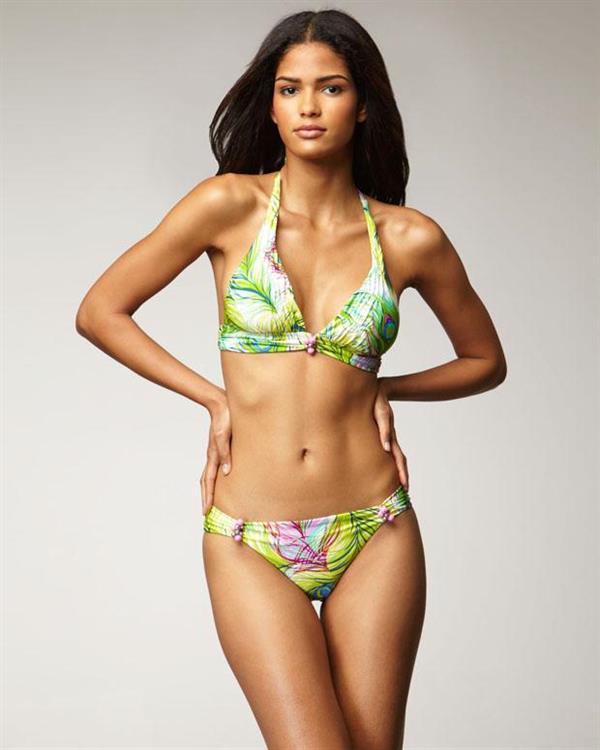 Cris Urena Photos
Check her out on Instagram and see her latest shoots.
Also, do check out our Cris Urena page for more of her hot pictures.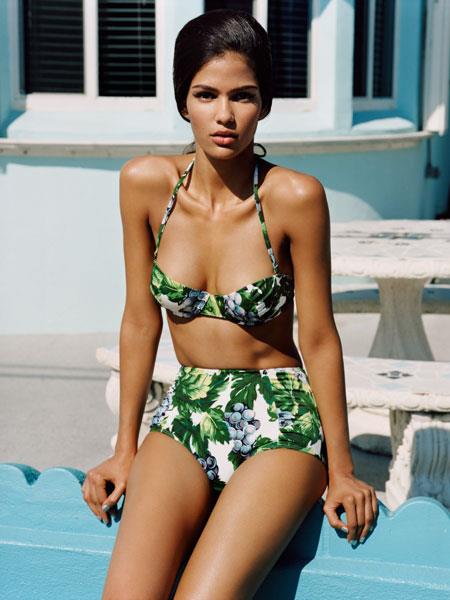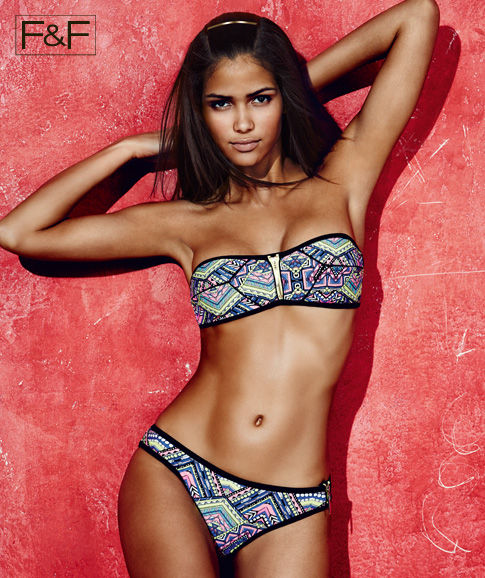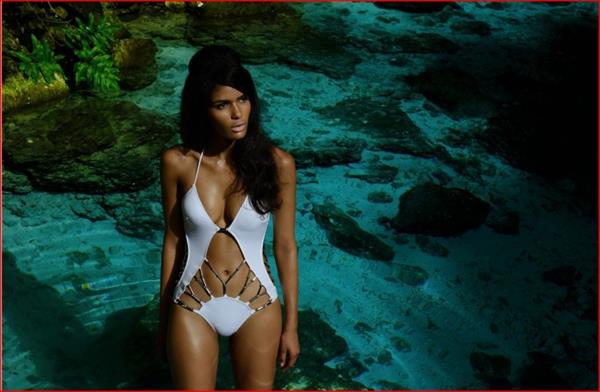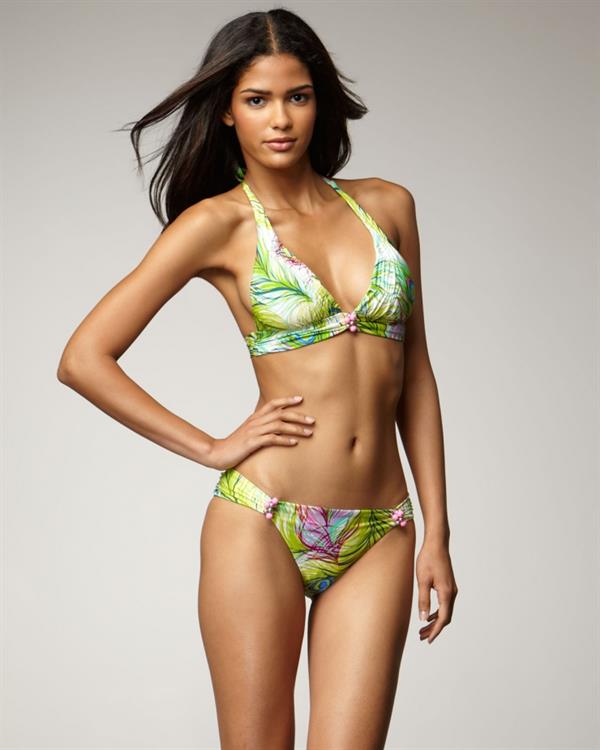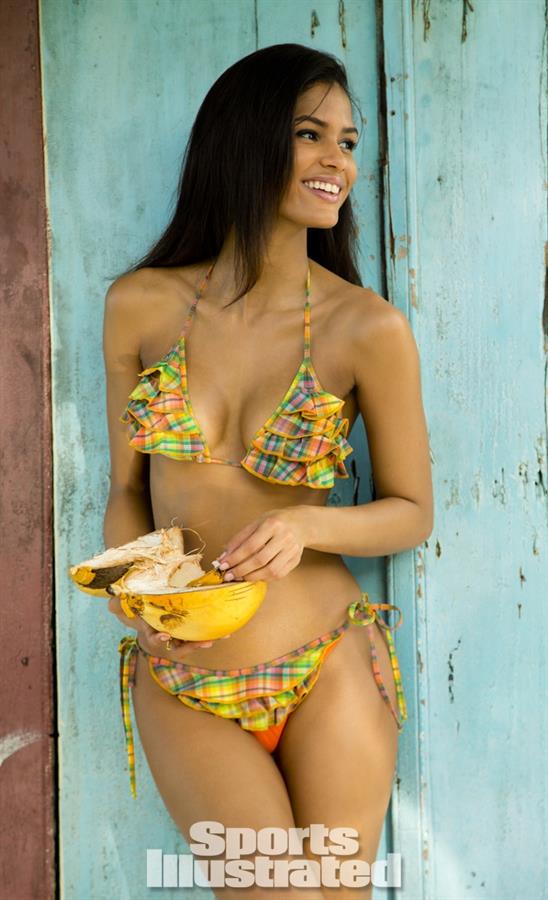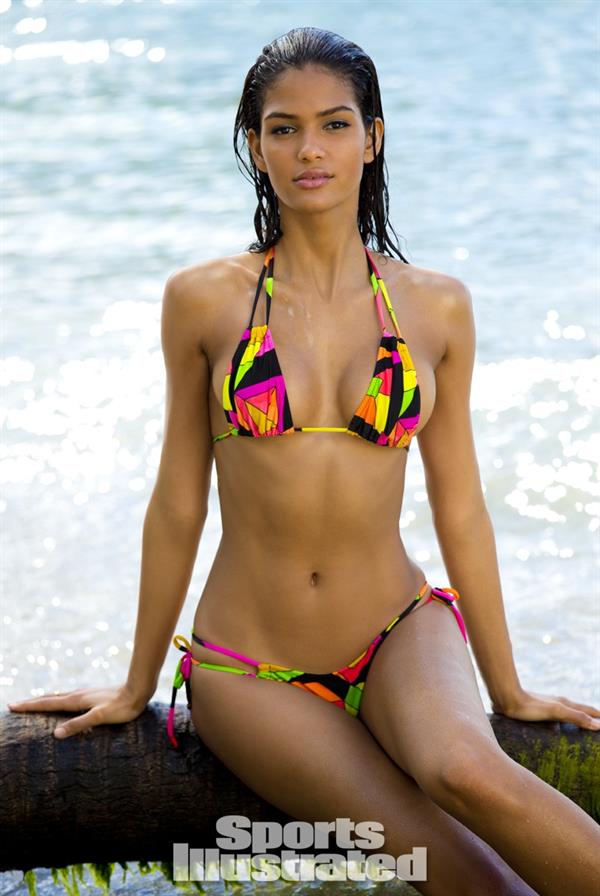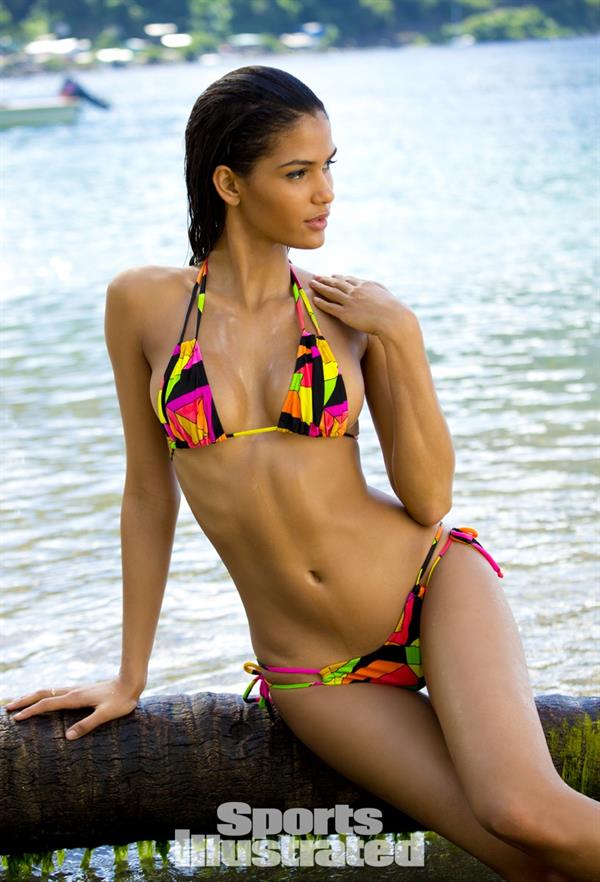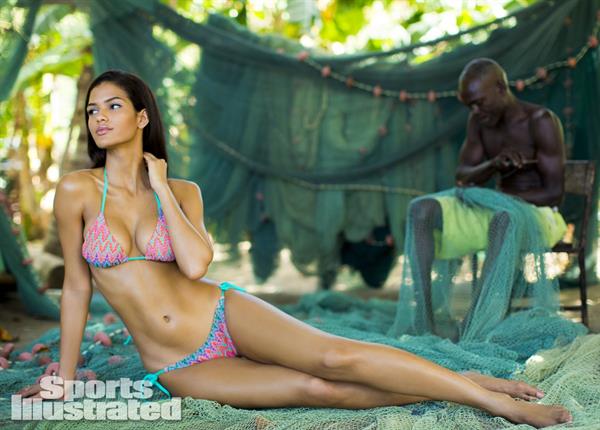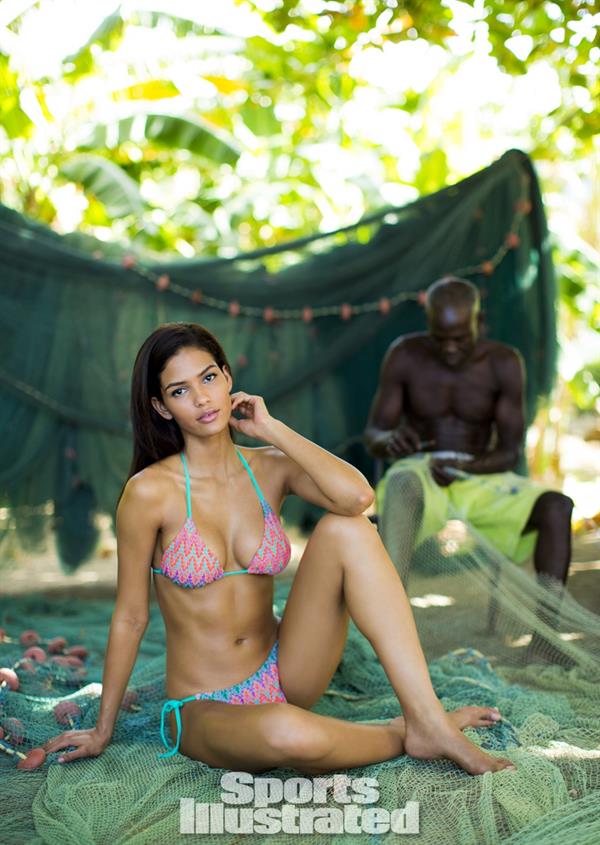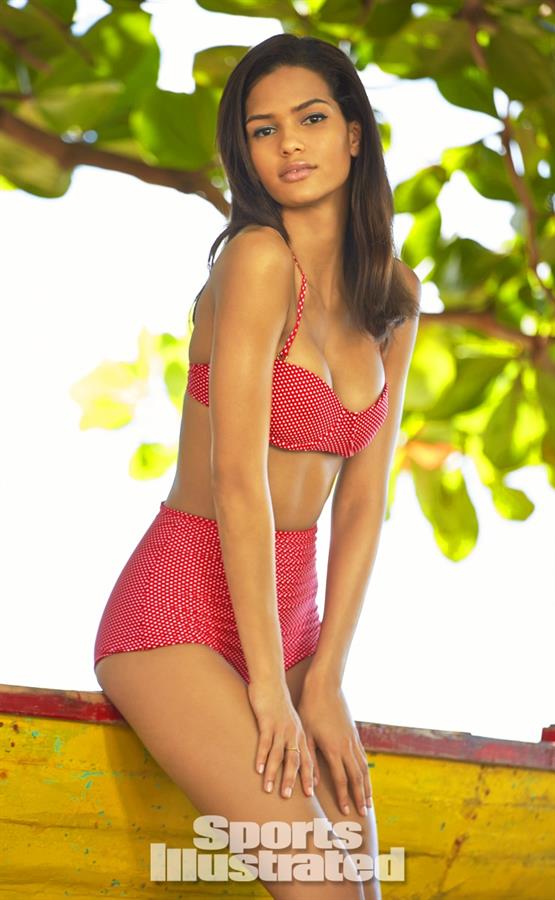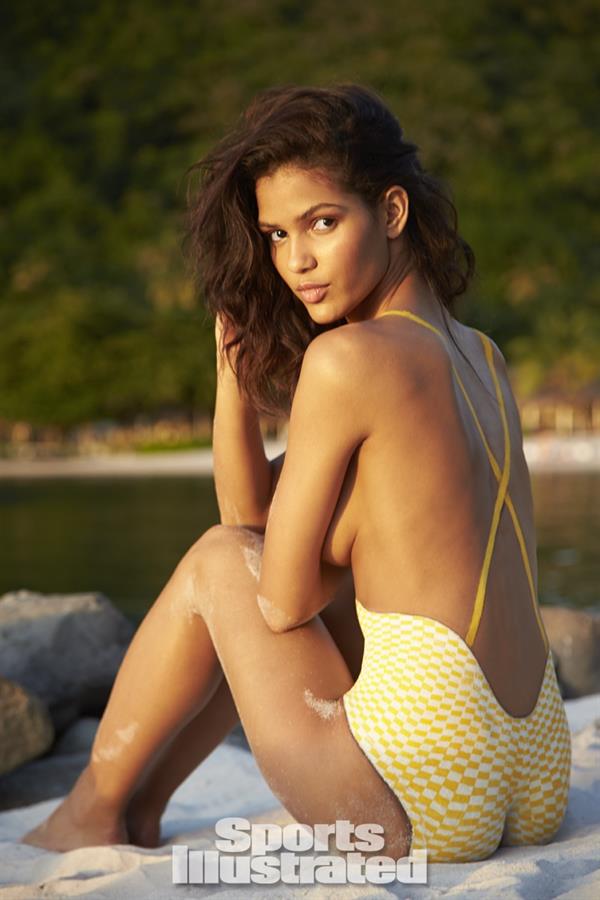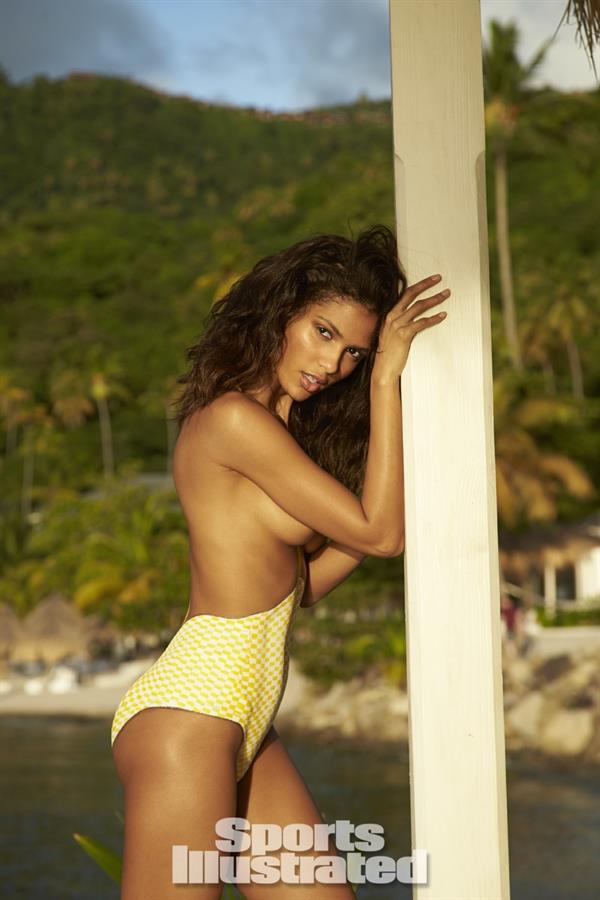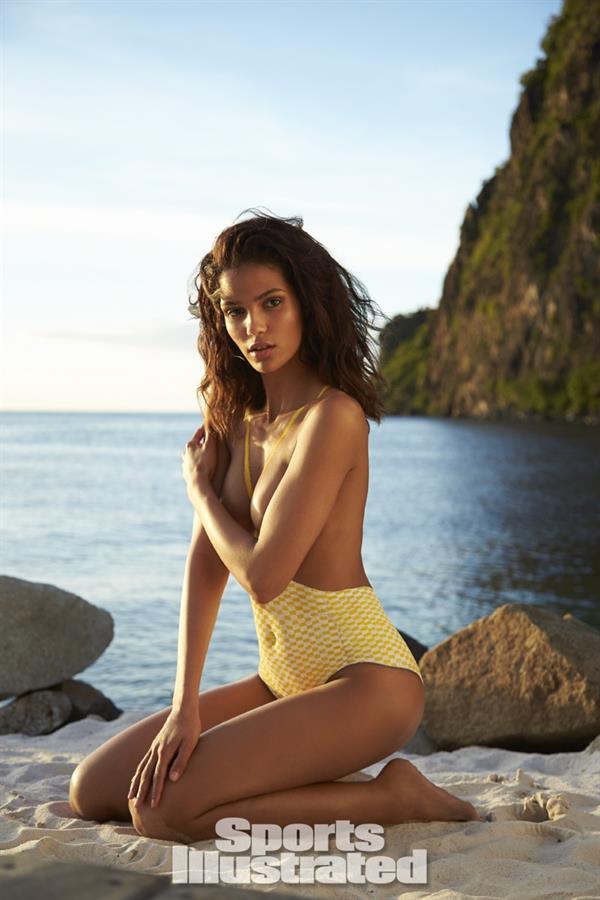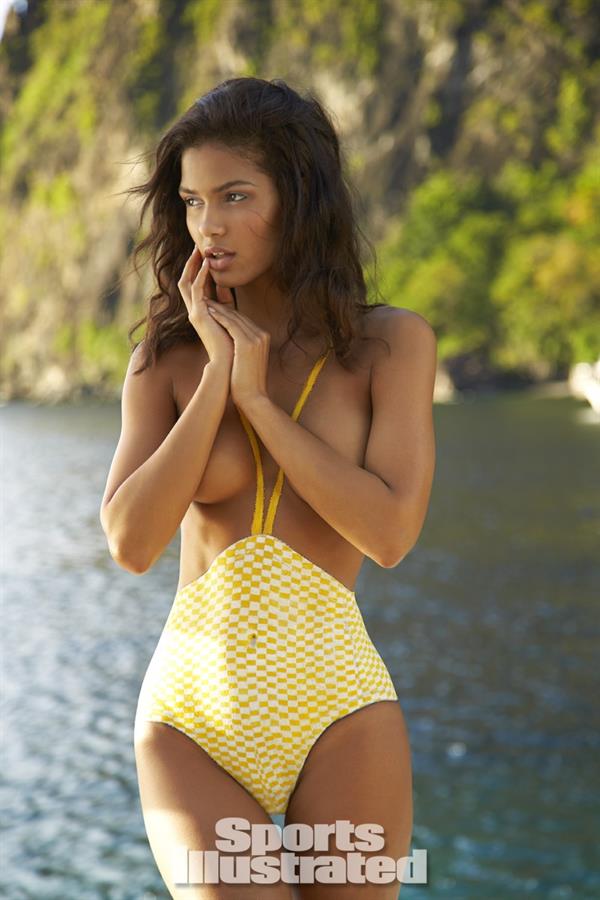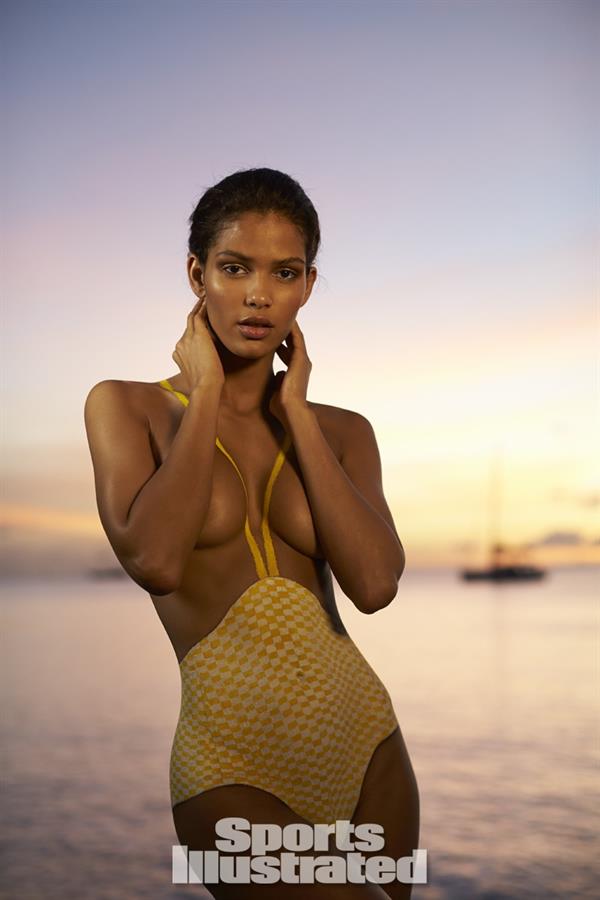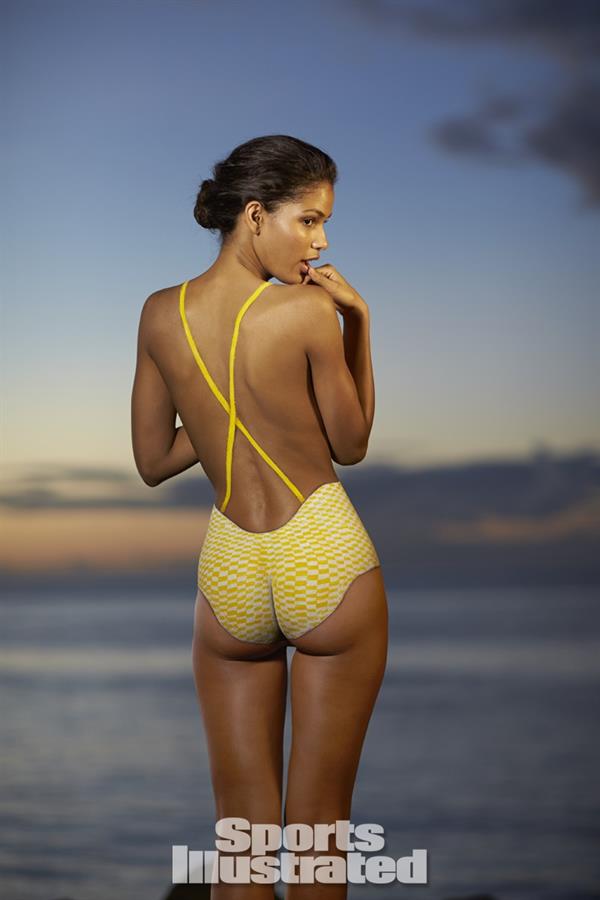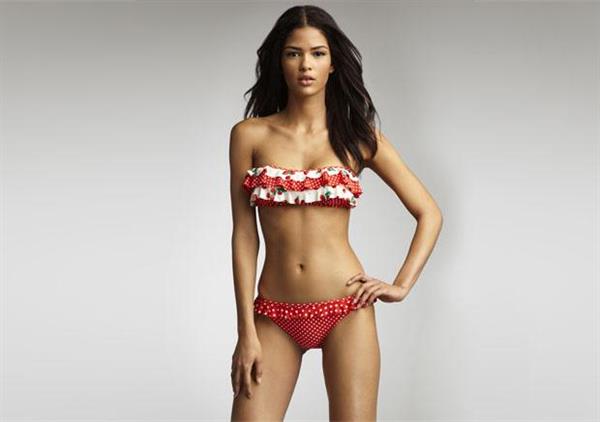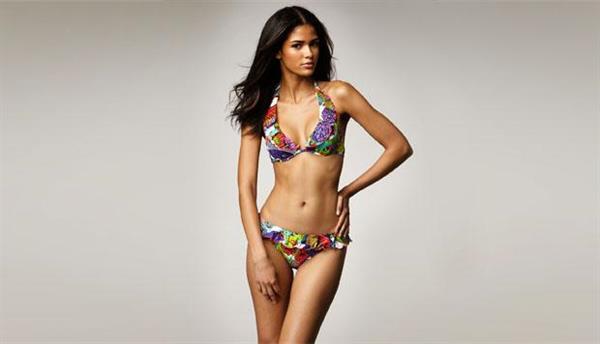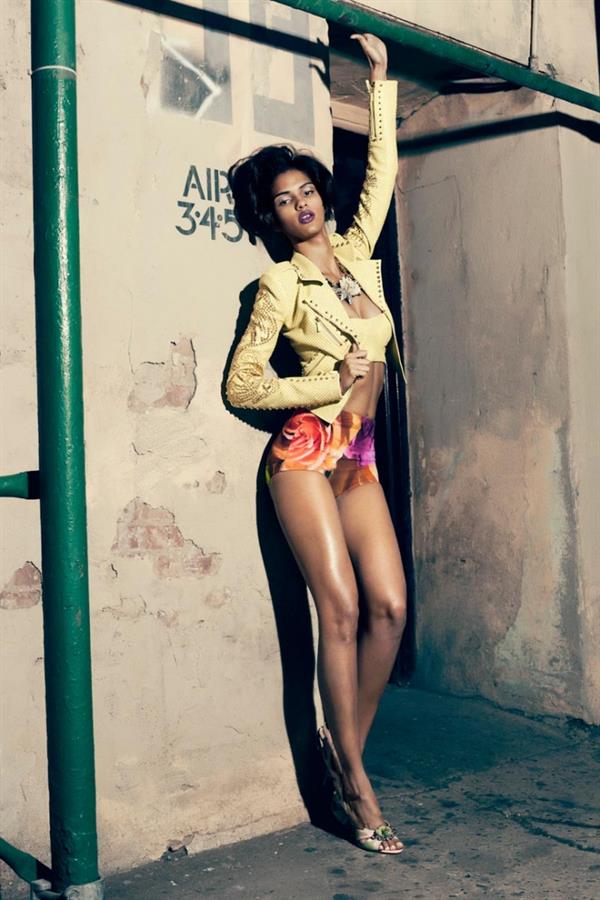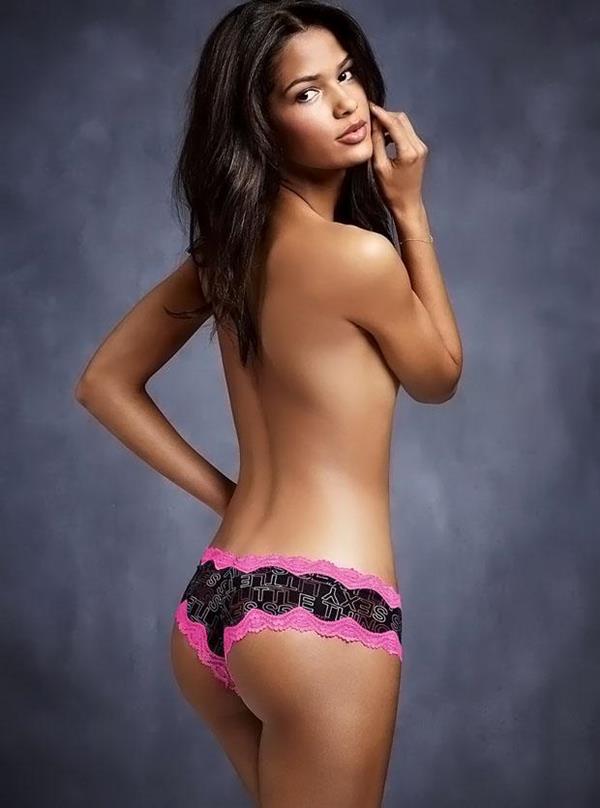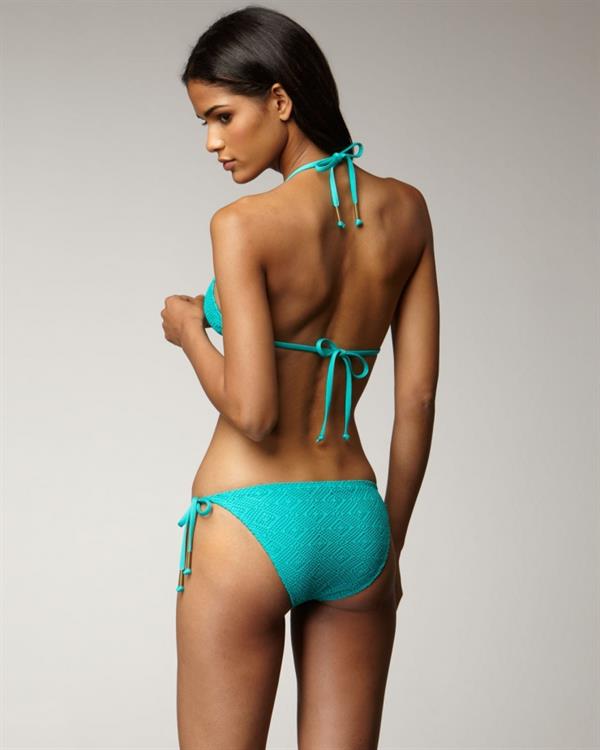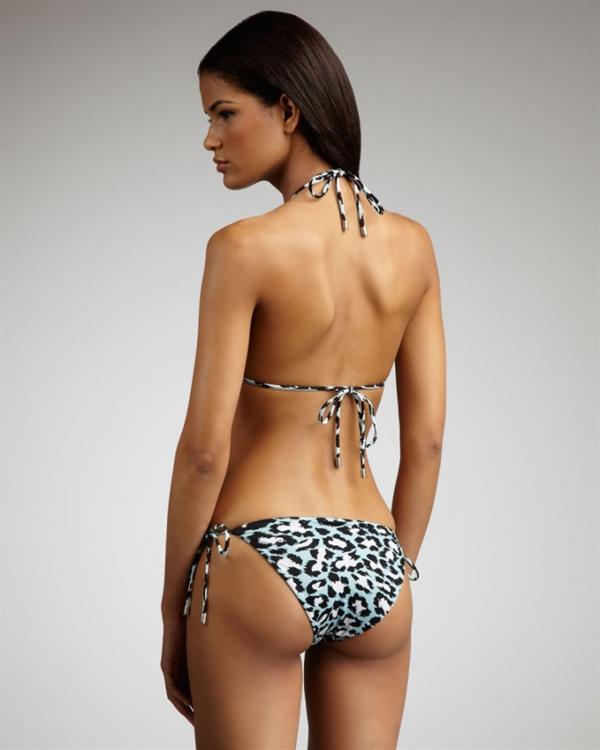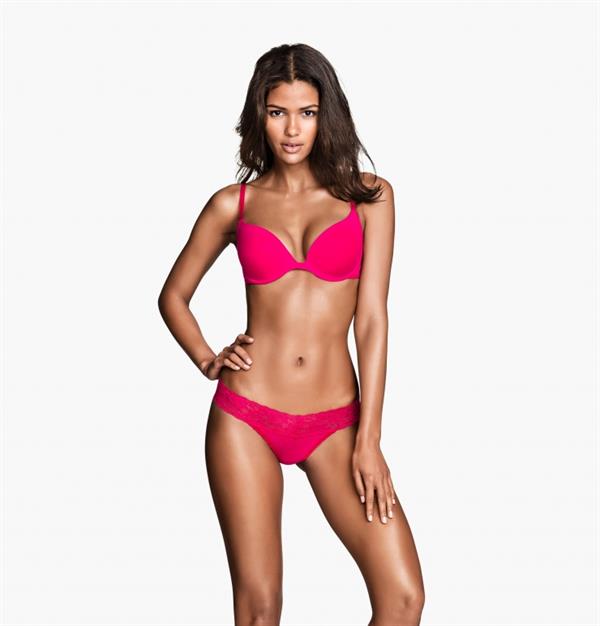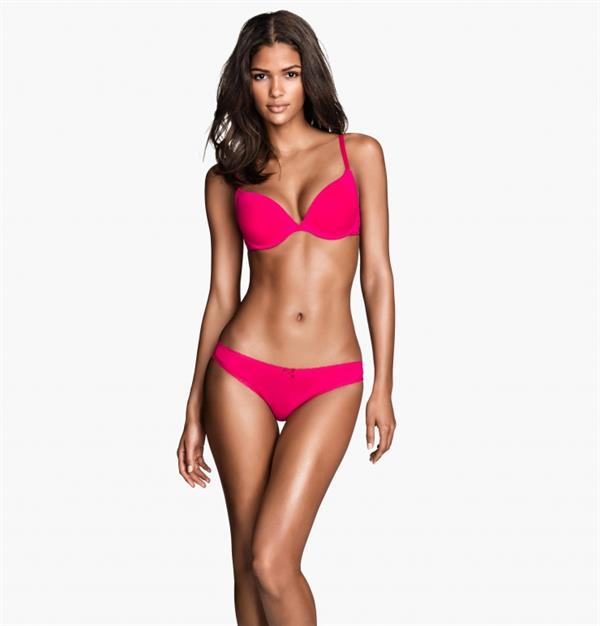 ---