Meet Netflix's newest hottie, Samara Weaving.  She stars in a Netflix original comedy – horror film titled "The Babysitter" alongside Leslie Bibb and Bella Thorne.  Oh, by the way, she had a very hot kissing scene with Bella (and yeah, you'd rewind/rewatch it like 99 times).  Samara plays the role of Bee, a very hot babysitter who is not what she seems to be…  Okay, I'll just shut up and let you watch it (if you haven't).
Samara Weaving is, I must say, going to be your newest crush/fantasy.  But be careful, though…  'cause as dangerous as her role in the said Netflix film, she's also the niece of Hugo Weaving… Yup, that's Lord Elrond, V for Vendetta, a very strong antivirus by the name of Agent Smith…  And oh yeah, he's also Captain America's archnemesis (Red Skull).  So, even in your pervy fantasy, you must know how to do the Kamehameha…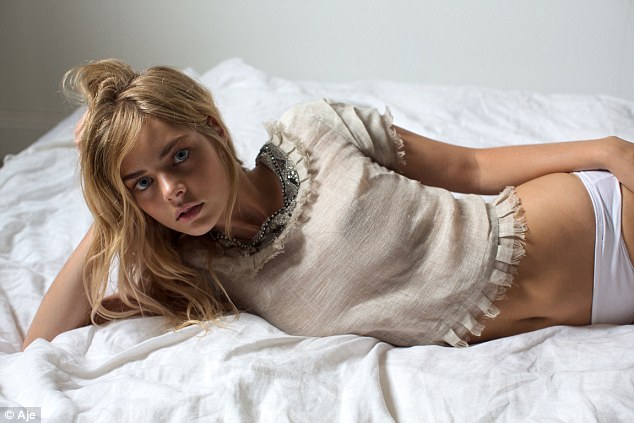 Oh man, she's so hot…
Who is Samara Weaving?
Samara Weaving is an Australian model and actress who was first known for playing Kirsten Mulroney on BBC's Australian-UK soap opera "Out Of The Blue" (2008 to 2009). She also played the role of Indigo Walker in Home and Away (2009.  Also from BBC) after her stint in Out Of The Blue.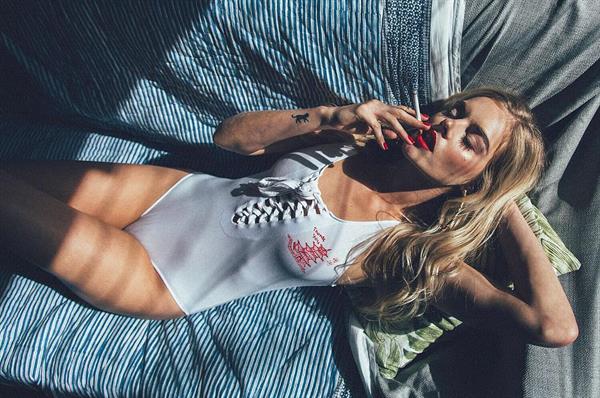 For her portrayal of Indi in Home and Away, Samara got a nomination for the Audience Choice Award for Best Female Performance in a Television Drama at the 1st AACTA Awards in 2012.  The following year (2013), she confirmed that she had filmed her last scenes for the TV series and with the show's success, it was the best time to pursue new roles and opportunities.  The same year, she appeared (alongside her uncle, Hugo Weaving) in a crime film titled Mystery Road.  In 2015, Samara also had a recurring role (as Heather) in Ash vs Evil Dead's first season.
Early Life
Samara was born on February 23, 1992, in Adelaide, South Australia…  And though born there, she spent her childhood years moving around from Indonesia, Fiji, and Singapore.  Her father, Simon Weaving, is a filmmaker and an artistic director of the Canberra International Film Festival.  Her younger sister, Morgan, is also an actress and yeah, you might say acting really runs in the family blood.  In 2005, Samara's family moved to Canberra and she attended Canberra Girls Grammar school.  Samara became the captain of the Canberra Youth Theater.  She appeared in various school and theatre productions (as well as performing in short films) before landing television roles.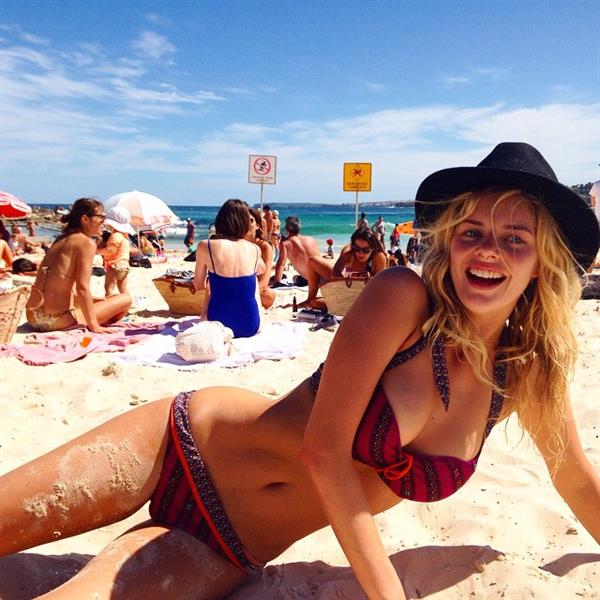 Samara is 25 but she looks like she's only in her junior year in High School in The Babysitter.
Career Journey
She landed her first official acting role on TV in 2008 in 'Out of the Blue'.  While the series only ran for a season, it consisted of 129 episodes and our blonde bombshell here appeared in 48 of them.  That type of exposure, of course, led her to another good role… and that is as Indigo Walker on Home and Away, where she appeared in over 300 episodes!
Samara also modeled for Australian underwear brand Bonds back in 2012.
In 2013, after leaving Home And Away, Samara landed her first big screen role in Mystery Road.  She then went on to star in Squirrel Boy (2015 TV) and that was followed up with her being cast as Brienne in 2015's Monster Trucks (which stars Rob Lowe and Danny Glover).  Samara will appear alongside Steven Yeun (of The Walking Dead fame) in an action thriller film titled Mayhem (set to be released by the end of 2017).  She will also appear in the upcoming Picnic at Hanging Rock miniseries, alongside Natalie Dormer (Game of Thrones) and Yael Stone.
Samara was also the female star in the music video for the song, "Attention" by Charlie Puth (April 2017).
Samara Weaving Photos
Follow her on Instagram for more about here.
Also, don't forget to check out our Samara Weaving page for more of her babysitter-like hotness.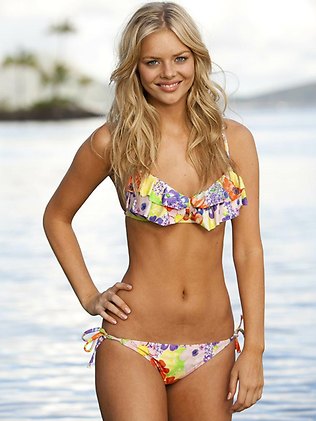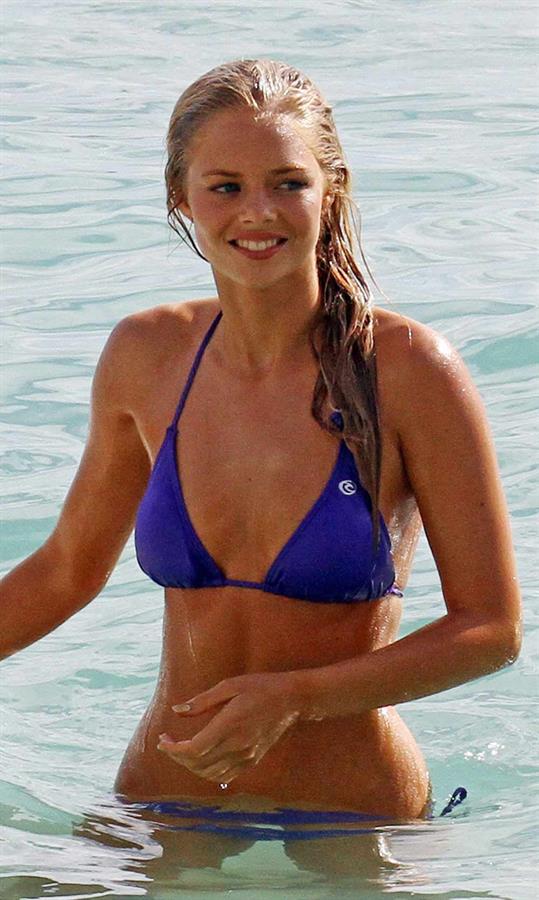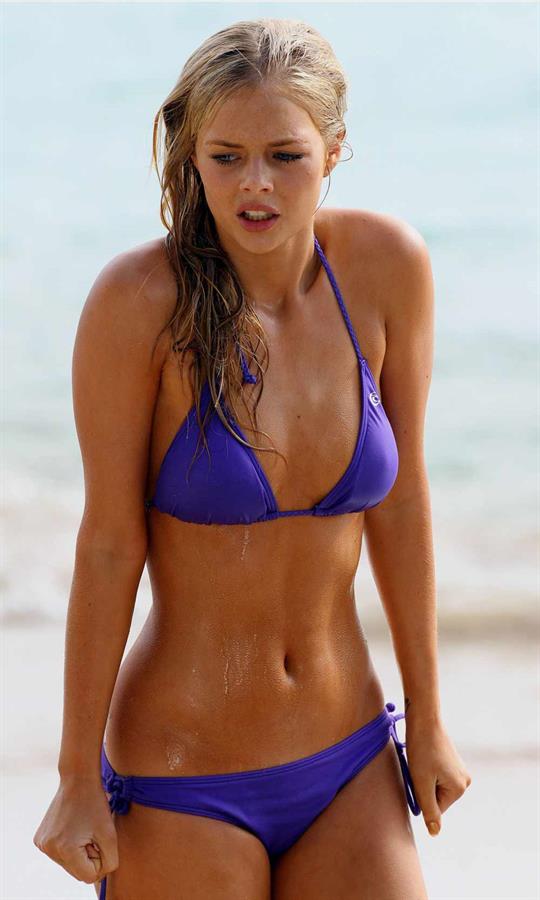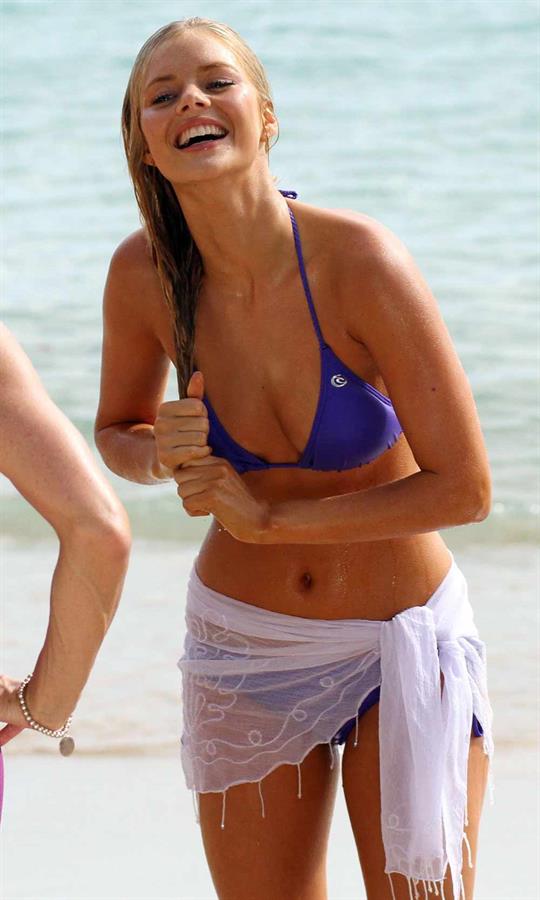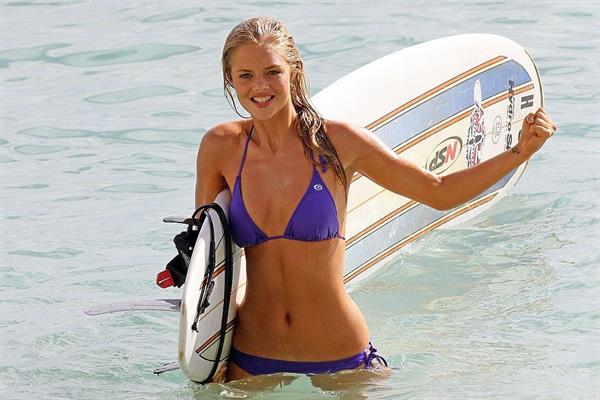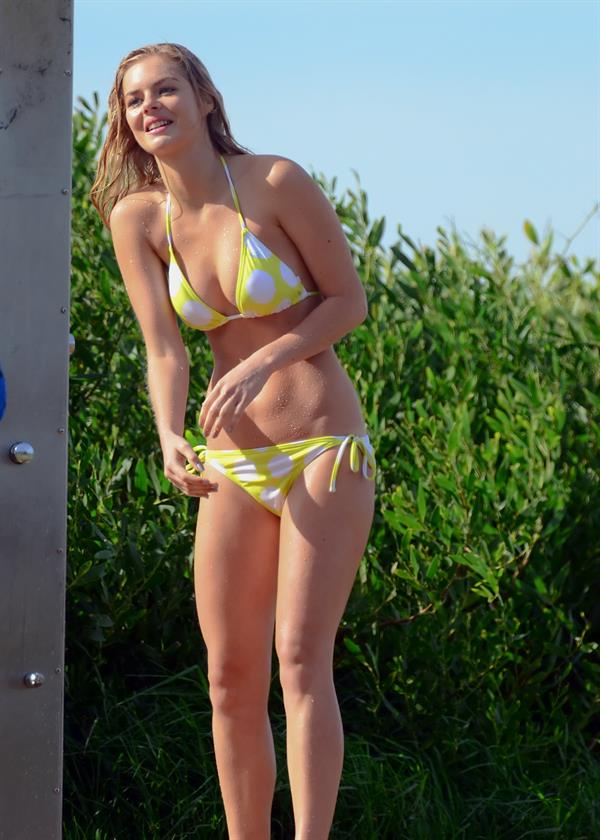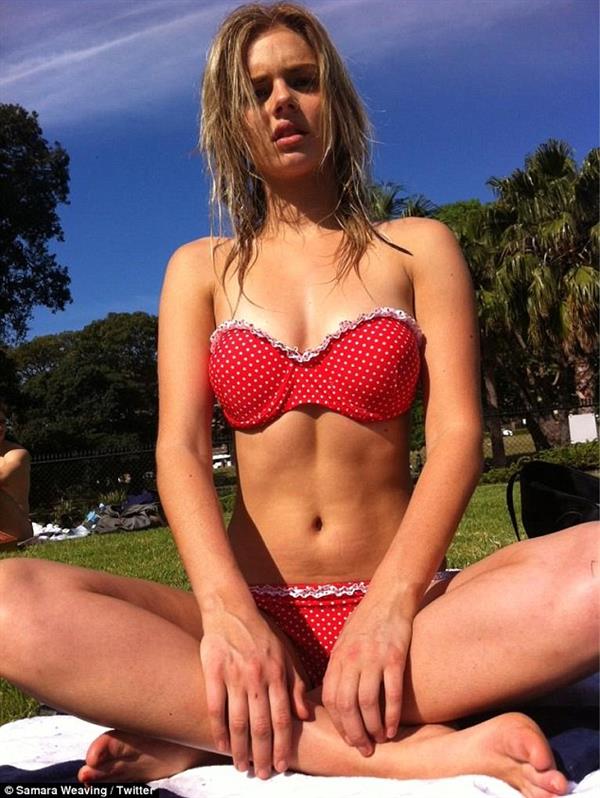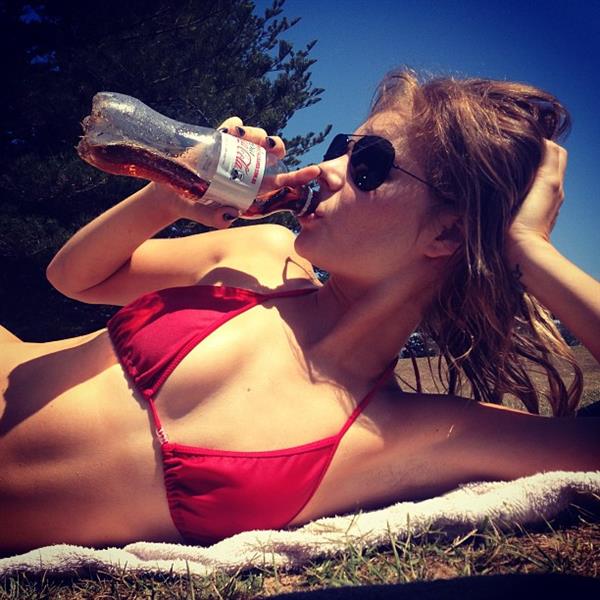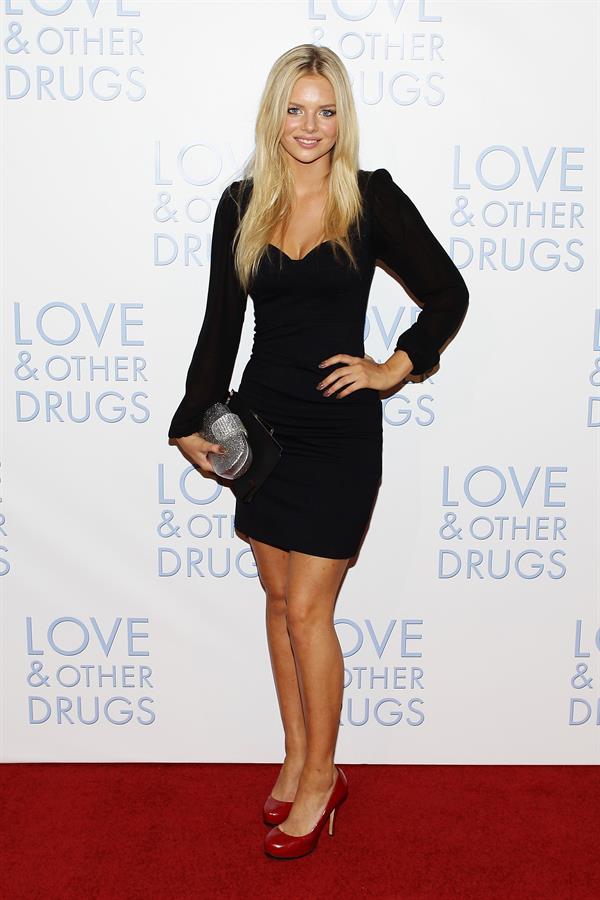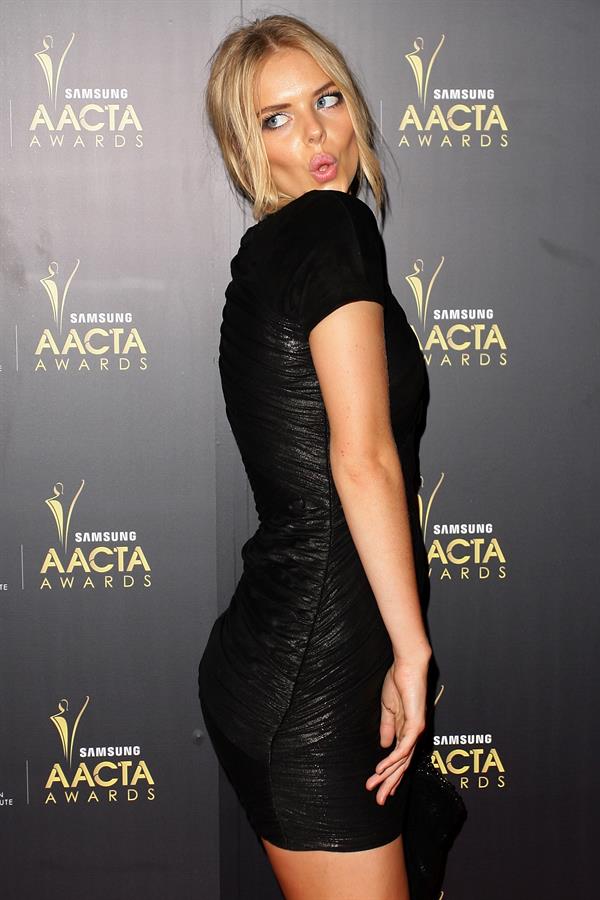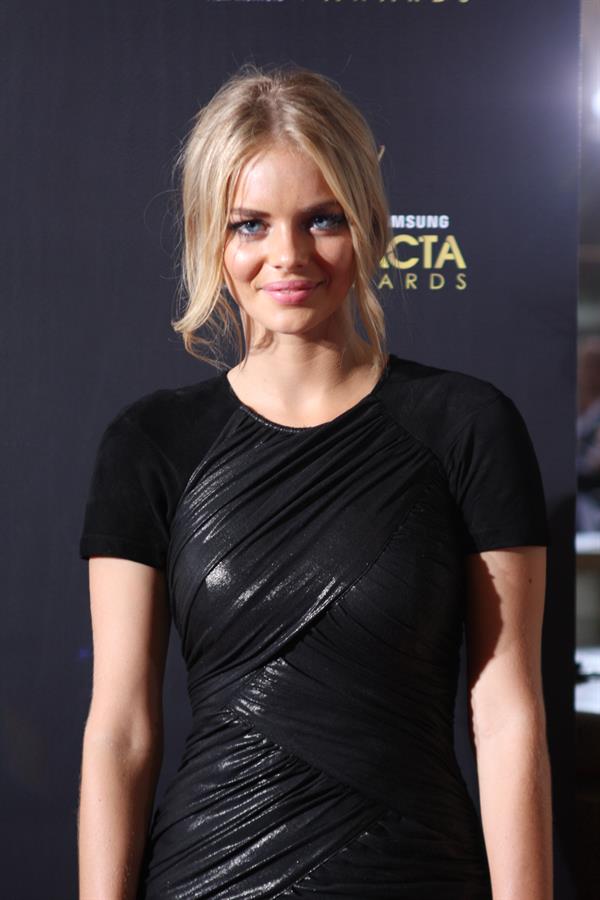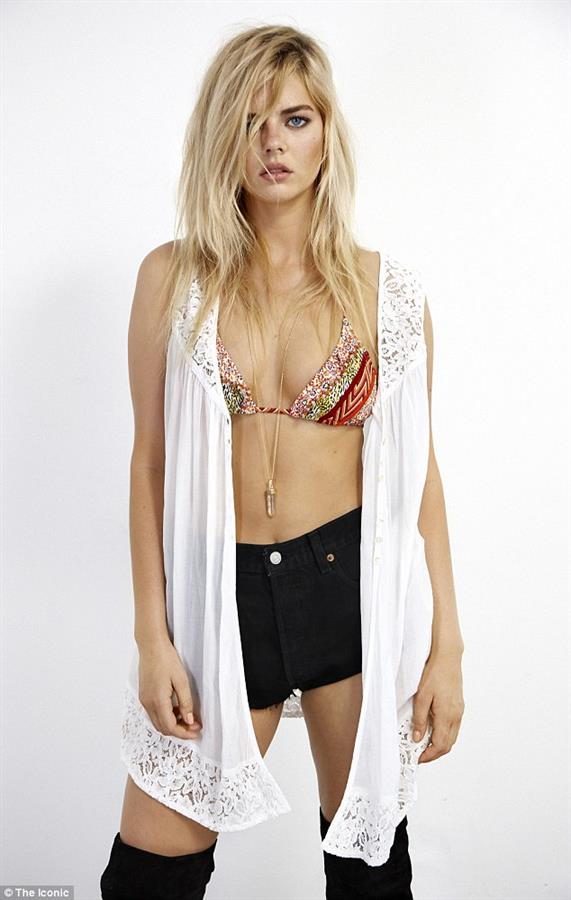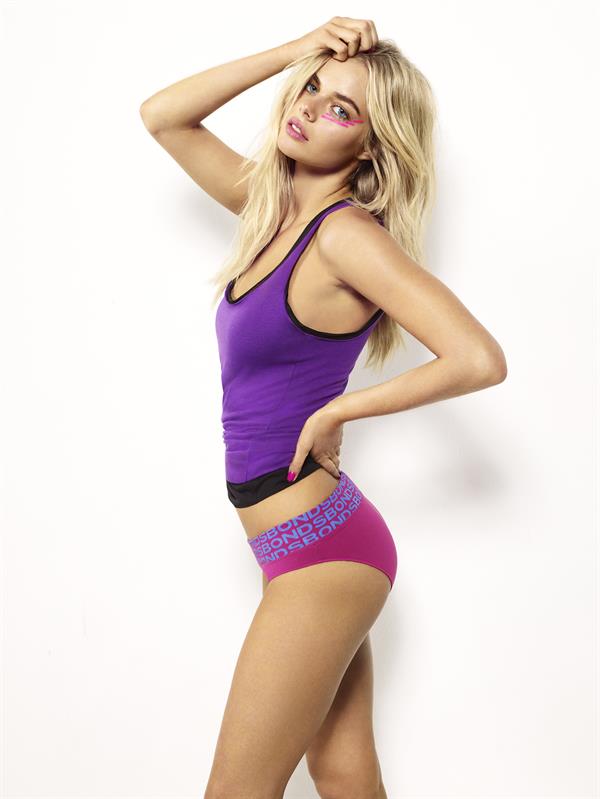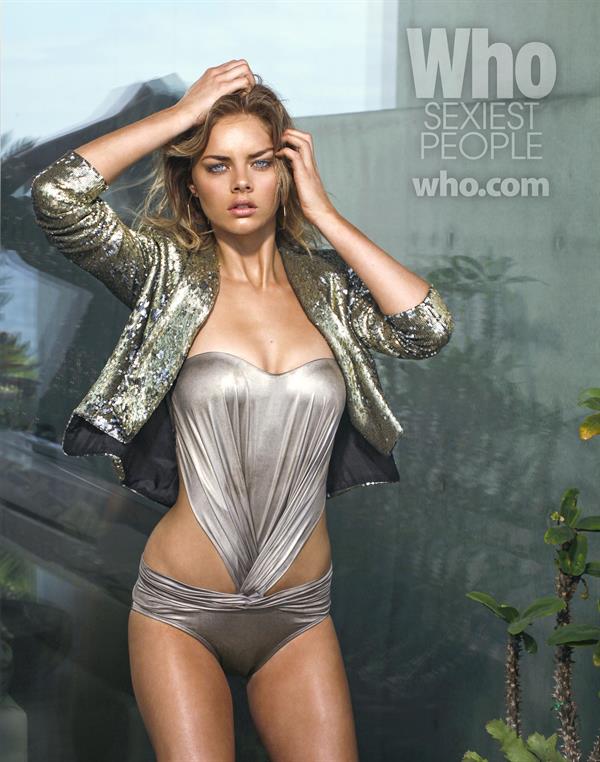 Oh, yeah… Enjoy this lapdance, will you…