Many of you are probably familiar with Francoise Boufhal.  And that is mostly because of what she possesses in front of her.  Yup, she has a pair of breasts like no other…  But Francoise Boufhal, aside from her wracking rack, has a really beautiful face (I was gonna' say personality/character, really, but her face was the first thing liked about her… yes, before the rack).  Man, she looks like she can conquer Hollywood with that expressive face of hers…  Let's wait…  Maybe she might just do that.  She's an actress after all so…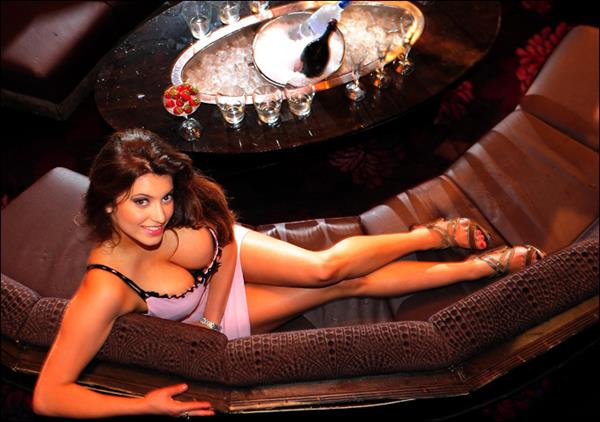 Who is Francoise Boufhal?
Francoise is an English model, TV presenter, and actress who is perhaps best known for her appearances in Nub TV (2014), Magic Funhouse! (2016) and Part Timers (2016).  She has also appeared in Nuts as "Nuts Next Top Model", Zoo, and was Maxim's April 2009 cover girl.  Francois was also featured in a non-pictorial article in the June 2010 issue of Playboy in the United States. (Editor note:  Really, whats the point of Playboy featuring her without pictures?)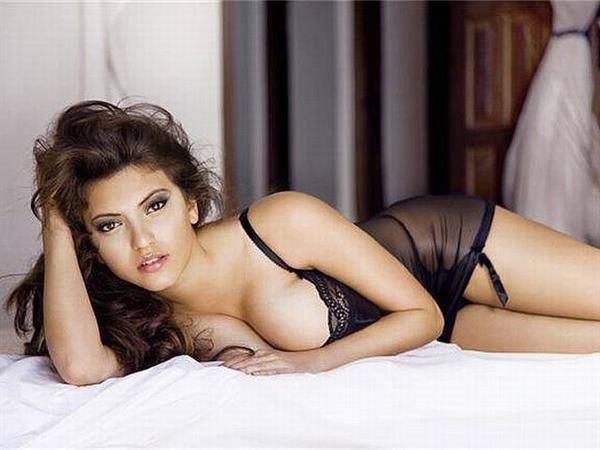 In 2009, Francoise signed up to digital magazine #5 as a co-presenter.  Francoise has interviewed the likes of Alan Carr, Ashely Cole, Danny Dyer, and Tamer Hassan.  In May of 2010, she made her TV debut on MTV; interviewing supercar collectors and celebrities for the London Motor Museum.
Early Life
Francoise Boufhal was born on December 18, 1988, in Hexham, Northumberland, England.  She spent most of her childhood in Stocksfield before moving to Newcastle (during her middle schooling).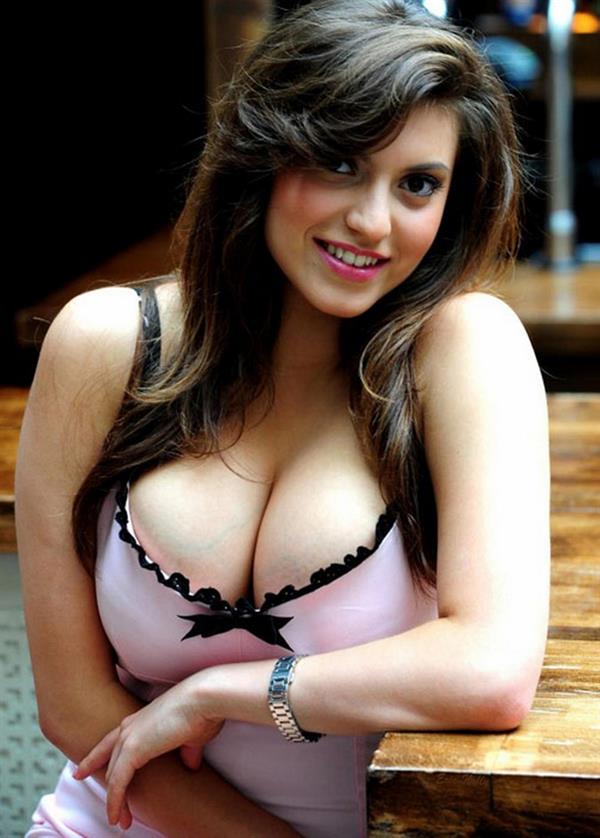 Her Acting Career
Francoise Boufhal's acting career started when she only 11 years of age.  She joined a theatrical youth theatre based in Newcastle called The Live Theatre Company.  Her first major role was when she played Ellie Baines in BBC 1's hit children's show Byker Grove.  Francoise auditioned for a role in the said show but she was too sexy for any role…  until the producers came up with a character that's perfect for our curvaceous Francoise.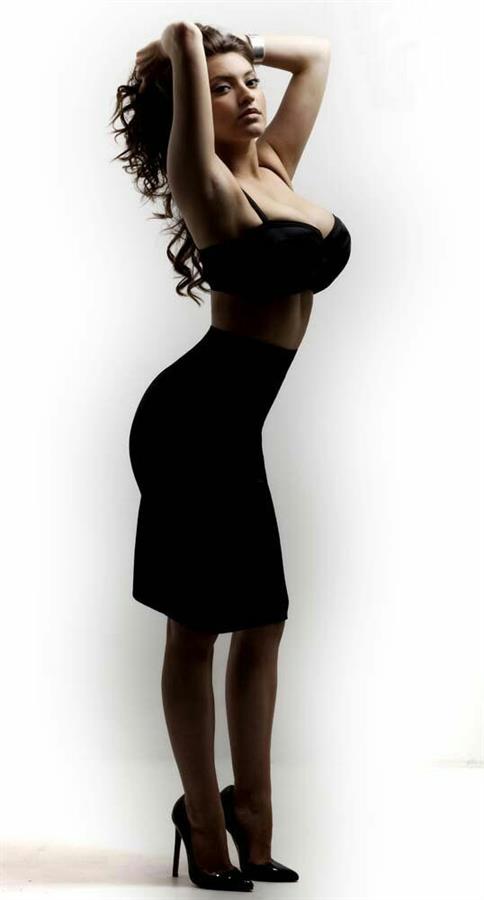 Her Breasts
Francoise, the by age of 16, became very curvy and her breast size rapidly increased—when she was only eleven she was already 28B and by 14 years old she was 28D.  By 16, those glorious jugs were at its full size (38H).  Oh, and that lovely rack o' hers are all natural.  No enhancements whatsoever.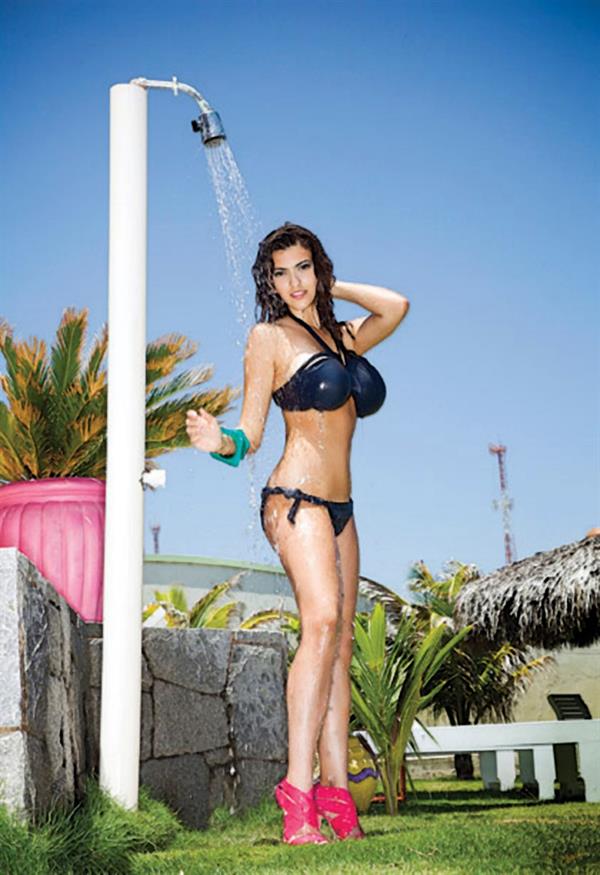 Her Body Measurements
Francoise stands 5 feet, 5 inches (165 centimeters) and her body measurements are 38H-26-34.  Yup, her bra/cup size is 38H!!!
Francoise Boufhal Photos
Check her out on Instagram for more news about her.  Also, check out our Francoise Boufhal page for more of her biggies.