Now this one doesn't look like your ordinary hot babe.  Her badass look (yup, the hair and the way she stares) really turn us on!  Carol Seleme Daniel looks like she will dominate any moment (coffee or movie date or Netflix and chill… you know) you share with here…  which is actually fine as we'd love to be dominated by her.  Check her out…  and submit to her each and every whim.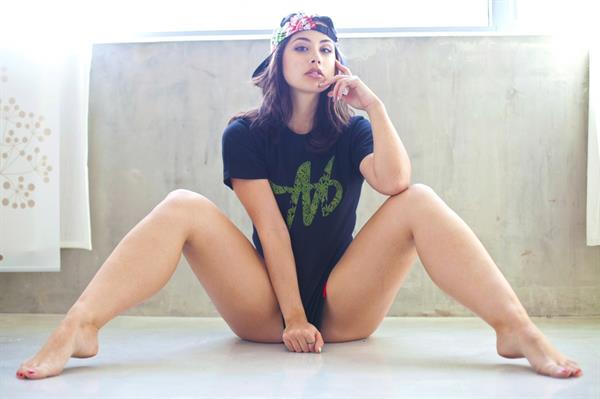 Oh, Carol…  I'll be your 'beyotch'…  just say the word…
Who is Carol Seleme Daniel?
She is a Brazilian model and a video vixen.  She has starred in a variety of music videos including those for Tyga, Pitbull, Rick Ross, R. Kelly, Big Sean, and more.  She has also been the face of print campaigns and she has been featured in magazines such as Smooth, Lowrider and Mixed.  Carol Seleme is also a fine artist and she sells her art and commission work online on her website, Space Cadeque.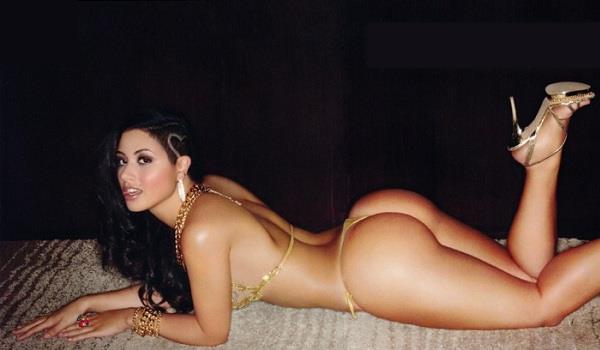 Carol, though daring in most of her shots, does not pose nude nor will she pose with anything that promotes violence or with guns.
Early Life
Carol Seleme Daniel was born on August 20, 1990, in Brazil.  She is of Brazilian, Lebanese, and Italian descent.  She was raised on a farm (her first job was milking cows at her family's farm) and she was home-schooled until she was 12 years of age.  Carol started modeling when she was 15-years-old.  She posed for the cover of an ice-skating magazine and she got paid $1,000 dollars for that stint…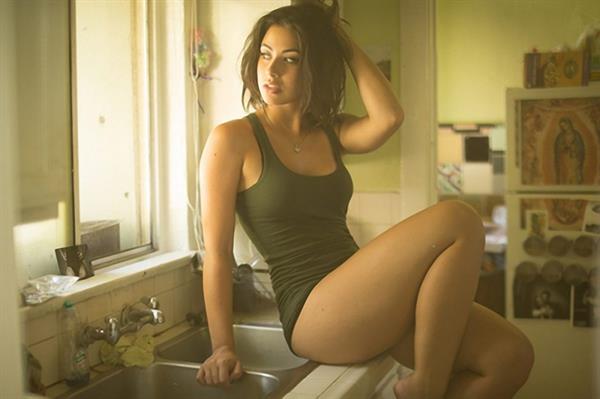 "That's the same amount I got when I won an ice-skating competition, but for the competition, I practiced for three months, for the cover shot I posed for three minutes. I decided modeling was more sustainable."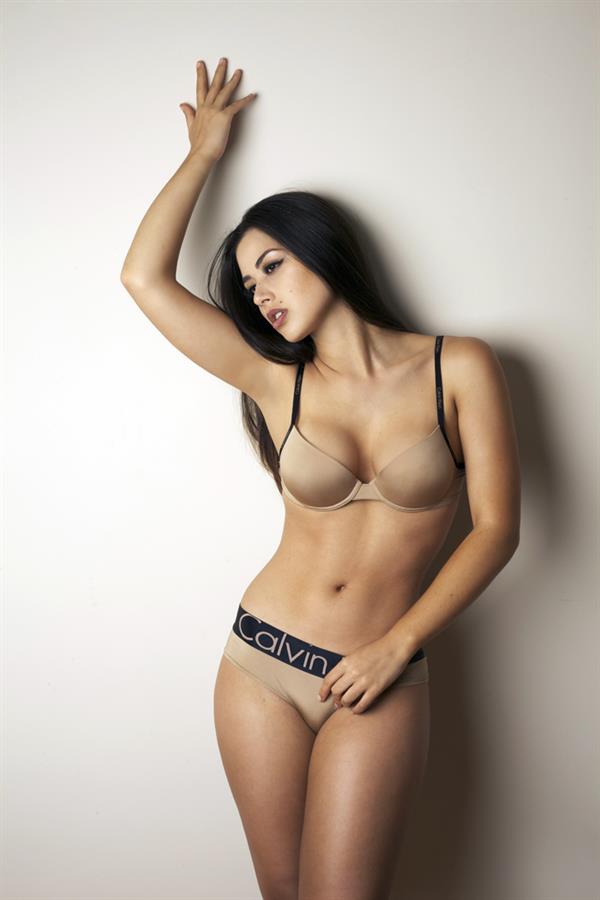 Carol moved to Los Angeles to major in fine arts in college when she was 18.  She also started modeling full-time then. She earned her Bachelor's degree in Fine Arts at Otis College of Art & Design.
Facts & Trivia
Carol is into exotic looking guys with tattoos and a beard (yup, should also be badass, looking like her).
She can lick her elbow and she considers that her hidden talent.  (Editor Note: I don't believe you… pictures or it didn't happen)
Although her behind gets most of the compliments, her face is what she considers to be her favorite part of her body.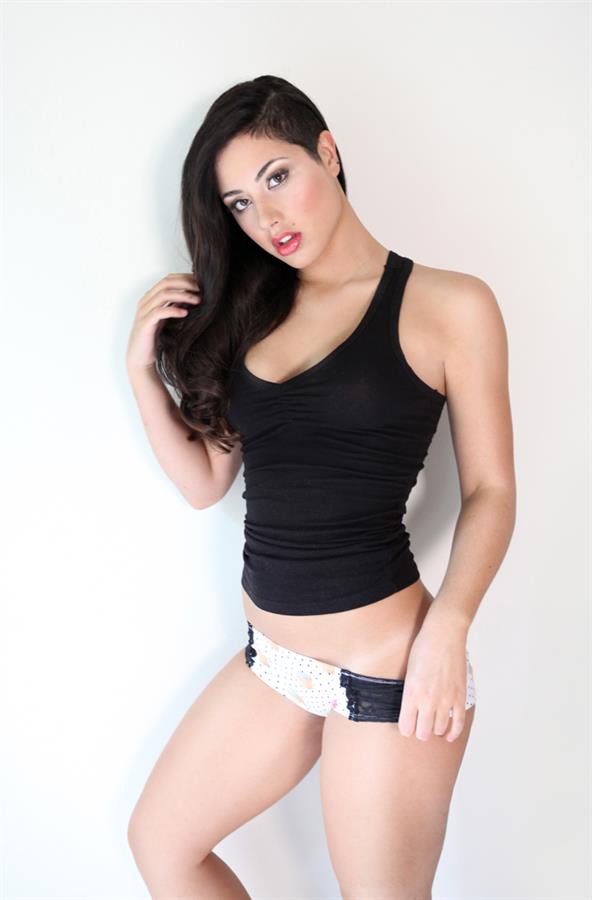 Carol also has handcuffs but it's not the furry and fluffy kind.  According to her: "I like to feel the cold metal against my skin."
Her beauty secret is, as she stated in an interview once:  "(take) birth control and don't have as many periods, this way your skin will be clear and you won't be bloated for shoots once a month."
Body Measurements
Carol Seleme Daniel stands 5 feet, 8 inches and she rocks curvy 35-24-38 body measurements.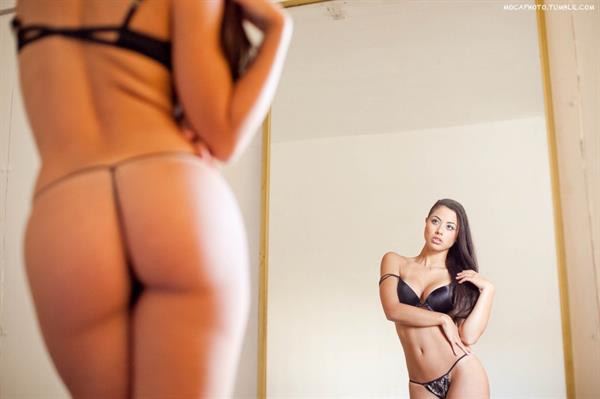 Carol Seleme Daniel Photos
Follow her on Instagram for her latest poses and for her latest artworks.  Also, check out our Carol Seleme Daniel page for more of her butt err beauty.