Here's another comic book superheroine body we really think you'd like.  Meet the gorgeous (and fun-loving) Katerina Schload.  Her desire for a healthy and active lifestyle will truly inspire you (and make you love her).  And even with her desirable looks and personality, Katerina is still in constant search of unlimited opportunities for growth…  She always strives to the be the best version of herself every day.  And we can all lust err learn a lesson (or two) from her.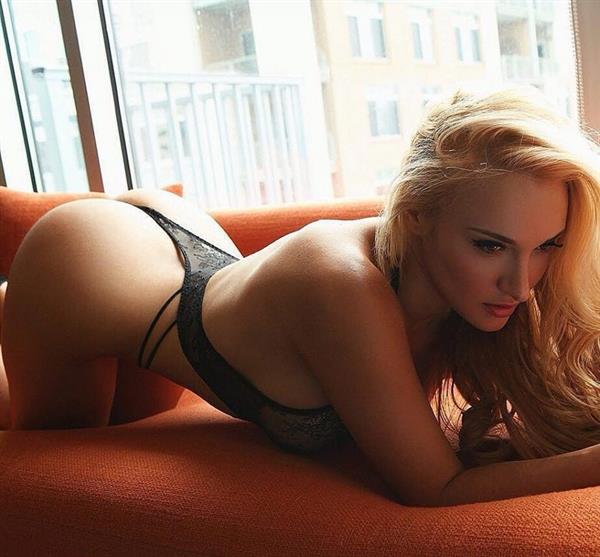 Who is Katerina Schload?
Katerina Schload is a national as well as an international bikini physique competitor who has been crowned as Bikini America in 2010 and Bikini Universe in 2011.  She is also an actress, designer, model, interpreter, and a spokesperson for an athletic training facility.  You may also know her from Malibu MAV TV series 'Bikini All-Stars'.  As a model, she has also appeared on several nutrition ads and fitness equipment advertisements (and packaging) and she has also been featured in fitness and glamour magazines.  Katerina here also appeared in TV shows and she runs and regularly films video blogs that are devoted to her healthy lifestyle.  As for her interpreter credentials, Katerina here has a masters degree in linguistics and she is fluent in Russian, German, and of course, English.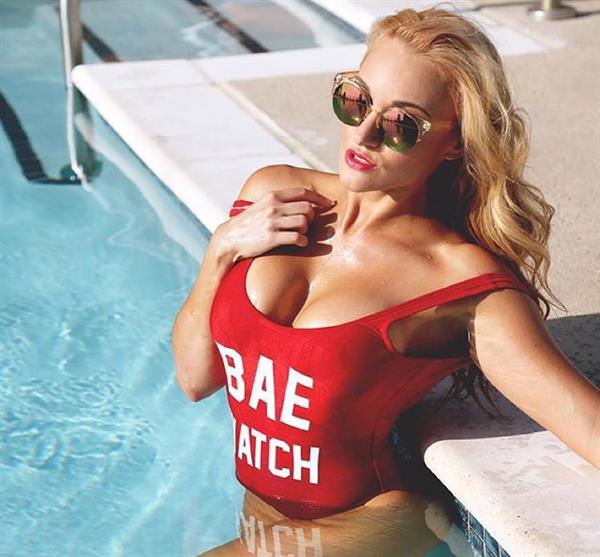 Early Life
Katerina Schload was born in Astrakhan, Russia.  This very versatile woman was raised by a university teacher and a businessman (her parents).  Her upbringing, according to her, gave her "a harmonious influence of education, culture, business, and true prosperity in many ways.  I have taken the best of both worlds:  Europe's sophistication and cultural depth and American upbeat attitude and passion for life…"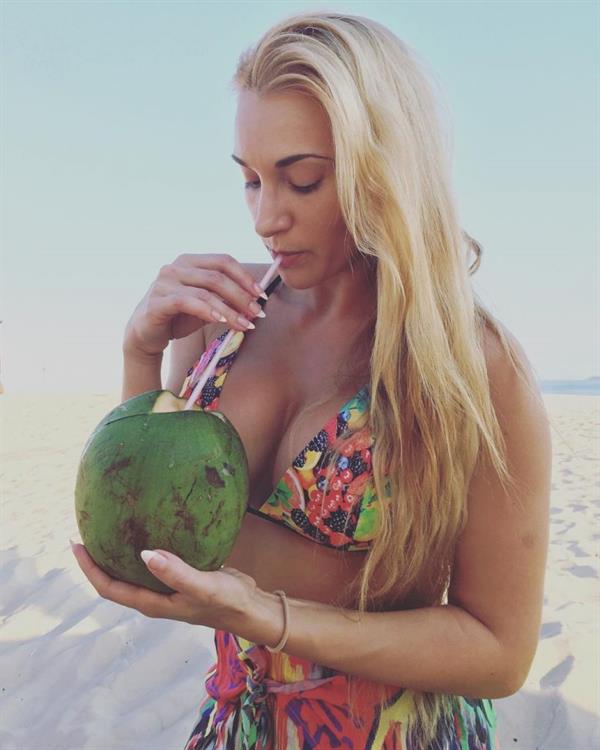 Interests
Katerina is very much into sports.  She participates in acrobatics, gymnastics, snowboarding, weightlifting, and yoga.  Katerina is also a designer and she designs all her competition costumes from swimwear pieces to her unique wardrobes for her glam photo shoots.  So yup, whether it's a workout (gym or outdoors) or creating/designing a fashion collection, she puts her heart into everything she does.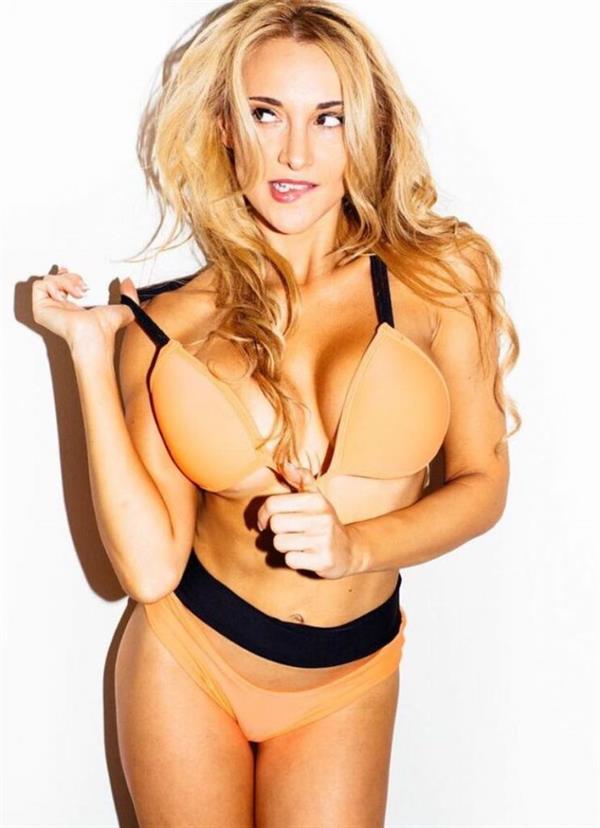 Not just multi-talented but also extremely passionate.
Her Body Measurements
Katerina Schload stands 5 feet, 3 inches and she rocks 35/23/34 (inches) body statistics.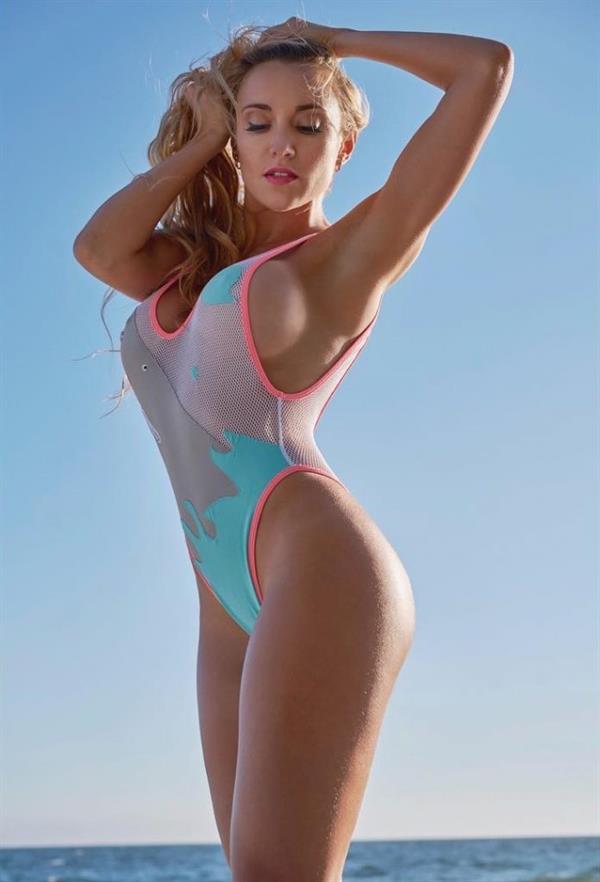 Katerina Schload Photos
Check her out and follow her on Instagram for more of her health and work out tips.
And for more of her sizzling hot poses, visit our Katerina Schload page.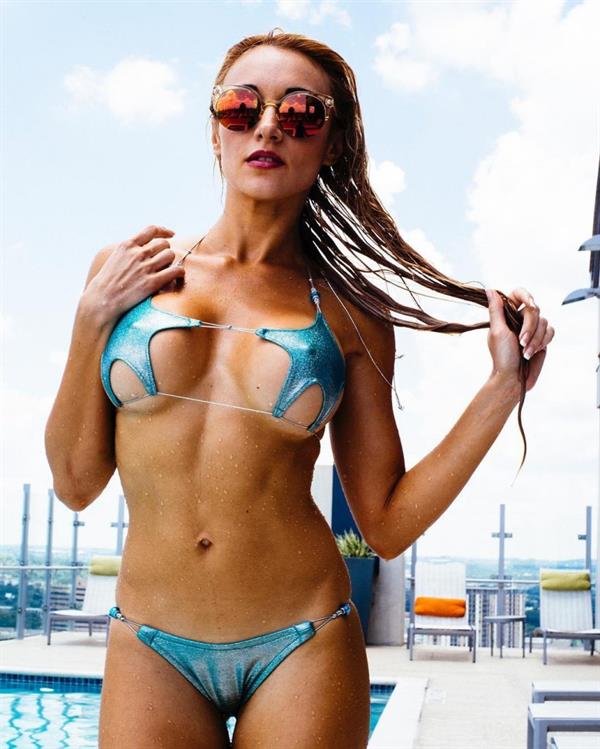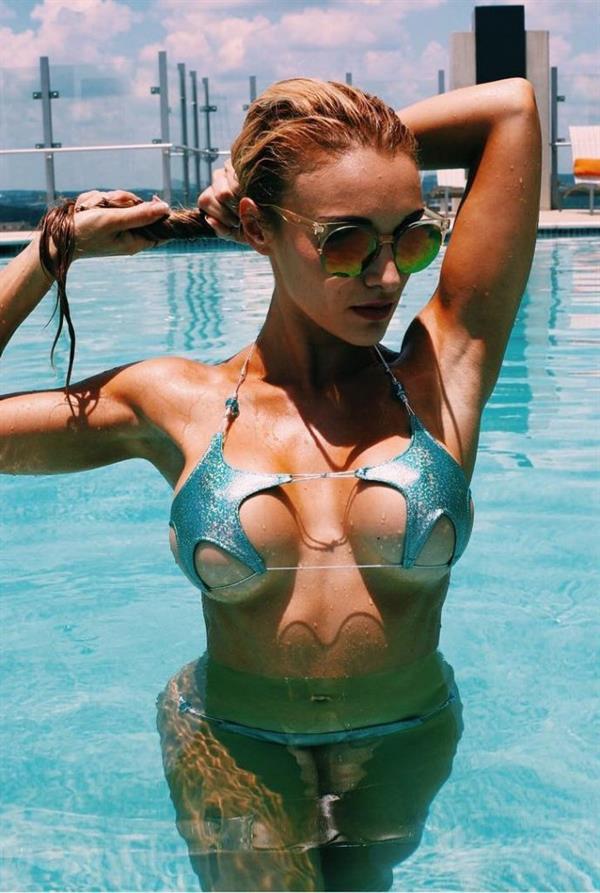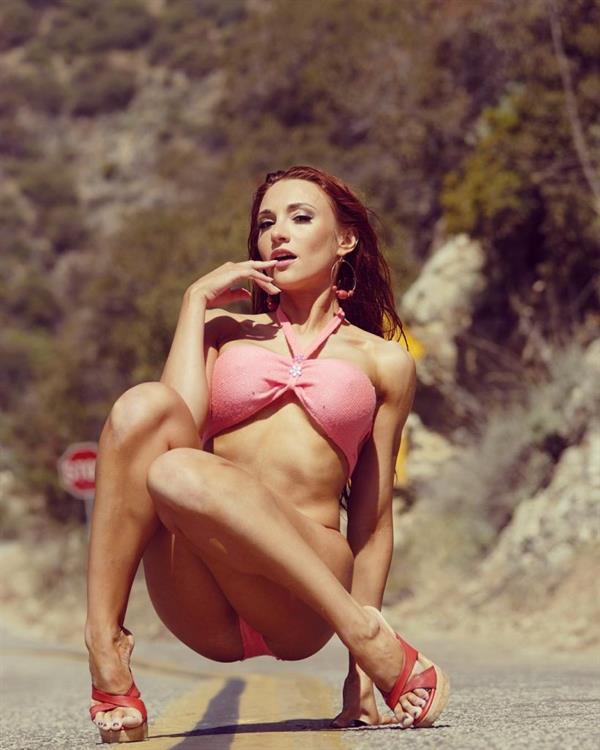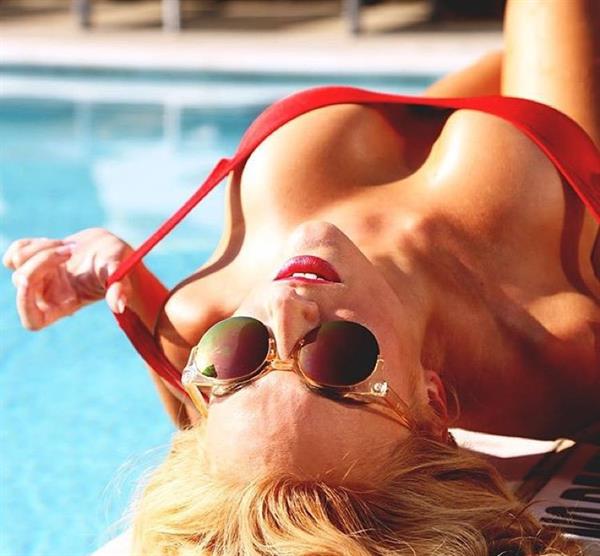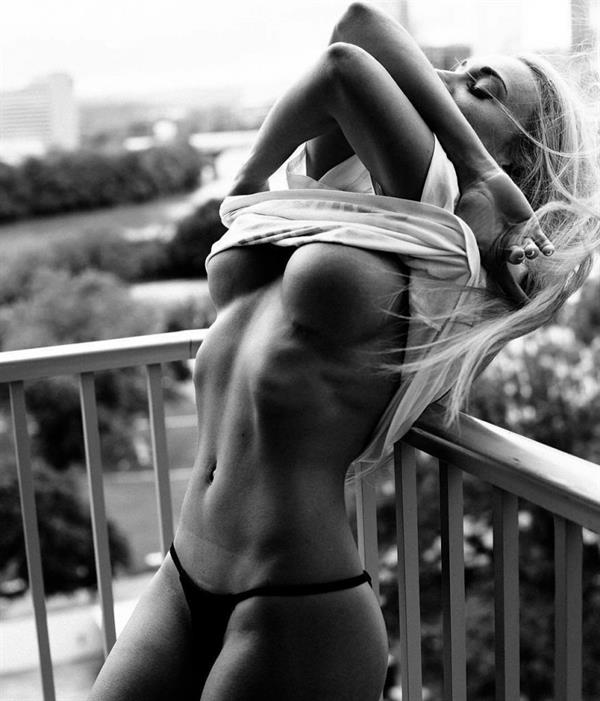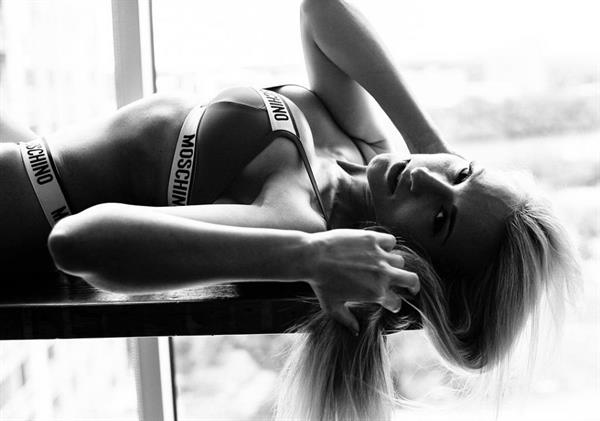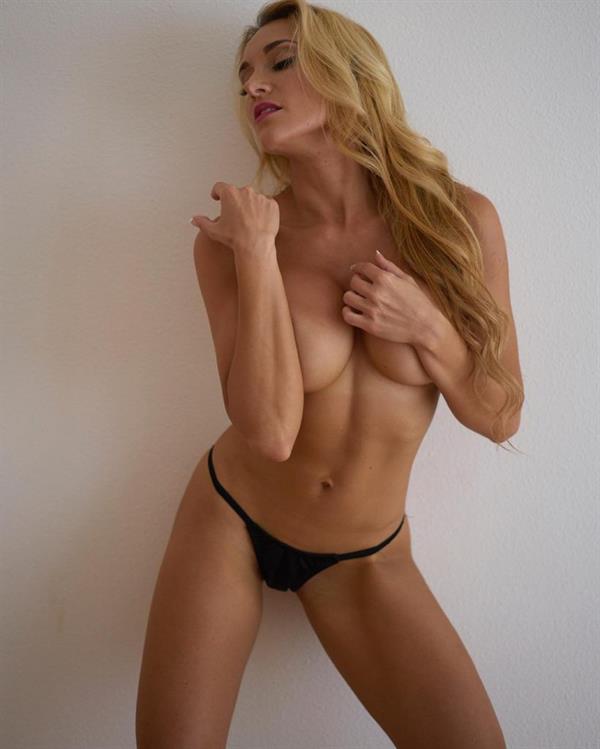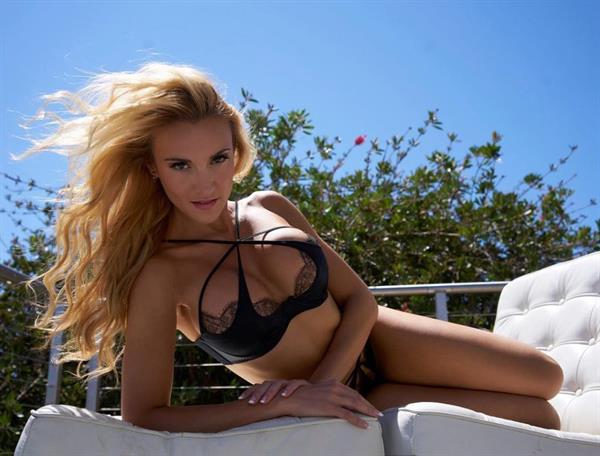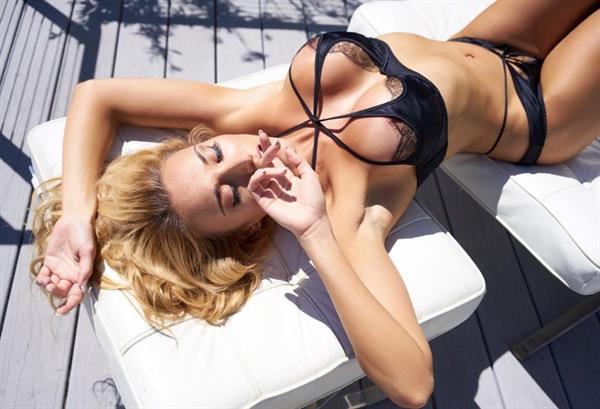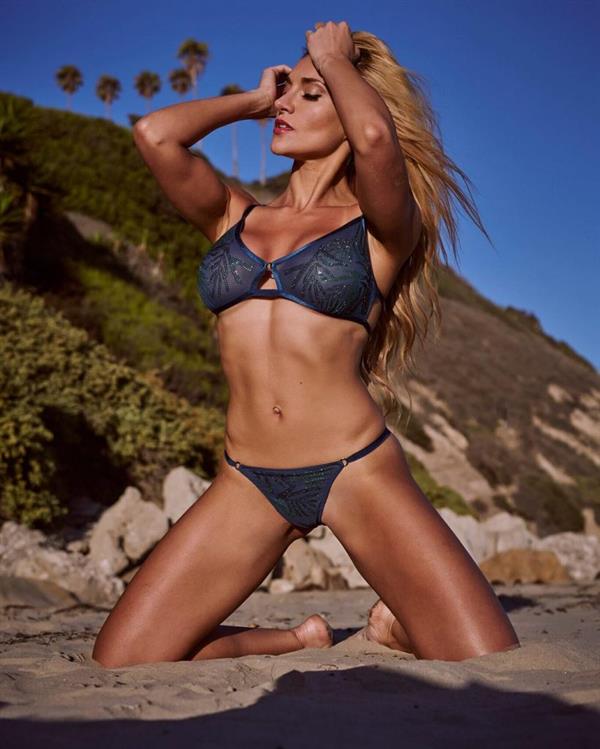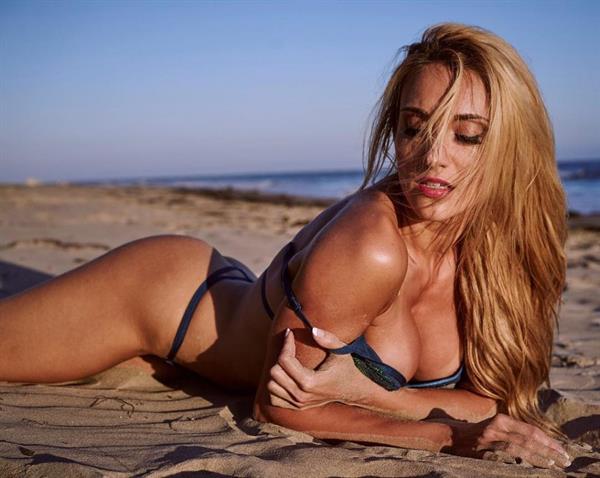 How about some really awesome ass shots?
You're welcome!  recommended porno site.