Ooooh, that butt.  Katya Elise Henry, without a doubt, possesses one the sexiest behinds in the world.  Her toned belly plus her gorgeous hips are just too hot for any man's eyes.  And her face…  (another) Ooooh, you'd instantly fall in love with that exoticness.  Her expressive eyes…  those sweet (very) kissable lips.  Everything about this fitness models is just desirable.  Just take a good look at this awesome babe…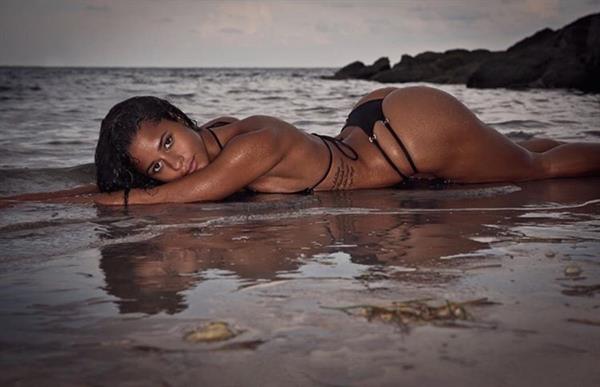 Who is She?
Katya Elise Henry is an American fitness model and social media celebrity who currently resides in Miami.  She has become immensely popular because of her website 'Workouts by Katya'.  Her dedication towards a fit and healthy lifestyle has granted her an enormous following (3.9 million on Instagram).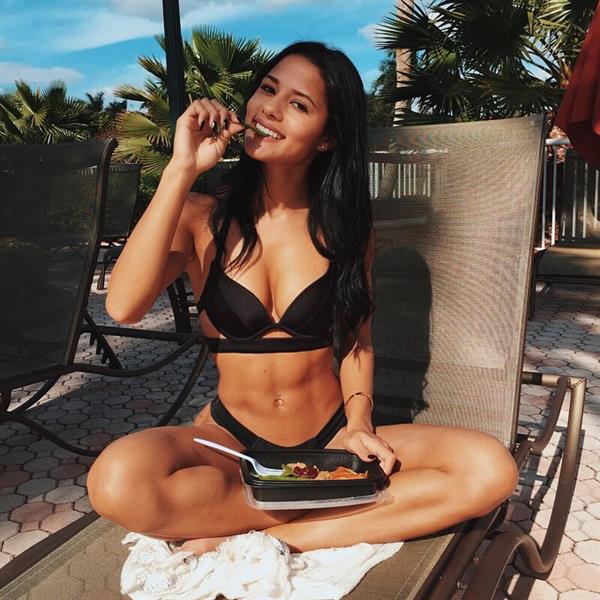 Early Life
Katya Elise Henry was born on June 14, 1994, in Minneapolis, Minnesota.  Her family moved to Scottsdale, Arizona where she attended the Desert Mountain High School.  It was in this school that she joined the cheerleading squad (the first step in becoming the fitness icon that she is today).  After spending her teen years as a cheerleader, Katya realized that she wasn't building the physique she wanted (toned and curvy).  She was fit and healthy as there was a lot of cardio in that sport but it wasn't enough.  So Katya sought the guidance of her mother, who was a personal trainer.  Her mother then took her and taught her techniques in the gym.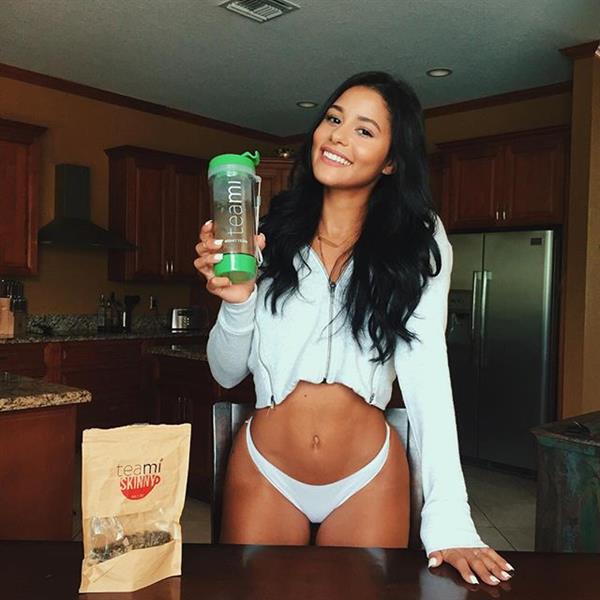 "I was blessed with a wonderful mother who is also, luckily, a personal trainer."
Her Online Career
Katya decided to become an online personal trainer as she didn't have time to workout every day…  And also because she wanted to teach and inspire a wider audience than just those who can go to the gym with her.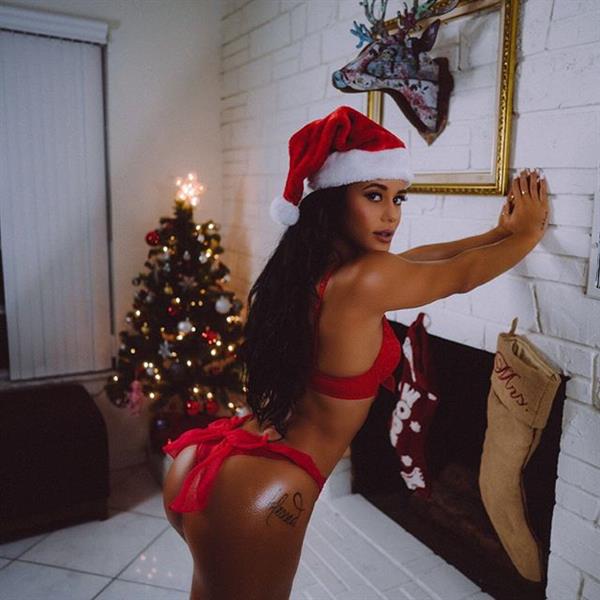 "I dreamed of becoming an online trainer and positively influencing thousands of people from all over the world, but it was a big dream for a small girl from Miami," Katya said
Katya now enjoys every aspect of being a personal trainer (an online one).  Making new friends, staying fit, and teaching workout techniques and routines are what she's about…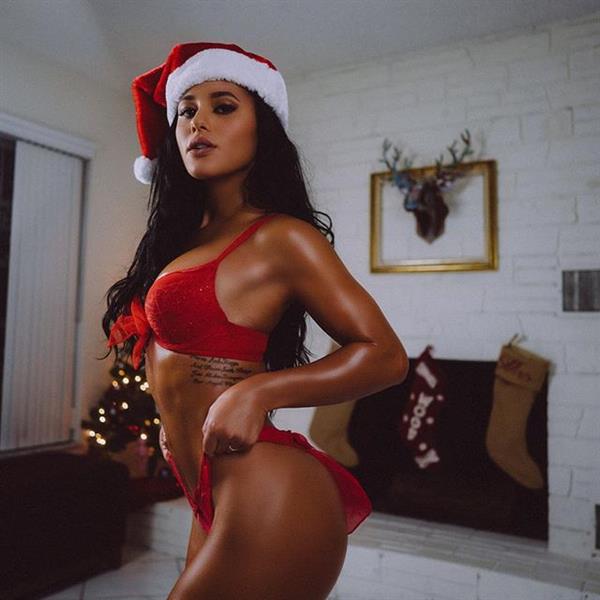 "Seeing progress in others is even more satisfying than seeing my own progress!"
Facts and Trivia
Katya is a vegetarian (yup, she is) and she has also been an athlete for Ehp Labs.
Before her social media fame, Katya is a full-time nanny.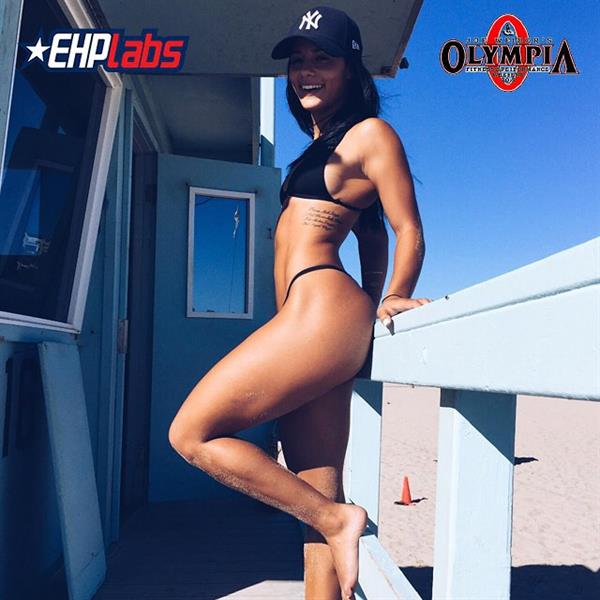 Her Body Measurements
Katya stands 5 feet, 6 inches and she rocks a curvaceous 32-24-28 body statistics.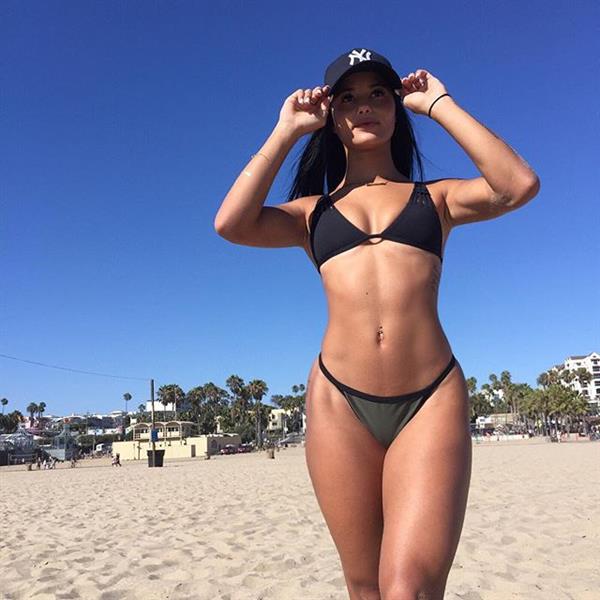 Katya Elise Henry Photos
Follow her on Instagram for more of her gorgeous butt and a few workout techniques.
Don't forget to check out our Katya Elise Henry page for more of her butt goodness.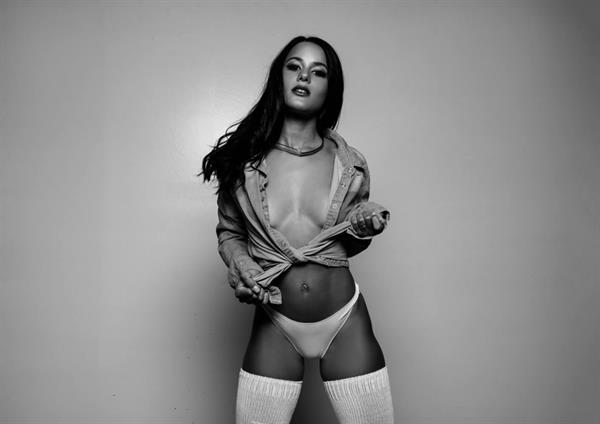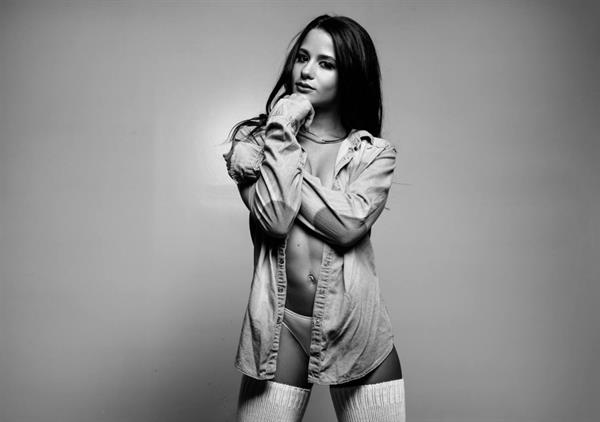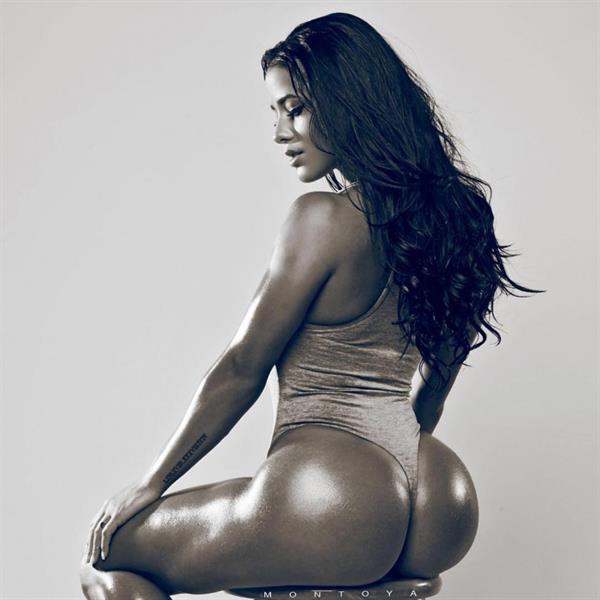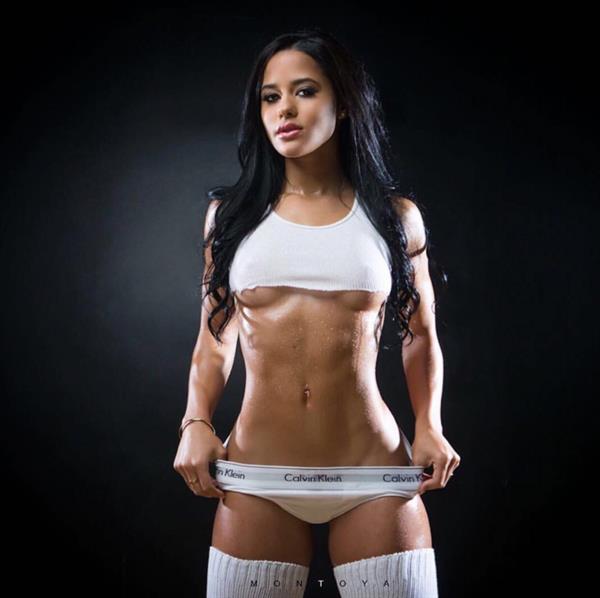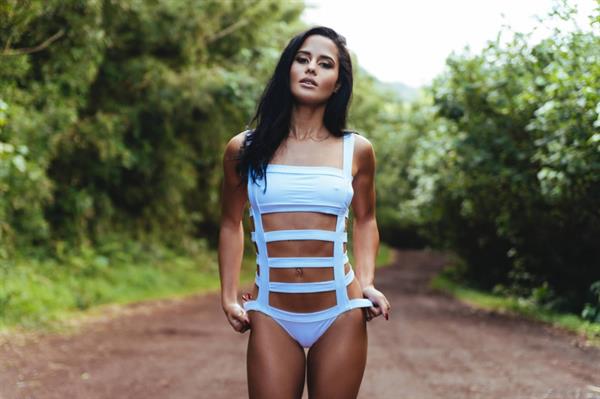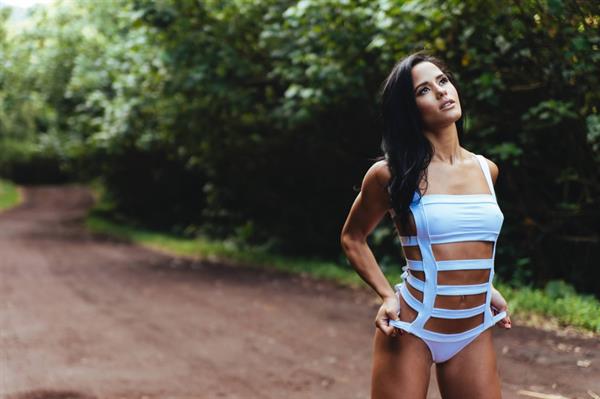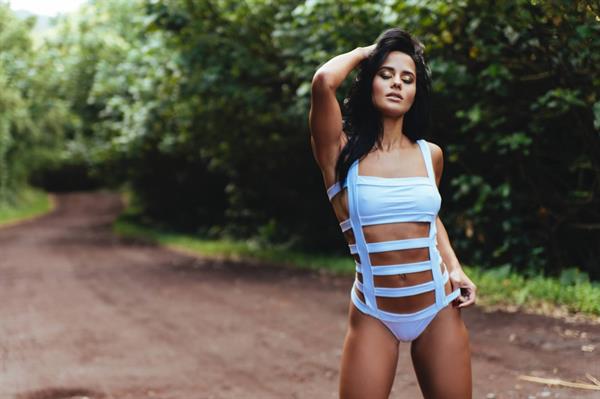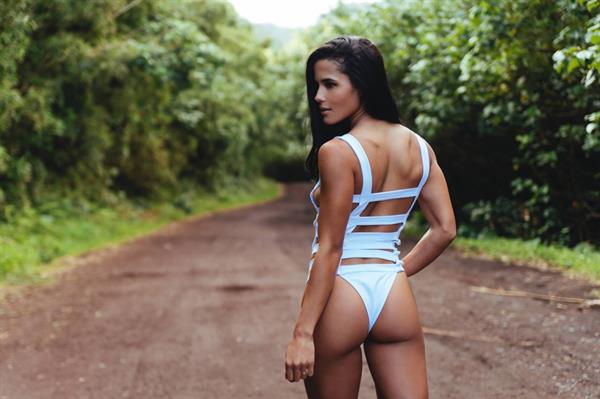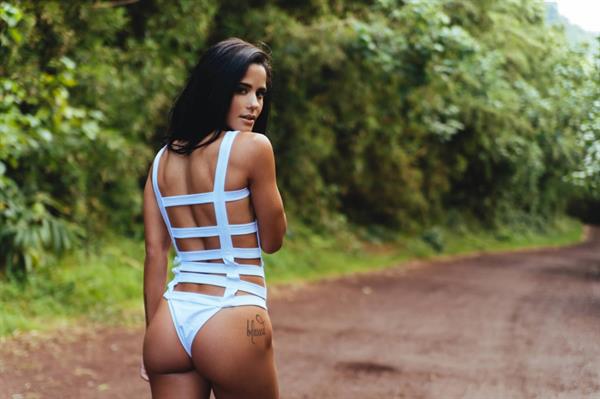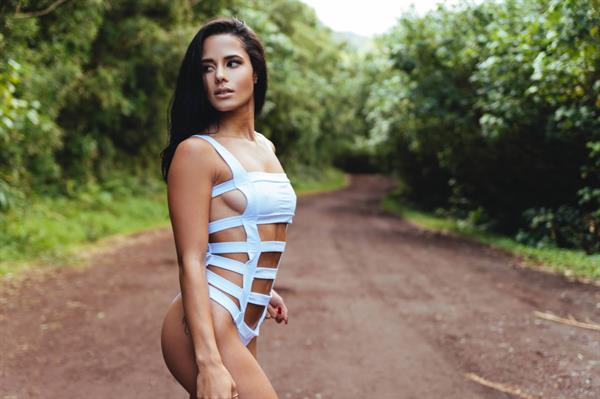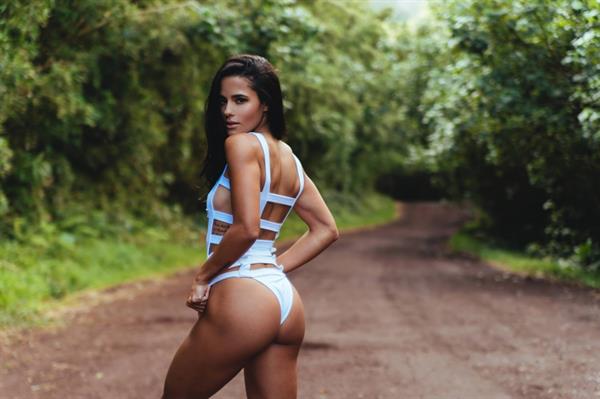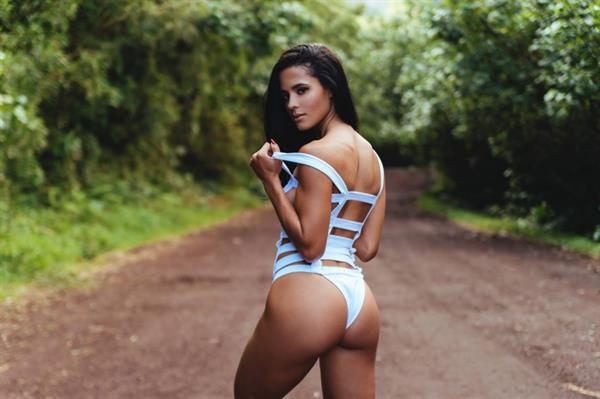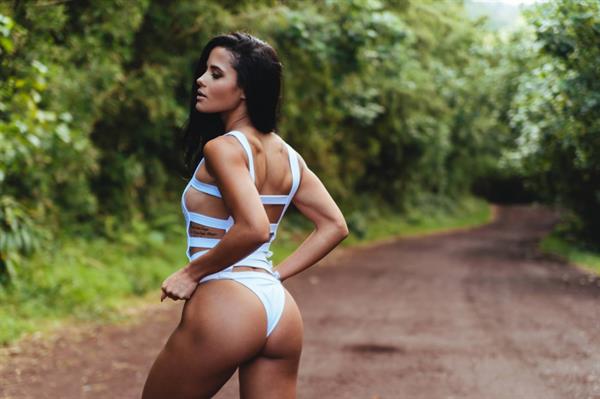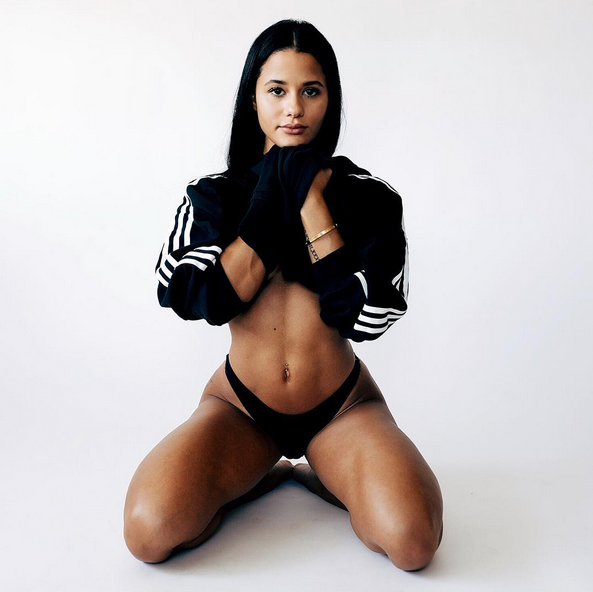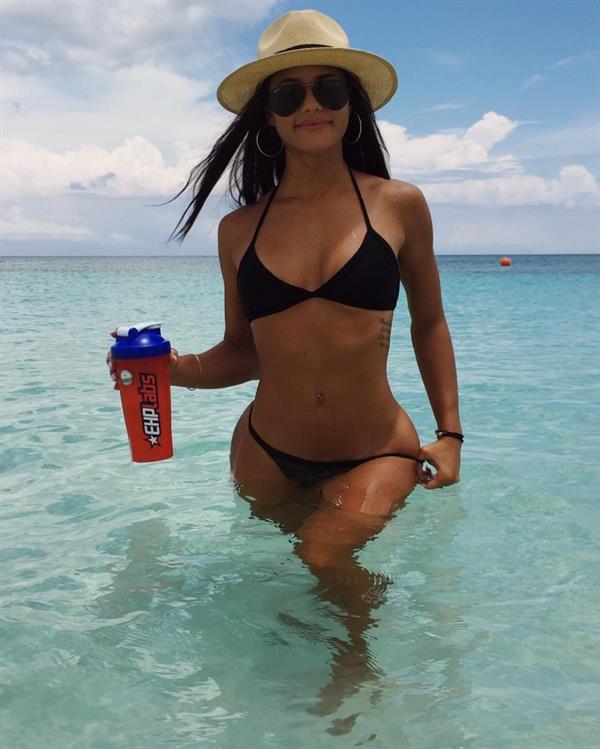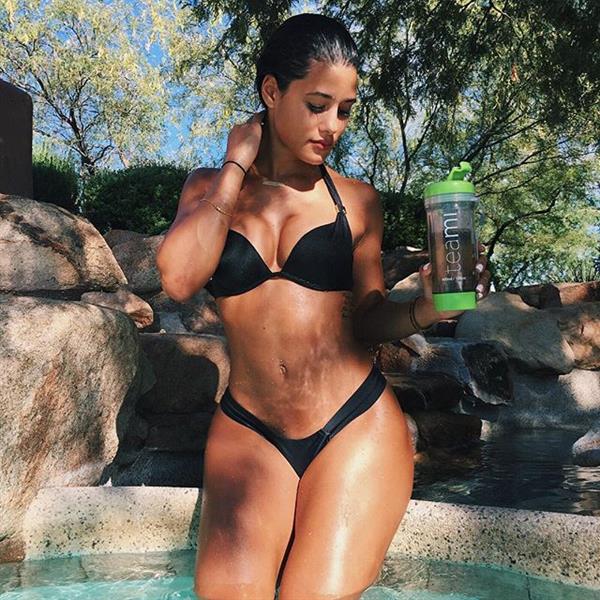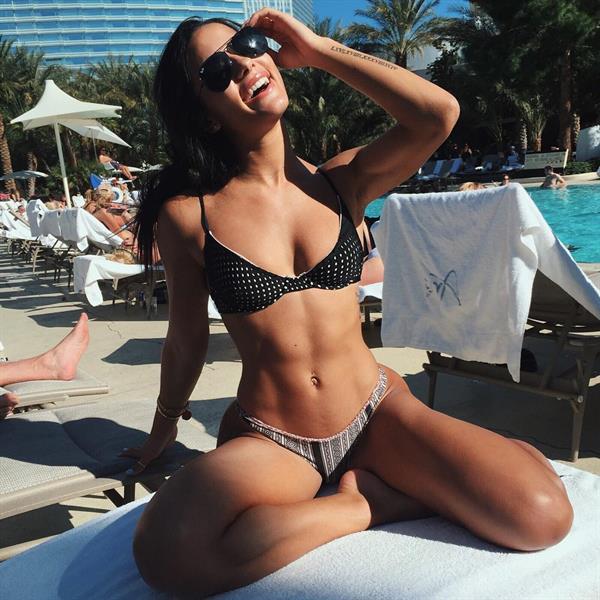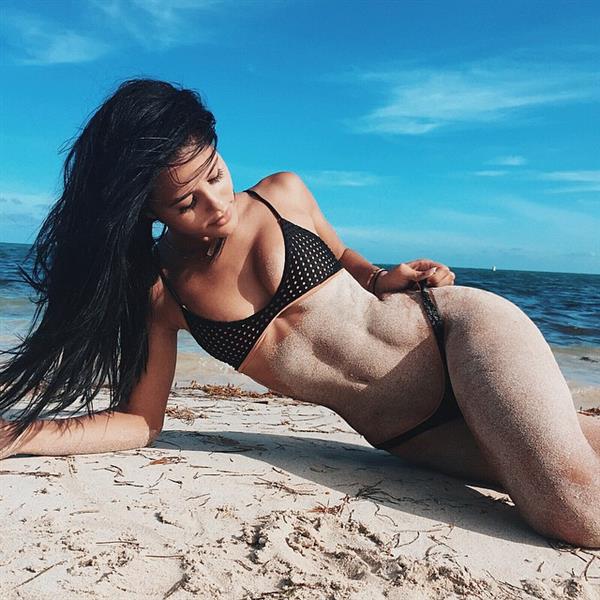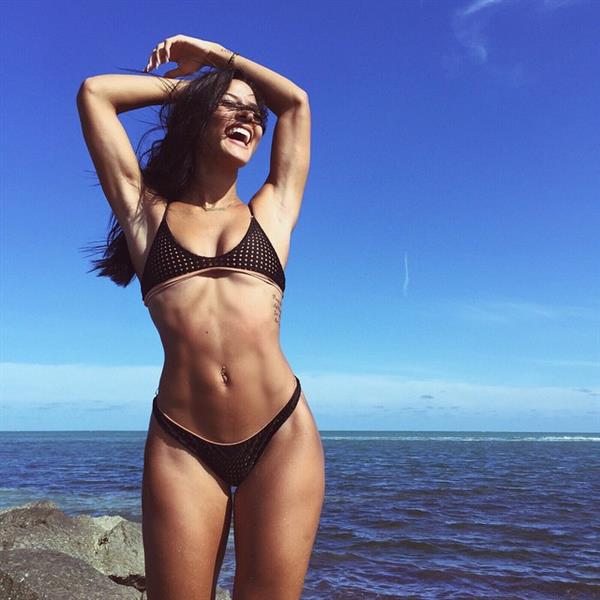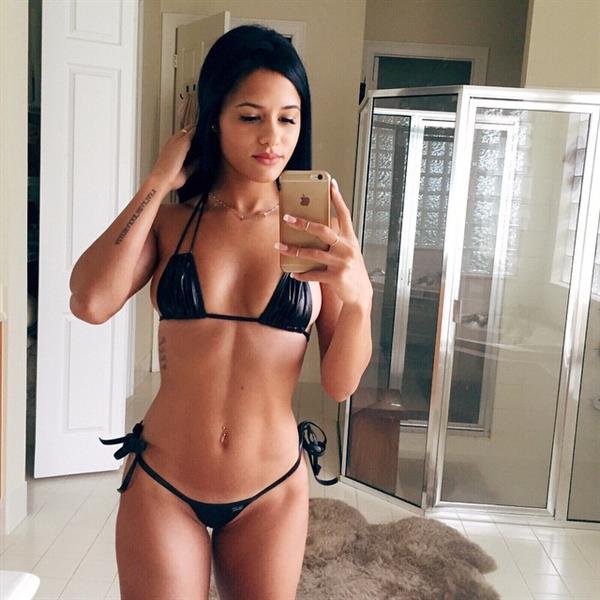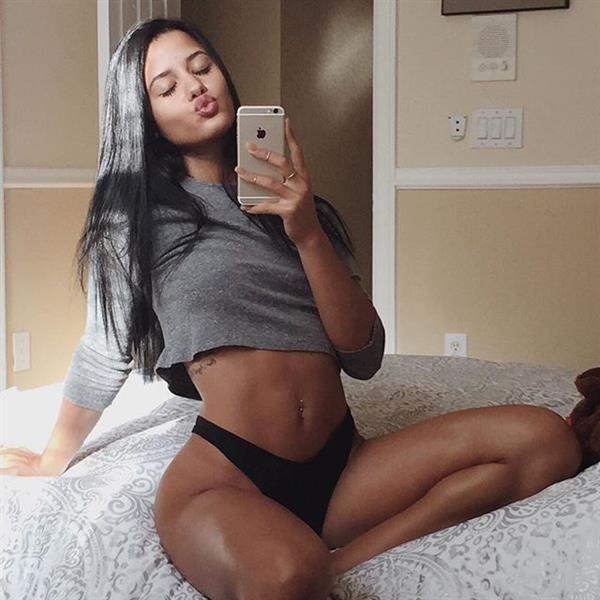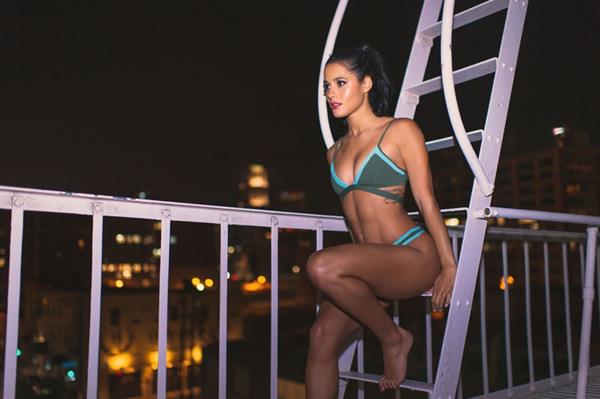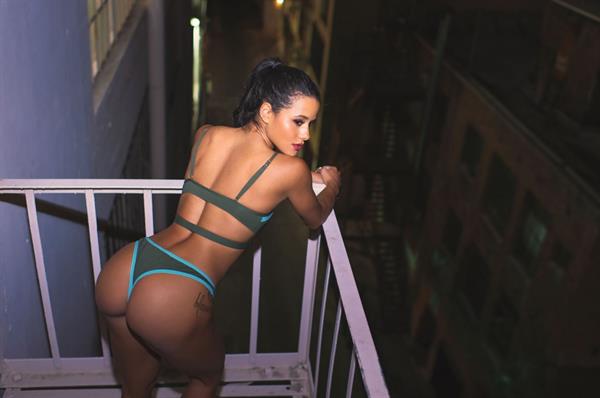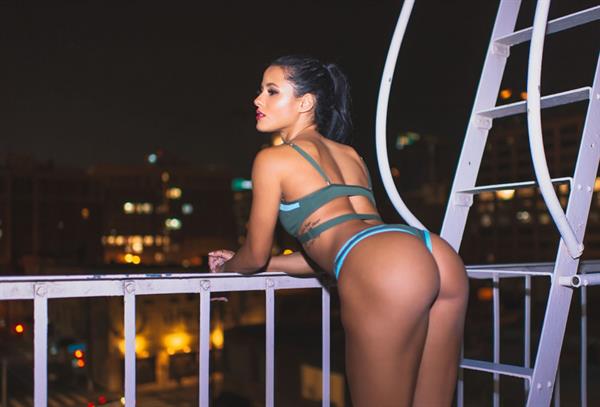 And because we love you, our dear audience…
Here's more of her glorious behind.