Monifa Jansen can rock your head and wreck you boxers with just her pictures.  Her awesome figure is a sight to behold.  Monifa Jansen is sure to make your member pay attention (Yup, like an army private startled by his sergeant).  Just imagine if she saunters in front of you in a bikini…  Oh man, all hell will break loose in your crotch area!!!
Who is She?
Monifa Jansen is an Instagram star and a beauty pageant titleholder.  She has represented her home country, Curacao, in both the Miss World (2011) and Miss Universe (2012) pageants.  Monifa was also on the cover of the very first issue of 'Sultre' Magazine in August of 2016.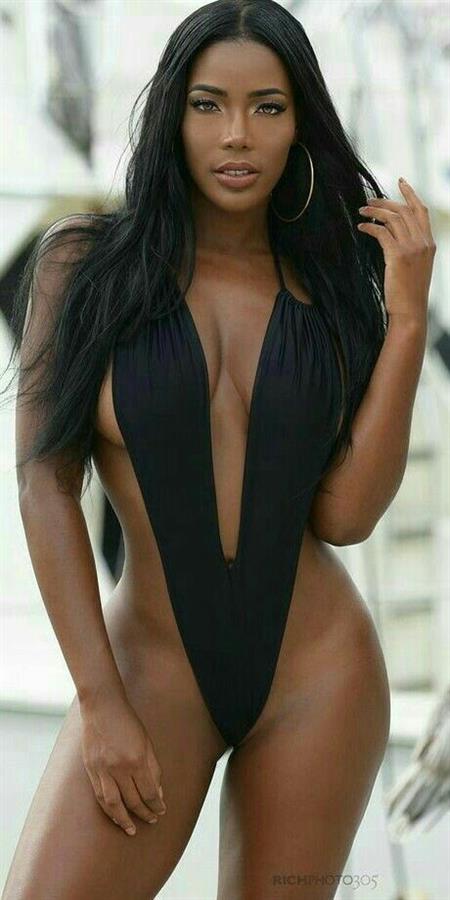 Early Life
Monfia Jensen was born on March 3, 1993, in Curacao.  She is of Dutch, Suranan, German, Indonesian, African, and Portuguese descent.  Growing up, Monifa was very much into music…  Her father taught her how to play the guitar and she's professionally trained in ballet, jazz, and hip-hop dancing.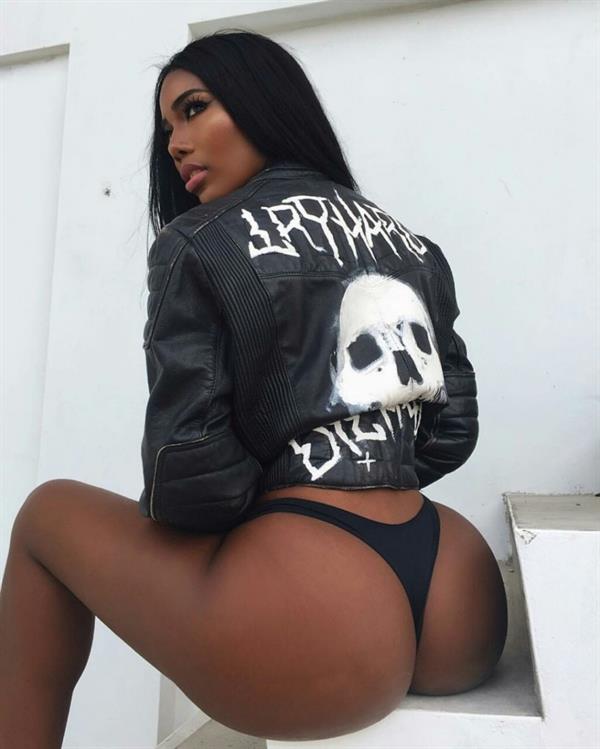 Her Pageant Career
In 2011, Monifa was crowned Miss Curacao Universe and she was to represent her country in the same year's Miss Universe pageant.  But because she did not meet the age requirement to participate in the said pageant, she pulled out.  She instead competed in the Miss World 2011 pageant in London (on November 8, 2011) where she earned a score of 134 and placed 108th.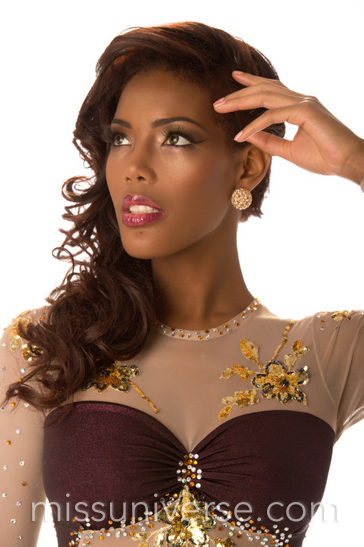 In 2012, with having reached the right age, she competed in the Miss Universe pageant.  She failed to place in the semifinals but she won a lot of attention for her beauty.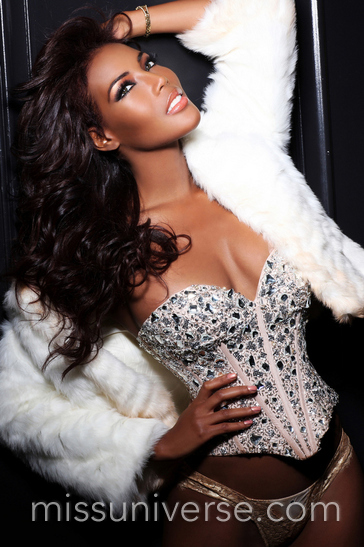 Her Body Measurements
The hazel-eyed Monifa Jensen stands five feet, nine inches tall and she has a 32 (double D)-25-38 body measurement/s.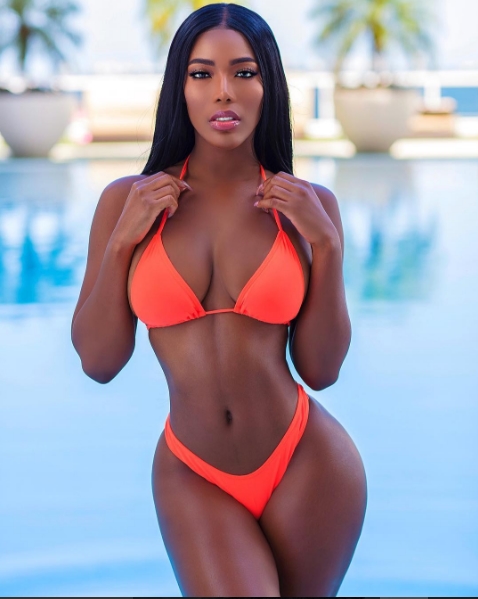 Monifa Jensen Photos
Follow her on Instagram for the latest news about her.
Also, check out our Monifa Jansen page for more of her attention-grabbing pictures.