Marina Laswick is another goddess-looking babe.  She's so pretty you'll instantly fall in love with her.  Marina Laswick looks like a straight-A student who's destined to be the year's prom queen.  Yup, the one you just always stare at and would like to ask out but you couldn't…  Aaah, check her out.  Be reminded of the reason why you dragged yourself to school.  The reason why you got through high school, actually.  Maria Laswick's beauty will bring back those memories.
Who is She?
Marina Laswick is a Canadian model and photographer and she runs a lifestyle, fashion, and travel blog called Marooshk.  This blonde bombshell has been featured in a number of magazines some of which are The Knot and Seventeen.  She has also worked on an international photo shoot with PSY (of Gangnam Style fame), participated in the Miss USA Pageant, and signed with Elite Model Management (and five other international modeling agencies).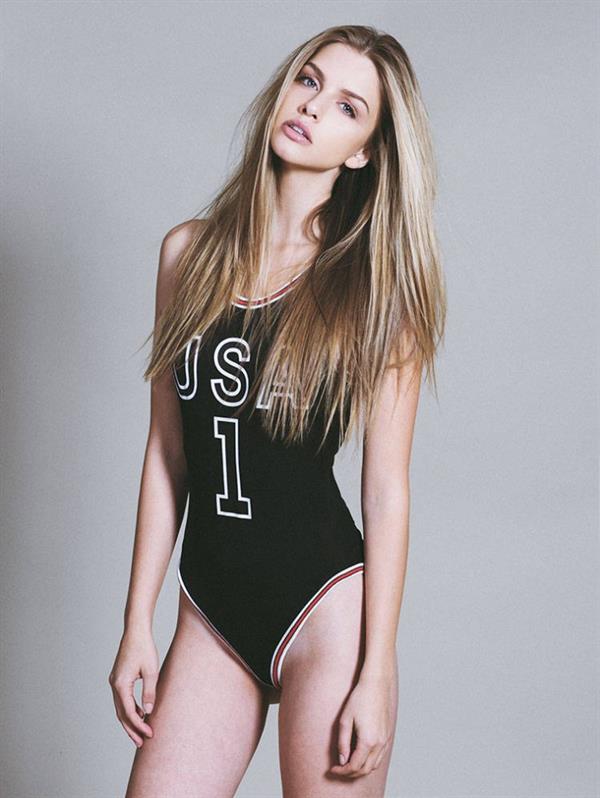 Early Life
Marina Laswick was born on November 1, 1991, in Toronto, Ontario, Canada.  Before being in the spotlight, she was working as a bridal consultant from 2010 to 2012.
"And all of it started by winning a casting call when I was 16, yet it still feels weird seeing myself in storefront windows at the mall."
Facts and Trivia
Sorry folks, but Marina here is married.  Yup, you read that right.  According to her site:  "I'm married to an amazing man who helps bring my dreams to life, and we own a goofy dog who believes she's a princess (admittedly, that's probably my fault).  I cherish my family, friendships, and God."
Marina posted a photo from her wedding on her Instagram account in June of 2016.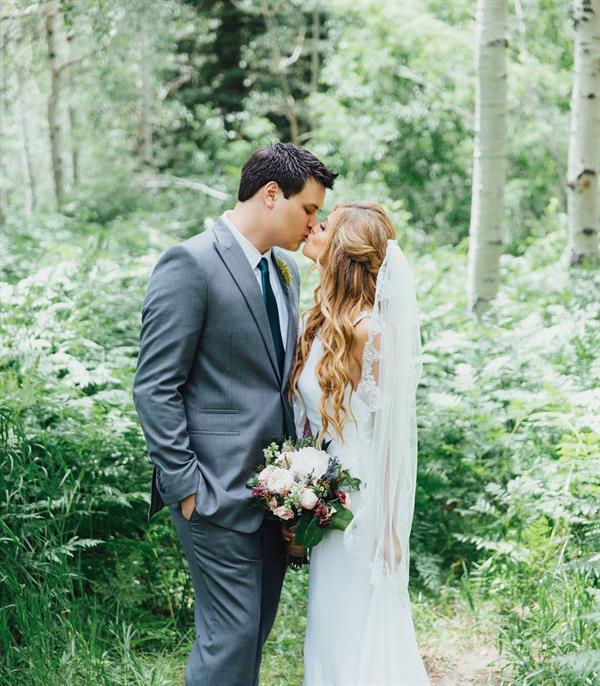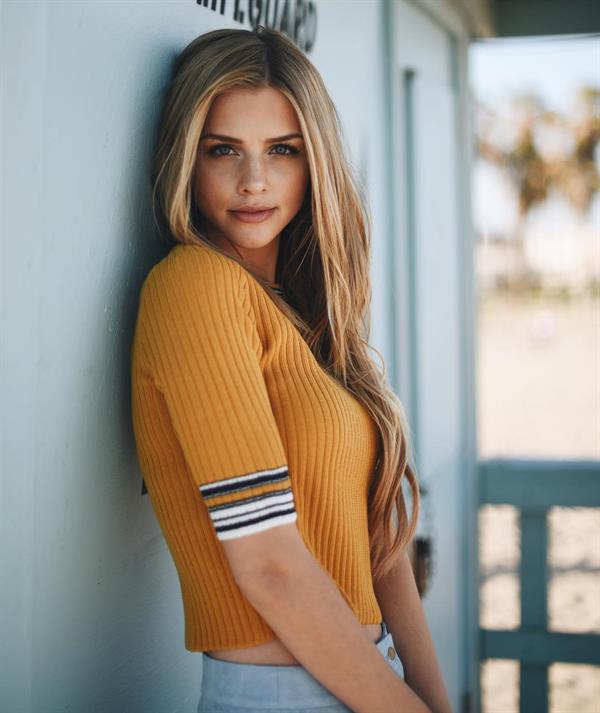 Aside from photography, traveling, and modeling, Marina is also into arts.  She loves arts and crafts and interior decorating.  And when it comes to food, she loves Asian cuisine.  She also loves coffee and she, according to her, is "a die-hard for a good espresso."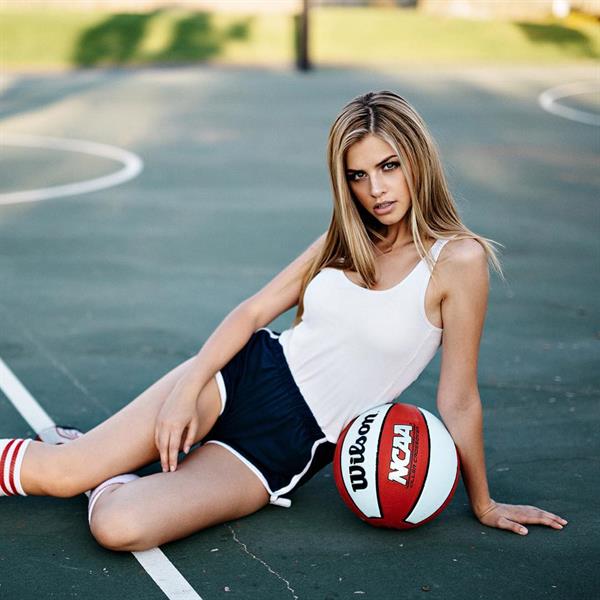 Marina's hobbies are beach bumming, reading, and anything outdoors.
Body Measurements
This gorgeous blue-eyed blonde stands 5 feet, 7.5 inches and she rocks a slim 32-24-34.5 figure.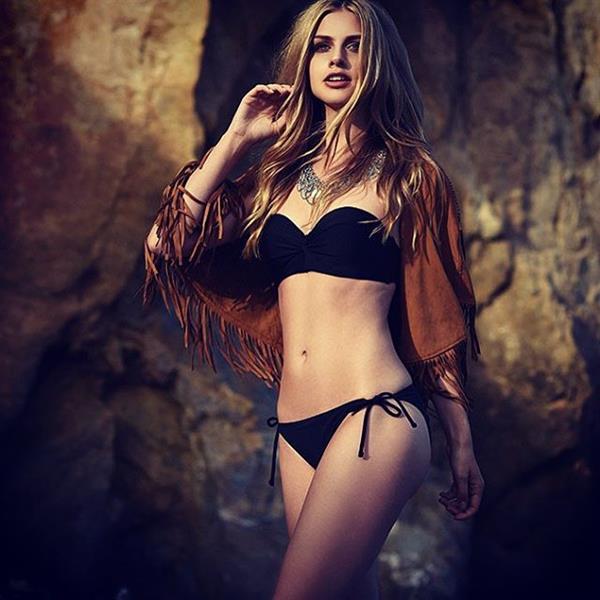 Marina Laswick Photos
Follow her on Instagram for more of her.
For more of her gorgeous pictures, check out our Marina Laswick page.