It's been quite a while since we had a MILF entry here.  How about we feature one now?  Yeah, MILF.  We don't have to tell what that means and we know that term is kind of dirty but…  What better word to describe this exotic hottie than that?  Really, once you check her pictures out, you definitely would "LF" her.  She's attractive, she's seductive…  And Tehmeena Afzal's ethnic background makes her even more interesting.  You see, this very beautiful woman is from a place (and race) where showing even a little bit of skin (for women) is taboo…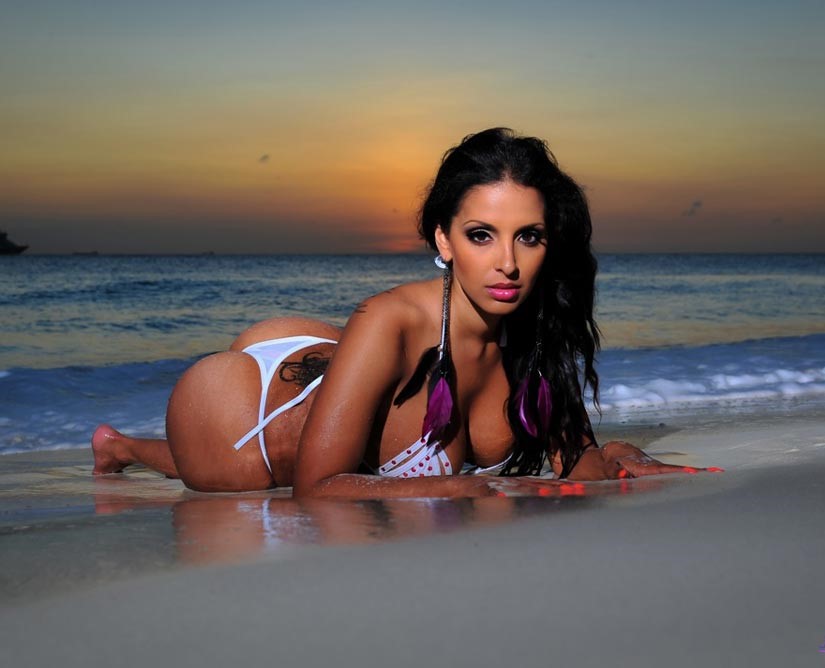 Who is She?
Tehmeena Afzal is a Pakistan-born urban model, musician, athlete, and a social media star.  She is probably most famous for winning 'Miss Social', a non-nude monthly competition of super men's magazine Playboy.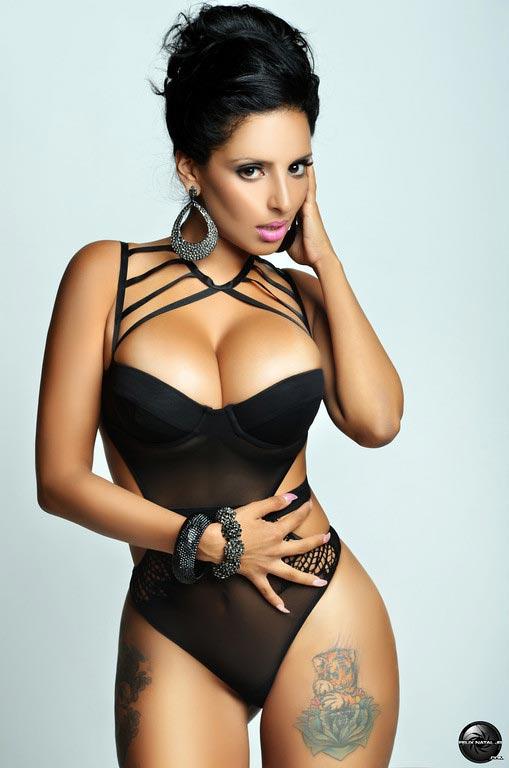 Early Life
Tehmeena Afzal was born on March 27, 1982, in Pakistan (yup, in a strict Muslim family).  Her family moved to Queens, New York and she was raised there.  Growing up, this self-described tomboy was very athletic and she played softball competitively in high school.  She was named All-City player, an All-State player, and Female Athlete of the Year 2000, which earned her a full scholarship (as a pitcher) to New York Institute of Technology.  She has a degree in Fine Art/Graphics from that school but she, instead, began a career creating music and producing mixtapes.  Tehmeena used to own one of the biggest mixtape websites MixFlavas.com and it was named Mixtape Website of the Year in 2006 and 2007.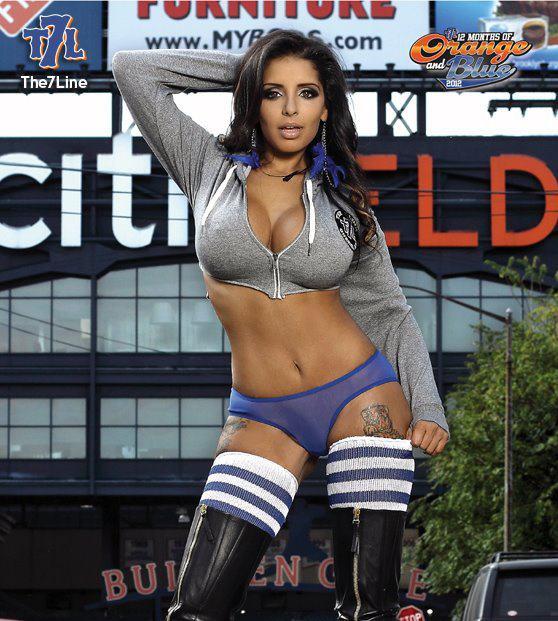 Facts and Trivia
Tehmeena here is one tough badass.  She's been through and has endured a lot.  You see, while she was breaking barriers as a woman, Tehmeena had to overcome her strict Pakistani heritage (and religious customs/traditions).
While Studying in NYIT, She also worked as a real estate agent and as a car saleswoman.
She is a mom of two. Jaiden Blake and Aiden Blaise are the names of her sons.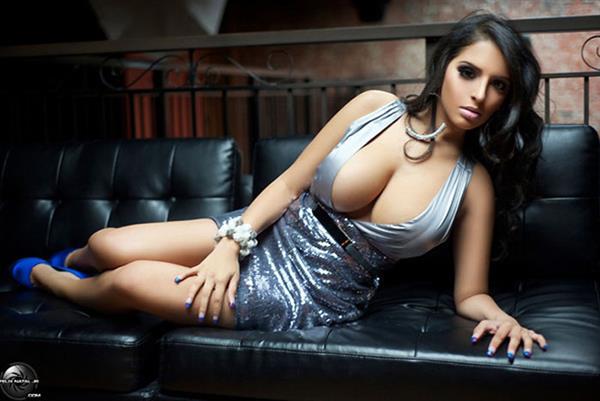 She considers her face as her best physical attribute. According to her:  "It always keeps people trying to figure out what my ethnicity is."
Oh, and this gorgeous mom here, according to her, has an insane sex drive.  She once said in an interview that she had to have sex at least once a day.  "Sometimes it gets to a point where my man has to tell me he needs a break," Tehmeena said.
Tehmeena also said that sex is a great way to start the day.  Also, according to her, endurance is her best sexual talent.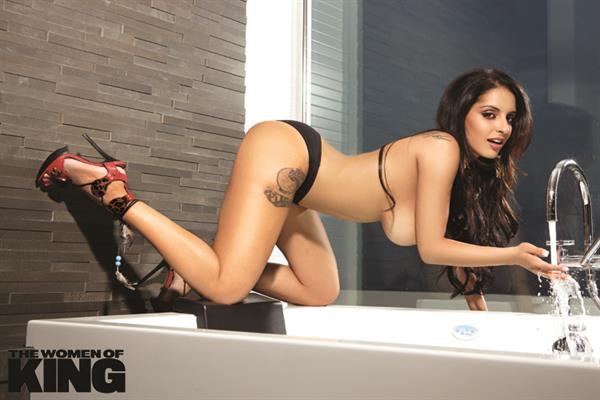 "I can have sex for days. I'm very sexually athletic."
Body Measurements
This exotic beauty stands 5 feet, 3 inches and she rocks a 32DD-24-37 curvaceous figure.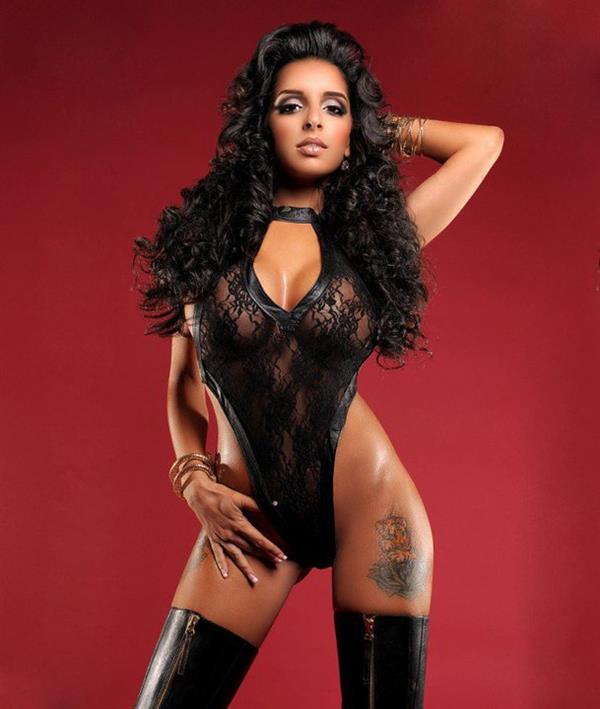 Tehmeena Afzal Photos
Follow her on Instagram for her latest modeling poses, selfies, and workout tips.
Also, check out our Tehmeena Afzal page for more of her exotic hotness.