Natalie Pack's sophisticated looks are what we always want to see everywhere.  You know…  The mall, the beach, inside a fancy bar, and heck, even in a dark alley at 2 in the morning (yup, we'd certainly want that)!  Natalie's beautiful face plus awesome physic is truly a marvel to behold.  She's the type of woman, whose looks, will stay in your memory.  And believe us, this piece of a celestial body will give you sexual hallucinations.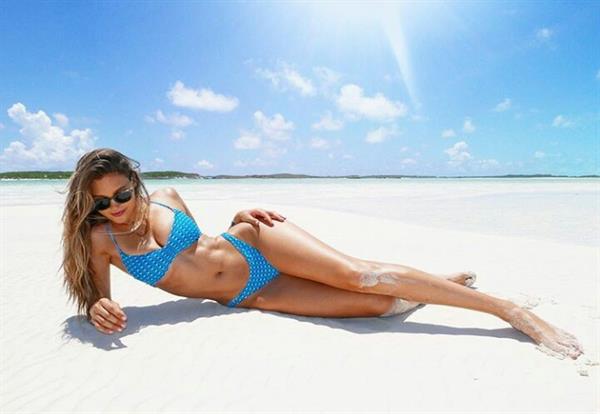 Who is She?
Natalie Pack is an American fashion model and TV personality who is famous for being the winner of the 2012 Miss California USA pageant.  She is also known for being a contestant on America's Next Top Model (Cycle 12).  She has been featured in magazines such as BL!SS, modeled for Jockey International and GUESS, and walked the runway for Billabong and Donna Danes.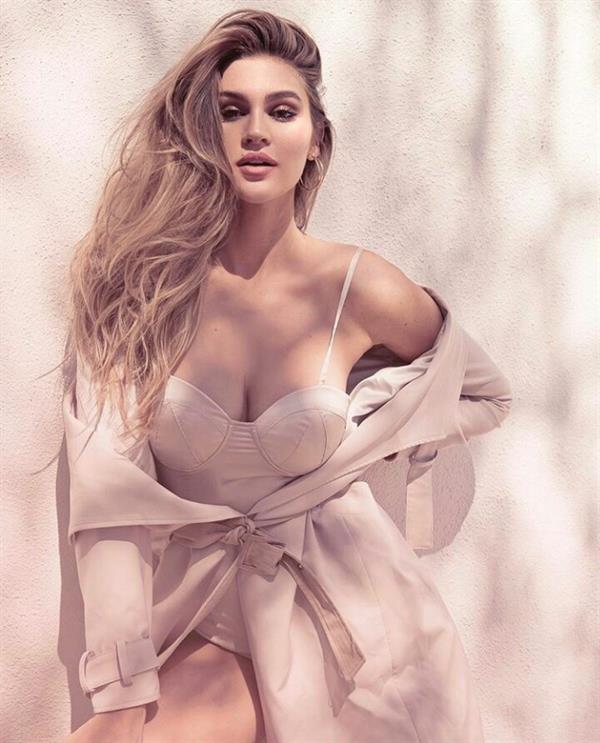 Early Life
Natalie was born on March 30, 1989, in Palos Verdes in the state of California.  She spent her youth there but later moved and settled to Newport Beach.  The modeling bug bit her when she was a child.  Natalie participated in the 2012 Miss California USA pageant as "Miss Hoag Hospital" while she was still attending the University of California, Irvine despite never having any previous beauty pageant experience.  She won that competition and in June of 2012, she went on to compete in the Miss USA 2012 competition in Las Vegas Nevada.  Unfortunately, she failed to place thus ending California's seven-year streak of consecutive placements in Miss USA (2015 up until 2011).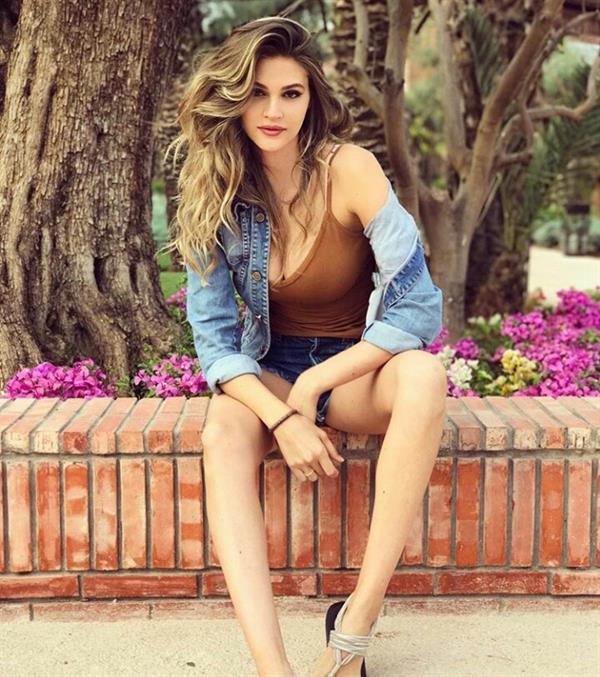 Career Journey
In 2003, Natalie competed and got selected as a finalist for ANTM Cycle 12.  She didn't win but that opened doors for her in the entertainment/fashion industry.  In 2005, she was featured in an episode of 'The Dog Whisperer'.  Later on, in 2012, she participated in Miss California USA and Miss USA pageants and that landed her representations from big modeling agencies such as Ford Models, LA Models, and so on.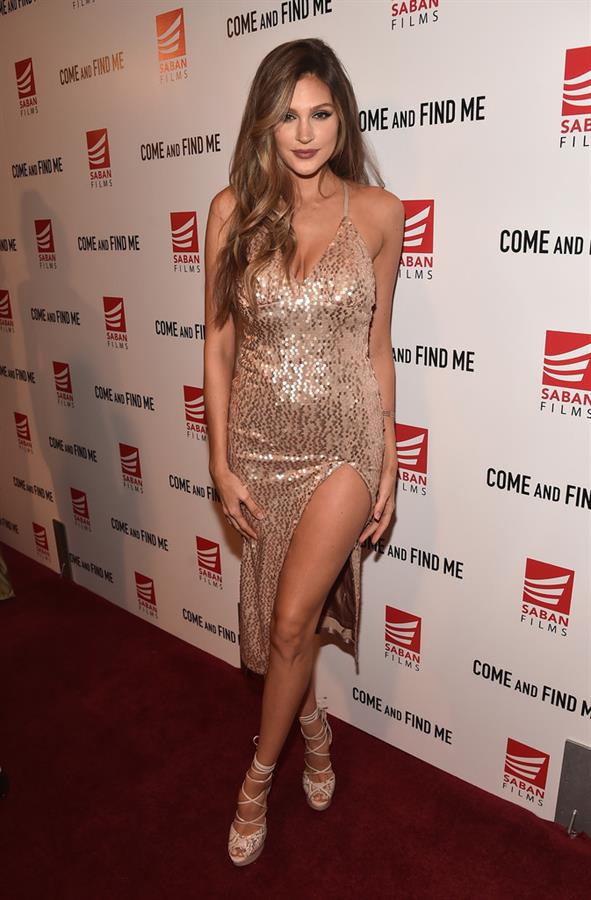 Facts and Trivia
Natalie wanted to pursue a medical profession and she was an intern at Hoag Memorial Hospital Presbyterian hence the "Miss Hoag Hospital" title in Miss California USA.
She made ANTM history when supermodel Tyra Banks commented that Natalie didn't need a makeover as her natural look was already model-like.
She became engaged to boyfriend actor and model Aaron O'Connell in September of 2017.
Body Measurements
Natalie stands a stunning height of 6 feet and she rocks a 34-24-35 figure.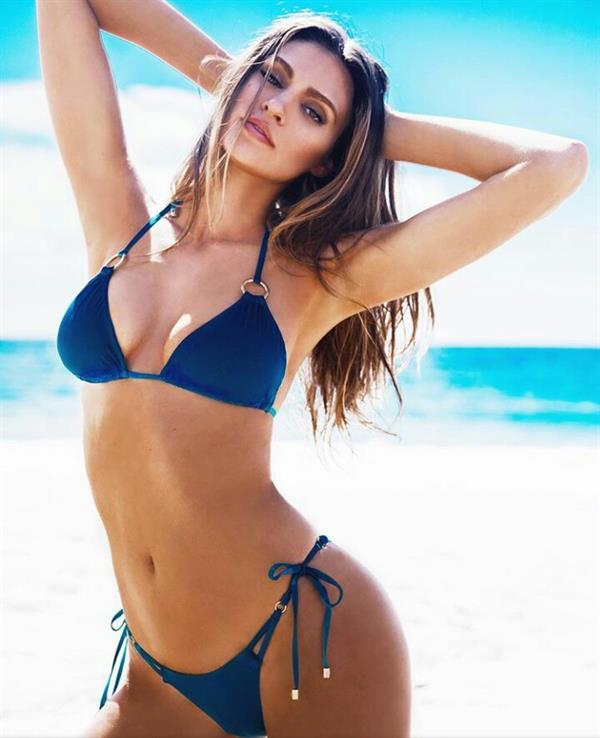 Natalie Pack Pictures
Follow Natalie on Instagram for the latest news about her.
Also, don't forget to check out our Natalie Pack page for more of her towering hotness.