Wow!!! A heavenly hottie worth highlighting err featuring.  Check this one out…  So beautiful, so sexy, and damn!  Check out that waist!  Lily Ermak's waist to hips ratio is just something you won't be able to shake off your mind for like a couple of weeks.  The image of that body of hers just lingers on (and it's haunting, really.  Especially when you step in the shower).  And you will never forget her…  Every time you see a sand clock (hourglass) or anything with a similar shape, you'll remember her.  You will…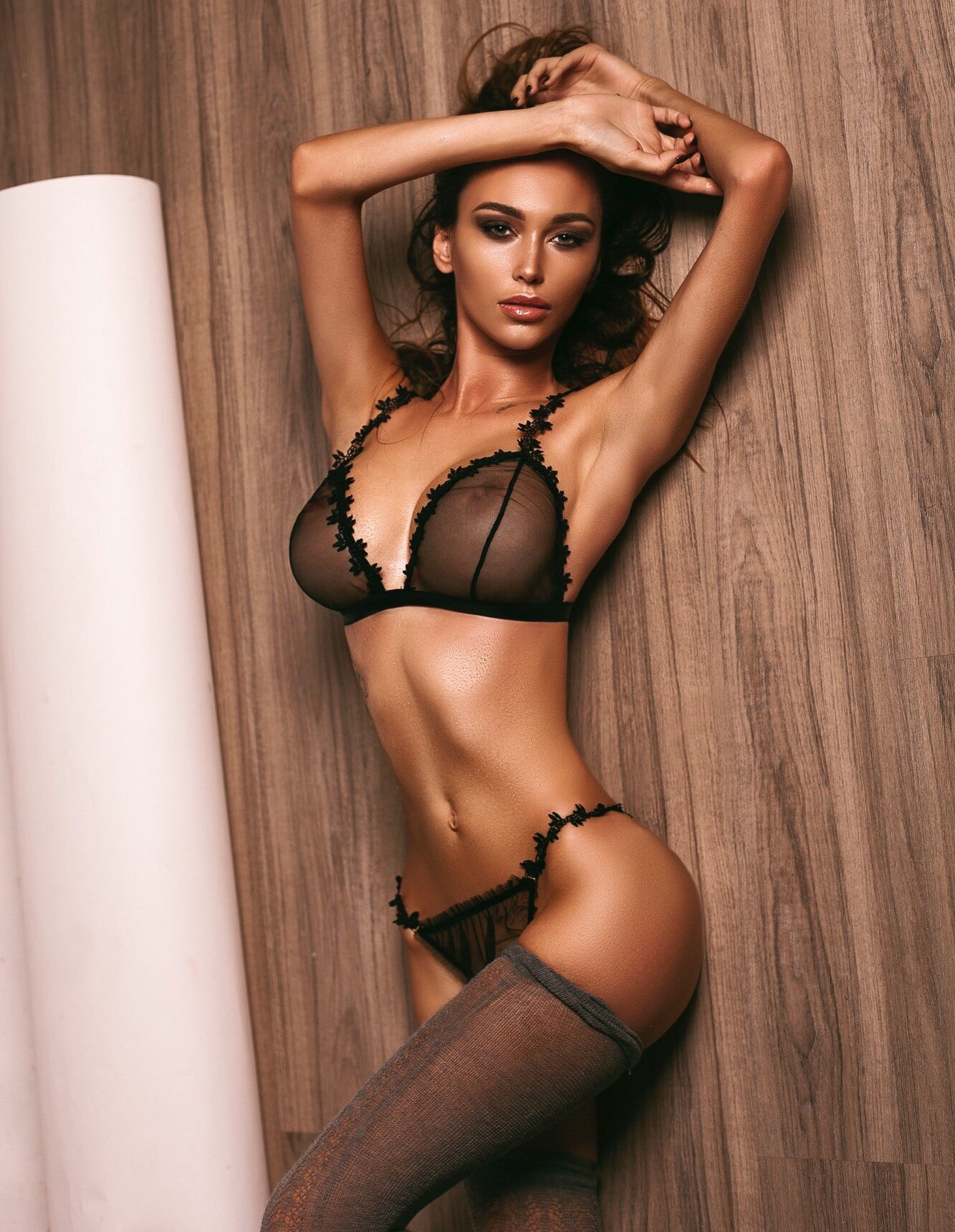 And from this day forth, you are her admirer.
Who is this Fine Hottie?
Lily Ermak is a Miami-based social media star.  She is popular on the photo-sharing app Instagram where she has garnered over 1.4 million followers for posting hot photos of herself modeling (swimsuits and lingerie) and documenting her glammed-up daily life.  She was also featured in the online lifestyle publication Rooster.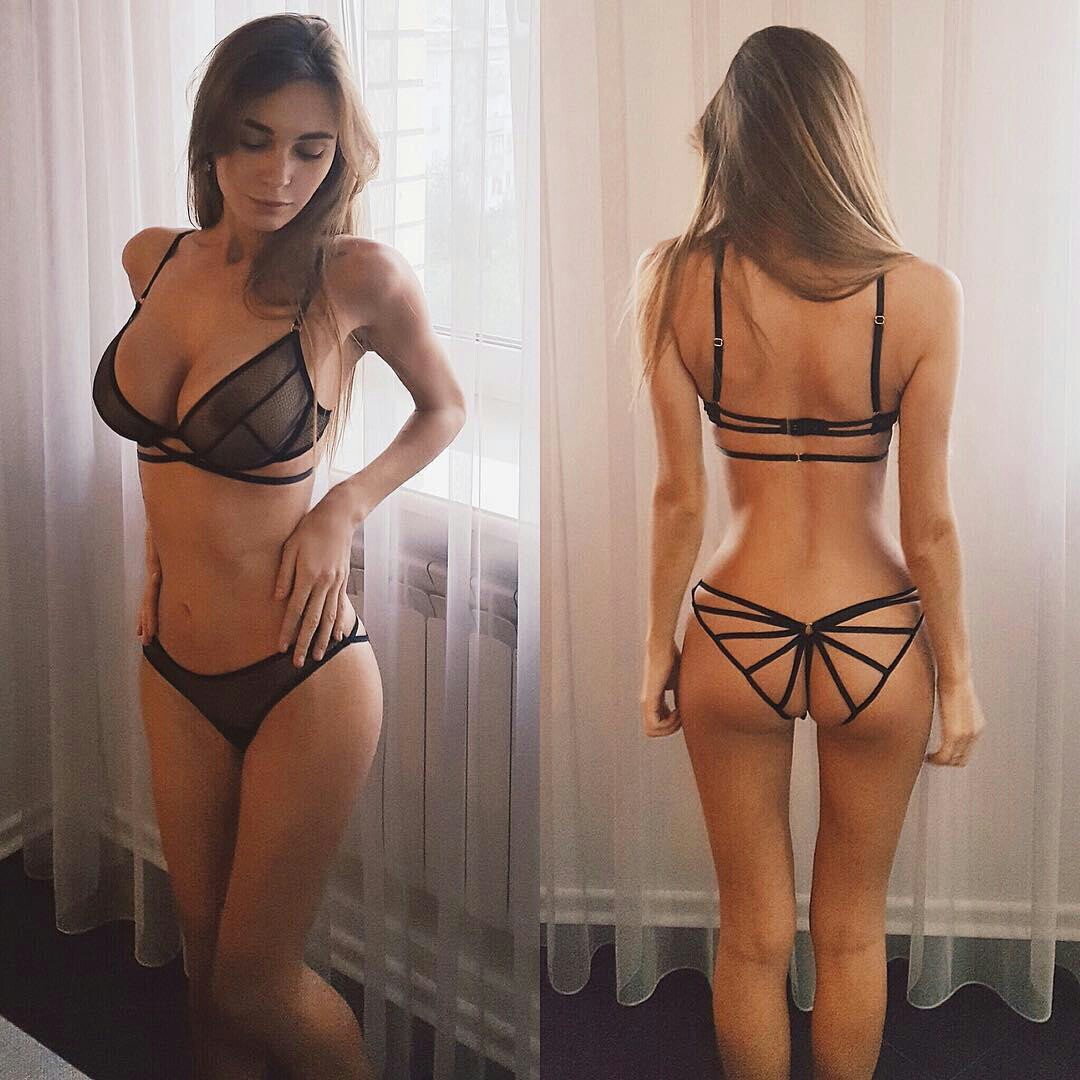 Her figure is driving me nuts!
Lily Ermak's Early Life
Lily Ermak was born Lily Khodakovaon on November 30, 1989, in Chukotka, Russia (some say it's Wroclaw, Poland).  Lily's family moved to Moscow when she turned 5 years of age, raising her there.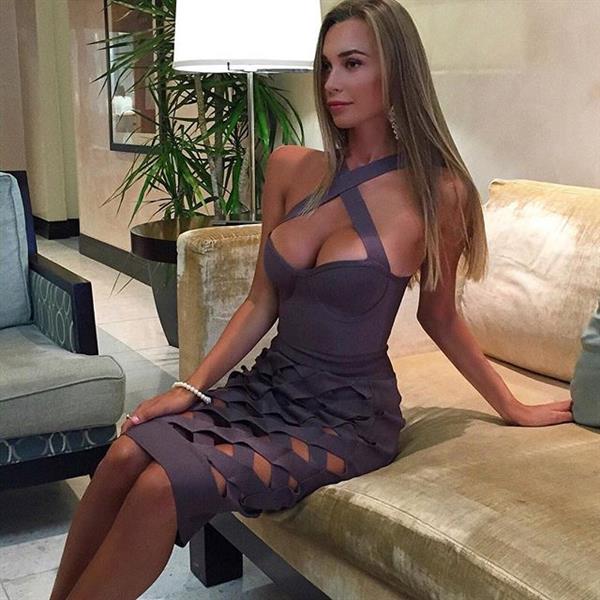 Facts and Trivia
Lily Ermak's first Instagram upload (a selfie) was on April 5, 2013.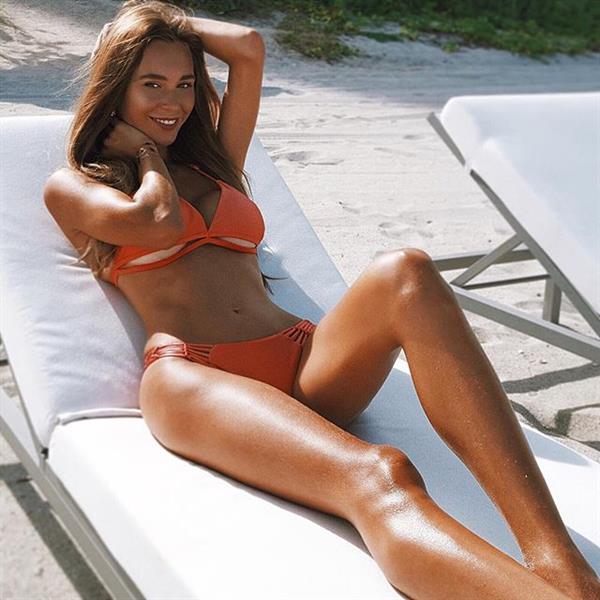 Earlier this year, a rumor spread online that football superstar Christiano Ronaldo tried to approach her last year via a social network, but the Russian model rejected the Portuguese star.
Body Measurements
This blue-eyed, dark blonde bombshell stands 5 feet, 10 inches and she rocks a 38-23-38 body statistics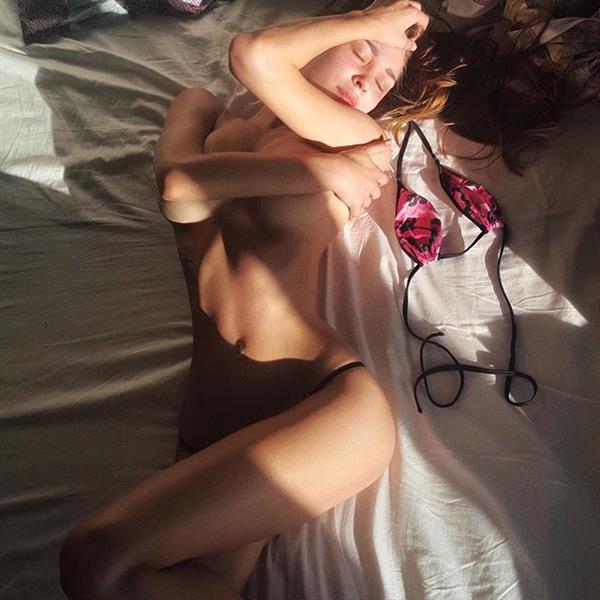 This photo… just perfect.
Lily Ermak Photos
Join her over 1.4 million followers on Instagram for her latest modeling poses and travel pictures.
Also, Don't forget to check out our Lily Ermak page for more of her extreme hotness.