Kindly Myers…  A classic, all-American beauty!  And don't you just love babes who sport this look?  It's timeless and it kind of reminds you of your pre-adolescent horniness (there is a thing, believe me).  No?  Oh, We'll make you remember…  Yup, that time when you were like 10 or 11 and you go to the mall or the local arcade (riding your bike, 'Stranger Things' style) and stare at women wearing short skirts bowling and you would sit down cross-legged behind from where they would release the ball and when they do (bend over), their skirts lift up and you would…  That's just an example.  We know you remember…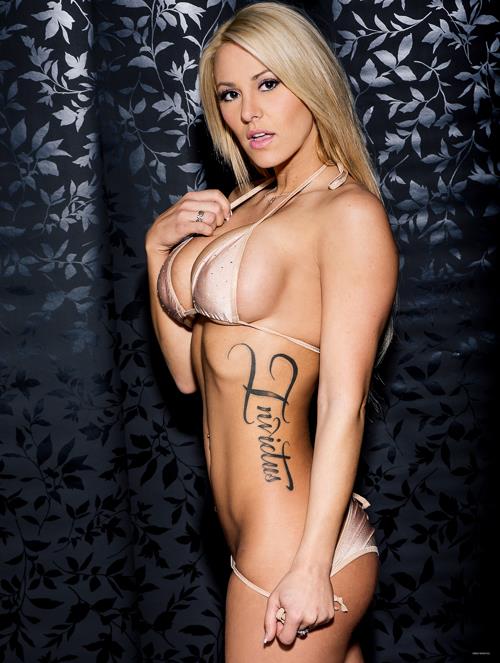 The all-American look that gave you your first hard-on experience.
Who is Kindly Myers?
Kindly Myers is a Nashville-based bikini model who has appeared in a number of fashion and men's magazines such as Maxim, Coed, Joker Magazine, and more.  She is also a popular Vines star and has collaborated with other famous Vine stars like Jeffrey Cyrus and Charlie Classic.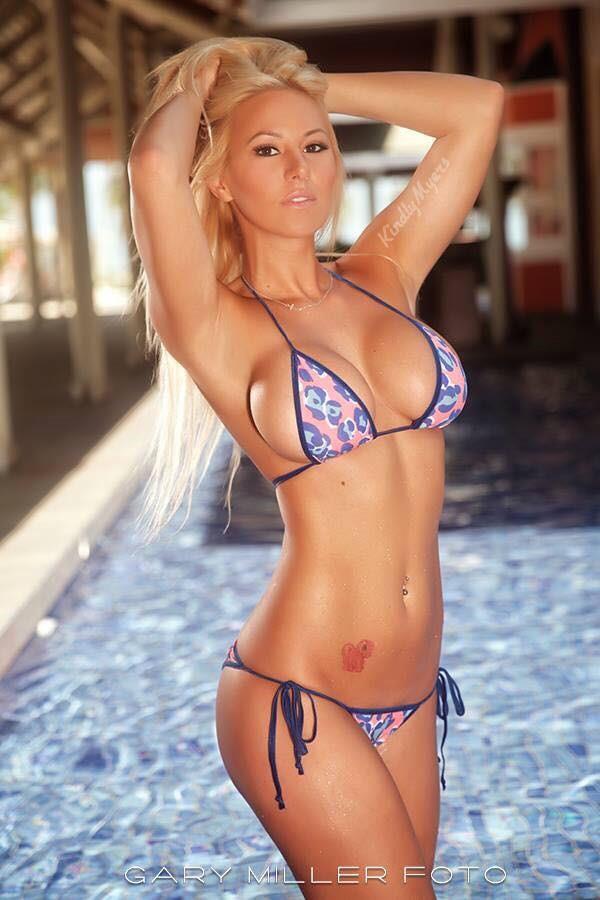 Early Life
Kindly Myers was born on September 20, 1985, in Bowling Green, Kentucky.  She grew up on the Kentucky/Tennessee border.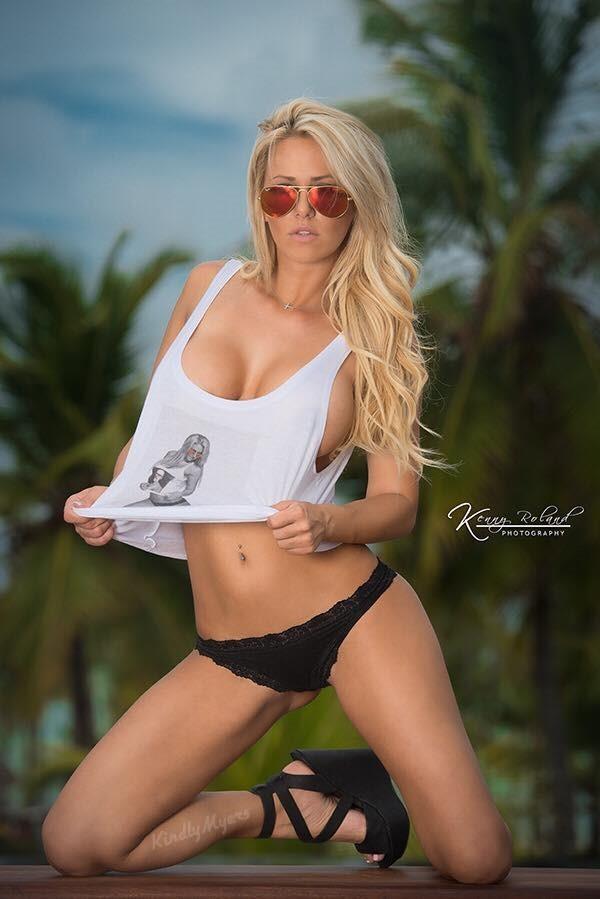 "I was born in rural Kentucky on a small farm just above the Tennessee – Kentucky line.
After losing my father at the age of two, I was raised by a single mom as the middle child between two sisters."
Her family moved to Tennesee and she attended a small school.  That school, according to her:  "housed K-12 in the same building."
Facts and Trivia
Kindly Myers is a University of Kentucky superfan.  She grew up with a passion for Kentucky Basketball and a love for horses and animals.
Just after her High School graduation, she joined the Army National Guard and served 4 years as an Automated Logistical Specialist.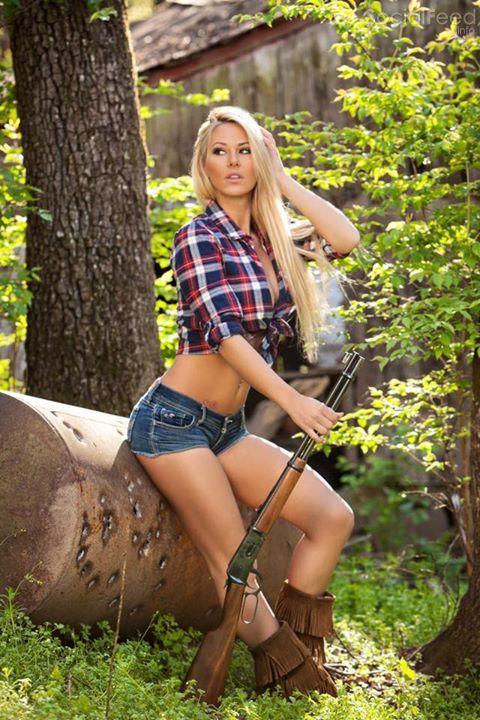 "My time with the National Guard expanded my horizons and drove me to move to Nashville, TN
to pursue my dream of becoming a professional model."
Before modeling and up until she was starting out, she worked as a bartender at the world famous Tootsies Orchid Lounge in Nashville, Tennessee.
Her Body Measurements
This beautiful blonde stands 5 feet, 5 inches and she possesses a 34DD-25-35 "to die for" body.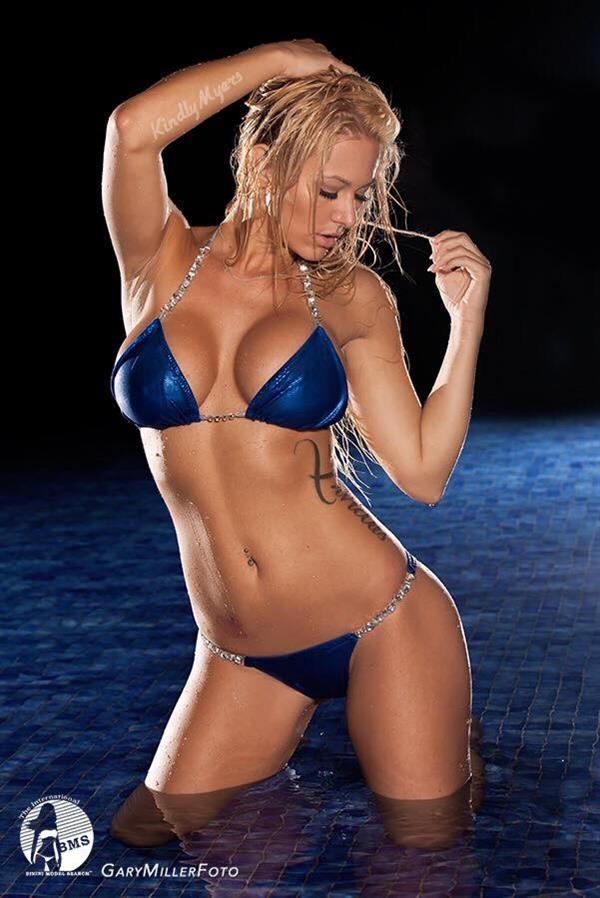 Kindly Myers Photos
Follow her on Instagram for her latest bikini poses and lifestyle shots.
For more of this All-American hottie, check out our Kindly Myers page.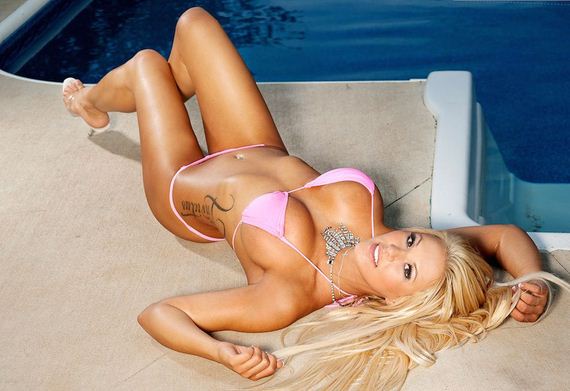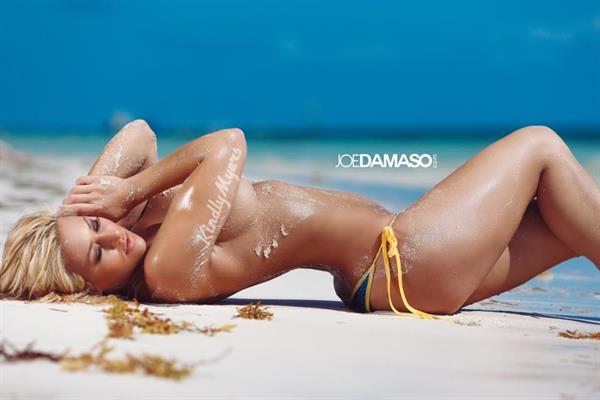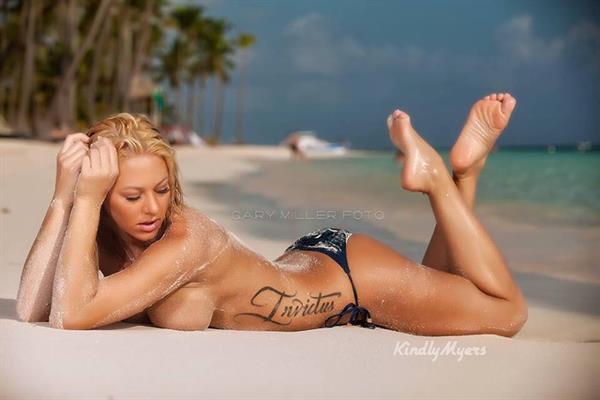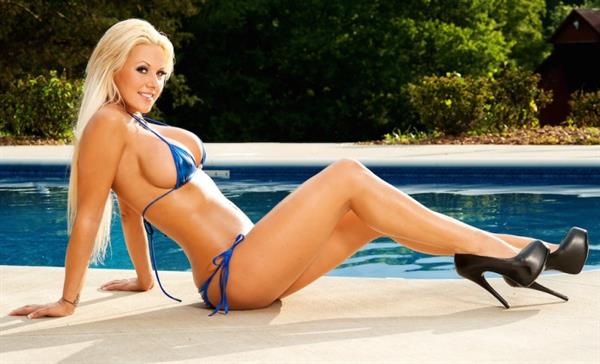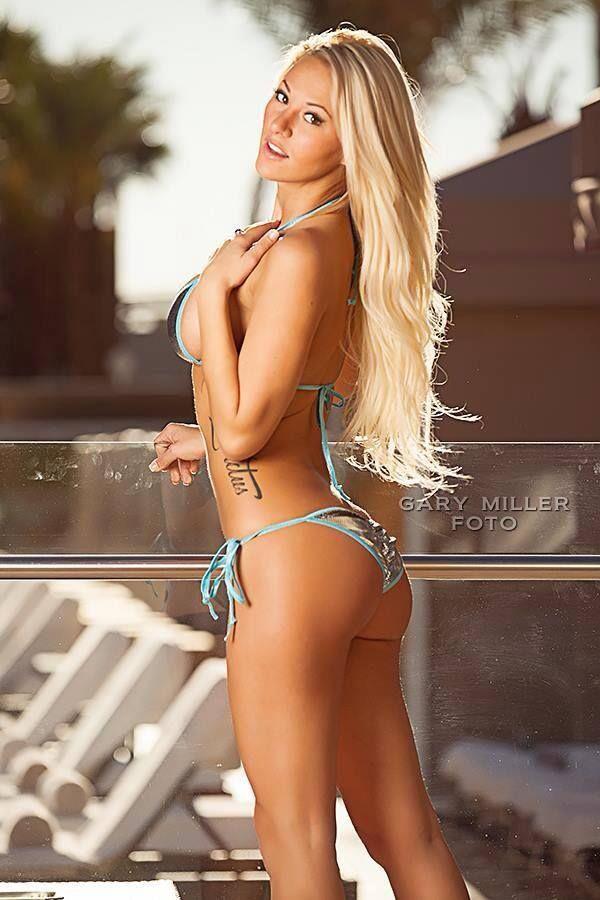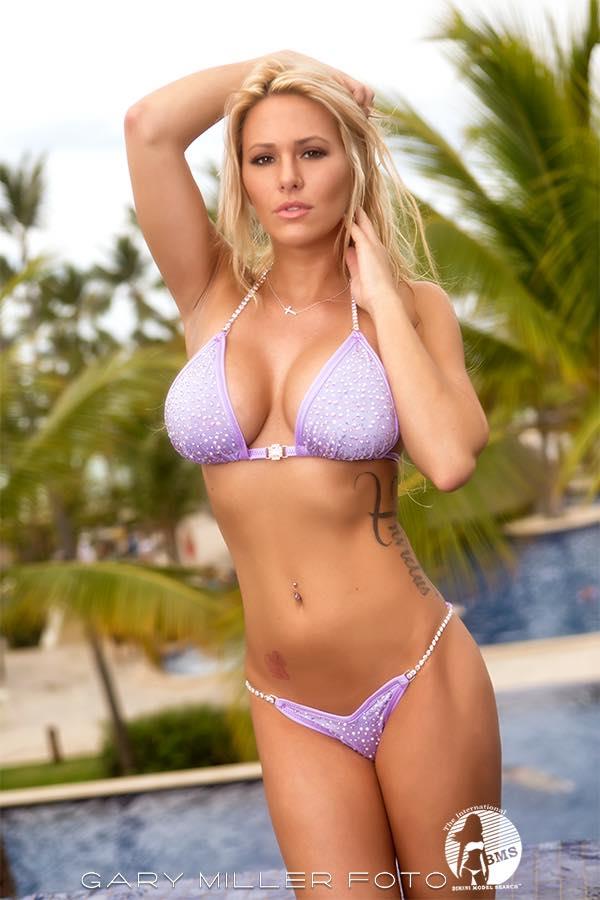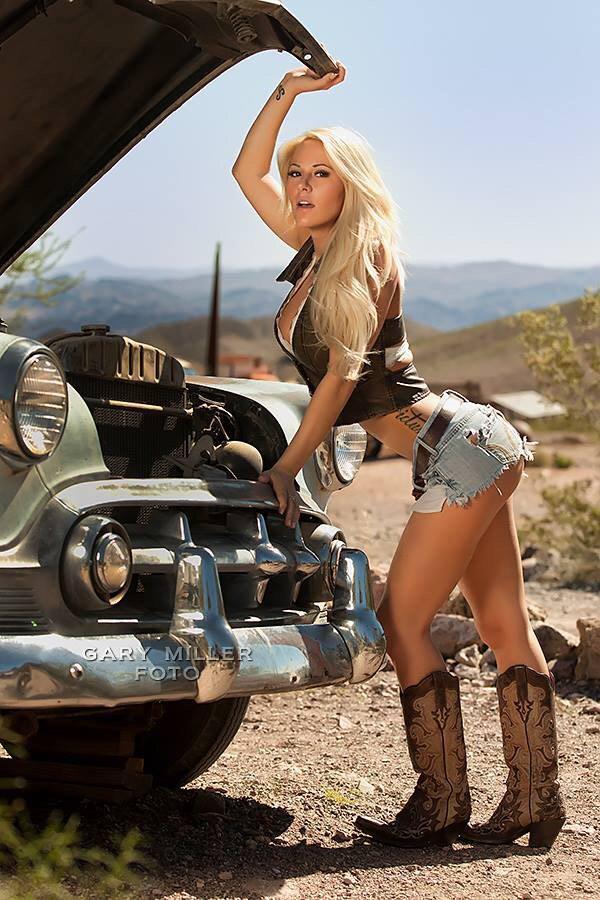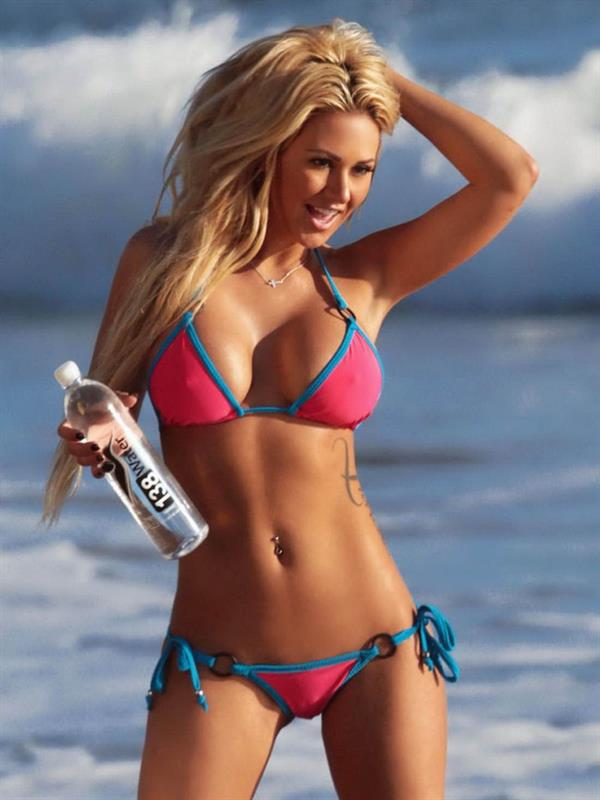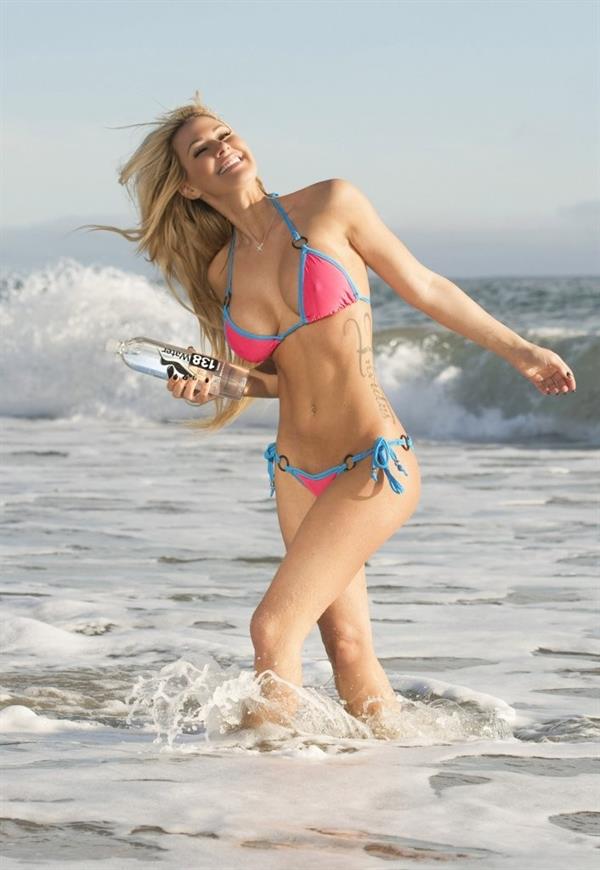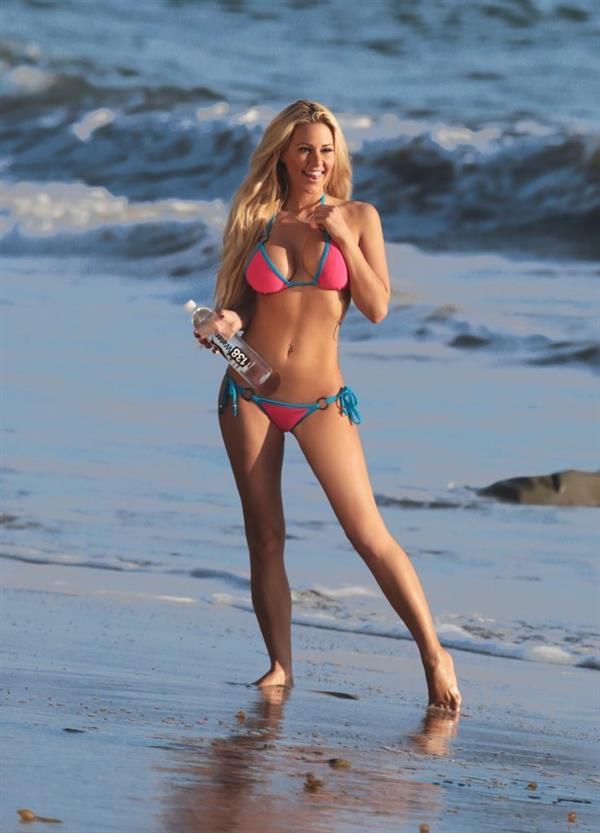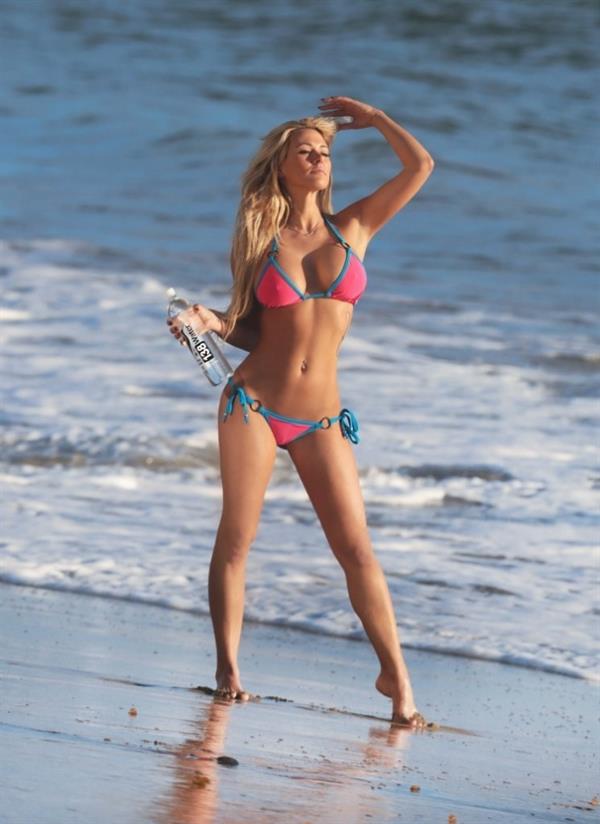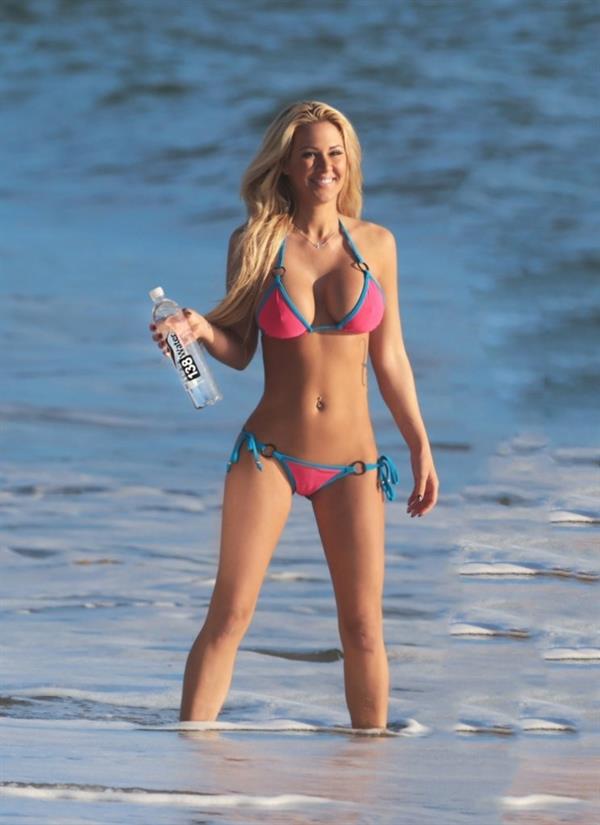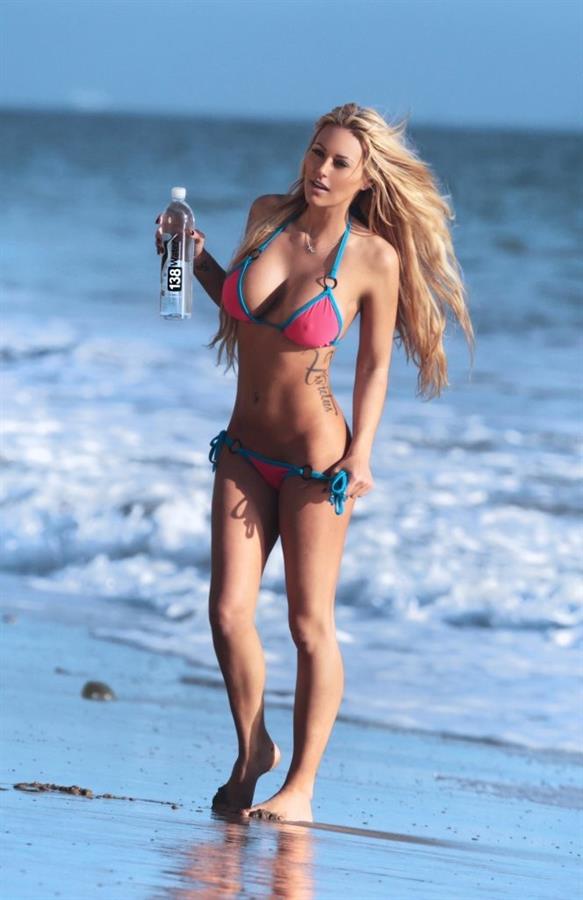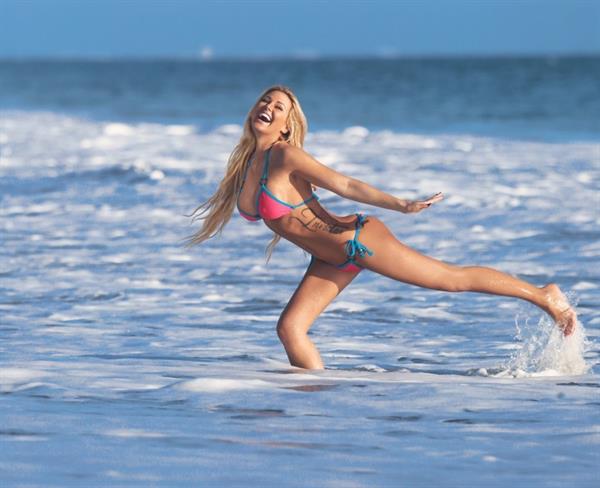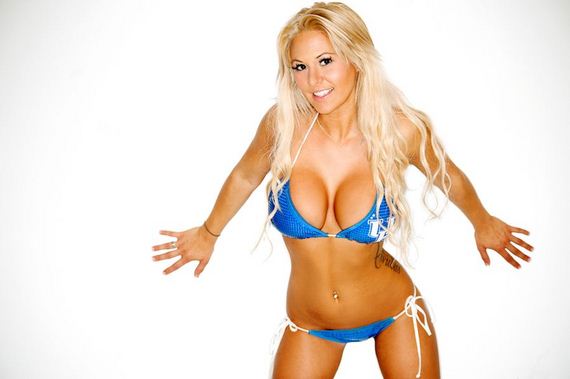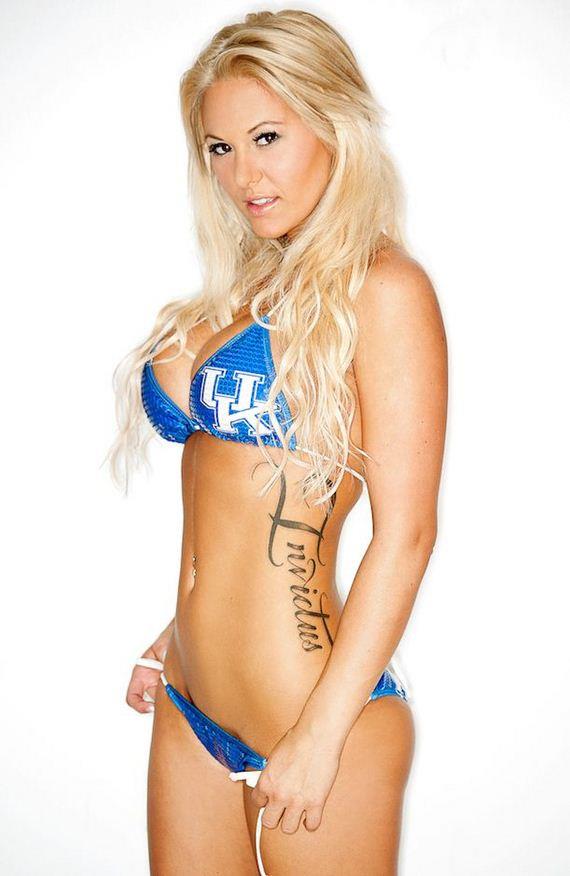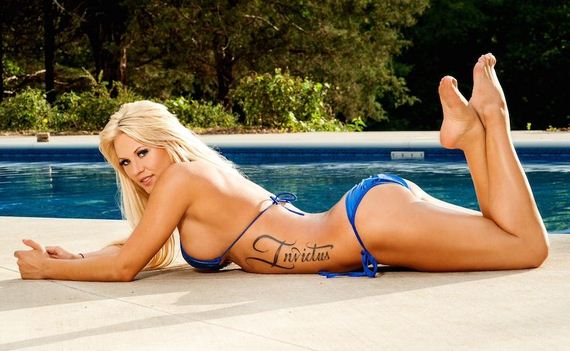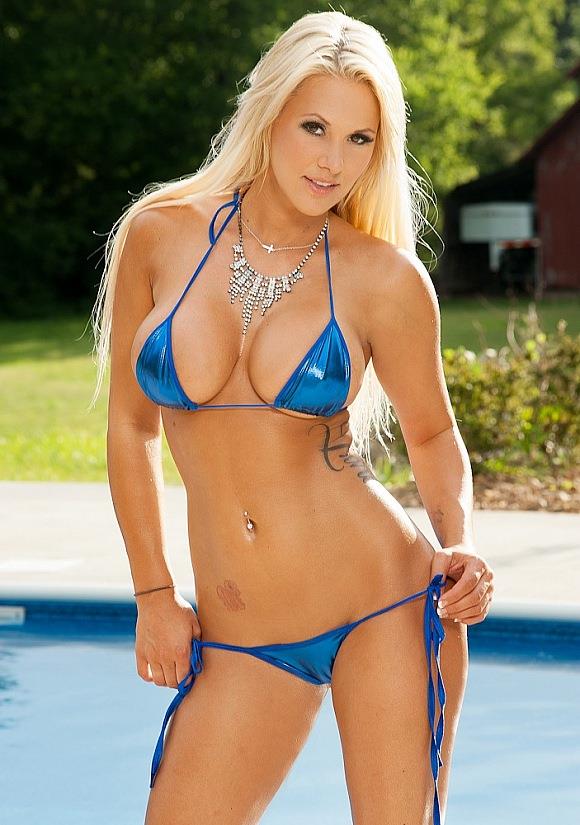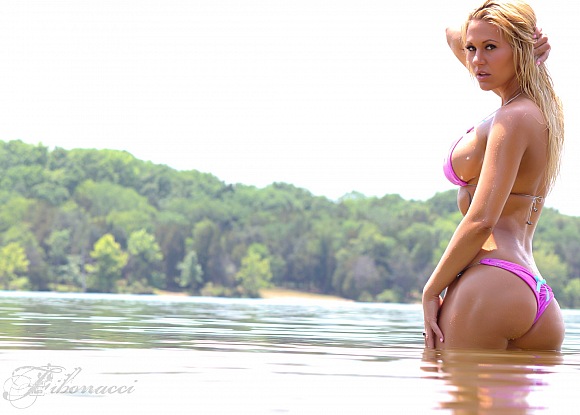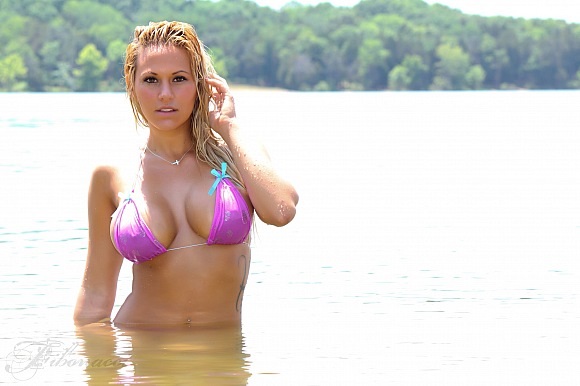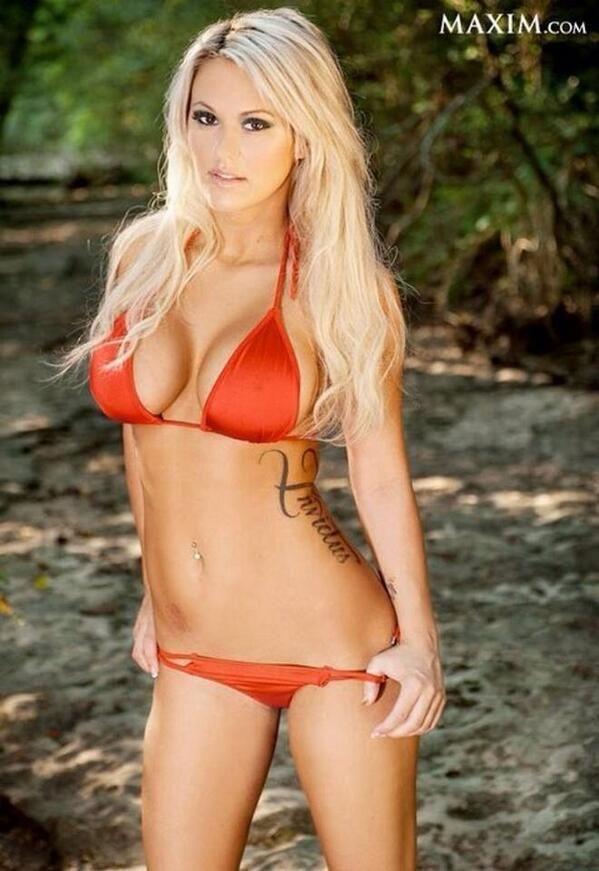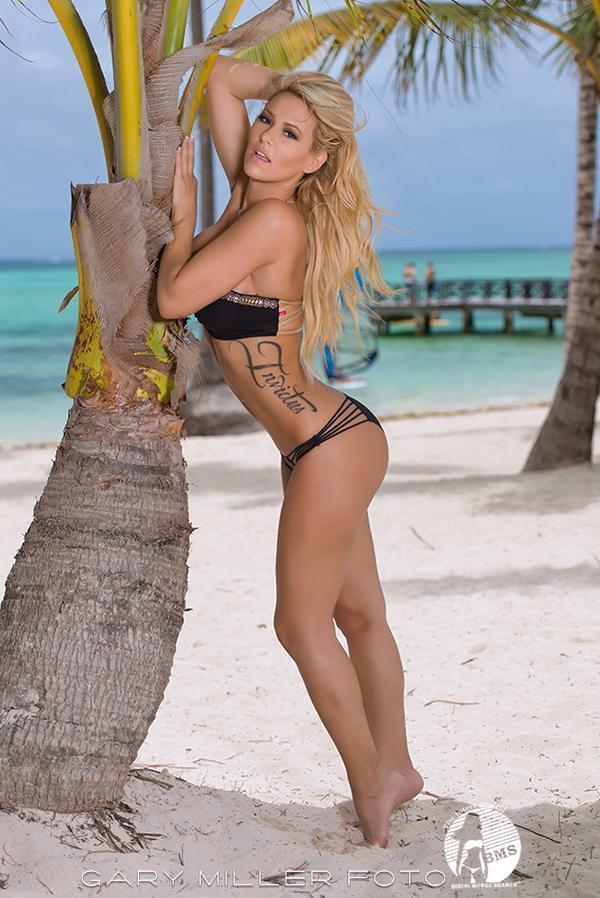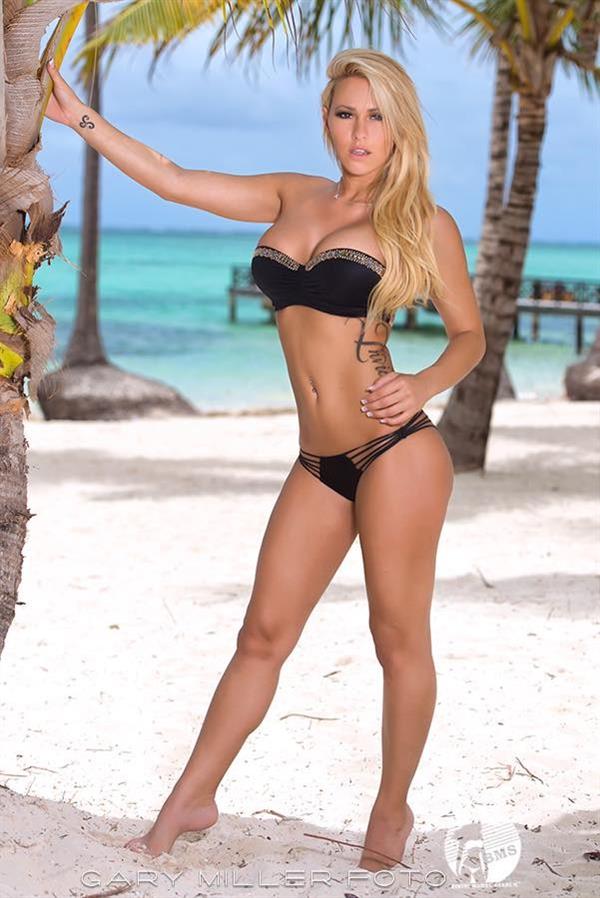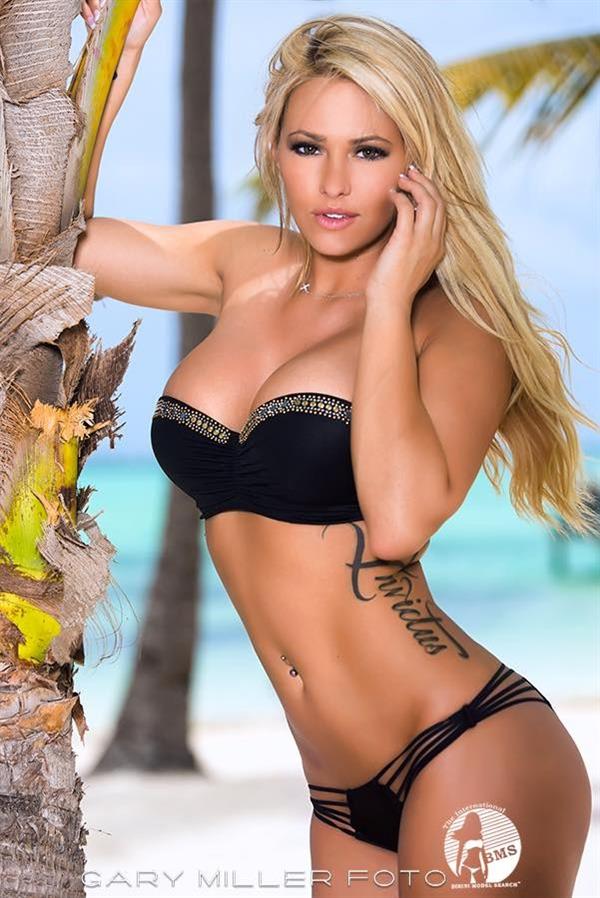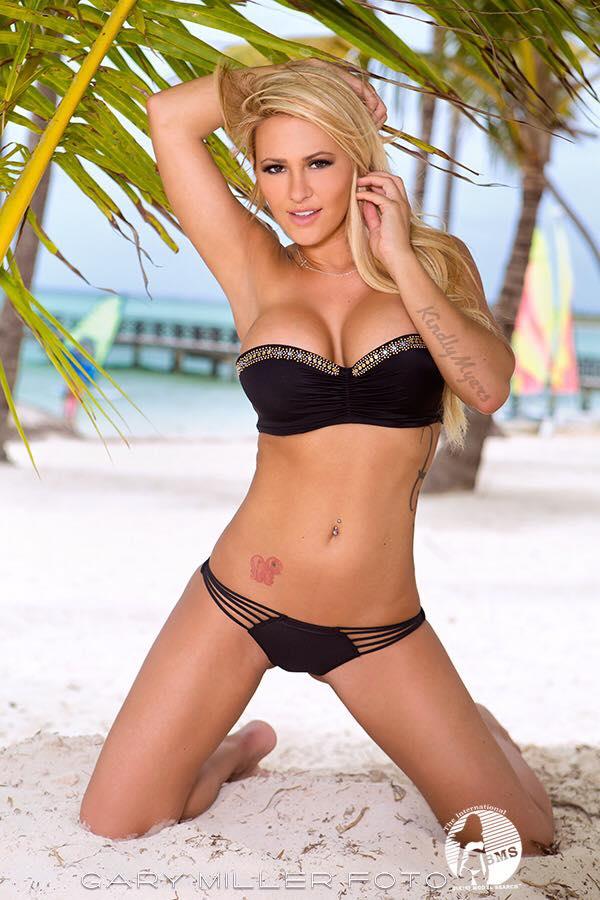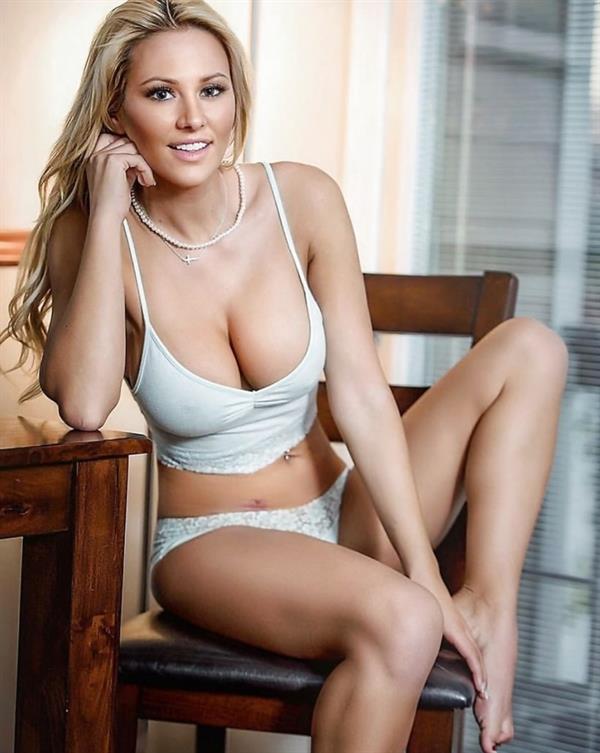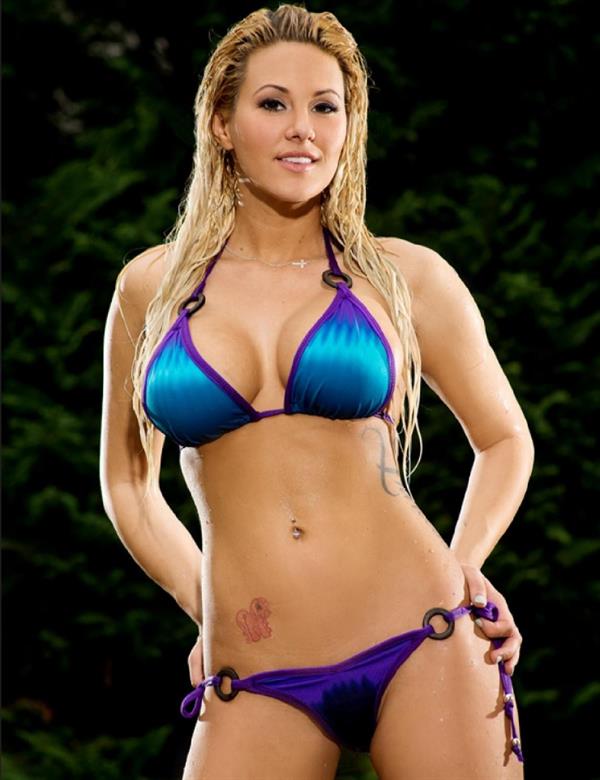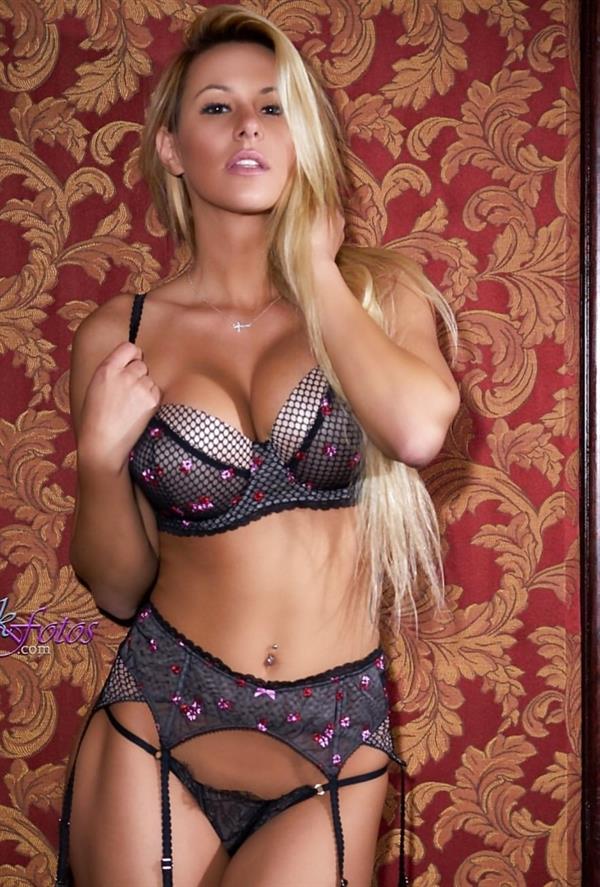 And here's a bonus video for you all.  Enjoy!