This Barbie doll-looking hottie is Kate Compton.  And I know what you're thinking…  Just like the song, you'd want to "undress her everywhere."  Well, we have to admit.  We kind of want to do that too.  But really now, this babe is so unbelievably hot that you'd print an HD pic of hers (poster size, of course) right away and hang it on your bedroom wall (or ceiling)…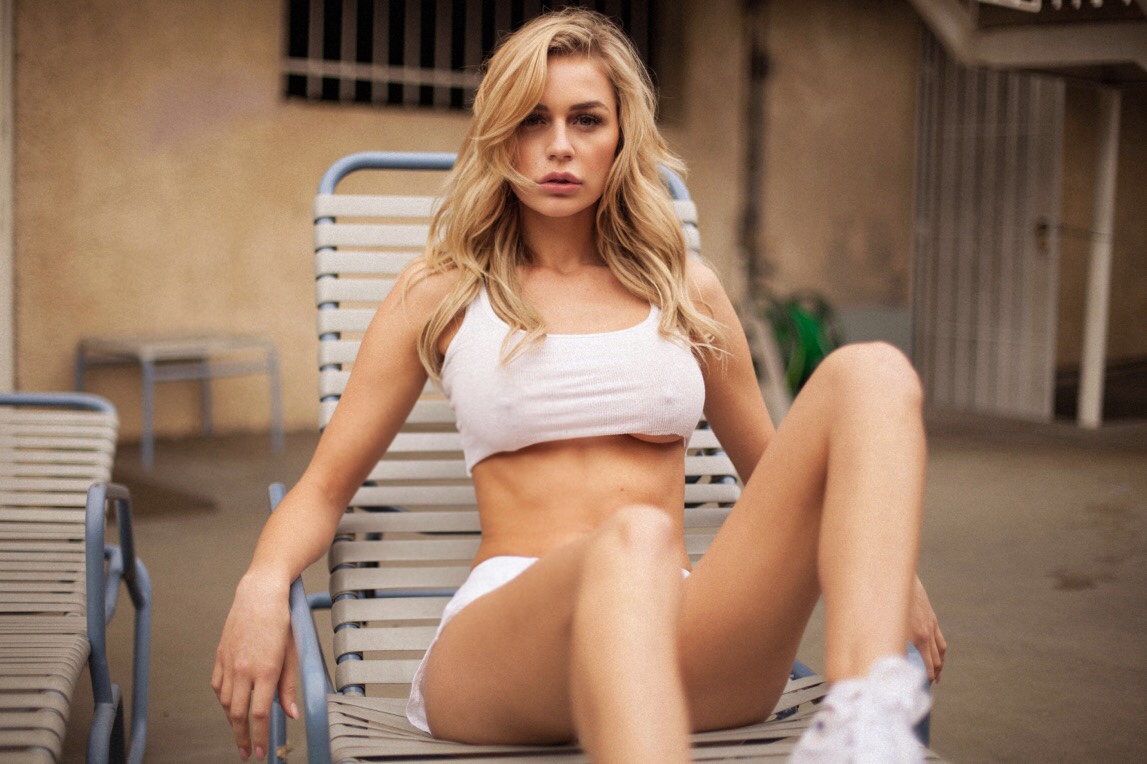 And we all know the reason why you're going to do that.
Who is Kate Compton?
Kate Compton is an American model and a social media sweetheart.  She is currently signed with Vision Los Angeles and she has been modeling since she was 16 years of age.  Kate also has her own line of clothing called Kingsley apparel.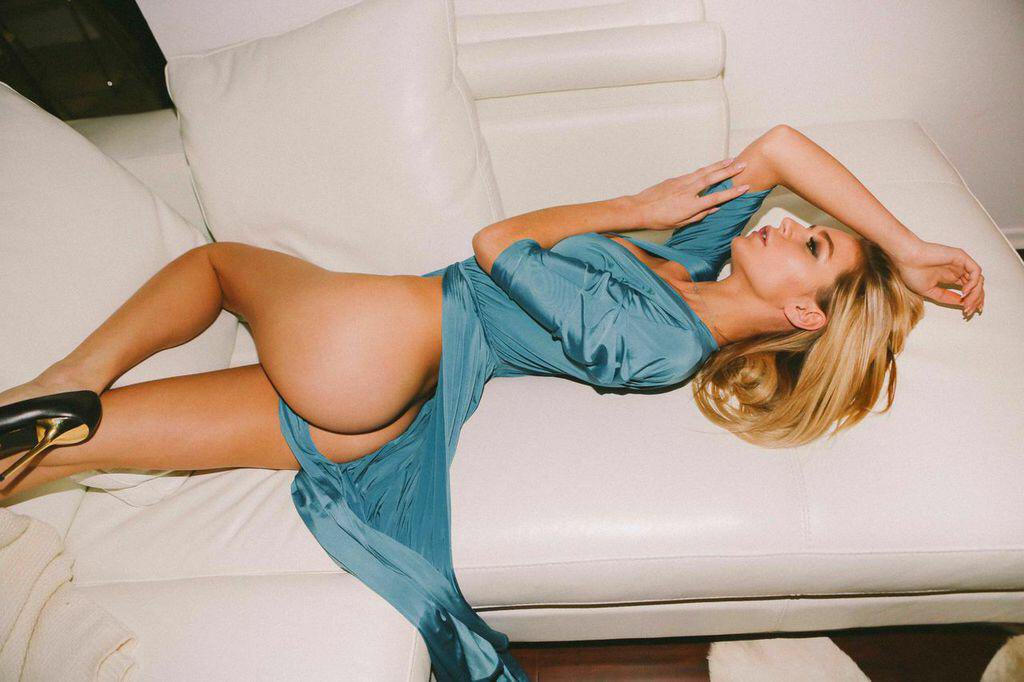 Kate has worked in fashion shows such as LA Fashion Week Fall 2010, Michael Costello, Chelsea Rebelle, and lots more.  She has also appeared in a number of magazines like LA Magazine, Palm Springs Life, Glam Couture, Audrey Mag, and many others.
Early Life
Kate Compton was born on October 15, 1992, in California.  This gorgeous woman is of Lebanese, Spanish, and Native American descent.
"My dream has been to be a model ever since I was a little girl."
Facts and Trivia
Kate is not really into the Alpha male type.  According to her, she finds Beta guys sexier (go tell 'em, Kate!) than those Alpha machos.  She is also turned on by men with confidence and is easily turned off by people who lie.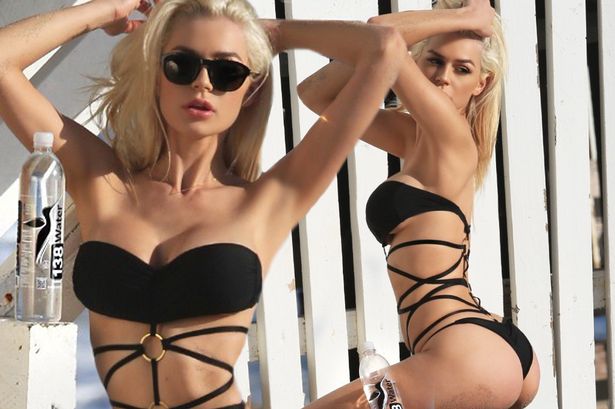 Kate was once asked if she would date someone who made less than it would take to provide/support a family and this is what she said: "Yes, I would because I want to make enough to be able to support myself and my family, but it's always nice to have a man who makes a good amount of money so you know you have that extra support.  What man or women doesn't like to live comfortably?!"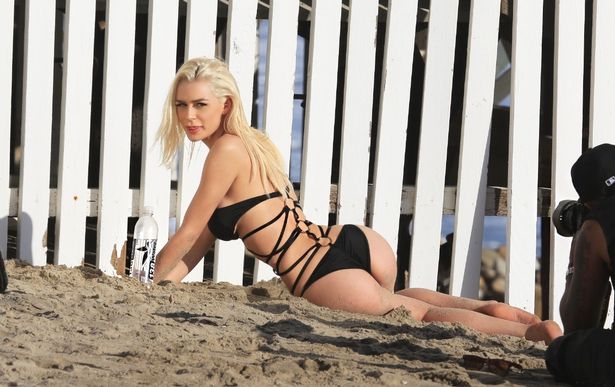 Kate, I'm a beta guy (and a lot of our readers here, actually) and I don't really make much money (heck, I can't even support my PlayStation 4 addiction)…  Maybe, just maybe, we could hang out?
Her Body Measurements
This living doll here stands 5 feet, 9 inches and she boasts a 32C-24-34 body statistics.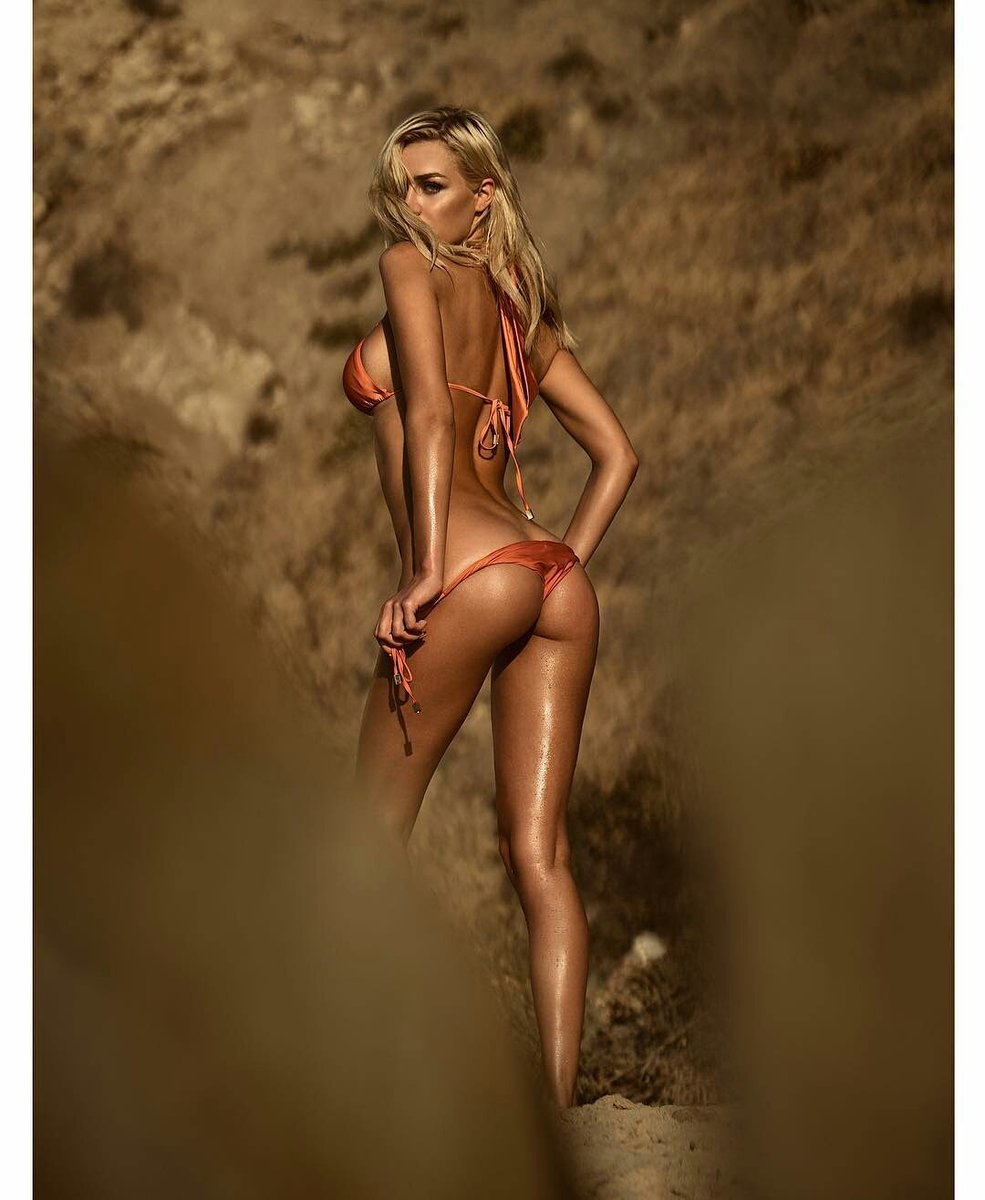 Kate Compton Photos
Follow her on Instagram for more of her hotness.  Also, check out our Kate Compton page for more pictures of her.