This exotic looking hottie is Melody Le.  And yup, she is as hot as the midday sun in summer.  Her face and stare are so seductive and her poses will make your crotch area feel like it's a volcano about to erupt.  Oh man…  and we're only talking about her pictures.  What more if she's having a photo shoot and we're her crew? That would make me shed tears of joy and shout "THANK YOU" to the heavens.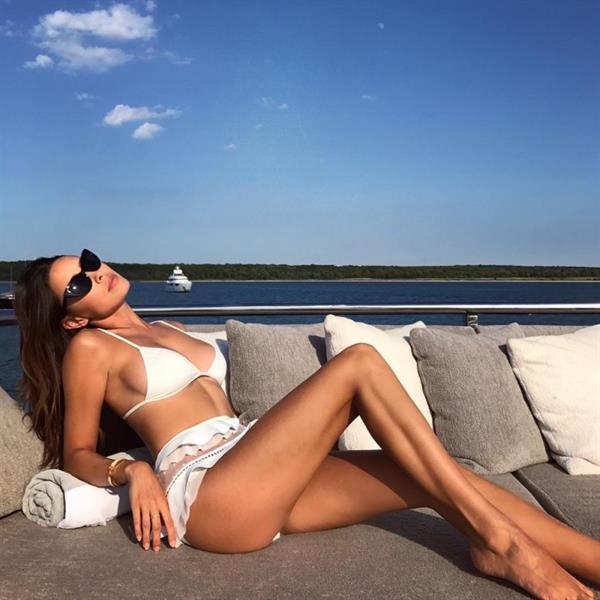 Who is Melody Le?
Melody Le is an Australian model who is famous for her various work with giant agency Wilhelmina Models.  She also runs a popular blog called "My Diary By Melody" which talks about her modeling work and where she provides health and workout tips.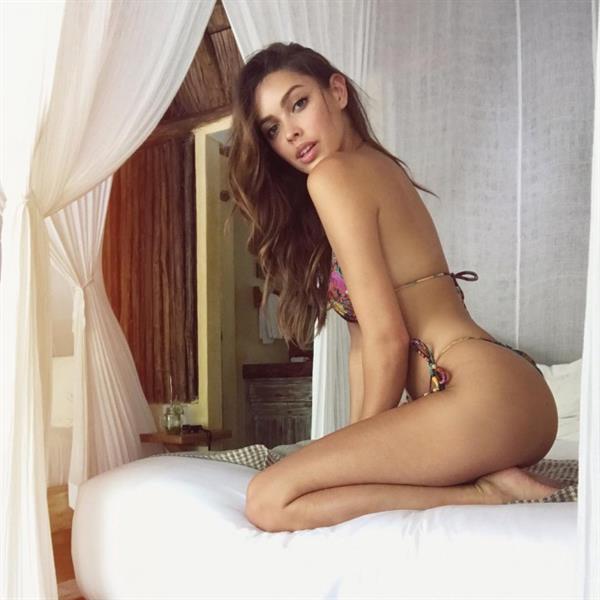 Melody was also featured in Sports Illustrated as a 'Lovely Lady of the Day'.
Early Life
Melody Le was born on December 25 (yup, she is heaven's present to us), 1989 in Australia.  She was born to a British mother and a Vietnamese father.  Growing up, Melody had always wanted to be a supermodel and be on the pages of magazines.  She took a modeling course when she was 15 and from there, she signed a representation with an agency in Adelaide.  She started doing small modeling stints to gain experience.  When she finished school, she decided to move to Melbourne to pursue a full-time modeling career.  She has traveled the world and is modeling full-time now.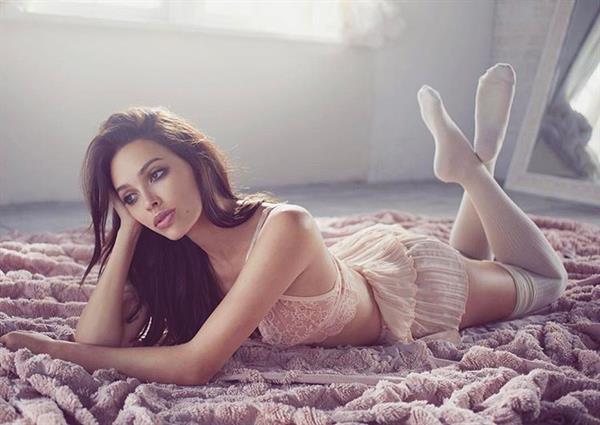 Facts and Trivia
Melody's first job was at a donut King franchise.  She worked in there for 4 years while she was in high school.  She also worked in retail and hospitality while she was still modeling part-time.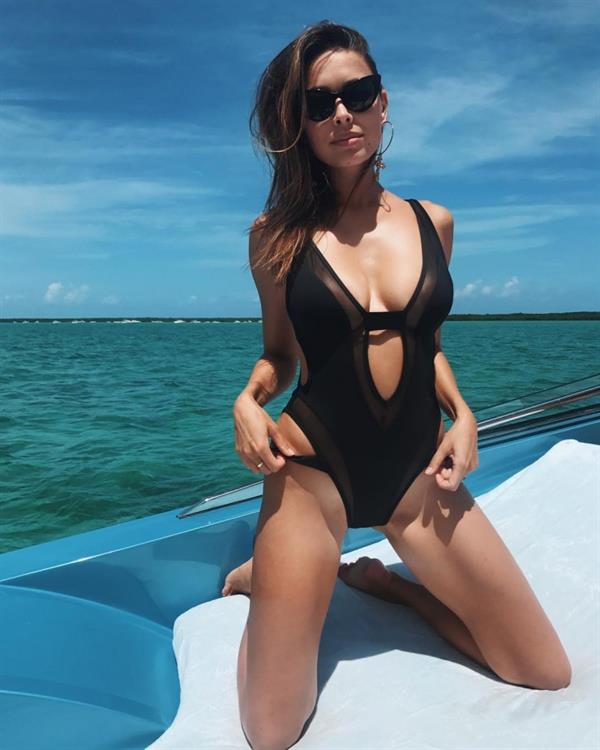 Melody looks up to (since she was a kid) supermodel Adriana Lima. According to Melody:  "At the age of 11 I decided I wanted to be like her (Adriana) and to this day her amazingly long and successful career is still an inspiration."  Melody also admires Heidi Klum, Miranda Kerr, Elle MacPherson, and Tyra Banks as they've used their modeling career as a platform to launch into successful businesses.  "Modelling can be a short-lived career but these women are obviously both intelligent and business savvy to have created their own brands & companies which all have worldwide recognition and success," Melody said.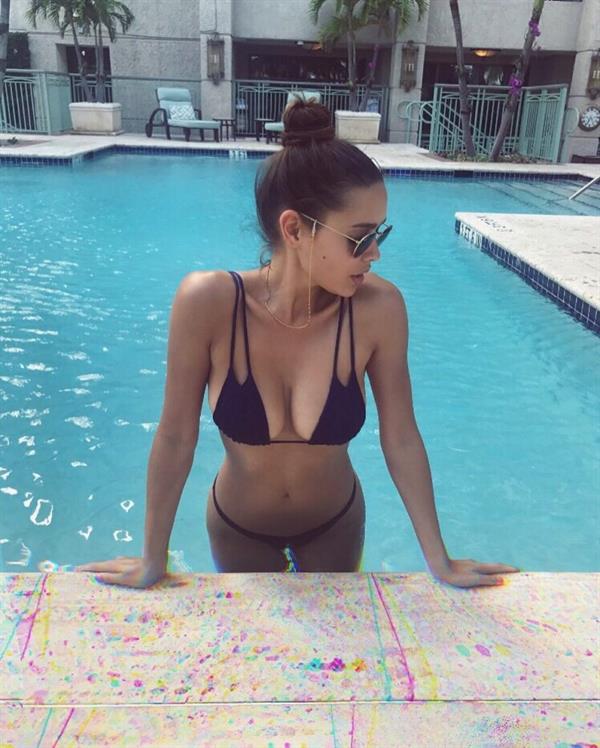 Body Measurements
This ultra-hot model stands 5 feet, 8 inches and she rocks 32-24-35 body measurements.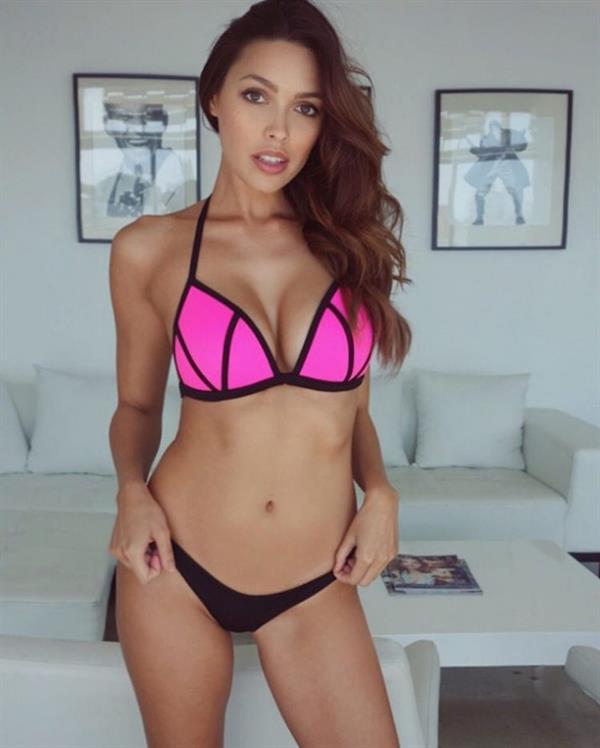 Melody Le Photos
Follow her on Instagram to know the latest about her.
Also, check out our Melody Le page for more of her hot photos.