This insanely hot woman has got a lot of X-factor in her.  Just look at her.  Jessica Goicoechea has everything to make it big in the business.  Her aggressive stare plus her gorgeous physique is something that all the modeling agencies look for.  She's got that bossy and dominating look that is essential to marketing a fashion line.  Oh, man…  She's so hot, you'd forget that you have no idea how to pronounce her surname.  I'm having hallucinations (of her) everywhere I look.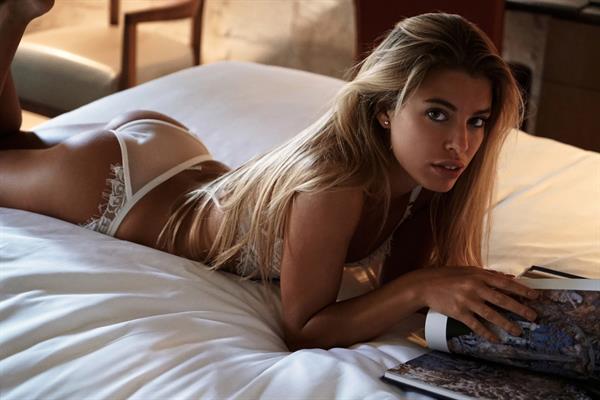 See?  Isn't she one of the hottest and most seducing babes you have ever seen?
Who is Jessica Goicoechea?
Jessica Goicoechea is a Spanish fashion designer and model whose career bloomed thanks to the photo-sharing platform Instagram.  She has worked and posed for top brands such as Rimmel London, Calvin Klein, Puma, and Victoria's Secret.  She has also appeared in men's, fashion and lifestyle magazines like Glamour, DT, Vogue, Elle, and Esquire.  Jessica also runs her own clothing line called 'Goi'.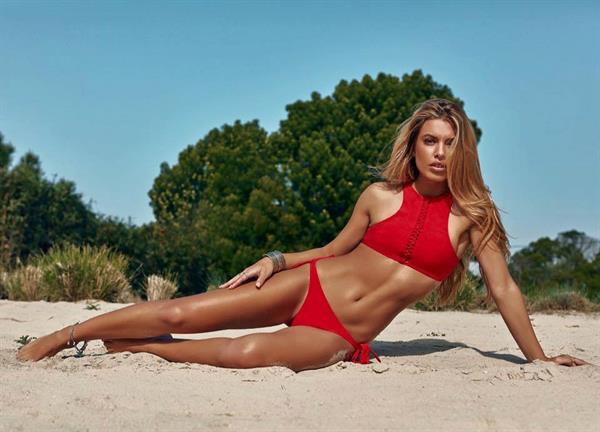 Early Life
Jessica Goicoechea wag born on November 22, 1996, in Barcelona Spain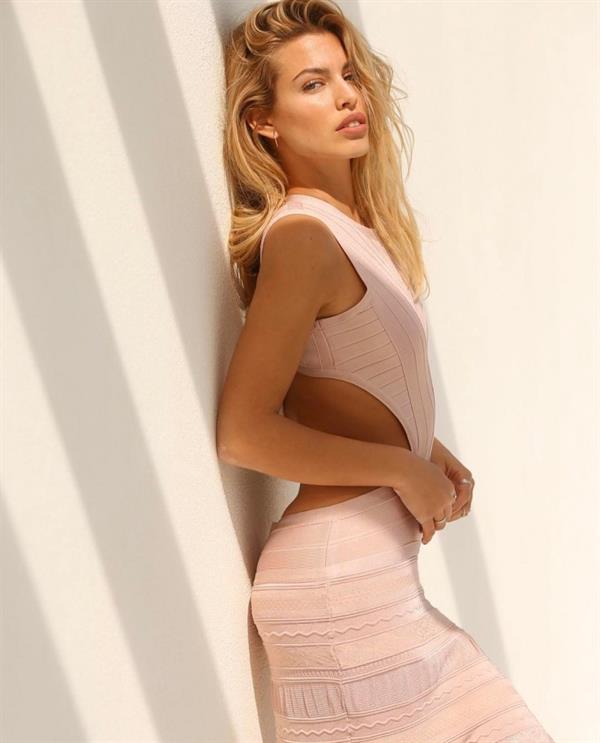 Career Journey
From an early age, Jessica showed interest in the fashion world.  But it was during her early teens when she decided on pursuing her dream of becoming an international model…  and even with her height not being 1.67m (the standard for the fashion industry), Jessica was determined to succeed in the modeling world.  She was soon signed, at 15, by an agency.  But it was after a year of being signed that her dreams finally came true.  Thanks to Instagram, she became noticed by fashion scouts.  Since then, she has signed contracts and done collaborations with big brands and has appeared in countless magazines.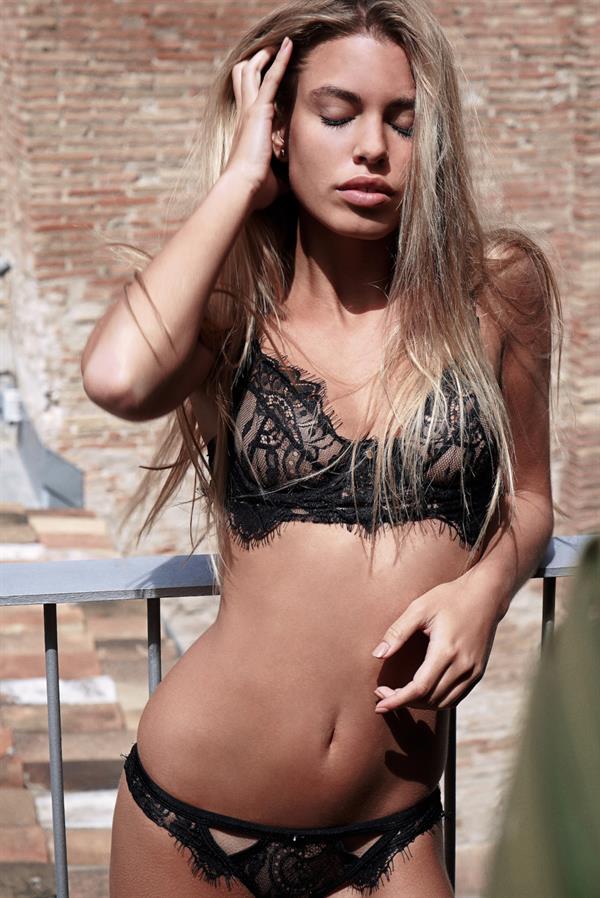 Facts and Trivia
Friend and fellow model Luna Sobrino has posed for her brand Goi.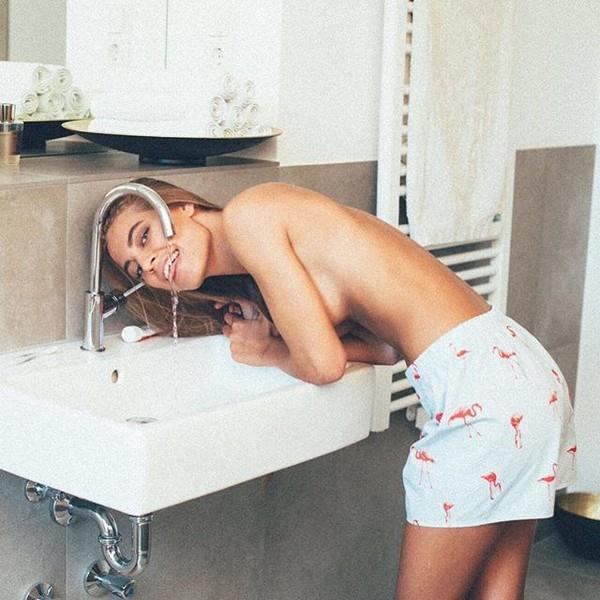 Body Measurements
This green-eyed blonde bombshell stands 5 feet, 7 inches and she has a 24″ waist and 33″ hips.  As for her bust and cup size, we don't know but we'll soon find out. And when we do, we'll update this entry.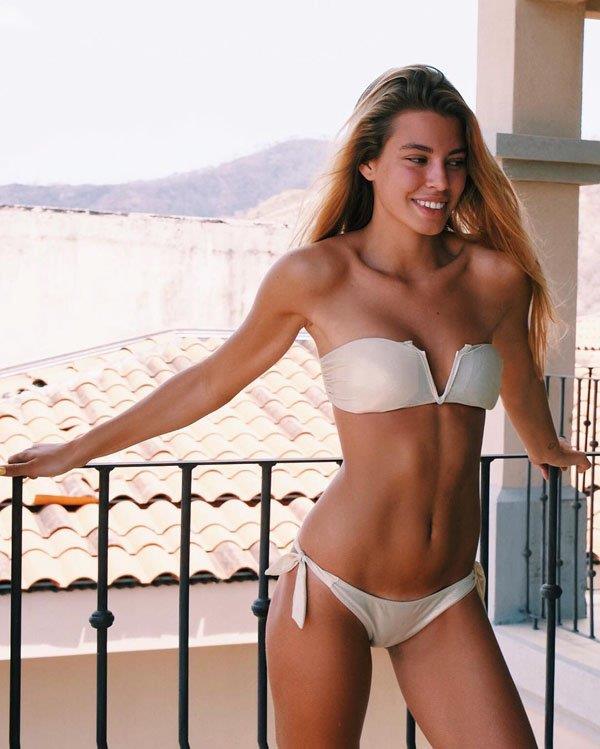 Jessica Goicoechea Pictures
Join her over 800k followers on Instagram and be updated on the latest about her.
Also, check out our Jessica Goicoechea page for more of her hotness.