This woman right here is a fantasy to high school and college boys around the world.  Her next-door-neighbor beauty made her the ultimate crush of those who spend 99% of their day on social media.  She is hot and her gorgeous beach body is something you'd really fantasize about.  Taylor Alesia's online presence is a source of joy to many (including us).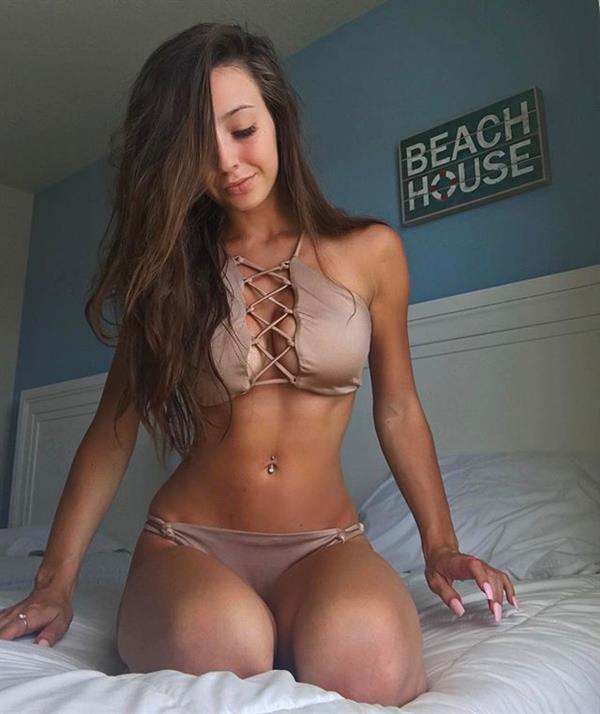 We really hope to come across her one day.  And we know that you, too, would very much love that (to happen to you).
Who is Taylor Alesia?
Taylor Alesia is a social media sensation known for her Twitter, Instagram, and musical.ly account.  She is also (very) popular on the live streaming service YouNow and she has a YouTube channel where she regularly posts her personal videos (she often share incidents from her life in video blogs tagged 'Story Time').
Early Life
Taylor Alesia was born on October 13, 1996, in Scottsdale, Arizona.  She has an older sister and both her sister and her mother can occasionally be seen in some of her videos.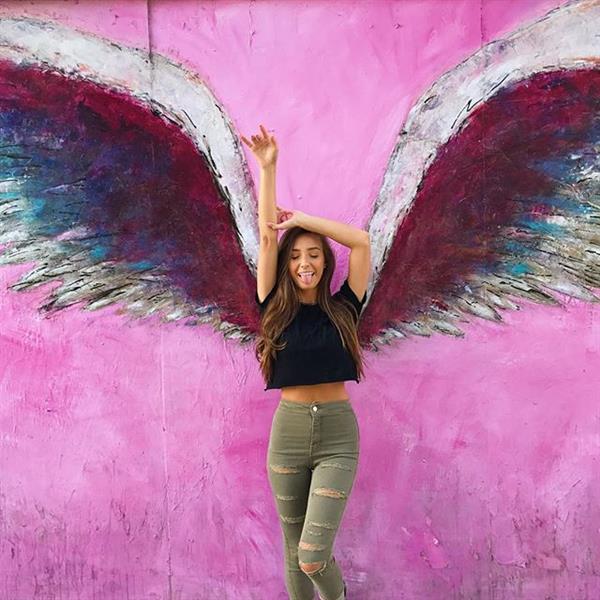 Facts and Trivia
Taylor assisted social media personality, Taylor Caniff with merchandise on his RV project tour.
In one of her videos, Taylor showed her followers pictures of a fan who is apparently obsessed with her.  The fan wears Alesia's exact clothes and follows her wherever she goes.  In another video, she shared with her fans her experiences in junior high where she dated a guy who, one night, ended up breaking into her room while she was sleeping.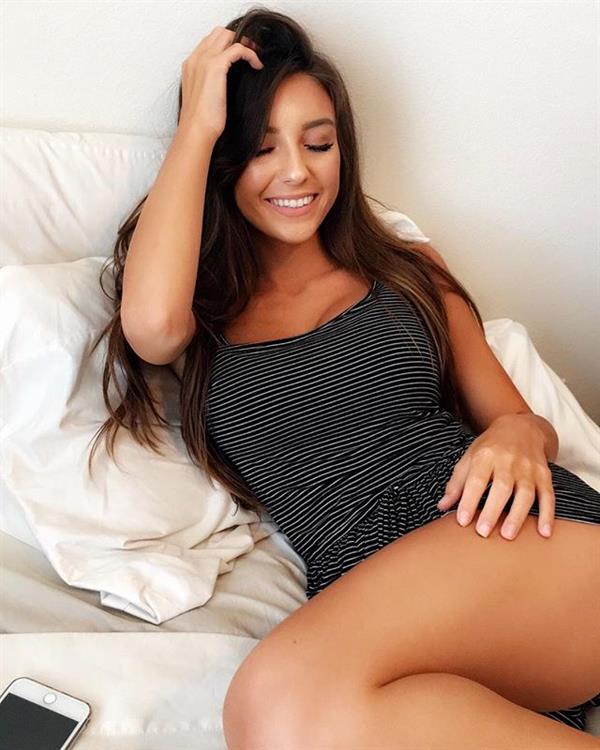 Taylor Alesia's name also came in the spotlight after she came up on the news when Vine star Taylor Caniff revealed in an interview that they were not dating.  During the RV tour, the couple traveled around and were close to each other.  Fans then speculated that they had an exclusive relationship.  Caniff, however, insisted that he is single and is not dating anyone.  Alesia was not very pleased with the interview and she revealed that she had proof of them being in a romantic relationship.  She later posted on Twitter a picture of them on the beach, kissing.  Caniff responded by claiming that Alesia is a liar and is a fame-seeker.  Alesia later posted in a tweet that Caniff threatened to sue her for posting the picture of them kissing.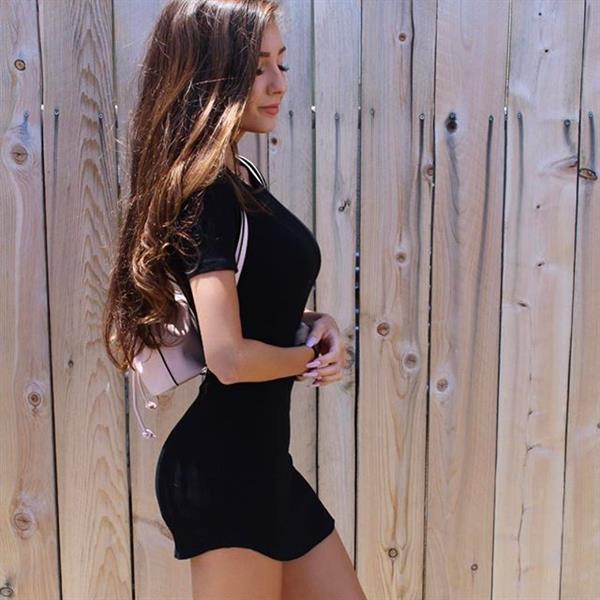 In 2017, Taylor began dating Tanner Fox.
Another fame seeking incident happened when Taylor posted on her YouNow live stream a private snap of YouNow star, brothers Nash Grier and Hayes Grier smoking suspicious-looking cigarettes.  Hayes responded in a tweet that he doesn't smoke at all, but then deleted the tweets.  Some of their fans criticized Taylor for being an attention seeker and that she's doing it in a cheap way.  Taylor apologized in a tweet stating that she didn't mean any disrespect and that it was not her place to say anything.
Body Measurements
Taylor Alesia stands 5 feet, 2 inches and she rocks a curvy 34D-23-34 body.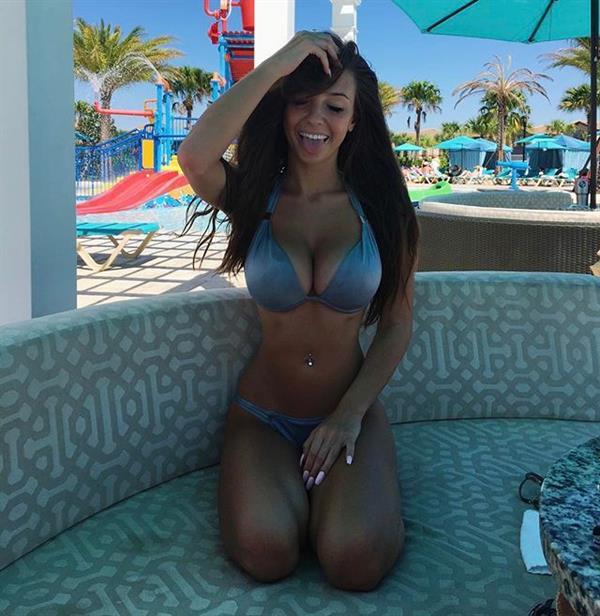 Taylor Alesia Pictures
Follow Taylor Alesia on Instagram and join her over 1.8 million followers…
And be sure to check out our Taylor Alesia page for more of her attention-grabbing photos.