The bum, man.  The bum!  This woman's behind is as amazing as the Pyramids of Giza. It's big and it's absolutely stunning.  Man, if I ever see something as awesome as this face to face, I'd probably dive into those twin mounds right away.  No matter the consequences.  Just kidding (Editor's Note: No you're not)!  Seriously now, Ashley Ortiz is a sight to behold…  and that's just her front.  If she turns her back on you, you get to see a glimpse of heaven as behind her rests another Wonder of the World.  Yup, both man-made and natural wonder as we're pretty sure she's got a mom and a dad (who made her) and her humps are natural (no injections, no enhancements).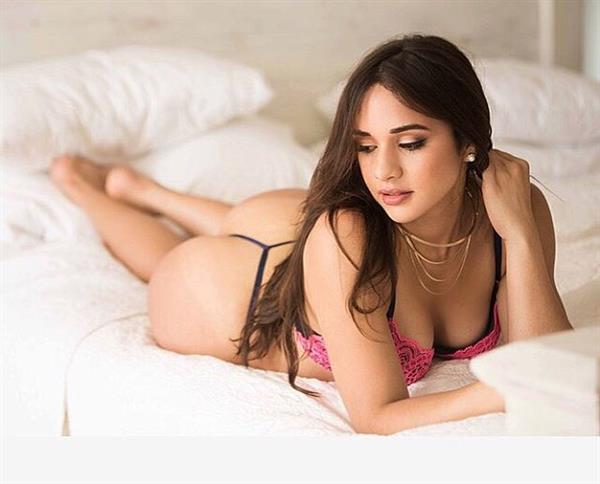 Who is this Walking Wonder
Ashley Ortiz is an American Fitness Model and Social Media Personality who is famous for her posts and activities on the photo-sharing app Instagram.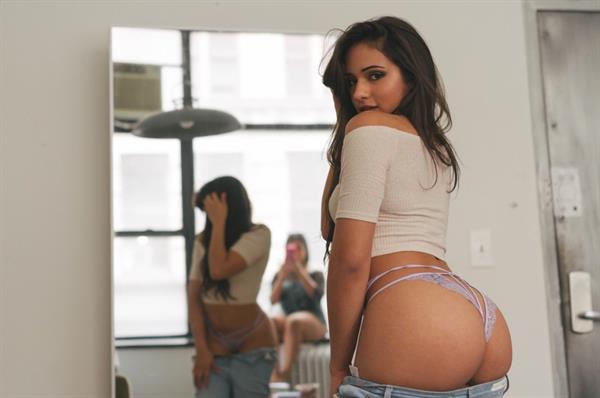 Early Life
Ashley was born on March 26, 2994.  She is from New York but she also resided in Florida from time to time.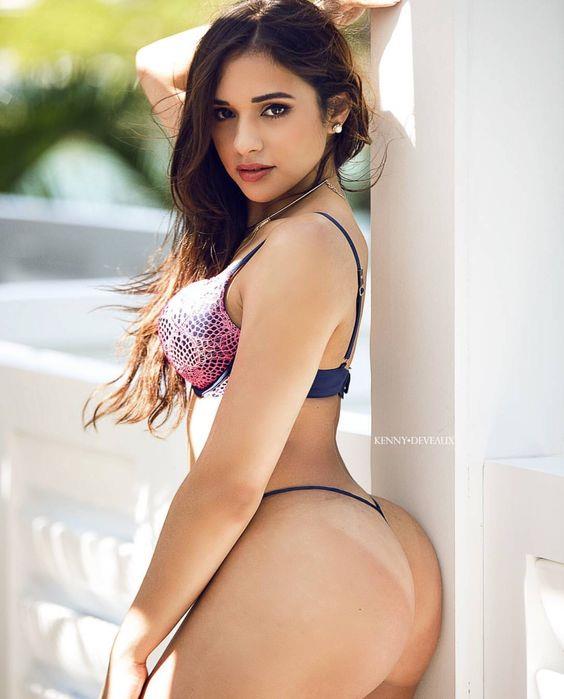 Facts and Trivia
Ashley first posted on her Instagram account in December of 2012.  Since then she has posted photos from her modeling stints as well as short workout clips (and lots of belfies).  She has also posted a photo of herself and her mom at her graduation.  Awww, not many models do that.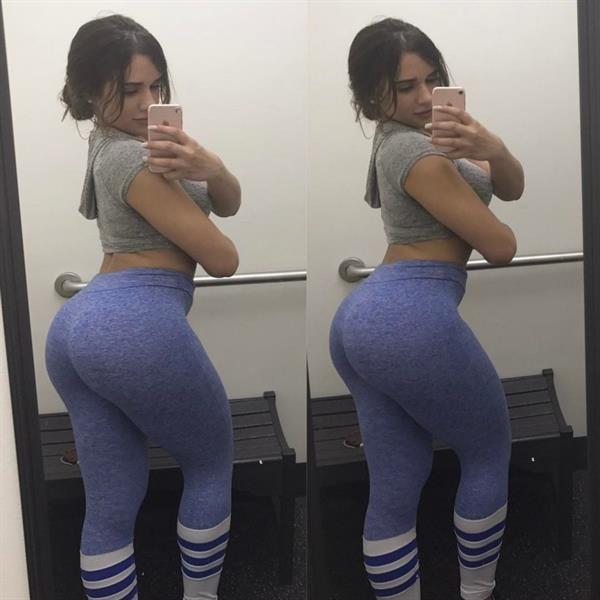 Aside from being a fitness model, Ashley is also into hosting and she has hosted club nights such as 'Elite Sunday' at the nightclub Cliff in New York.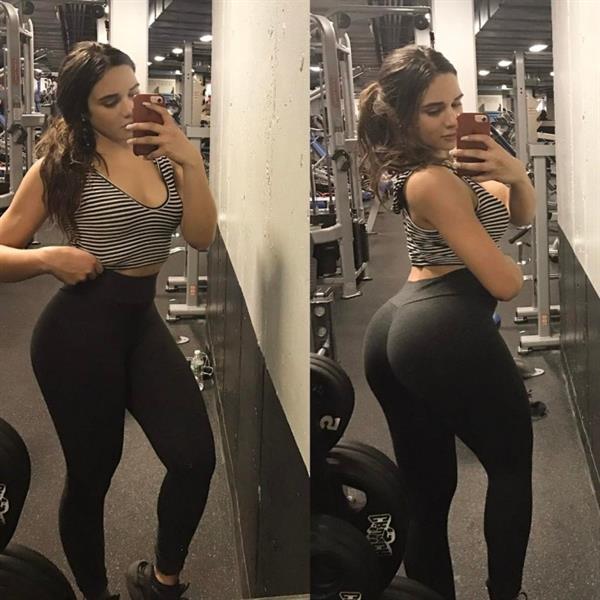 Her Awesome Body Measurements
Ashley stands 5 feet, 6 inches, and she rocks (and boasts) a 36B-24-38 body statistics.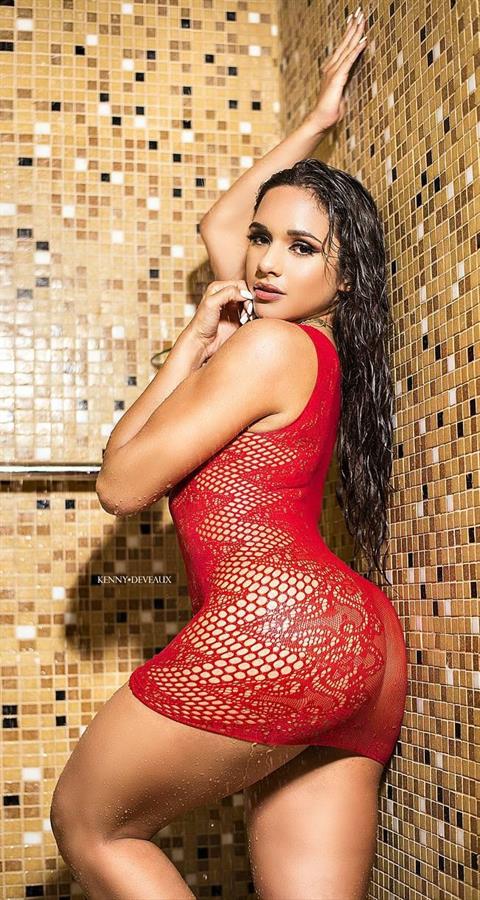 Ashley Ortiz Photos
Follow Ashley on Instagram for her latest belfies.
Also, don't forget to check out our Ashley Ortiz page for more of her hotness.