Oh man, oh man.  This woman will make you scream, "hot!"  She is insanely sexy and the way she looks at you (from the photos, of course) is just fiery.  Emma Rose is just too much…  Oh, that skin tone of hers and that gorgeous body.  Whew!  Now I can't help but just stare at her pictures.  And I could do this all day…  Only I have deadlines here at HR (Editor's note: now get back to work!).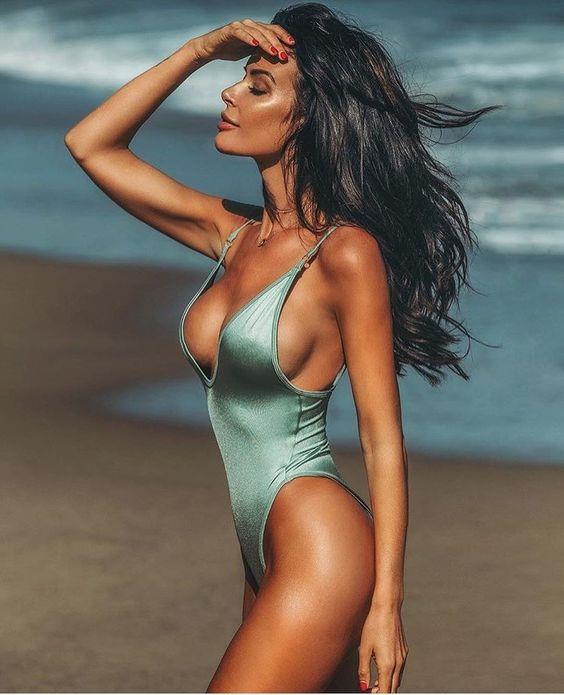 Who is Emma Rose?
Emma Rose is a model and a health, lifestyle, fitness, beauty, and fashion blogger based in Sydney, Australia.  She is perhaps best known for being a contestant in the first season of the reality series 'The Bachelor Australia'.  Emma has also served as a fitness ambassador for brands such as Women's Best and Mass Nutrition Australia.  She is also known as one of Australia's most glamorous lifestyle and social media influencers.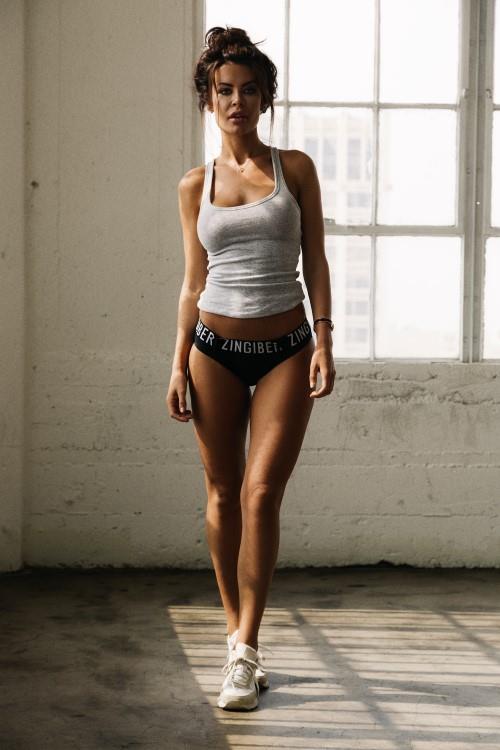 After her stint on Australia's The Bachelor, her Instagram grew rapidly in popularity in 2013.  Her Instagram was initially fitness oriented and only showcased her passion for eating well and staying active…  But she now includes a diverse lifestyle in the said account, offering travel, love, and beauty tips.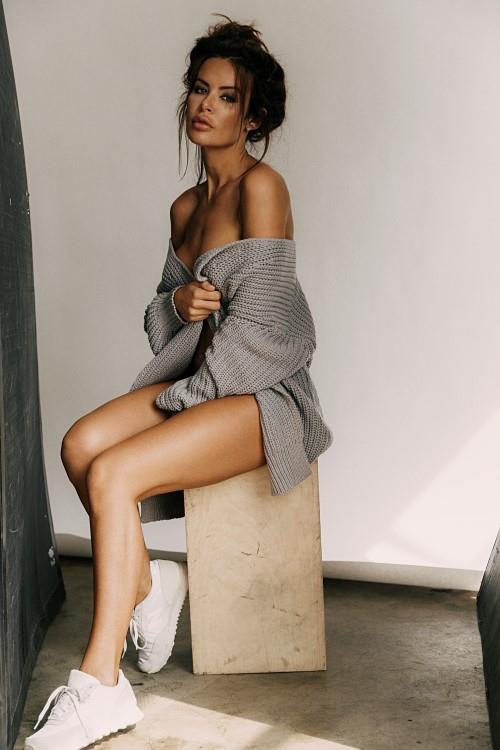 Emma also runs an online personal diary called emmaroseoffical.com.au.  And like her Instagram account, this is also where she shares her personal thoughts on health, travel, and style (only here she can write longer).  Emma is a passionate writer who creates in-depth posts for her audience, often giving out advice and sharing her thoughts on a diverse range of topics.  She is also a co-owner of BuyMyClothes.com, a fashion platform where one can buy, sell and trade pre-loved (and new) fashion and accessories.
Early Life
Emma Rose was born on November 6, 1988, in Australia.  She attended Monash University and has been modeling since she was 18.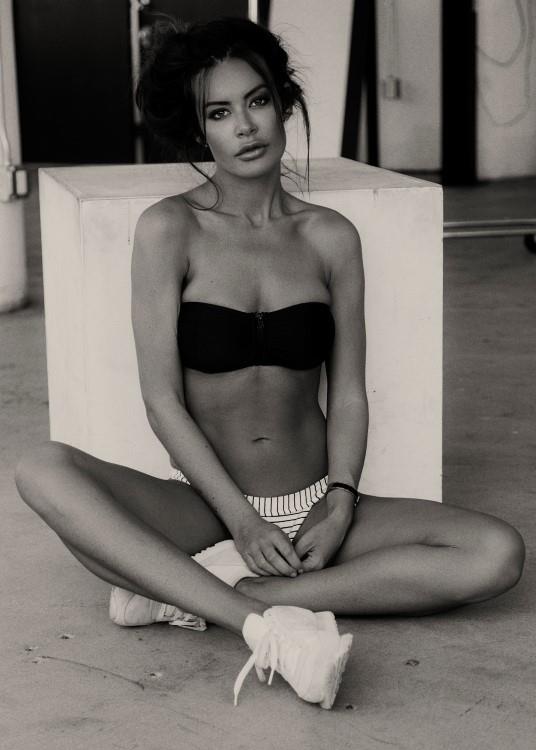 Facts and Trivia
Emma Rose enjoys user her social media stardom to help raise awareness and funds for causes.  She has worked with charities such as The Smith Family and Working dog Charity.
In June of 2016, she began dating businessman Marc Marano.
Body Measurements
This piece of heavenly body stands 5 feet, 7 inches, and she rocks a 34-23-35 body measurements.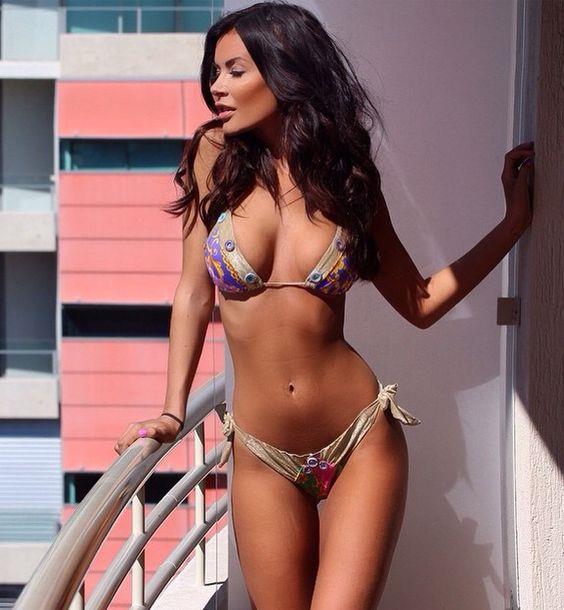 Emma Rose Photos
Follow her on Instagram and view her latest poses and workout/travel tips.
Also, be sure to check out our Emma Rose page for more of this babe's extreme hotness.