Ladies and gentlemen, this woman right here is HOT!  Really hot!  Her next-door neighbor-y hotness is sure to give you a hard-on.  Just take a long good look at Elizabeth Marxs here…  Now, how's junior down there?  Standing tall like a proud marine about to be deployed to La La Land, eh?  Yup, that also happened to us here.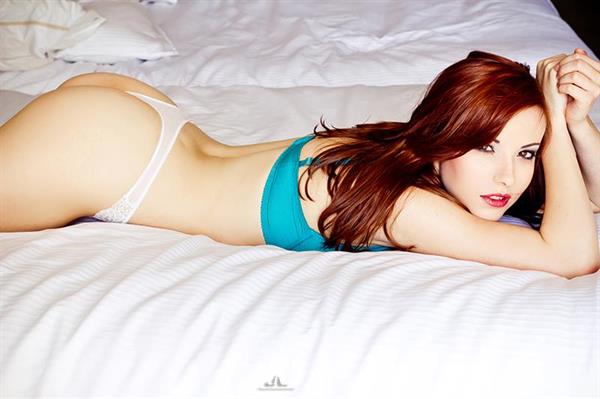 Who is this Super Seductive Lady?
Elizabeth Marxs is an American glamour model, brand ambassador, and social media superstar who is best-known for her intense and daring photographs on Instagram.  She is also famous for being Playboy's Cyber Club Cyber Girl of the Week (May 30, 2011), Cyber Girl of the Month (December 2013), and Cyber Girl of the Year for 2014.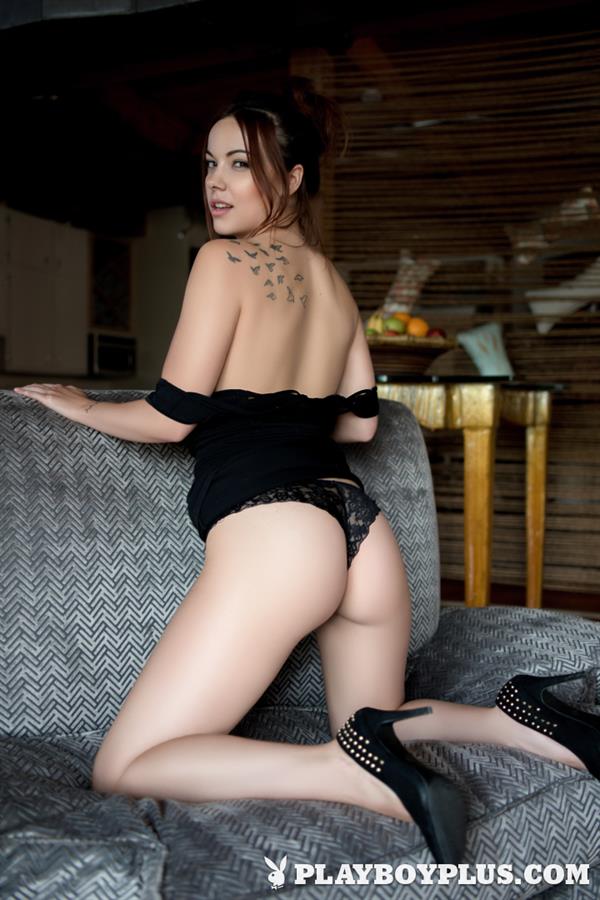 Aside from Playboy, Elizabeth has also appeared in countless other men's publications such as Hustler and some of her earliest modeling jobs were for magazines and websites like Maxim UK, and FHM (2012 and 2013).
Early Life
Elizabeth Marxs was born on July 13, 1991, in Texas.  She is of Spanish, Native American and Scottish ancestry.  Growing up, this hot Texan's family moved a lot and so according to her: "I'm from all over. I've lived in Texas, Louisiana, Nevada, and California… but nothing feels more like home than Texas."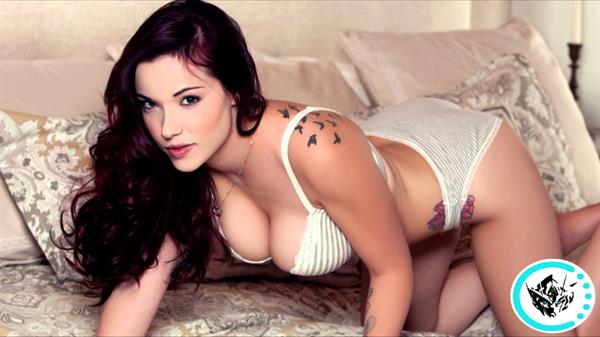 Facts and Trivia
Elizabeth sometimes uses the alias, Shelby Carter.
Her favorite music is metal and she's a theatre nerd during most of her high school.
Her favorite part of her body is her eyes and her stomach.
As for sex, Elizabeth here likes to play rough. According to her, she likes choking and she likes to be squeezed tight. When in bed, this hottie likes to  "show more than tell."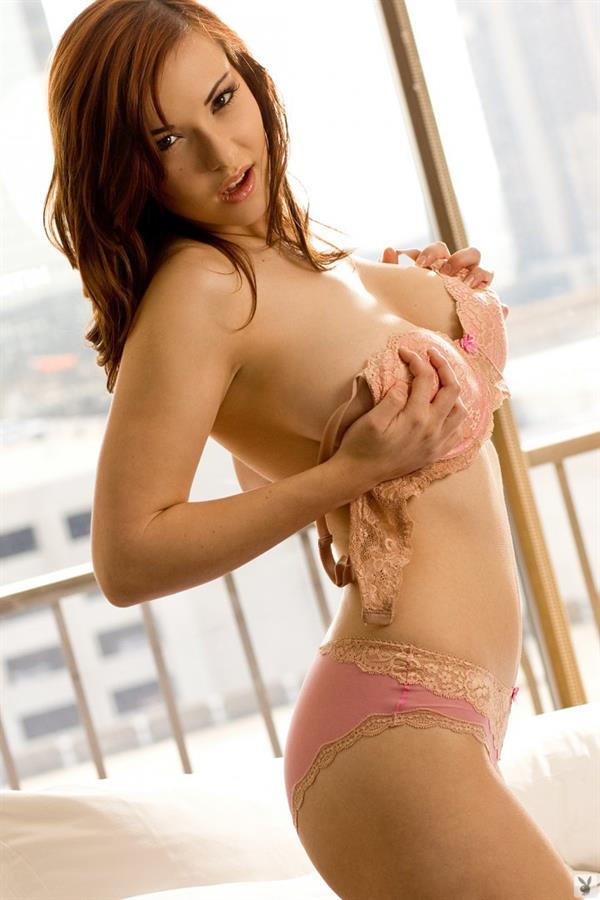 "When it comes to sex, women are ovens, not microwaves. Heat us up to the right temperature and I promise you, you'll be happy," Elizabeth added.
Elizabeth currently divides her time traveling between Houston, Los Angeles, and New York City for work.
Body Measurements
This ultra hot babe stands 5 feet, 6 inches and she rocks a 34DD(34E)-24-33 body!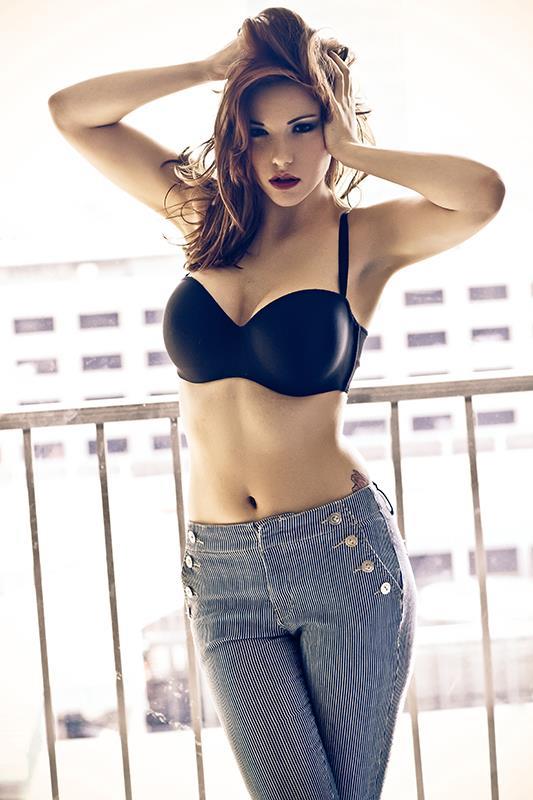 Elizabeth Marxs Photos
Follow Liz on Instagram for more of her sizzling next door neighbor hotness.
Also, check out our Elizabeth Marxs page for more of her daring poses.
Oh, and yeah…  She's got some nudes here that we know you'll love!!!