2017 was a damn good year for sexy ladies.  Although we're sad that it came to an end, we're happy to kick off the year with these stunning babes that will surely make your winter warm.
See the list below.
Chiara Bransi
First on the list is World traveller and events agency founder, Chiara Bransi.  Born on Germany, the 22-year old model is more than just a hot babe you see on Instagram.  She also runs her own blog where she posts her fitness tips, OOTDs, travels, and modelling gigs.
Browsing her blog, we found out that while she's a proud German, she considers Ibiza her second home.  She has visited this beautiful island every year since she was born and now currently resides here and works as a real estate agent.  (could you imagine if she was your real estate agent?  I'd have to be shown a lot of houses)  She has also traveled to other countries.  In fact, she's been to so many countries that she lost track.  The best part is she gets the cheapest flight deals because her mom works for an airline.  No wonder she was also able to put up her own travel agency.
Her daily diet would always include fruits and 4 cups of tea. She gets in a bad mood when she can't work out. It's pretty obvious with her visible enviable abs.
There's so much to admire about Chiara who considers herself as loyal and disciplined.  Be one of her 403k followers in her Instagram account, @chiarabransi.
Kindly Myers
Perhaps the best drinking buddy one could have is a gorgeous babe who knows how to mix a tasty drink. You'll find both in Kindly Myers.  She works as a model and as a bartender at one of the most popular bars in Nashville, TN.
Myers currently has 824k followers on her page, @kindly.  She continues to grow her follower list by posting gorgeous selfies and half naked shots, showing off her big boobies.  Obviously, this stunner gives her fans enough pics to drool over.  She loves her work as a bartender as much as she loves being a model.  In an interview, she said: "One of the best things about working there [bar] is that I get to meet so many people from all over the world.  Every day is different, so I never get bored."
With her years of experience working in a bar, she also has some advice to guys trying to pick up women at the bar.
"Be yourself, be confident, not cocky, and don't be creepy!  If she says she isn't interested, move on to the next one.  Good luck.  May the odds ever be in your favor, gentlemen."
Another thing why Myers is exceptional is this – she served in the Army National Guard for four years.  Isn't that amazing for a bombshell like her?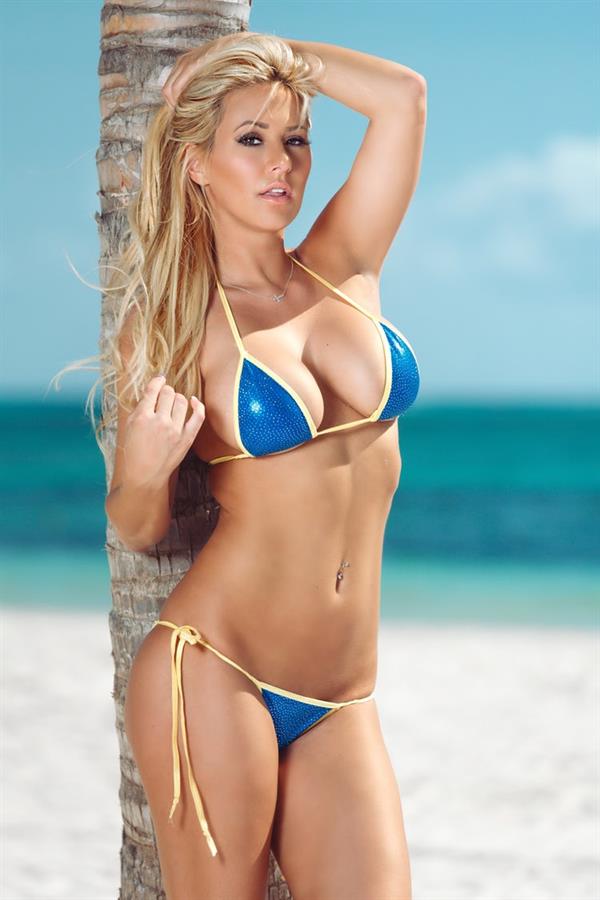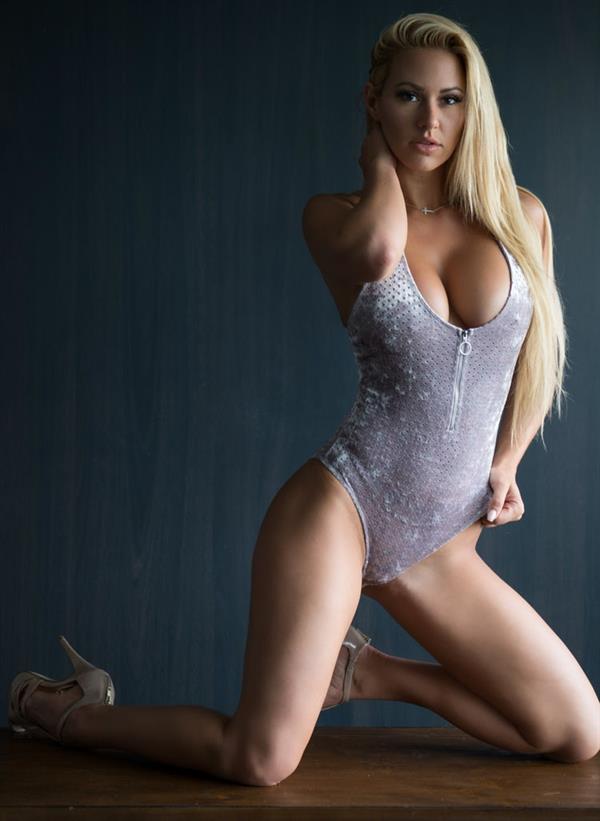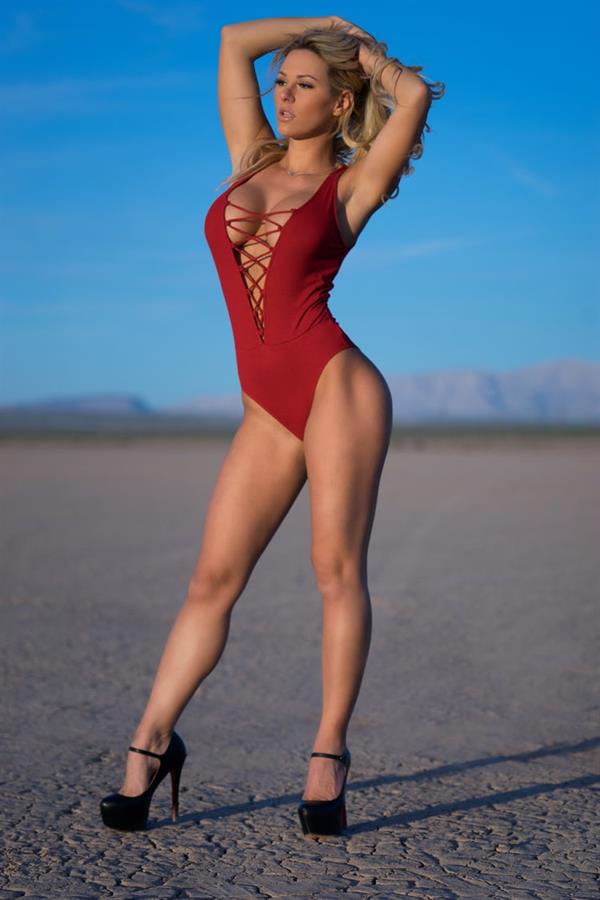 Sofia Bevarly
This name may ring a bell as she is recently associated with social media playboy and gambler Dan Bilzerian. The two have been seen going out attending weddings or just bummin' in the beach.  While it is pretty common to see girls on Bilzerian's Instagram account, this time may be different.  His posts are now focused on Sofia Bevarly and it seems to be pretty consistent.  Is she the girl who has really gotten his attention?
It's quite easy for Sofia to do just that.  The 21-year old model who has lured 520k followers on her IG account, @sofia_bevarly can definitely get a man's attention.  She has this Barbie-like look that will make you think how sweet she can be but her sizzling shots will tell you otherwise.  A proud American, she attended college at Florida International University.  She's also been a worker at Hooters.
Sofia is also a self-proclaimed animal lover.  In her feed filled with bikini shots, she randomly posts photos of her with animals to encourage people to be kind to them.  Perhaps, this is another reason it was easy for her to tame a playboy like Dan.