Now here's another amazing babe whose information is quite unknown (to an awful lot) but is just too hot not to post here.  Man, check out Valentina Grishko's slim but curvy body; the trimmed waist and that flat tummy (where you just want to plant your face) it'll definitely turn you on.  Oh, oh, and those hips and glutes o' hers…  Killer, man, killer!  Her hotness is just too much…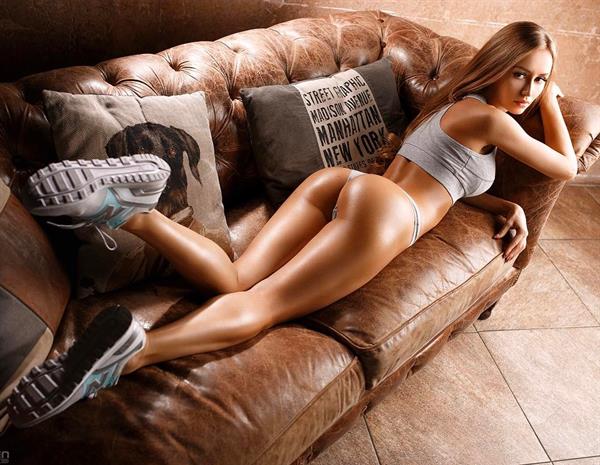 Let this first picture be…
a guide to what you will soon see.
Who Is this Hottie?
Not much is known about Valentina here…
All we know is that she's a Russian Model who is regularly featured on other men's websites as well.
Early Life
Valentina was born on December 21, 1992, in Siberia / Russia.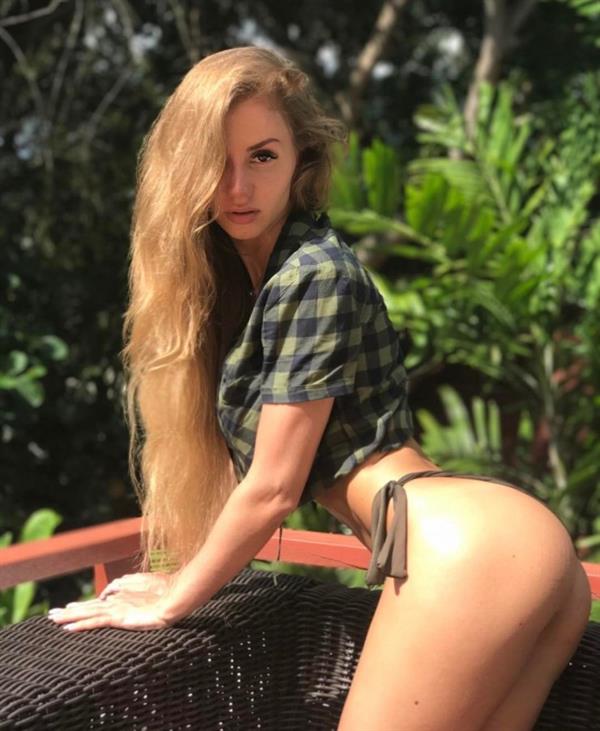 Her Body Measurements
This brown-eyed, dark blonde babe stands 5 feet, 8.5 inches and she has a 33-23-34 body statistics.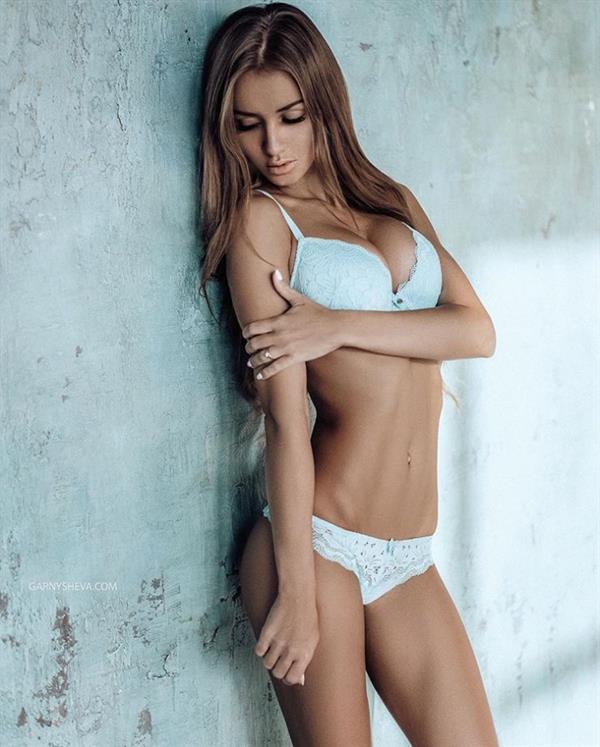 Valentina Grishko Photos
Unfortunately, she doesn't seem to have her own Instagram account (which is a shame, it would do well)…  The ones that come out of Google search are from fans.
Here, why don't you just check out our Valentina Grishko page for more of her sexiness…