If there's one exciting thing about Leonardo DiCaprio's lovelife, it's the gorgeous models we get to see.  That's right!  The ladies he usually dates are those sexy babes who walk on the runway and pose in beach photo shoots.  After his split with Nina Agdal last year, he's been consistently linked with young and beautiful models like Lorena Rae, Juliette Perkins, and Sarah Snyder.  This year, he's rumored to be dating 20-year old model Camila Morrone.  Let's get to know her!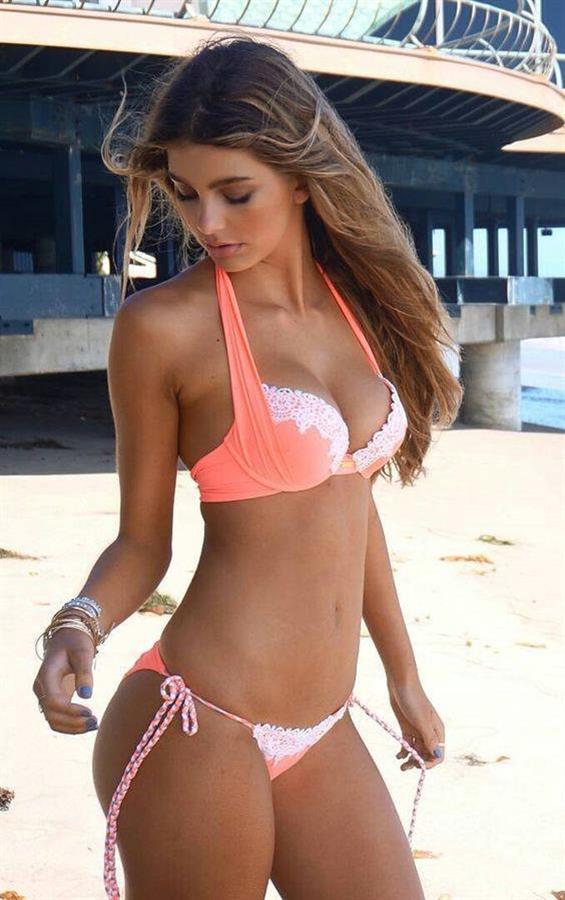 Camila Morrone has 1 Million Instagram Followers
Her Instagram account, @camimorrone, currently has 1.1M followers.  This Argentine model obviously caught a lot of fans with her gorgeous posts.  Most of her gigs are for high-profile brands like Topshop, Pink, and Victoria's Secret.  She's also been featured in Vogue magazine.  Camila Morrone may also have gained many of these followers for being part of the rising star circle.  In 2016, she attended Fashion Week with a fellow young and in-demand model, Kaia Gerber.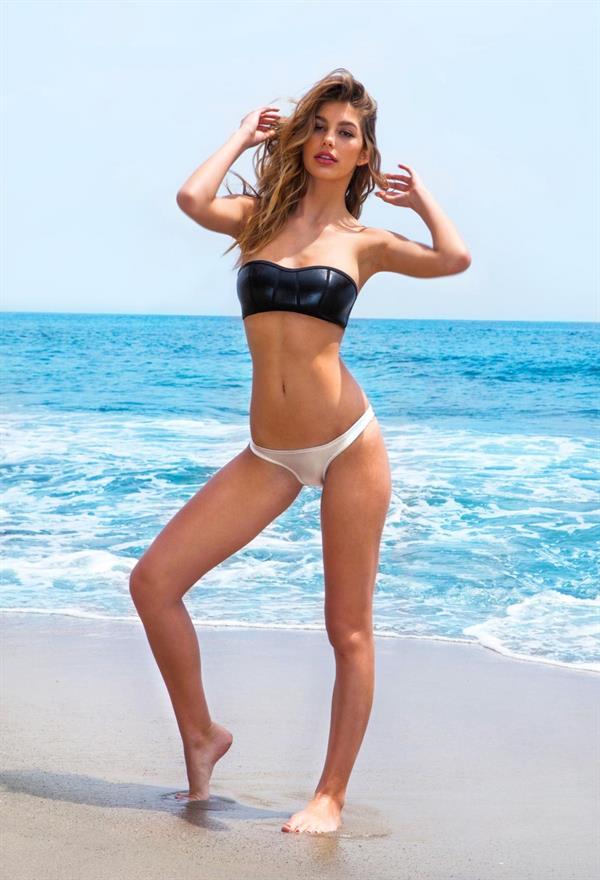 She may also look familiar for hanging out with a very famous crowd of fellow models.  Camila Morrone's actually besties and regularly hangs out with Hailey Baldwind, Kaia Gerber, Bella Hadid, and Kendall Jenner.
Camila Morrone's a Budding Actress
The young model made her acting debut in James Franco's film, Bukowski.  She's also currently filming the Bruce Willis' action film, Death Wish.  Camila will be playing the role of Willis' daughter.  The movie is expected to be released on March this year.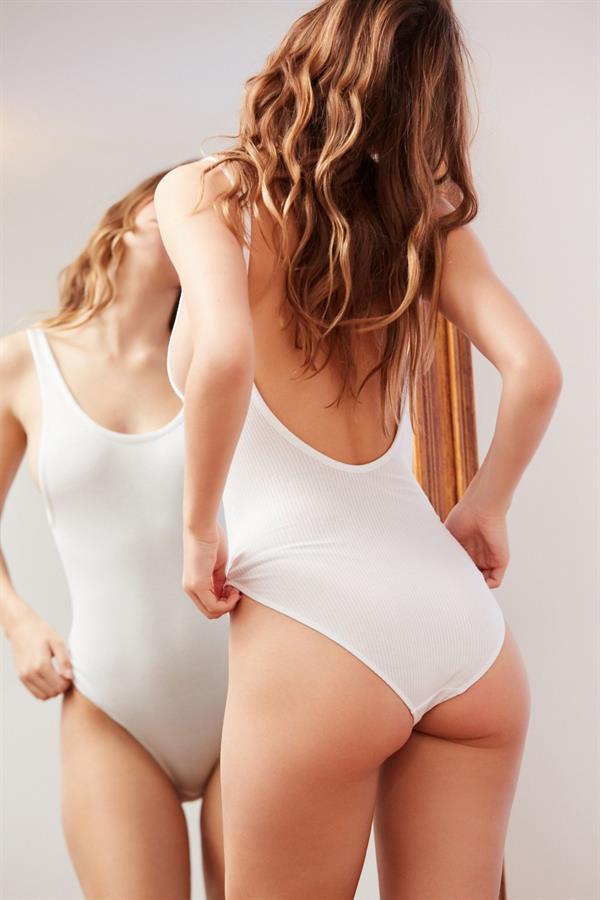 It's no surprise for Camila Morrone to be both in modeling and acting industries as she is the daughter of male supermodel Maximo Morrone and Argentine actress Lucila Sola.  Now, Camila is starting to enjoy the best of both worlds.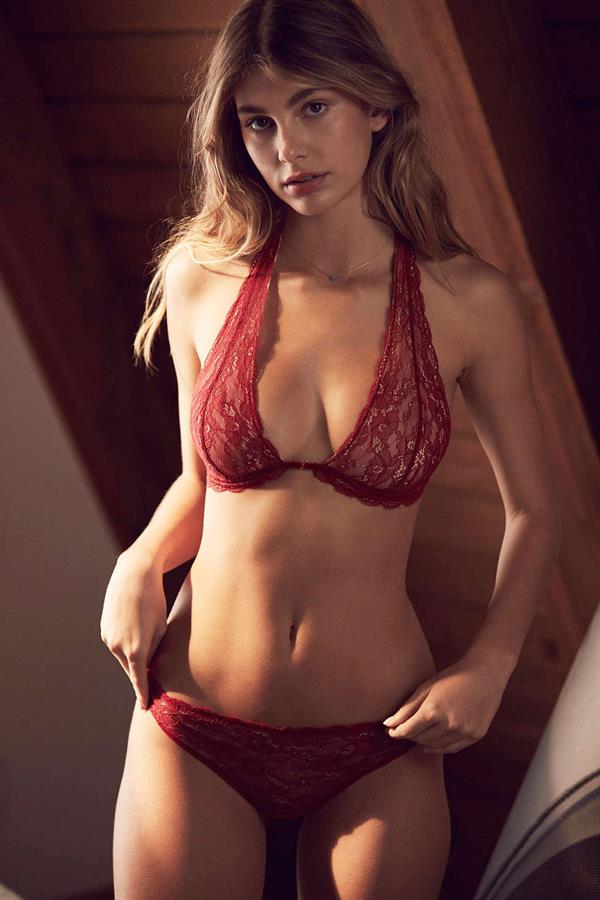 Camila Morrone Runs Her Own Blog
Camila Morrone was 18 years old when she started her own blog, cami-morrone.com. This is where she shares her tips on fashion, beauty, and fitness. She also writes about her food and travel adventures and even some home design tips.  In her interview with Vogue in 2016, she said: "My blog is my baby.  Earlier this year, people started asking me, "How do you get beachy waves? "Where do you get self-tanner?" "What is your skin routine?"  Instead of answering people individually on Instagram, I was like, Okay, I'm going to create a place where I can respond to everyone. What I would tell you as one of my girlfriend, I just write on the blog." She's also got a YouTube channel where she shares her makeup tutorials with makeup artist, Nia Joy.
She's Into Fitness but She Also Loves Eating
This young model isn't afraid to tell the world that she's got major indulgences.  She confesses she eats "Pasta at Jon & Vinny's in Los Angeles.  I can eat cheese pizza like nobody's business, cactus tacos… I have some good spots in New York, too.  I go to Bar Pitt all the time.  Vesuvio cookies are the best cookies I've ever had in New York.  Cookie shots at Dominique Ansel… you get some cheat days in there.  Acai in the morning, salad for lunch, then maybe go to Carbone and have mozzarella balls.  Or Rubirosa.  Wow!"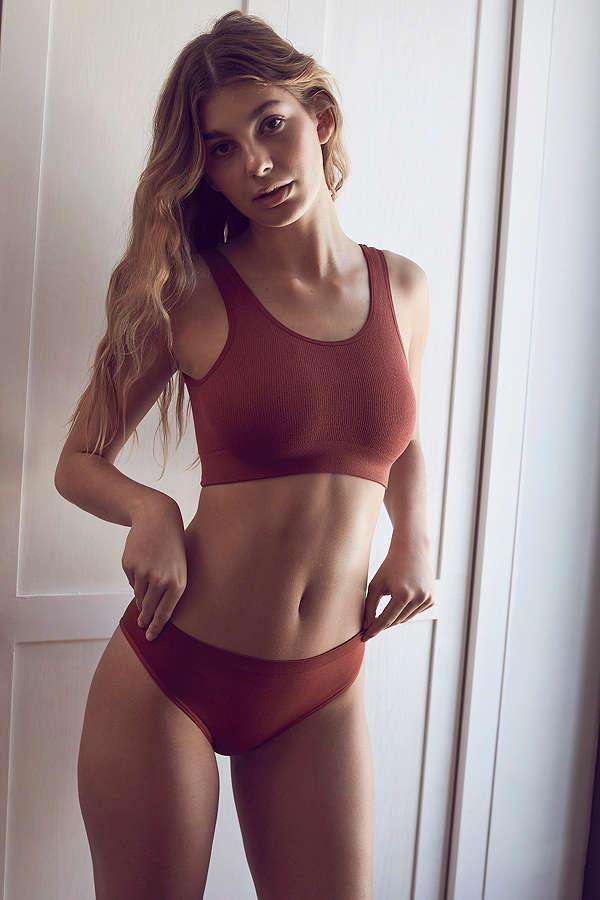 Camila Morrone's definitely a foodie.  Yet, this doesn't mean she's not taking care of her body.  Obviously, she does with an enviable abs like hers.  Her main form of fitness is boxing.  She boxes three to four times a week with an MMA fighter as her coach.  She also does Pilates and Yoga. "I think you have to mix Pilates and Yoga with cardio because I don't think you'll get the result you want to get if you're just doing Yoga."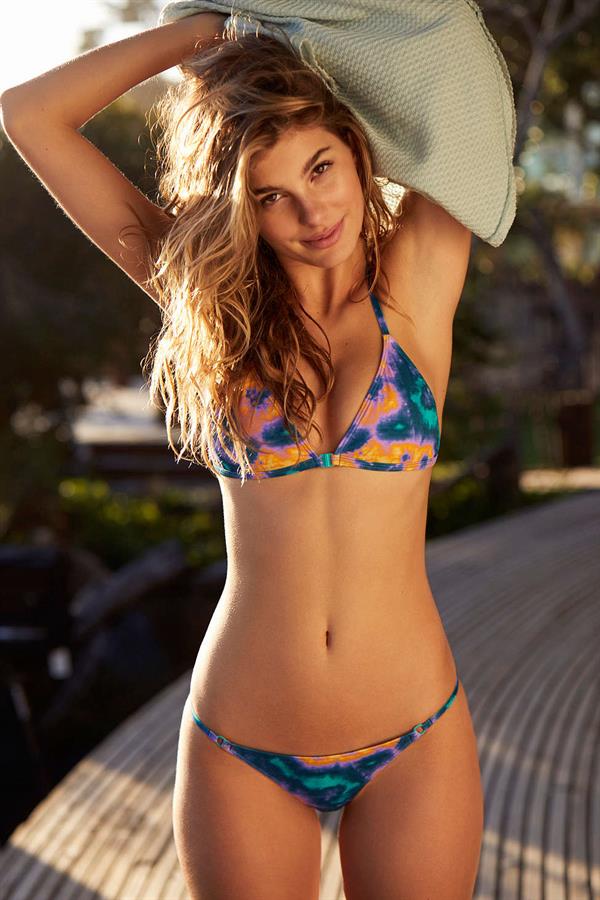 She may have met DiCarpio at an A-list event last year
Having attended a number of A-list events last year, Morrone may have caught DiCarpio's attention in one of those.  She attended the Cannes Film Festival in May and also made an appearance in Cannes amFar Gala.  She also walked alongside her model crew at the AIDS fundraiser gala.  DiCaprio is a frequent attendee in all those events.  They were also in the same dinner event at Art Basel in December 2017.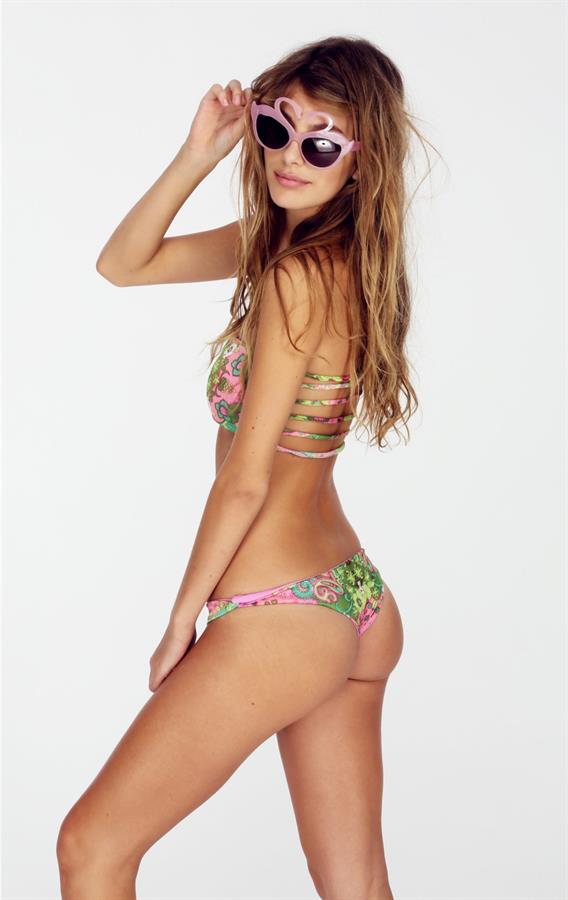 They two were spotted together stepping off a private jet in Los Angeles after their Colorado vacation.  Camila has been updating her followers on Instagram with their snowy vacation by posting some shots from of her skiing in the mountains.  According to a source which is close to both Morrone and DiCaprio, "They are family friends and the two families are very close."