Man, this woman is hot!  And yeah, it's another entry that is long overdue.  But hey, as long as she's as hot as the midday sun, you can be sure you'll find them here.  Now let's get back to this beautiful and extremely sexy woman.  Most of you know her, but some might not…  Yup, those "some" are the reason why we're featuring Larissa Riquelme today…
All can bask in this woman's hotness.
Who is Larissa Riquelme?
This ultra-hot woman is a Paraguayan model and actress and she is also one of Paraguay's top-earning models.  She is famous for being photographed at the 2010 FIFA World Cup whilst supporting Paraguay's national team, which also gained her international attention.  Larissa also participated in Bailando por un Sueño, Argentina's version of Dancing with the Stars.  Oh, and she has also posed for Playboy Brazil!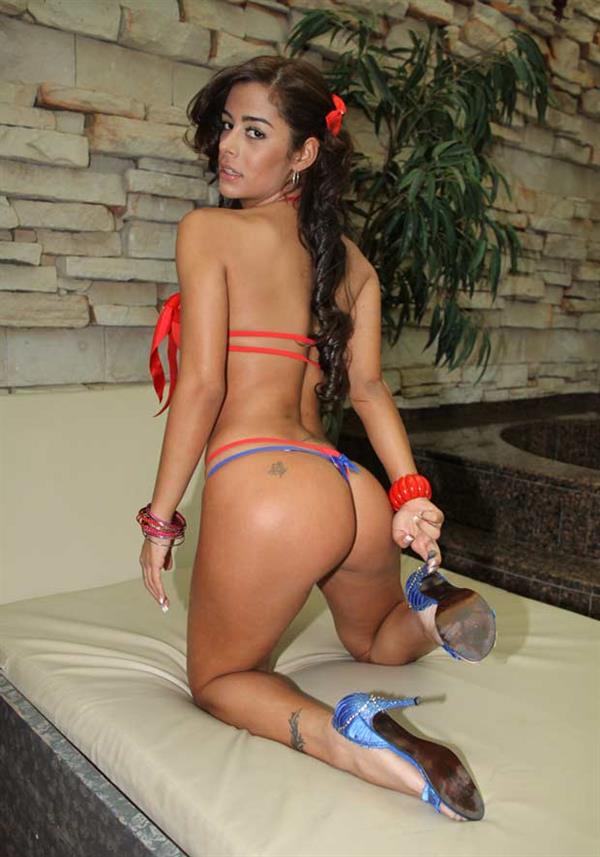 Early Life
Larissa Riquelme was born Larissa Mabel Riquelme Frutos on 22 February 1985 in Asuncion, Paraguay to parents Limpia Frutos and Roman Florencio Riquelme Ramirez.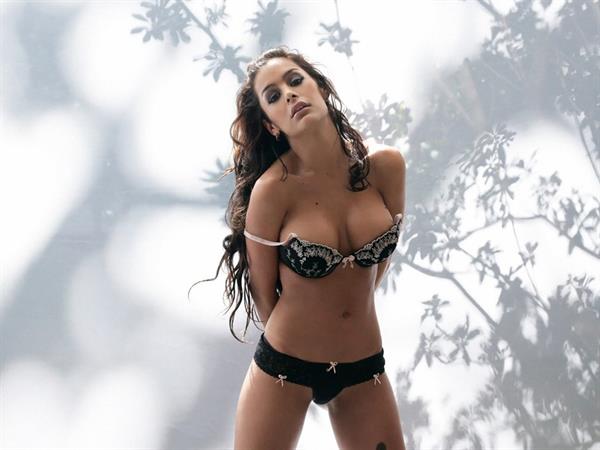 Career Journey
Larissa rose to international fame during the 2010 FIFA Cup.  She was first pictured celebrating a goal during a Paraguay and Slovakia game with her mobile phone tucked between her breasts and yes, the rest is history after that.  After being one the most searched people on the internet, Larissa was named by Marca, the largest sports newspaper, as "World Cup's Girlfriend."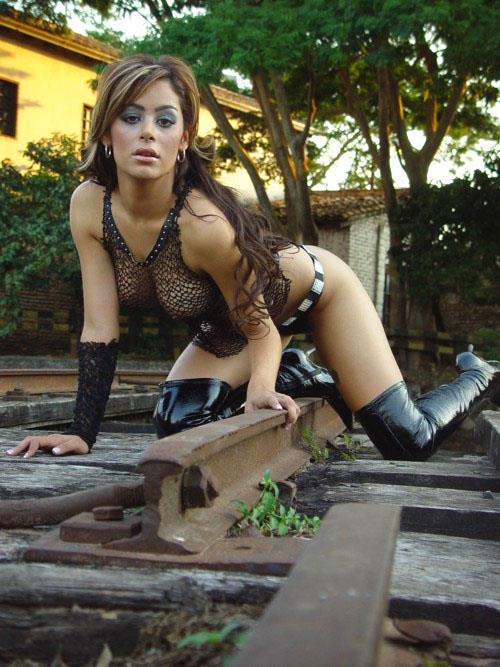 Facts and Trivia
Larissa began dating soccer star Jonathan Fabbro in 2013.  The couple often posts their photos on Instagram. And yes, we're kind of jealous.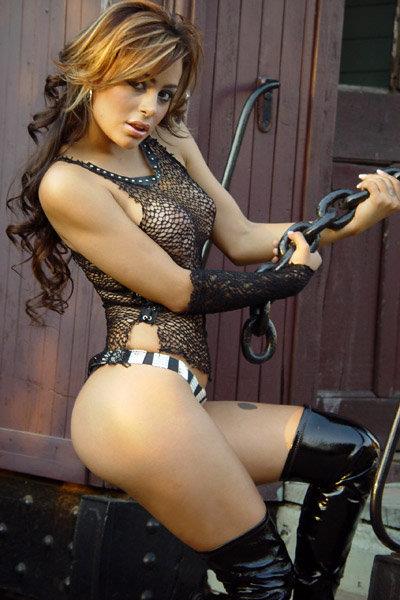 Body Measurements
This super hot woman stands 5 feet, 7 inches and she rocks a 34D-24-36 figure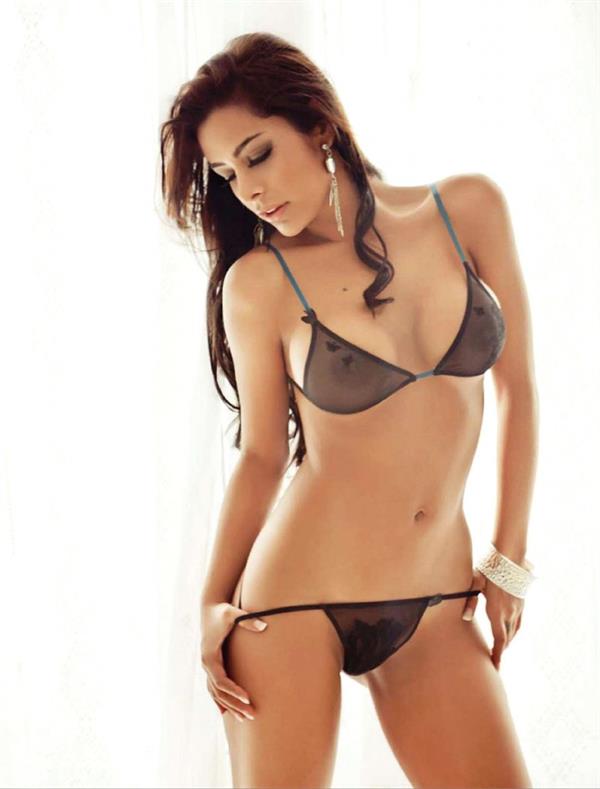 Larissa Riquelme Photos
Check her out on Instagram for her latest selfies and her other hot stuff.
Also, visit our Larissa Riquelme page for more of her sizzling sexiness.
And yes, do check out a some of her nudes here.  (Editor Note: we know your interest peaked when we mentioned Playboy)